A North Iowa man is facing felony charges after police say he was seen taking a truck that was parked at a gas station on Wednesday afternoon.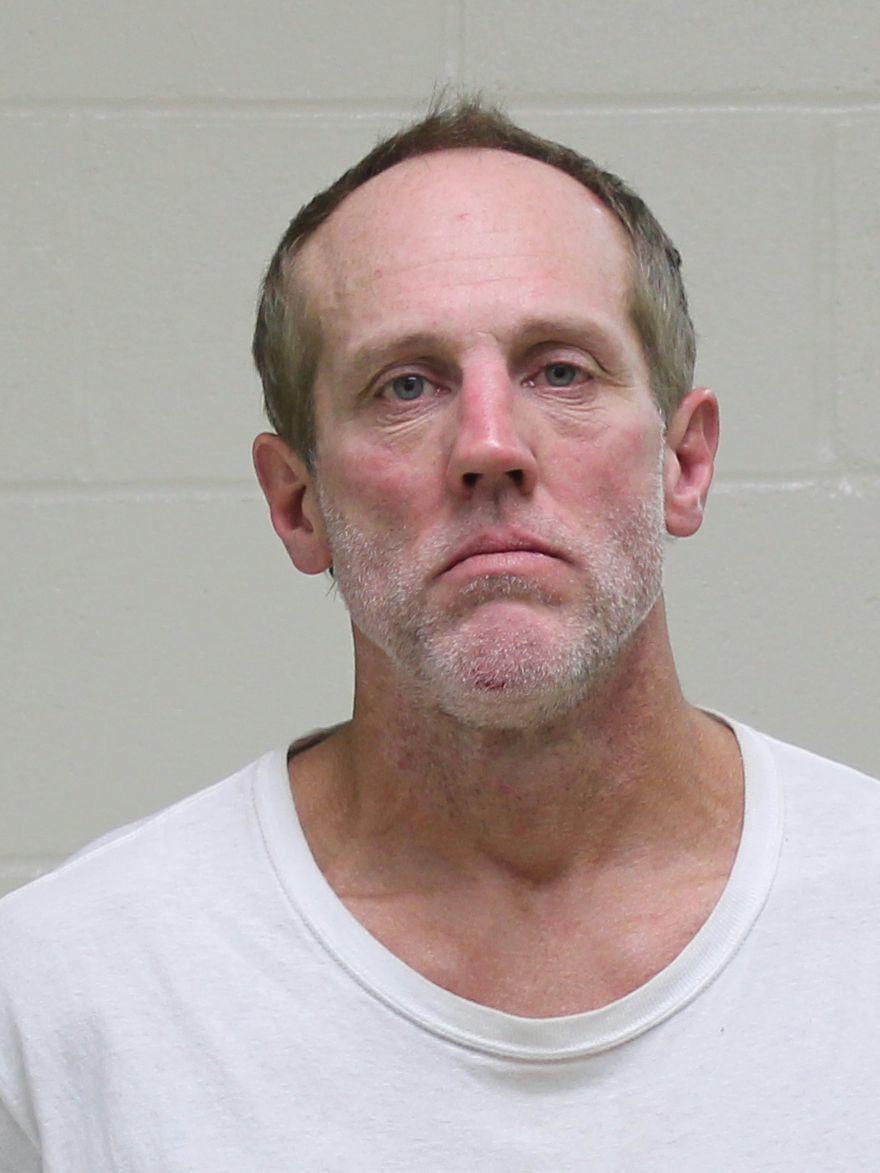 Aaron Paul Ryerson, 49, of Mason City, is accused of stealing a 2019 Chevy 2500 truck while it was parked at a gas pump at Kwik Star on Willow Creek Court in Clear Lake, according to a police report.
The vehicle's owner, who witnessed the theft and attempted to run after the truck as it was being driven away, gave a detailed description of the suspect to Clear Lake police and told them the driver went north on Interstate 35.
The truck was spotted by an Iowa State Patrol officer around 5 p.m., and Ryerson was apprehended after leading the officer on a brief pursuit, court documents say.
Ryerson faces a felony charge of first-degree theft and misdemeanor charges of driving while barred and eluding. He is being held without bond in the Cerro Gordo County Jail, and is scheduled to make a preliminary appearance in court on Jan. 29.
Alongside the theft charges, Ryerson is also court dates in February for which he will appear on charges of trespassing, possession of drug paraphernalia, interference with official acts and tampering with a vehicle, stemming from an October 2020 arrest, documents say.
What a Globe Gazette News+ membership can do for you:
A deeper examination of local issues than you'll find anywhere else.
Two products in one – not everything that's in the print edition of the Globe Gazette is on our website, and not everything on our website is in the print edition.
Access to newspapers.com archives dating back two years.
The ability to carry your local news with you and receive alerts instantly as news unfolds.
Advertising that frequently gets you deals you won't find anywhere else.
North Iowa History: Police photos, on the scene
Ashland-Asburn murder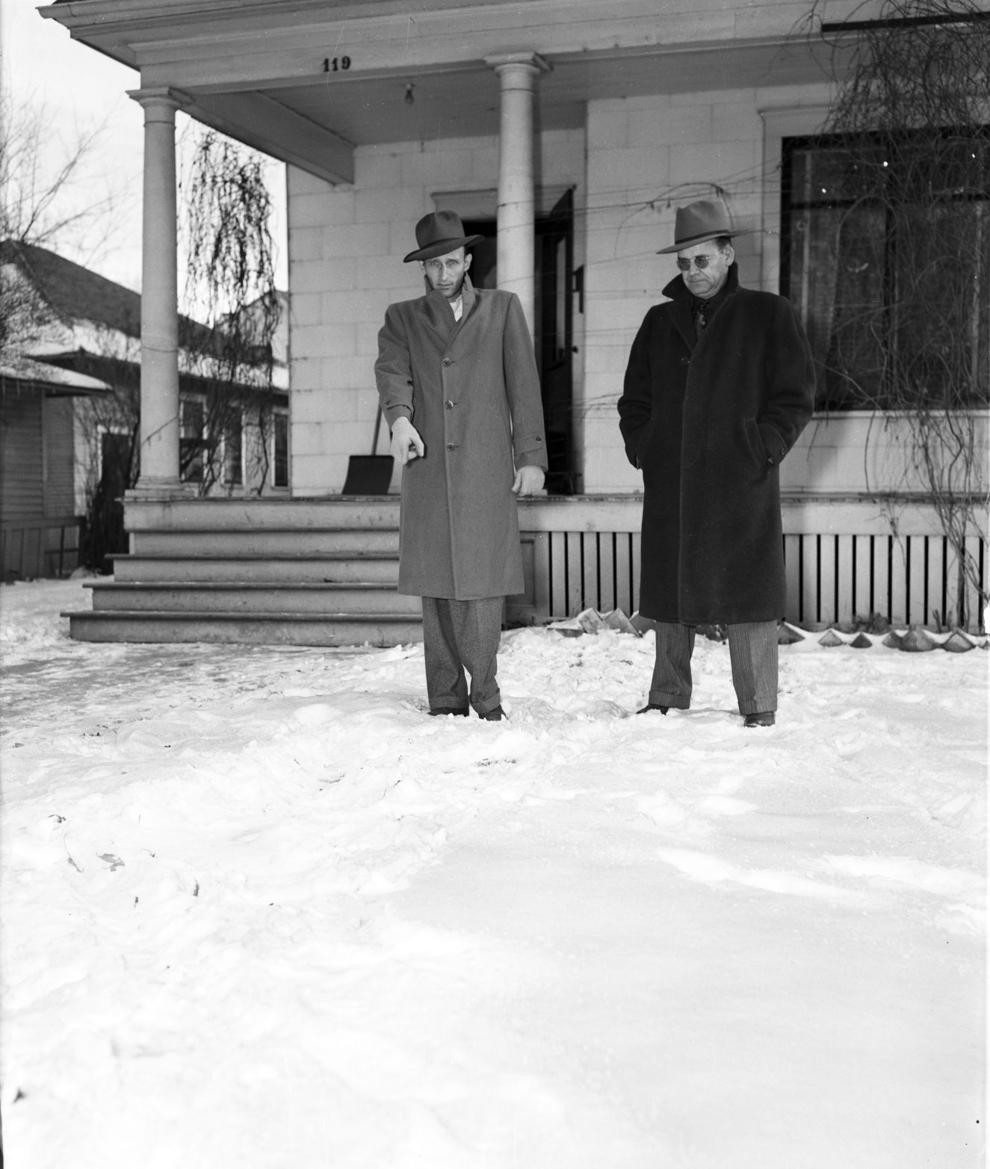 Bank robbery in Sheffield
Breaking of slot machines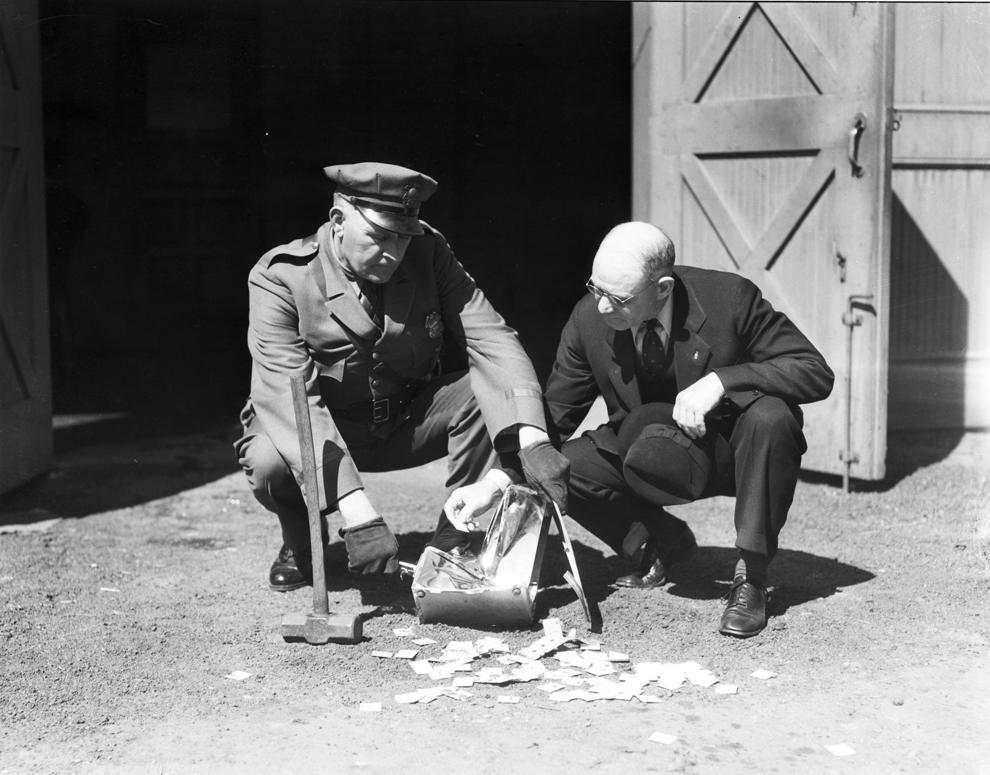 Breaking of slot machines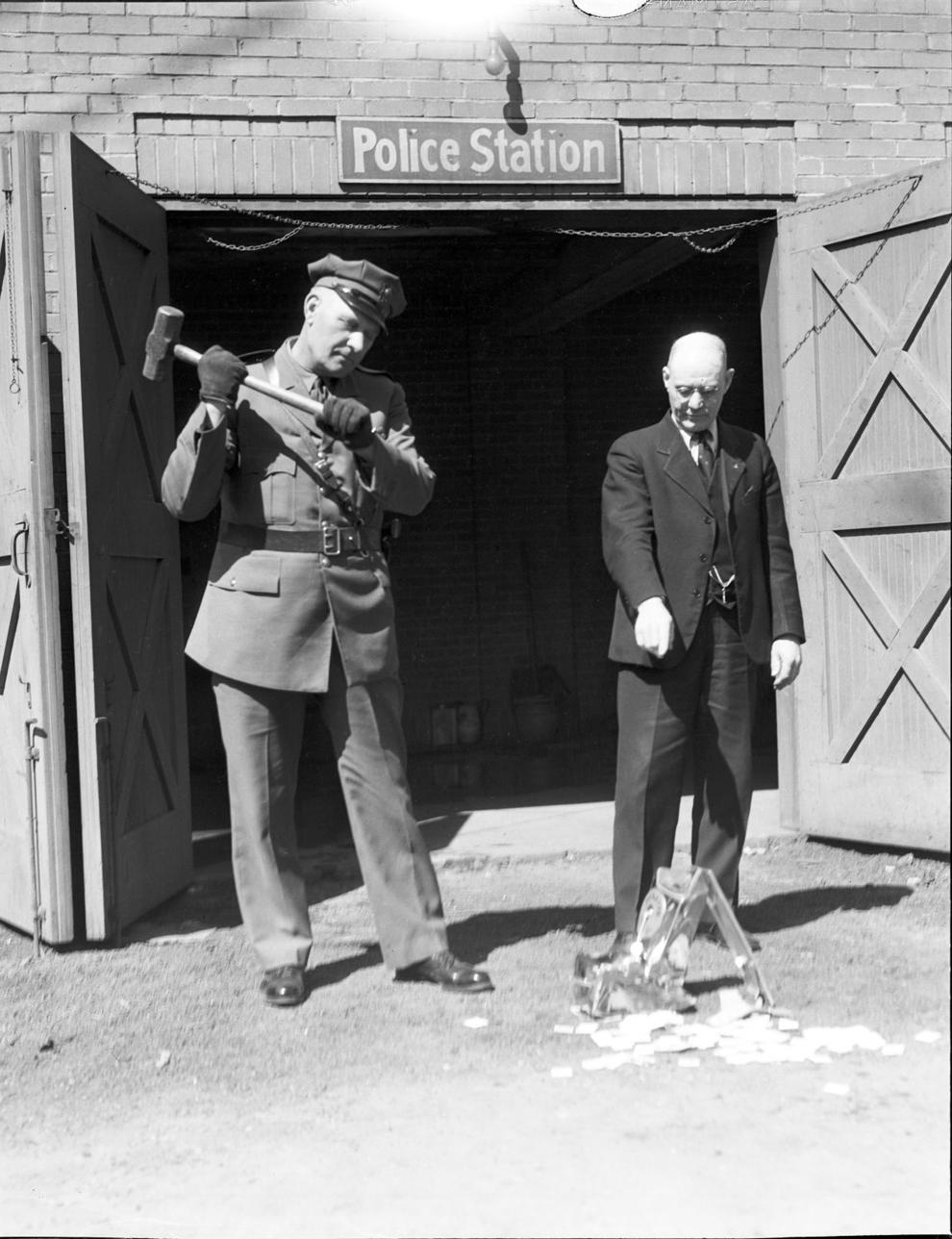 Breaking of slot machines 1949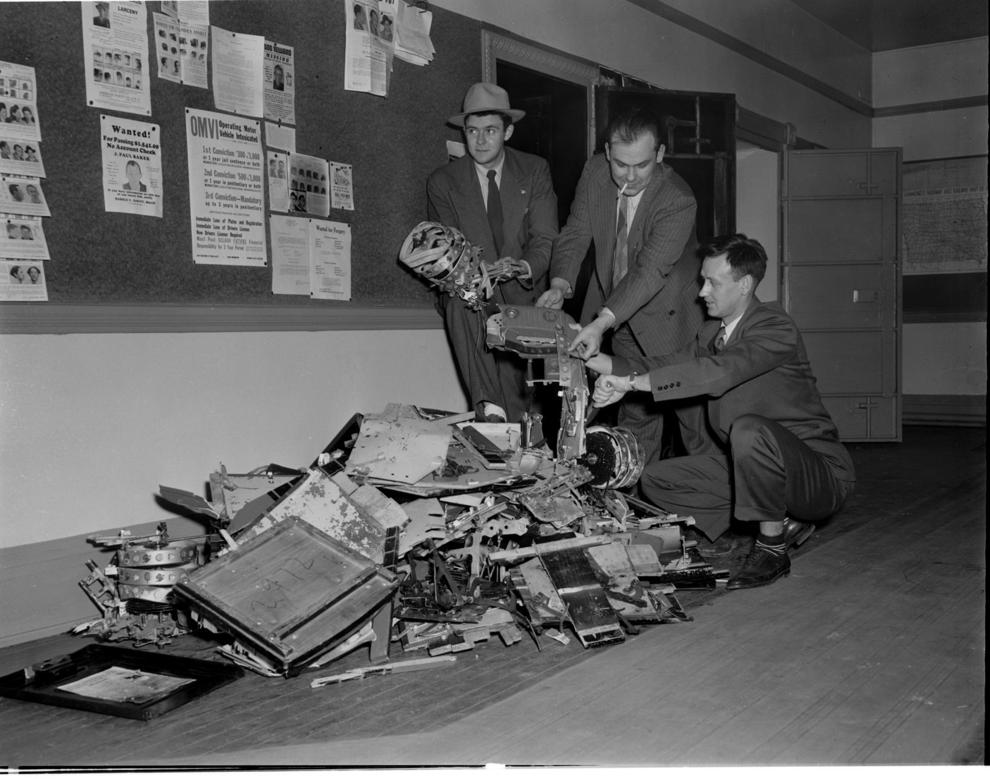 Mrs. Deyo at station
Stolen car in cemetery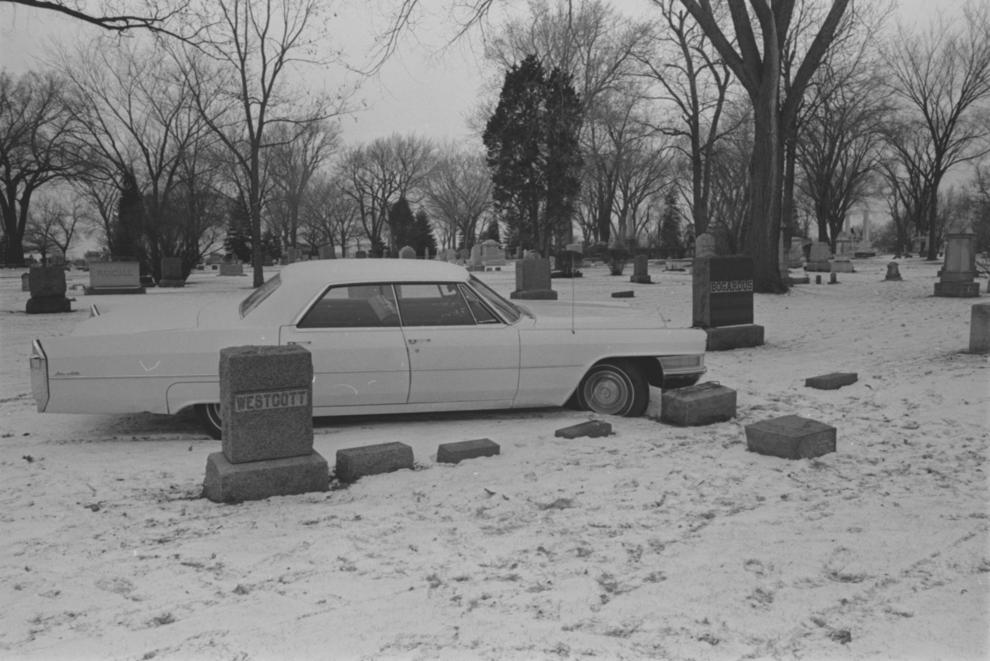 Kozy Korner 3
Kozy Korner shooting 6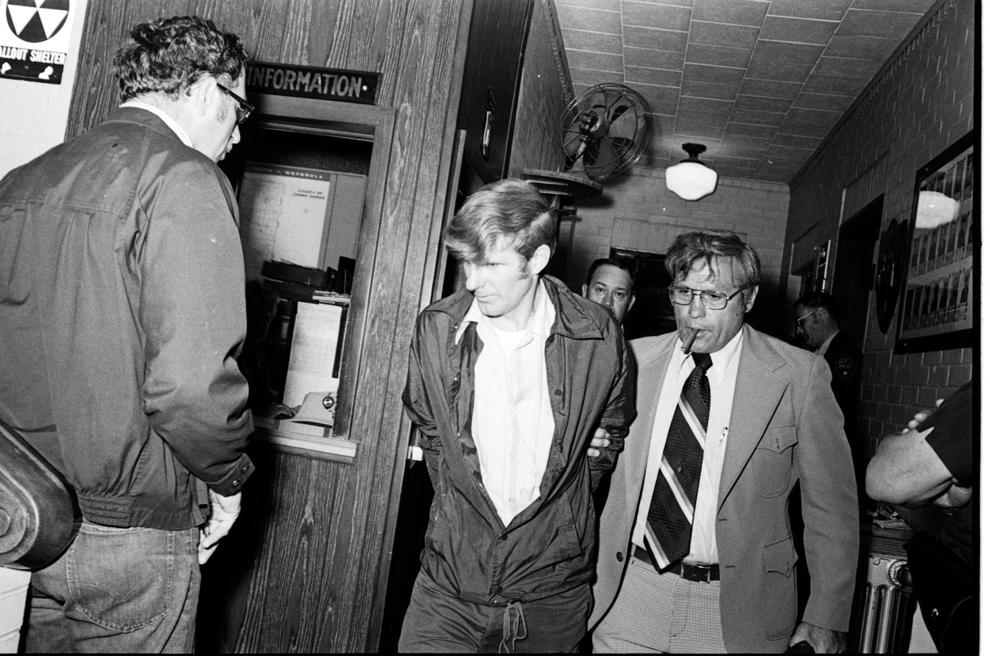 Kozy Korner shooting 7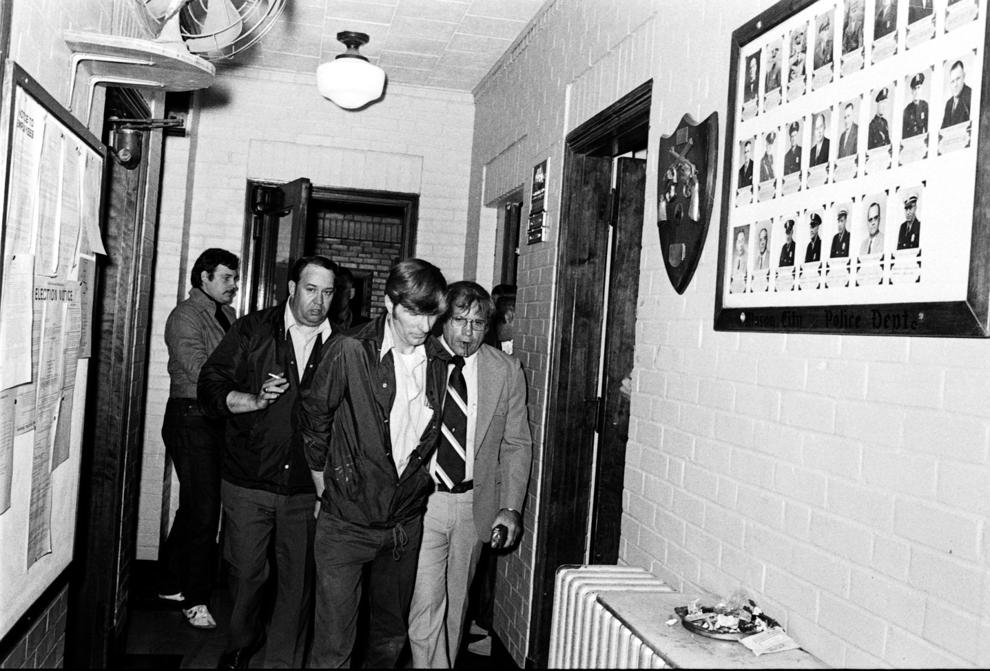 Kozy Korner shooting-1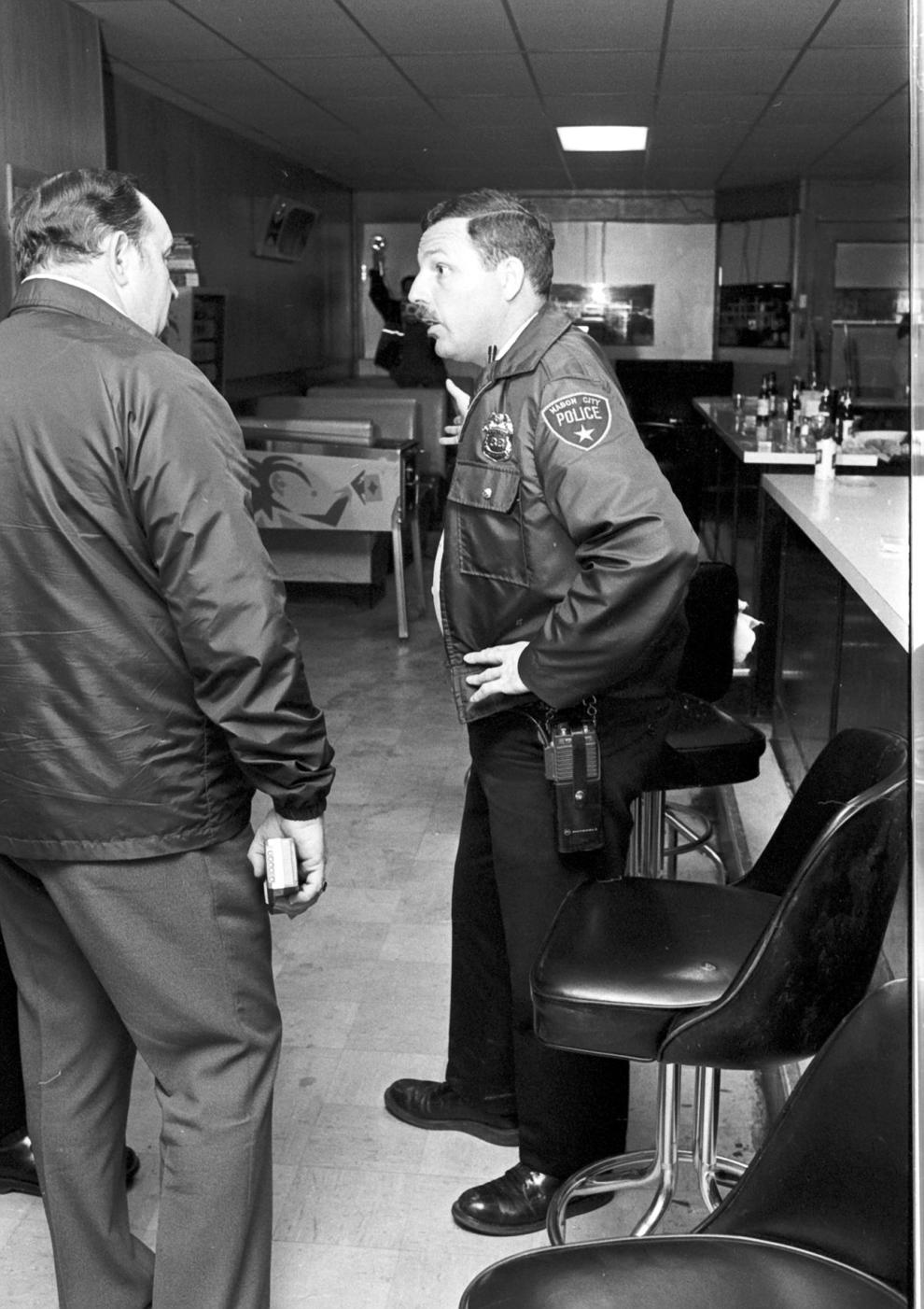 Walt Reindl and stolen property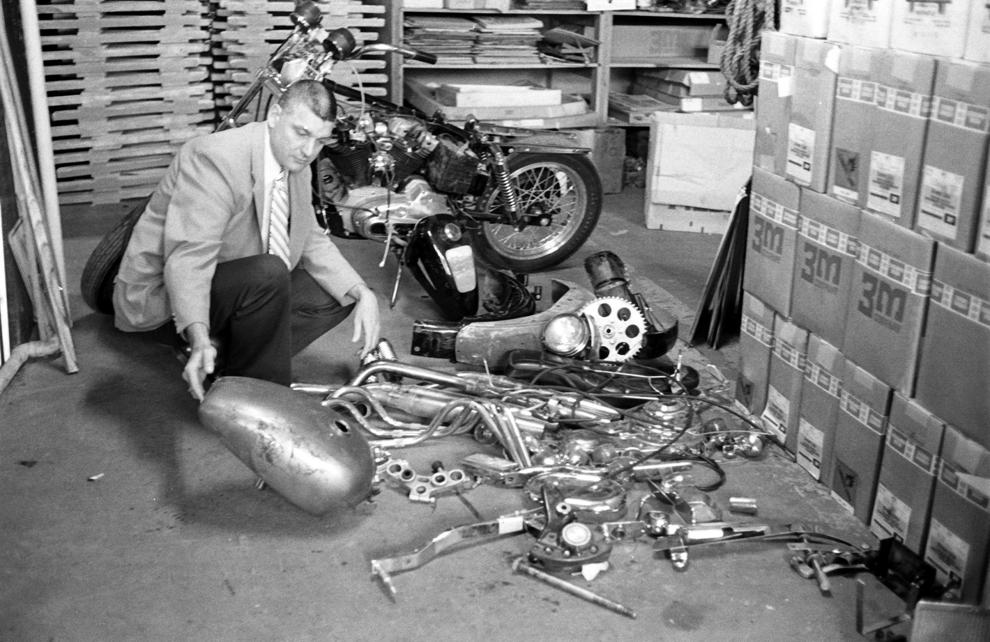 polslots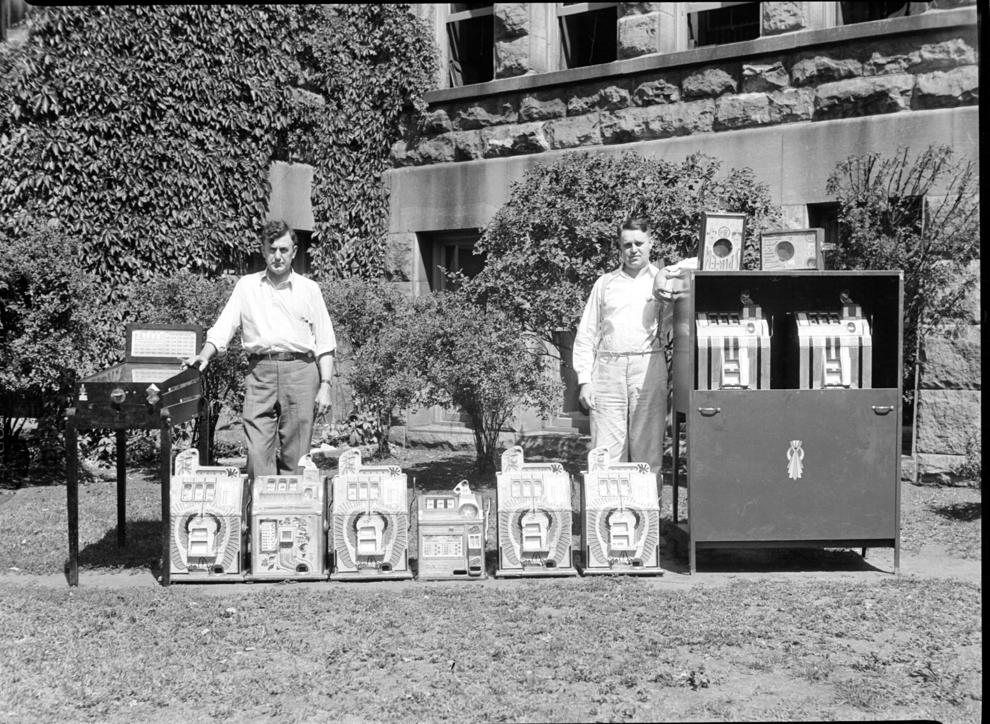 polslots1.jpg
polslots2.jpg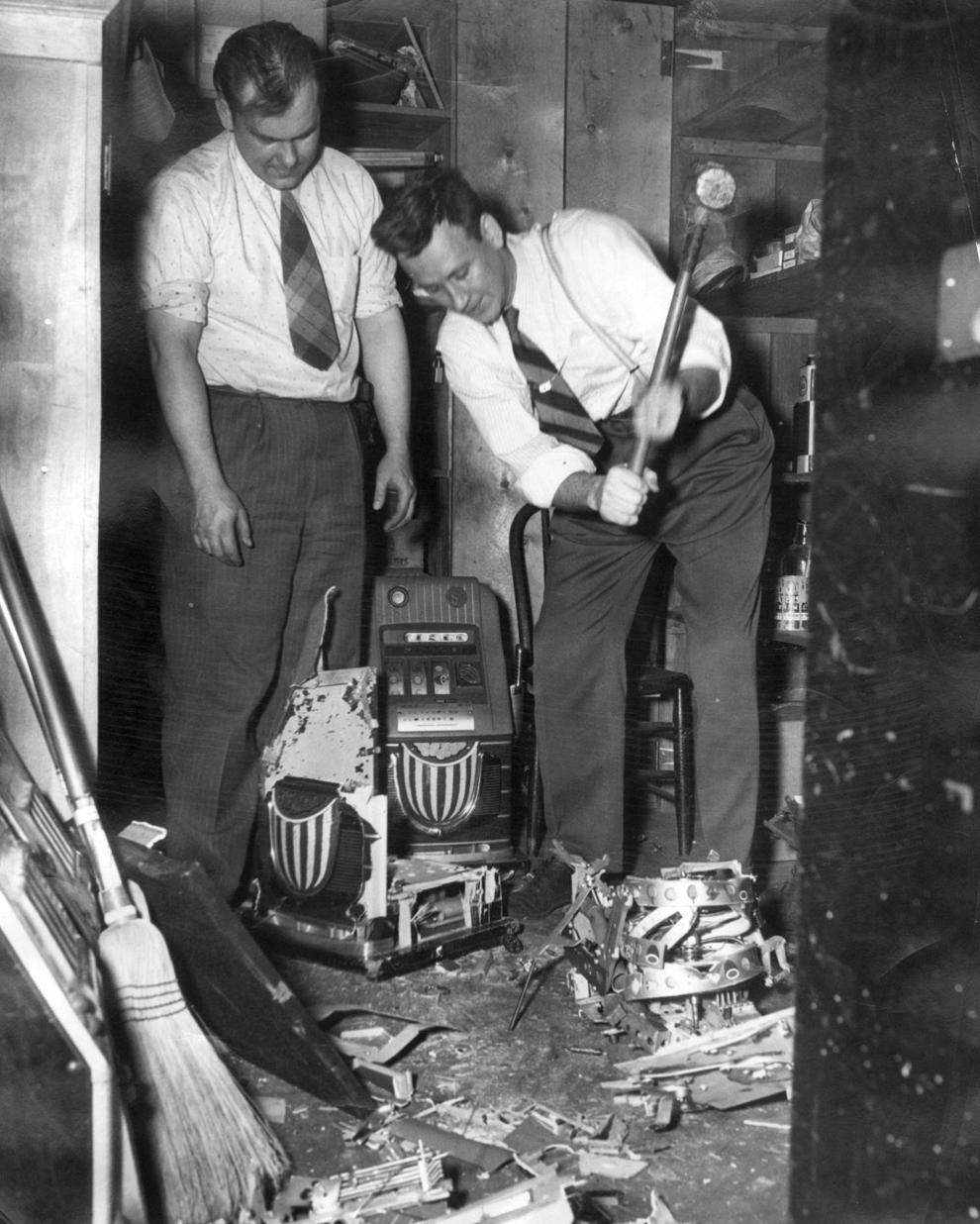 Strip Bandits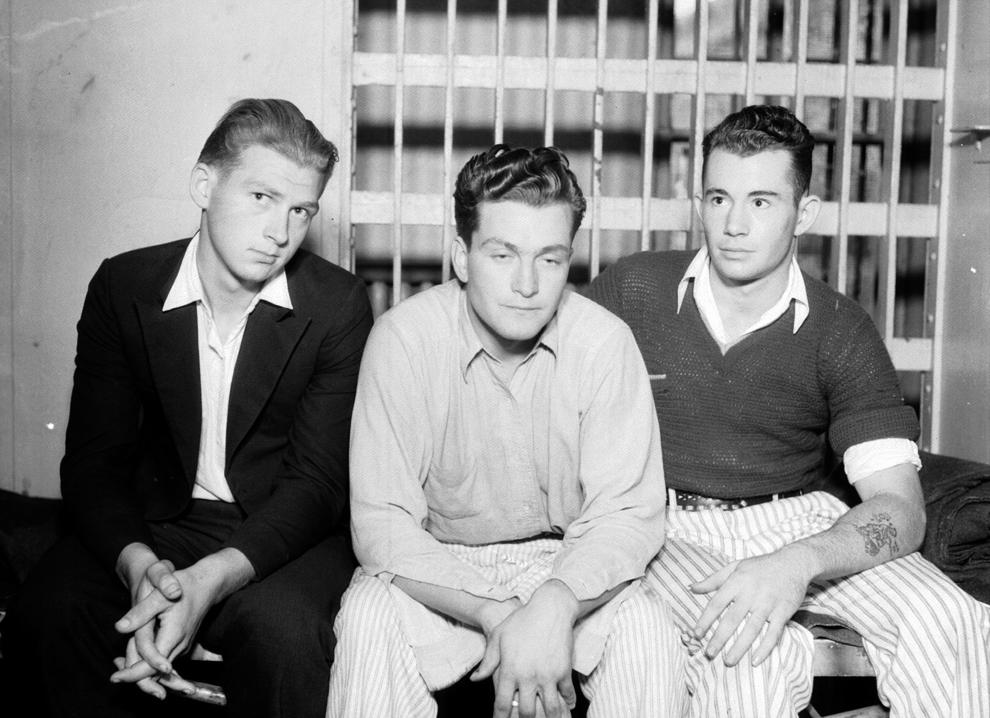 Pretty Boy Floyd at McIntire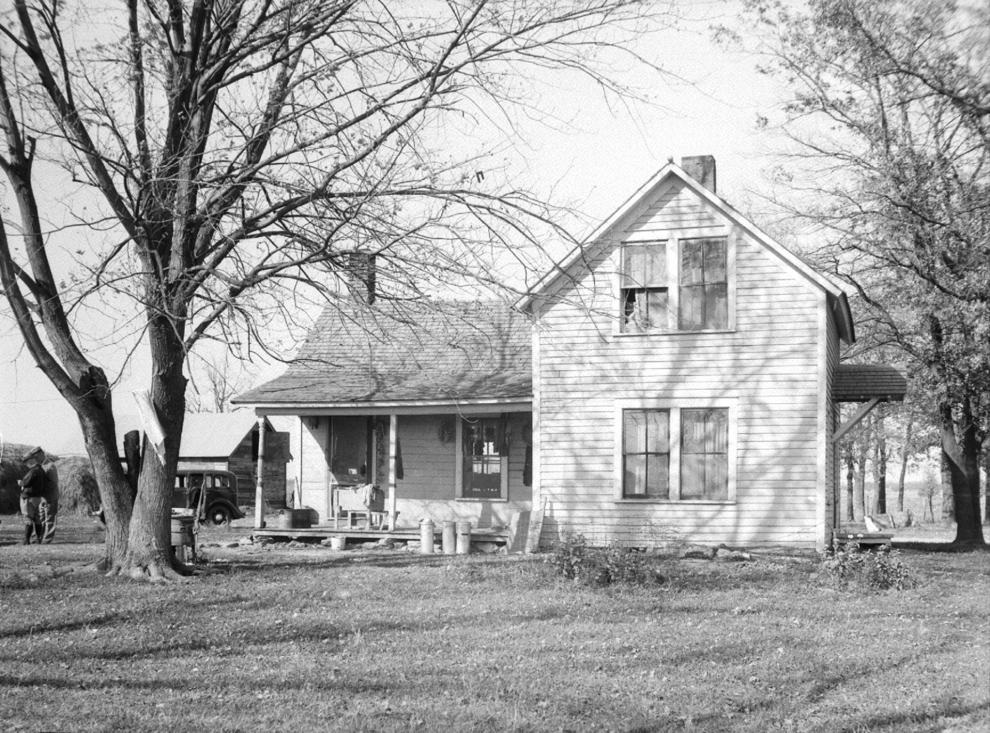 Pretty Boy Floyd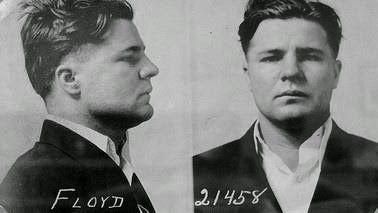 Babyface Nelson stolen car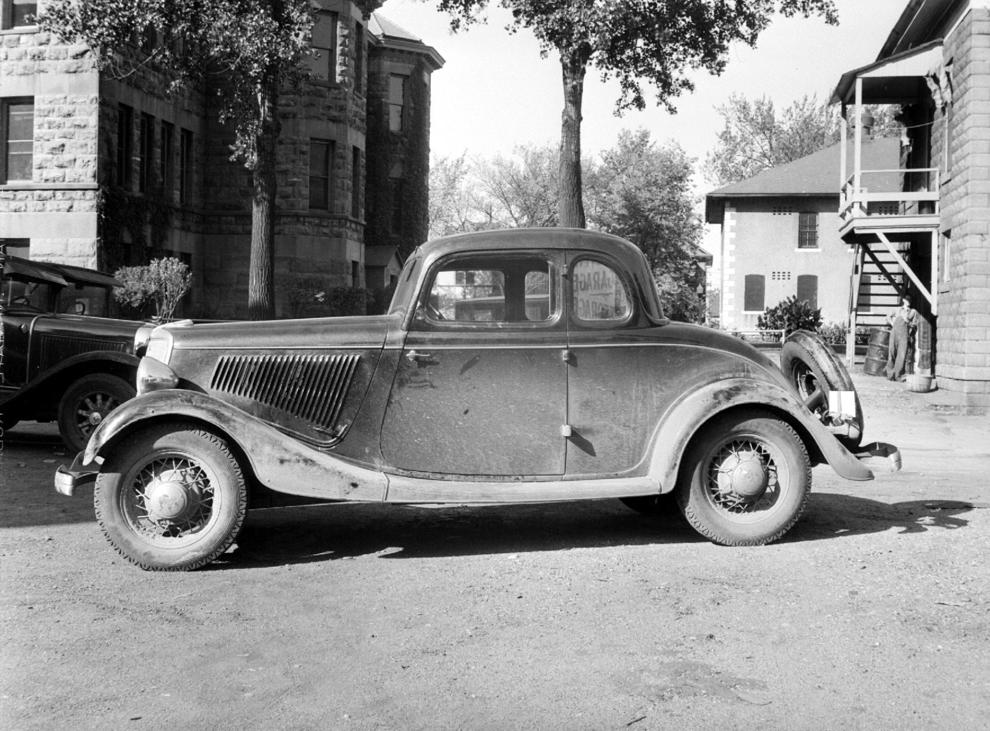 Good Time Charlie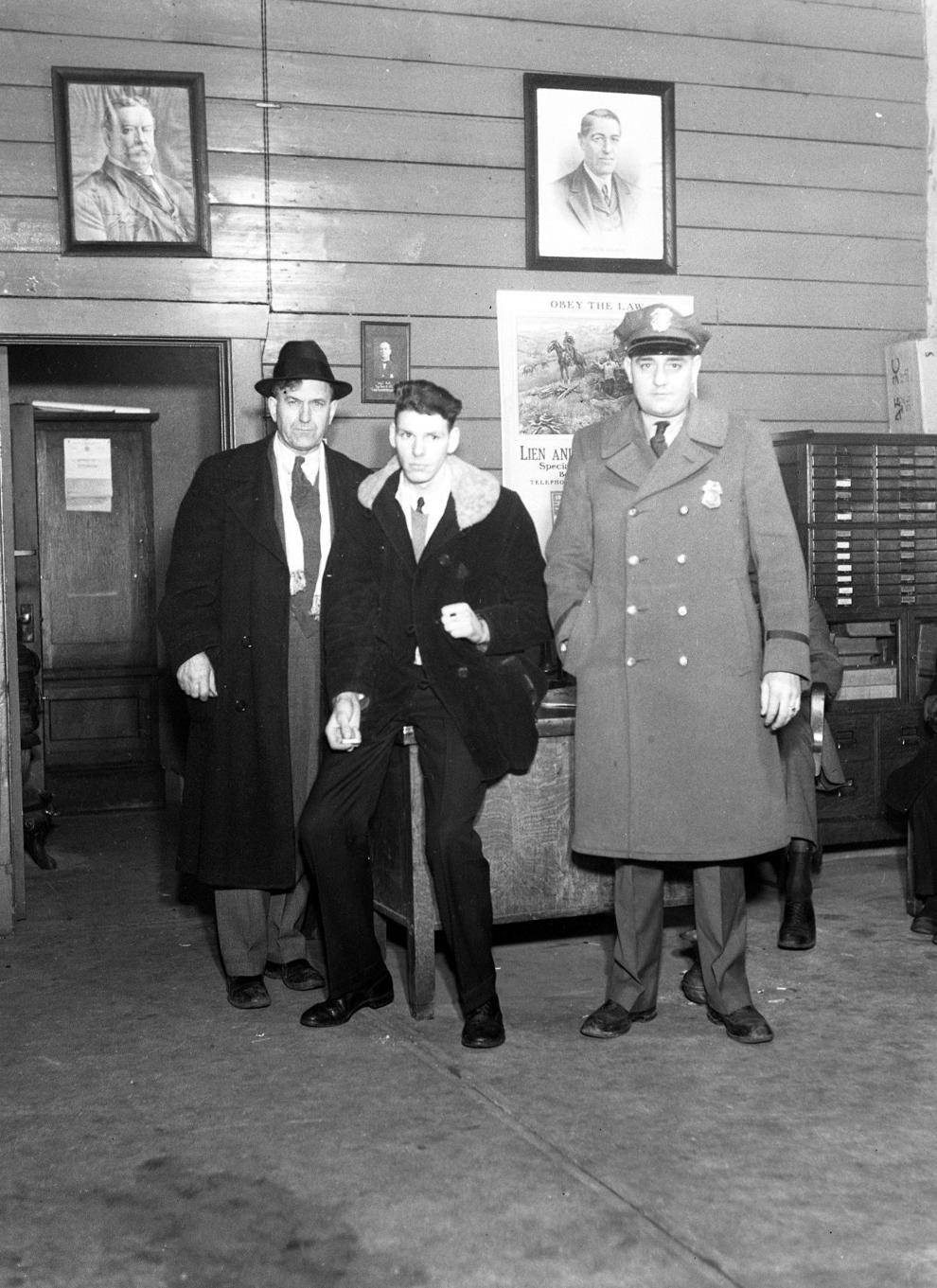 footprint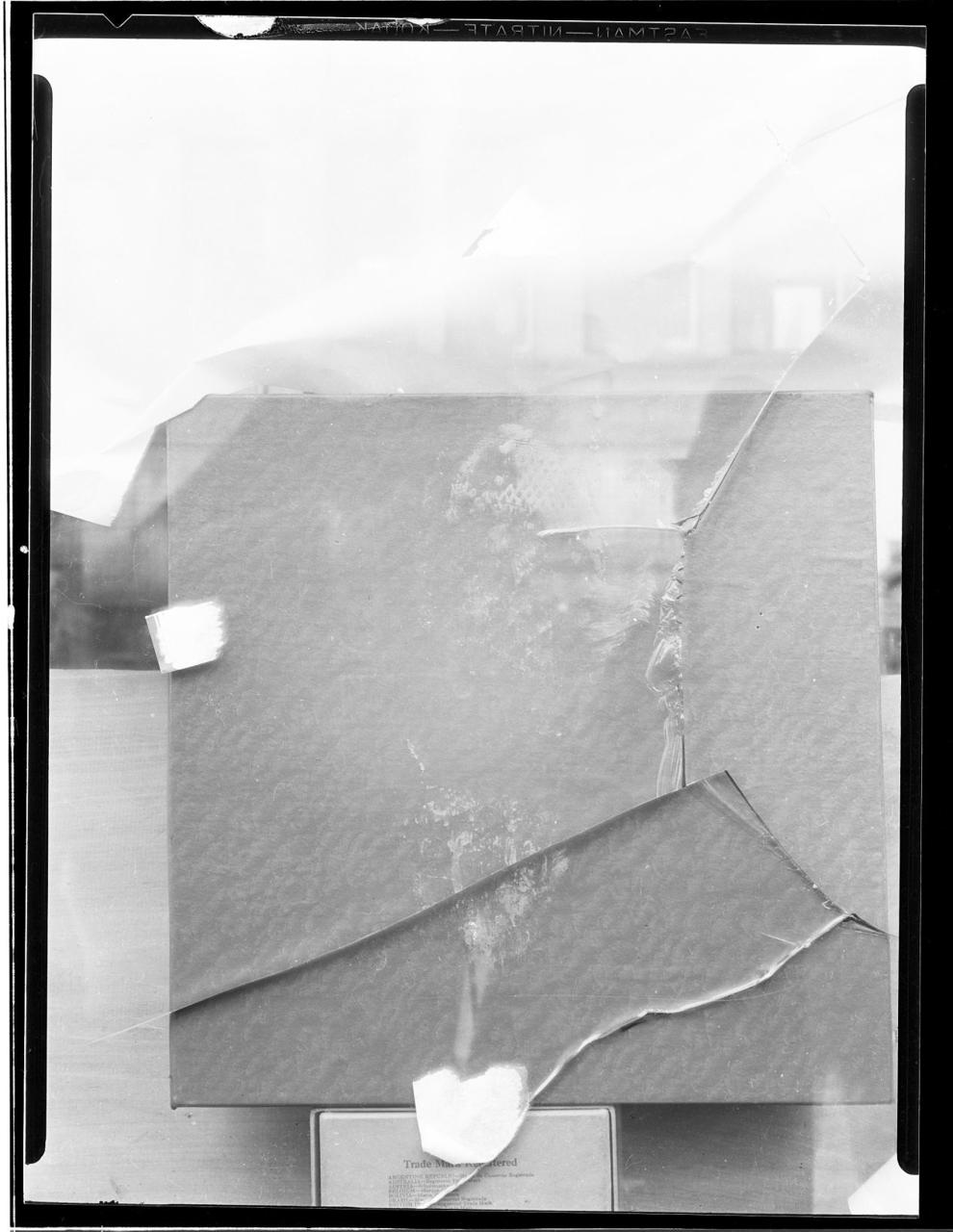 Thornton robbery footprint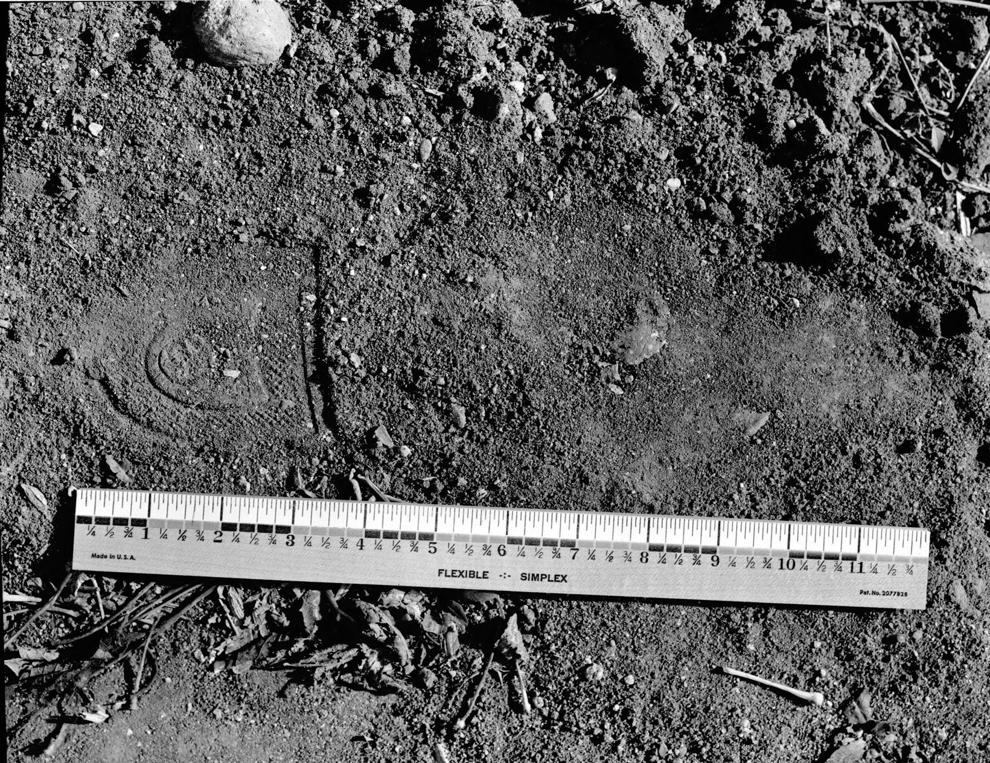 Chapman & Hall in Jail
Derr murder house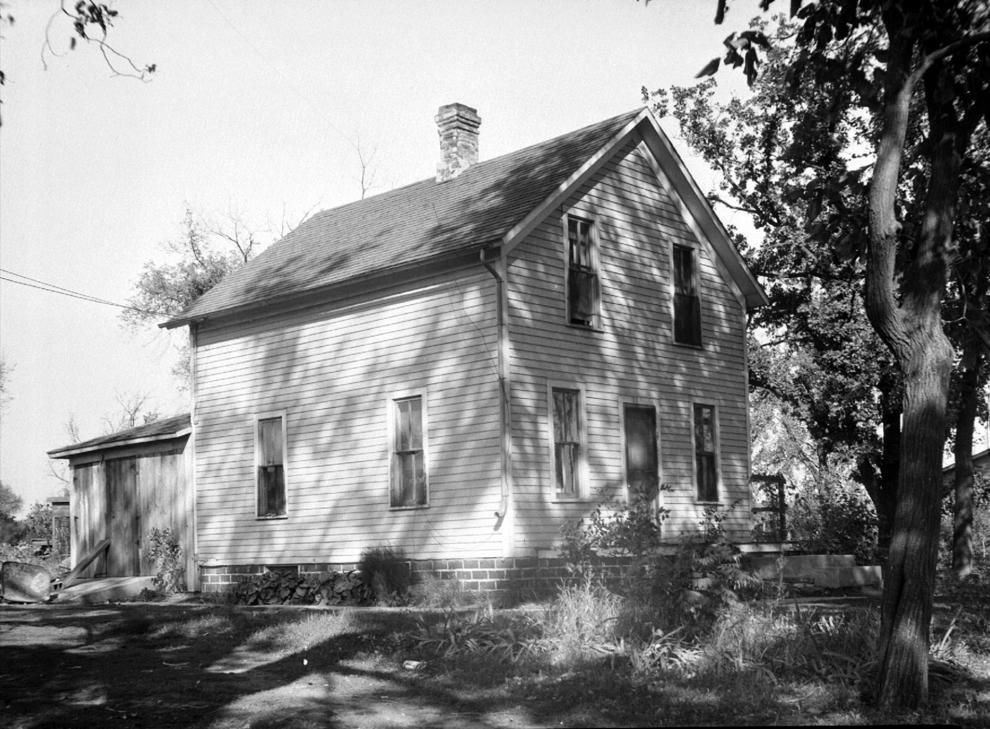 Robbery at Earl Fruit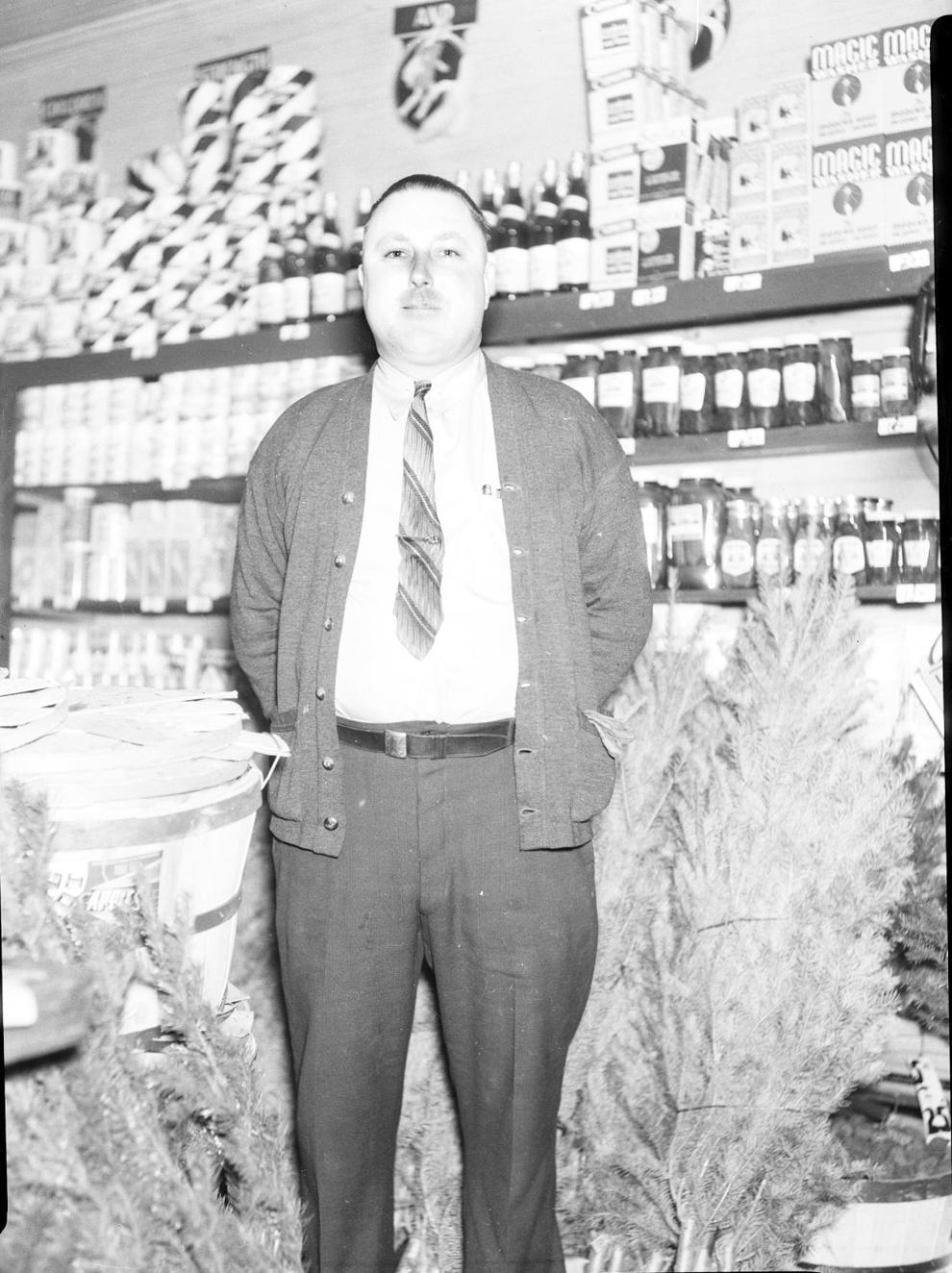 Liquor confiscated at police station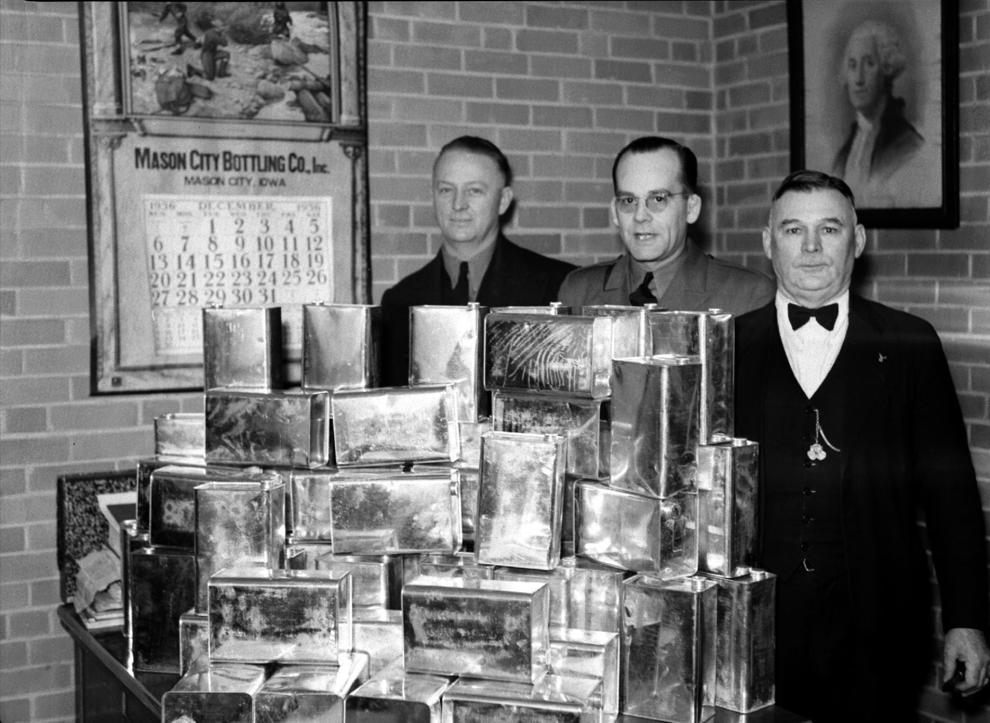 Wife slayer Govig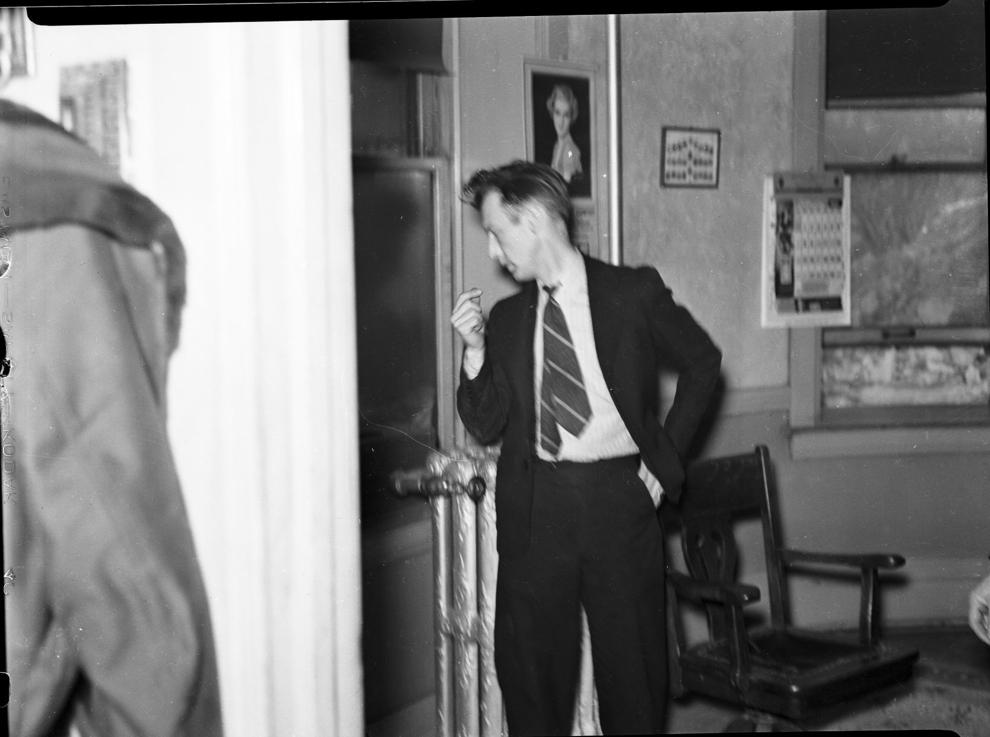 Murder suspect from Corwith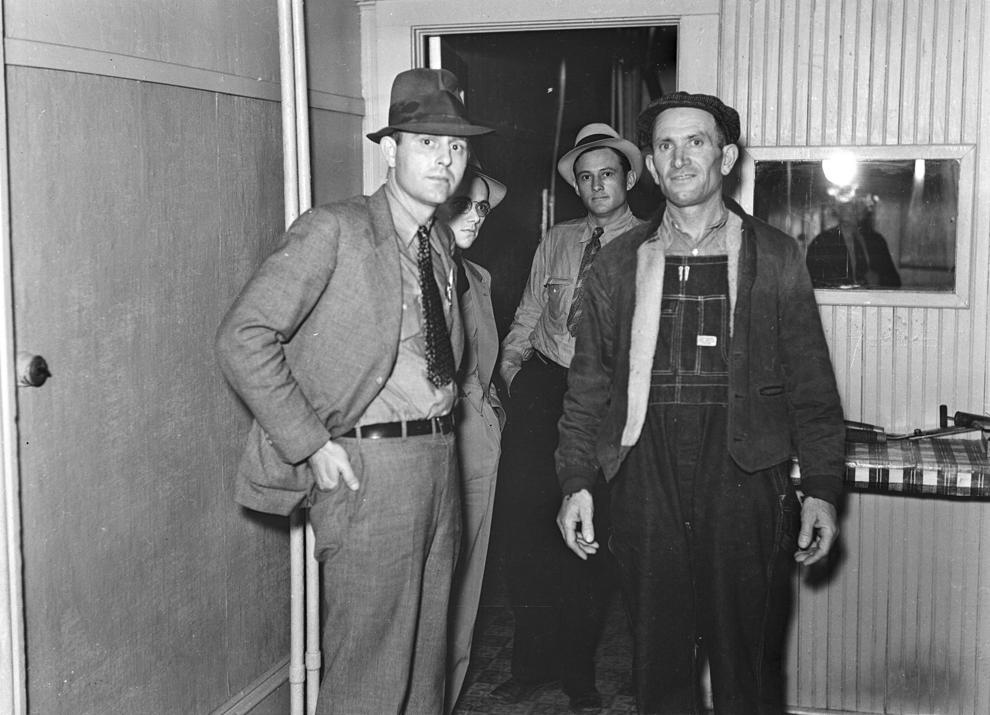 Mattson kidnap suspect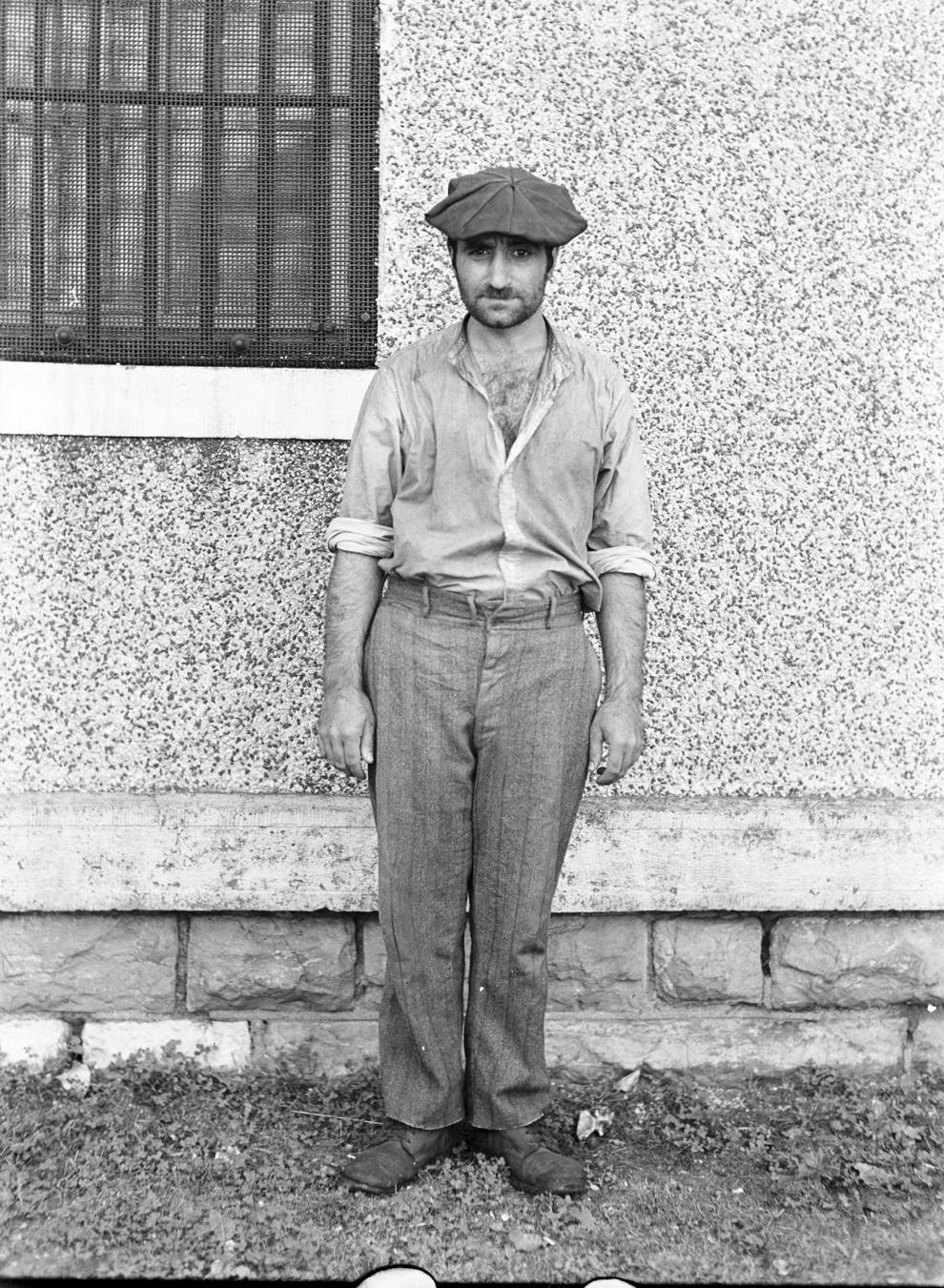 Fatal accident photo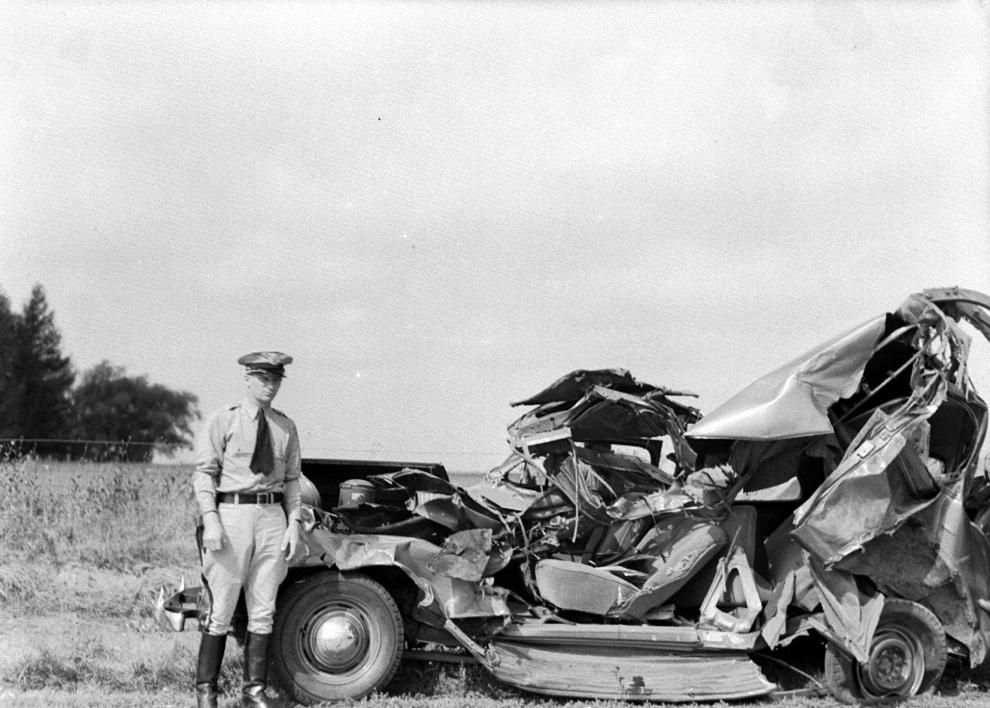 Tounsend trial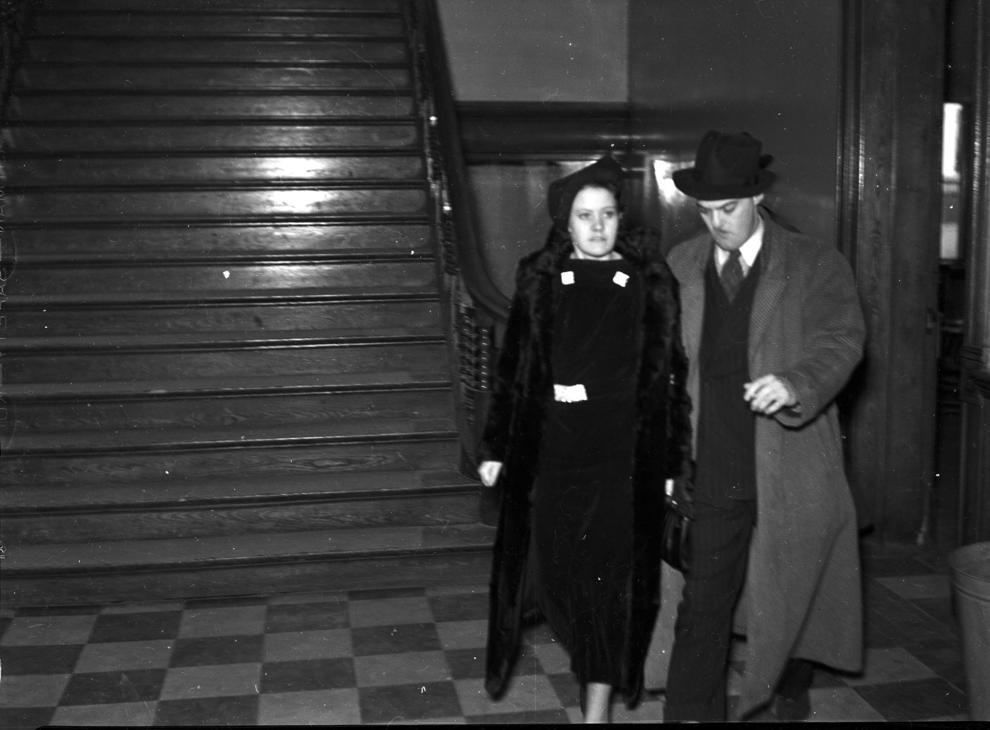 Ventura robbers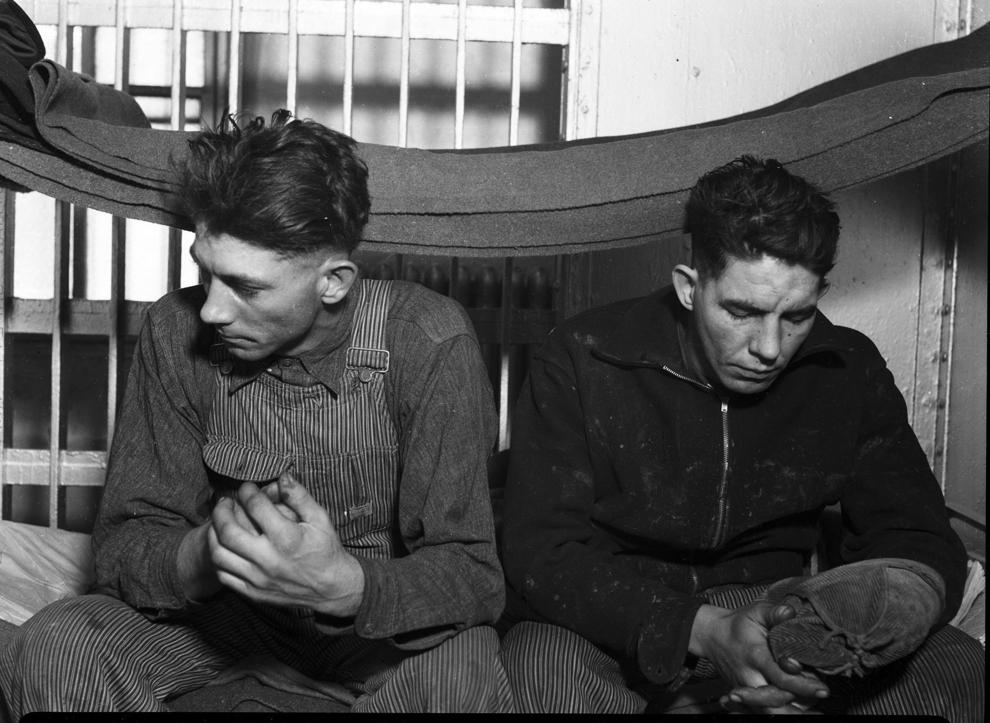 Shattered bank glass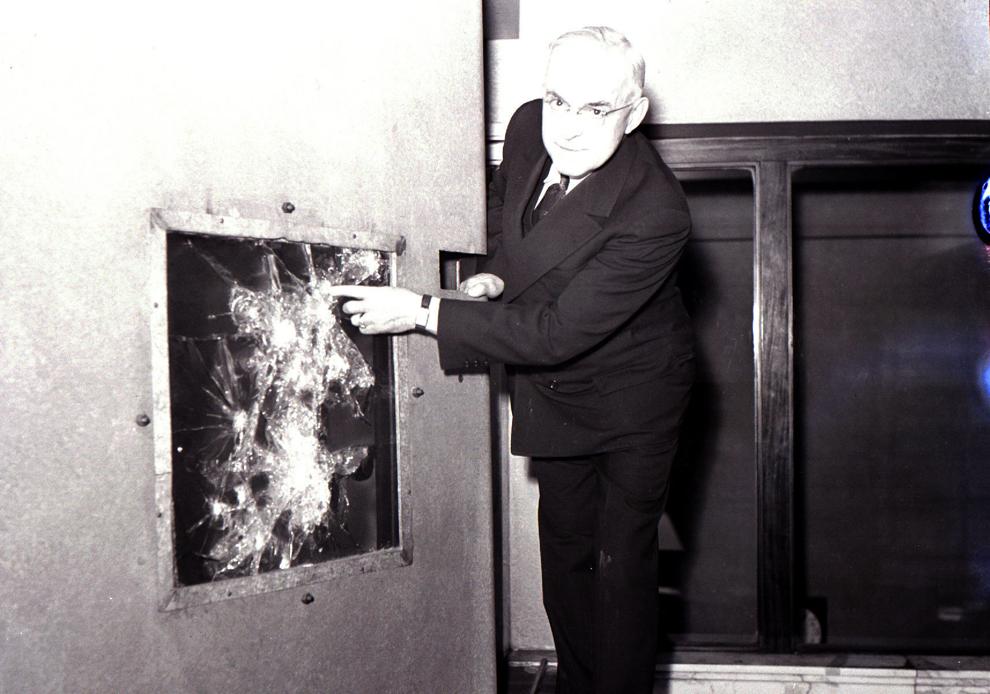 Vandalized car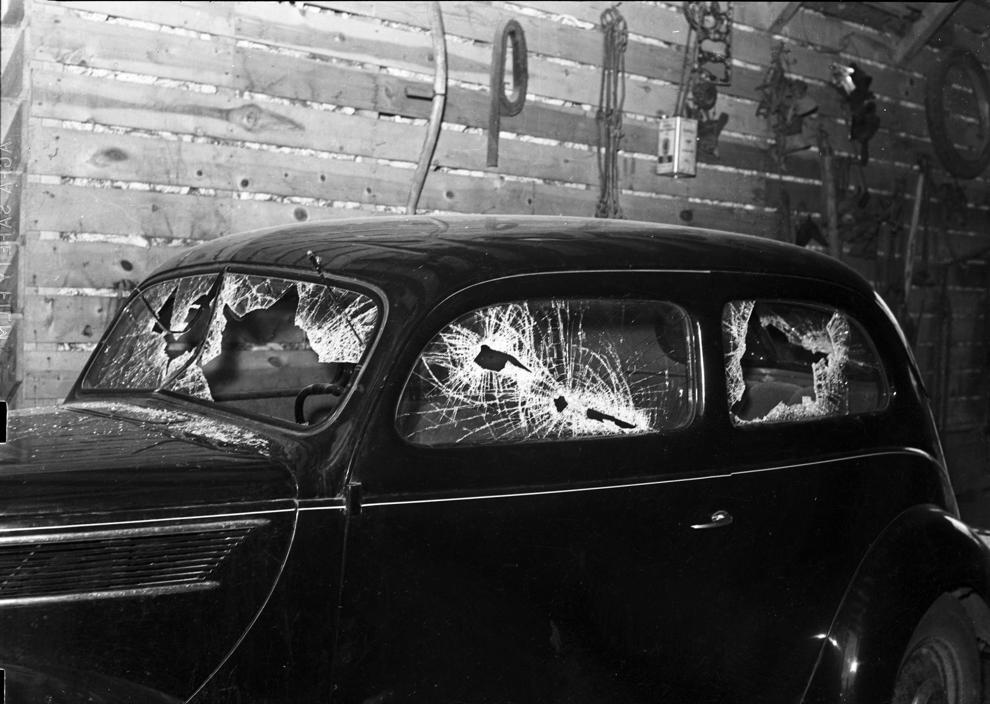 Man with deputy and Sheriff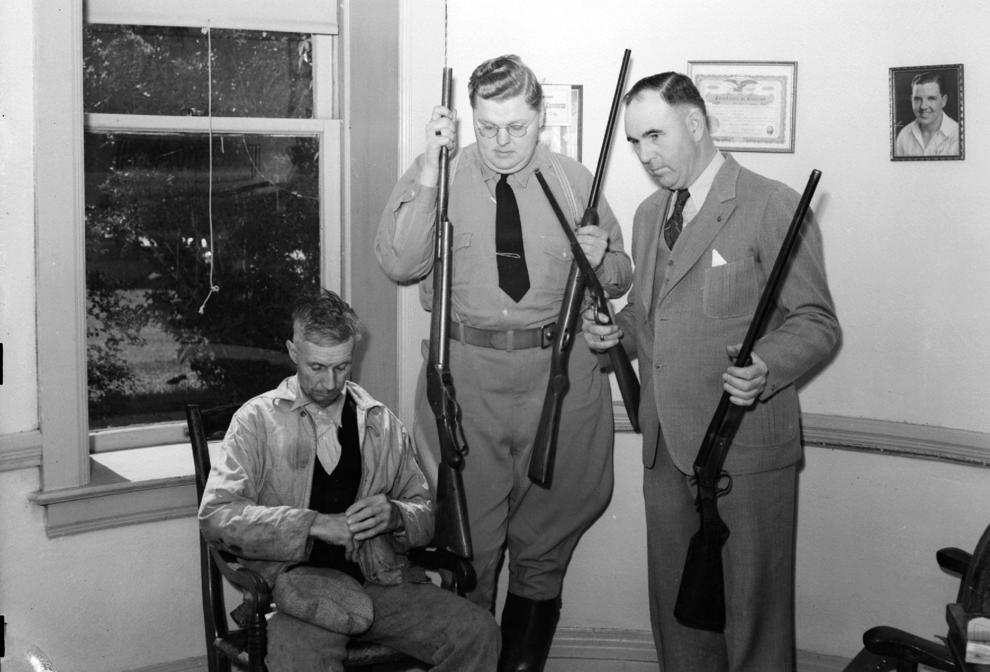 Alfred Winters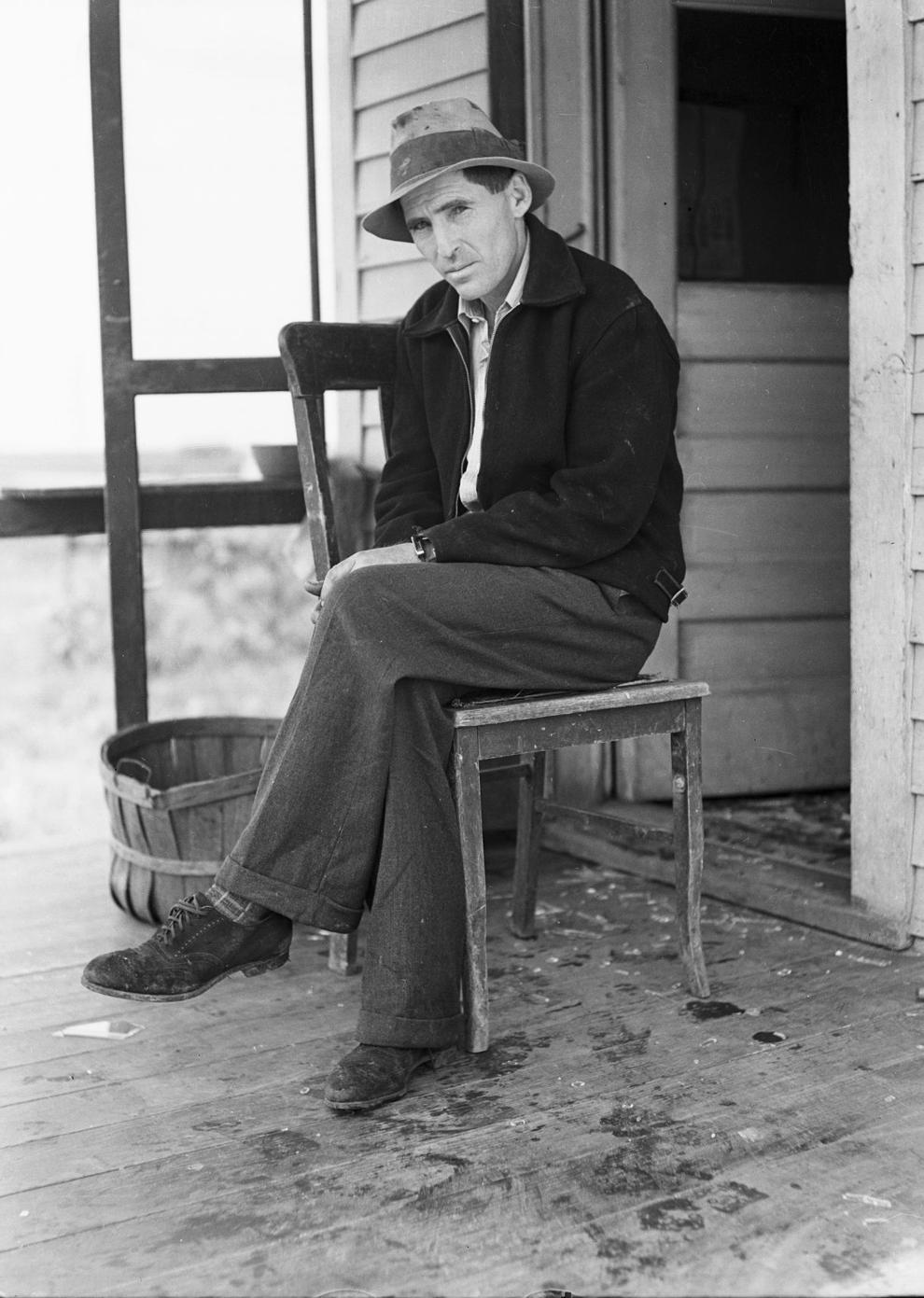 Wrecked house.jpg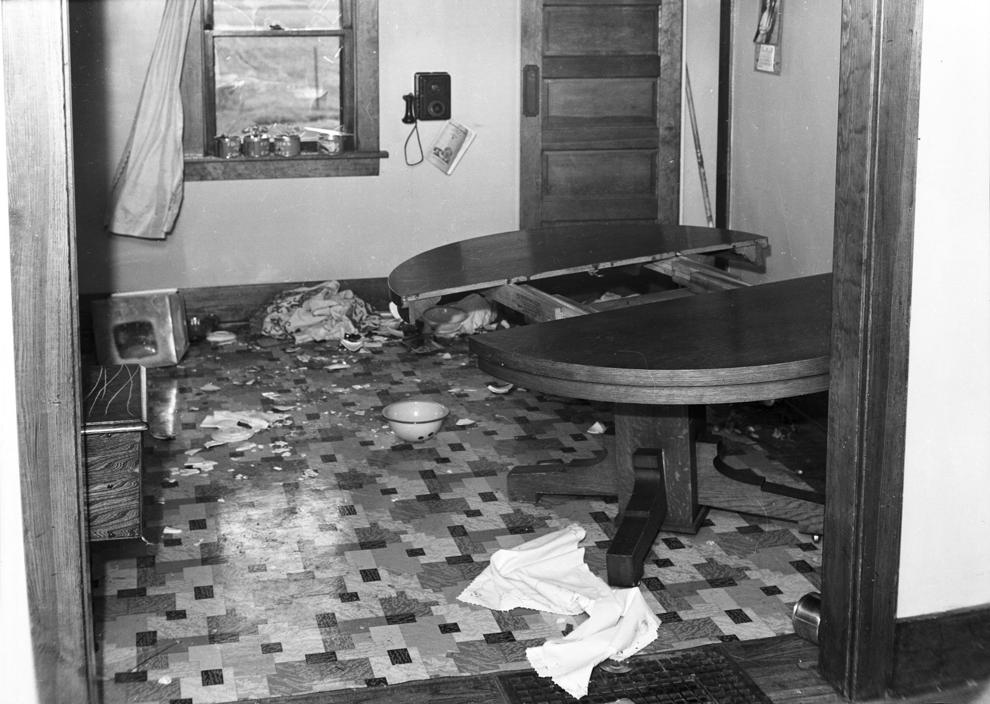 McWha held by police