A Mason City has been charged with harassment and contempt related to 15 incidents of violating a protective order.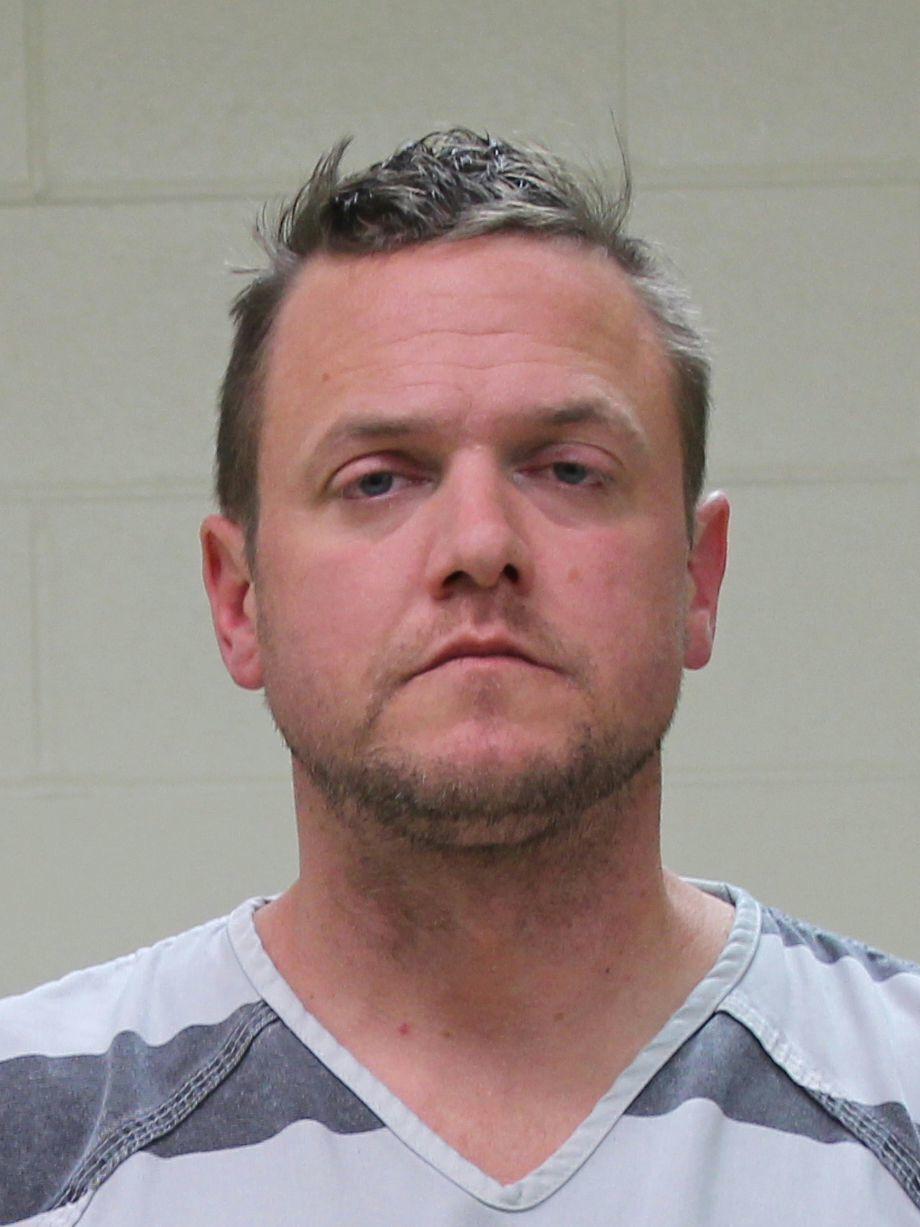 Adam James Severson, 39, was arrested Friday after police say that 15 times between April and September, Severson broke a no-contact order that was issued in March.
Severson reached out to the protected party via text and voicemail, both from his own number and a blocked number. He also showed up drunk at the person's residence at least twice, which led to two charges of drunk driving, according to reports filed by the Mason City Police Department.
Two charges of child endangerment and additional alcohol-related charges were listed alongside Severson's intake photo on the Cerro Gordo County Sheriff website, however corresponding court documents were not immediately available.
Severson was released Monday on $16,000 bail. He is scheduled to make a court appearance on Sept. 28.
What a Globe Gazette News+ membership can do for you:
A deeper examination of local issues than you'll find anywhere else.
Two products in one – not everything that's in the print edition of the Globe Gazette is on our website, and not everything on our website is in the print edition.
Access to newspapers.com archives dating back two years.
The ability to carry your local news with you and receive alerts instantly as news unfolds.
Advertising that frequently gets you deals you won't find anywhere else.
PHOTOS: Mason City vs Boone football, 09-19-20
Homecoming - MCHS vs Boone (1).jpg
Homecoming - MCHS vs Boone (2).jpg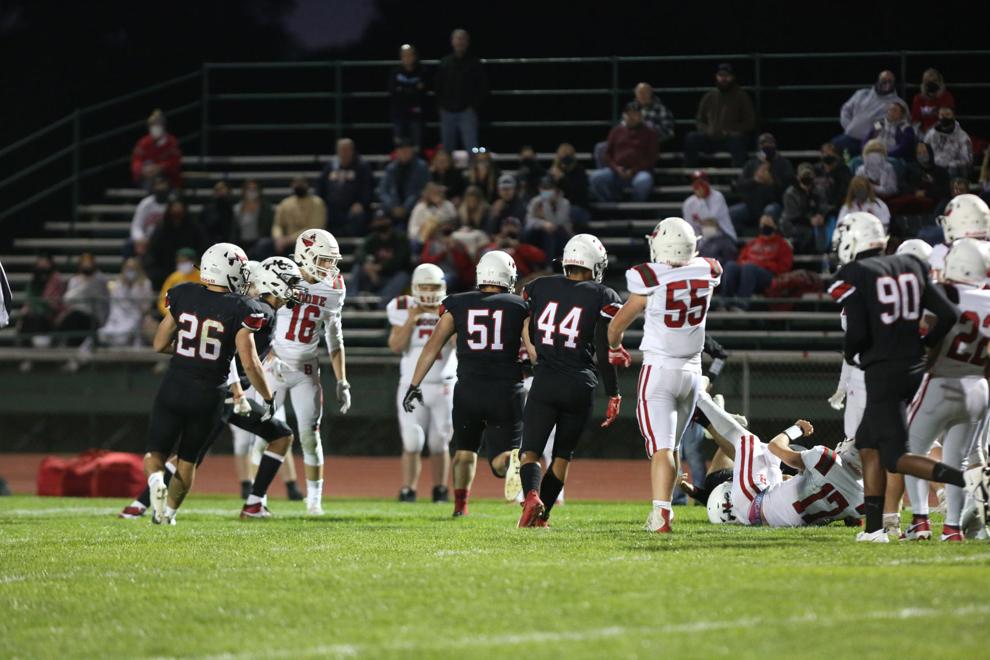 Homecoming - MCHS vs Boone (3).jpg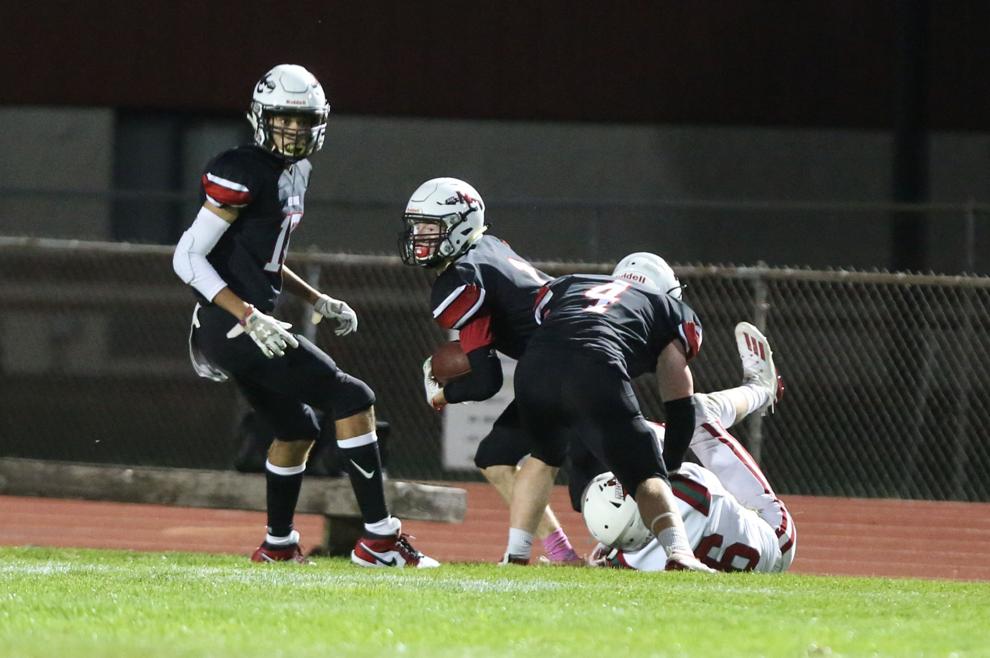 Homecoming - MCHS vs Boone (4).jpg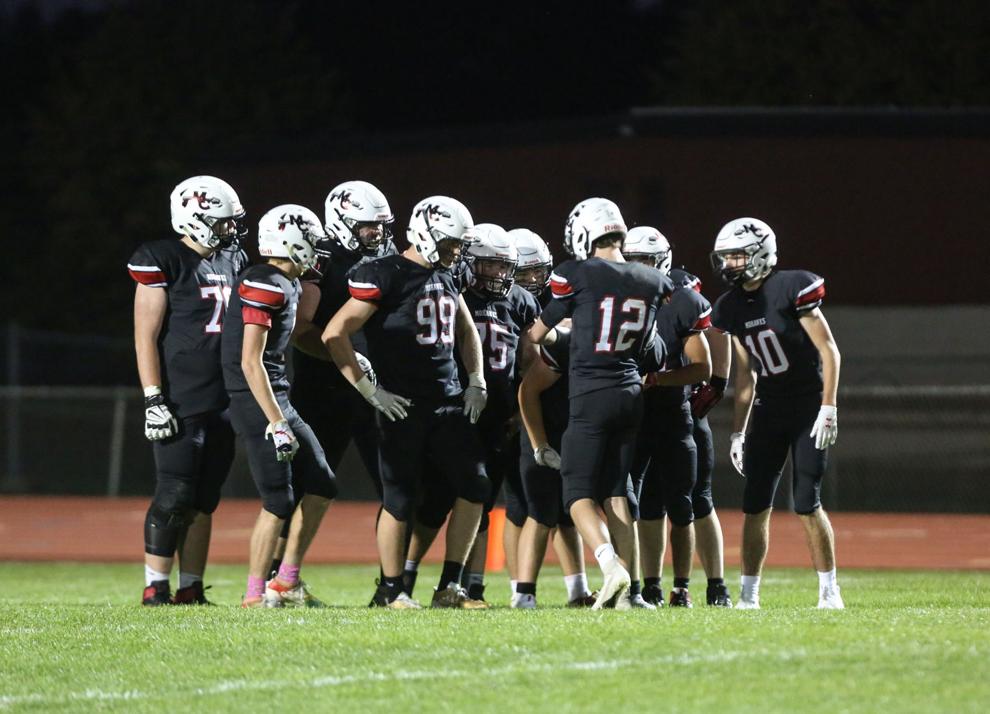 Homecoming - MCHS vs Boone (5).jpg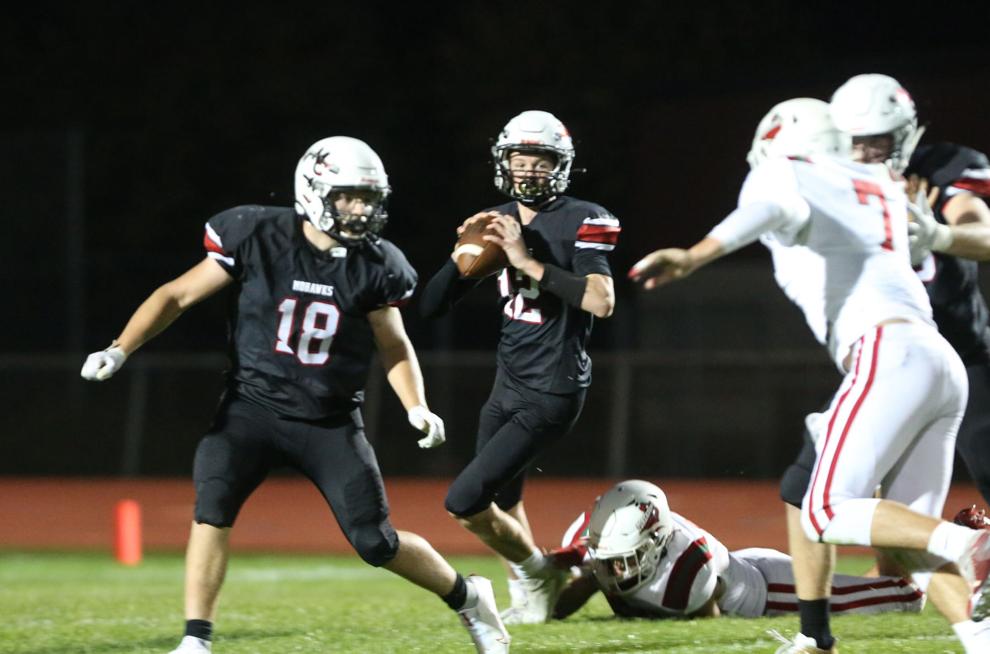 Homecoming - MCHS vs Boone (6).jpg
Homecoming - MCHS vs Boone (7).jpg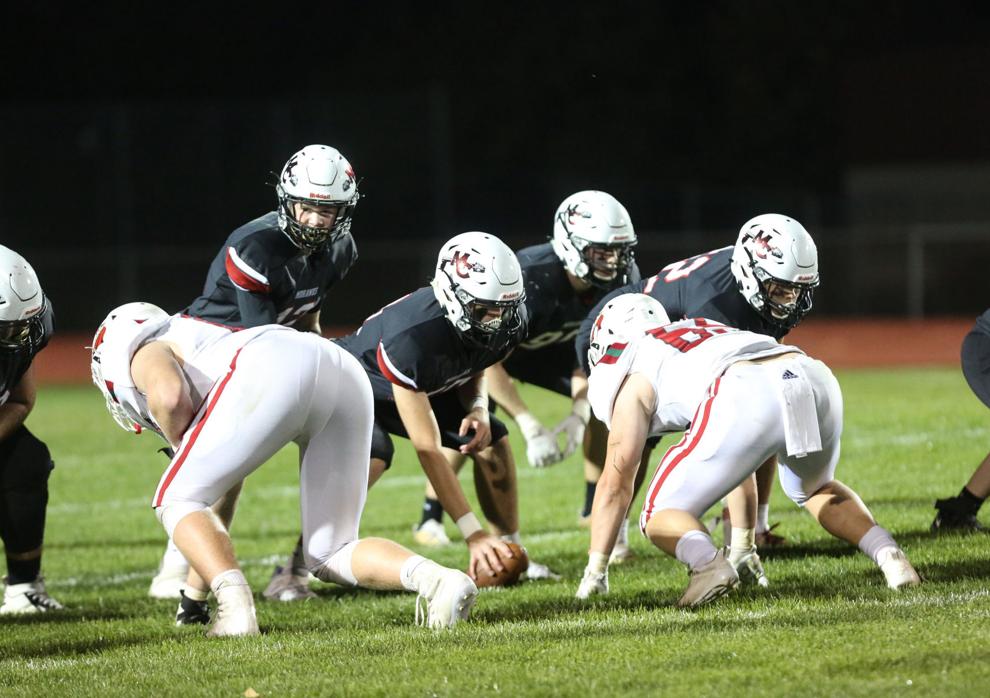 Homecoming - MCHS vs Boone (8).jpg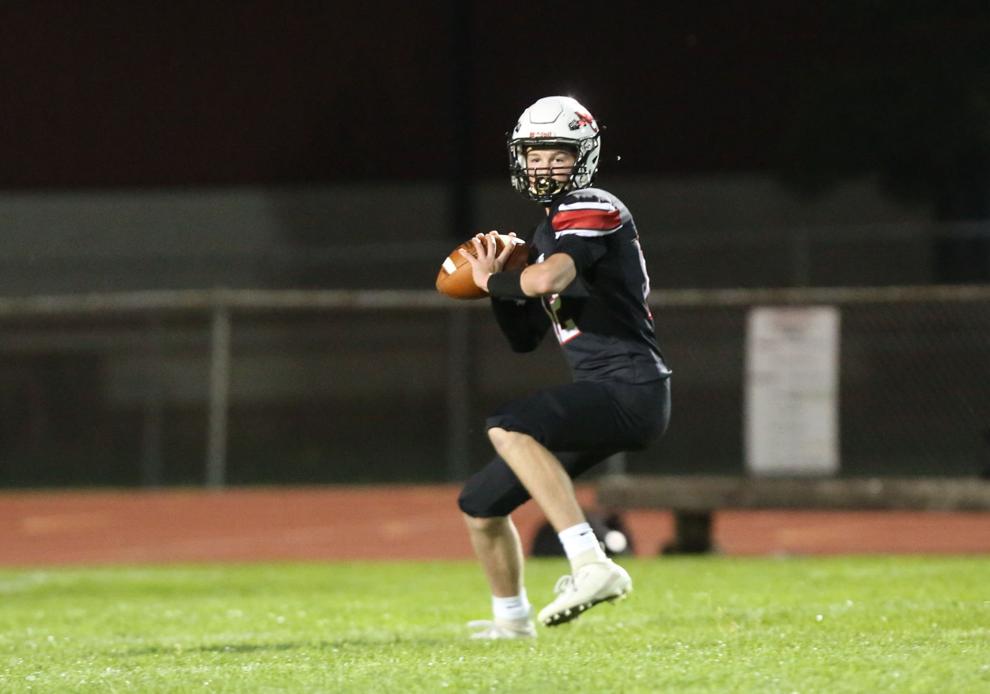 Homecoming - MCHS vs Boone (9).jpg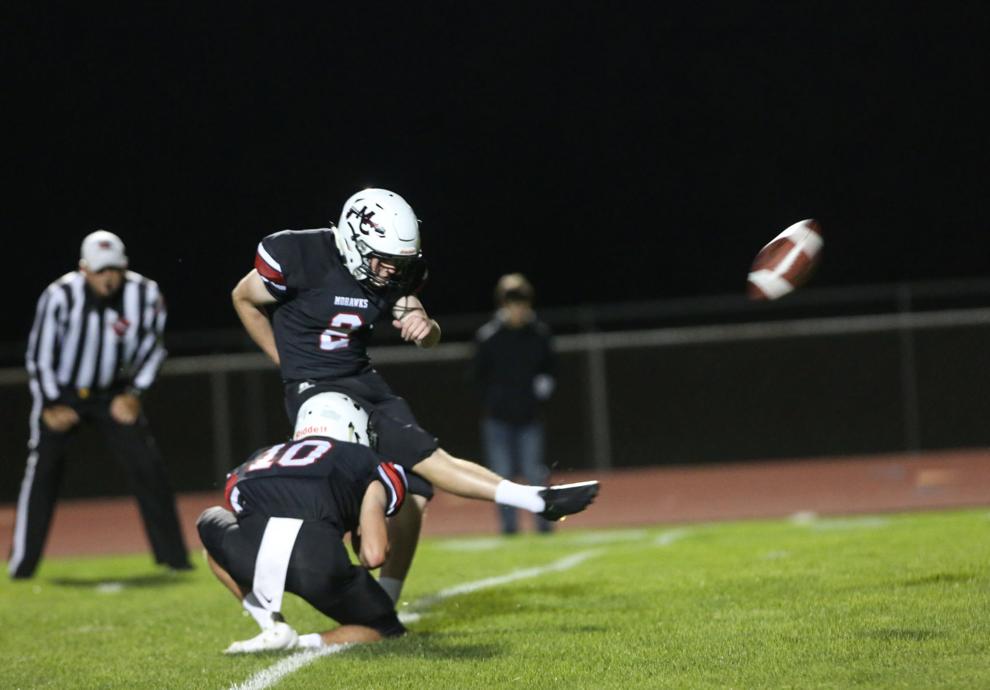 Homecoming - MCHS vs Boone (10).jpg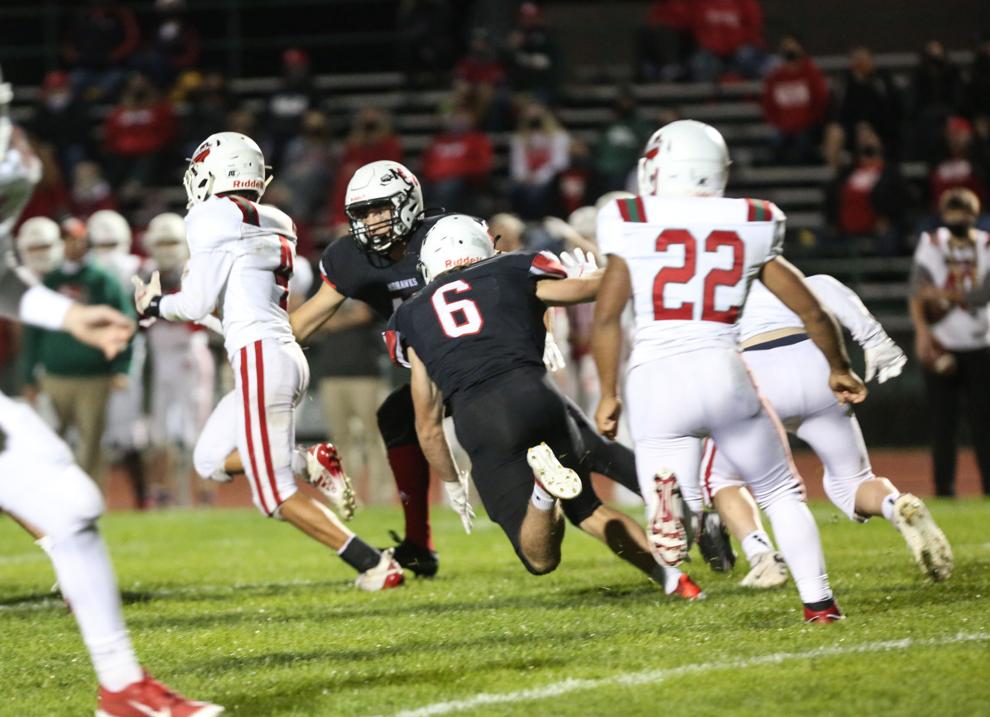 Homecoming - MCHS vs Boone Siemons-Peters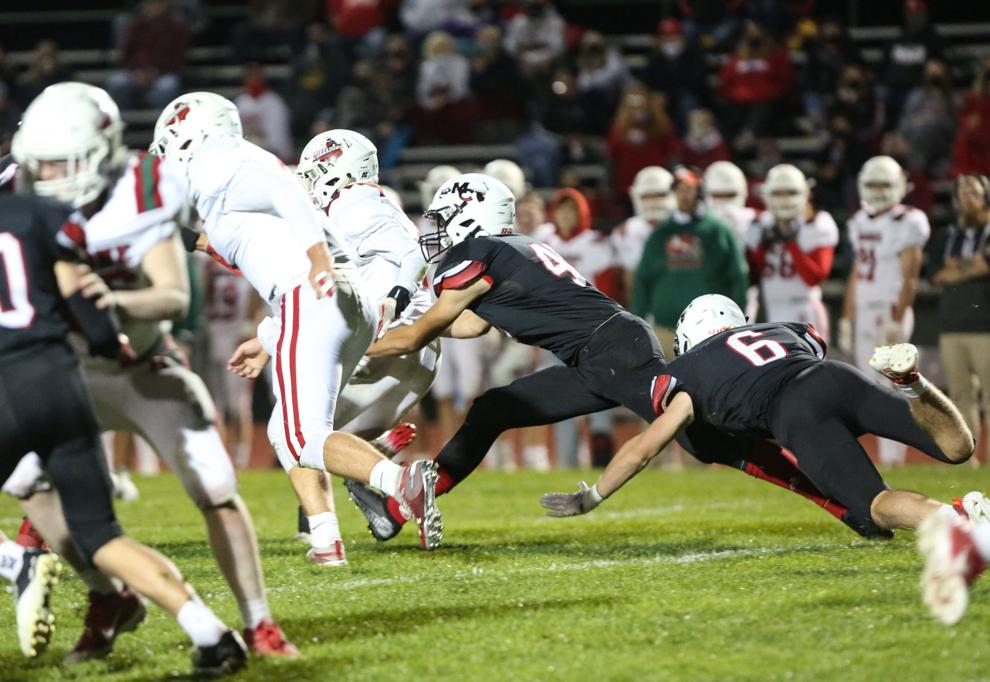 Homecoming - MCHS vs Boone (12).jpg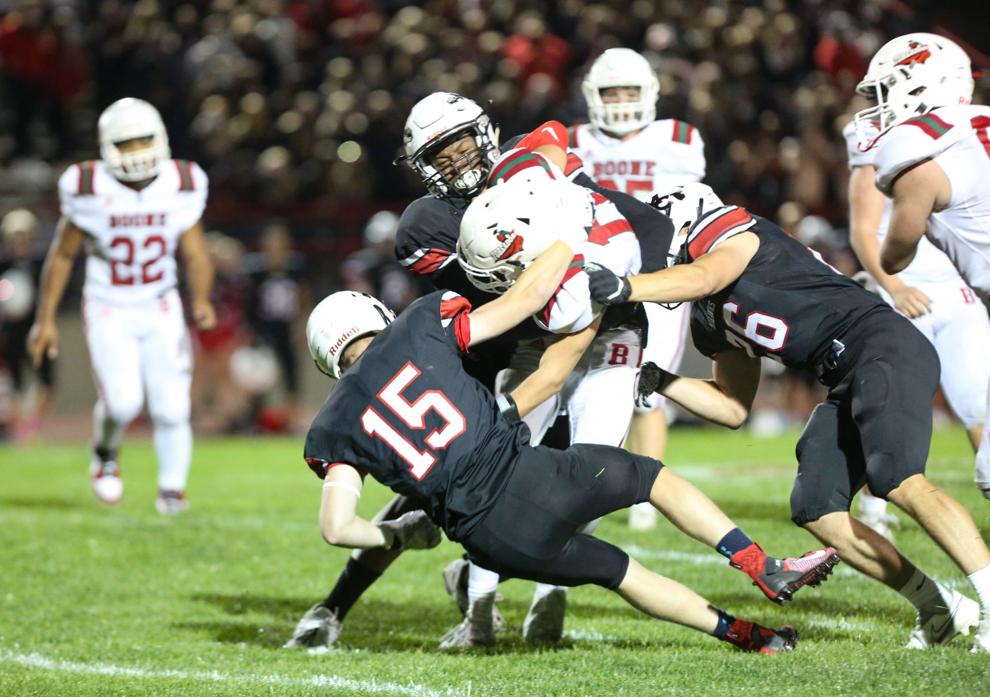 Homecoming - MCHS vs Boone (13).jpg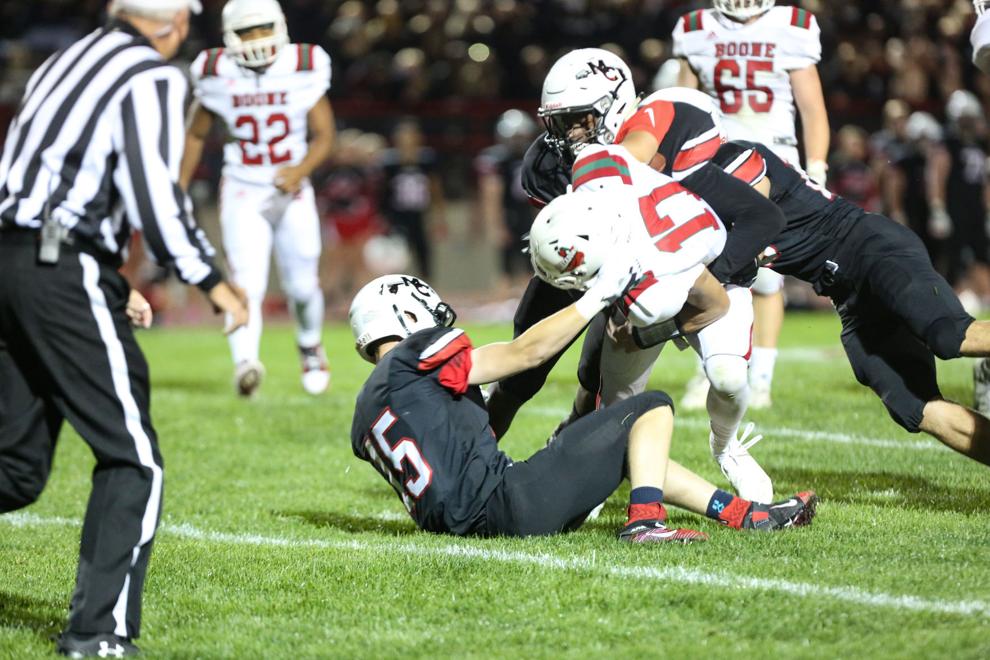 Homecoming - MCHS vs Boone (14).jpg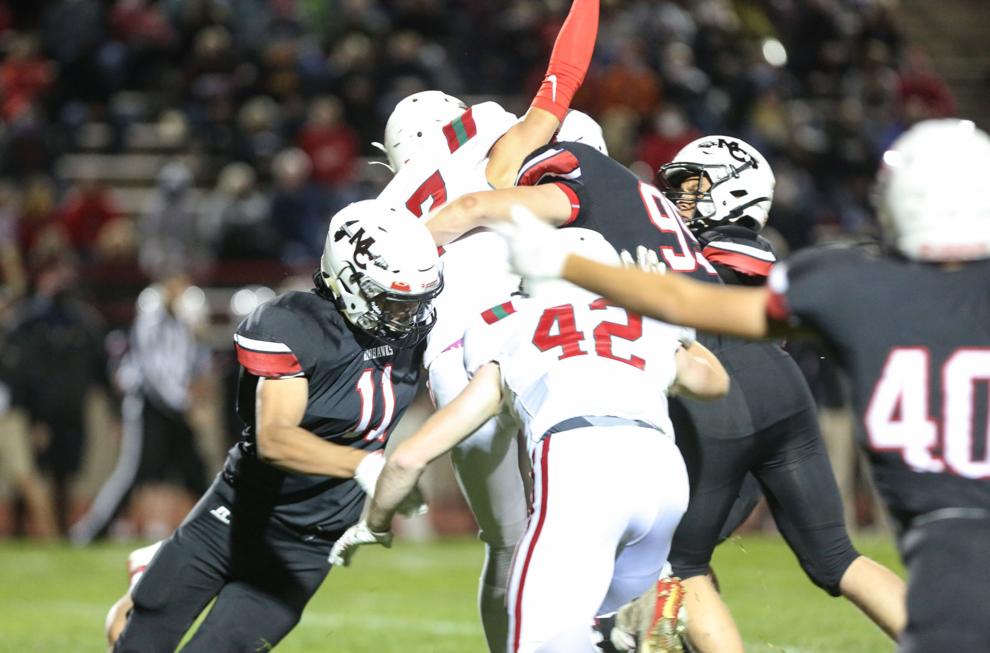 Homecoming - MCHS vs Boone (15).jpg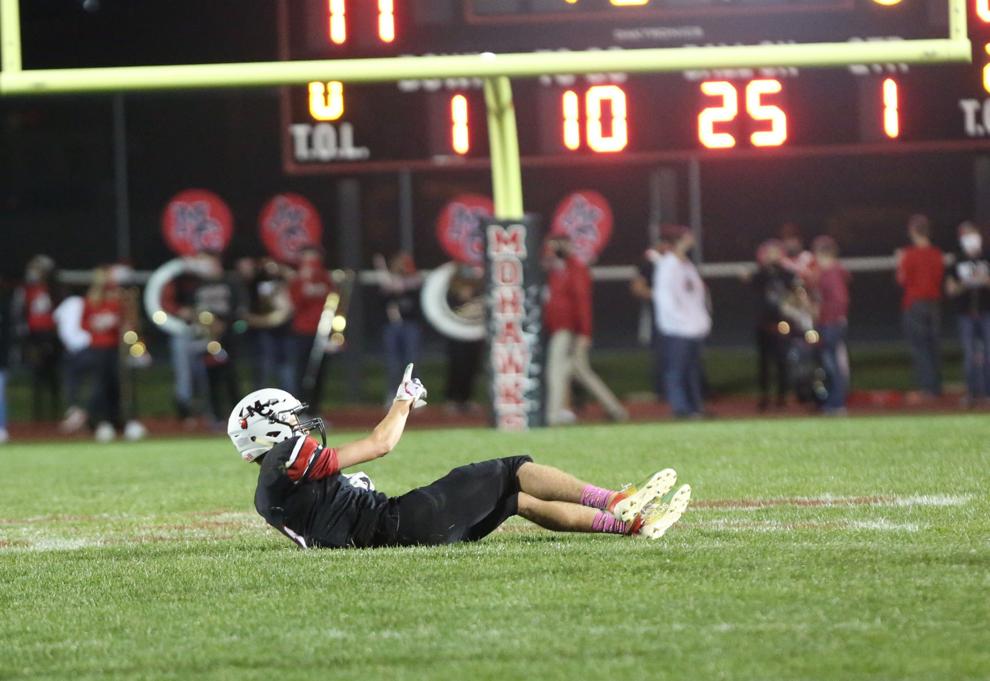 Homecoming - MCHS vs Boone (16).jpg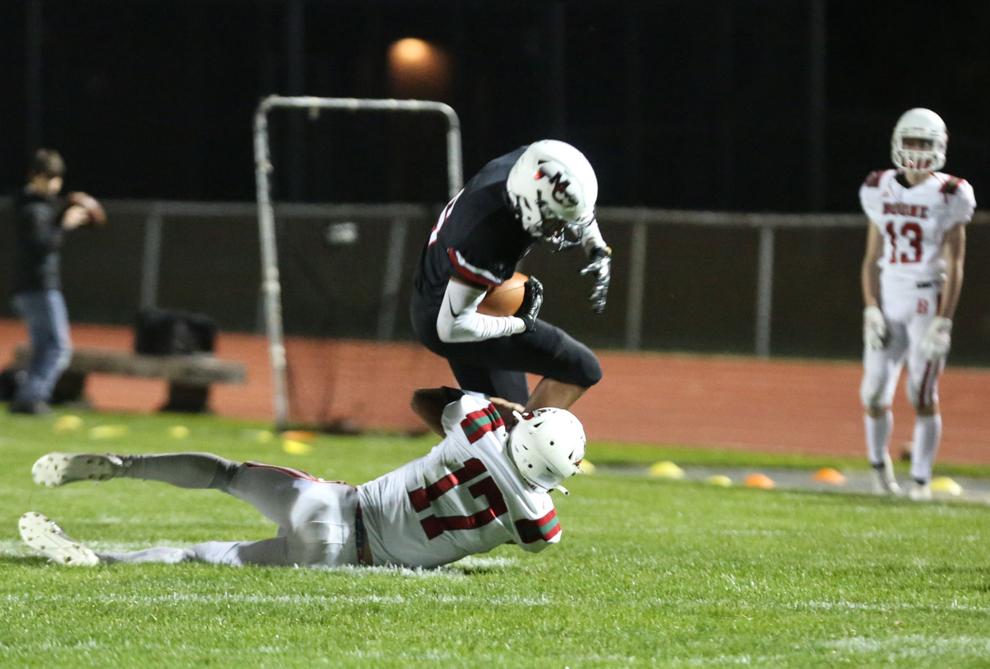 Homecoming - MCHS vs Boone (17).jpg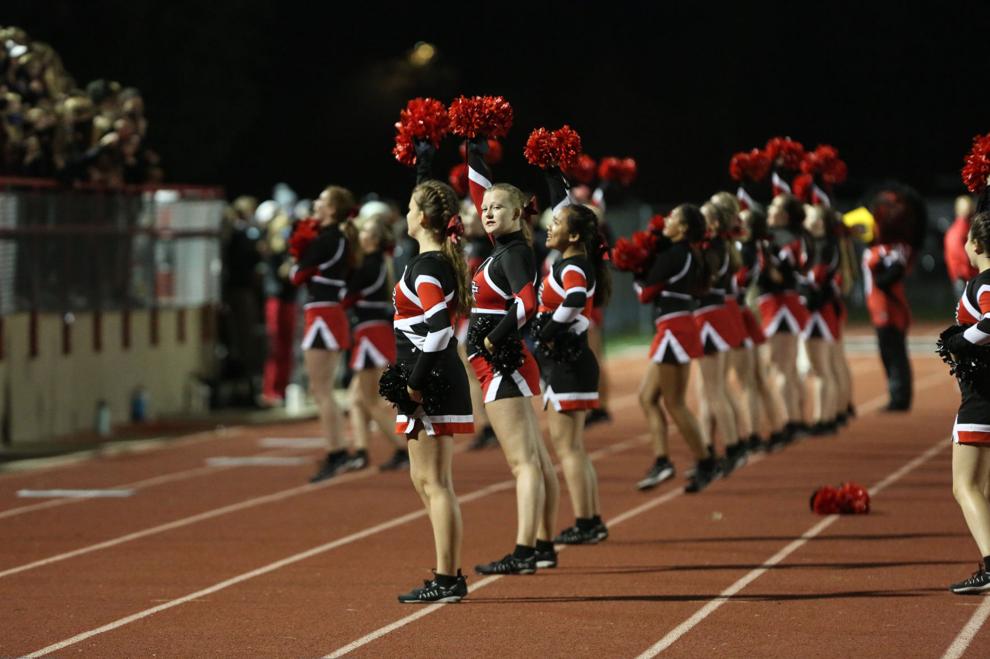 Homecoming - MCHS vs Boone (18).jpg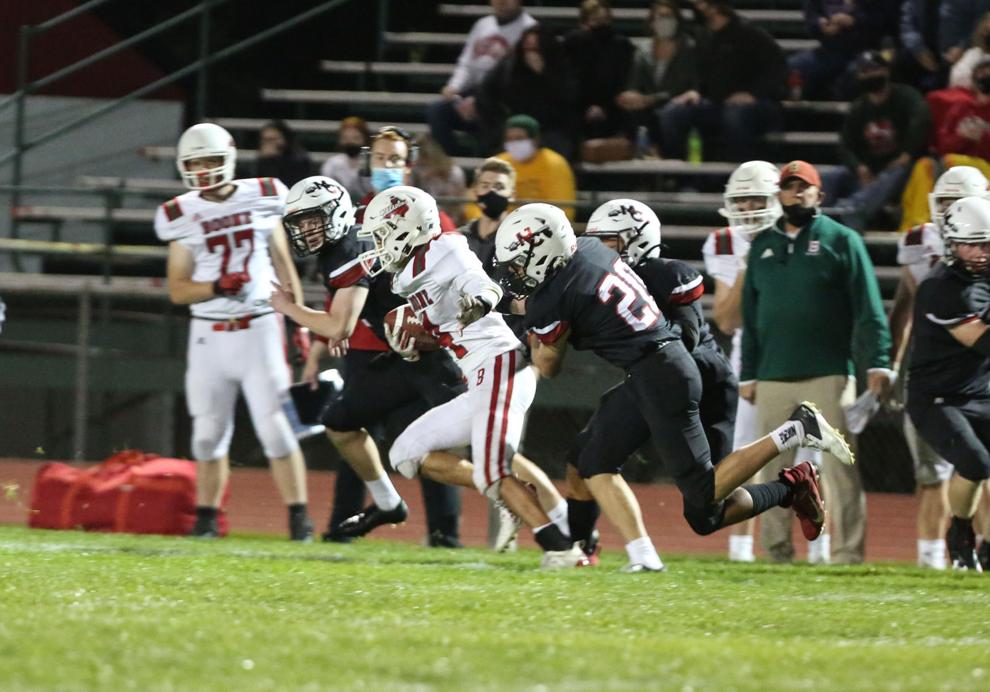 Homecoming - MCHS vs Boone (19).jpg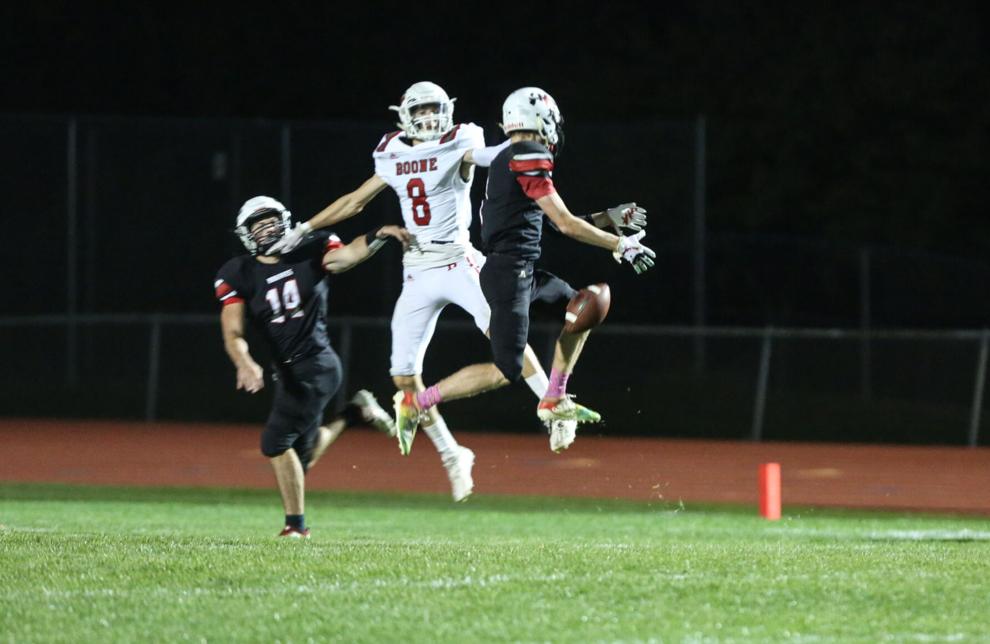 Homecoming - MCHS vs Boone (20).jpg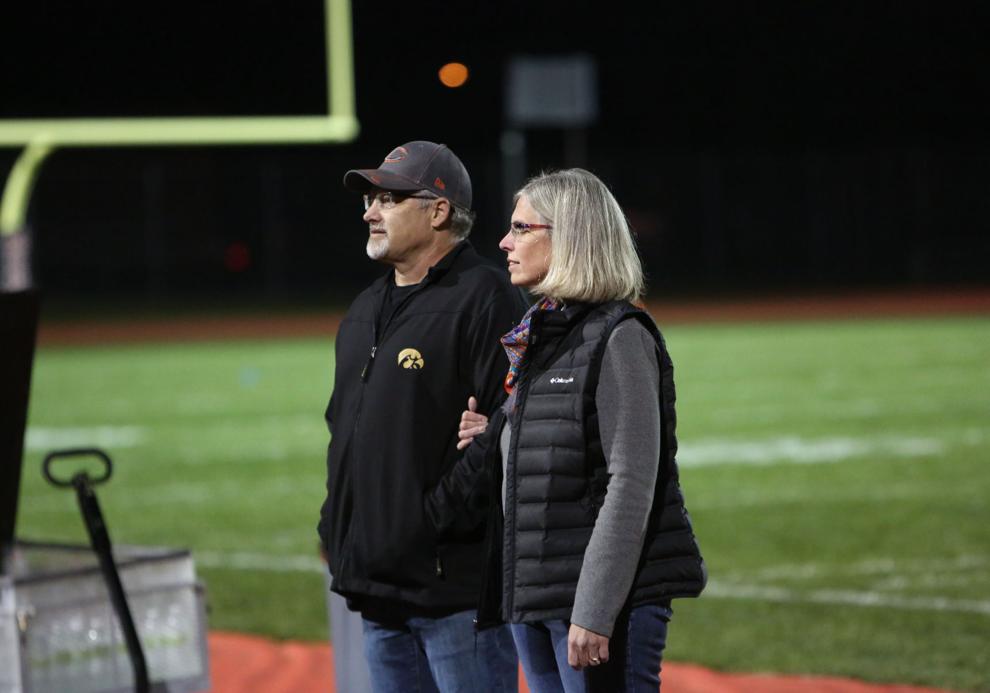 Homecoming - MCHS vs Boone (21).jpg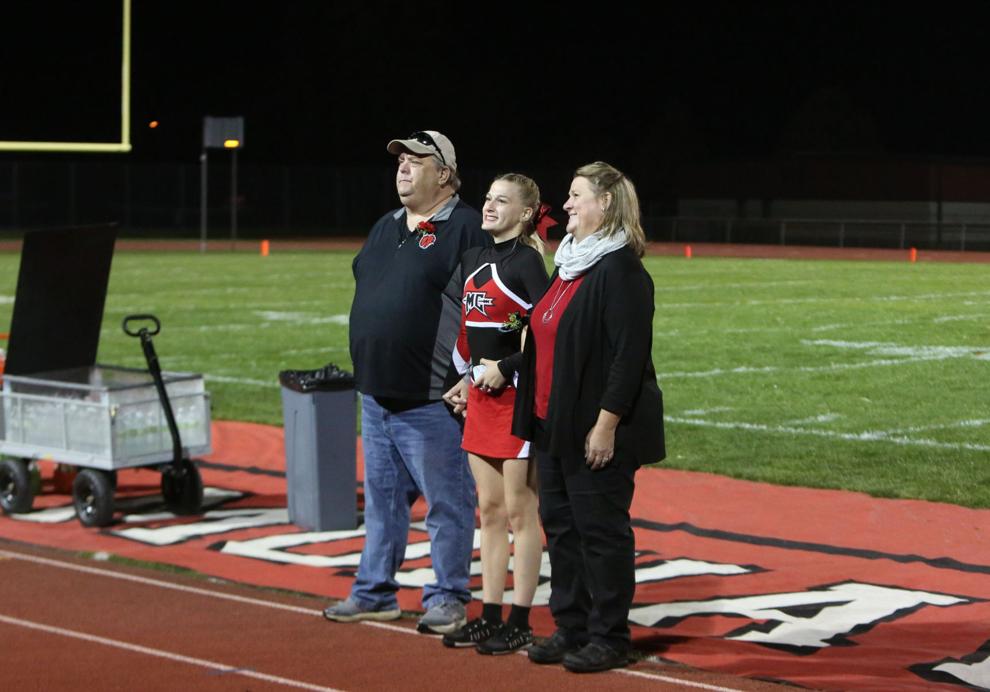 Homecoming - MCHS vs Boone (22).jpg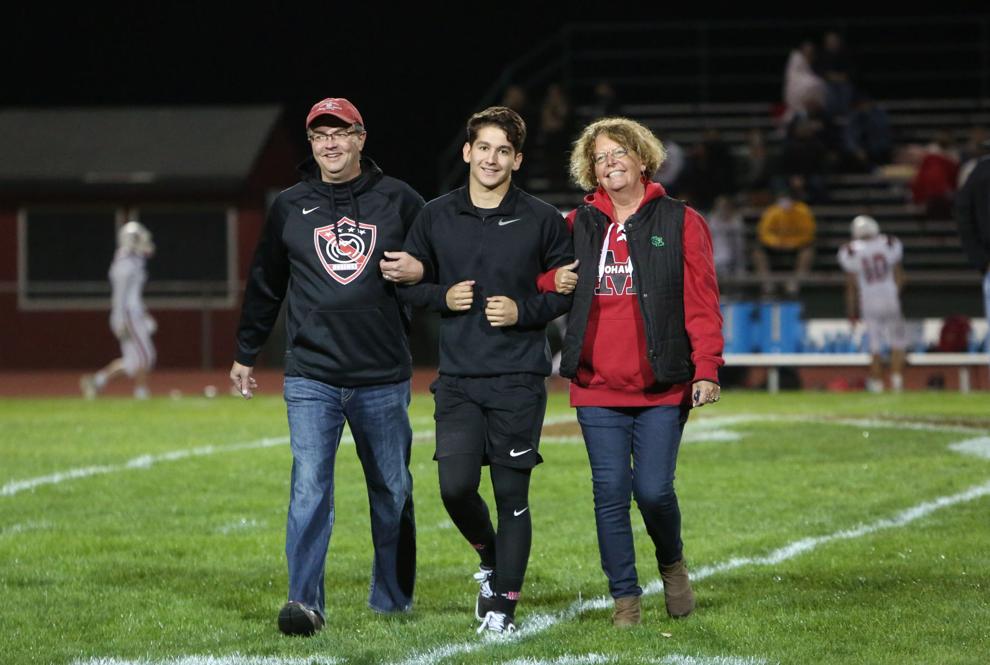 Homecoming - MCHS vs Boone (23).jpg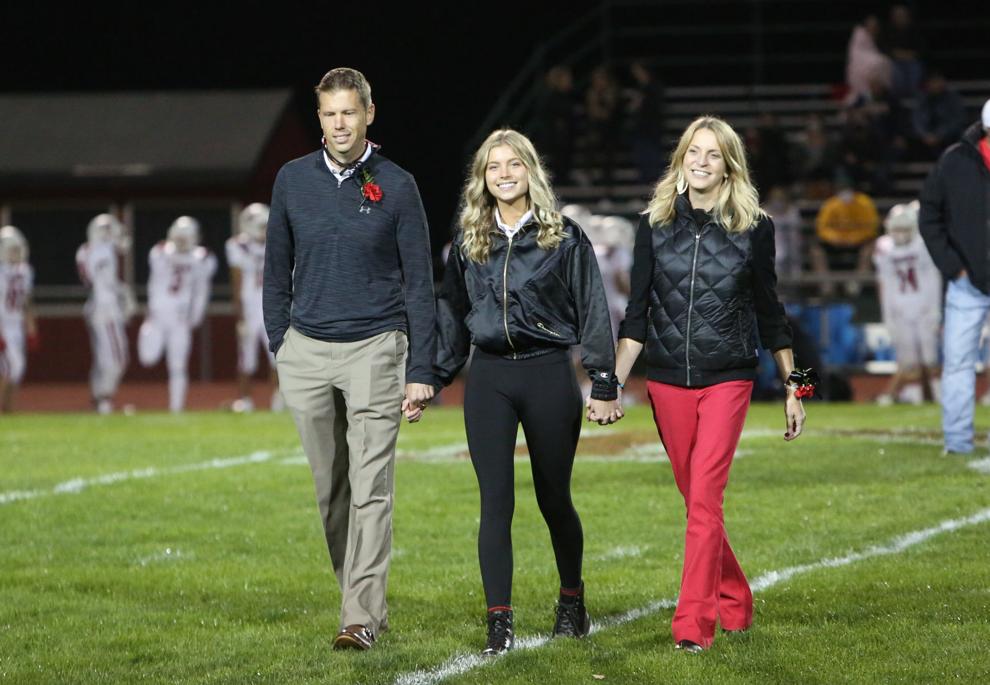 Homecoming - MCHS vs Boone (24).jpg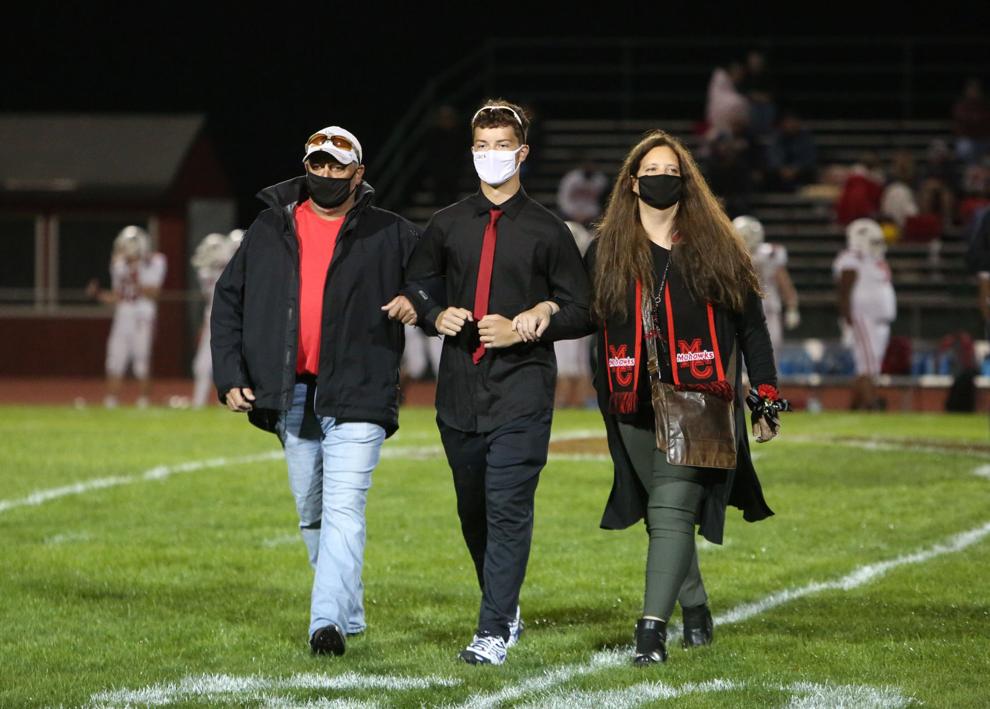 Homecoming - MCHS vs Boone (25).jpg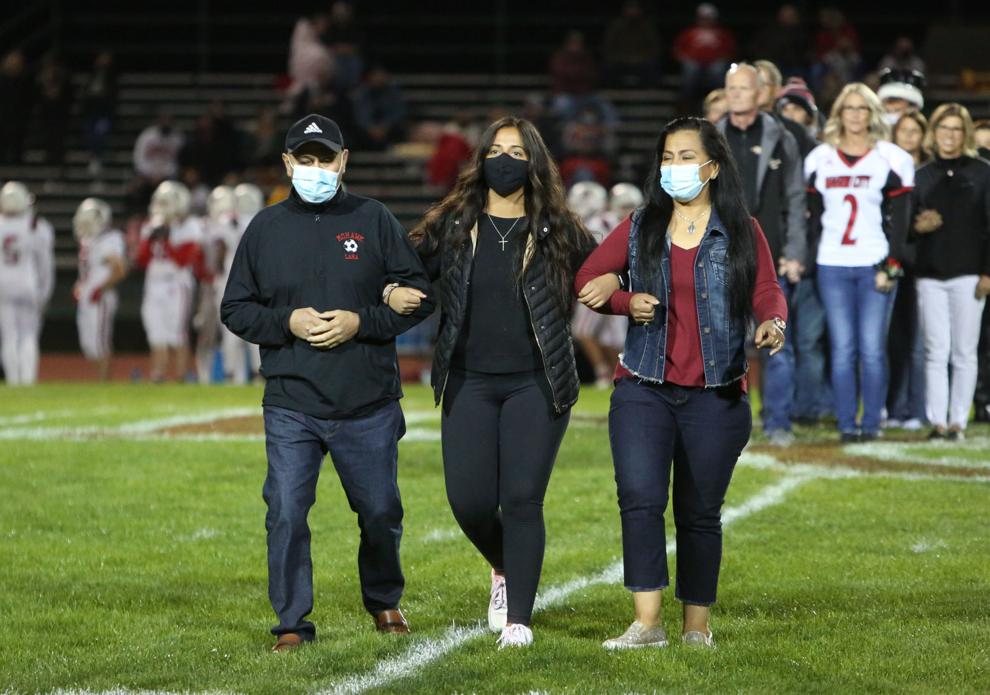 Homecoming - MCHS vs Boone (26).jpg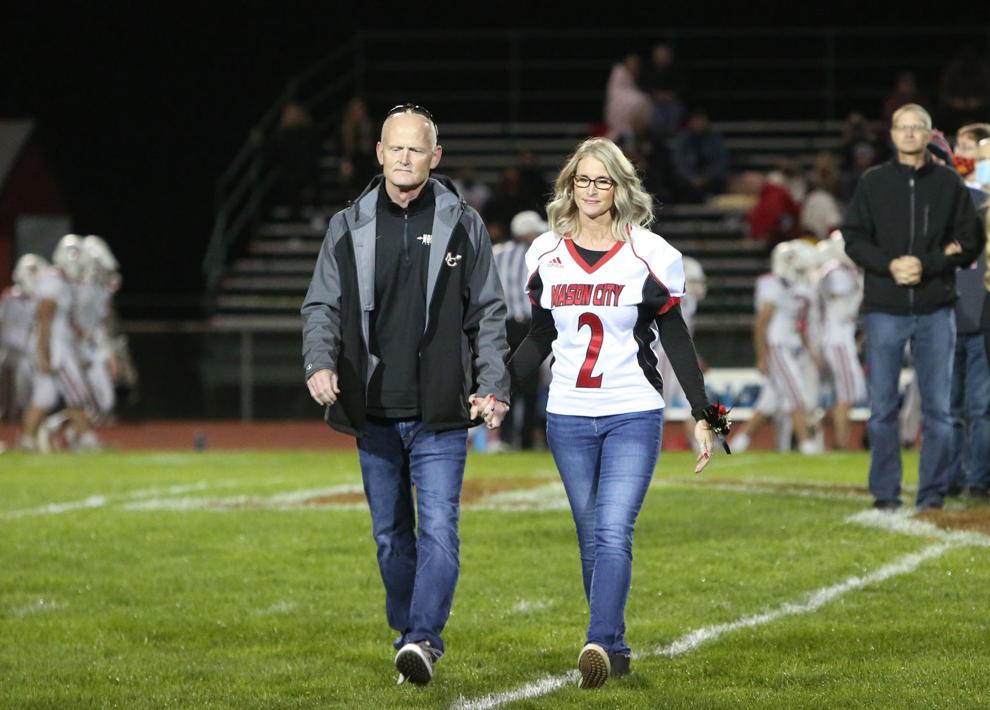 Homecoming - MCHS vs Boone (27).jpg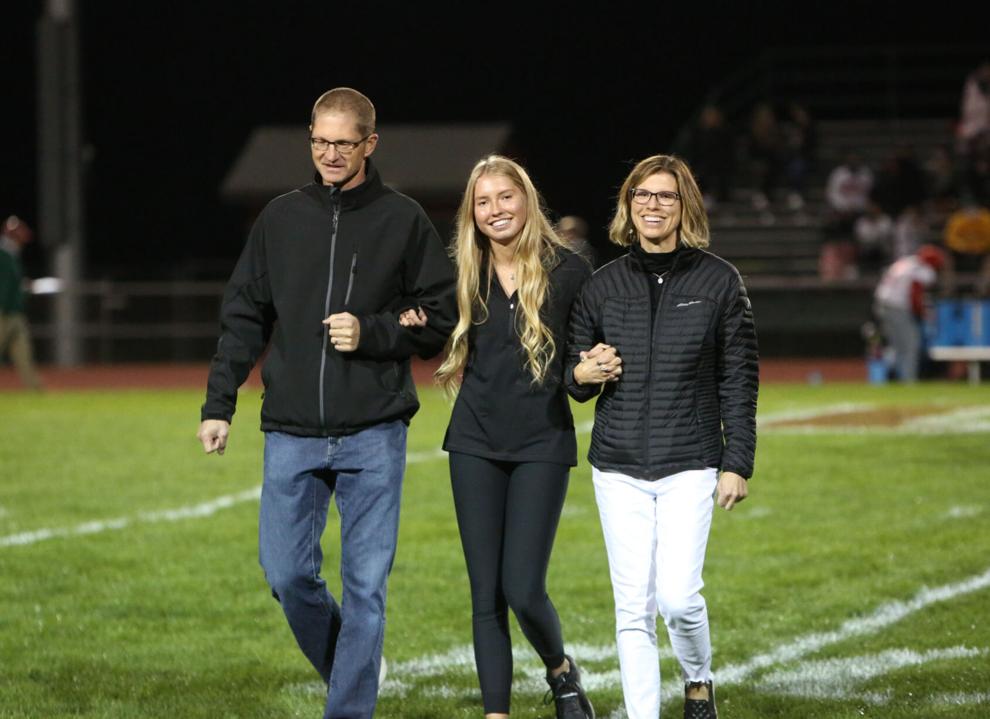 Homecoming - MCHS vs Boone (28).jpg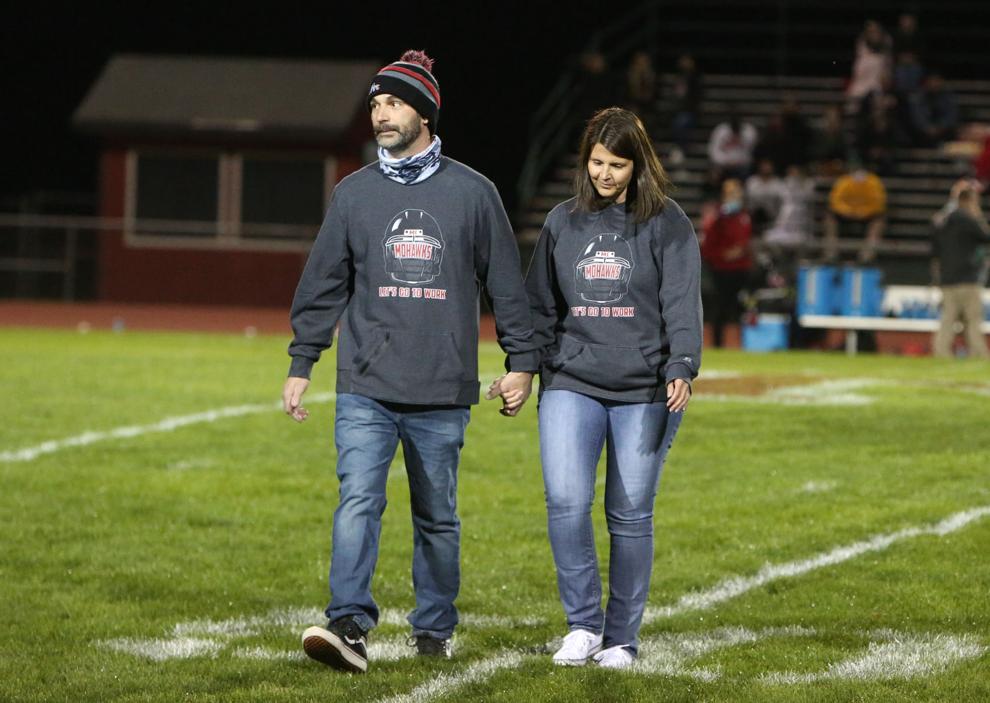 Homecoming - MCHS vs Boone (29).jpg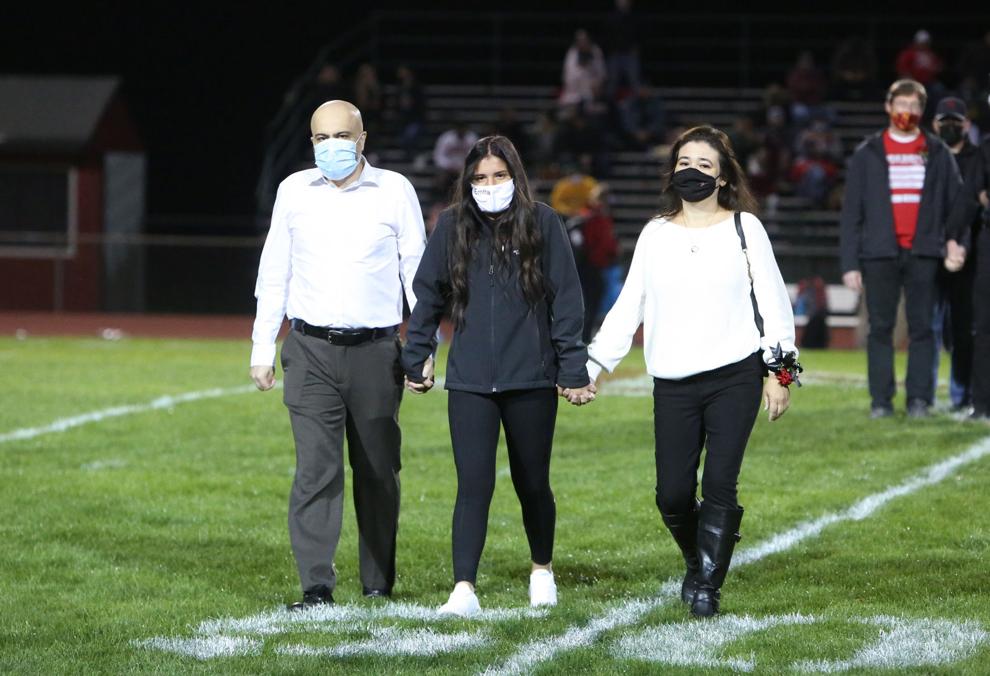 Homecoming - MCHS vs Boone (30).jpg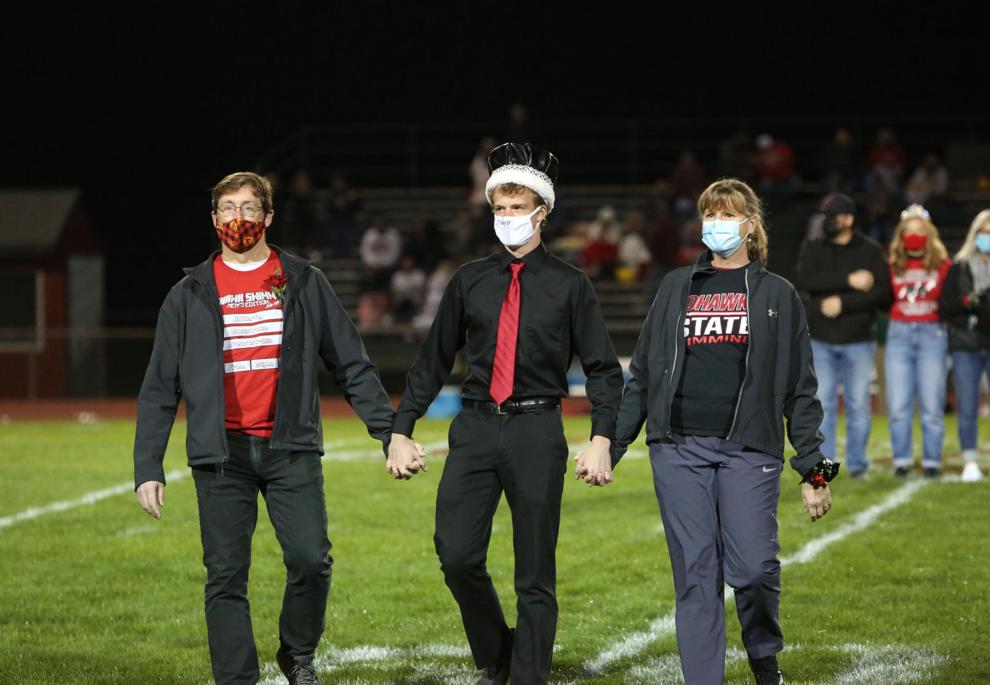 Homecoming - MCHS vs Boone (31).jpg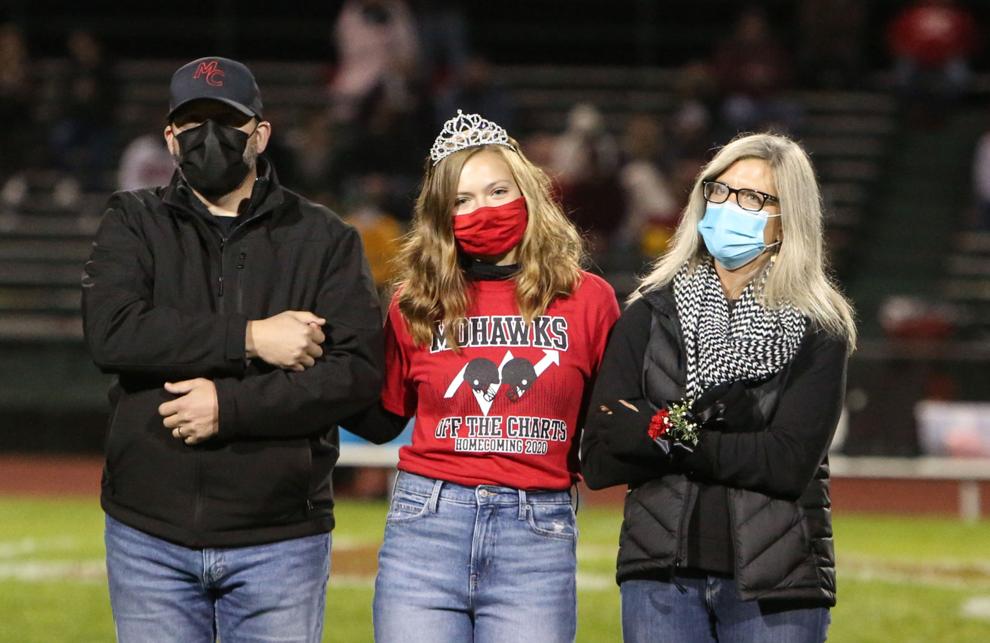 Homecoming - MCHS vs Boone (32).jpg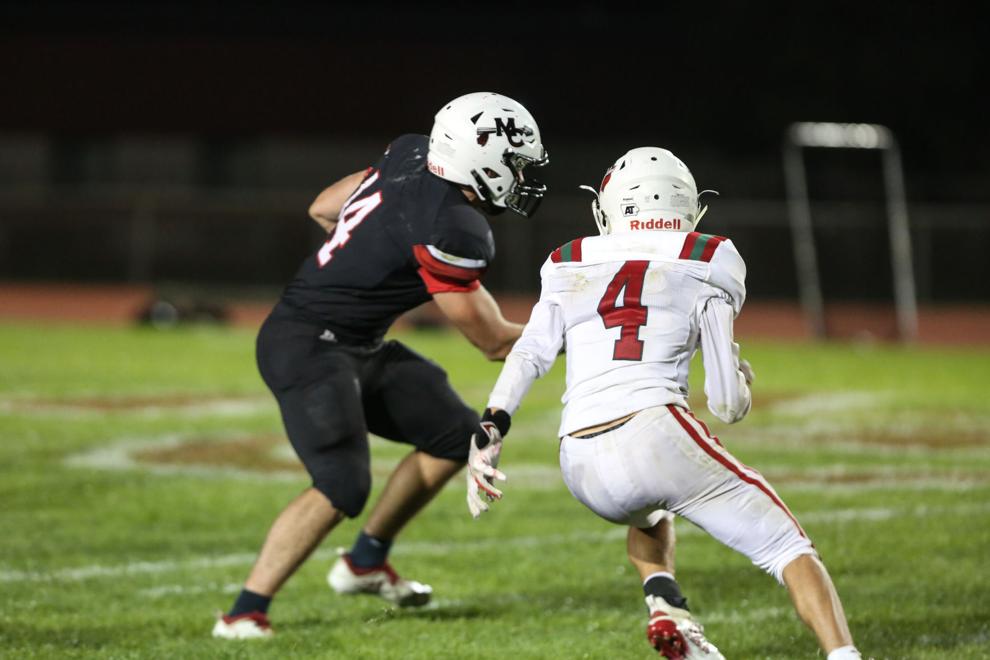 Homecoming - MCHS vs Boone (33).jpg
Homecoming - MCHS vs Boone (34).jpg
Homecoming - MCHS vs Boone (35).jpg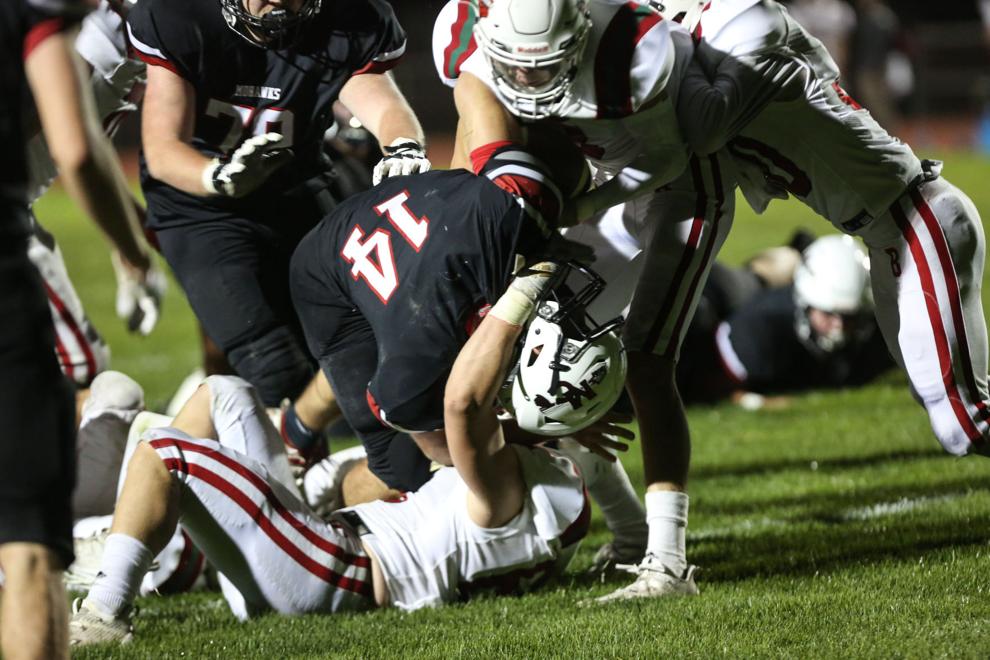 Homecoming - MCHS vs Boone (36).jpg