The Mason City Fire Department responded to a house fire on the 900 block of North Polk Avenue around 7:30 a.m. Wednesday.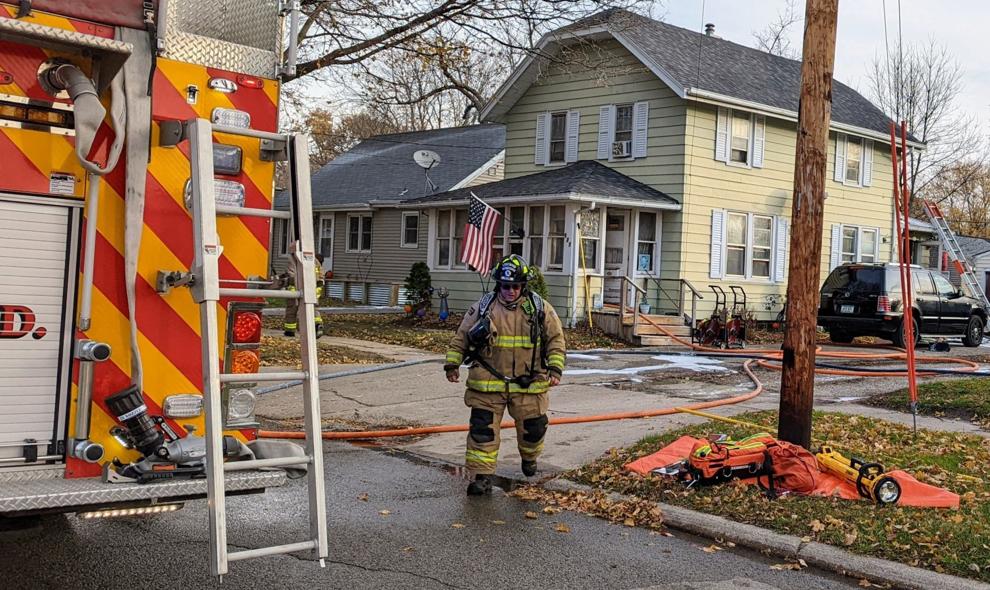 Firefighters could be seen on either side of the structure, attending to both levels of the two-story home, with smoke pouring primarily out of the back of the structure.
Officials said in a press release Wednesday afternoon the cause of the fire was improperly disposed ashes along the side of the house. No one was injured.
The Mason City Police Department also assisted at the scene.
PHOTOS: A look at area first responders and law enforcement