As the Mason City Schools Board of Education moves closer to deciding how the district's gym and pool project will look, its design firm is figuring out how to reduce its price.
Bergland + Cram representative Kristy Sagdalen King said they dug deeper into the cost estimates of the two options the architectural firm had presented to the School Board back in December.
"Since we last met, our task was to drill down a little bit further into the options so that you can make a more informed decision on information that was just drilled down a little bit further," she said.
The firm was also looking to see how they can lower the cost estimates to give the district what it wants to build but at a more affordable price.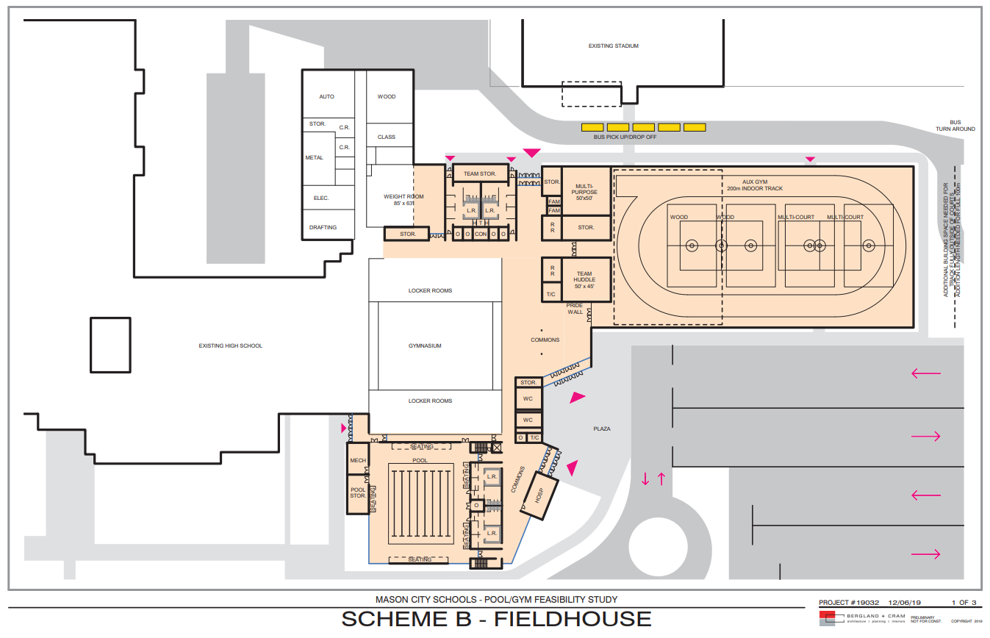 The cost of the field house option, which included a gym with two full-length courts with four cross courts, a competitive running track and an eight-lane pool, was $24.2 million to $27.4 million with a metal exterior.
The cost of the budget option, which included a gym with one full-length court with two cross courts, an upstairs walking track and an eight-lane pool, was $18.8 million to $21.4 million with no multipurpose spaces or weight rooms.
During the last school board meeting, the board expressed the most interest in the metal field house option, so Bergland + Cram worked on bringing that cost down to closer meet the board's $18 million budget.
Sagdalen King said they talked about the mechanical system, took out the unnecessary mezzanine space, a little bit of pool storage and a lot of unneeded pool storage.
"We still have a healthy contingency in the budget right now," Sagdalen King said.
With all the cost-saving strategies the firm used, the cost for the metal field house was lowered to $22.6 million to $25.6 million.
"So some measurable – I don't know if I would call it savings – more understanding," Sagdalen King said.
In the budget option, through using the similar strategies used for field house option, the cost is lowered to about $17.5 million to $20 million.
With both options, though, the board does not have to go to the taxpayers, since they can pay for it all on its own, according to Superintendent Dave Versteeg.
Bergland + Cram representative Scott Smed said the next step in the project is getting into the design and looking at the specific mechanical systems and electrical components they'll need to put in to make the building function.
"Weeding out those things that are going to be cost ineffective and making the right decisions that are going to give you a long-term, good operating building for the best cost, that's that next phase of trying to move everything into a solidified number at the end," Smed said.
Board President Jodi Draper said the board is at the place where they need to make a decision on which route they will go with the project.
Which path the board will take in building the new gym and pool will be decided at the next school board meeting, 5:30 p.m. on Monday, Feb. 17 in the administration building.
North Iowa History: The kids are all right
Cheerleaders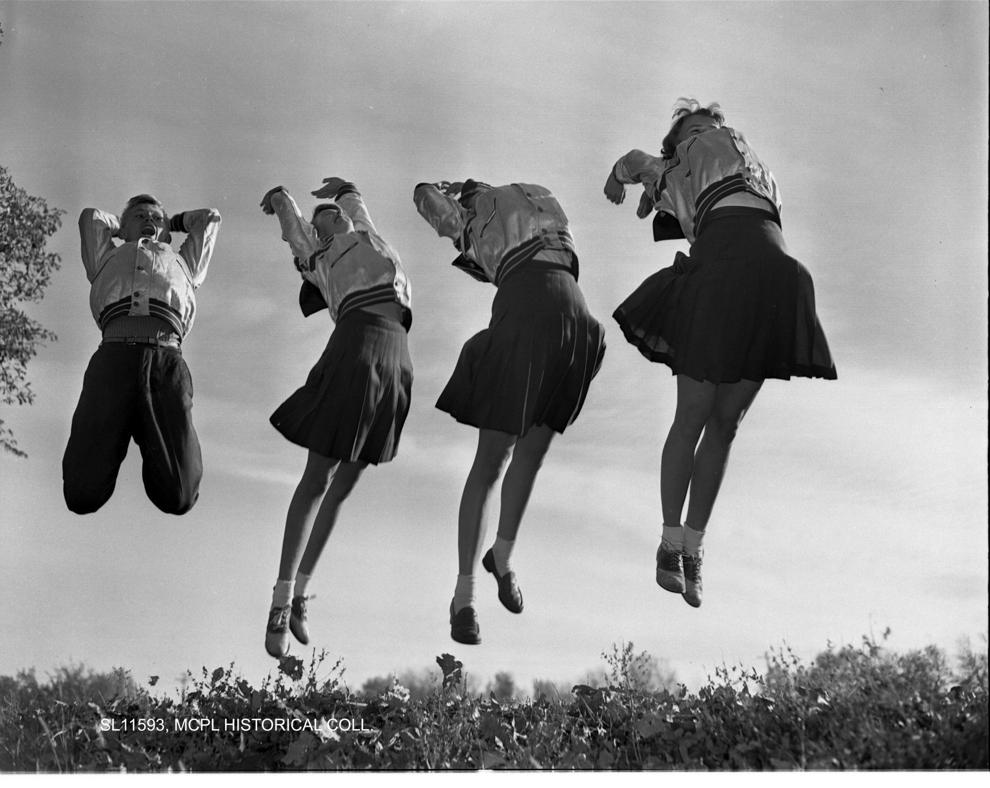 Caps and gowns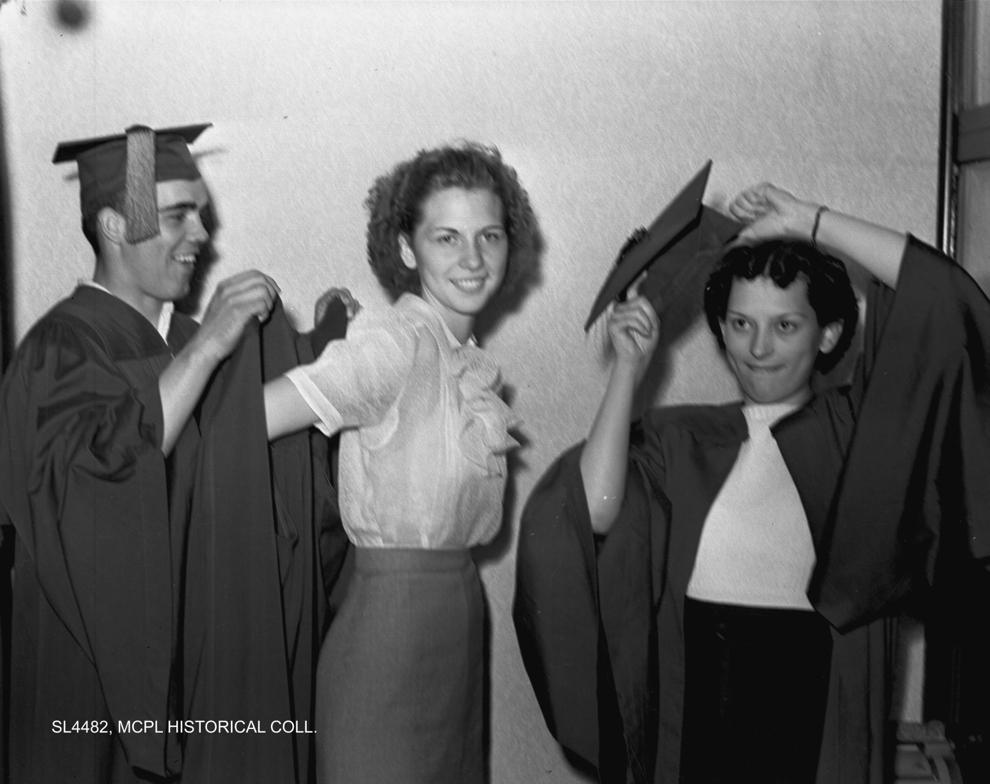 Central School marble play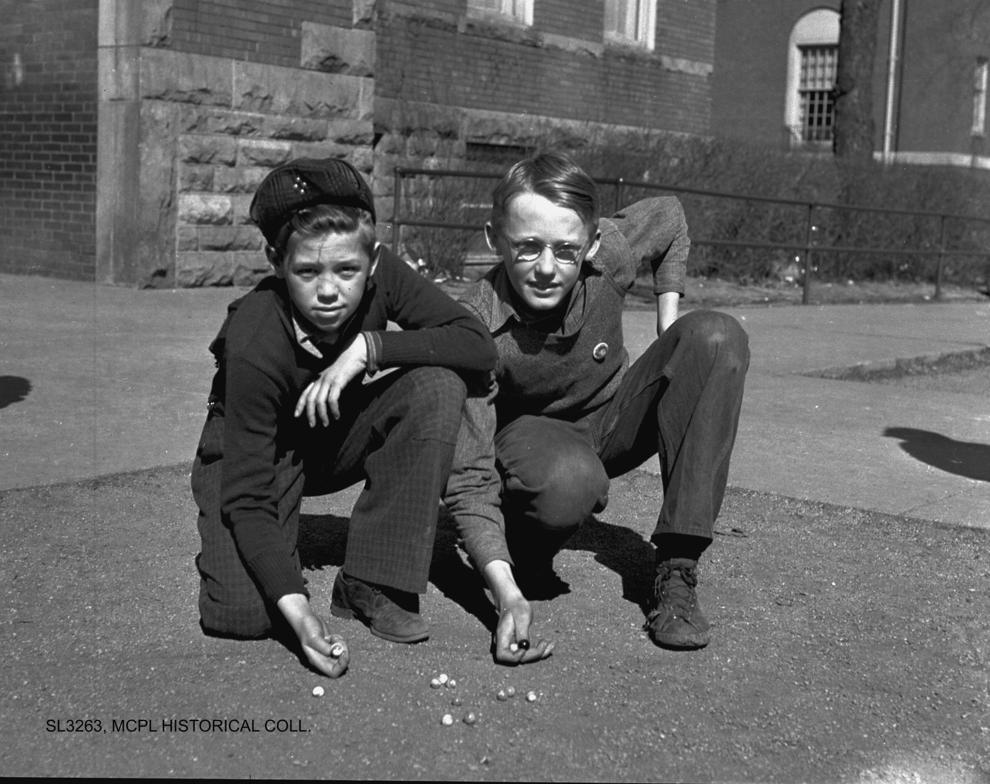 Cheerleaders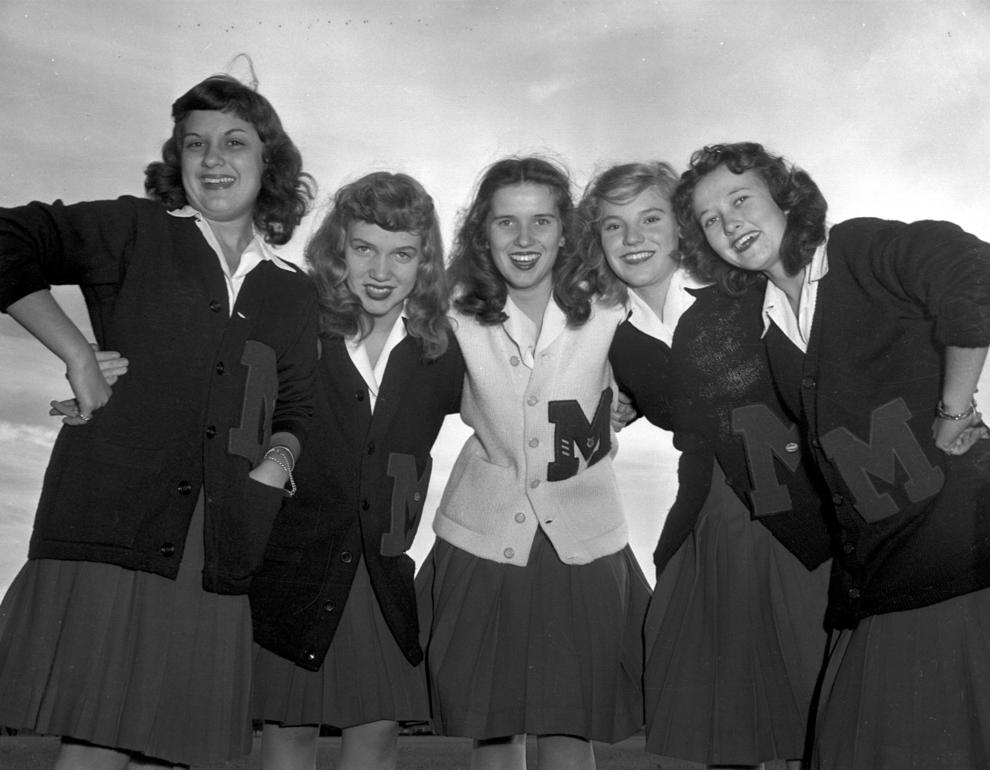 Comic burning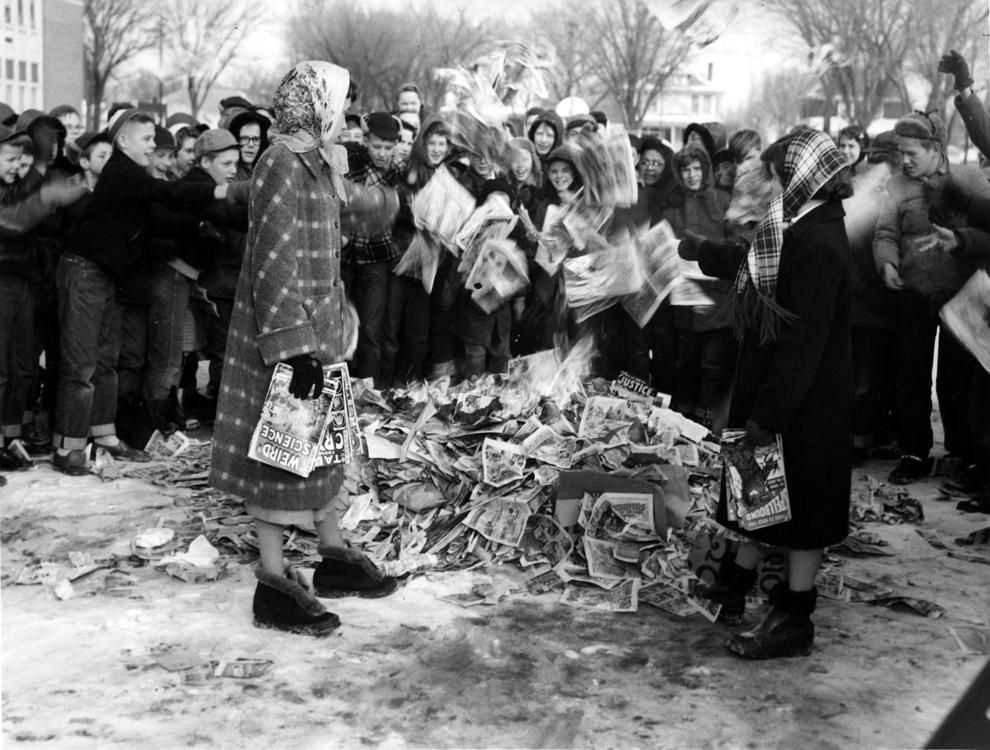 Commercial class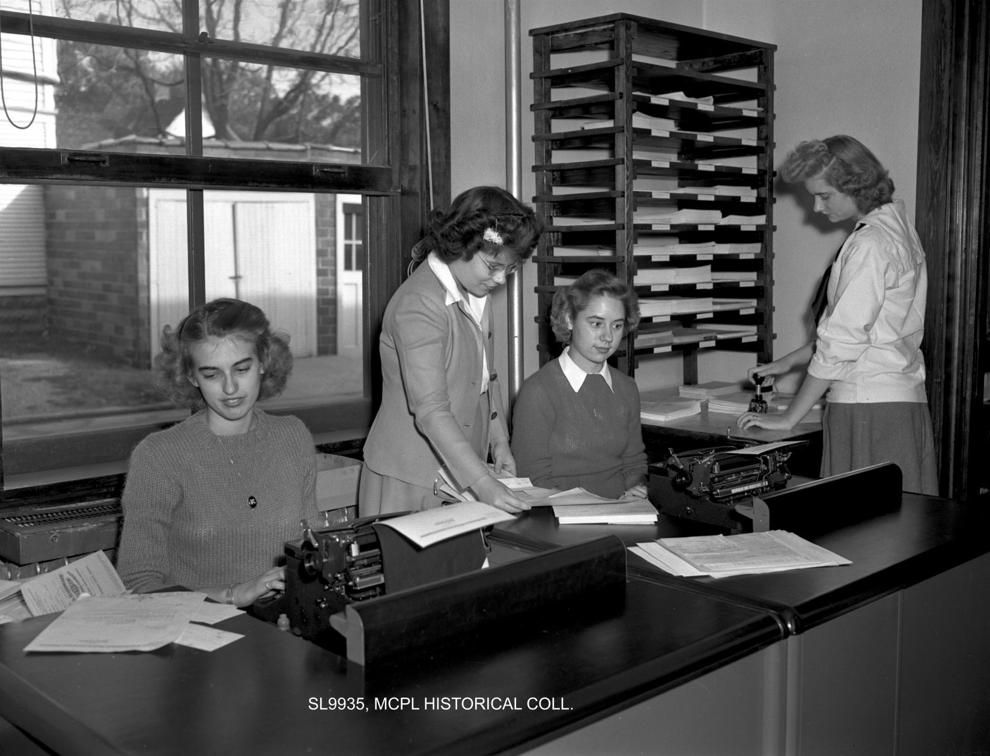 Driving instruction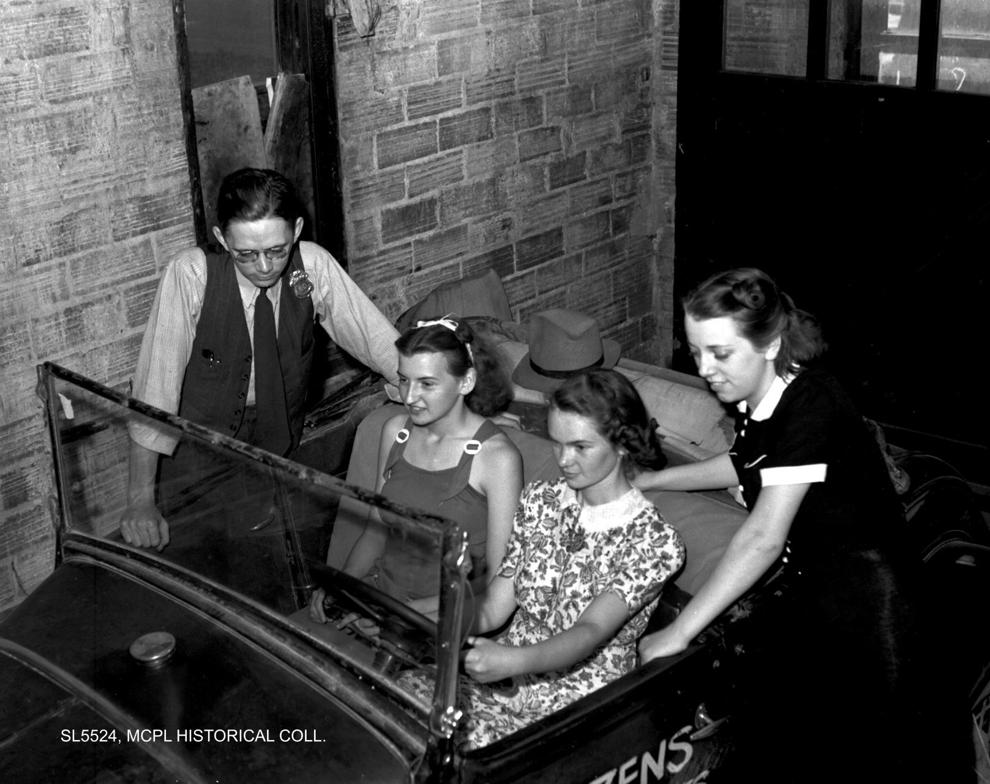 Grant Valentines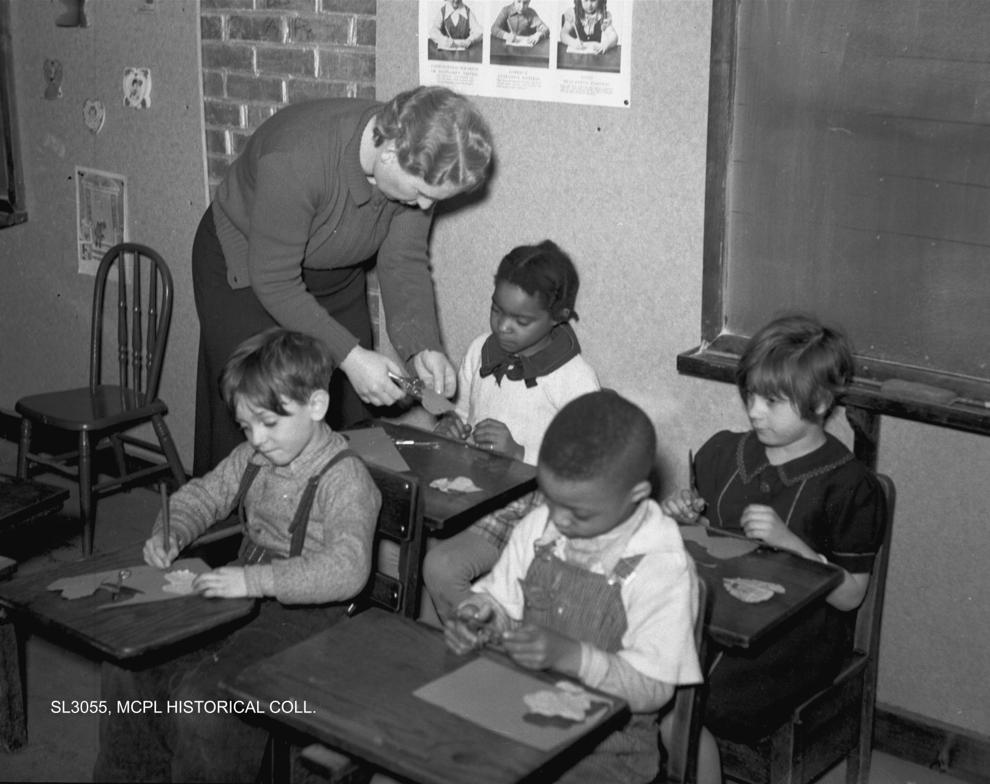 Gym class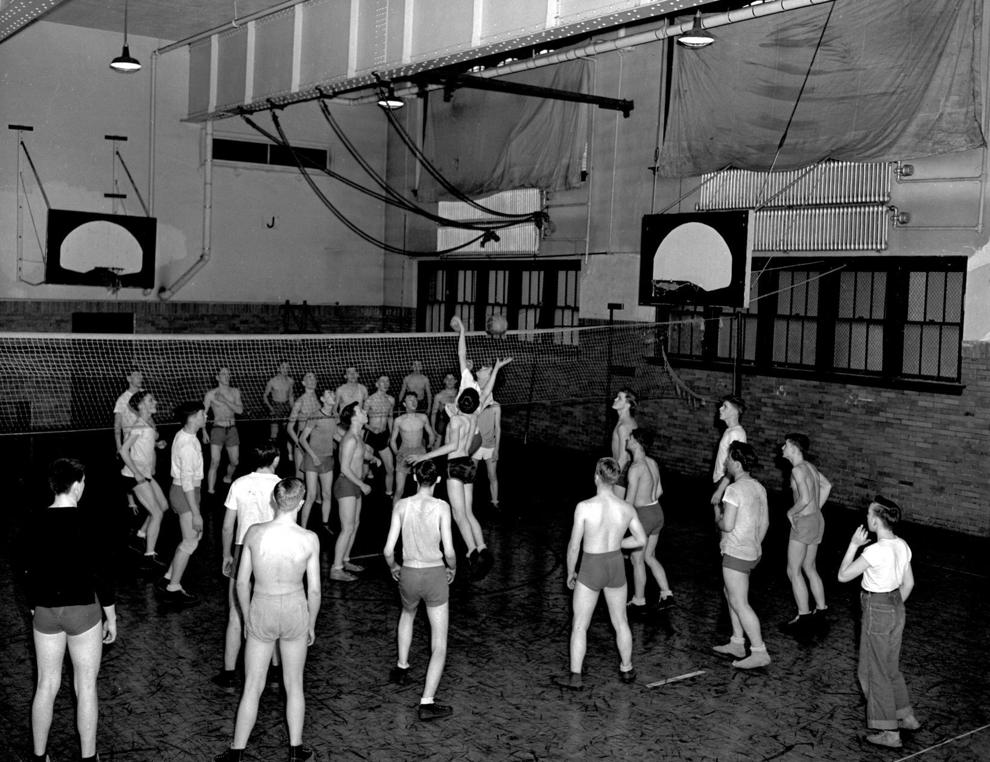 Harding School hobbies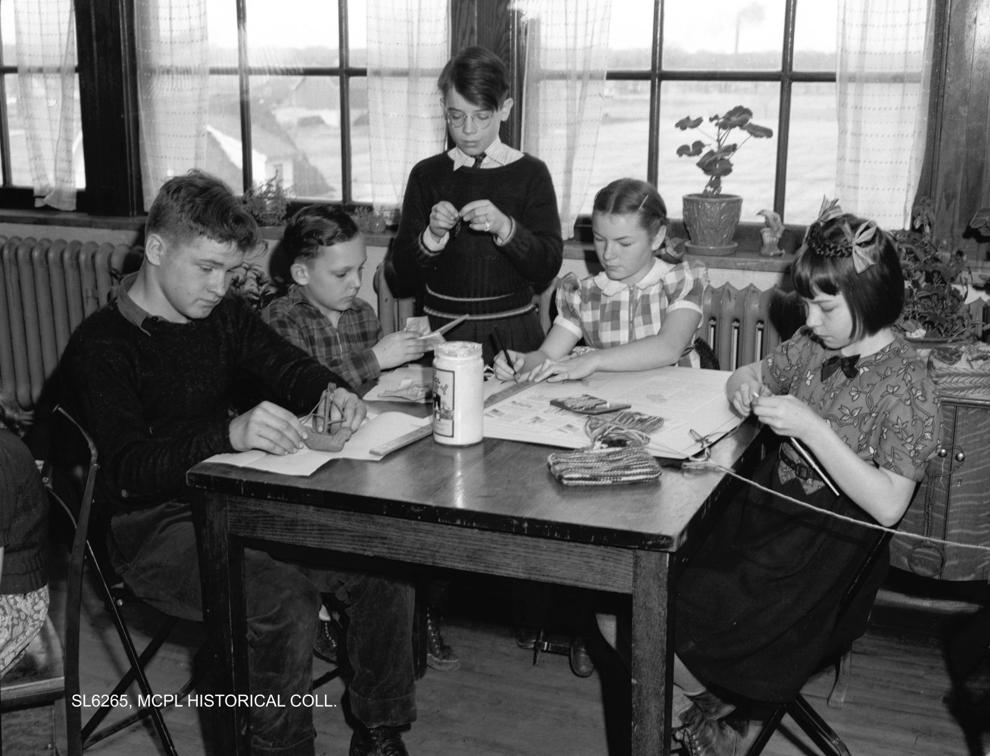 Hooverkinder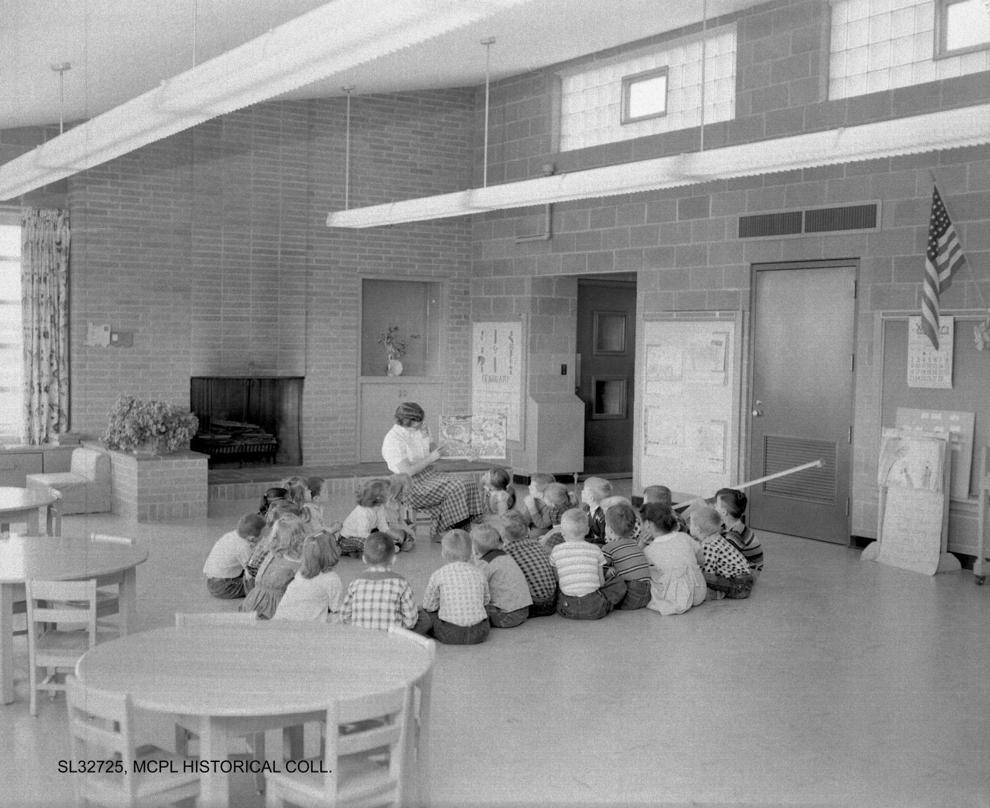 High school sales course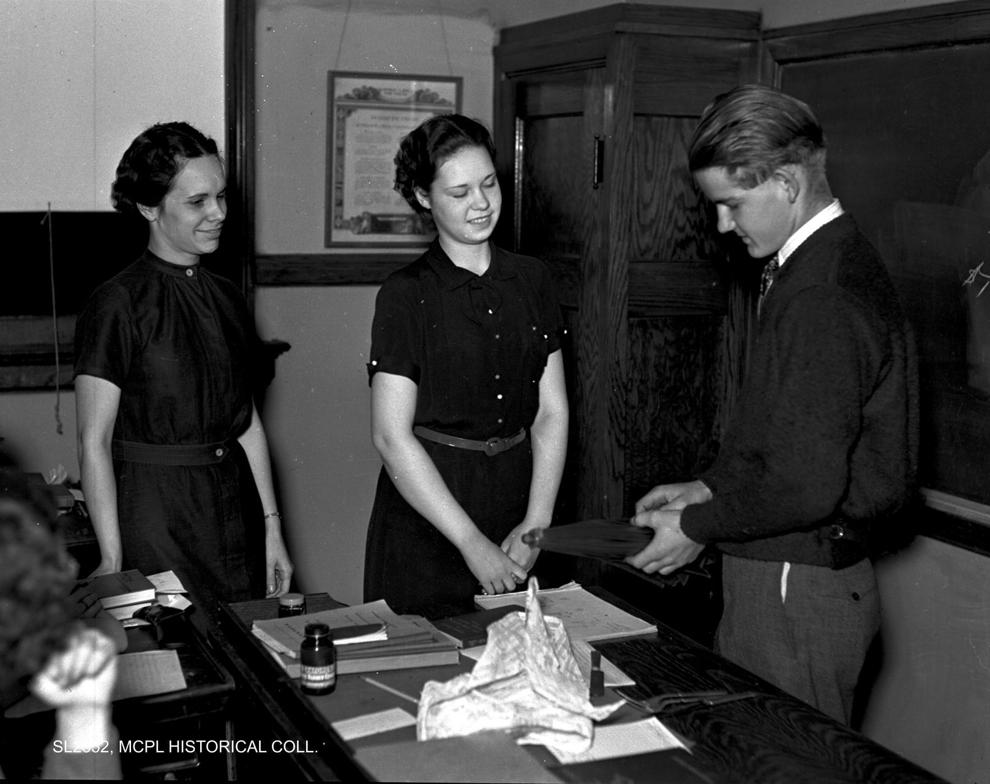 High School students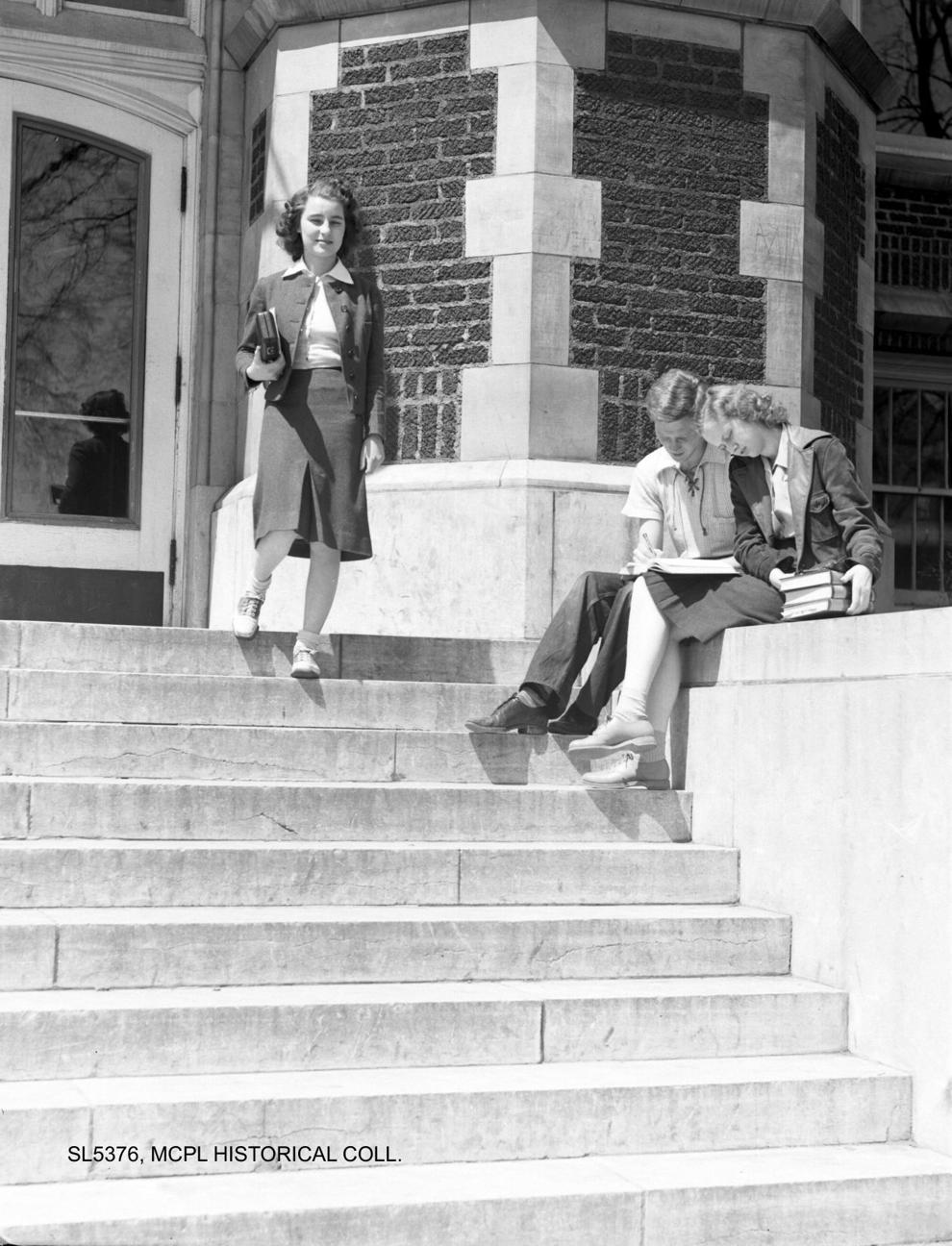 Industrial class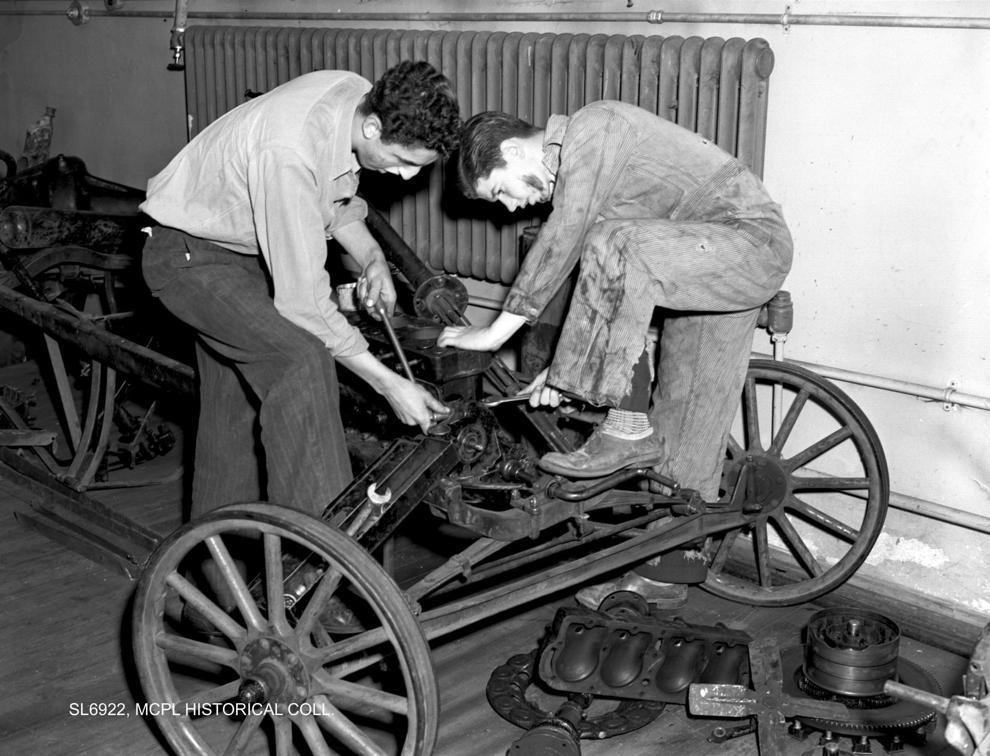 Knitting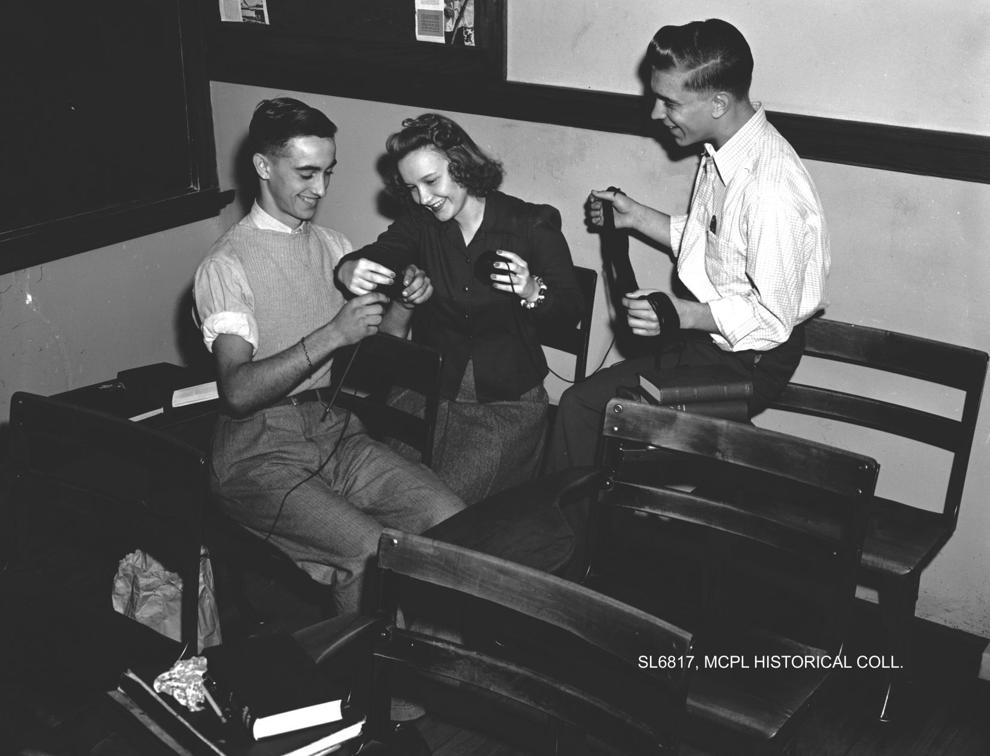 hoover kids first day of school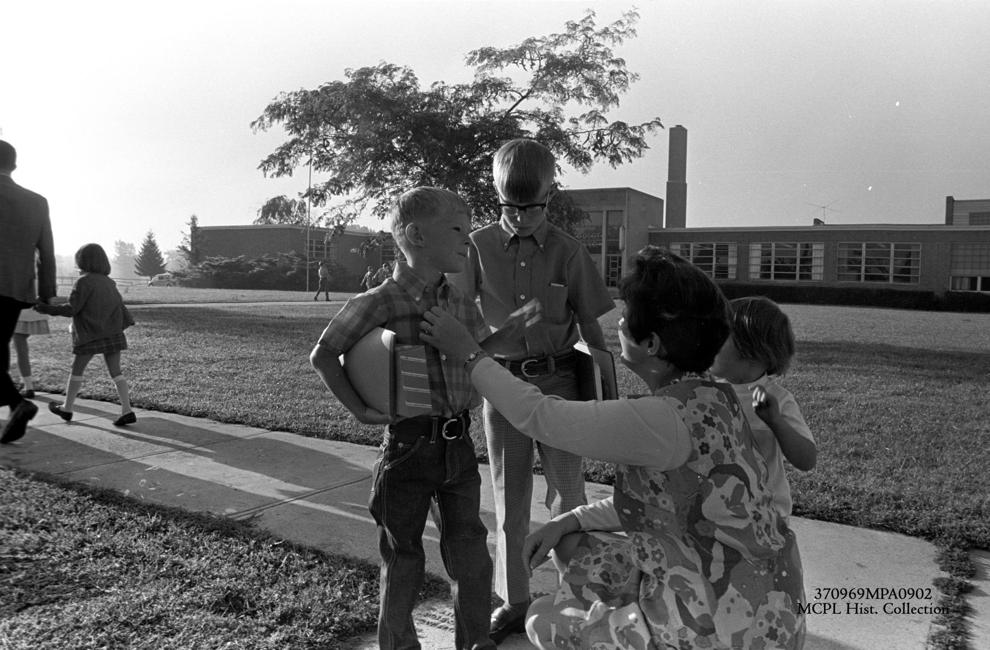 High School car check
NIACC biology lab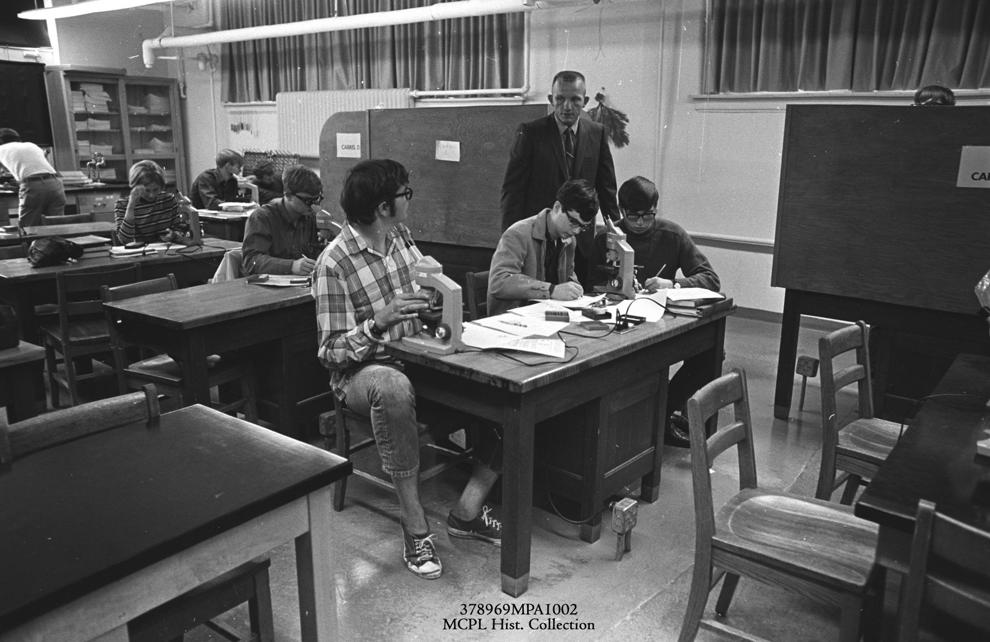 NIACC building.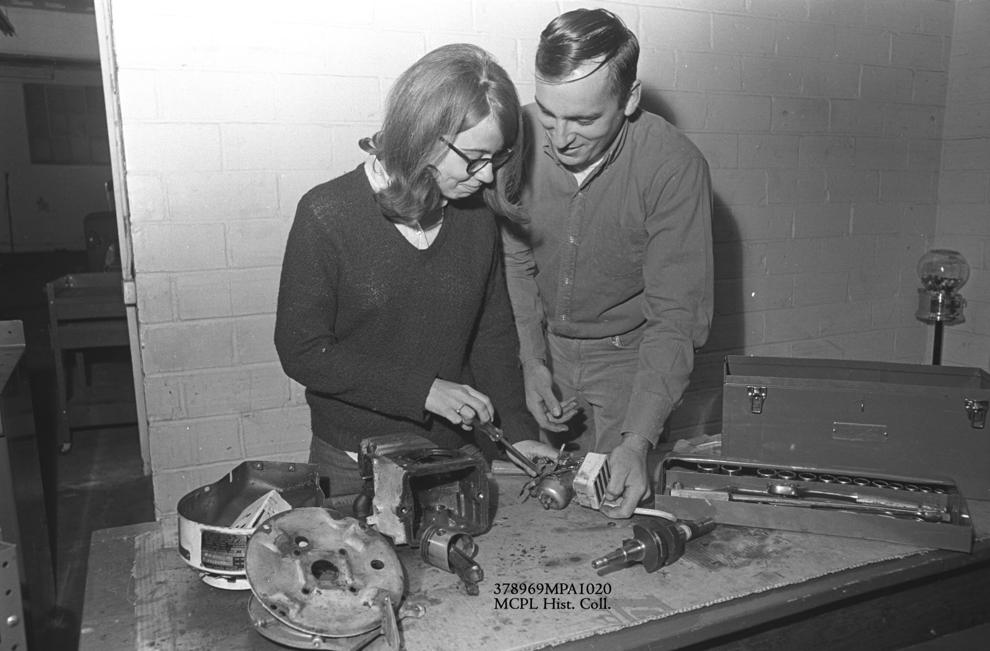 Madison Art for Leisure Time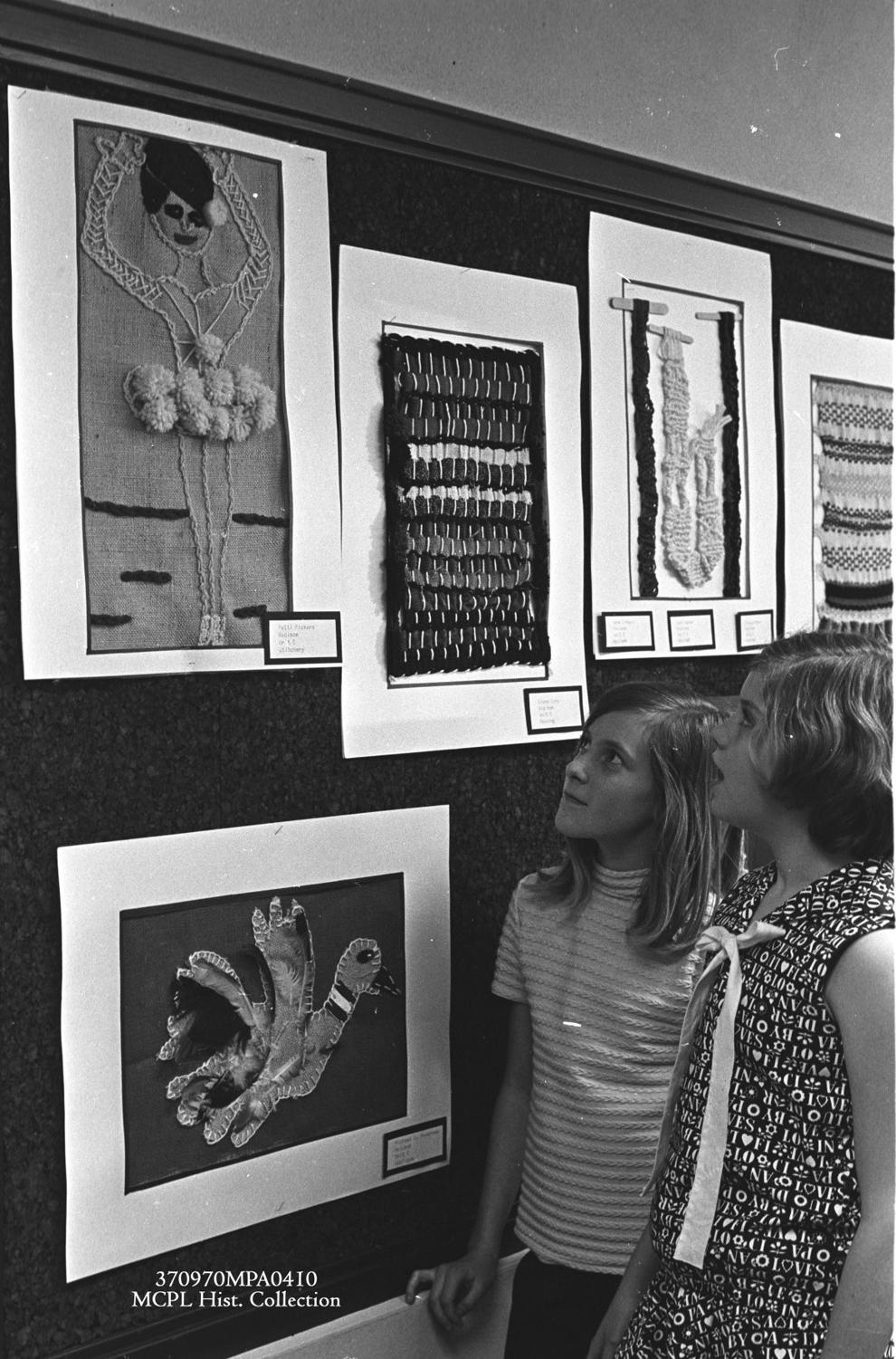 Madison art objects.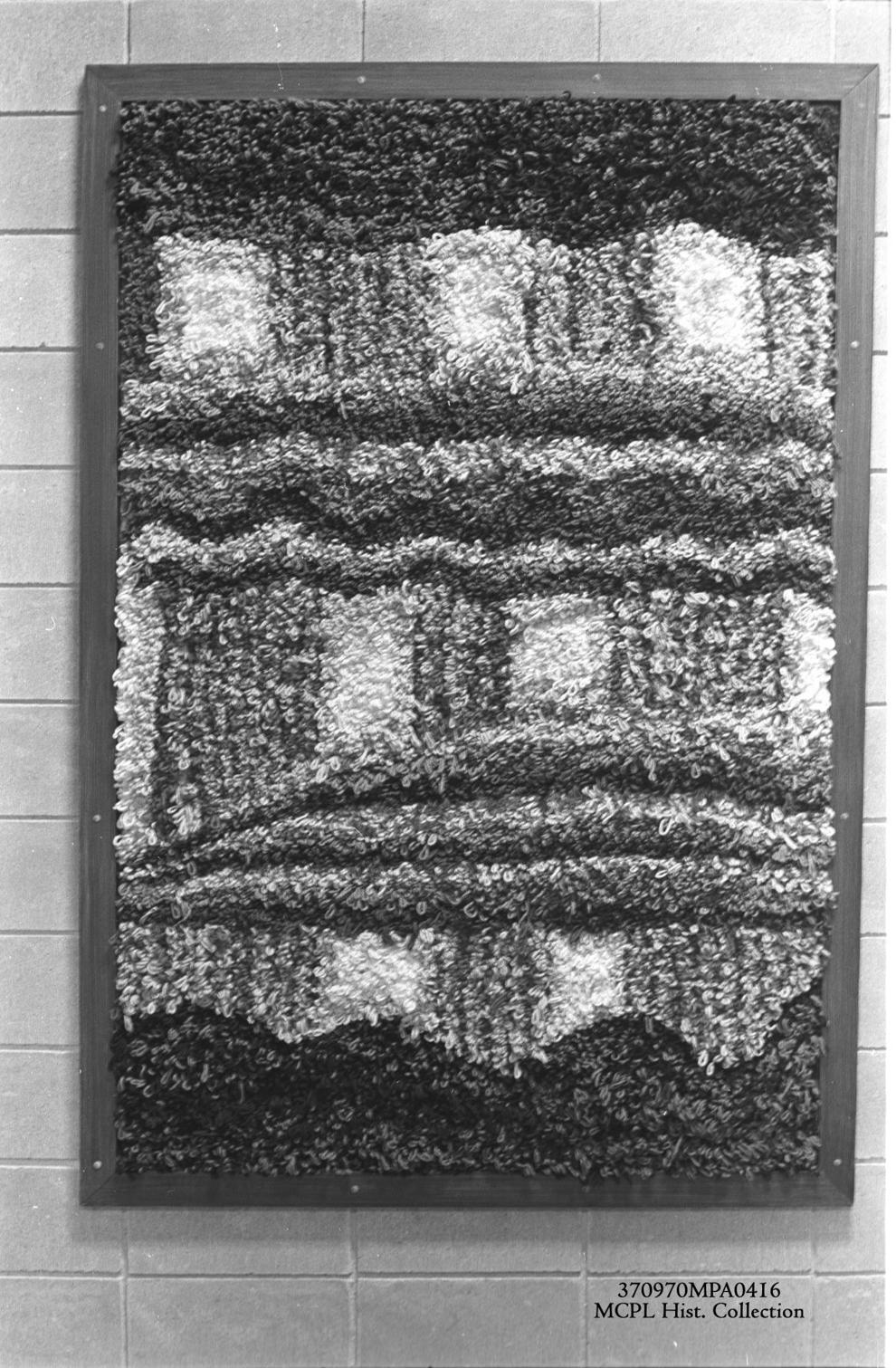 School bus in car wash.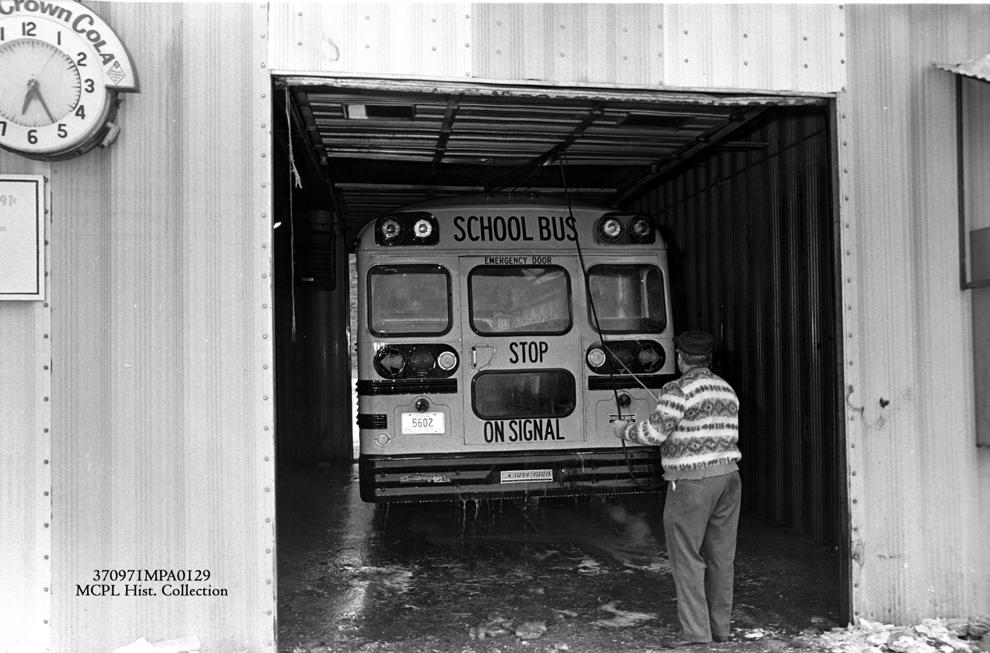 Kids jump rope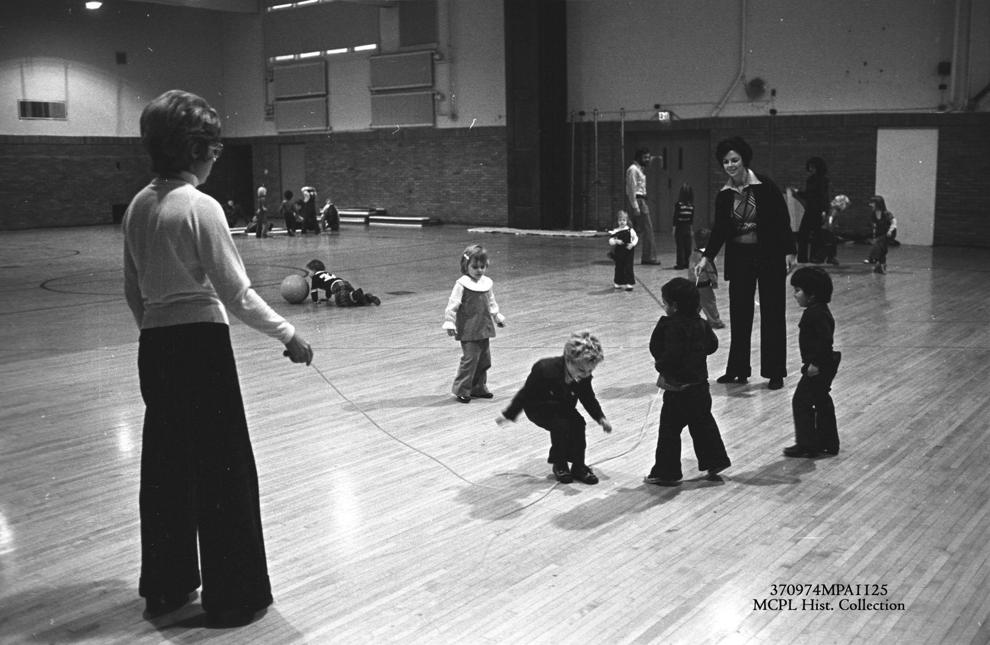 Roosevelt Elementary, kids make jelly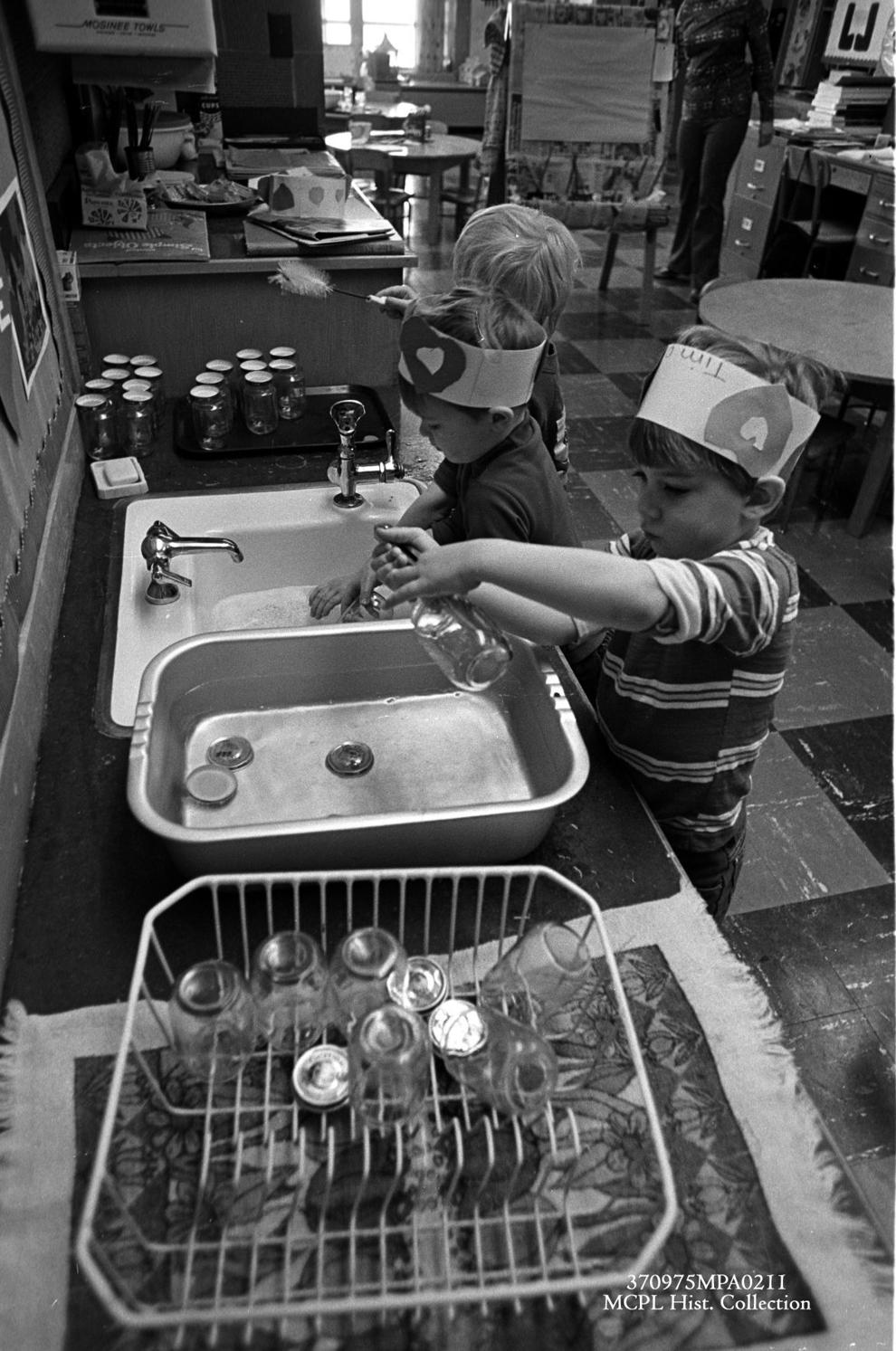 Tetherball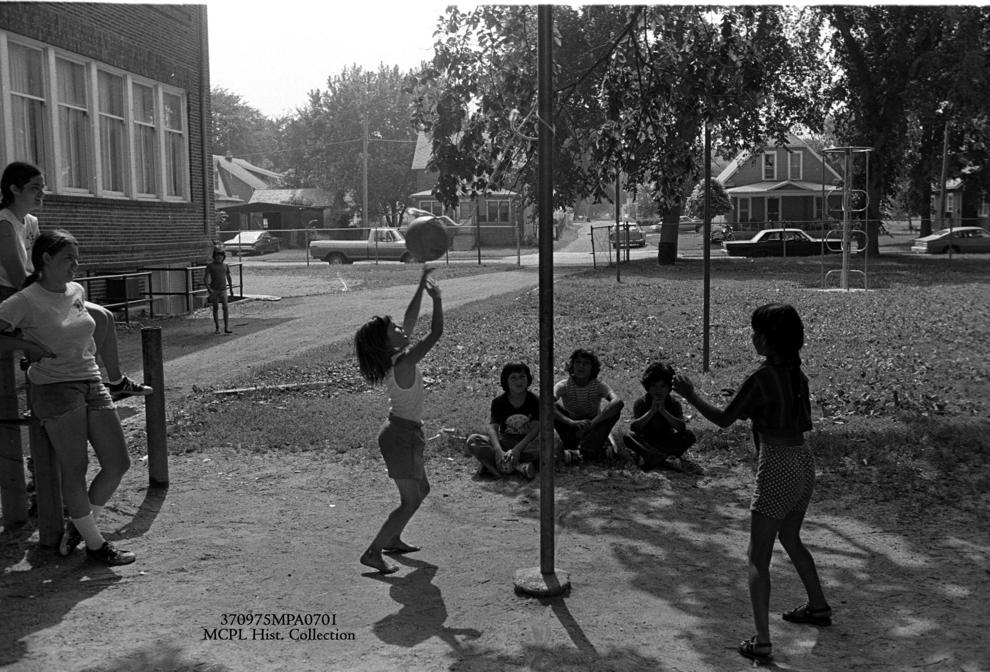 Madison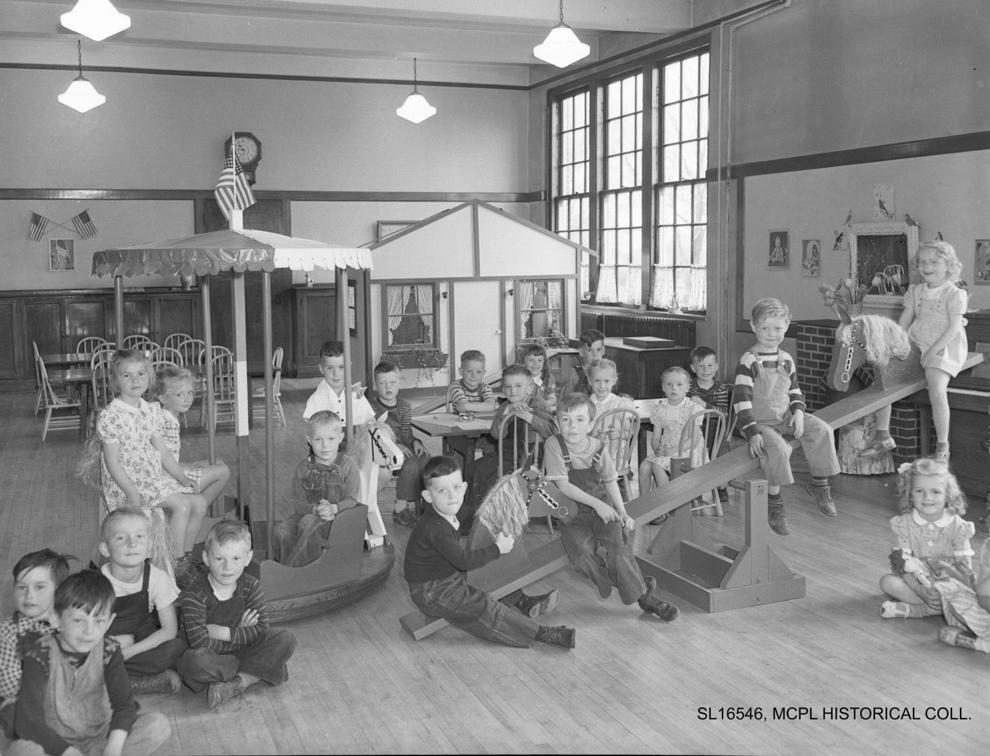 Madison 6th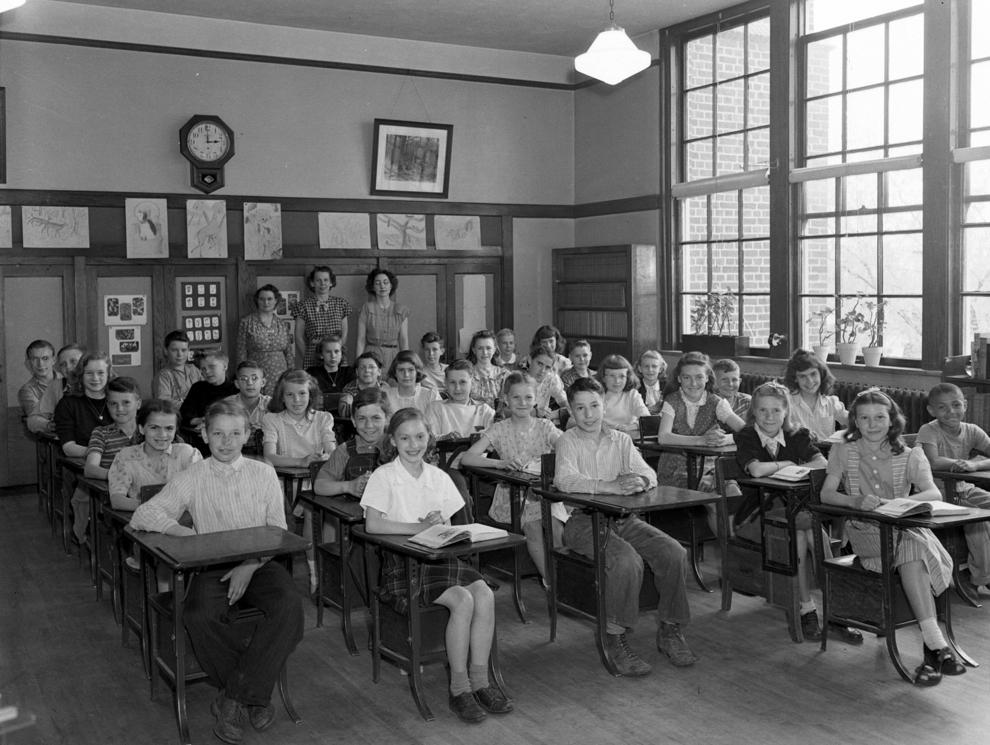 MCHS LIBRARY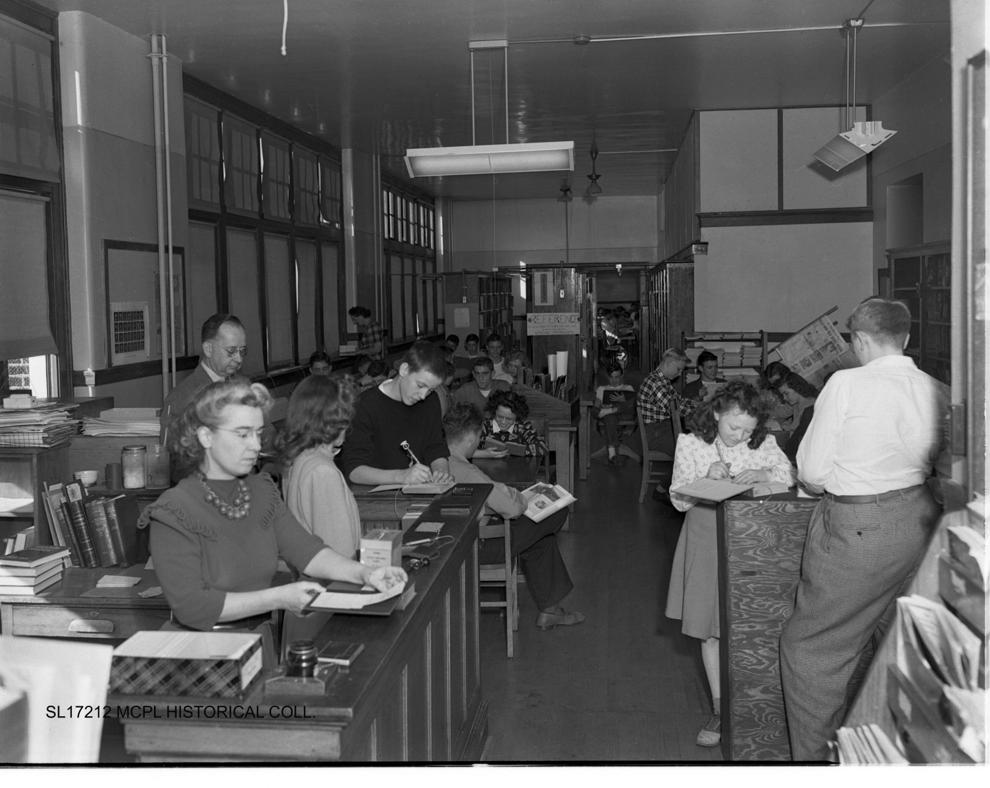 McKinley 1st grade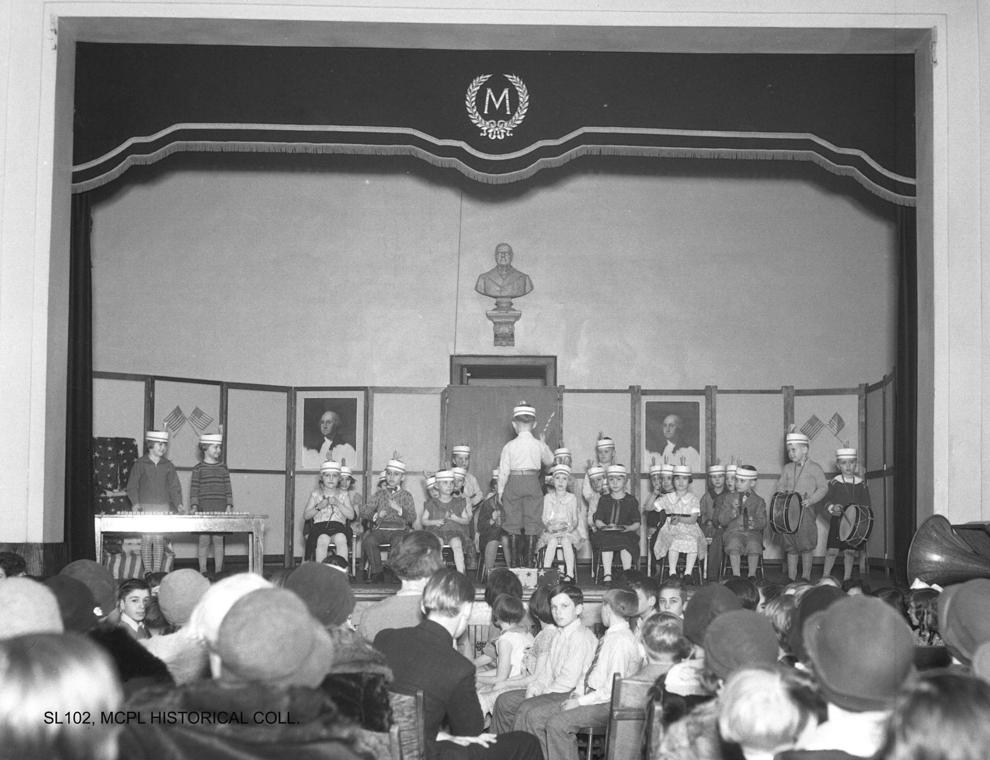 McKinley classroom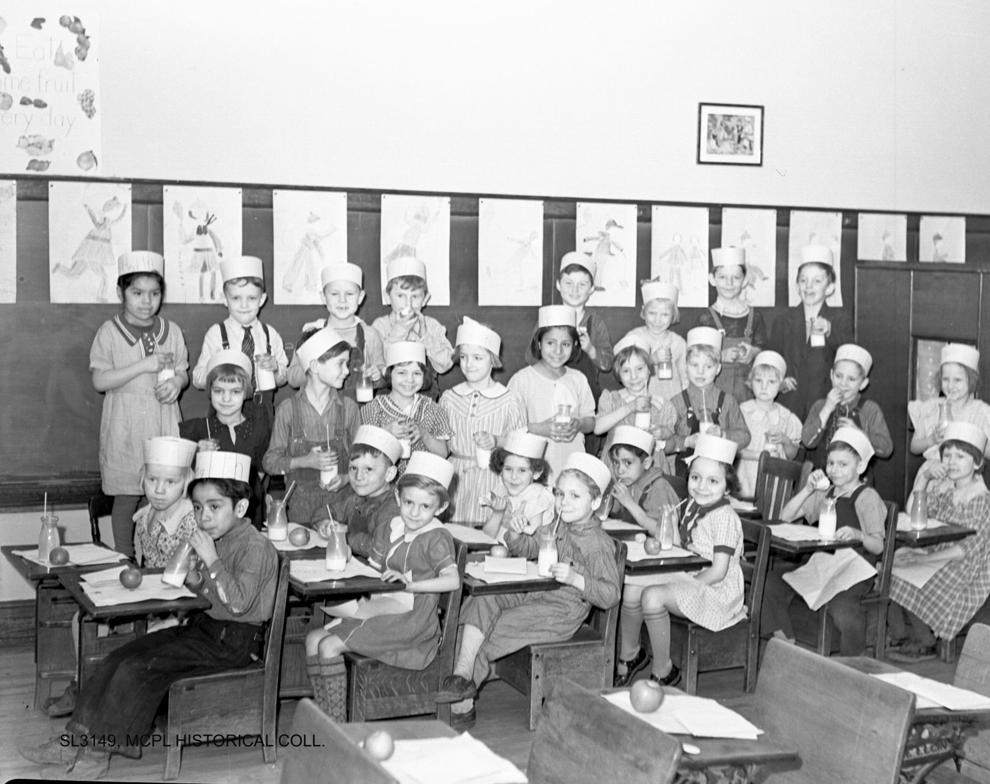 McKinley Play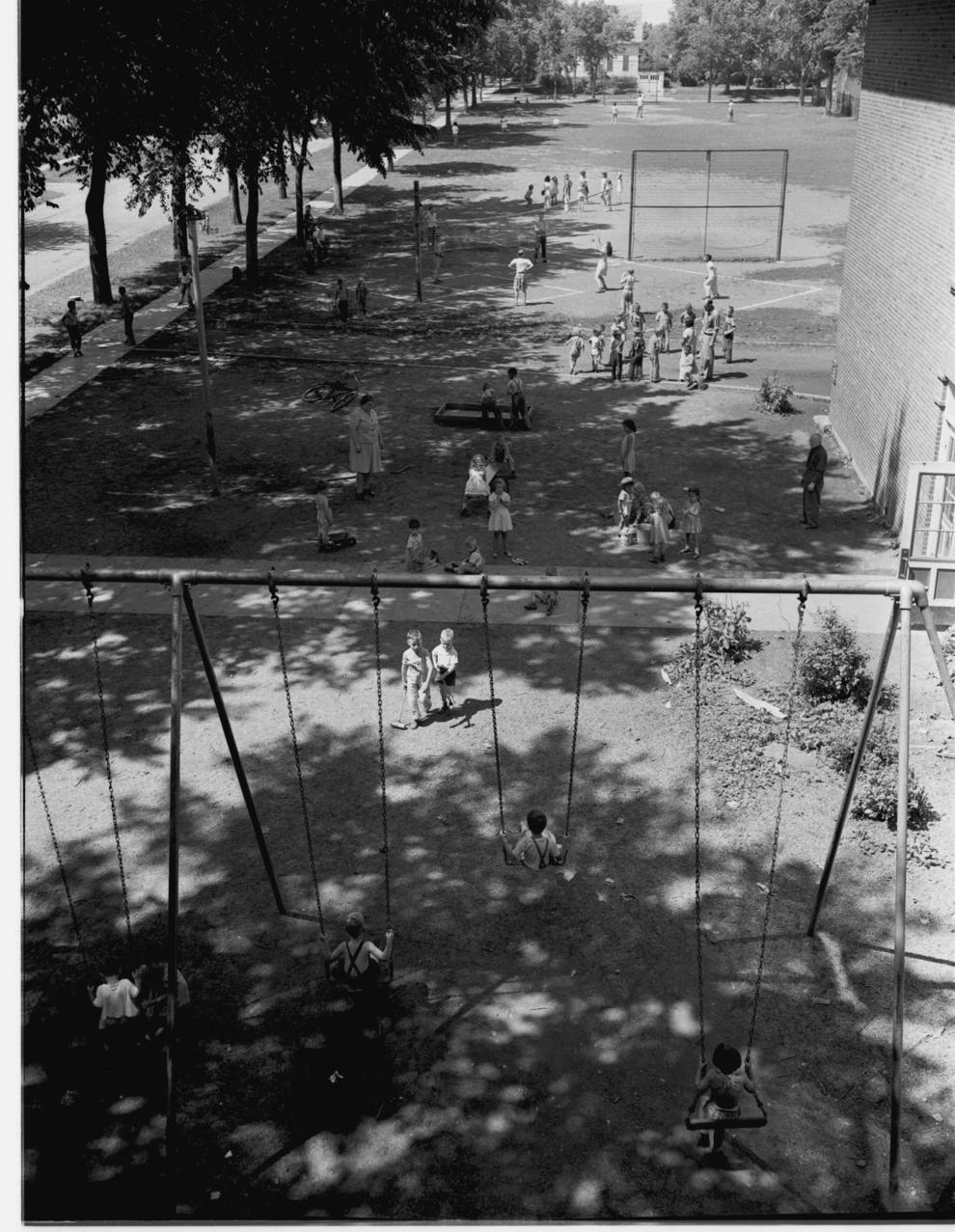 Playground2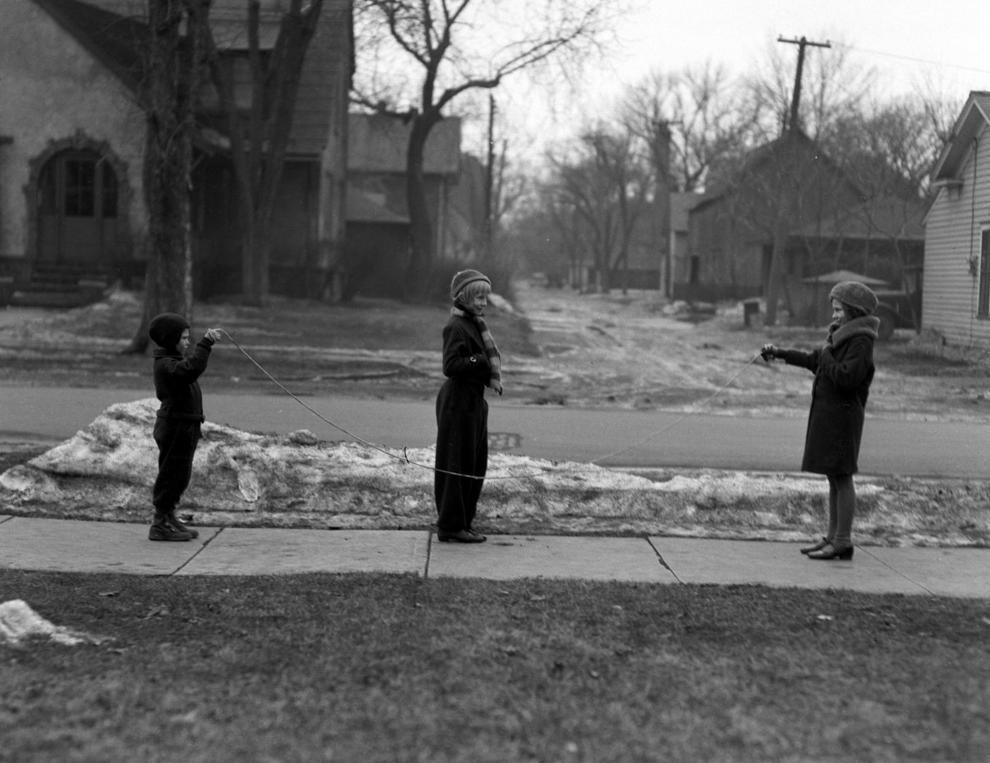 McKinley School child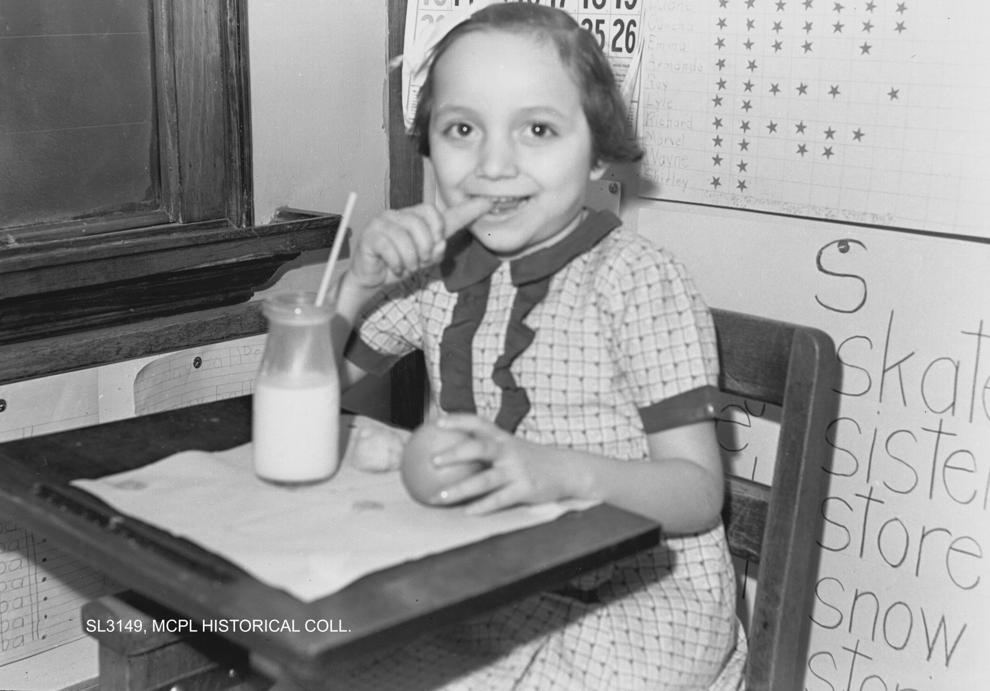 McKinley war stamps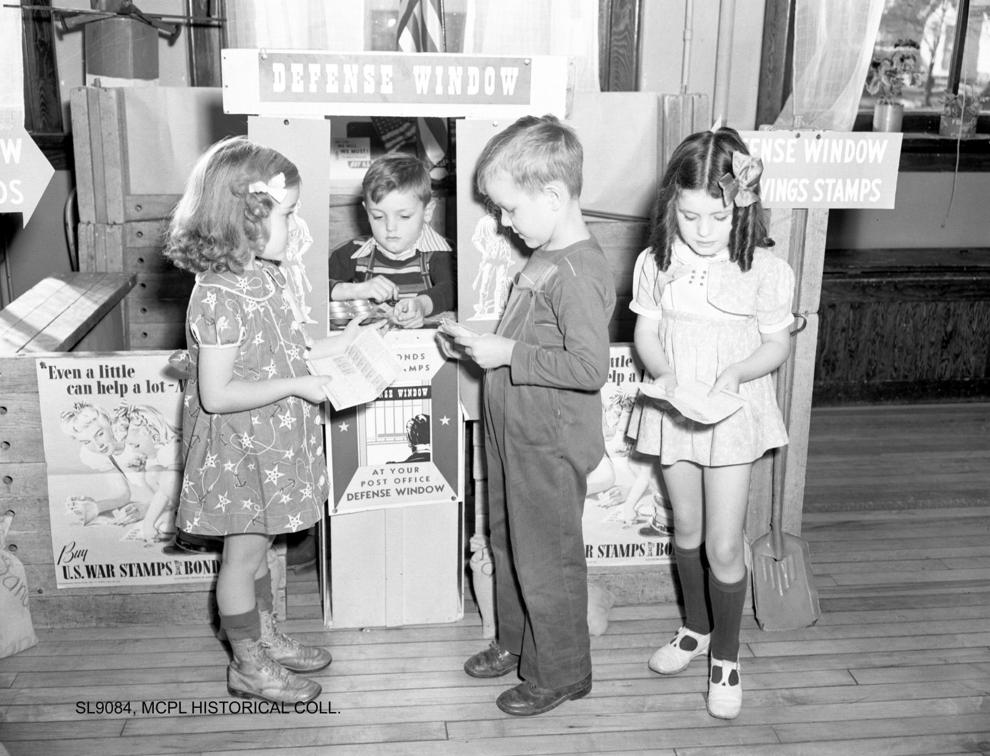 Monroe Cafe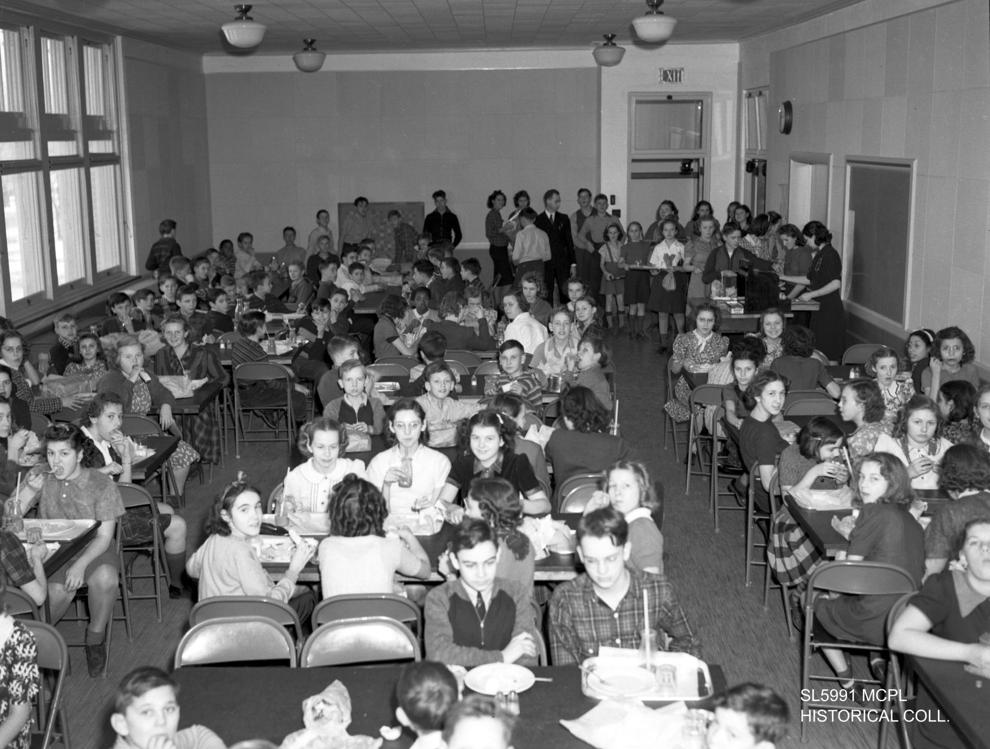 Monroe classroom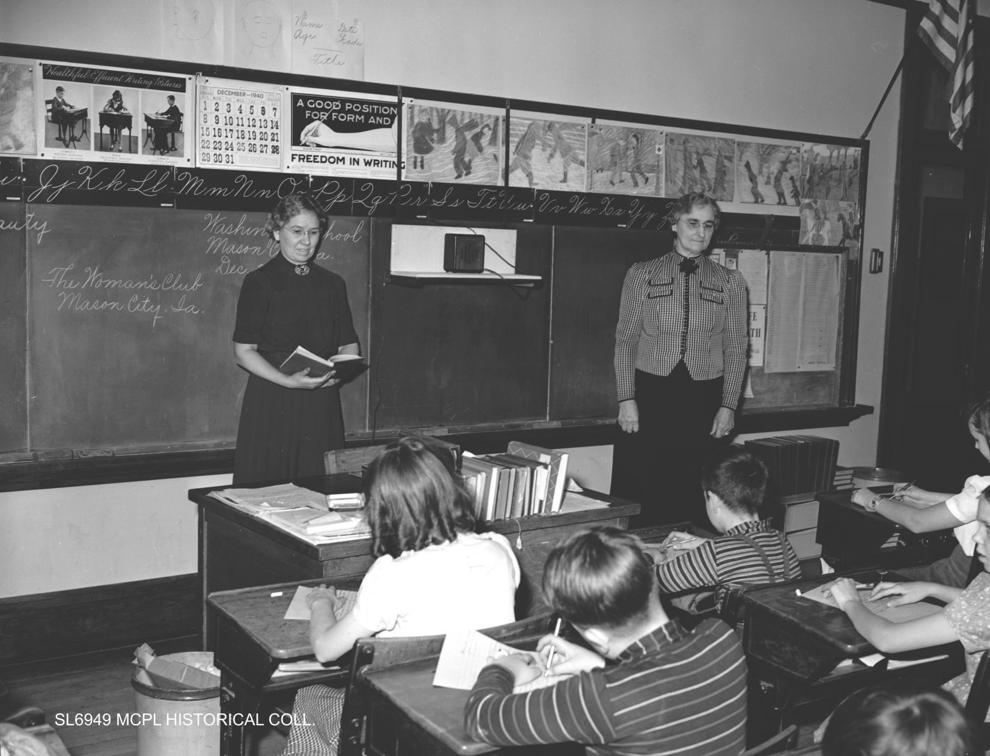 Monroe manual arts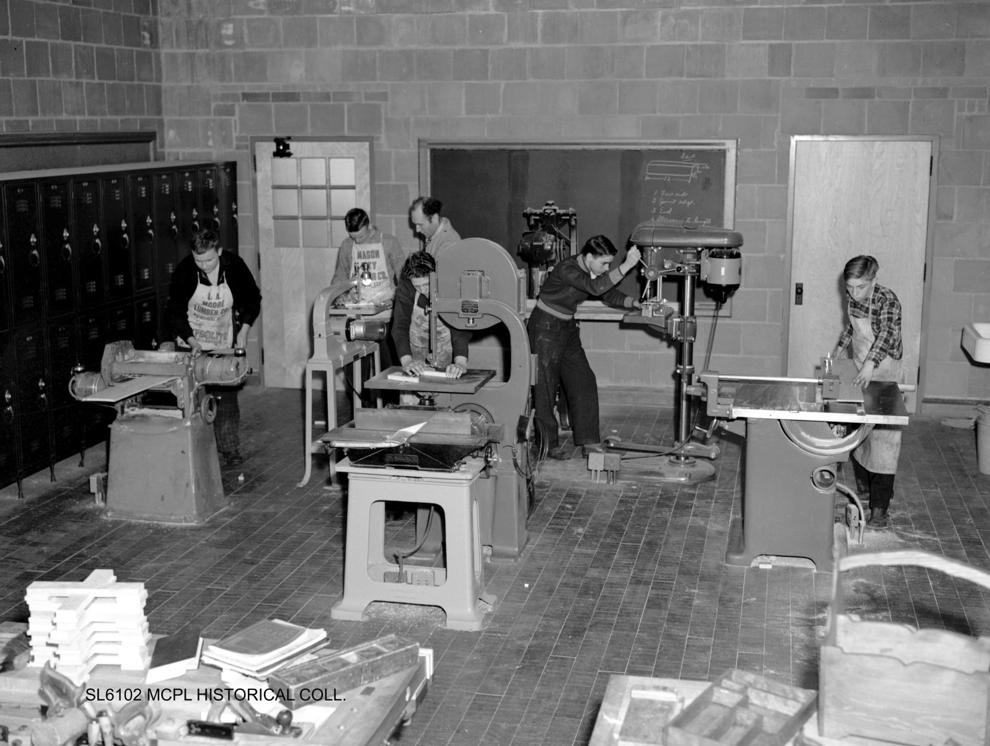 Monroe pool
Monroe teacher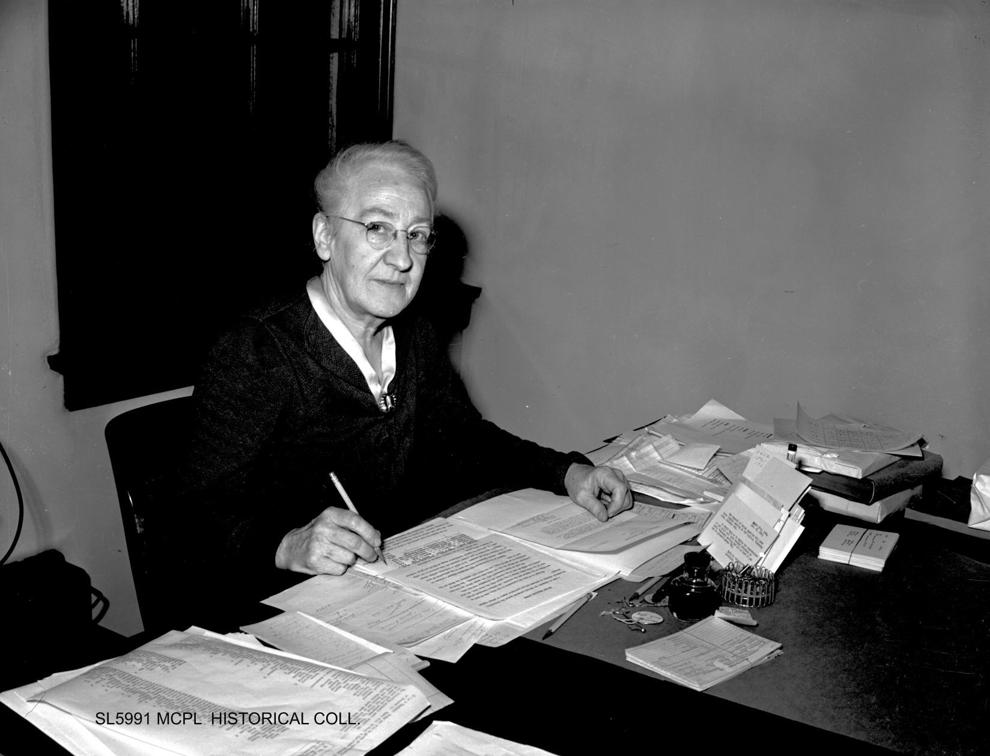 Playground Act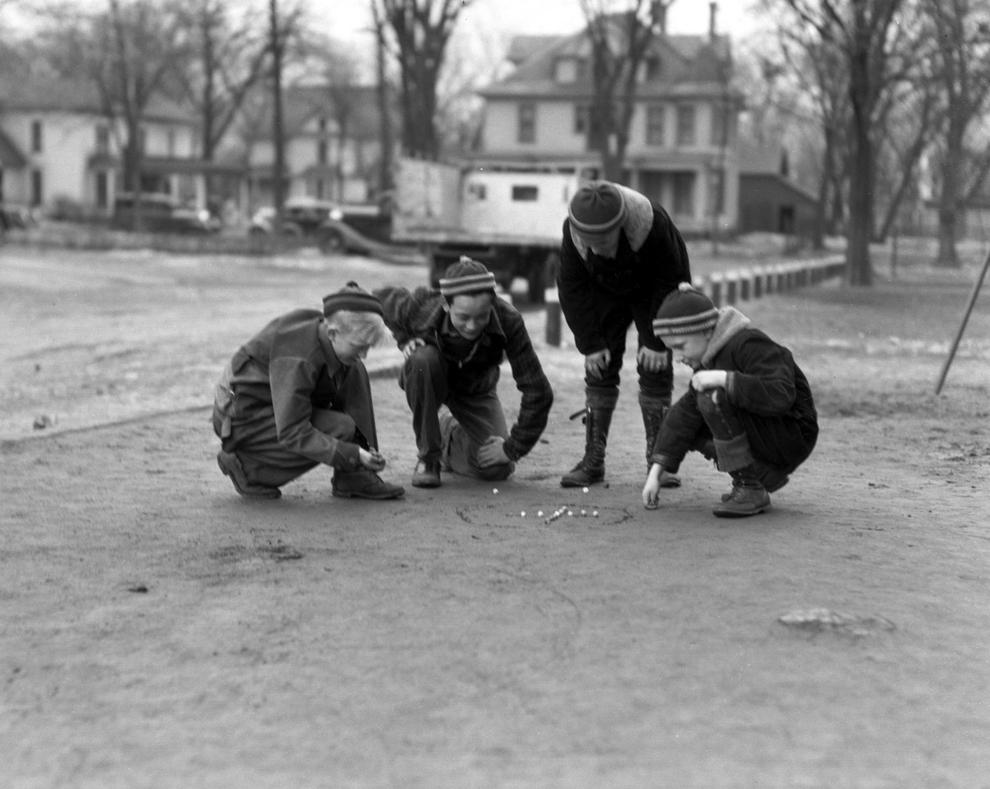 Safety Patrol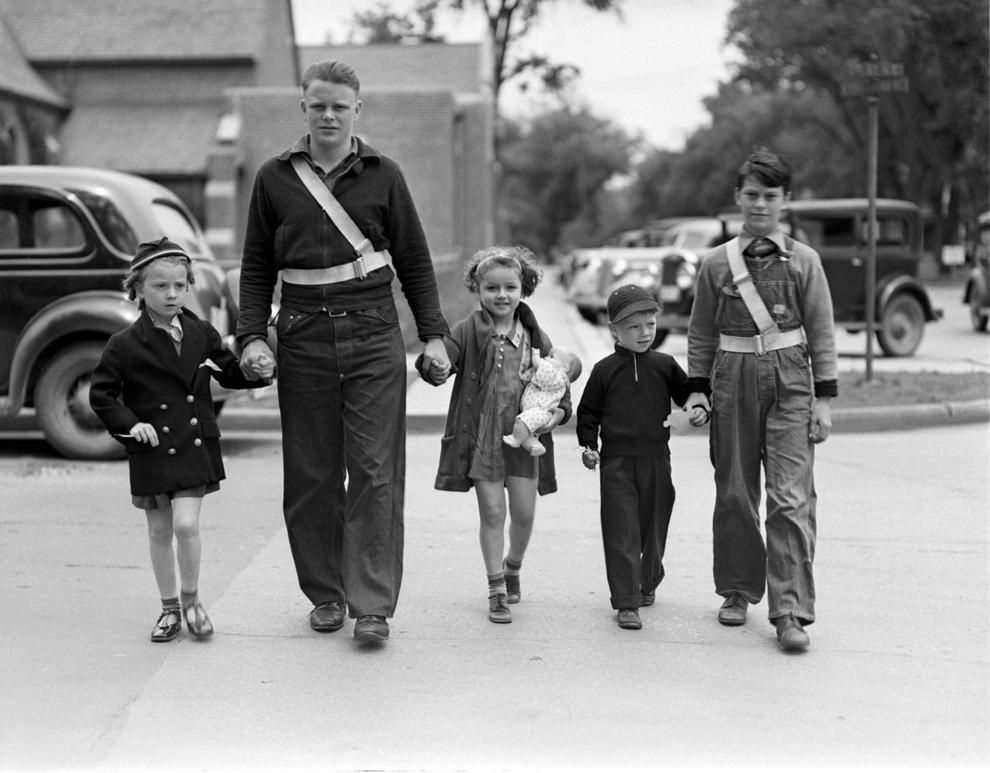 School board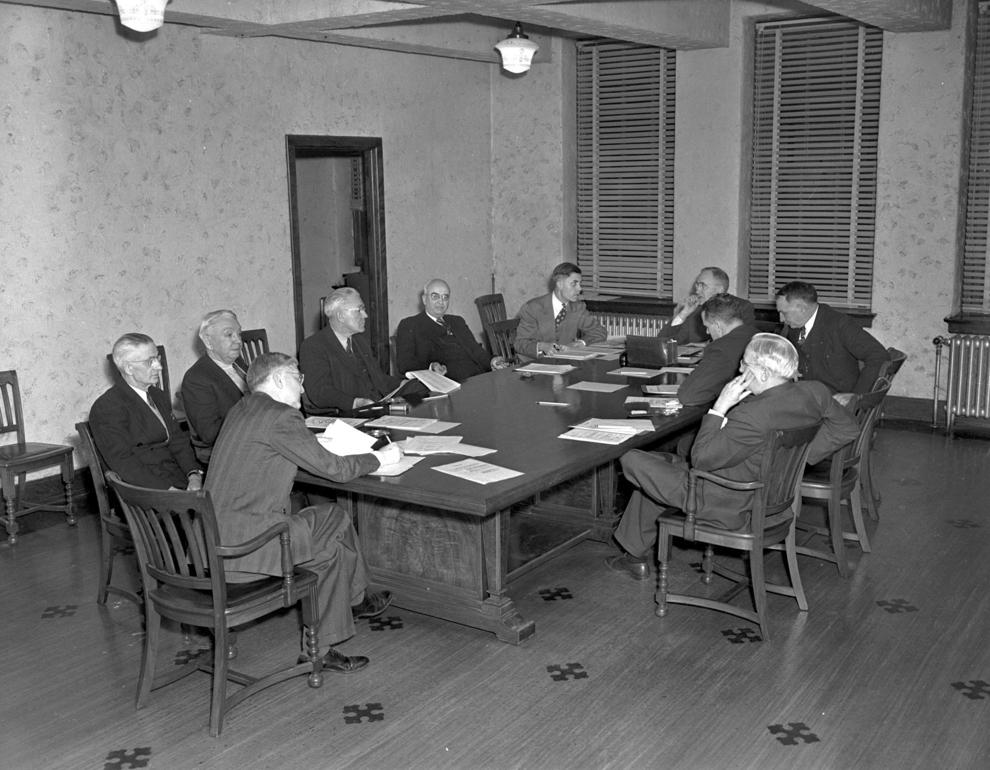 School nurse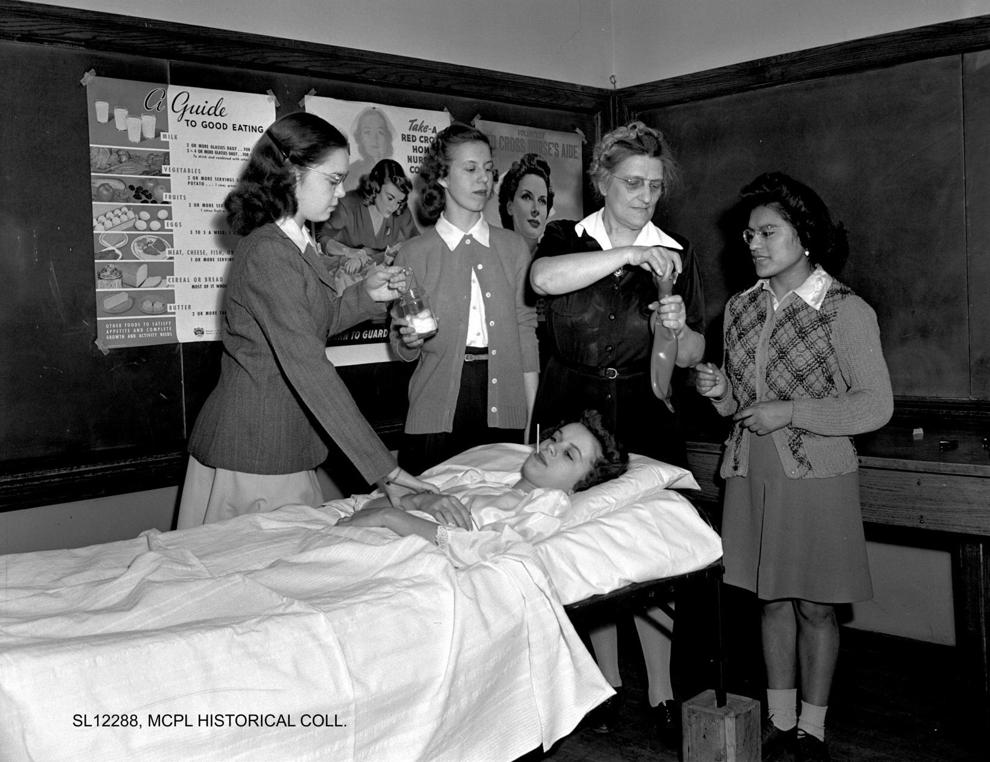 Sewing class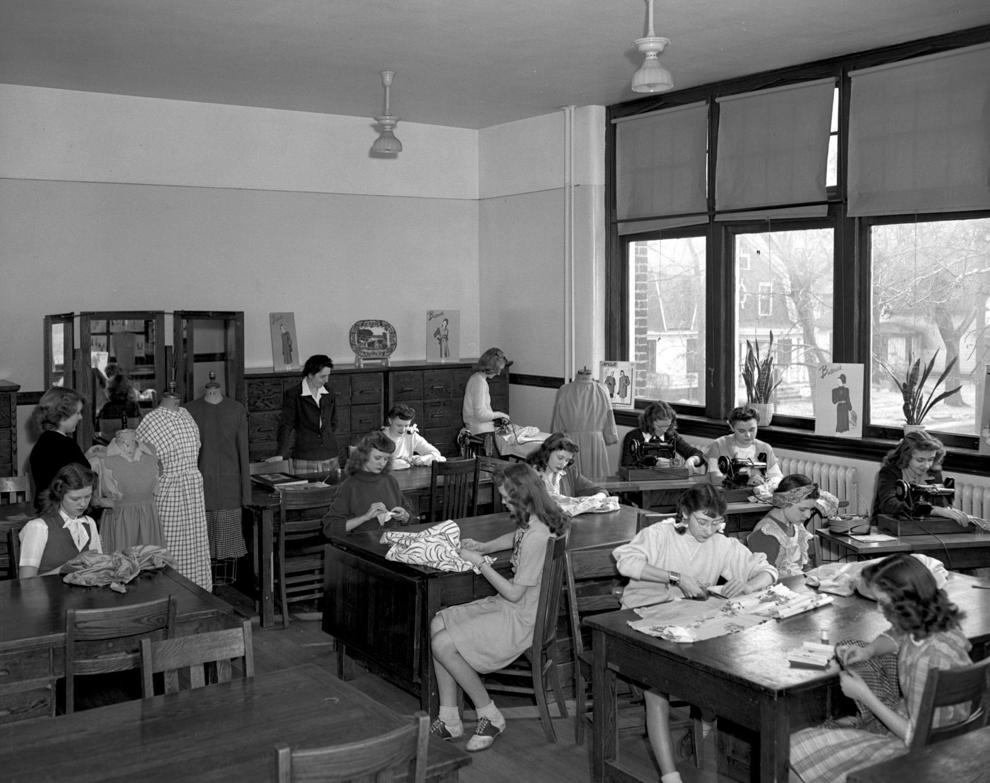 Vaccinations
Grace Zaplatynsky can be reached at 641-421-0534.