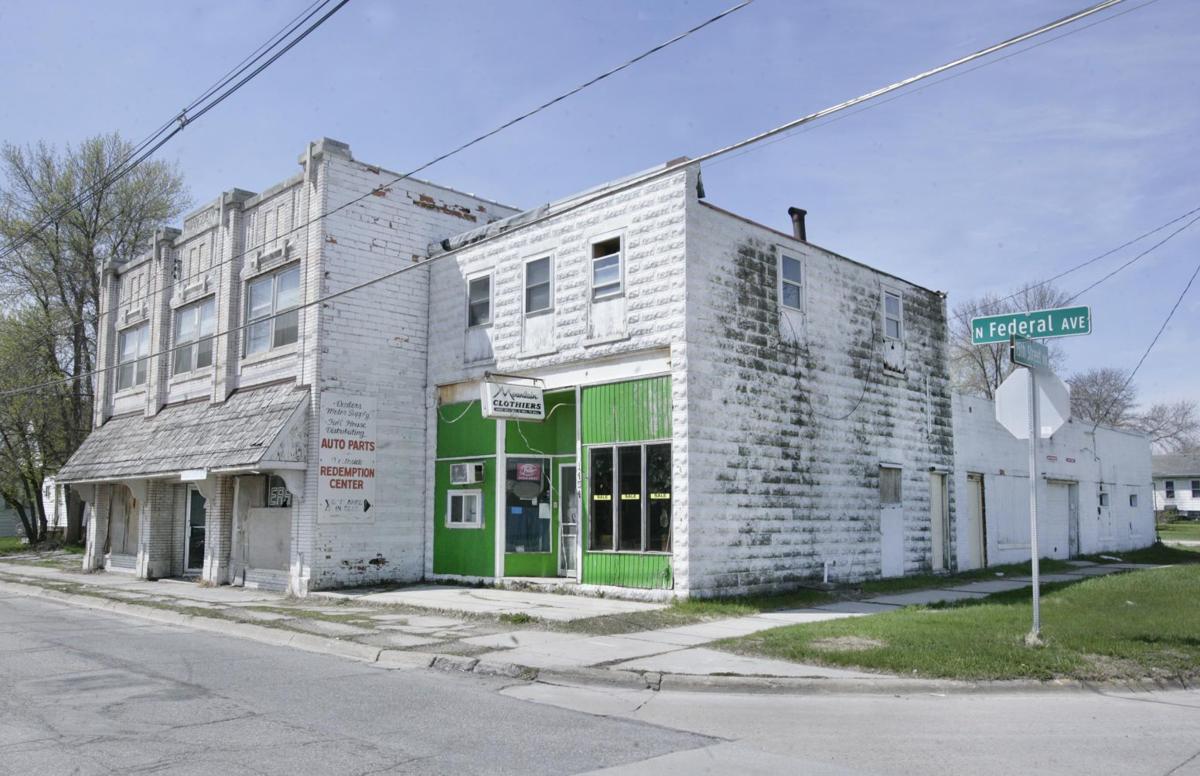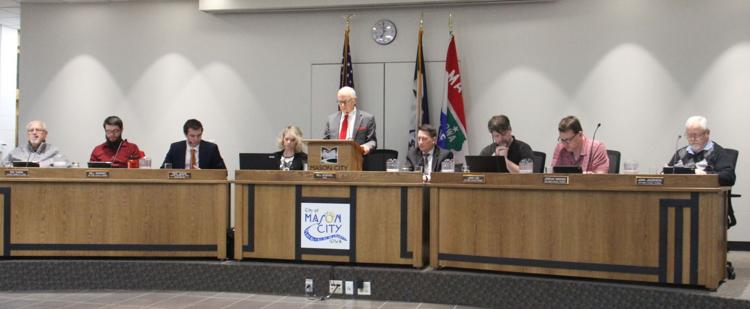 Nothing like an inspection agreement between two city governments to foster a sense of regional cooperation. 
On Tuesday night, the Mason City Council unanimously approved an "intergovernmental cooperation agreement" between Mason City and Forest City to address issues of blight and dilapidation in the Winnebago County seat. 
According to Mason City Administrator Aaron Burnett, the main reasoning for the agreement is that the current staff that Forest City employs is not sizable enough to fully tackle such issues so they need some additional weight behind them.
"Forest City struggles to be able to access the needed inspectors to provide reports on structures," Burnett wrote in the latest city council packet. As a result, Burnett said that Mason City would act as a "good regional partner" to file reports and enforce codes on neglected properties in Forest City by supplying some of its own staff. 
The way it will work is Mason City staff inspectors will work on overtime, as needed and requested, to assist Forest City in its efforts. All of the time spent will be reimbursed by Forest City to Mason City. Even something like mileage will be covered. Mason City First Ward Councilman John Lee asked Burnett what the impact would be for work that needs to be done in town and Burnett assured him that "As far as our services, I do not think we will have a problem."
Along with approving a new agreement, the city council also approved amending an existing agreement with Cargill Kitchen Solutions. 
When the council previously approved an expansion agreement with Cargill in 2017, that deal included incentives in the form of semi-annual tax rebates based on the additional assessed value created by the expansion.
In the latest packet, Director of Development Services Steven Van Steenhuyse said that the first rebates were set to be awarded in December 2019 but have not been paid because when the county auditor did the first assessment after the improvements were completed the assessed value was "lower than the base year value."
"Since the assessed value was less than the base year value, there was no increment generated and no rebate paid," Van Steenhuyse wrote. 
Tied to that rebate plan is Cargill's "High Quality Jobs Program" agreement with the Iowa Economic Development Authority to create jobs that at least a state minimum established for each county. That agreement includes a local match from Mason City by way of tax rebates.
But as Van Steenhuyse wrote in the packet, "Cargill needs to amend their agreement with the IEDA to remove the City's local match" since no rebate has been given. Van Steenhuyse does make clear though that doing this does not impact the IEDA program at all nor does it affect Cargill from receiving future rebates.
Near the end of the meeting, the six-member council advanced utility rate adjustments that would be the first since May 2019. 
Under the tentative plan, water rates would increase by about 71 cents a month, sewer costs would go up by about 49 cents and sanitation would increase by about 40 cents a month.
What a Globe Gazette News+ membership can do for you:
A deeper examination of local issues than you'll find anywhere else.
Two products in one – not everything that's in the print edition of the Globe Gazette is on our website, and not everything on our website is in the print edition.
Access to newspapers.com archives dating back two years.
The ability to carry your local news with you and receive alerts instantly as news unfolds.
Advertising that frequently gets you deals you won't find anywhere else.
Jared McNett covers local government for the Globe Gazette. You can reach him at Jared.McNett@globgazette.com or by phone at 641-421-0527. Follow Jared on Twitter at @TwoHeadedBoy98.
Be the first to know
Get local news delivered to your inbox!