It was friendship that started Lucy & Olive in downtown Mason City, so it is only appropriate that friendship helped determine its end.
Partners (and friends) Angi Louscher and Brenda Jacobs met through their children and discovered many common interests, among them a love for the eclectic.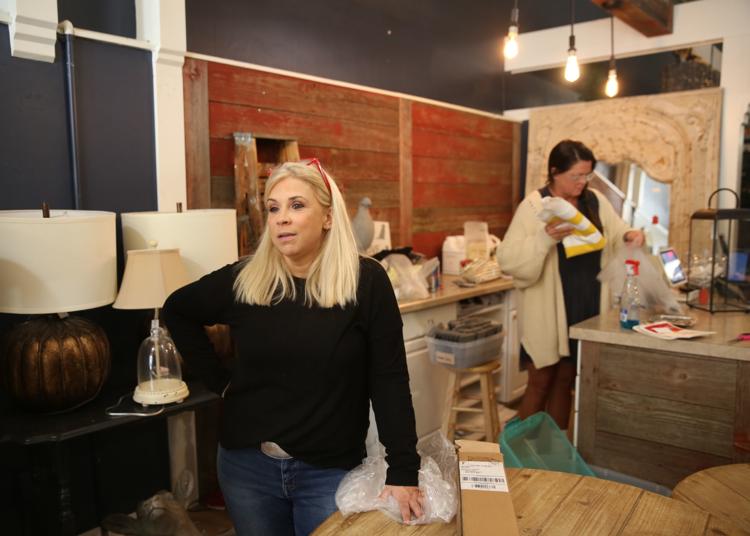 That was realized in the creation of their home decor store, which opened on South Federal Avenue on the plaza in the summer of 2016. It is in the midst of a progressive markdown sale, and will close for good on May 18.
Louscher's husband sold his dental practice and the two will soon move to Waukee, outside of Des Moines, where he will join his sons in a dentistry practice there.
On Friday afternoon, a steady stream of customers, most of whom were greeted by name, browsed shelves, floors and even ceiling packed with furniture, textiles, lamps, animal-themed decor and stuff you probably wouldn't find anywhere else -- like a bag marked "random green s**t" and devotional candles with the likenesses of Ben Affleck, Eminem and Game of Thrones characters on them.
It's as if the personalities of the two friends came to life as this store, named after their pets. And that was the point.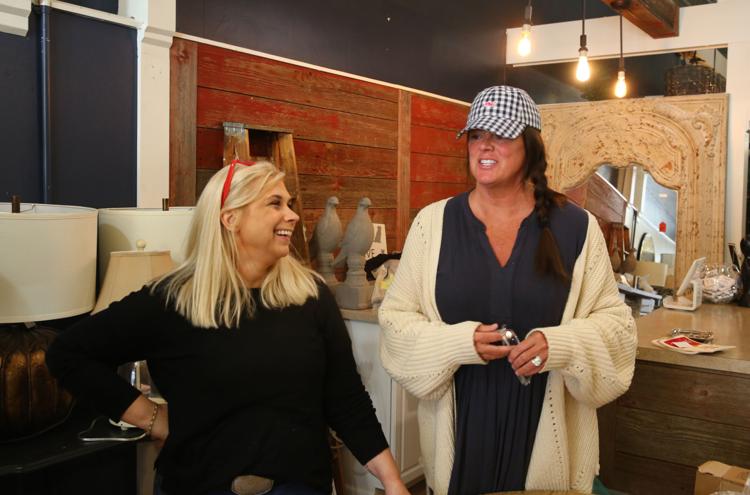 Jacobs called the closing bittersweet.
"It's kind of like losing a child," she said. "We've sacrificed time with our families for this, given everything to the store.
You have free articles remaining.
"But Angi's husband has an exciting opportunity to practice with his sons," Jacobs said. "You just can't say no to that."
At first the two thought they would sell the business. There were interested parties, but nothing seemed to come together in a way Louscher and Jacobs found satisfying.
Finally, they realized that perhaps the universe was trying to tell them something.
"Angi and I have always said that it was both of us, from the beginning," Jacobs said. "I couldn't keep doing this without her so we decided it had to close."
In an interview before their store opened in 2016, Louscher told the Globe that downtown "was on the verge of taking off." One thing the store's closing does not indicate is a waning of that faith.
Construction is underway on the new ice arena at Southbridge Mall that is scheduled to open in December 2019. In negotiation still are a convention center and hotel.
"This is really the worst timing for us because we've been waiting for this for three years," Louscher said. "There's so much more energy around here now. And there's a lot more traffic."
Still, family comes first, even before friendship. So Louscher will head to Waukee and Jacobs will spend more time with her four teenagers and maybe take on a graphic arts project or two.
"We're so busy right now it hasn't really sunk in," Jacobs said. "But at some point, there's going to be an epic boo-hoo."
Vacant15.JPG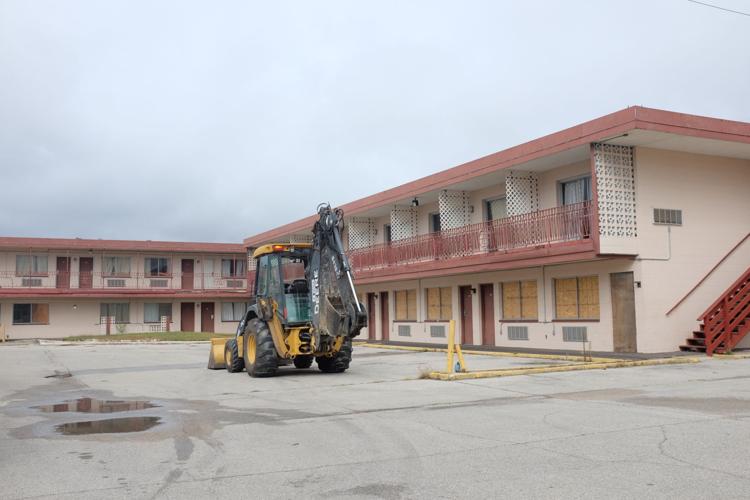 Vacant34.JPG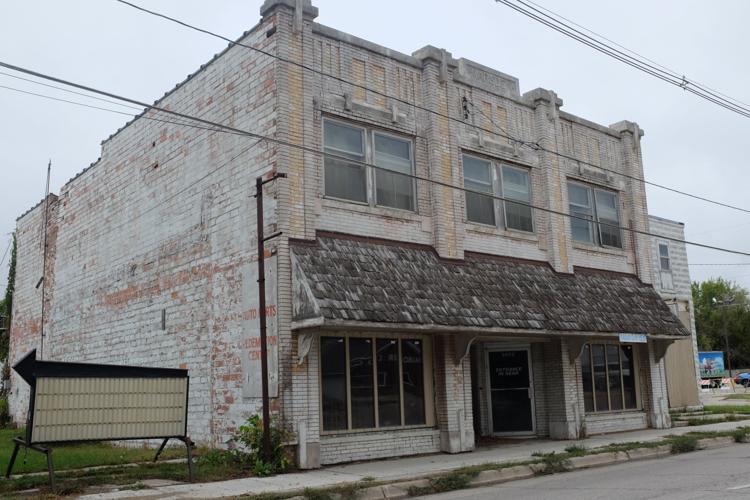 Vacant30.JPG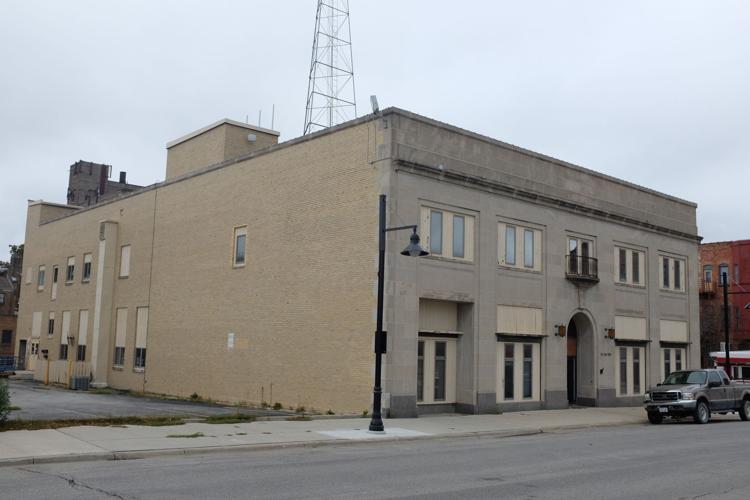 Vacant31.JPG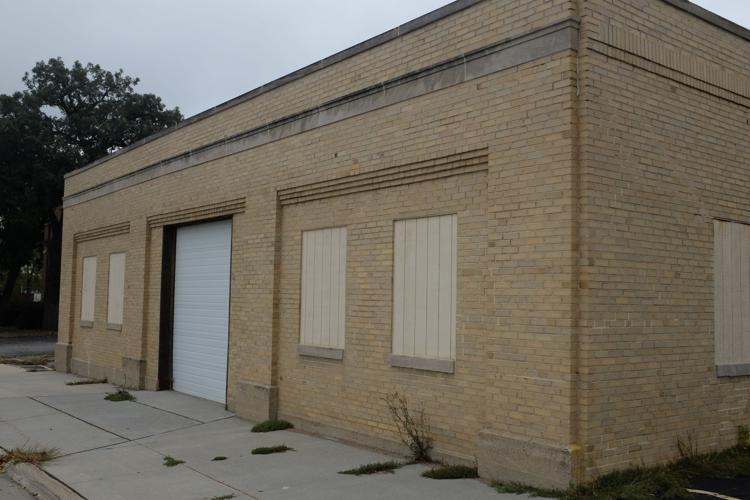 Vacant40.JPG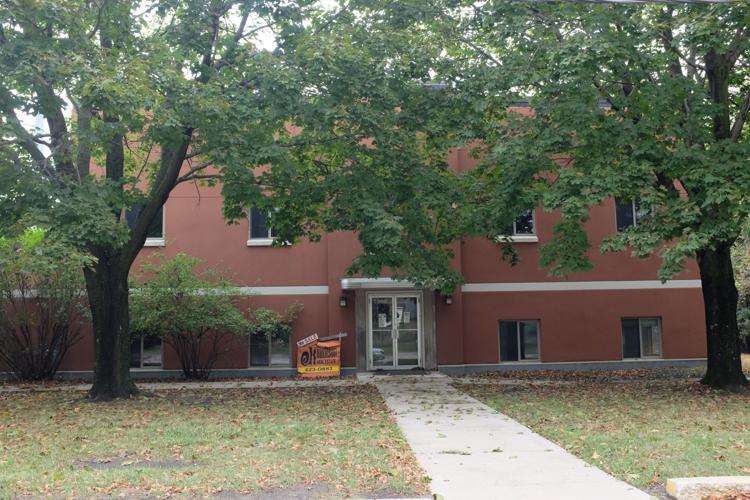 Vacant28.JPG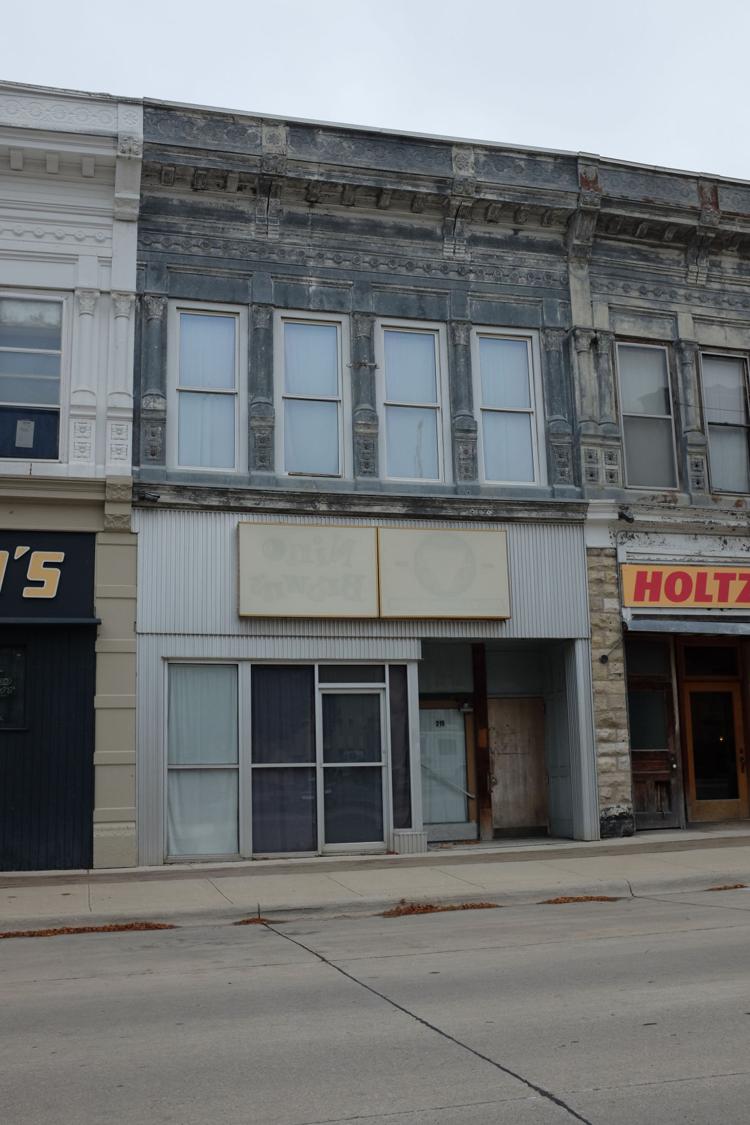 Vacant33.JPG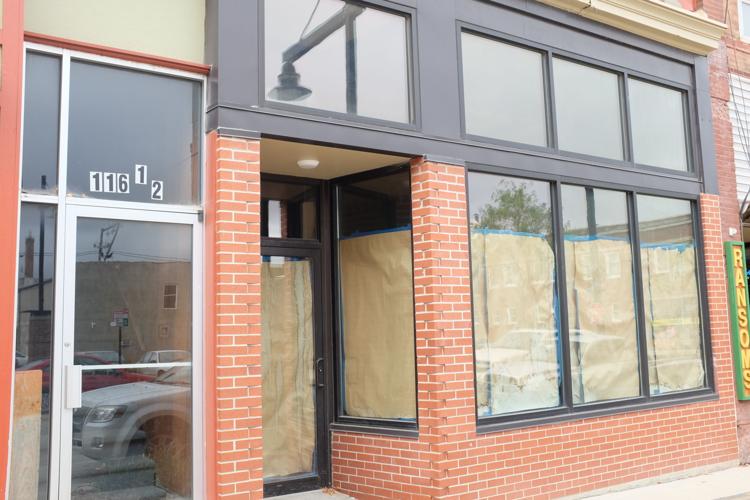 Vacant35.JPG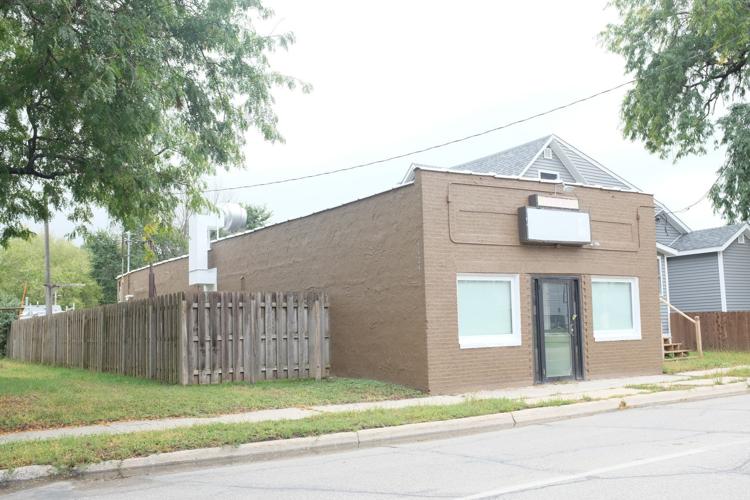 Vacant36.JPG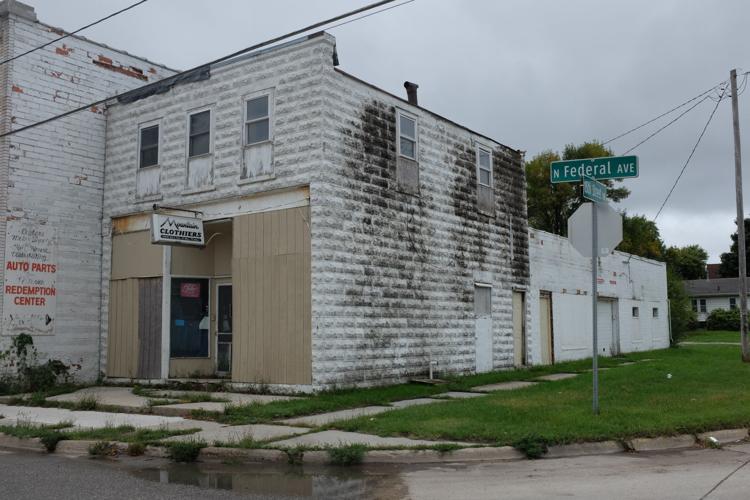 Vacant37.JPG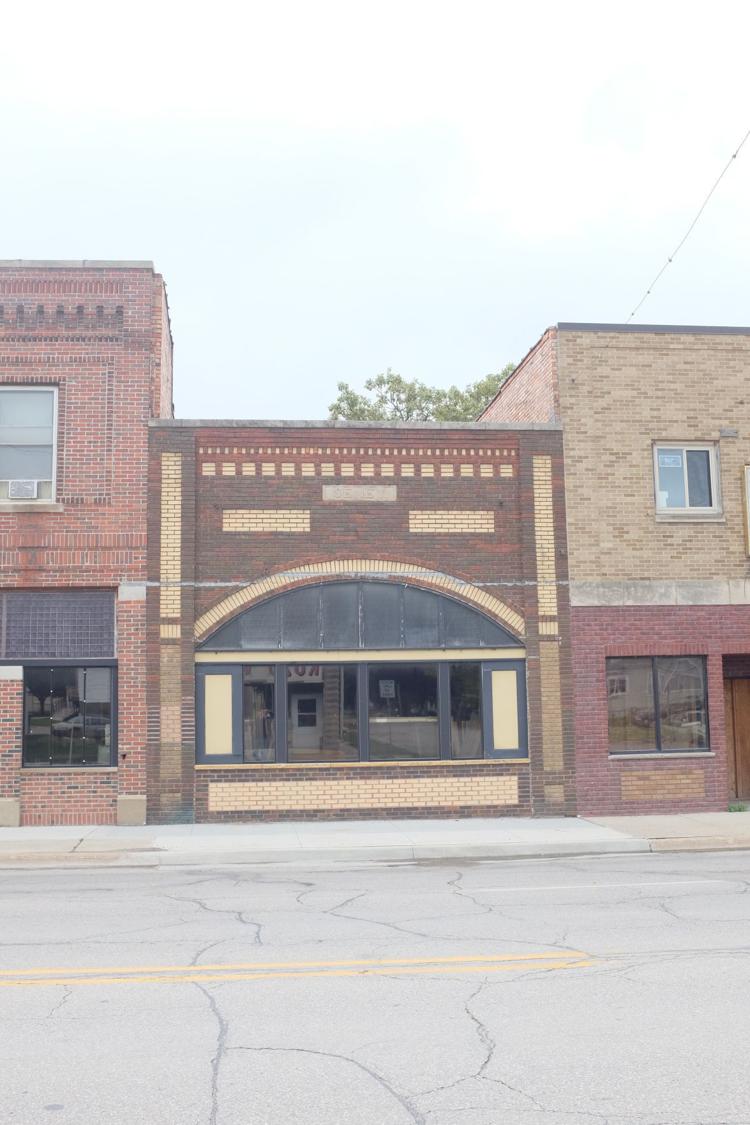 Vacant38.JPG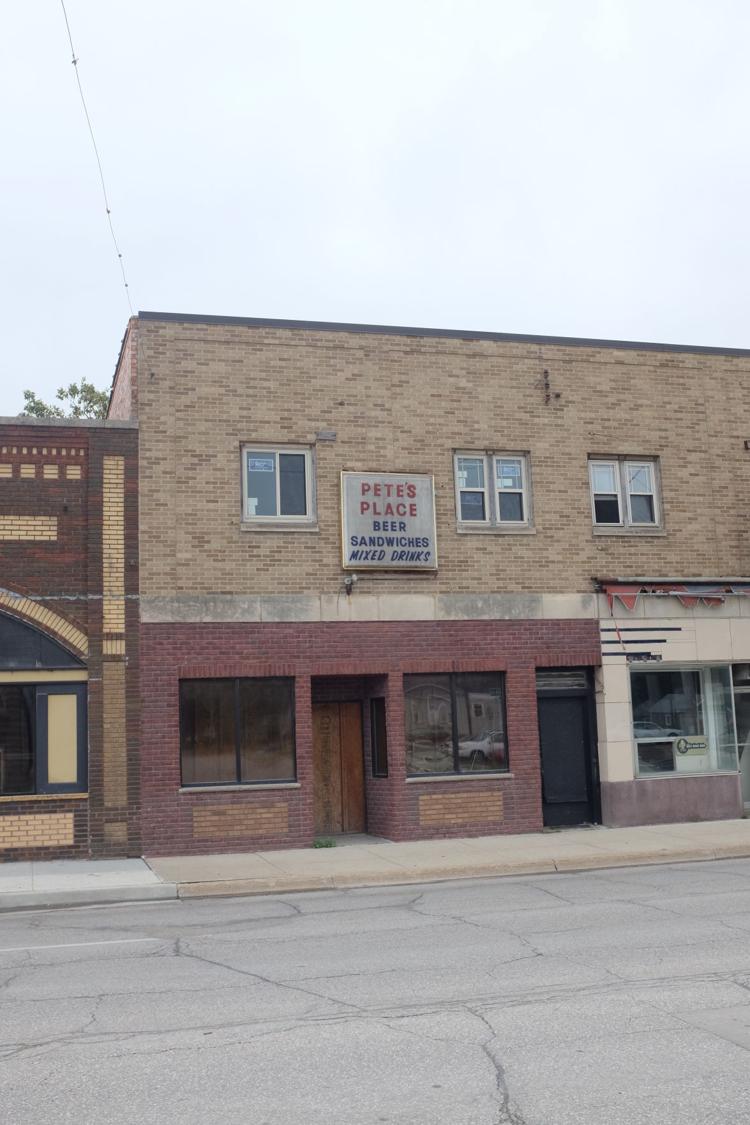 Vacant29.JPG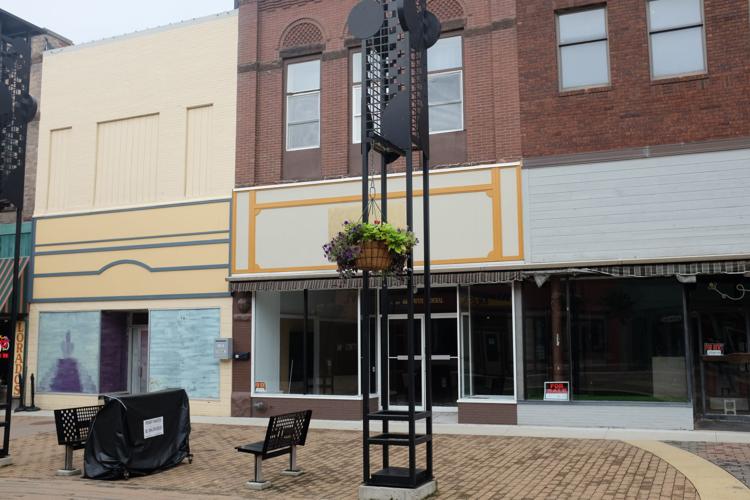 Vacant20.JPG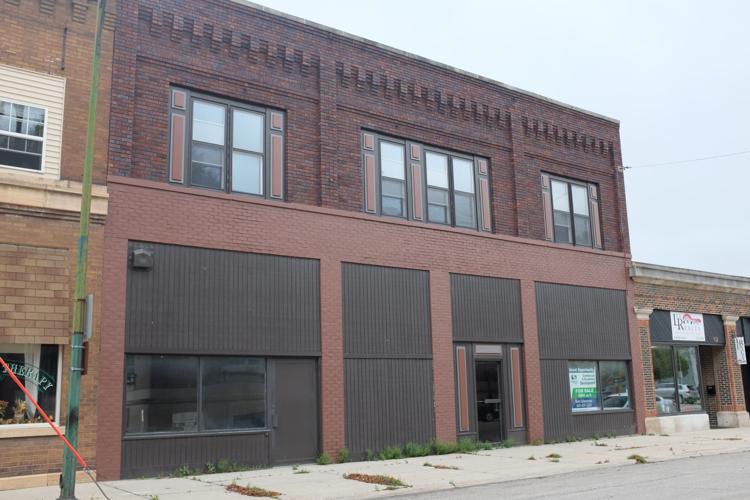 Vacant21.JPG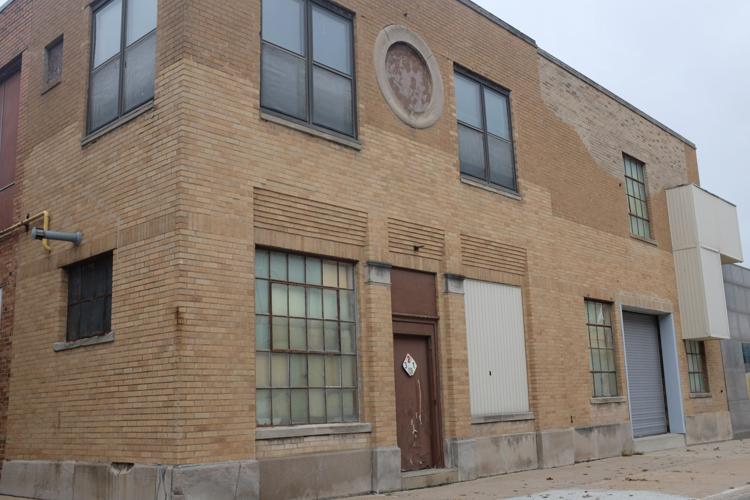 Vacant22.JPG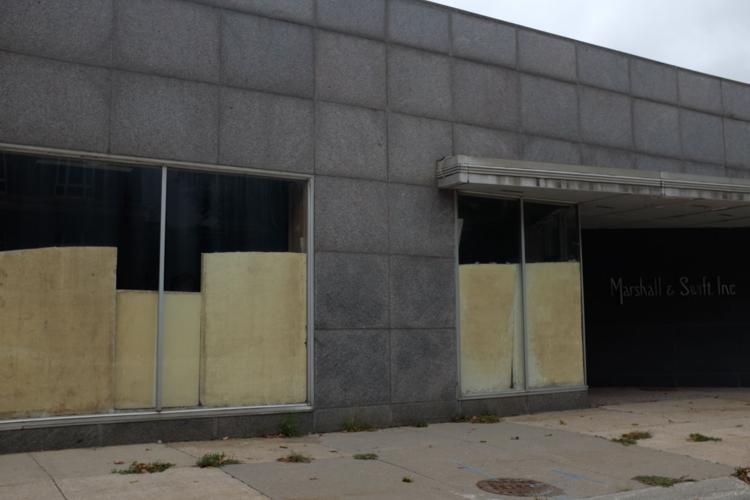 Vacant39.JPG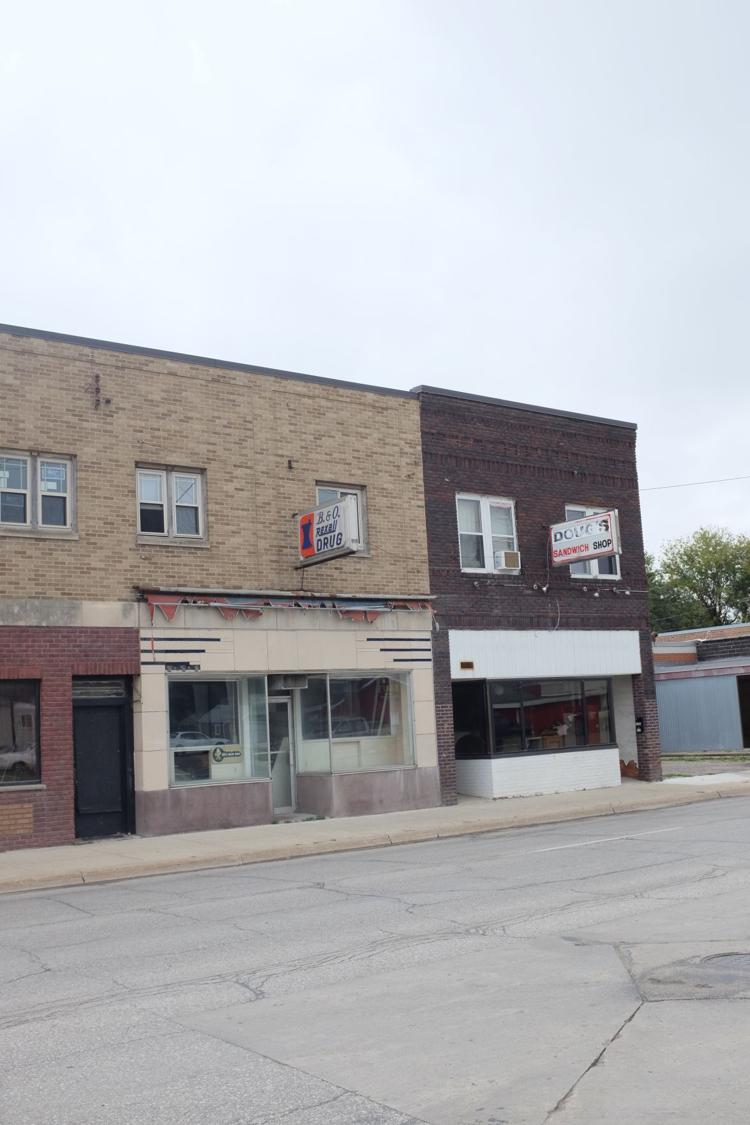 Vacant23.JPG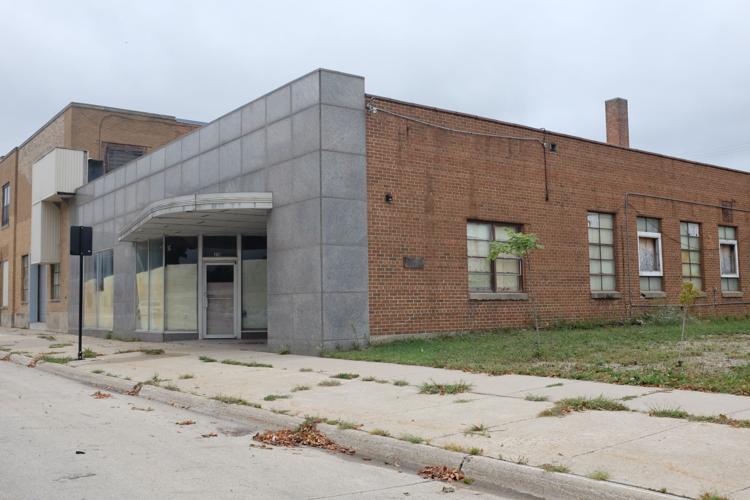 Vacant24.JPG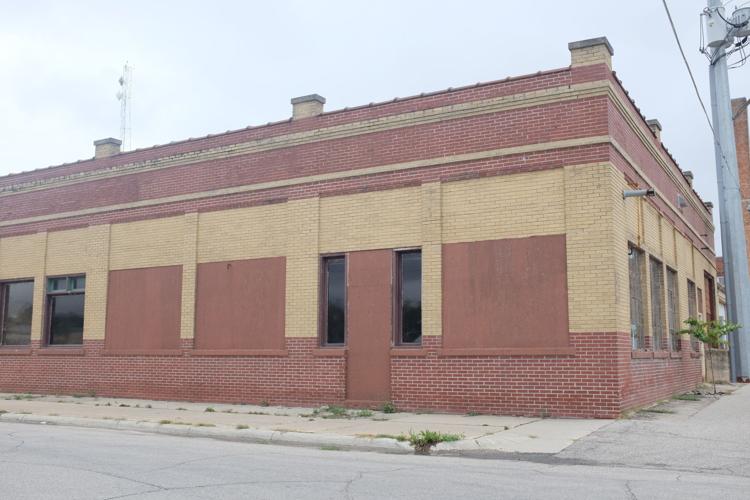 Vacant25.JPG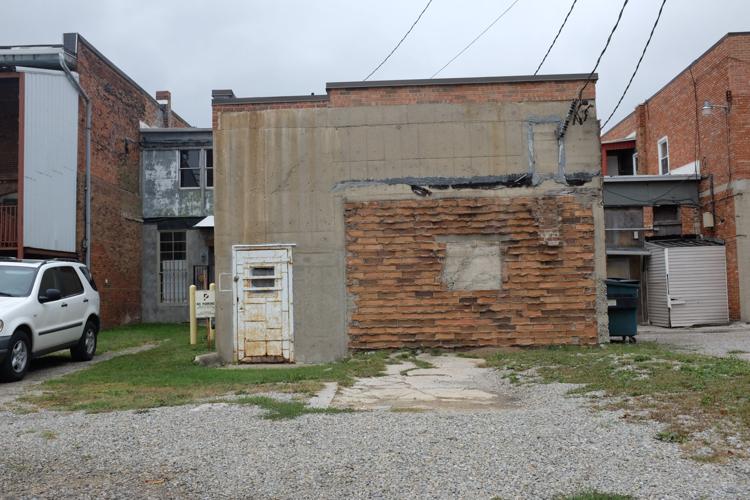 Vacant26.JPG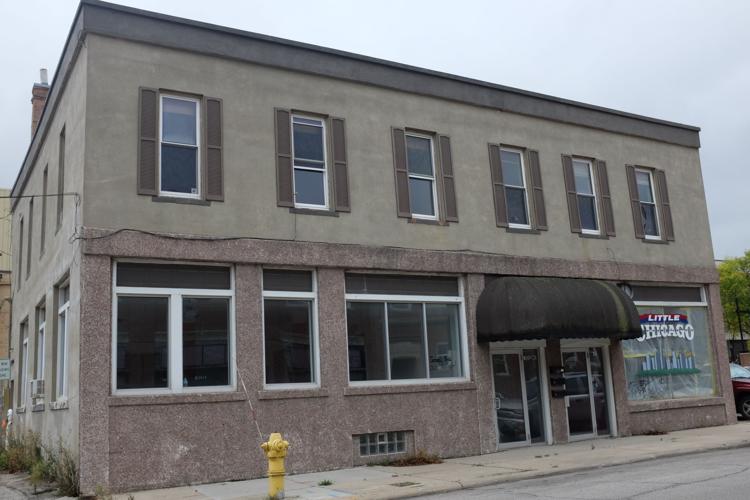 Vacant13.JPG
Vacant14.JPG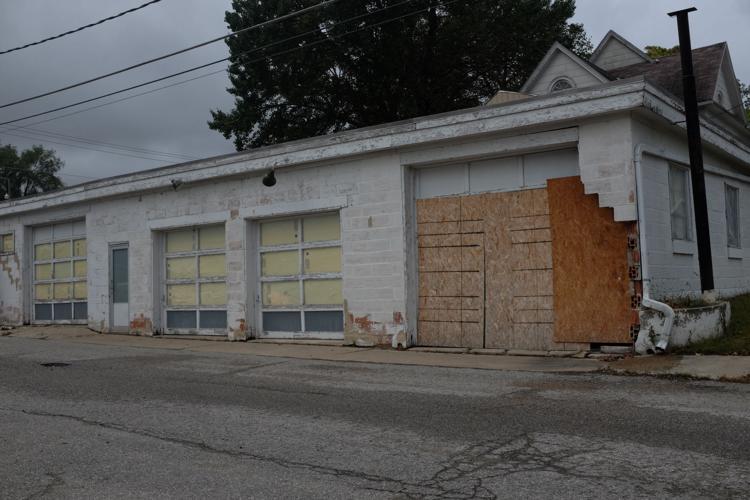 Vacant16.JPG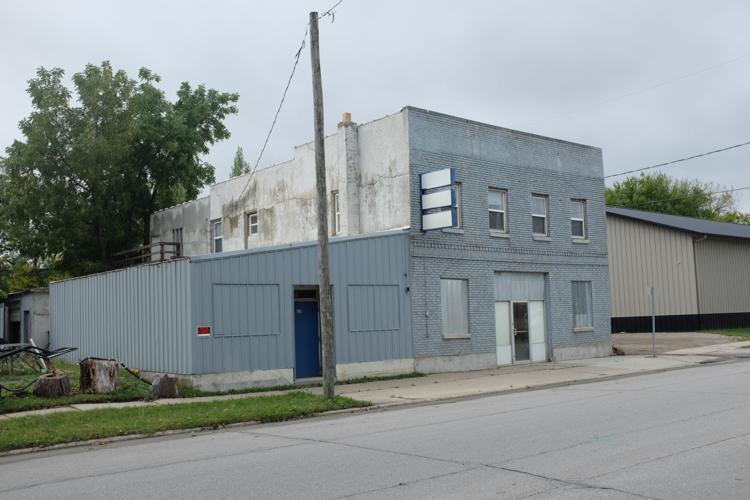 Vacant17.JPG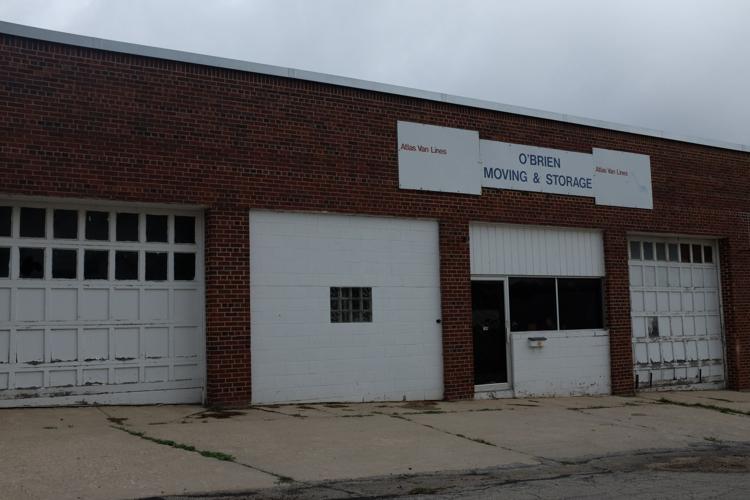 Vacant18.JPG
Vacant01.JPG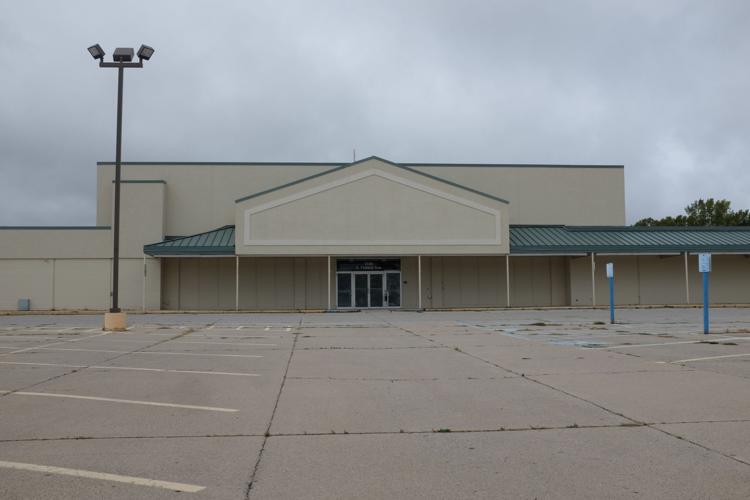 Vacant02.JPG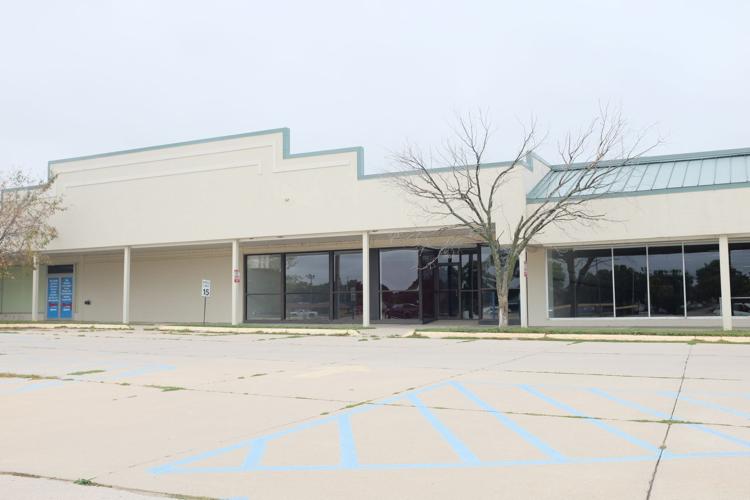 Vacant03.JPG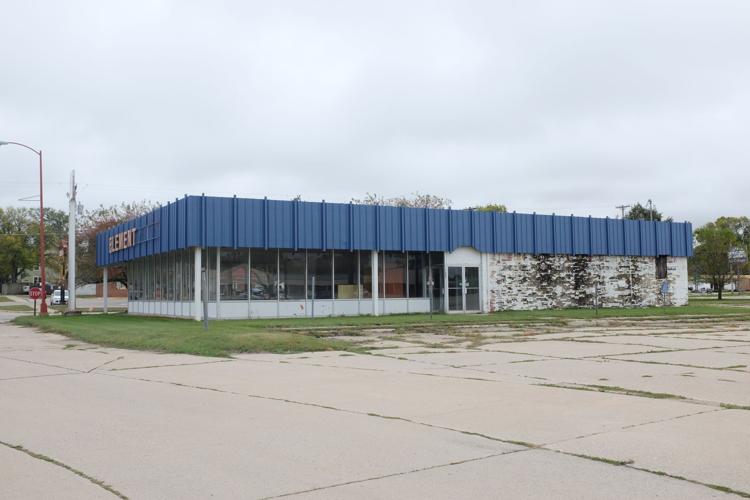 Vacant05.JPG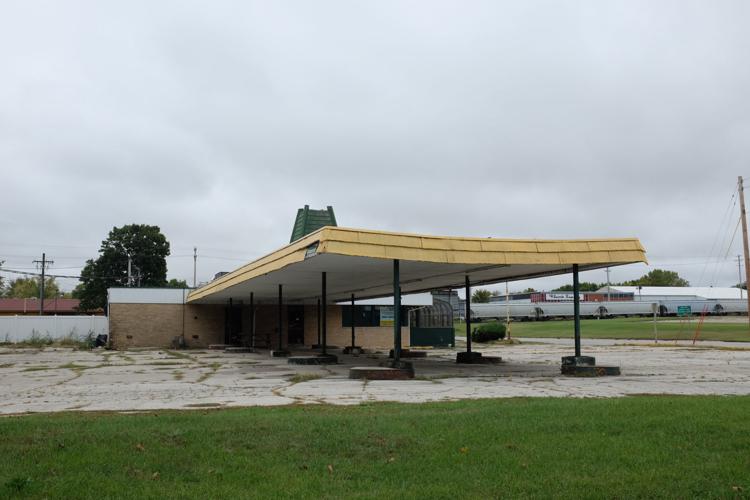 Vacant06.JPG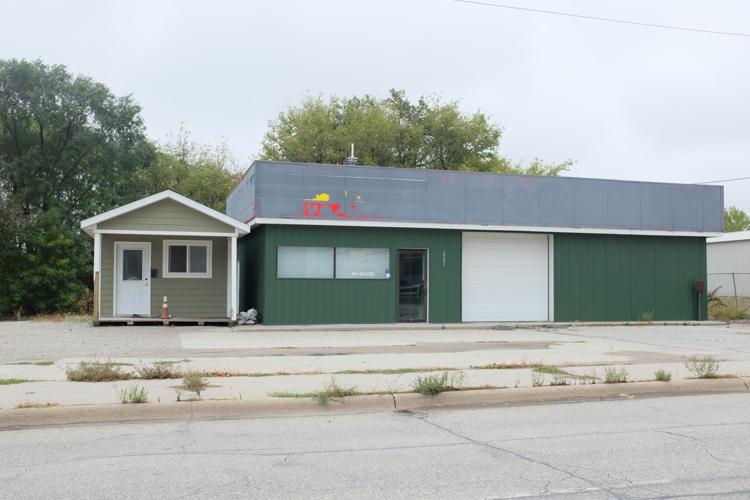 Vacant07.JPG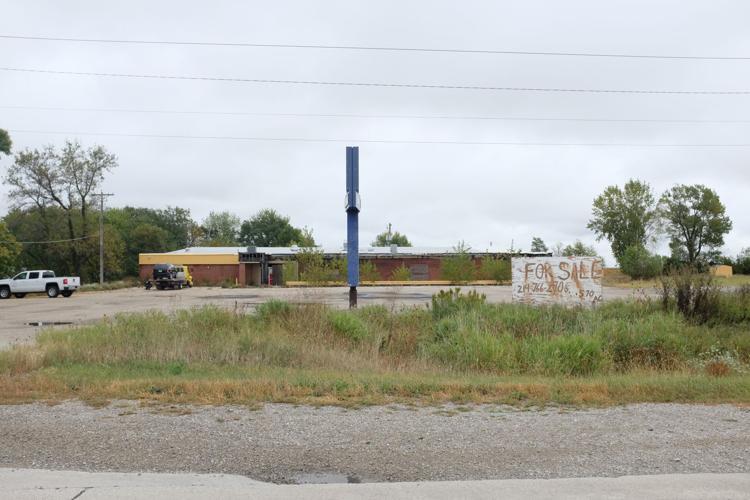 Vacant08.JPG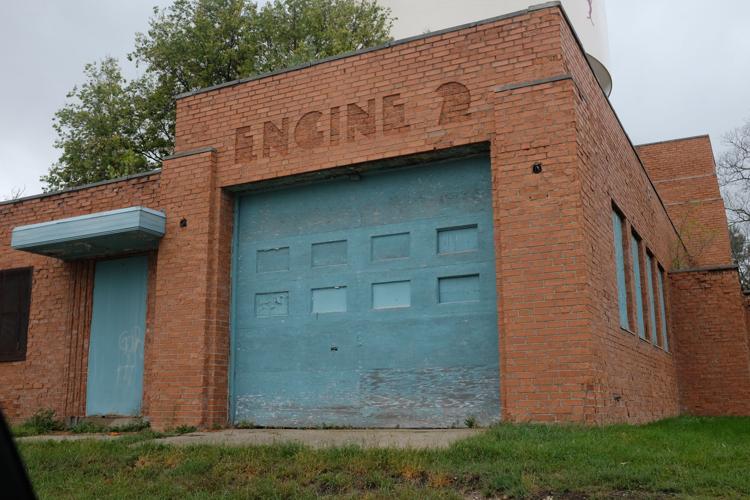 Vacant10.JPG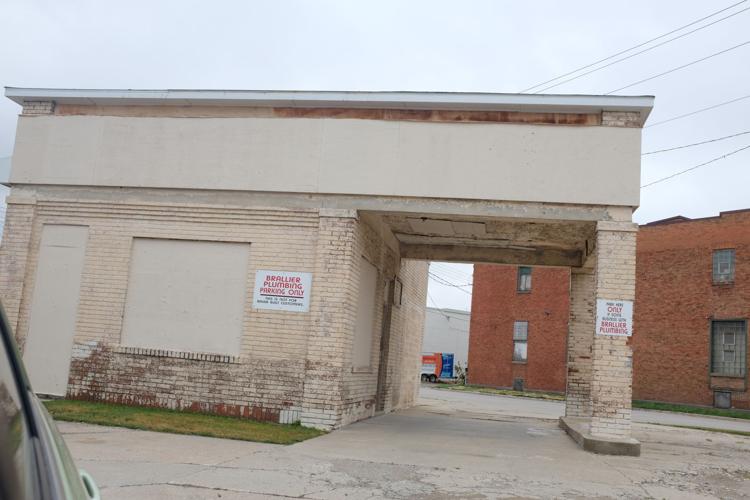 Vacant11.JPG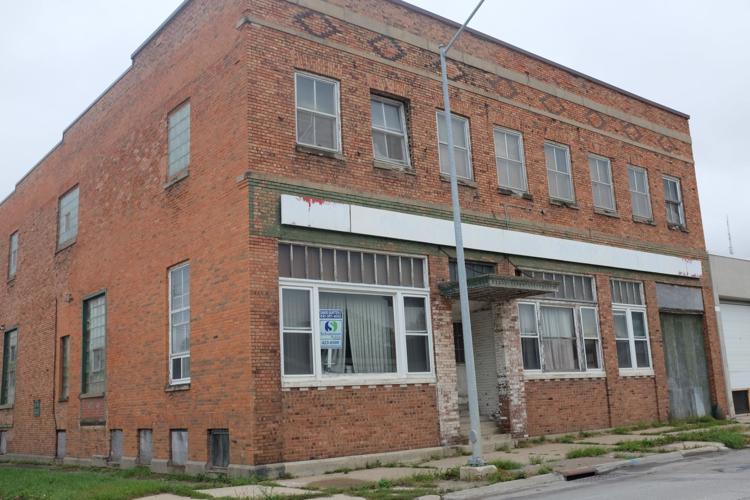 Vacant12.JPG