Longtime West Hancock football coach Bob Sanger died on Wednesday from complications from leukemia, at the age of 74. Sanger was the head football coach at the school for the past 52 years. 
Sanger became the coach at Britt High School in 1968 at the age of 22, and retained the title until his death. He compiled a legendary resume, with over 350 career wins, seven state championship appearances and three state titles, in 1973, 1996, and 2019. 
This past season, Sanger took a step back to focus on his health and handed over head coaching duties to his son and assistant coach, Mark. It was a move that Sanger described as "devastating," after over half a century on the West Hancock sidelines, but he remained a crucial part of the team's culture as the Eagles went 13-0 and won the 2019 state title.
Including the 2019 season, Sanger's career head coaching record was 358-160.
Sanger was named by the Iowa Football Coaches Association as the 2019 Class A Coach of the Year, an honor he shared with Mark. 
After his first season as head coach at Britt High School, Bob married his wife, Linda. The pair met in high school and attended college together at Upper Iowa University. They lived in the town of Britt their entire married life and raised four sons, Jeff, Ricky, Kevin and Mark. 
In October, Bob said that the best part of his 52 years at West Hancock wasn't the wins or state titles. It was the kids. As Sanger put it, every one of the kids he coached and taught was special to him.
"Seeing kids work together is rewarding," Sanger said last year. "Developing a team is not an easy thing. You've got some kids on the team that might not like each other, but they will play for each other. It's pretty special."
In a social media post, Kevin Sanger announced the news, saying "Dad passed away very peacefully about 2:15 a.m. this morning at the Britt Hospital. Glad we were able to be here with him. Love you dad!"
Sanger was beloved in the town of Britt. The day before the state championship game, seemingly everybody was making plans to make their way to the UNI-Dome, and nearly everyone had a positive memory of the coach. For all the love the town showed Sanger, he returned it in equal measure. 
"It's a special place," Sanger said. "I'm glad I got an opportunity to be a part of it."
Photos: Career highlights of West Hancock's Bob Sanger
Bob Sanger - Sept. 15, 1971-4.jpg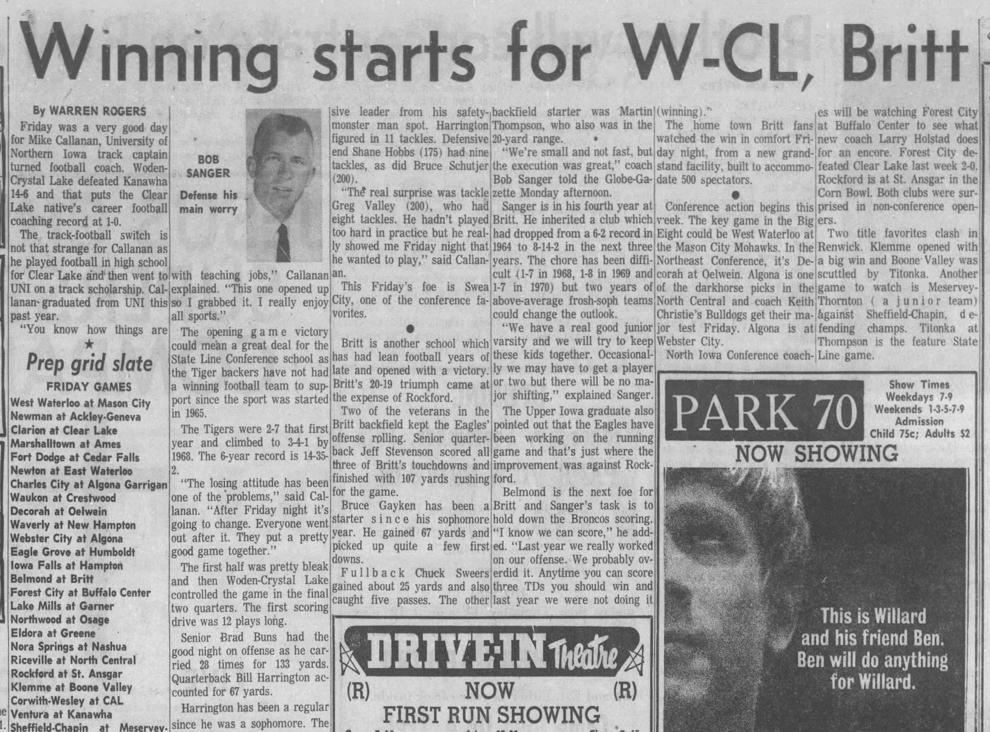 Bob Sanger - Nov. 8, 1973-4.jpg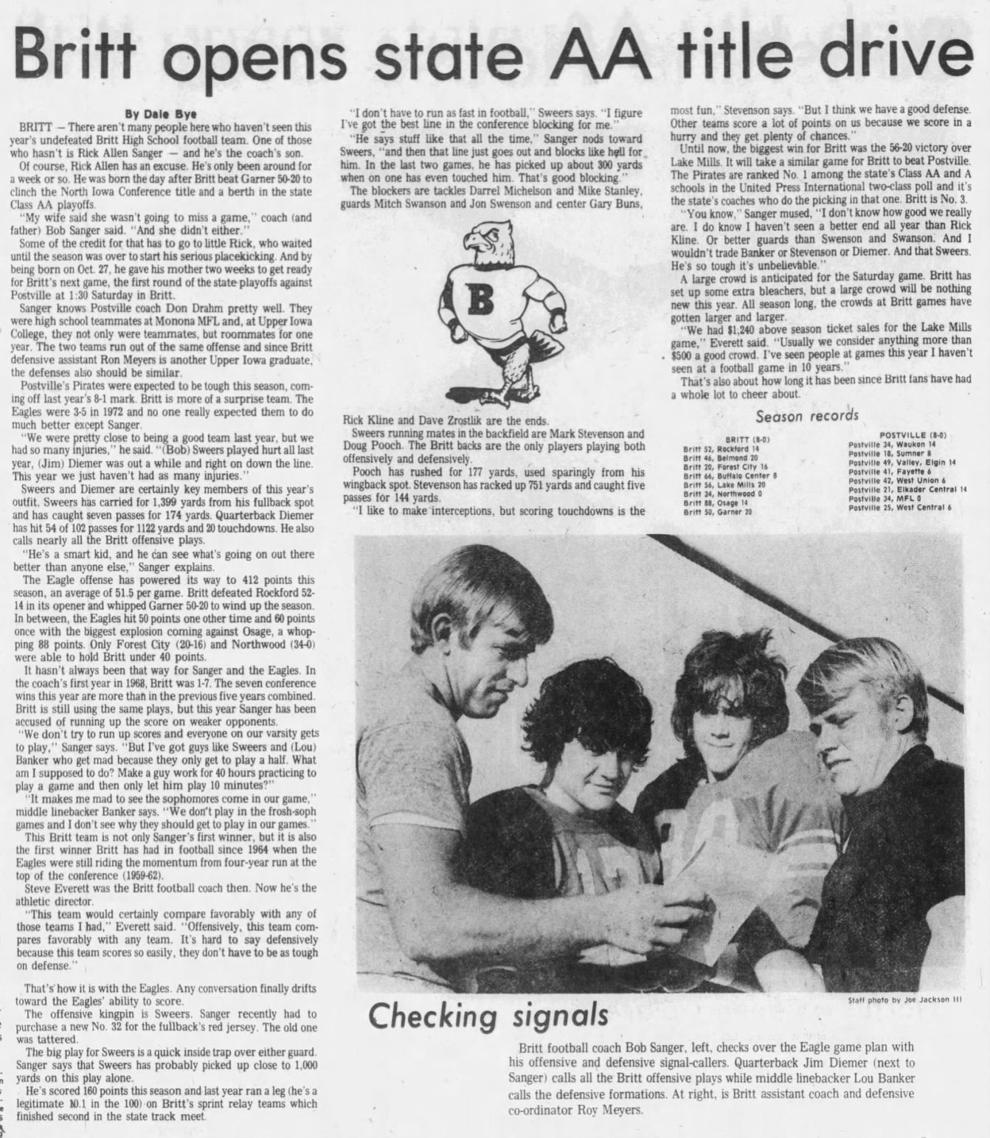 Bob Sanger - Nov. 12, 1973-4.jpg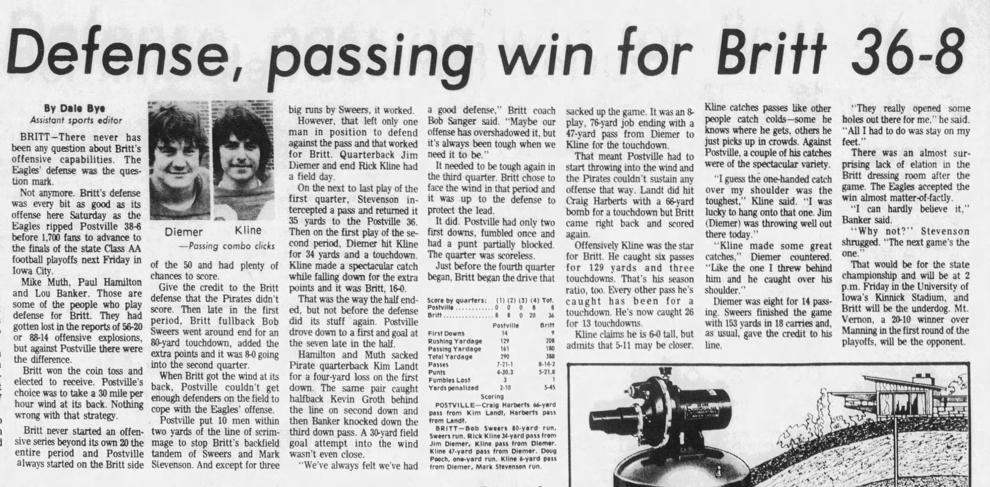 Bob Sanger - Nov. 15, 1973 photo-4.jpg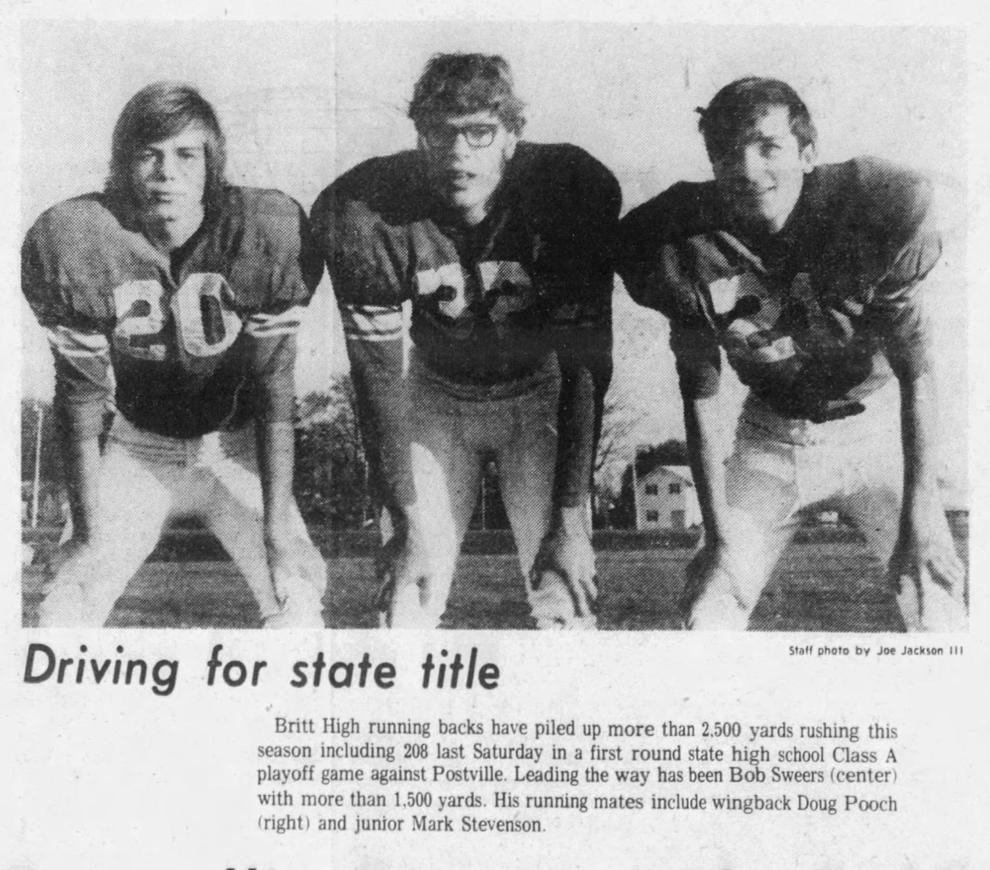 Bob Sanger - Nov. 17, 1973 championship-4.jpg
Bob Sanger - Nov. 17, 1973 photo-4.jpg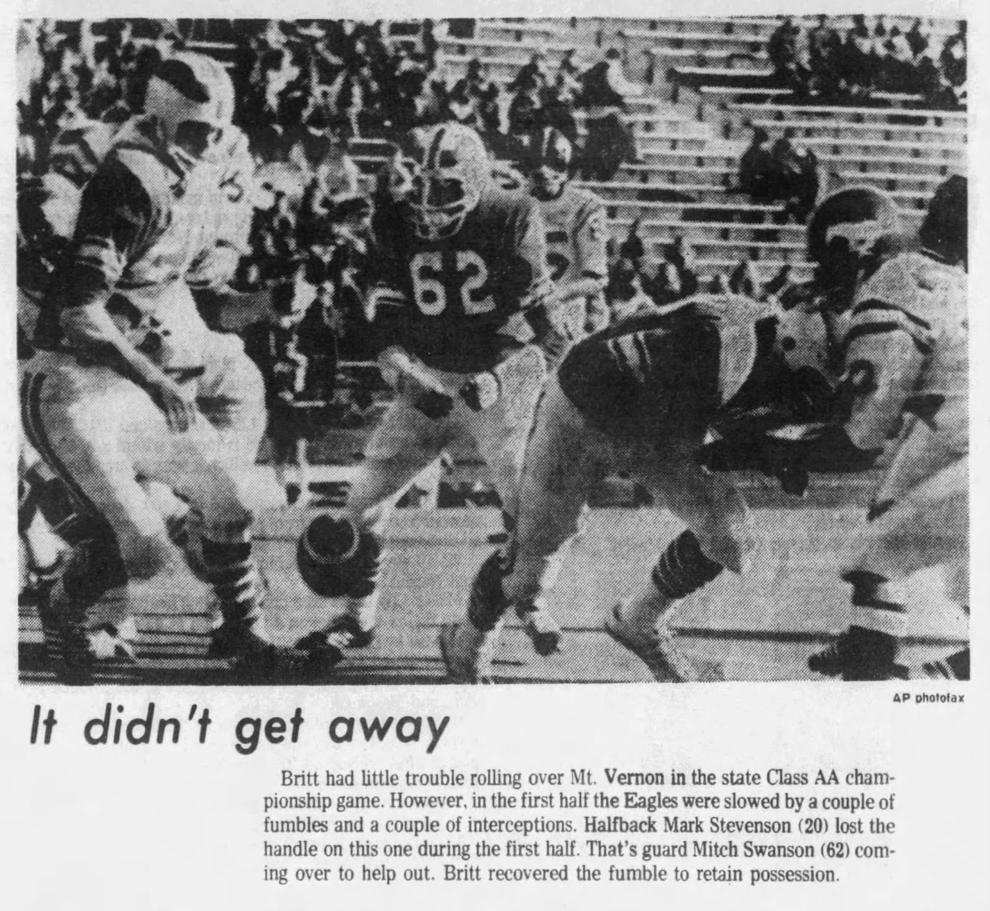 Bob Sanger - Oct. 10, 1981-4.jpg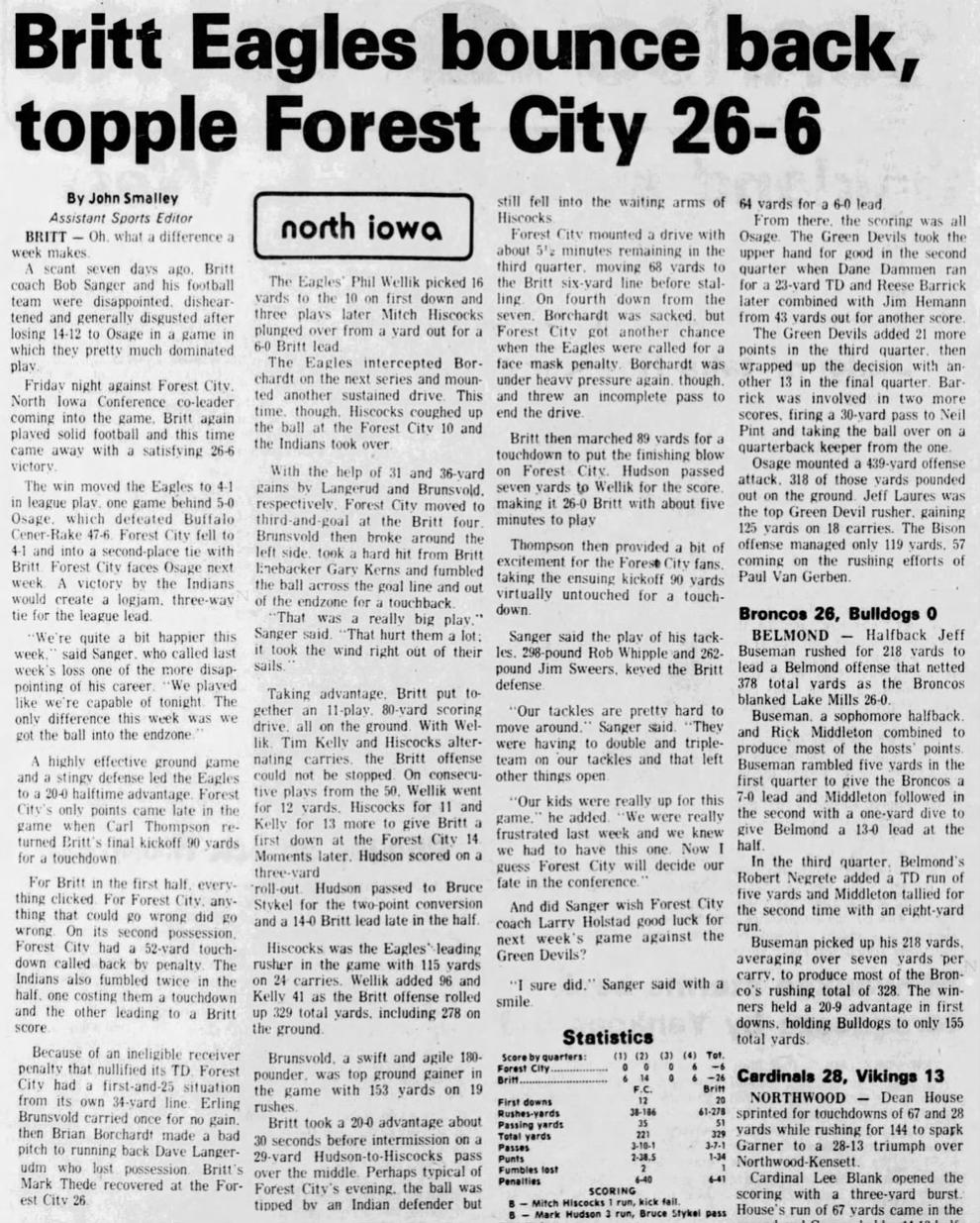 Bob Sanger - Nov. 6, 1988-4.jpg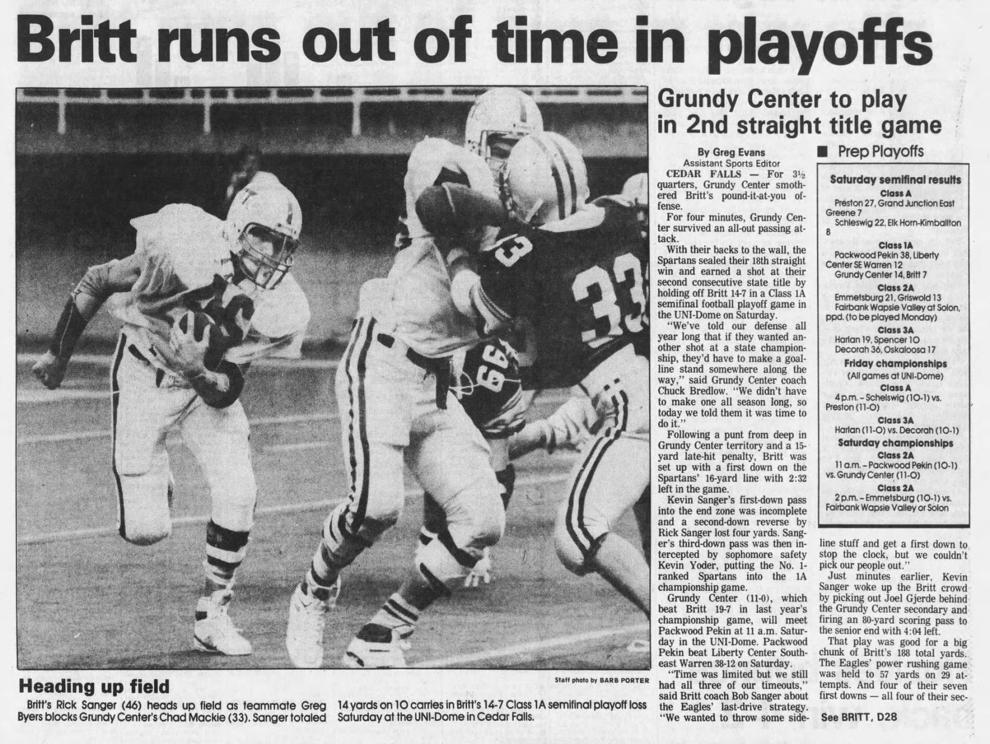 Bob Sanger - Nov. 7, 1996-4.jpg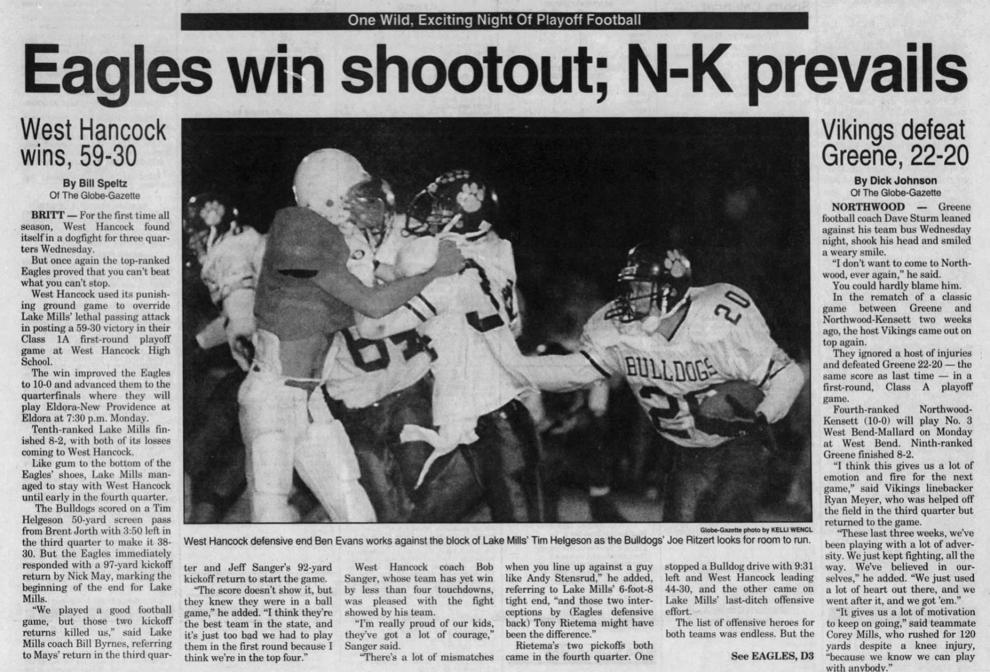 Bob Sanger - Nov. 12, 1996-4.jpg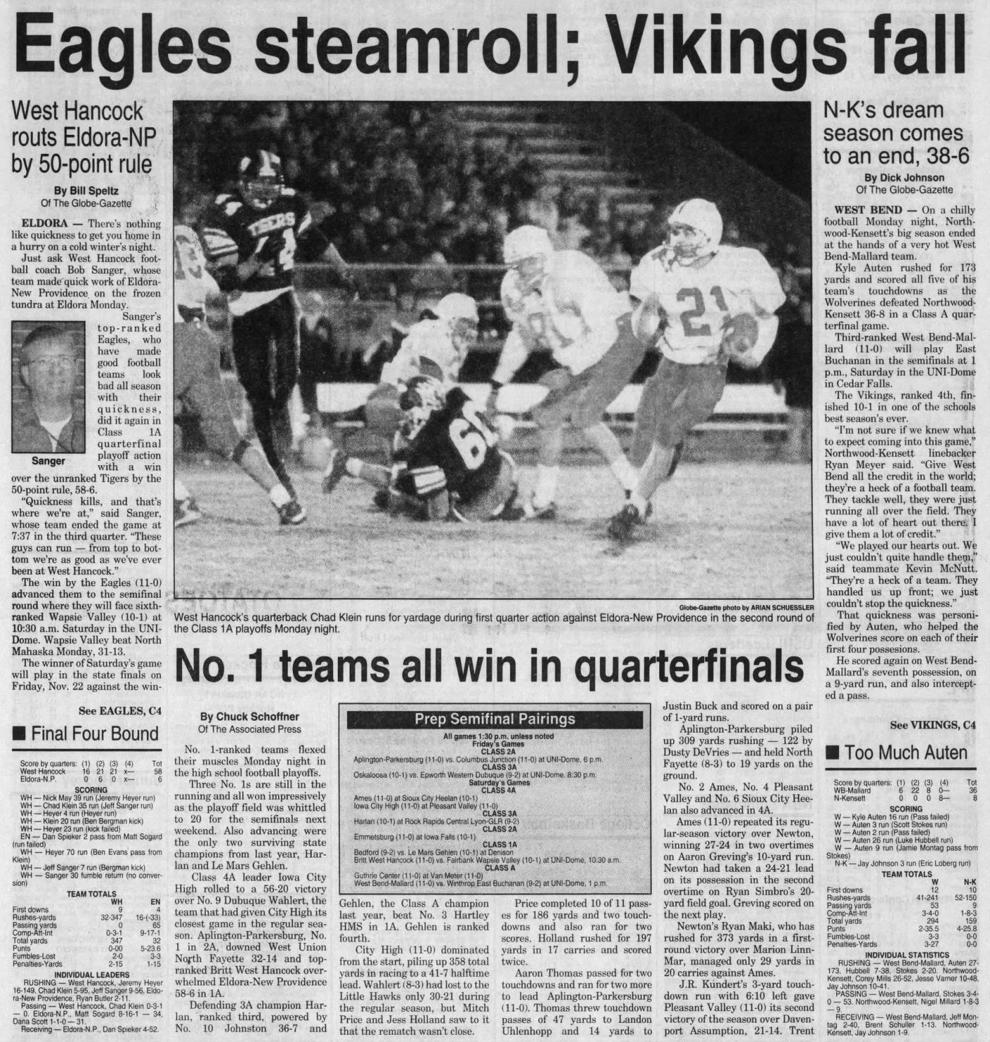 Bob Sanger - Nov. 17, 1996-4.jpg
Bob Sanger - Nov. 21, 1996 championship-4.jpg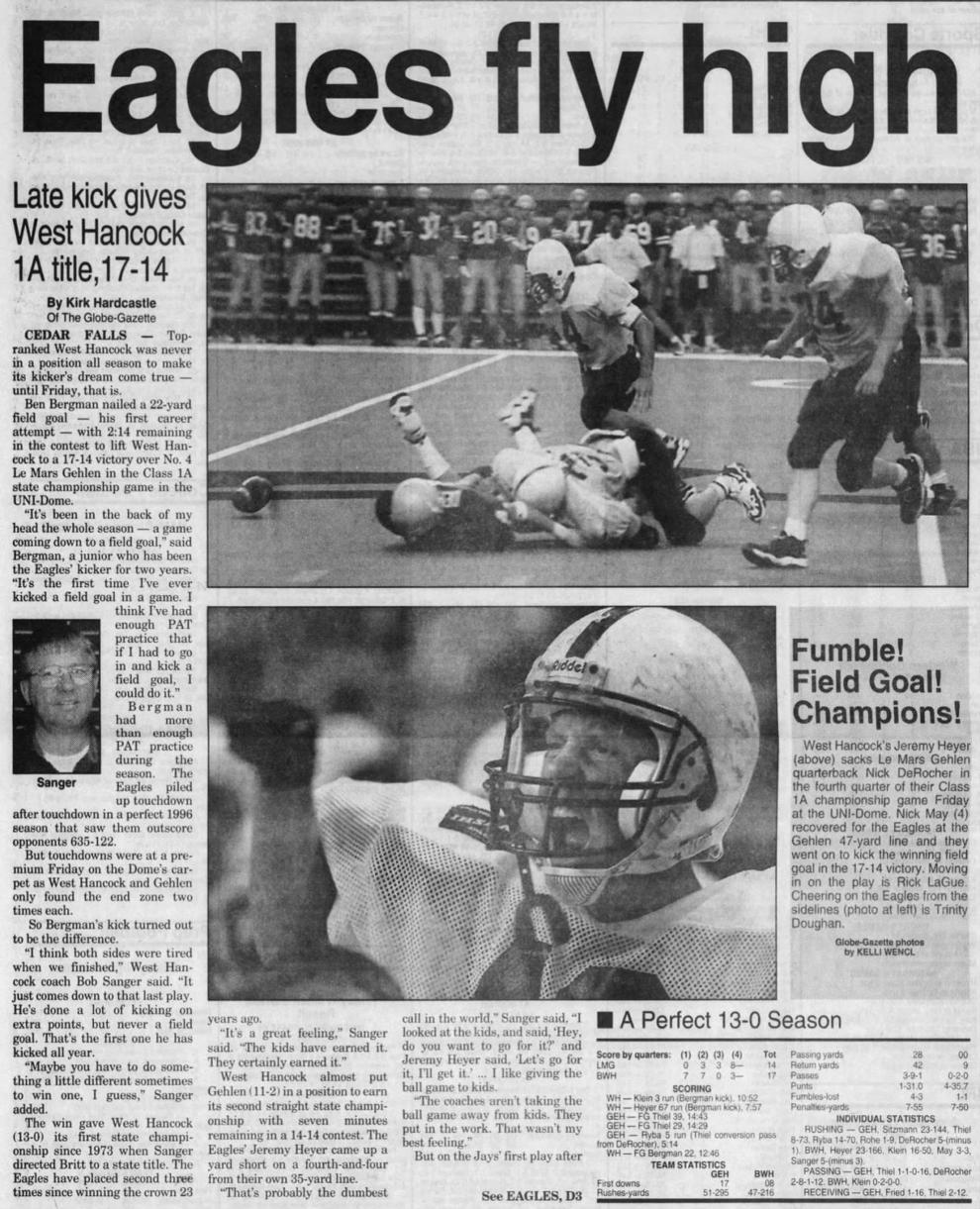 Bob Sanger - Aug. 28, 1997 photo-4.jpg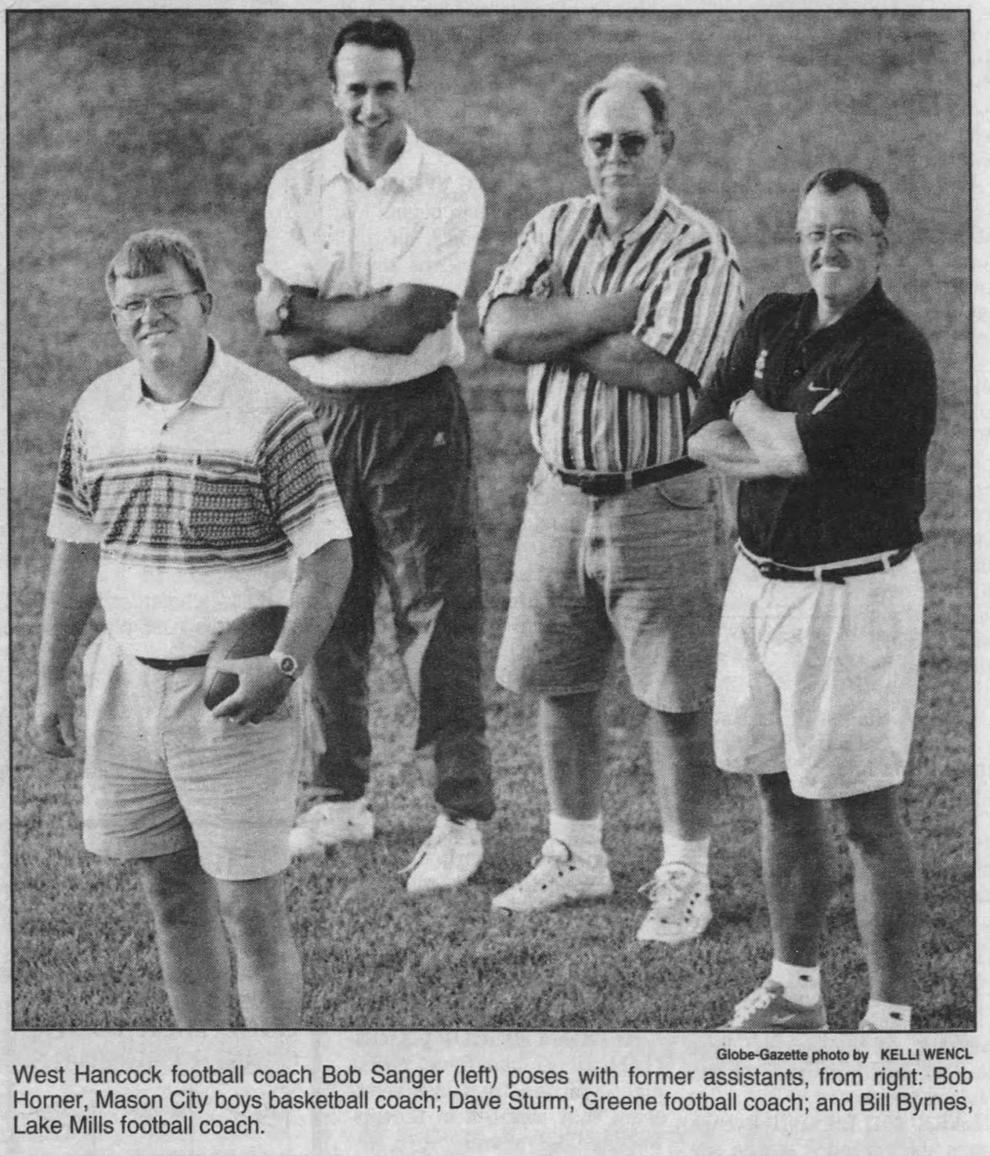 Bob Sanger - Oct. 10, 1998-4.jpg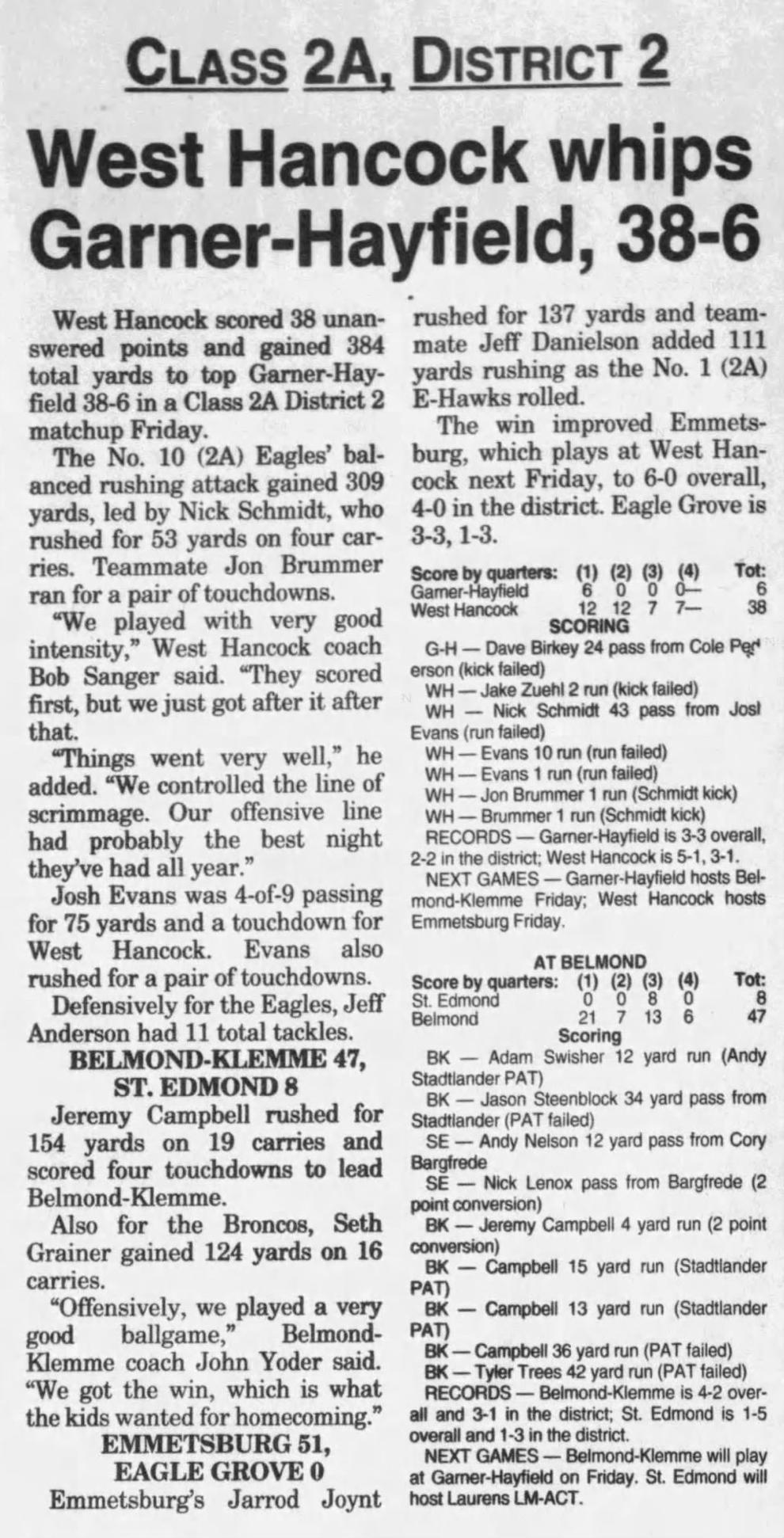 Bob Sanger - Oct. 17, 1998-4.jpg

Bob Sanger - Sept. 25, 1999 200th win-4.jpg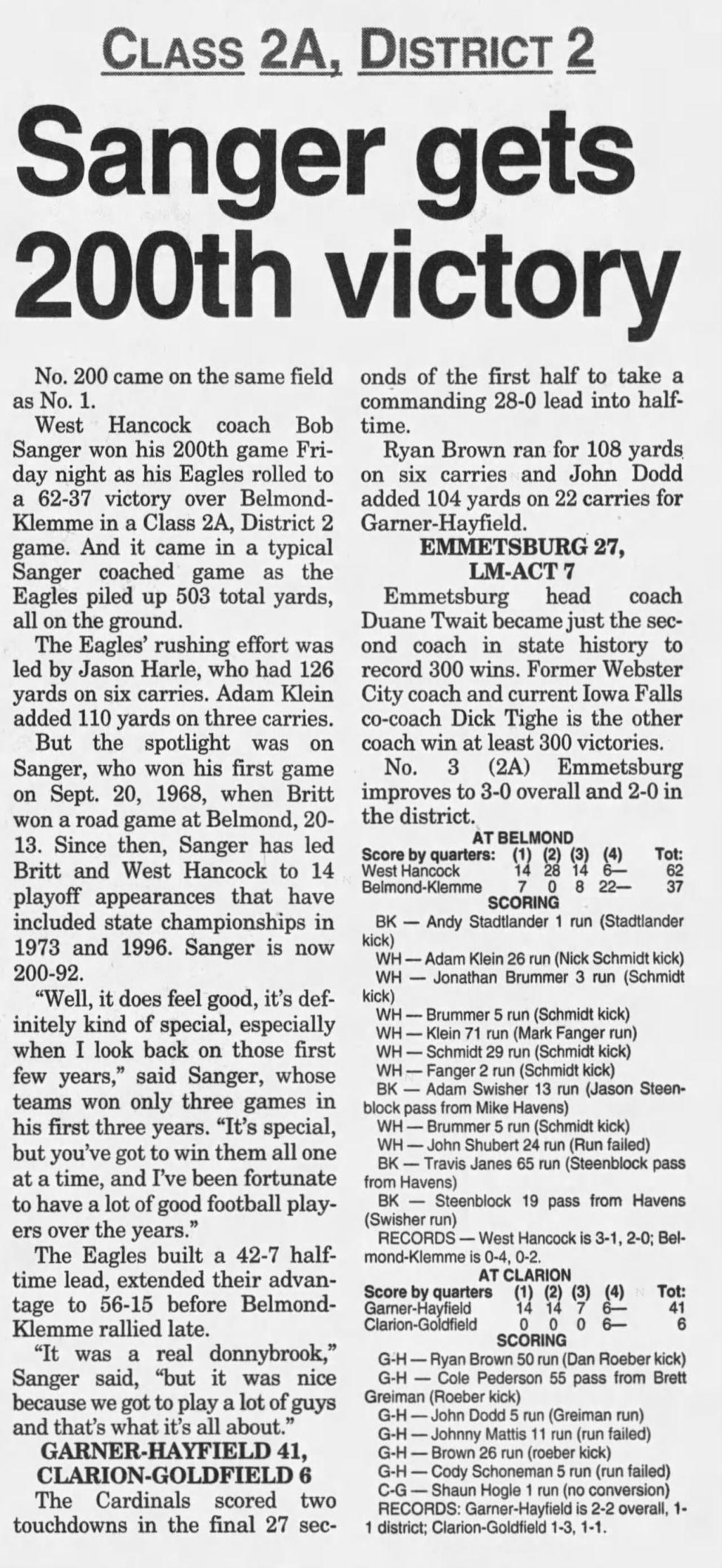 Bob Sanger - Oct. 30, 1999-4.jpg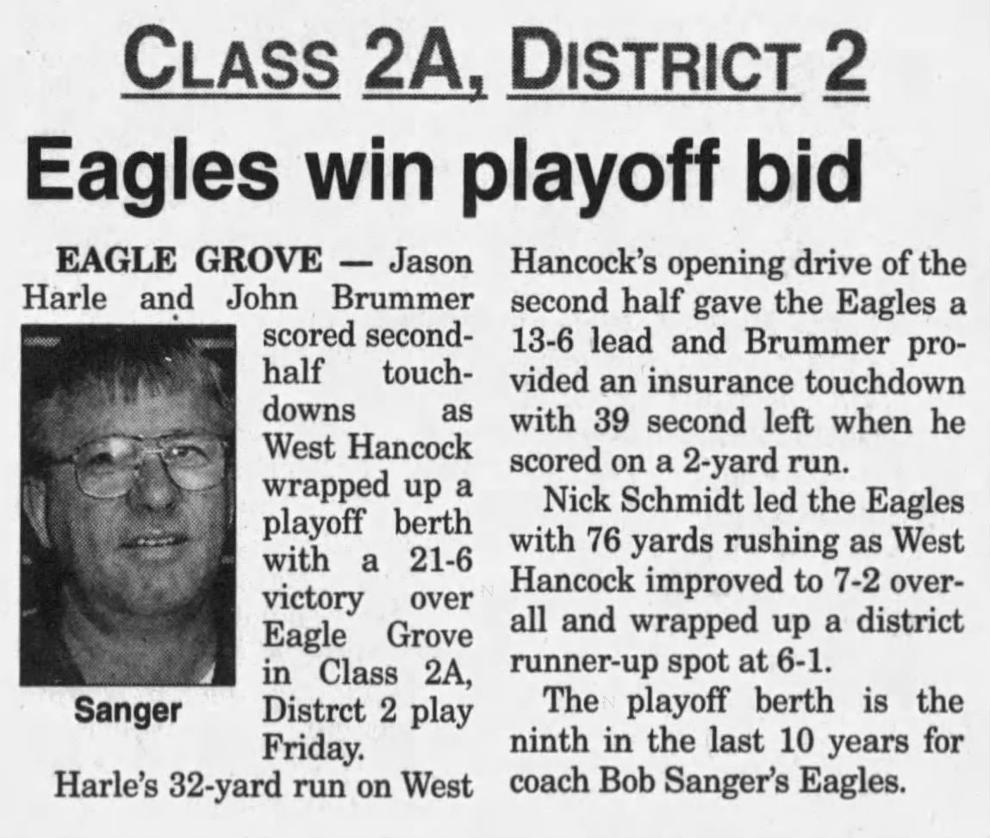 Bob Sanger - Sept. 9, 2000-4.jpg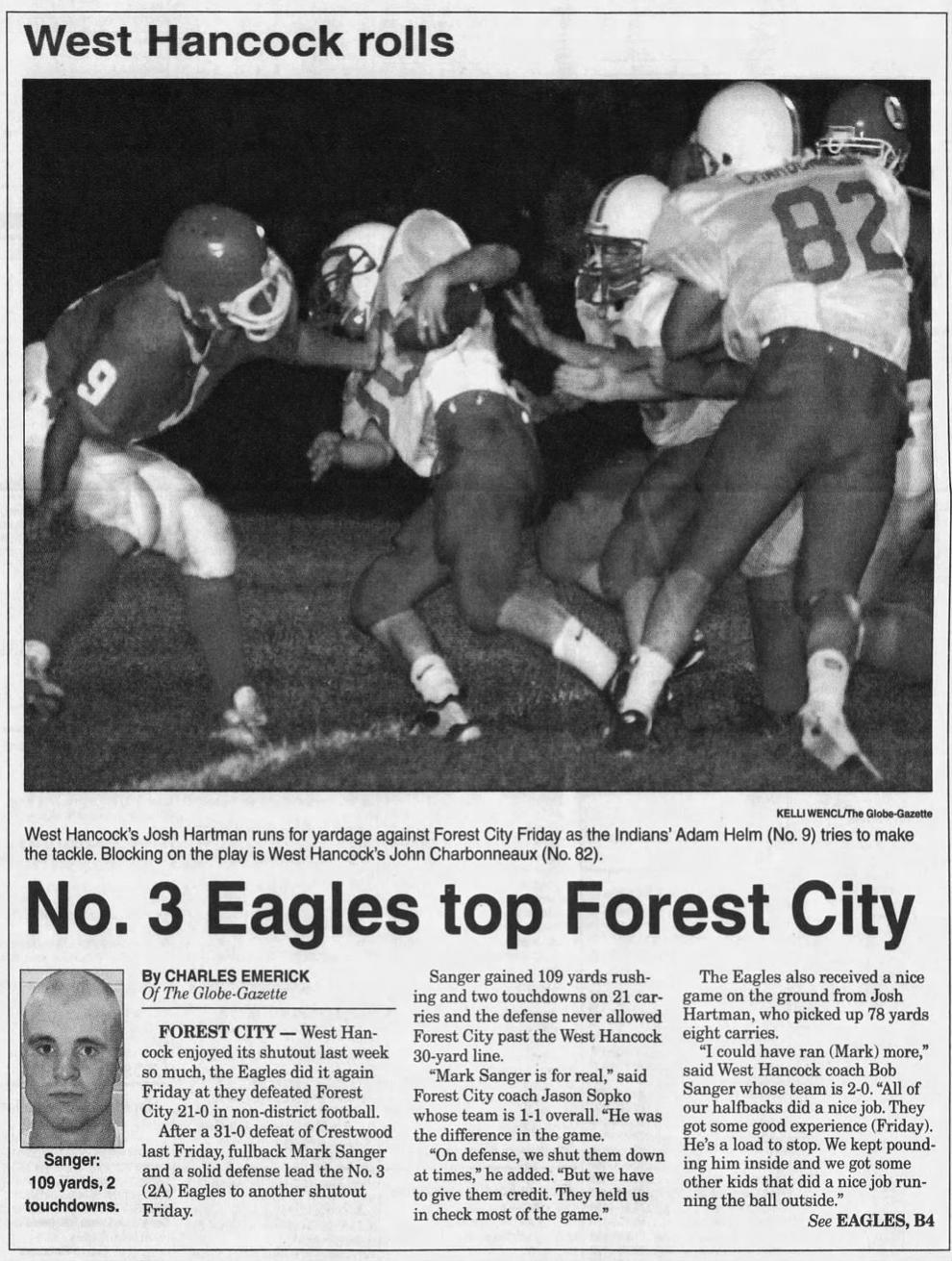 Bob Sanger - Oct. 21, 2000-4.jpg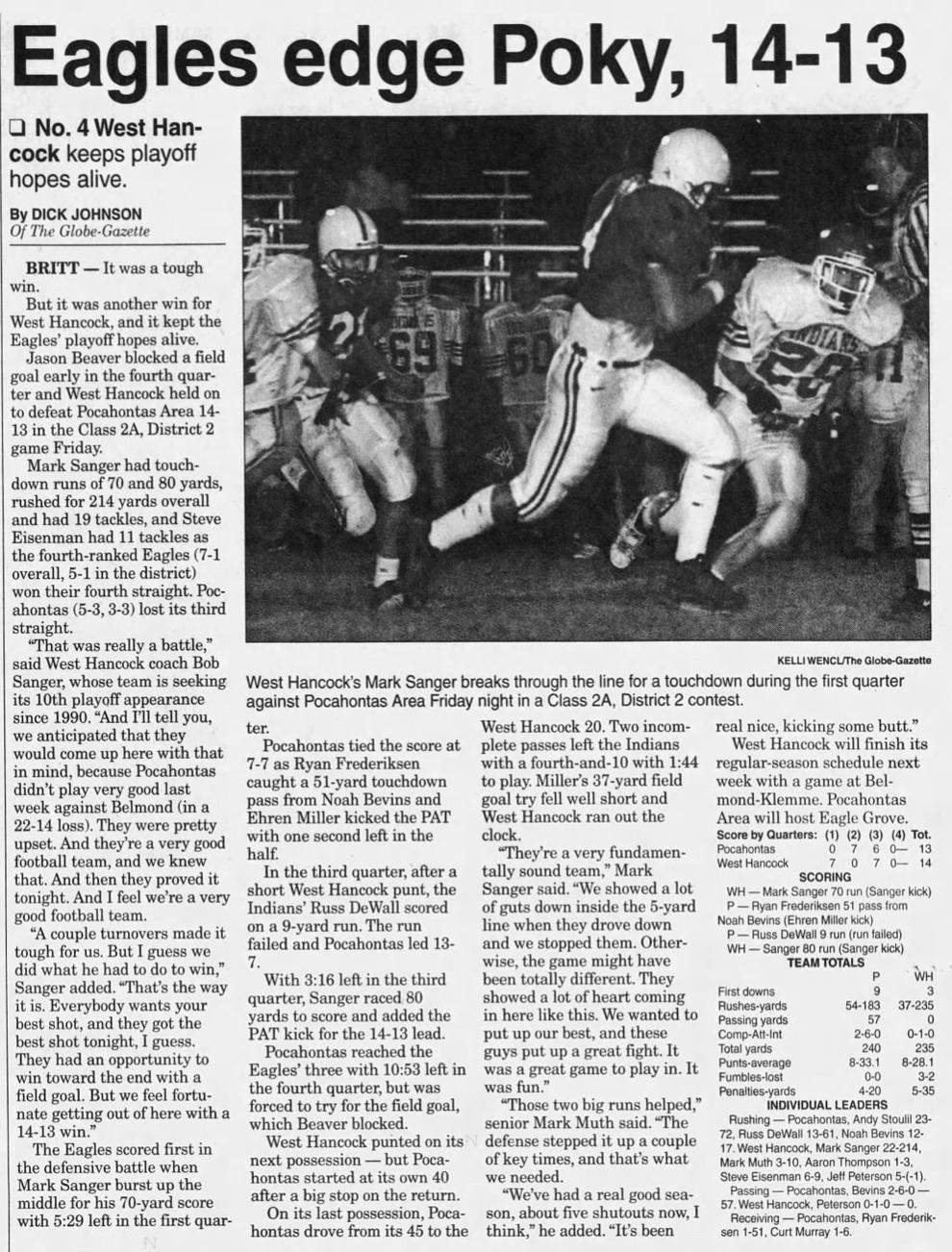 Bob Sanger - Nov. 1, 2000-4.jpg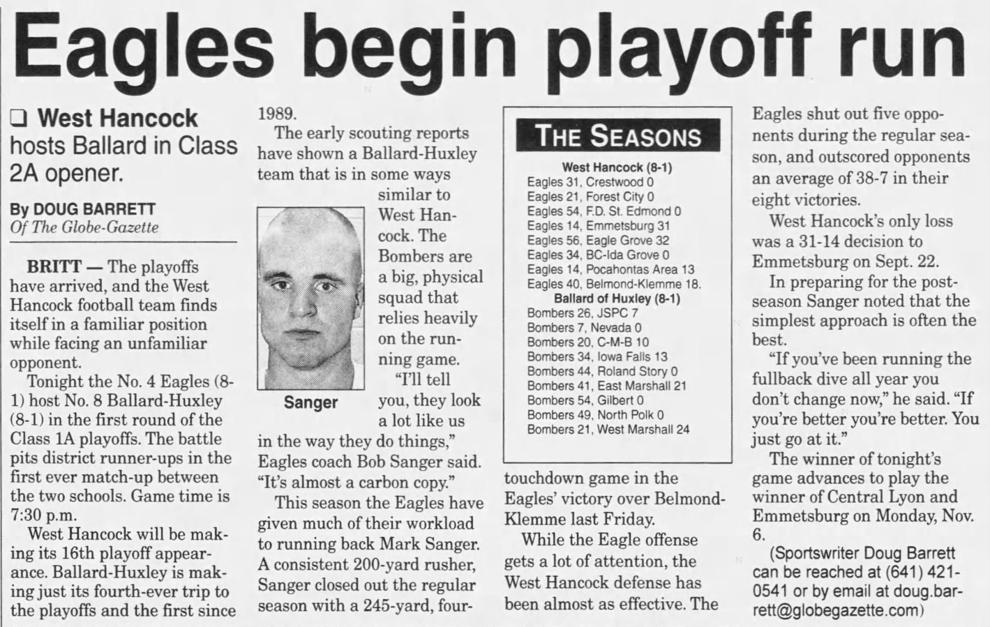 Bob Sanger - Nov. 2, 2000-4.jpg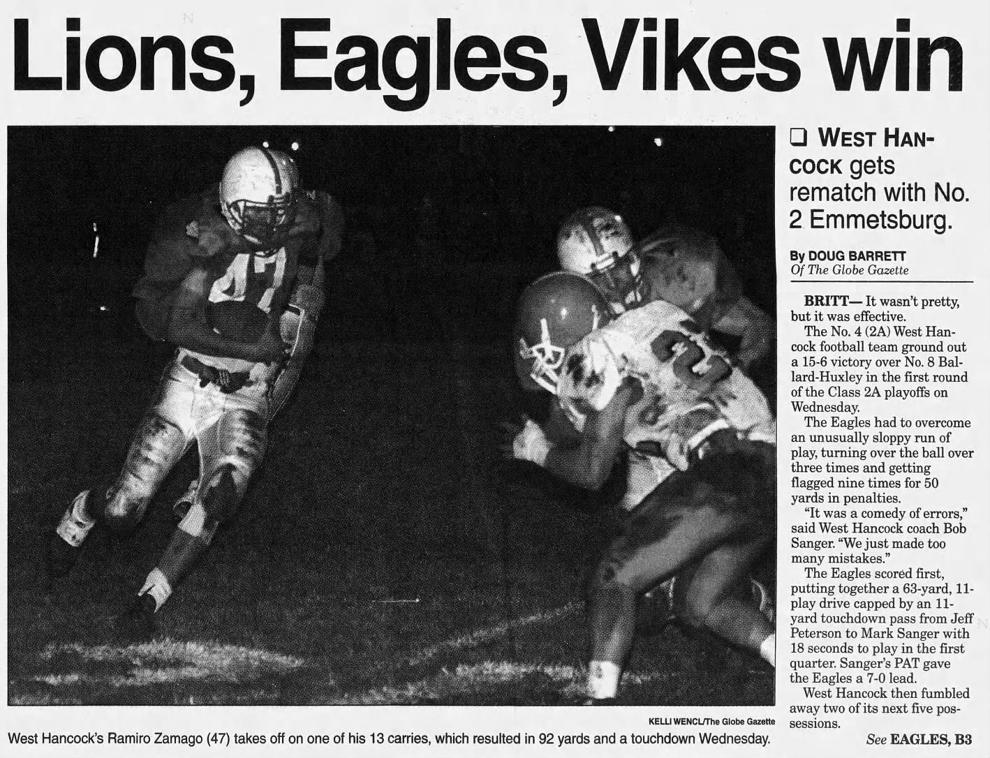 Bob Sanger - Nov. 7, 2000-4.jpg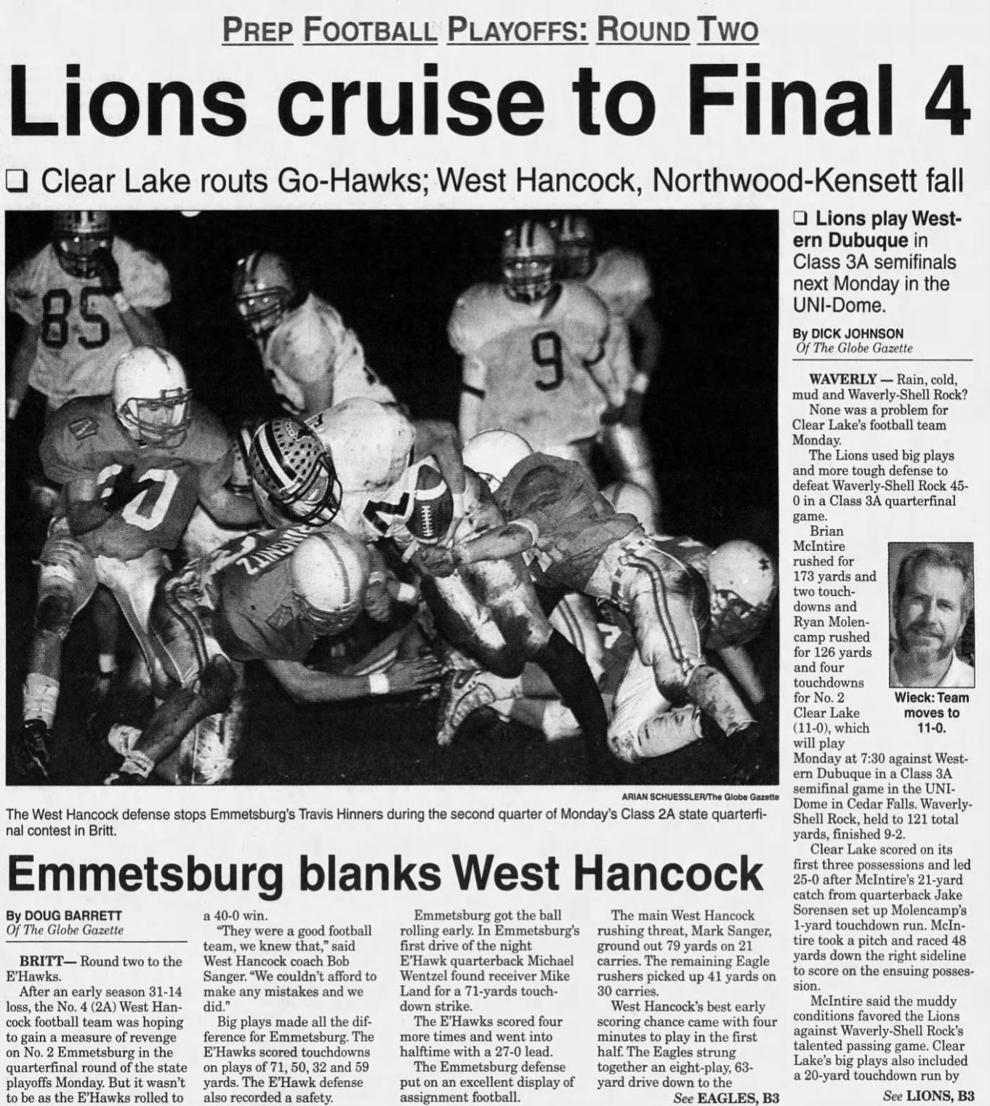 Bob Sanger - Oct. 28, 2001-4.jpg
Bob Sanger - Oct. 26, 2002-4.jpg
Bob Sanger - Nov. 2, 2002-4.jpg

Bob Sanger - Nov. 7, 2002-4.jpg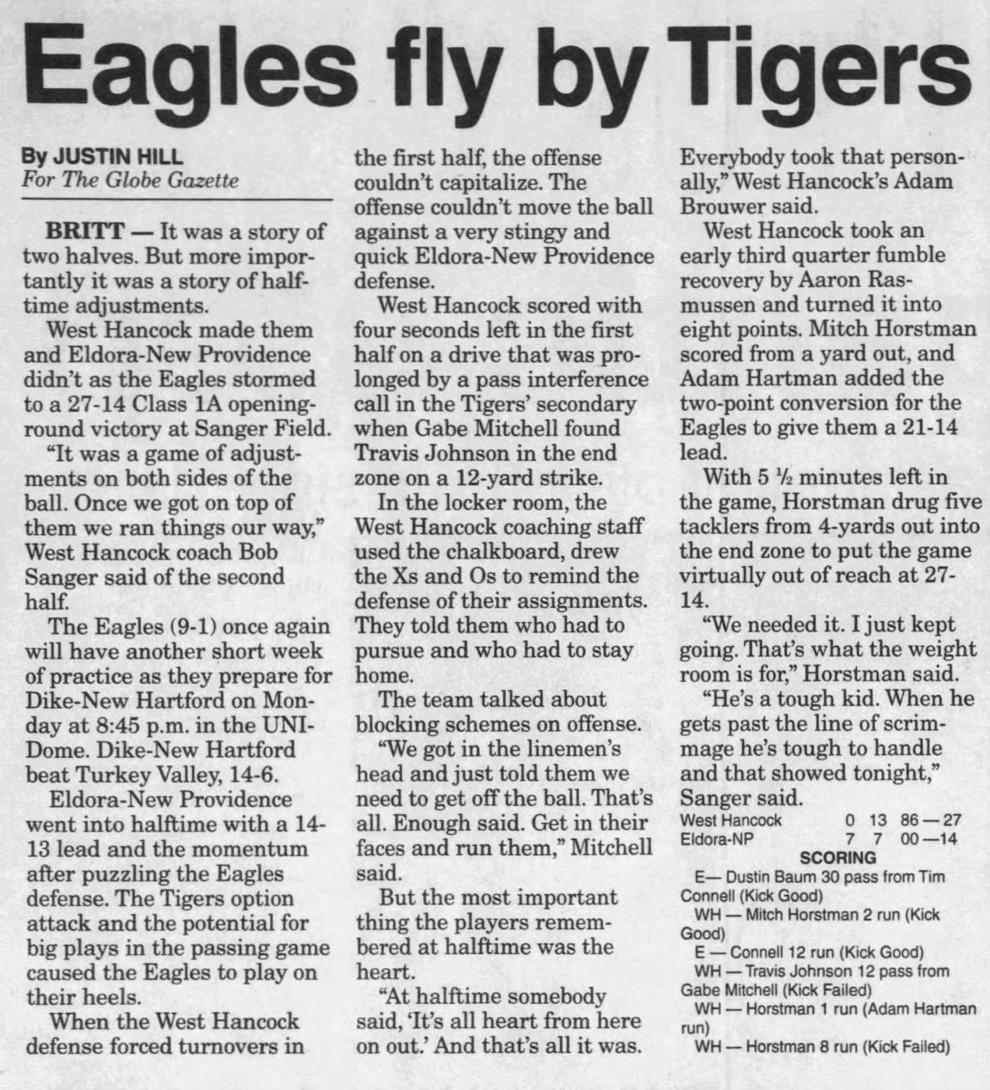 Bob Sanger - Nov. 12, 2002-4.jpg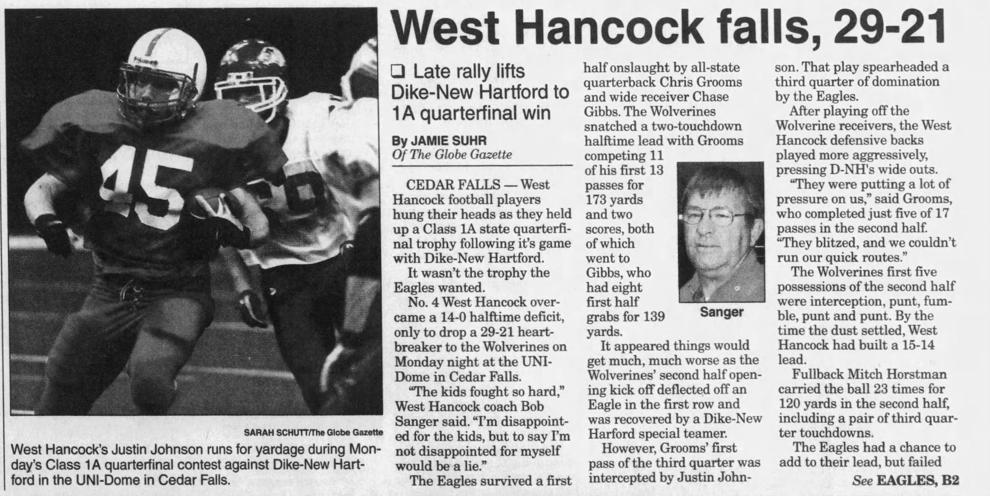 Bob Sanger - Nov. 3, 2003-4.jpg

Bob Sanger - Oct. 8, 2004-4.jpg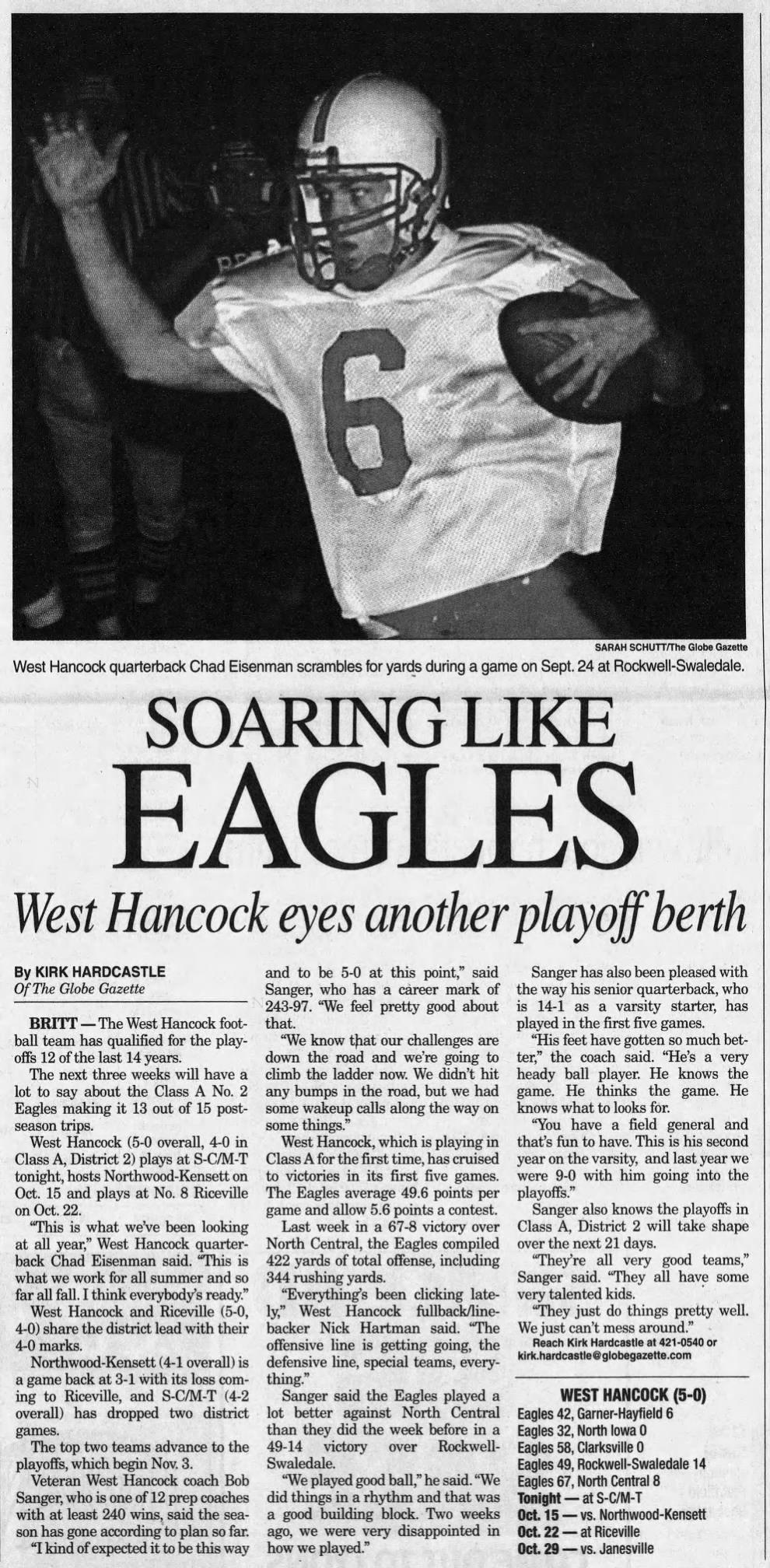 Bob Sanger - Oct. 16, 2004-4.jpg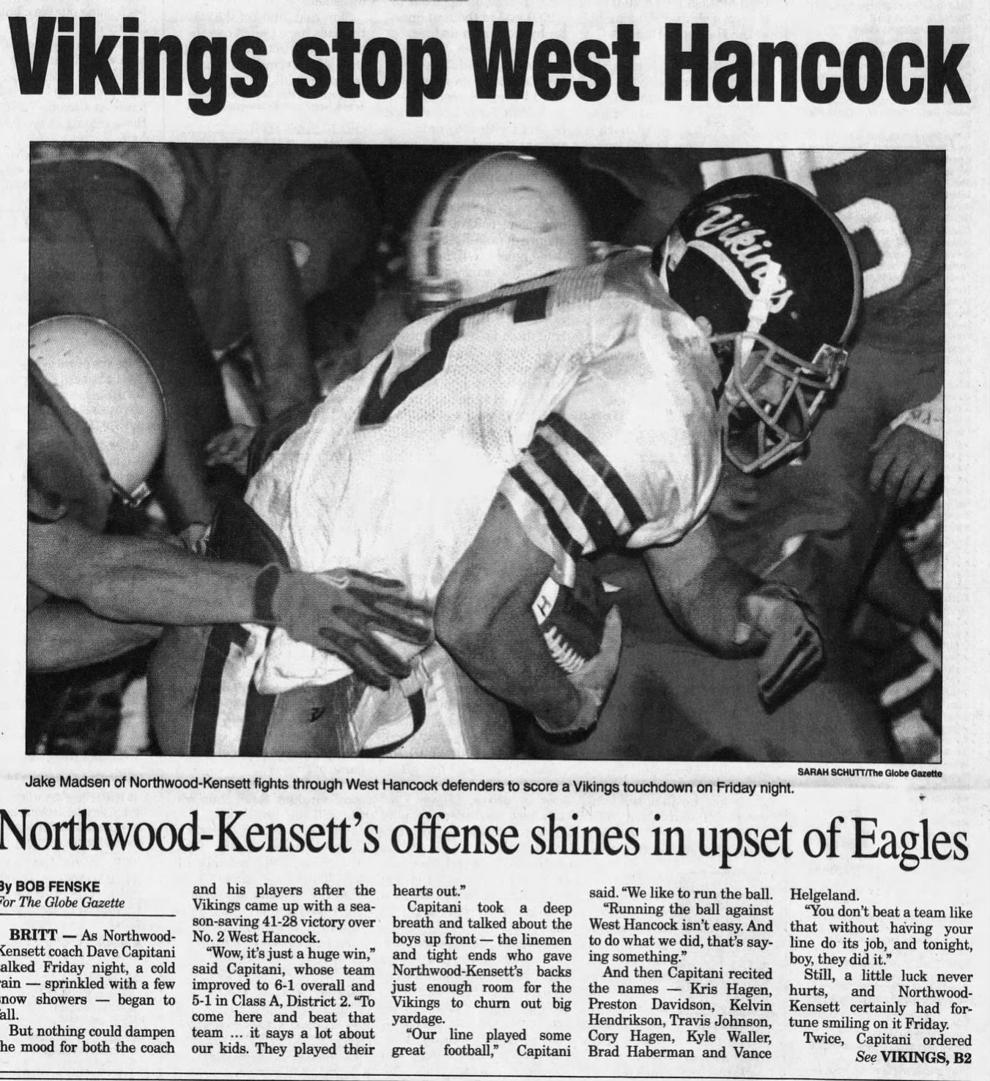 Bob Sanger - Oct. 24, 2004-4.jpg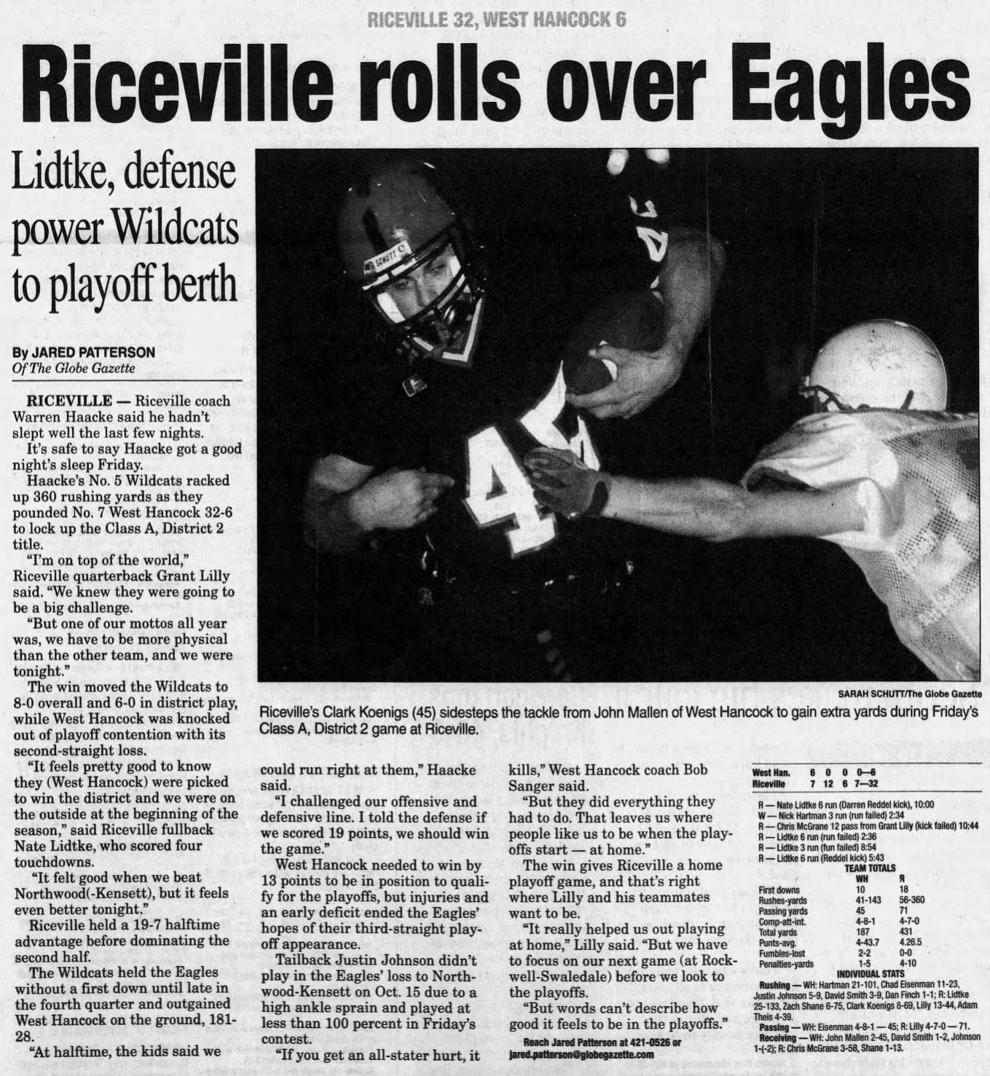 Bob Sanger - Aug. 23, 2005 Sanger returns-4.jpg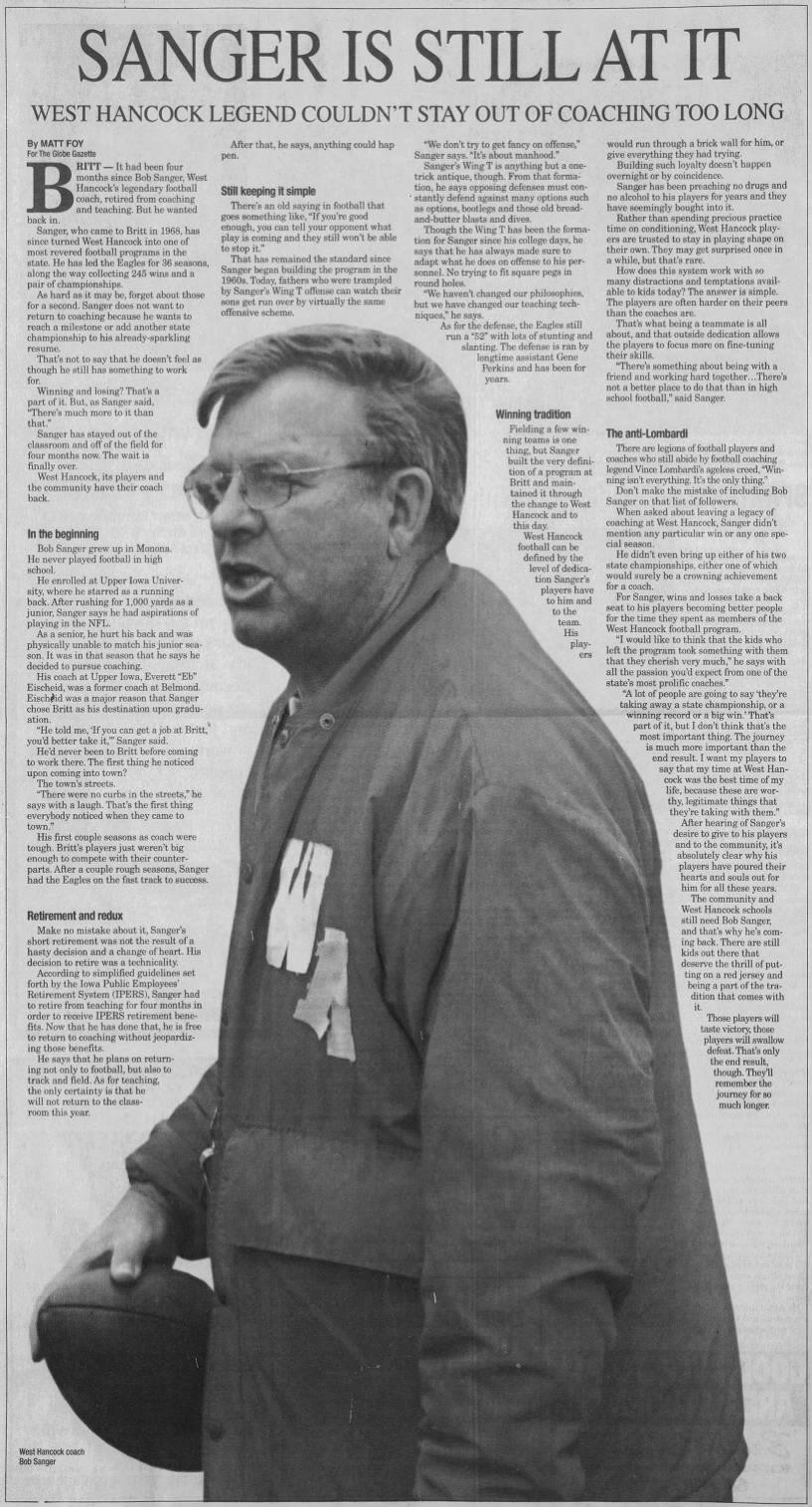 Bob Sanger - Nov. 2, 2005-4.jpg

Bob Sanger - Nov. 3, 2005-4.jpg

Bob Sanger - Nov. 7, 2005-4.jpg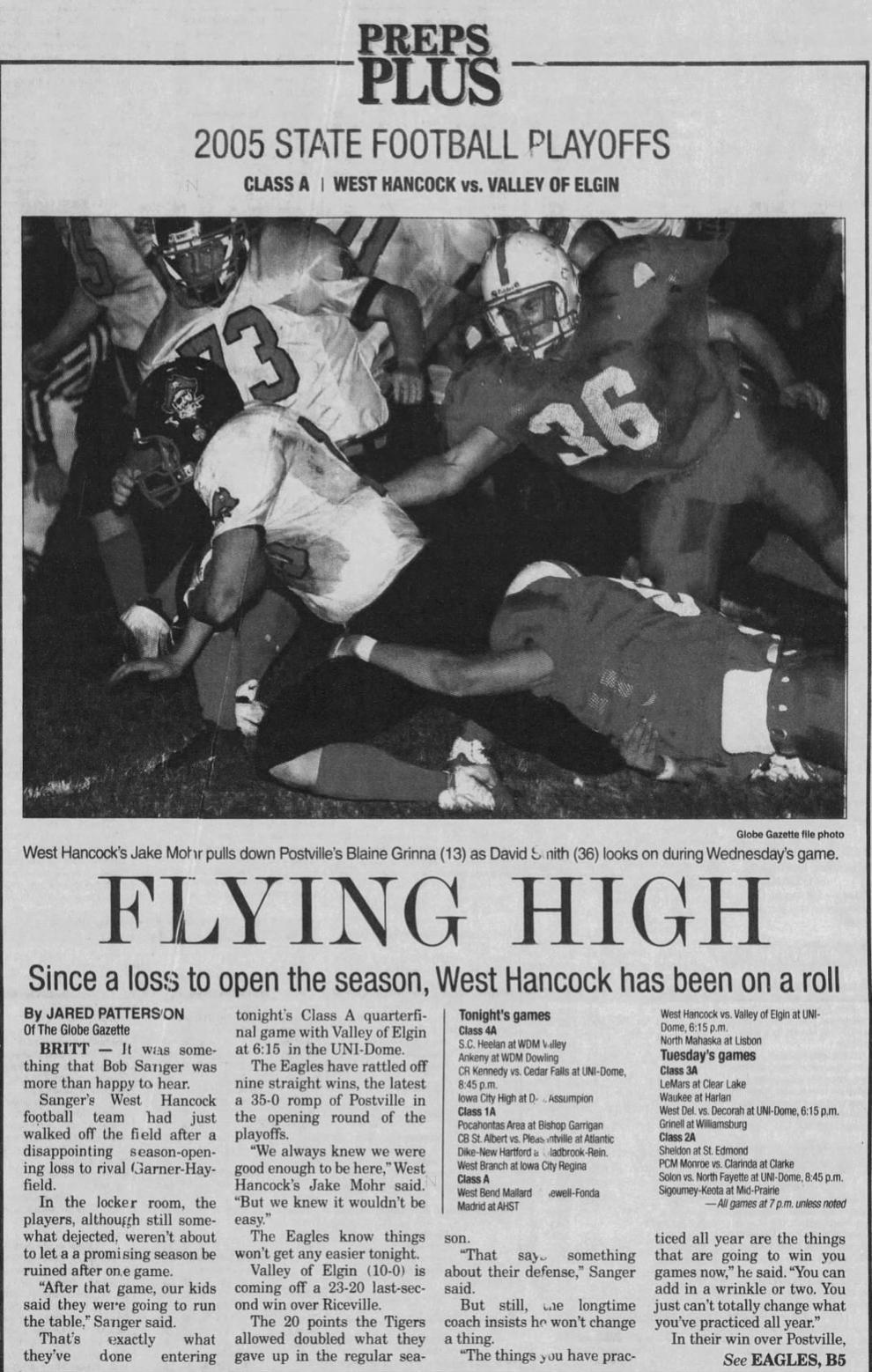 Bob Sanger - Aug. 20, 2006 photo-4.jpg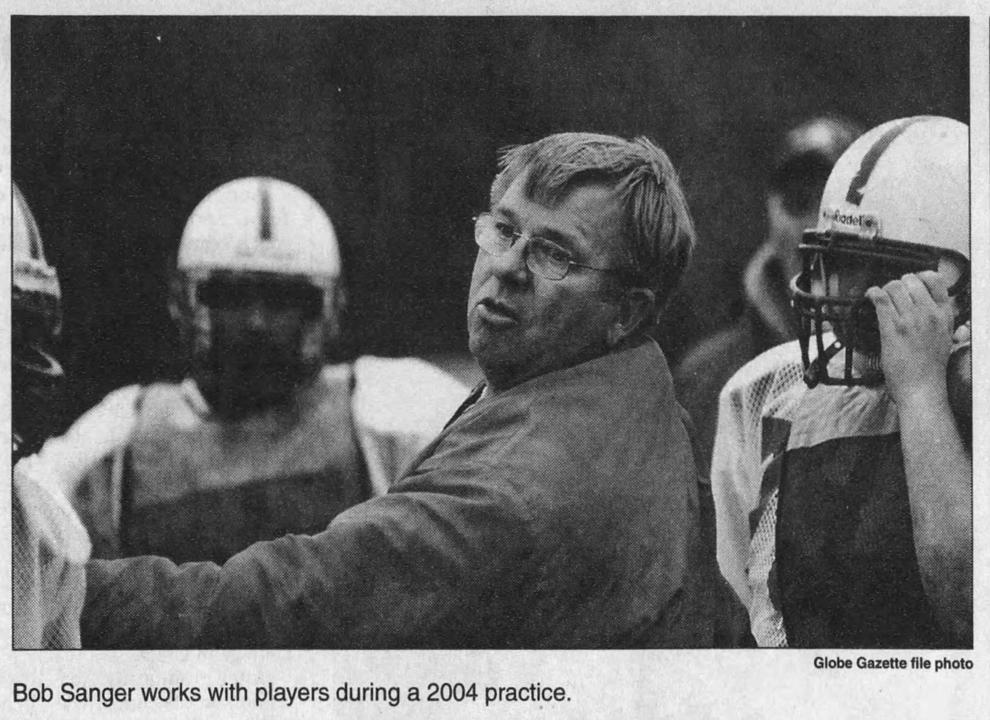 Bob Sanger - Aug. 20, 2006-4.jpg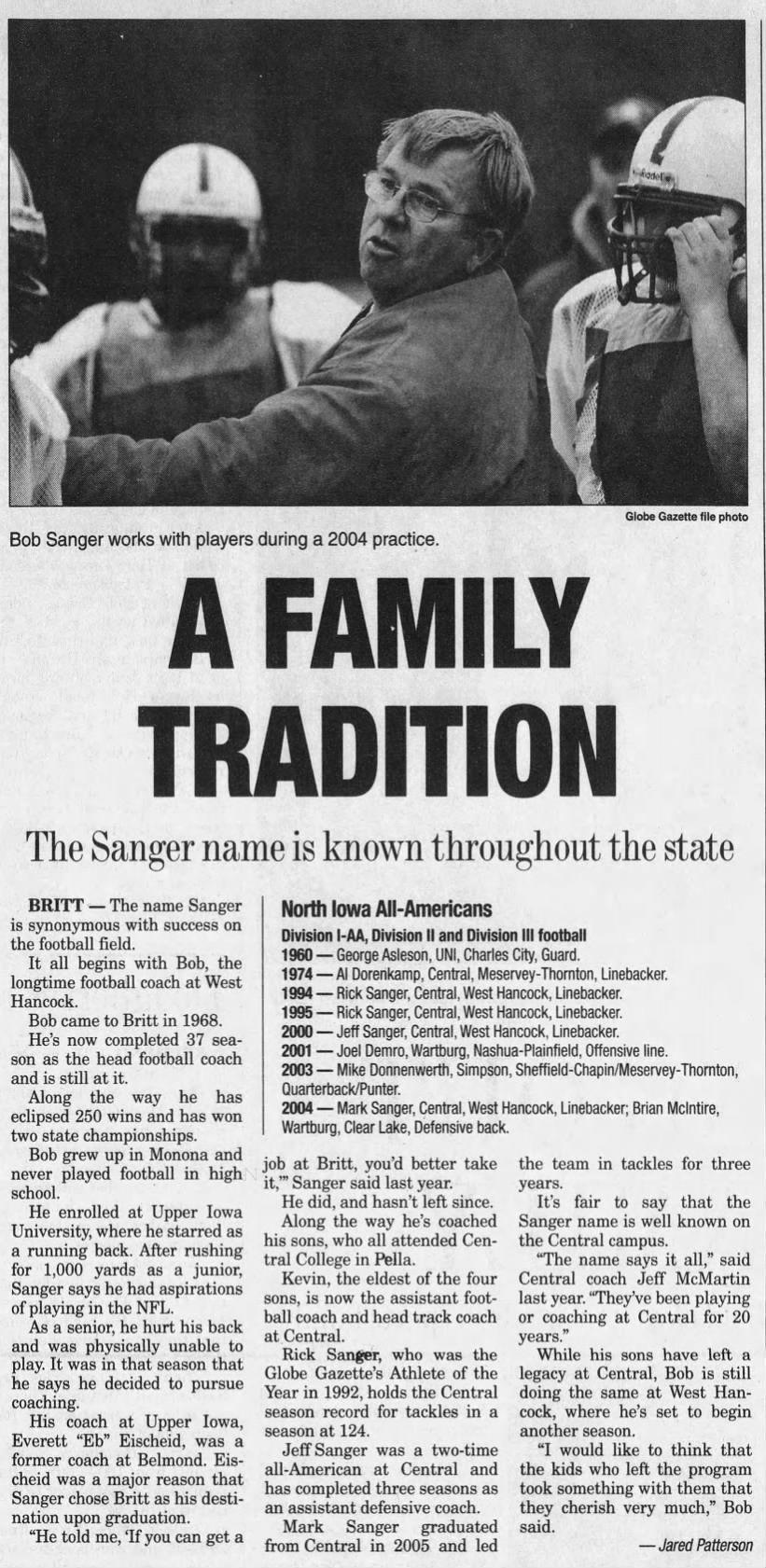 Bob Sanger - Oct. 21, 2006-4.jpg

Bob Sanger - Nov. 11, 2006-4.jpg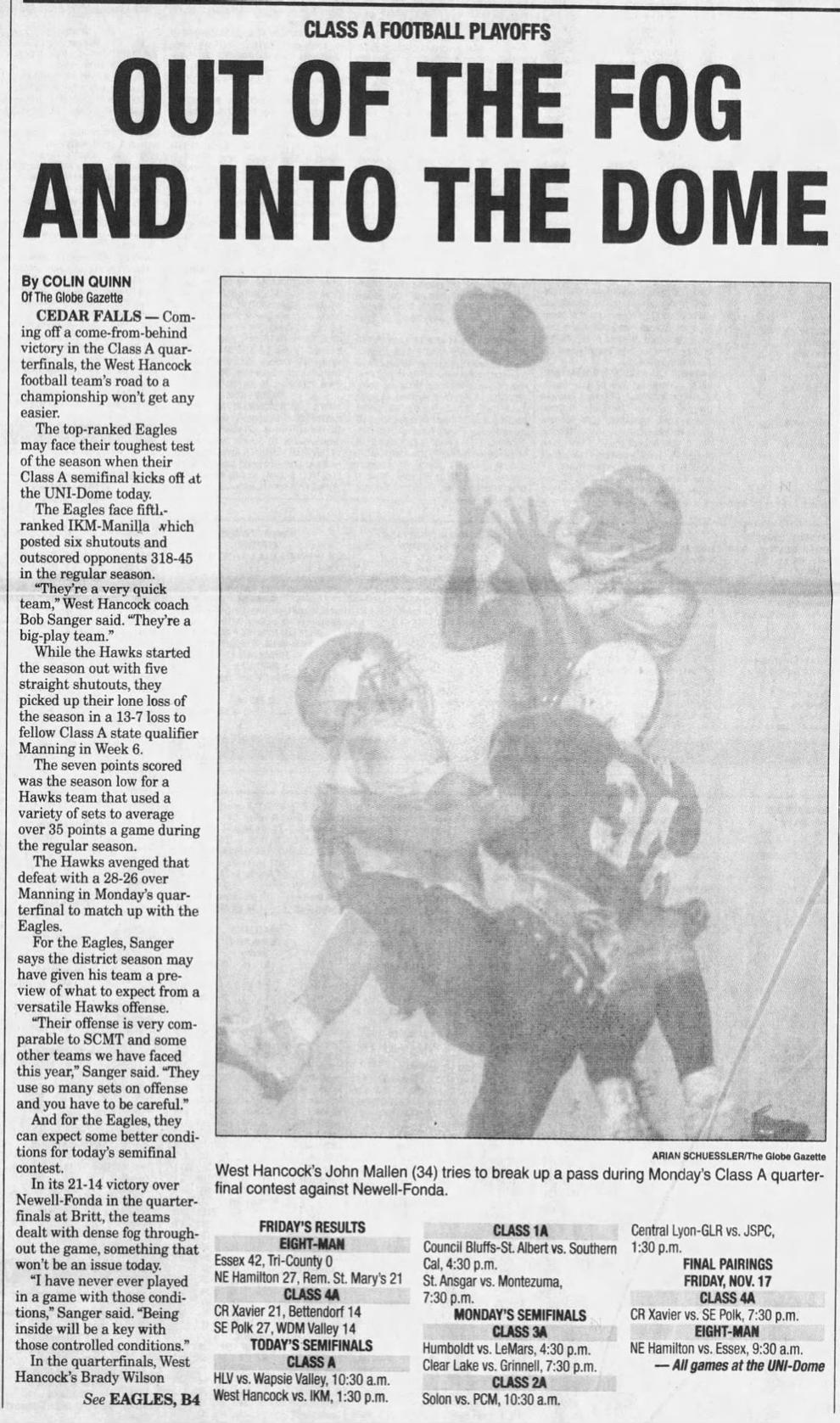 Bob Sanger - Nov. 12, 2006-4.jpg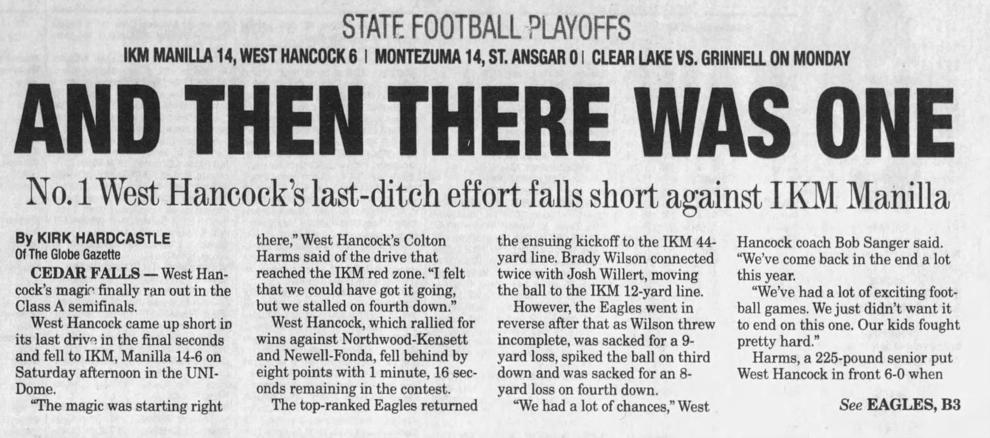 Bob Sanger - Aug. 30, 2007-4.jpg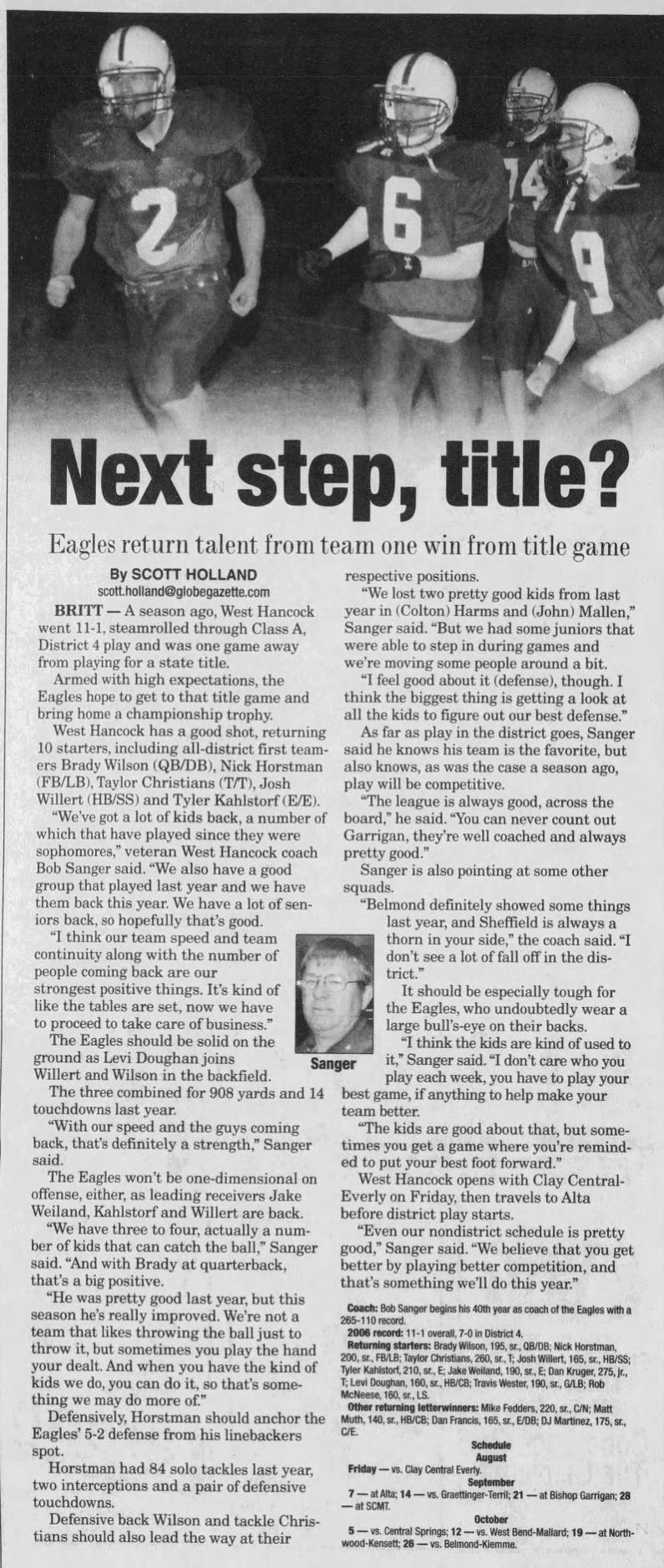 Bob Sanger - Oct. 27, 2007-4.jpg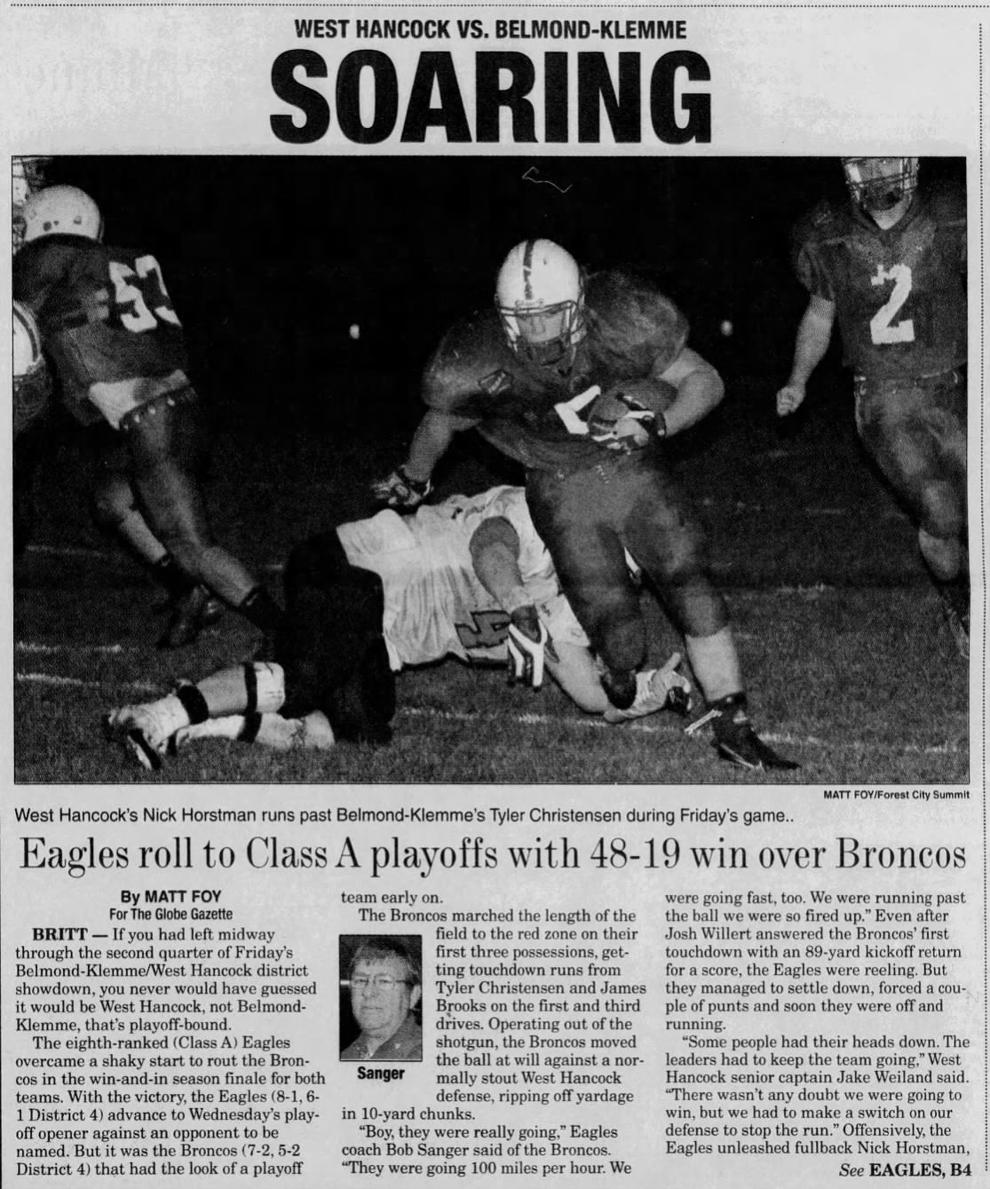 Bob Sanger - Nov. 1, 2007-4.jpg

Bob Sanger - Aug. 27, 2009-4.jpg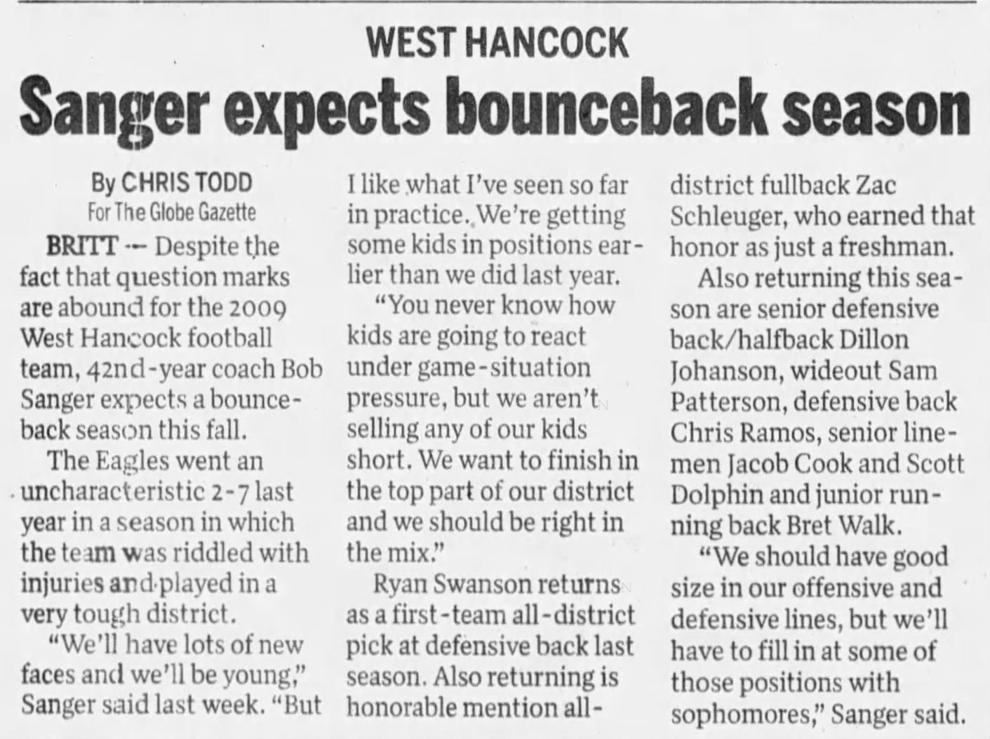 Bob Sanger - Aug. 26, 2010-4.jpg

Bob Sanger - Oct. 16, 2010-4.jpg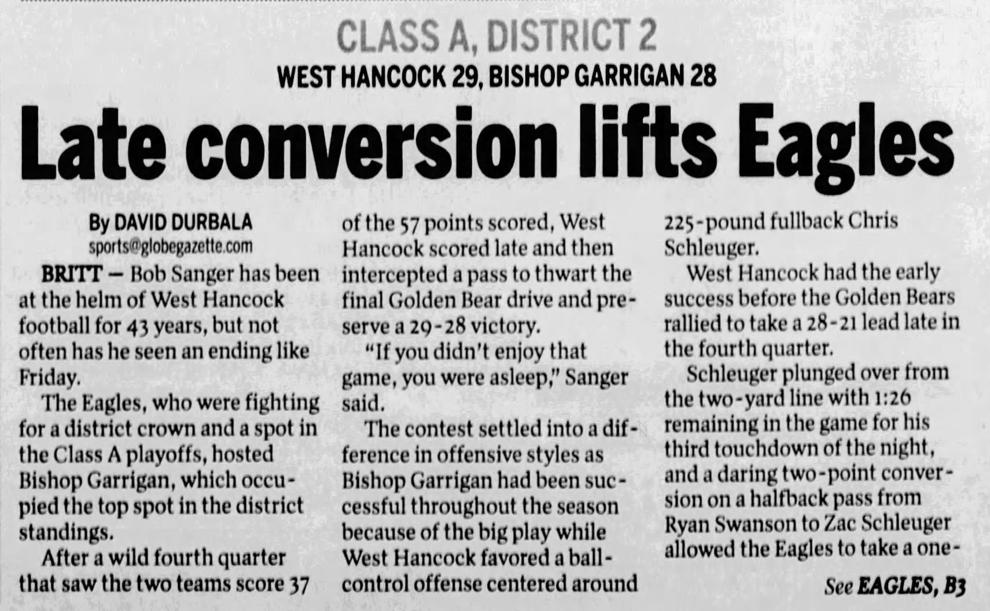 Bob Sanger - Nov. 2, 2010-4.jpg

Bob Sanger - Nov. 6, 2010-4.jpg

Bob Sanger - Aug. 25, 2011-4.jpg

Bob Sanger - Sept. 10, 2011-4.jpg

Bob Sanger - Oct. 27, 2011-4.jpg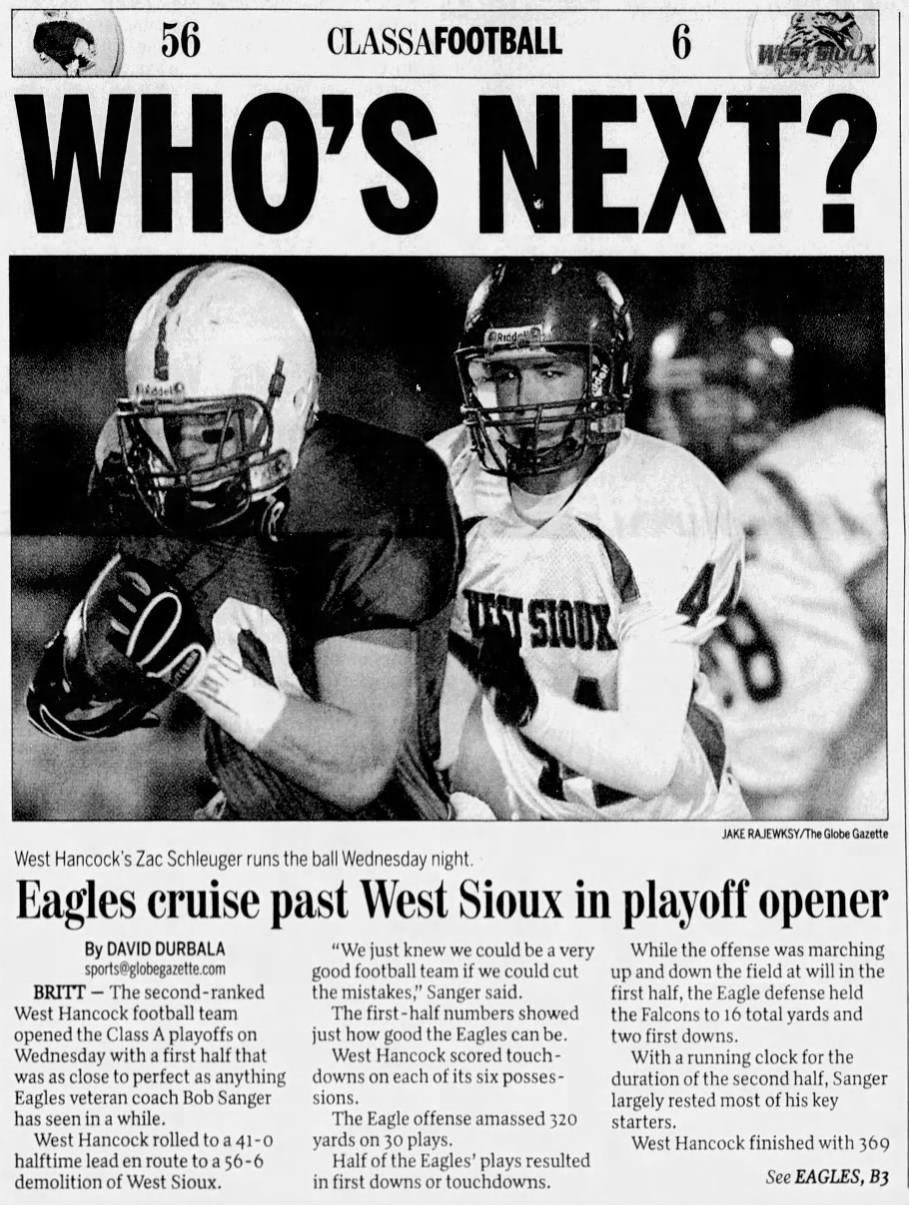 Bob Sanger - Nov. 12, 2011 300th win-4.jpg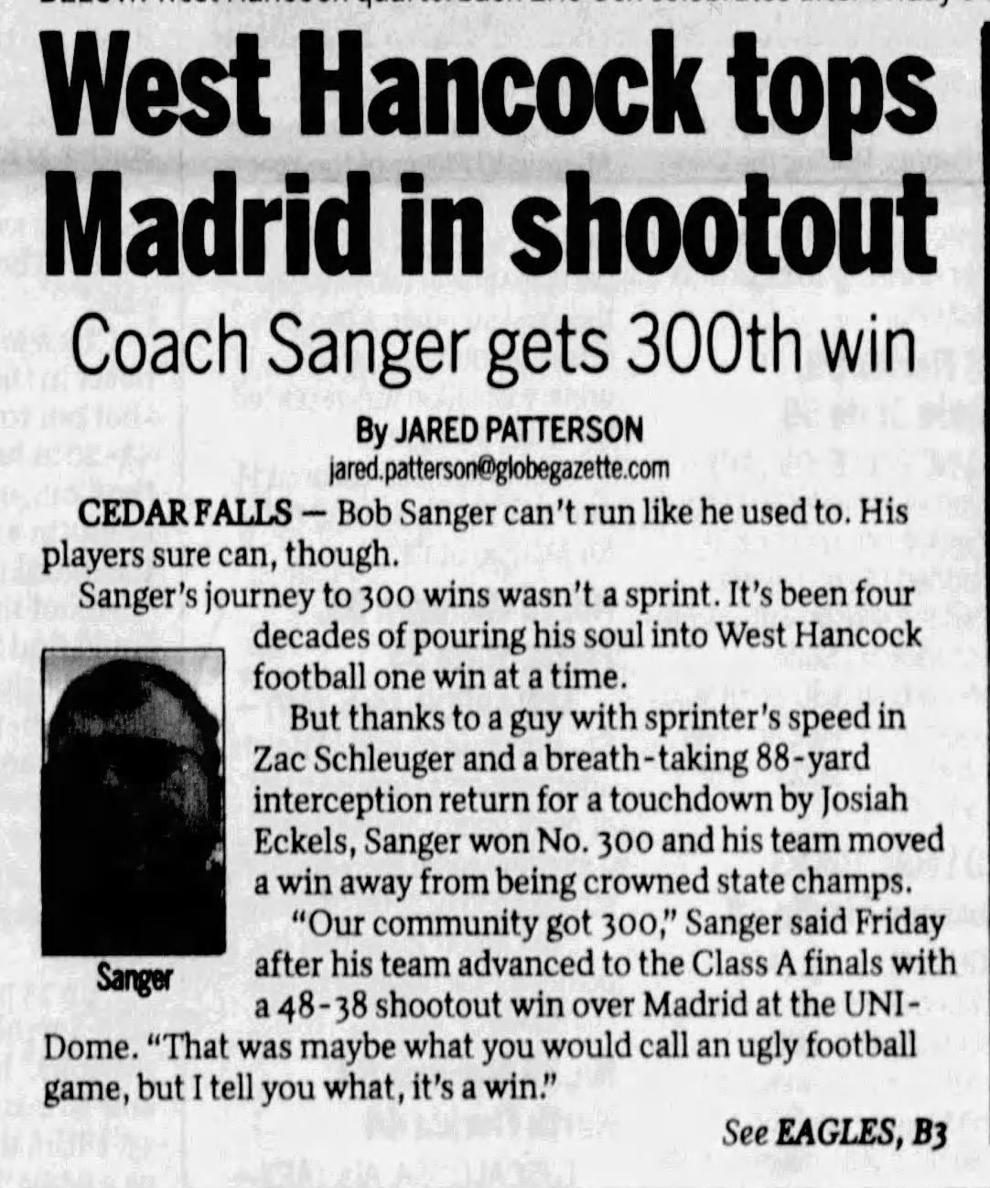 Bob Sanger - Nov. 18, 2011-4.jpg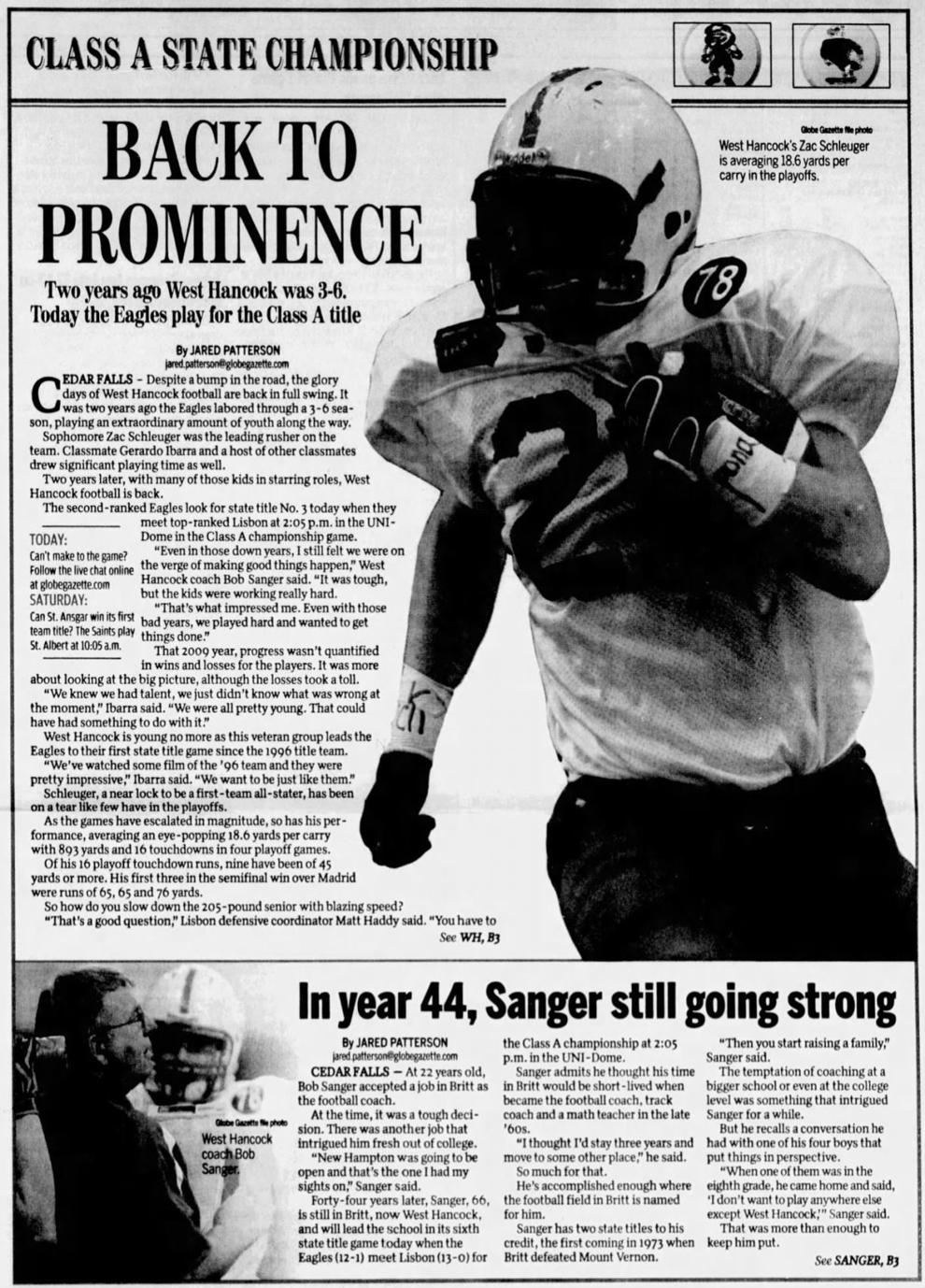 Bob Sanger - Dec. 31, 2011-4.jpg

Bob Sanger - Aug. 11, 2012-4.jpg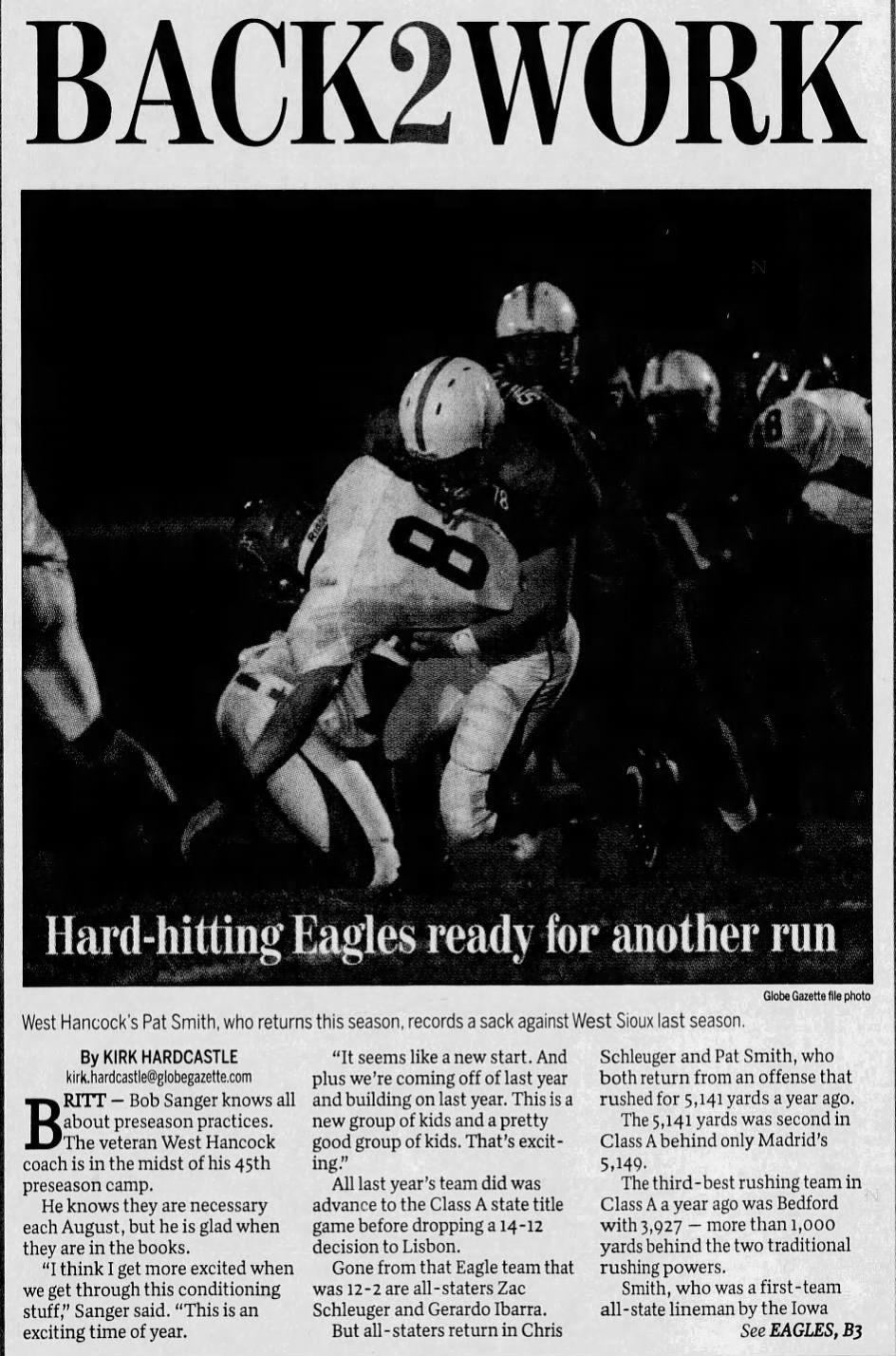 Bob Sanger - Oct. 30, 2012-4.jpg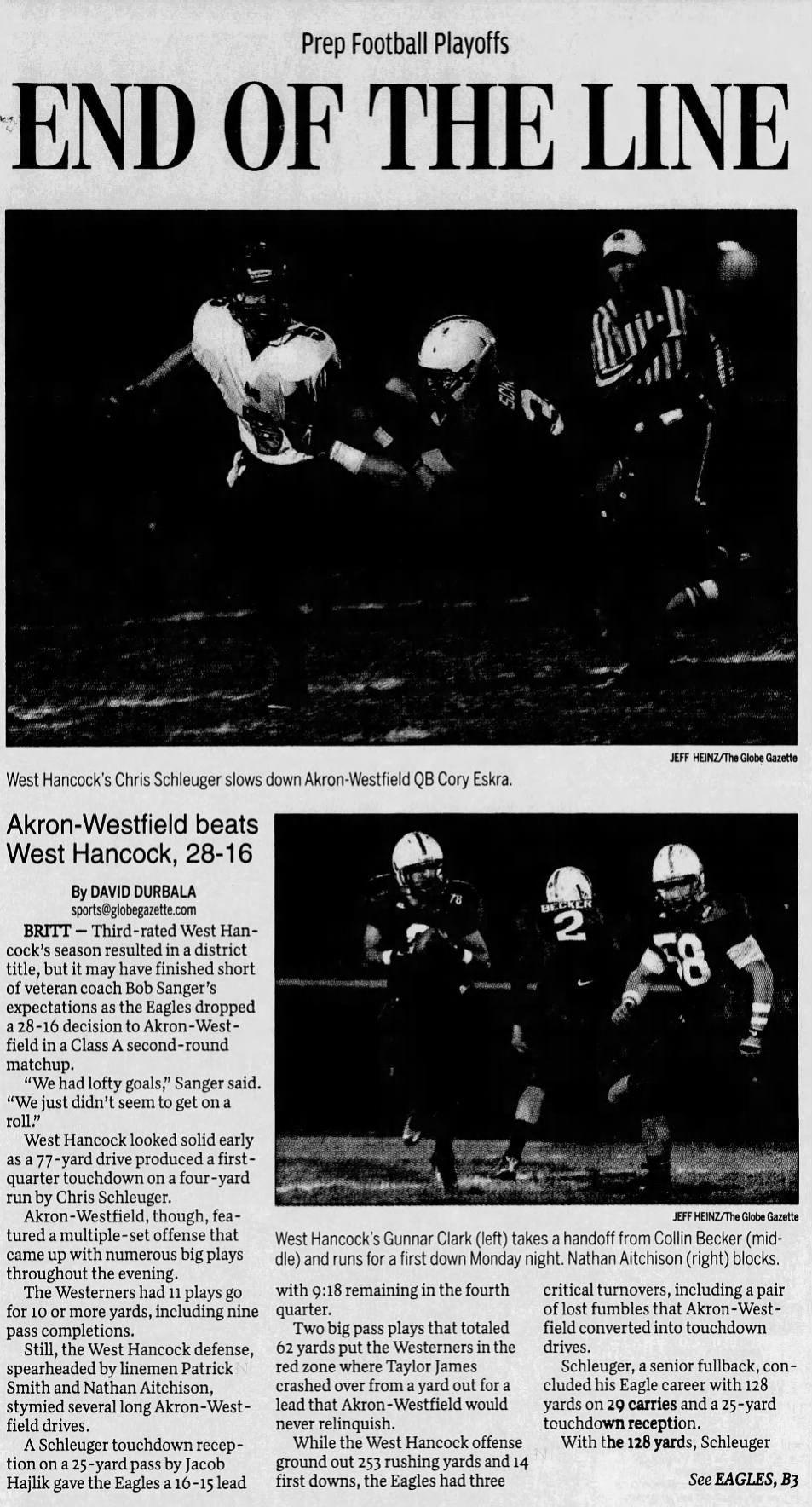 Bob Sanger - Aug. 29, 2013-4.jpg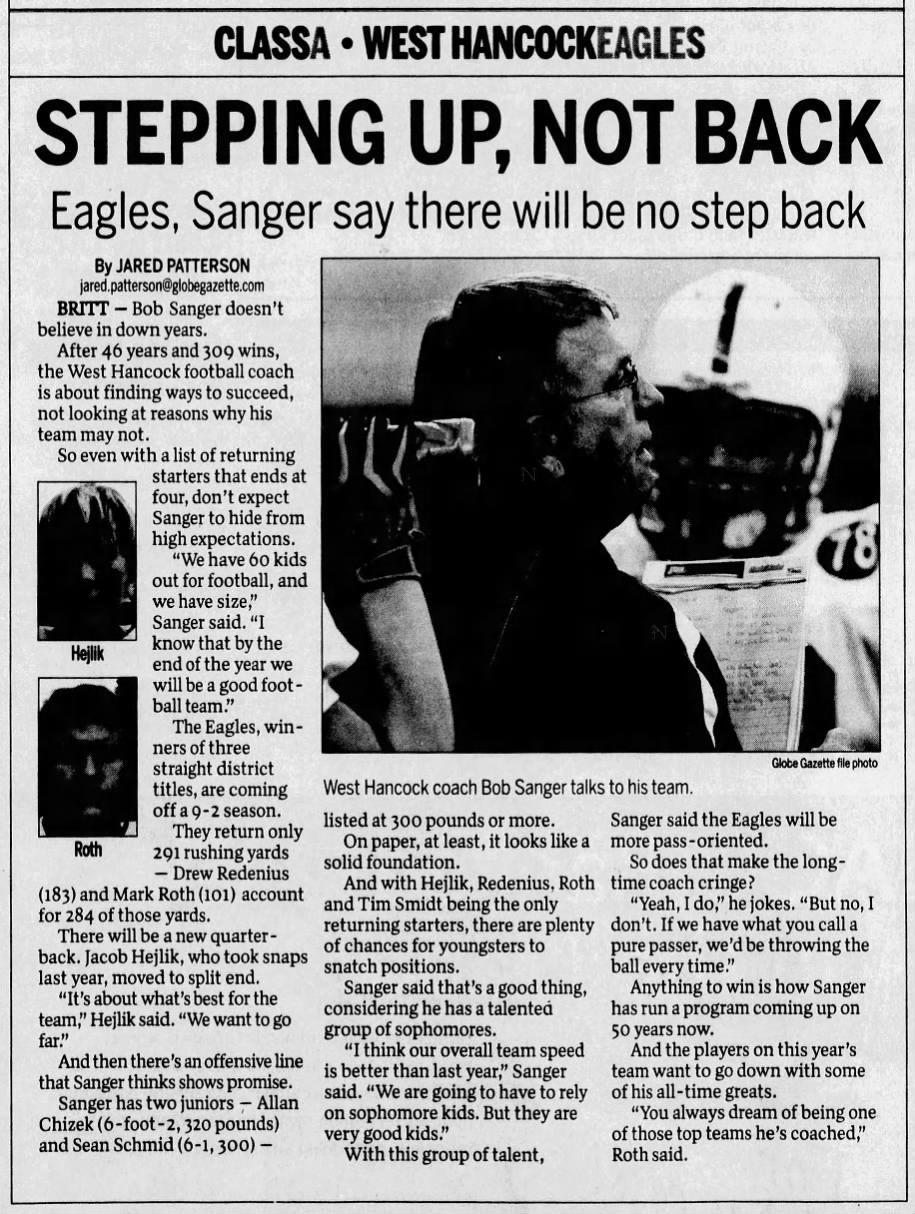 Bob Sanger - Sept. 30, 2017-4.jpg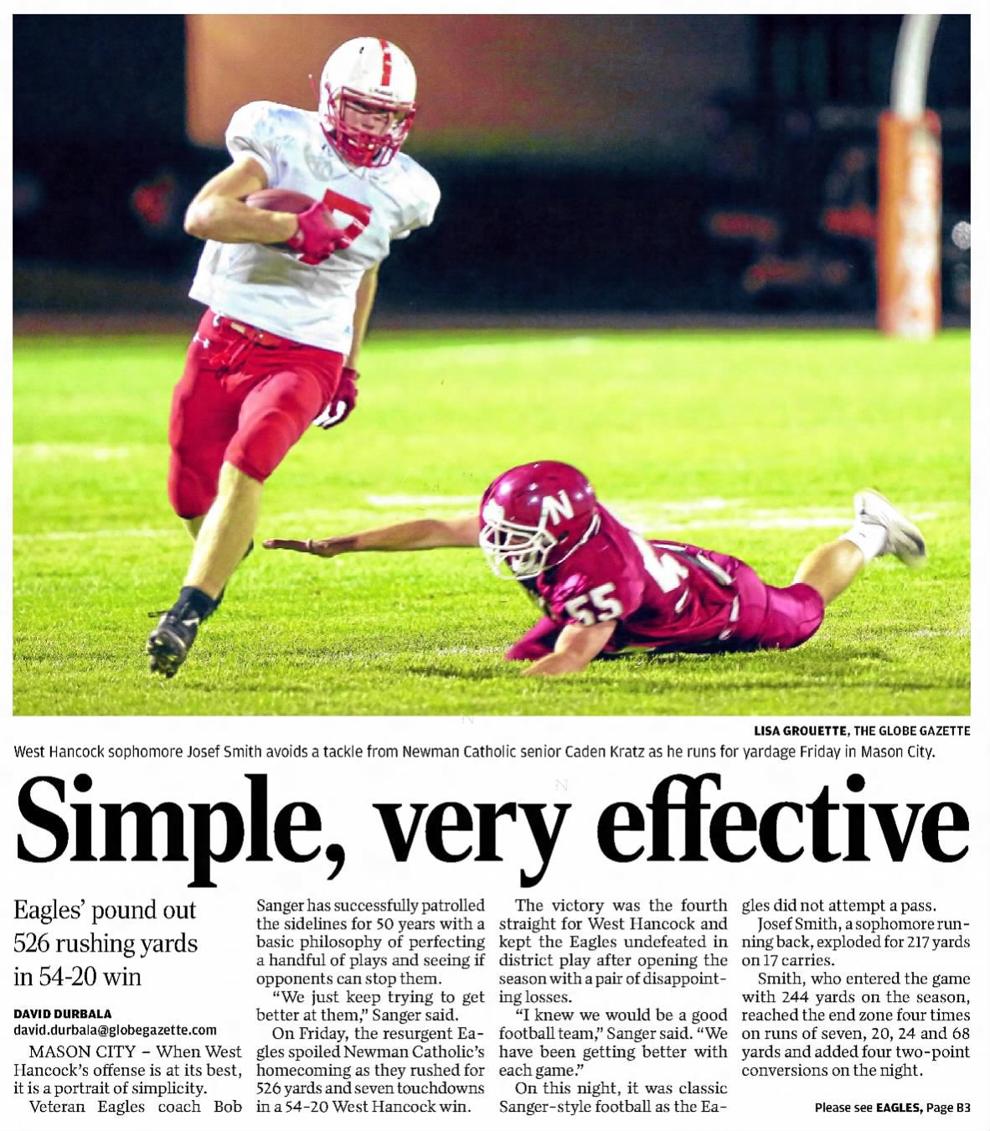 Bob Sanger - Oct. 11, 2017-4.jpg
Bob Sanger - Oct. 28, 2017-4.jpg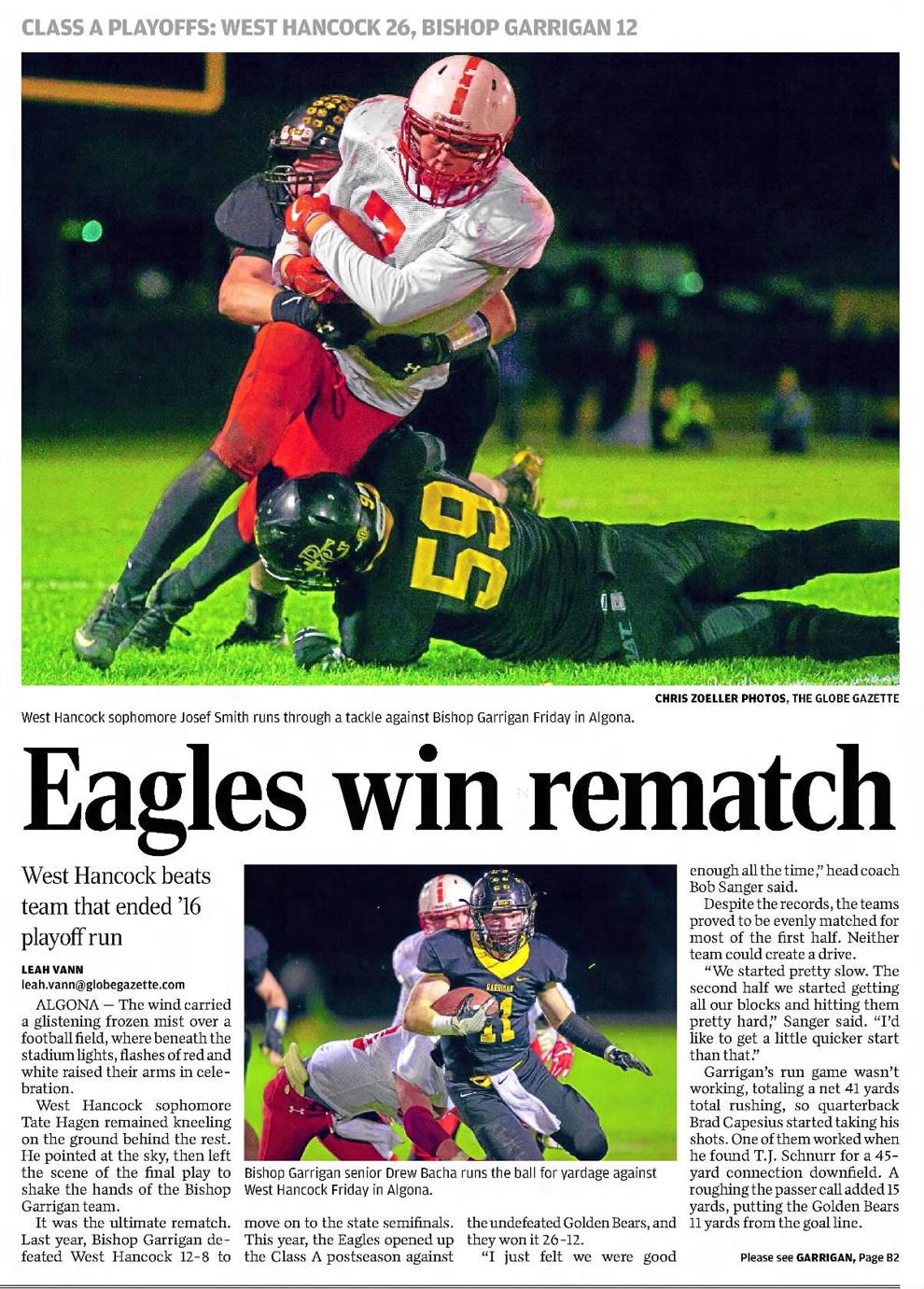 Bob Sanger - Nov. 3, 2017-4.jpg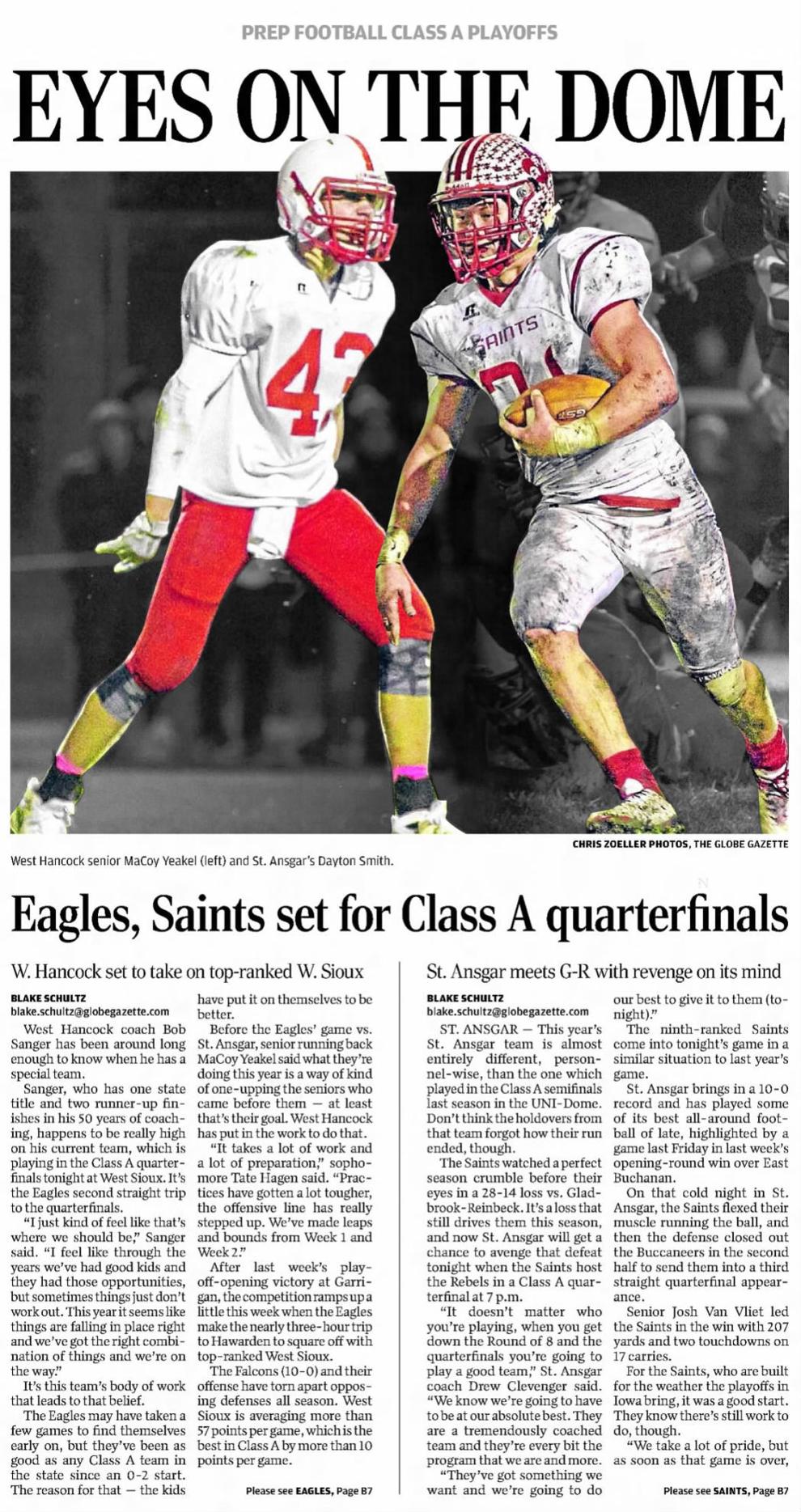 Bob Sanger - Oct. 21, 2018-4.jpg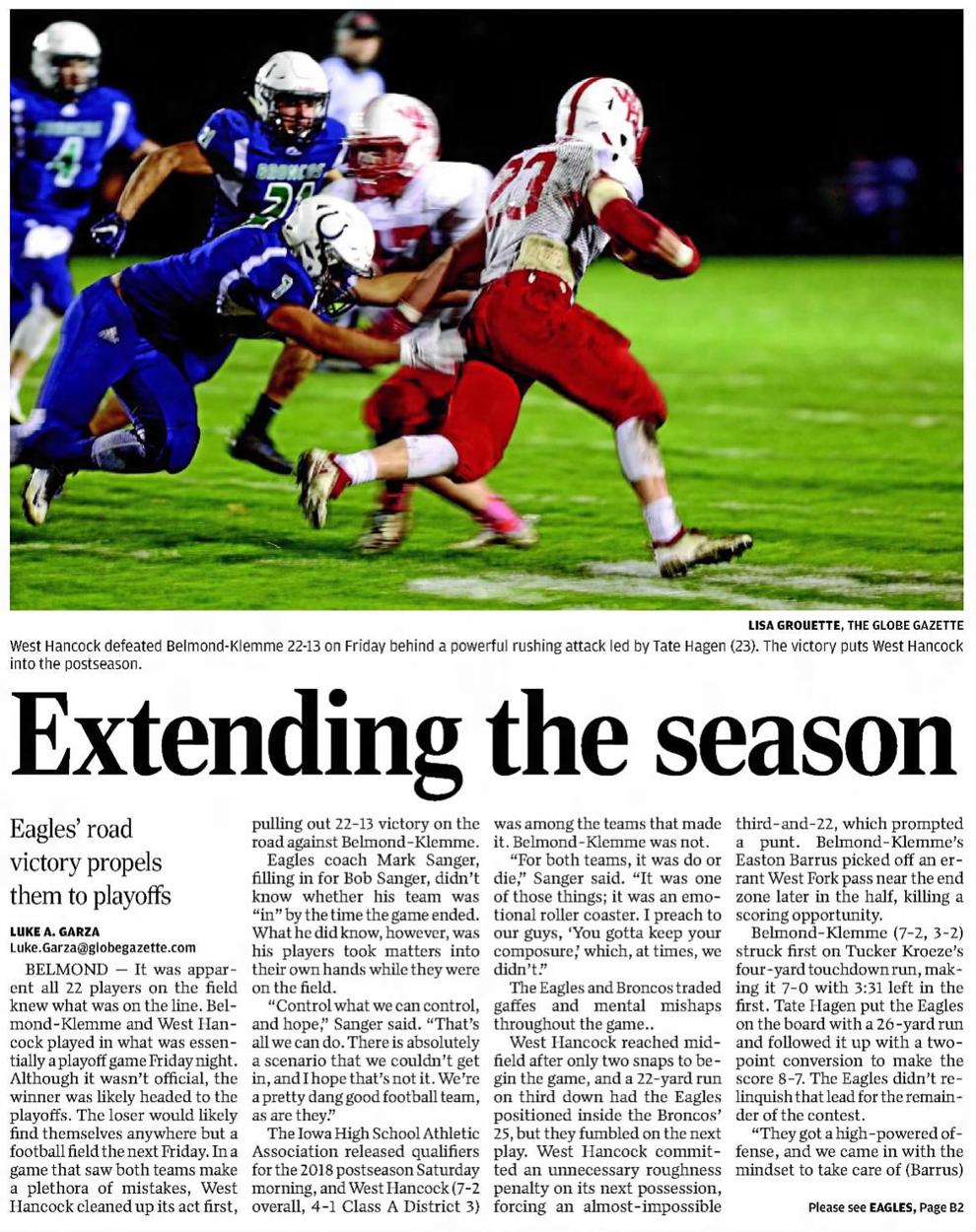 Bob Sanger - Nov. 4, 2018-4.jpg

Bob Sanger
Bob Sanger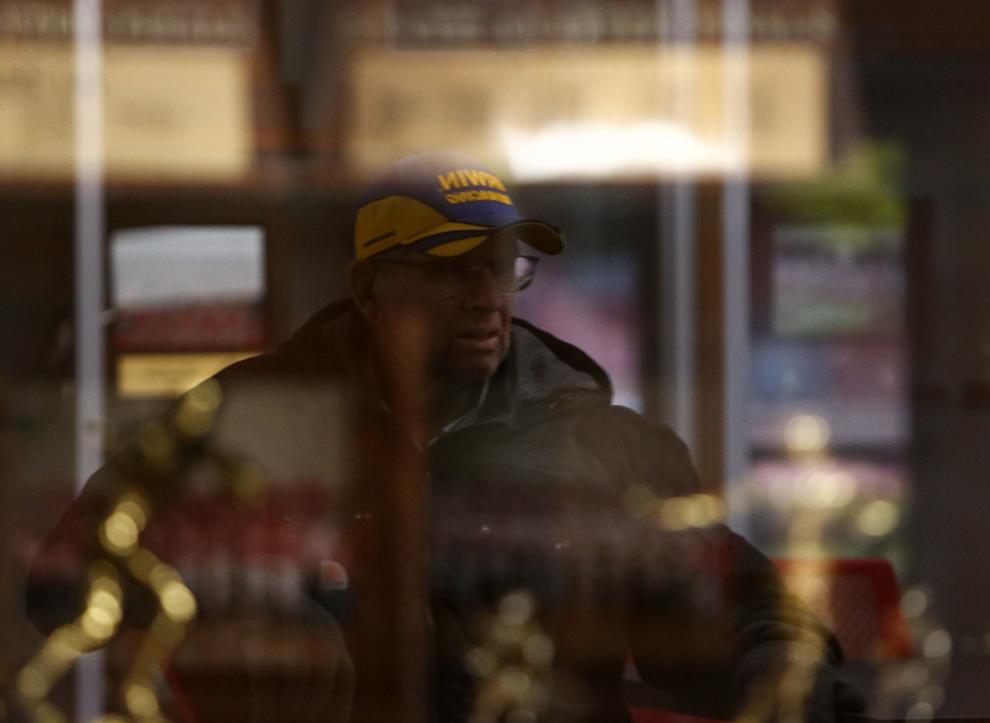 Sanger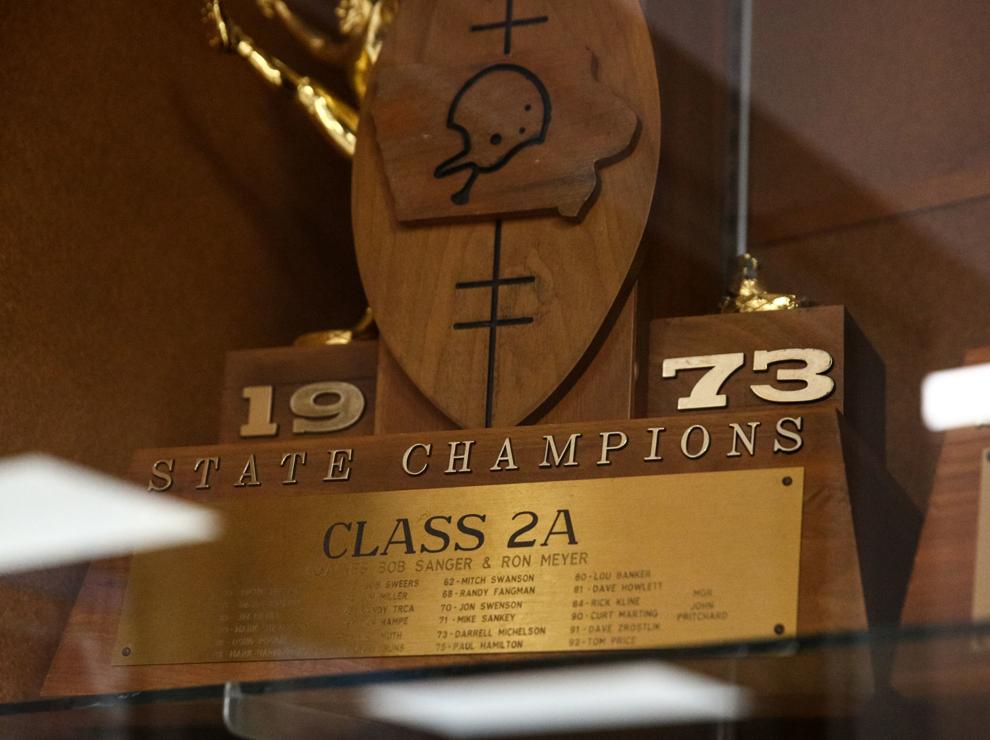 Bob Sanger