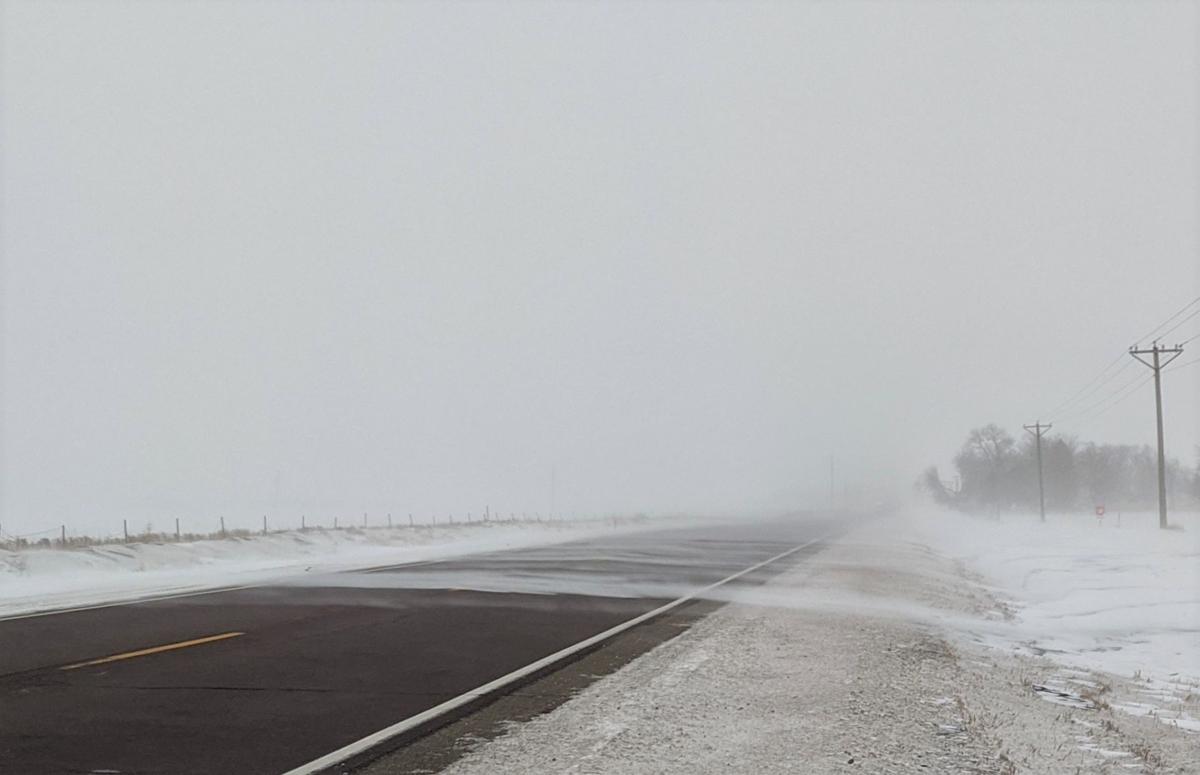 Light snow and mixed precipitation is anticipated across north central and northeastern Iowa this afternoon, according to the National Weather Service.
Between 1 to 3 inches of snowfall are expected, with light ice accumulations possible. Wind speeds are expected to remain relatively light, but will pick up some into the late afternoon, potentially blowing snow and affecting driving conditions, especially for evening commutes.
The advisory will remain in effect until 6 p.m. and includes the following counties: Worth, Cerro Gordo, Wright, Franklin, Butler and Bremer.
In Mason City, snow and freezing rain are expected to occur by 9pm, then a slight chance of freezing rain between 9pm and 10pm. The low for Monday night is around 12 degrees and wind chill will be at about zero. 
Tuesday and Wednesday evening will bring below zero temperatures paired with cold wind chills.
Slow down and exercise caution if you hit the road.
I-35 at Dows Webcam
I-35 at Clear Lake Webcam
I-35 at Clear Lake Webcam 2
I-35 at Clear Lake Webcam 3
I-35 Rest Area North of Clear Lake
I-35 at Joice Webcam
I-35 at Northwood exit
I-35 at Ames
US-18 near Mason City
US-18 at Spencer
US-18 near Floyd
US-218 near Plainfield
Highway 9 near Decorah
Highway 9 near Estherville
I-35 south of Albert Lea, Minnesota
I-35 at Owatonna
Cape Canaveral Florida Webcam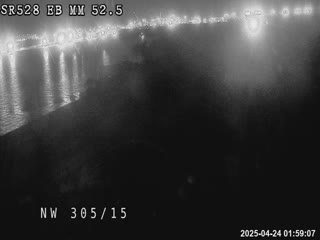 Highway 52 Rochester
Get local news delivered to your inbox!
Subscribe to our Daily Headlines newsletter.