MASON CITY | A national chain is eyeing Mason City as its next spot to open a customizable sandwich restaurant in 2019.
After being well-received in Ankeny, Ames, Iowa City and Waukee, Which Wich Superior Sandwiches wants to "take that momentum north on 35 to Mason City," said Dustin Griffiths, the company's director of real estate.
Entrepreneur Jeff Sinelli founded Which Wich in Dallas in 2003. Today, the company has 500 locations open or in development in 39 states and 12 countries.
The restaurant is well-known for its 40-plus customizable sandwiches, 60-plus toppings, creative ordering system and personalized sandwich bag.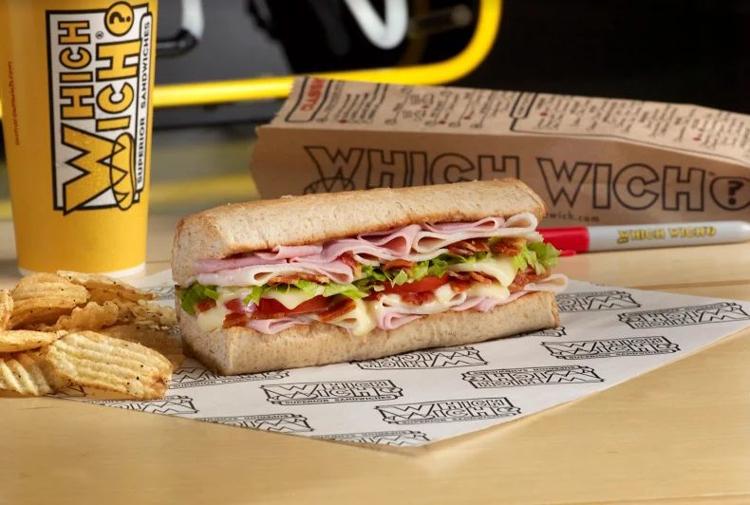 You have free articles remaining.
Nearly 100 percent of its stores are operated by franchisees, Griffiths said. Which Wich is seeking a franchisee for its proposed location in Mason City.
Which Wich hasn't chosen a specific location in Mason City, but Griffiths said it's looking at the west side of town.
He said the franchisee signing to opening process typically takes about 12 months.
"We've had great success as a brand in the state of Iowa," Griffiths said. "I think we'd bring something unique to Mason City as we continue success in other parts of the state."