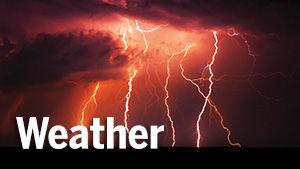 Severe thunderstorms and a few tornadoes are possible across northern and central Iowa today, according to the National Weather Service.
A Hazardous Weather Outlook is in effect for the following counties: Emmet, Kossuth, Winnebago, Worth, Palo Alto, Hancock, Cerro Gordo, Pocahontas, Humboldt, Wright, Franklin, Butler, Bremer, Sac, Calhoun, Webster, Hamilton, Hardin, Grundy, Black Hawk, Crawford, Carroll, Greene, Boone, Story, Marshall, Tama, Audubon, Guthrie, Dallas, Polk, Jasper, Poweshiek, Cass, Adair, Madison, Warren, Marion, Mahaska, Adams, Union, Clarke, Lucas, Monroe, Wapello, Taylor, Ringgold, Decatur, Wayne, Appanoose, Davis.
Strong to severe thunderstorms are expected to take place across the region this afternoon, with the possibility of a few quickly-forming tornadoes and heavy rainfall that could lead to localized flooding. In Cerro Gordo County, storms are possible before 3 p.m.
Keep an eye on your local weather conditions as this situation develops.
PHOTOS: Observing Memorial Day in Clear Lake and Mason City
Memorial Day 2020 (1).jpg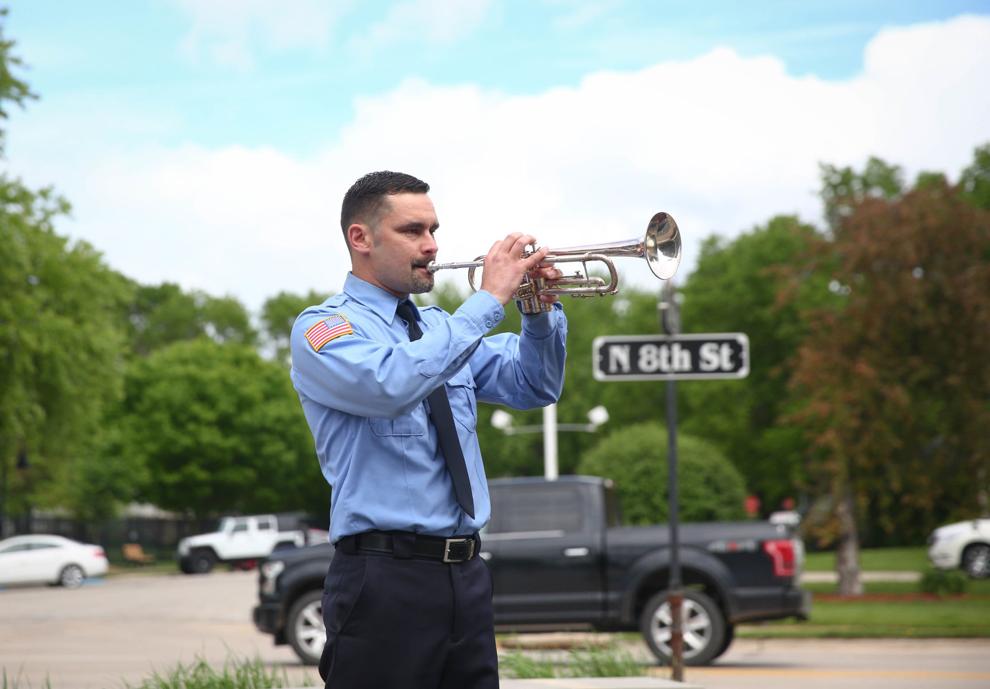 Memorial Day 2020 (2).jpg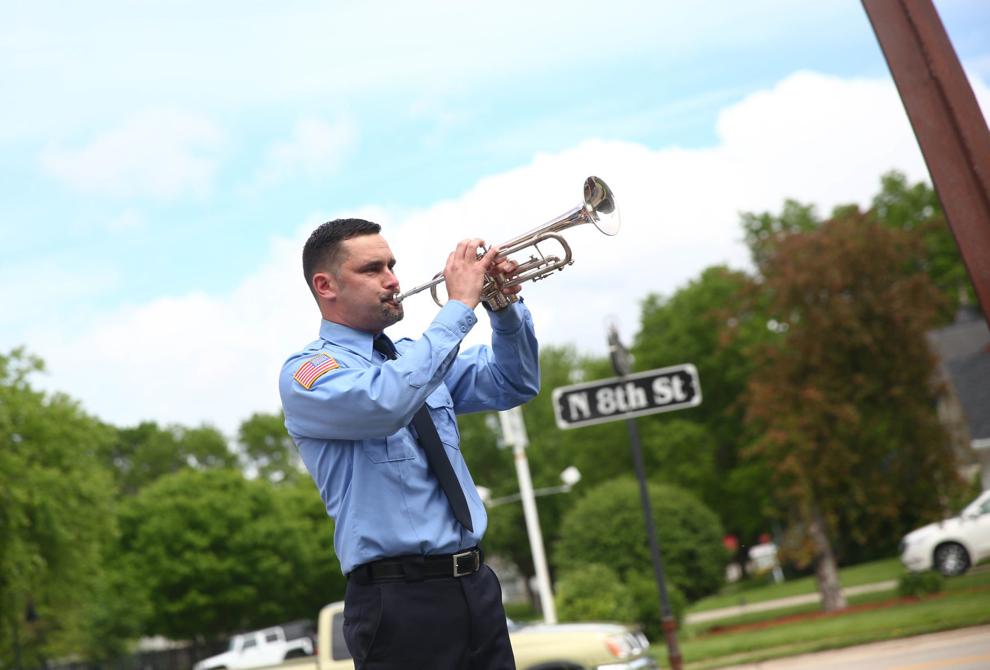 Memorial Day 2020 (3).jpg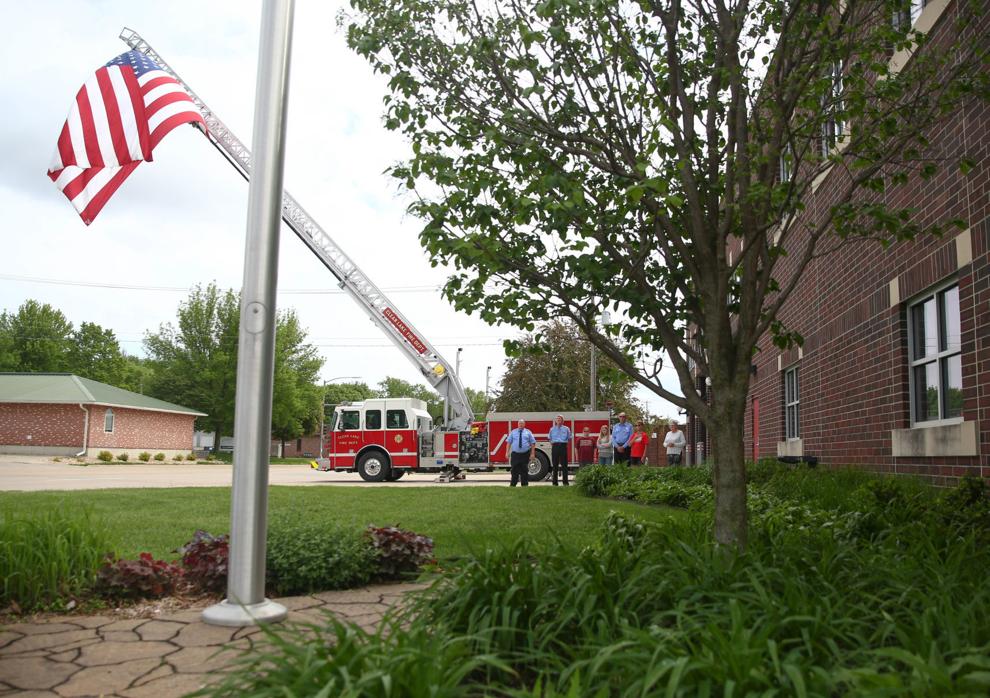 Memorial Day 2020 (4).jpg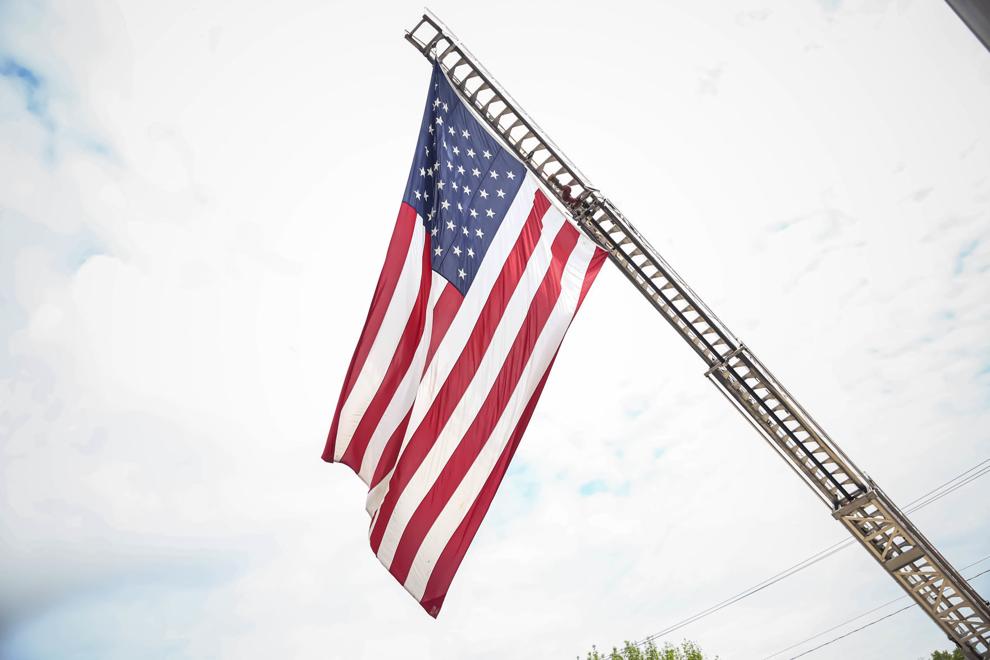 Memorial Day 2020 (5).jpg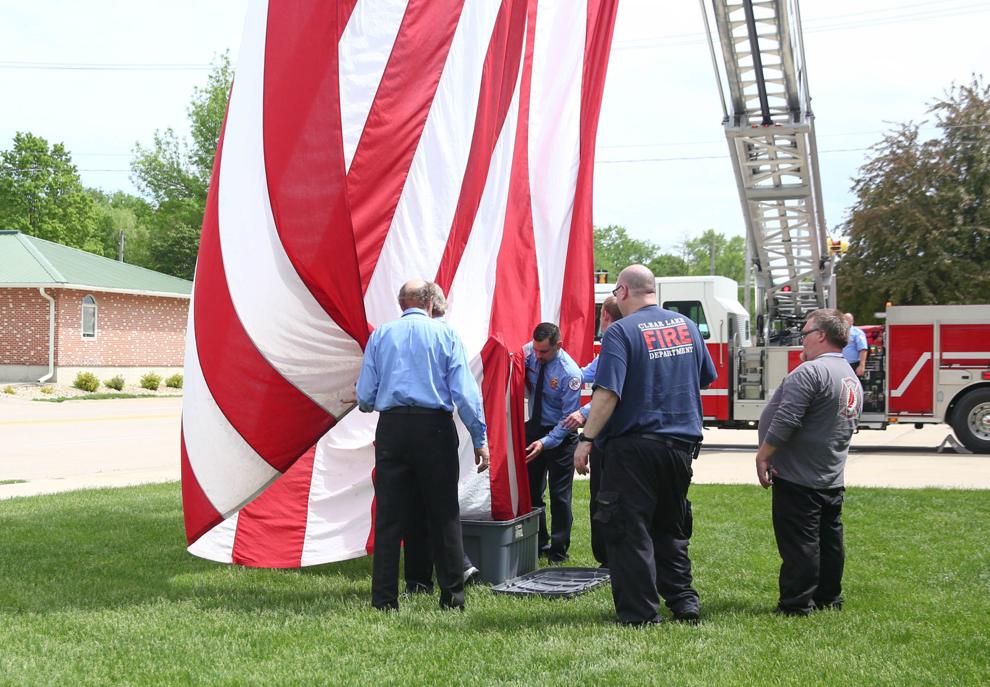 Memorial Day 2020 (6).jpg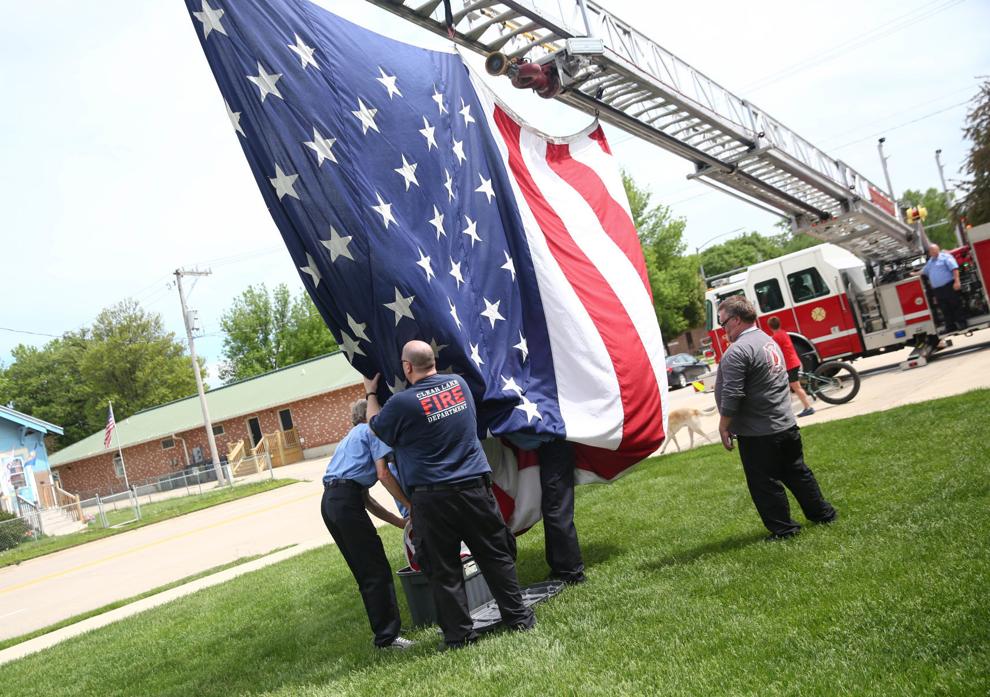 Memorial Day 2020 (7).jpg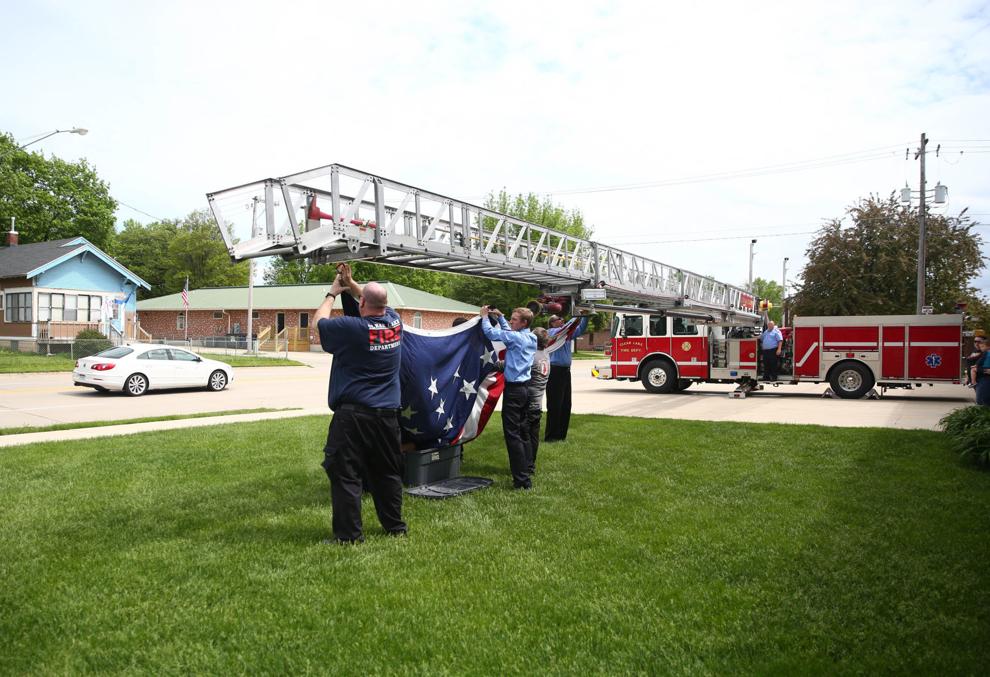 Memorial Day 2020 (8).jpg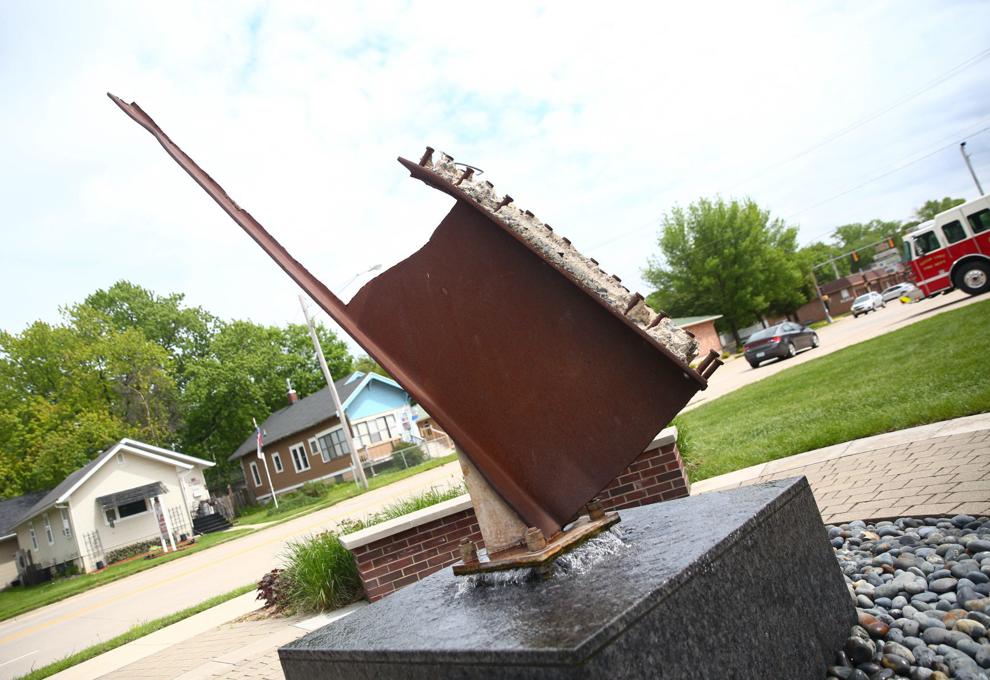 Memorial Day 2020 (9).jpg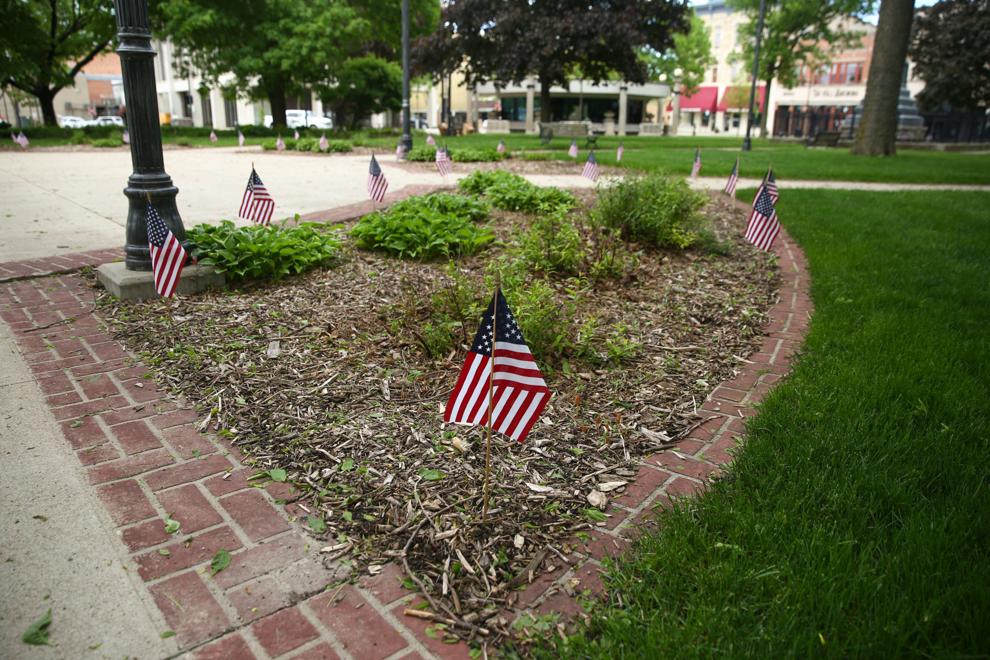 Memorial Day 2020 (10).jpg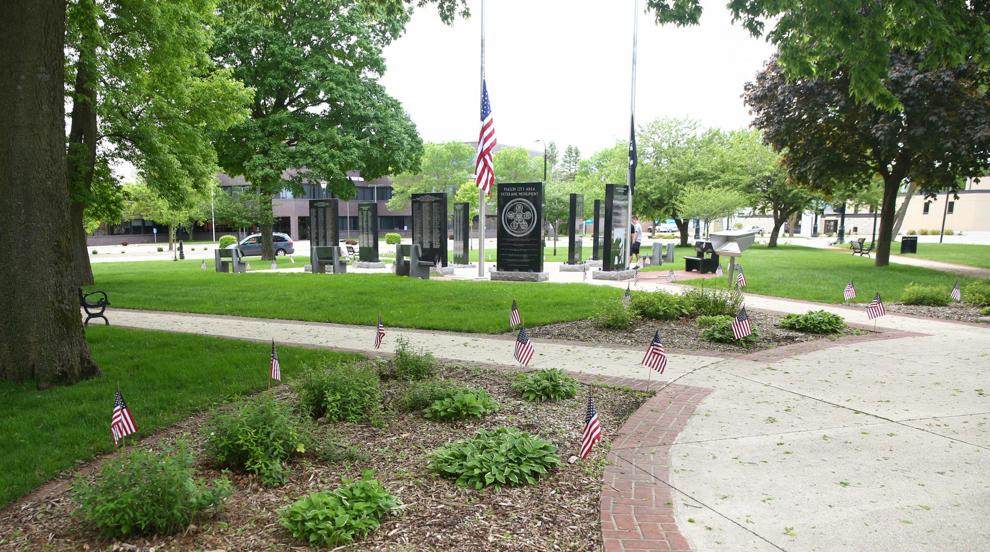 Memorial Day 2020 (11).jpg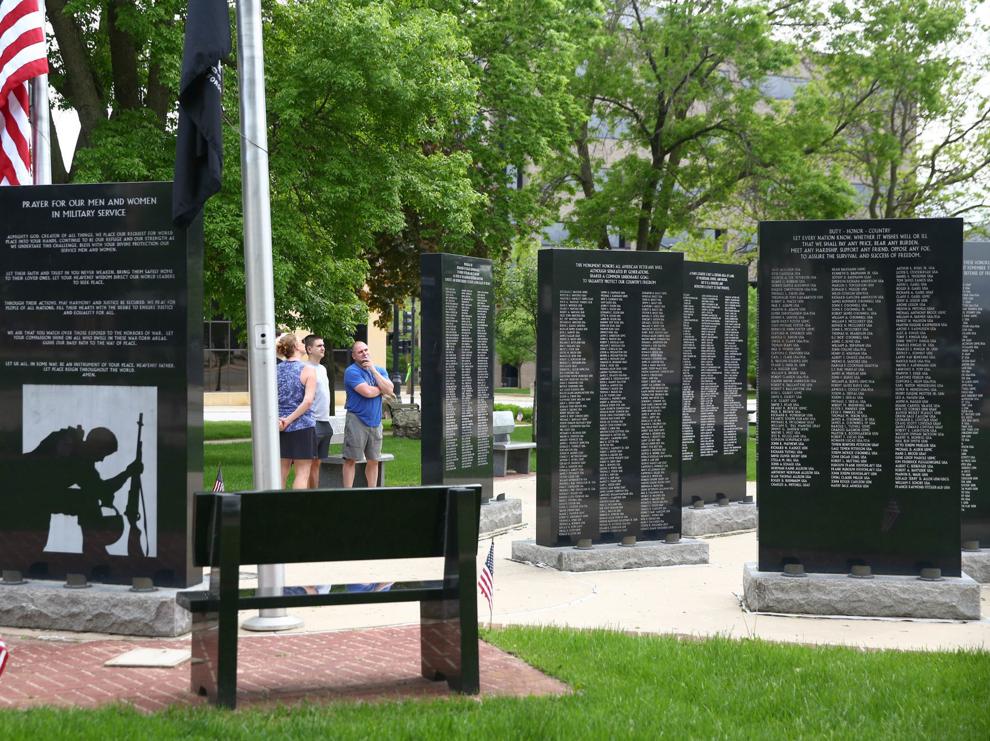 Memorial Day 2020 (12).jpg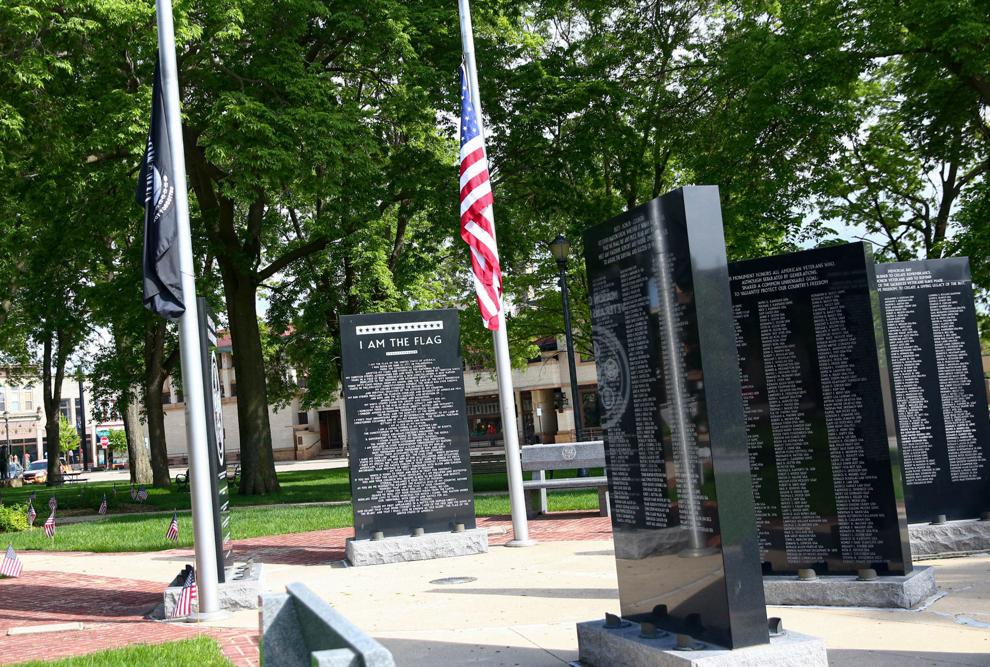 Memorial Day 2020 (13).jpg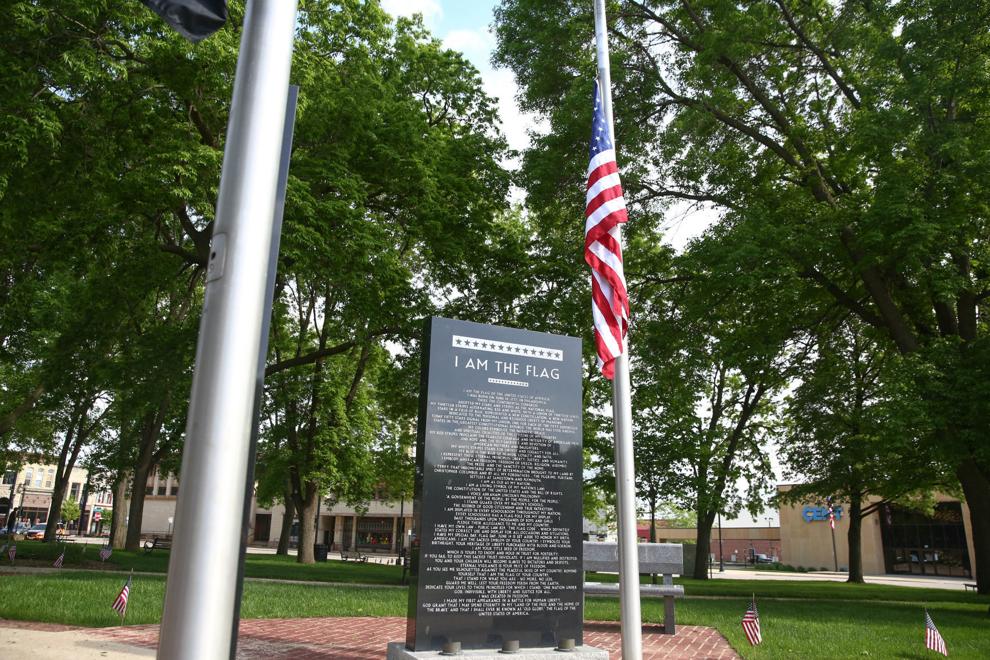 Memorial Day 2020 (14).jpg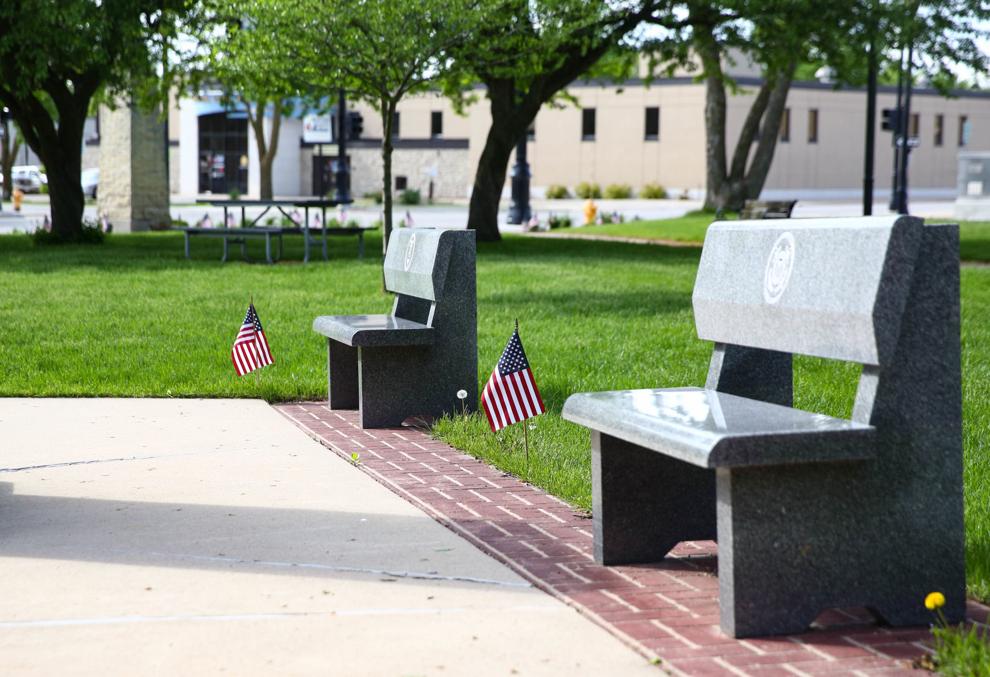 Memorial Day 2020 (15).jpg