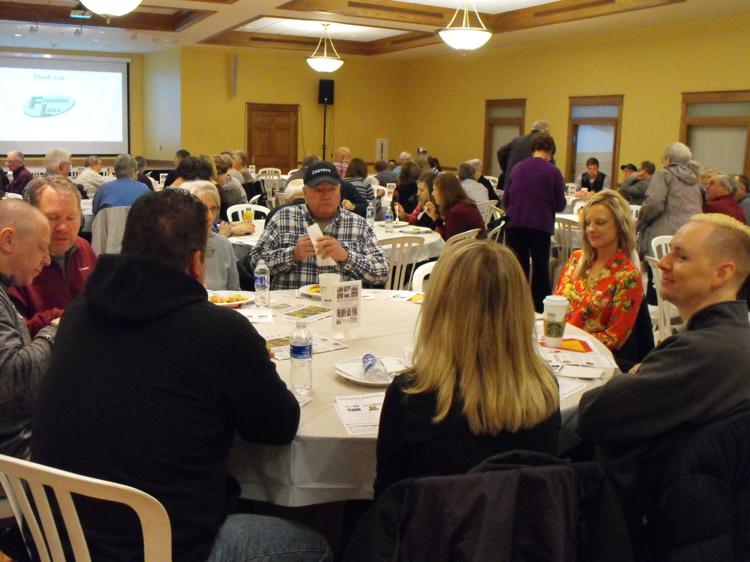 MASON CITY | Dr. Wendong Zhang, assistant economics professor at Iowa State University, said he believes China will keep looking toward the U.S. for agriculture products, but warns there are other global competitors.
On Wednesday, Zhang, along with Dr. John Lawrence, vice president for ISU Extension and Outreach, spoke to a crowd of approximately 300 people at the Mason City agriculture breakfast held at Music Man Square.
Zhang said he believes the U.S. is nearing a trade agreement with China, but his greatest concern is how that agreement will be flushed out over a period of time.
"We need to pay more attention to non-tariff barriers and China's public standards," he said. "For example, before 2017, they allowed 2 percent foreign matter in grain, but they cut it to 1 percent. We need to pay more attention to these things to obtain structural growth."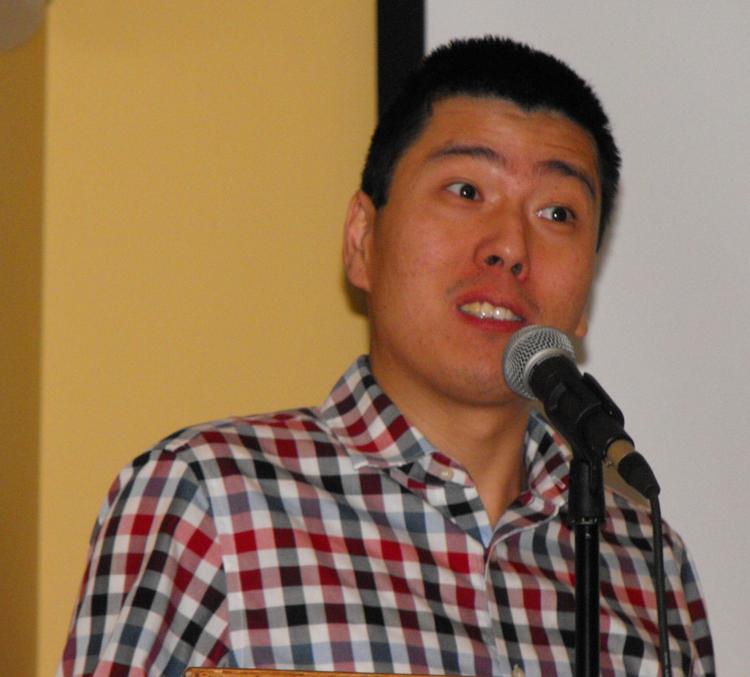 Zhang was raised in China, where he obtained his bachelor's degree. In 2009, he continued his formal education at Ohio State University. In 2015 he joined the staff at ISU, where he is the leading researcher for several Iowa farmland ownership and land value surveys.
You have free articles remaining.
During his presentation, Zhang provided insight surrounding the United States' ag trade with China. He said because the U.S. is surrounded by bodies of water, we have enough precipitation to grow crops, but a majority of China is landlocked it lacks moisture, and much of it is desert, with approximately 94 percent of the population living on the eastern side of China.
"In the U.S., an average person consumes approximately 200 pounds of meat a year, which stays pretty constant," Zhang said. "In 1991, the average Chinese person only consumed about 60 pounds of meat; today that has risen to 100 pounds."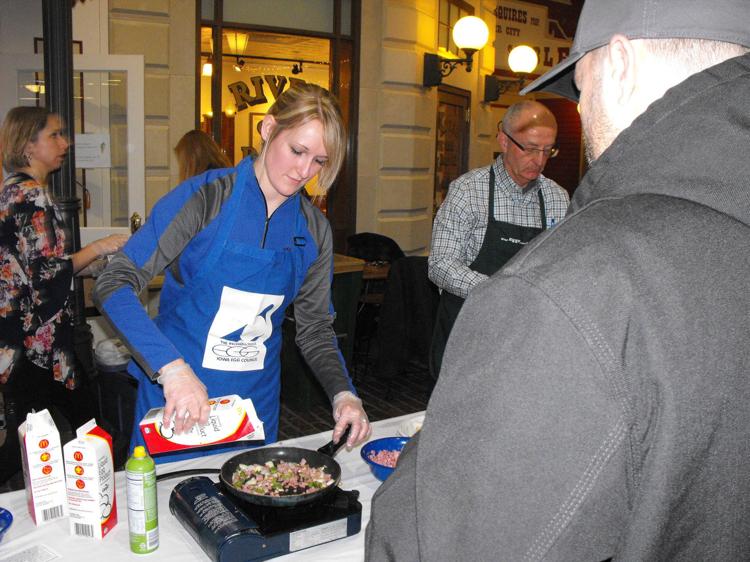 Lawrence gave a brief history of Iowa State and its extension program. He said it was 150 years ago, this week in 1869, Iowa State opened as the first Land Grant School. By 1912, the first counties in Iowa were establishing local extension programs, and by 1919, all the counties in Iowa had an established the extension program.
Lawrence said there are tremendous opportunities for today's agricultural students. He said there are about 57,900 retirees in ag-related jobs each year with approximately 35,400 graduates to replace them.
Photos: Harvest in North Iowa
Combining corn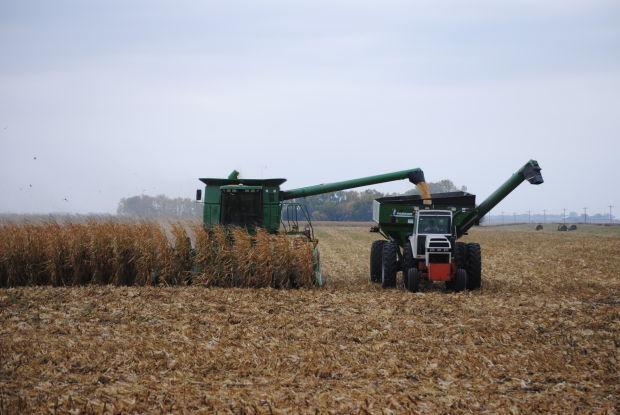 Corn harvest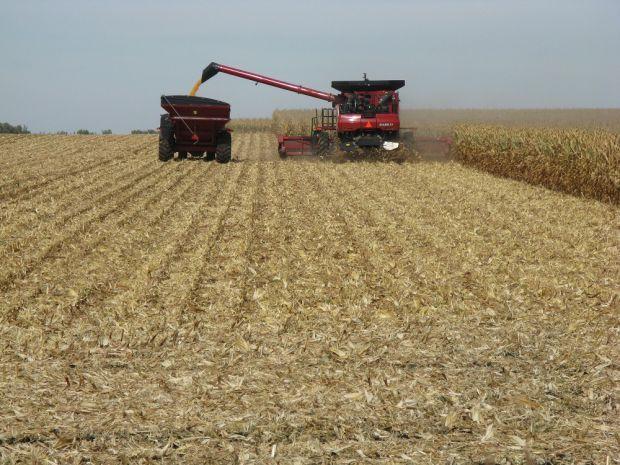 Fall harvest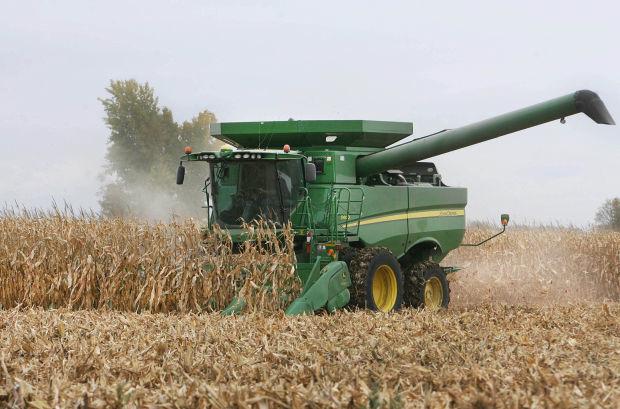 Corn Harvest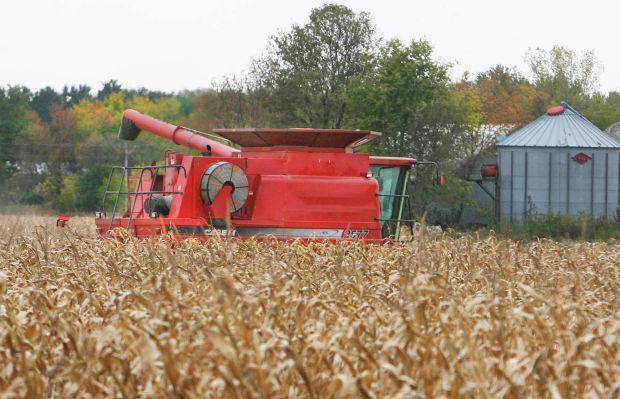 soybean combine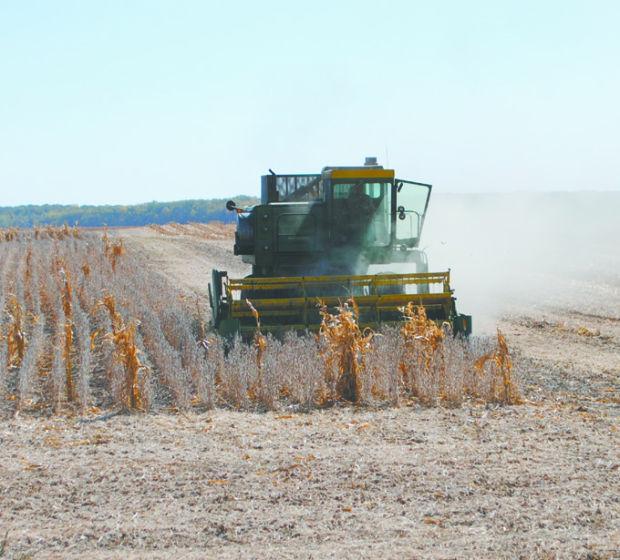 Harvest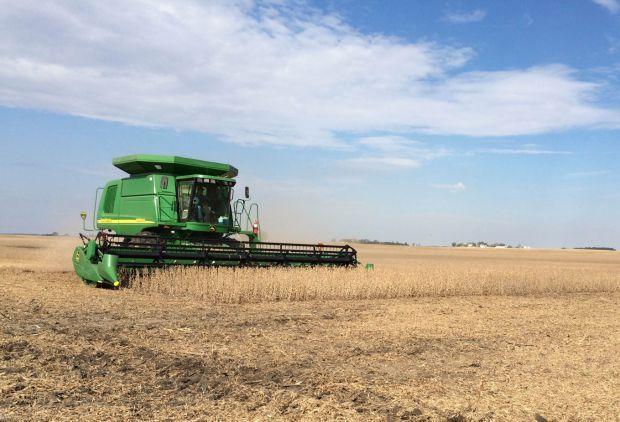 Super dooper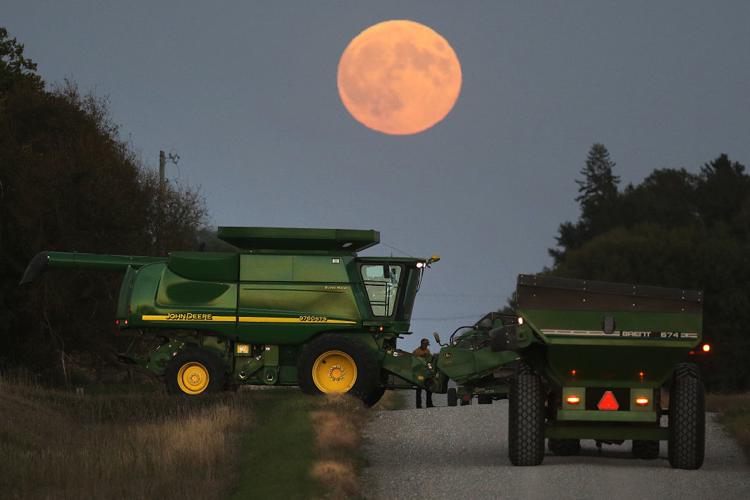 Harvest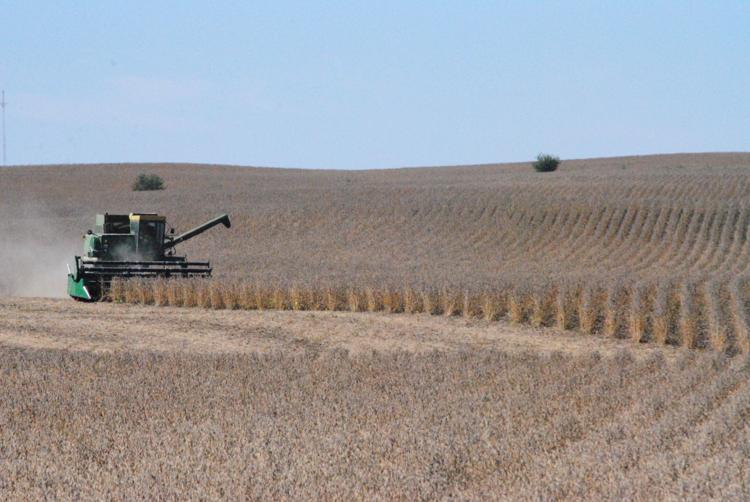 soybeans unload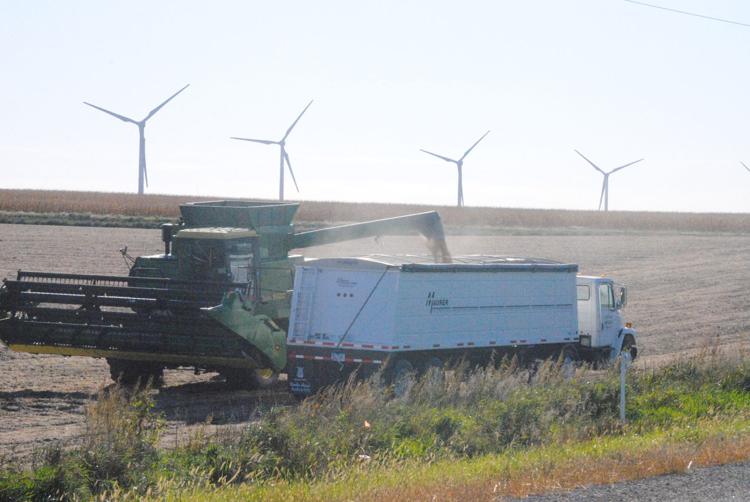 combine soybeans field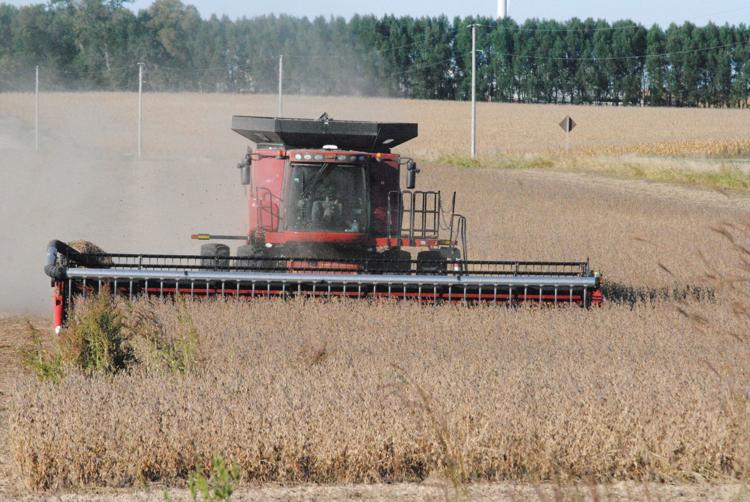 Pumpkin harvest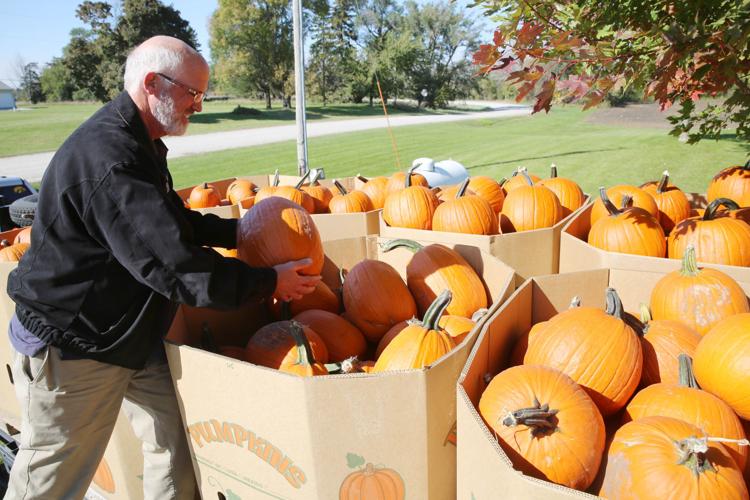 Harvest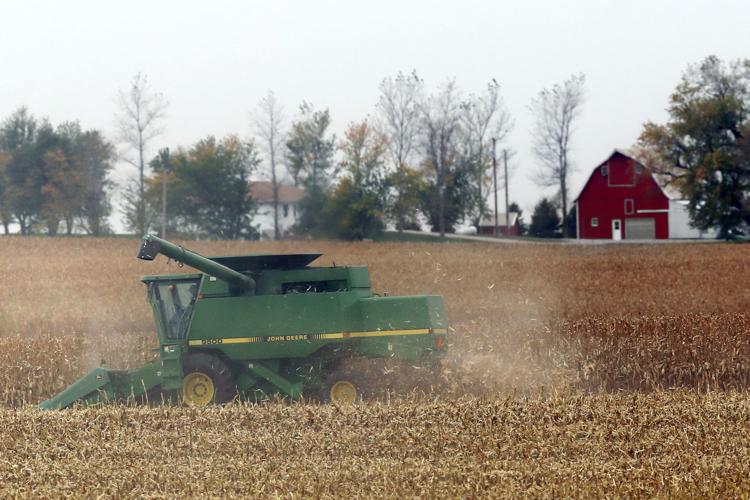 Harvest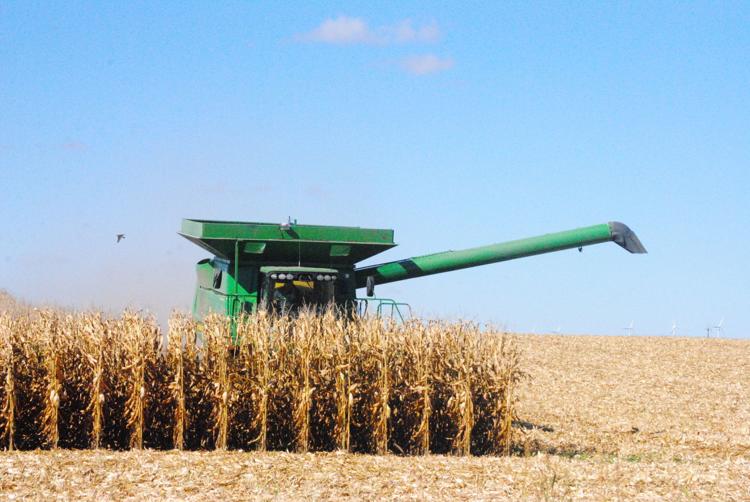 Harvesting the corn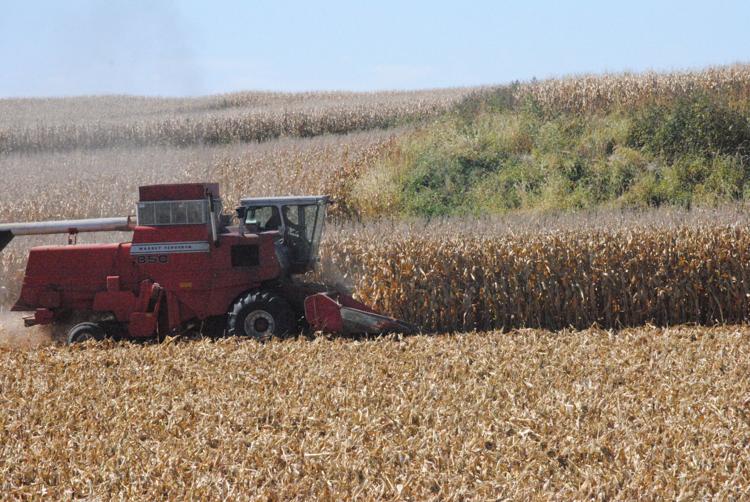 Strawberries 1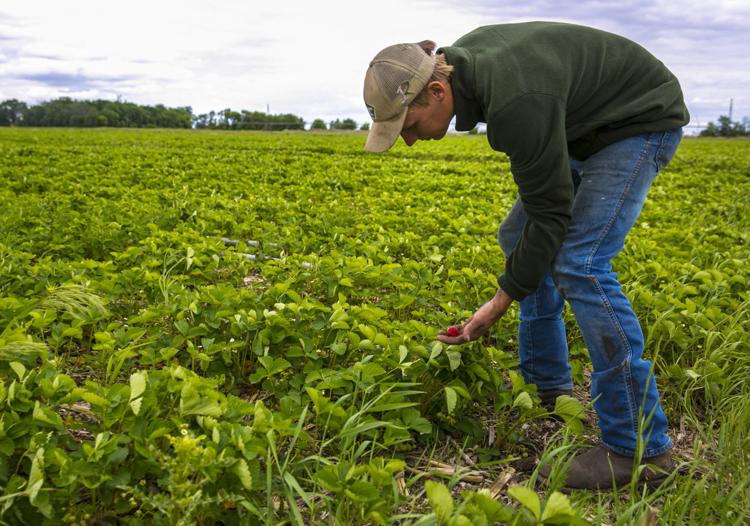 Flooded Corn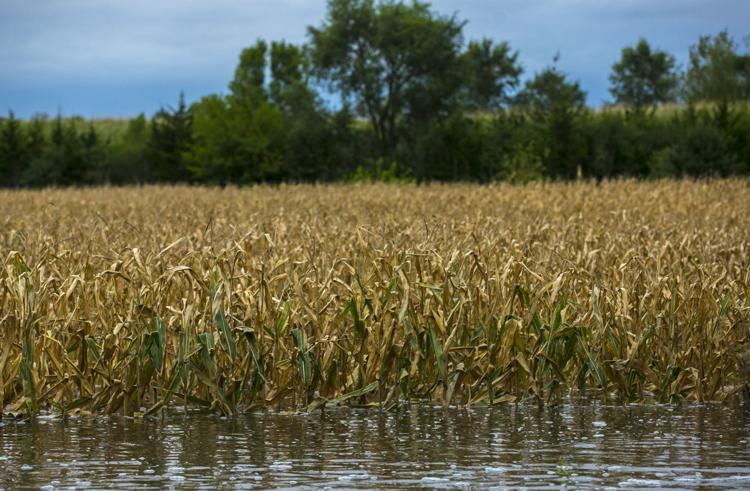 Lone Rock neighbors help with harvest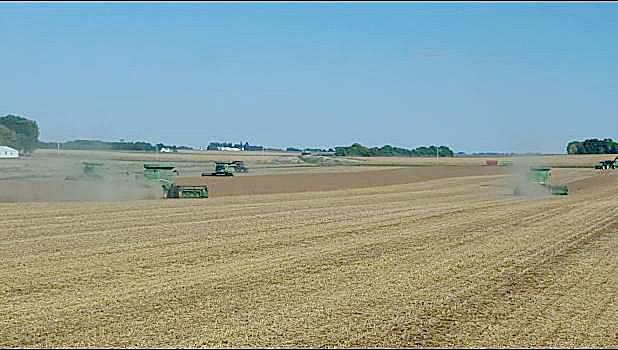 Sun sets on growing season
Harvest 2016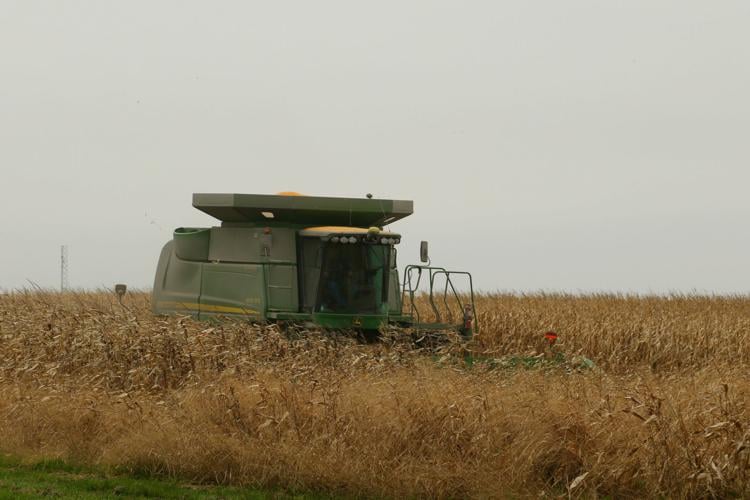 Empty Cornfield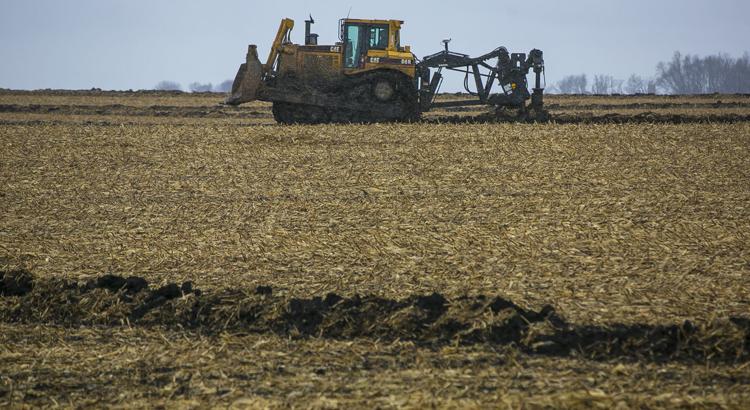 Harvest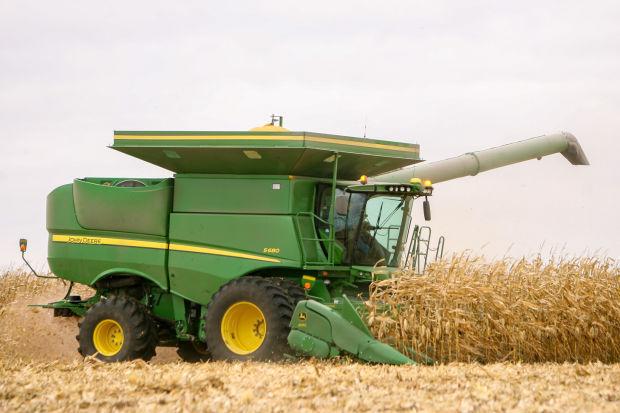 Aronia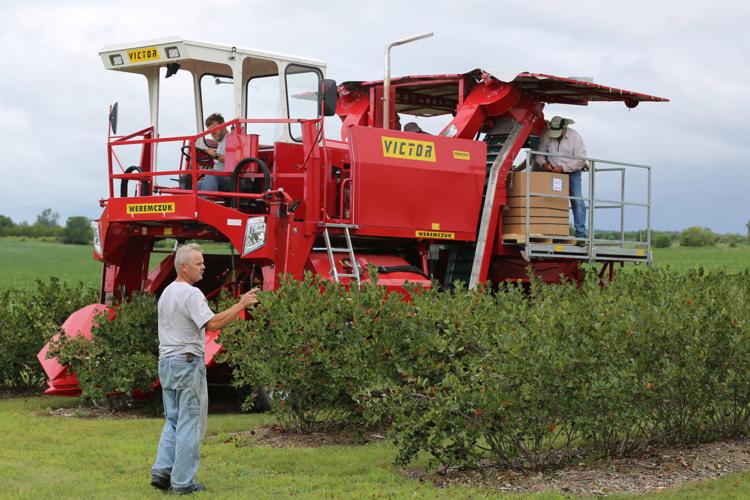 Harvest 1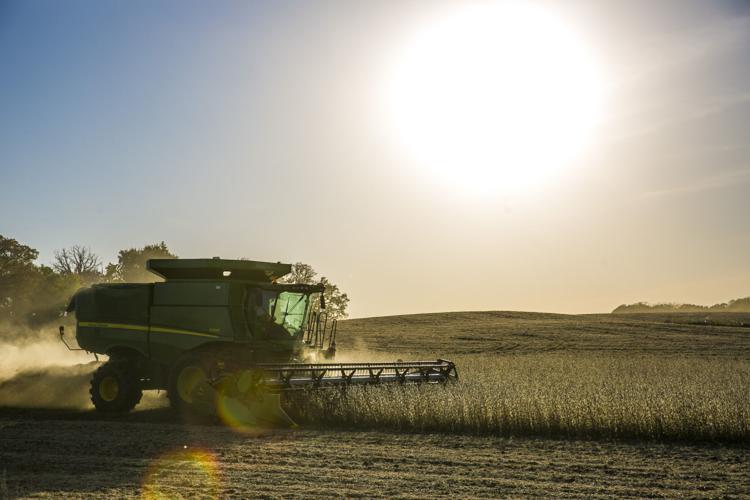 Black bear in field
Black bear in field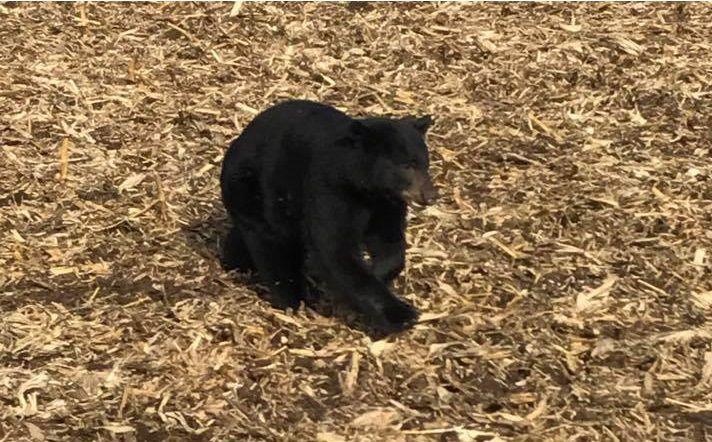 Black bear in field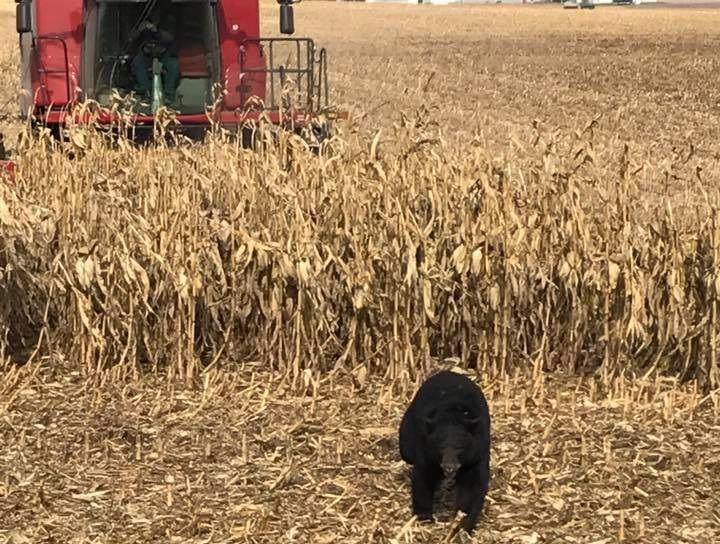 Plainfield harvest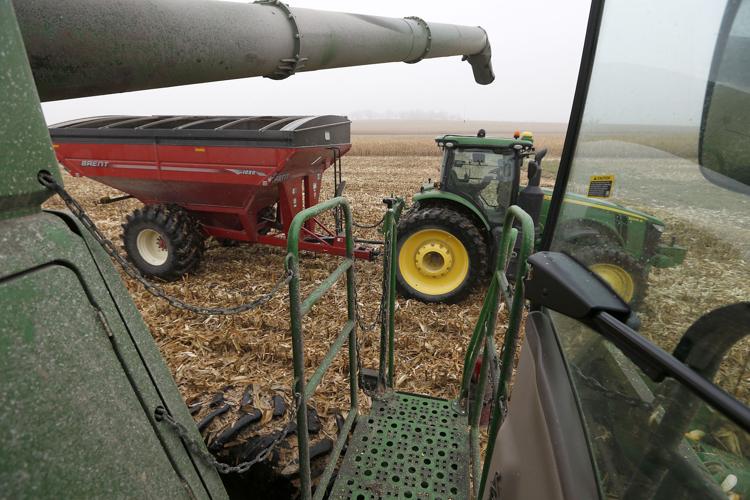 Plainfield harvest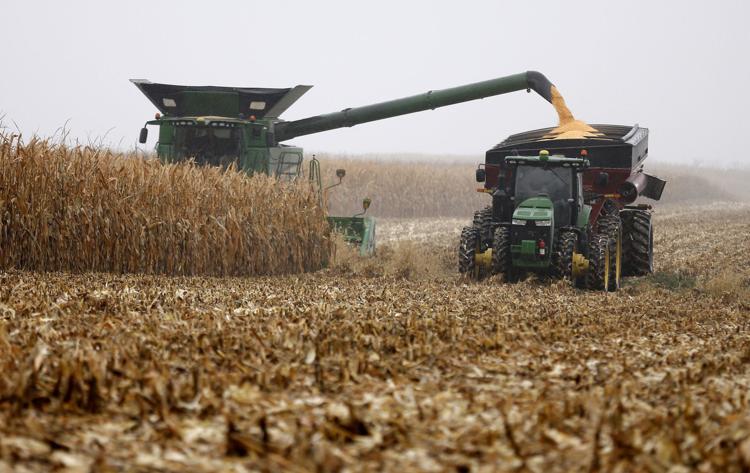 Plainfield harvest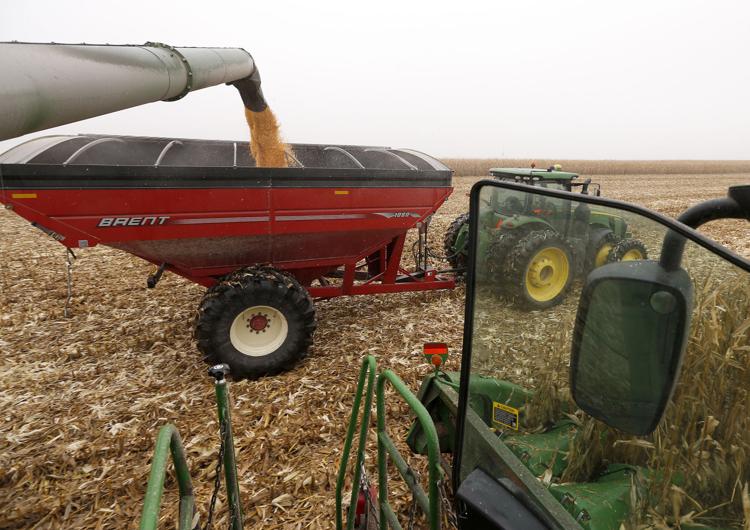 Harvest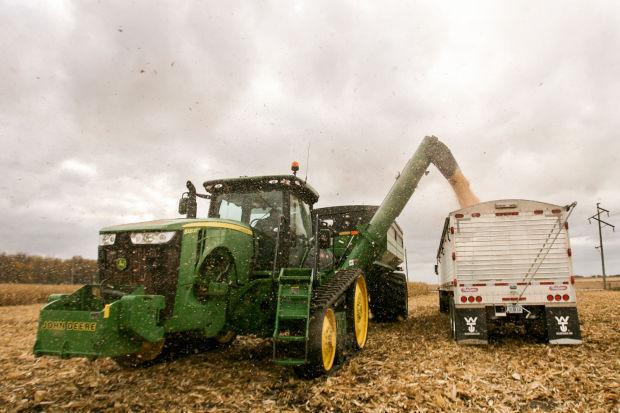 Farm income