Tuesday got off to an auspicious start for some of the members of the NIACC men's soccer team.
Before getting on the bus for a preseason soccer game, the players may have saved a man's life.
While walking back to the dorms on campus, members of the team said they saw a person's head bobbing in the water of the lake on campus and heard someone screaming for help. A handful of players quickly took action, jumping in the lake and pulling the man from the water, while one called 911.
"I took my bags off, took my clothes off, and went right in there," sophomore Layton Wheeler said. "I lifted his head up, managed to slowly bring him."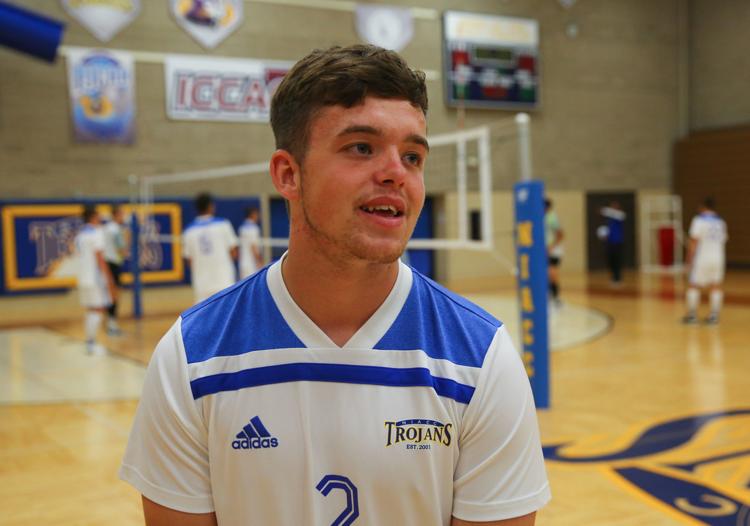 It was a strange and disturbing event for the men's soccer team, which left soon after for a scrimmage game in Forest City.
The team was scheduled to leave campus at 1:45 p.m., and about 10 minutes before departure time, head coach Michael Donovan said a group of players ran into the locker room saying that there was a man drowning the lake. 
"We all sort of took off running," Donovan said. "By the time I arrived, two or three of the lads were already in the lake, dragging the guy out, and two or three of them were on the bank, pulling him up. He was purple, and he wasn't looking in a good way at all.
You have free articles remaining.
"They got him up the bank and he started coughing up some mud and water."
The man's name has not been released by fire or law enforcement officials. Fire officials said he was breathing on his own as he was brought to MercyOne North Iowa Medical Center.
"Our first instinct was 'he's in trouble," freshman Ojo Otitolouwa said. "It was very good for the team, nobody really thought about it, we just went straight over."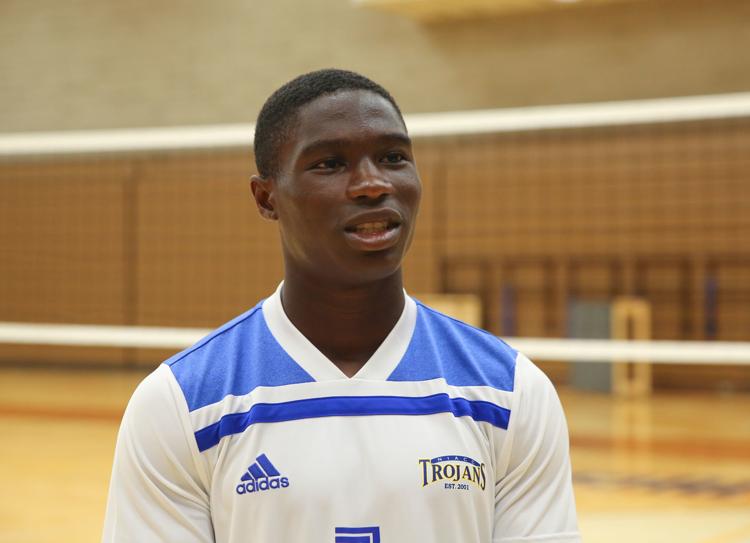 The players said that they saw a bicycle laying near the shore and surmised that the man may have accidentally fallen in while riding around the lake. 
"We weren't too sure what had happened, we just saw that he was purple in the face and he was struggling," Otitolouwa said. "The boys were fast at jumping in to save him. They really did a good job."
Members of the team were relieved that the man was alive after the ambulance took him away. While it shook them up for much of the day, saving a person's life seemed to jump-start the team bonding process.
"It brought us together," Wheeler said. "We're all in it together at the end of the day. We managed to get on the bus and get our heads screwed on for the game."