Work on the Highway 122 construction project in Clear Lake is nearly complete.
Wicks Construction Inc., of Decorah, plans to complete the project, which was suspended last fall due to below-average temperatures, by mid-June, said Pete Hjelmstad, Iowa Department of Transportation District 2 field services coordinator.
"For such a small length project, there's so much involved in this," he said. "It's a very complicated project."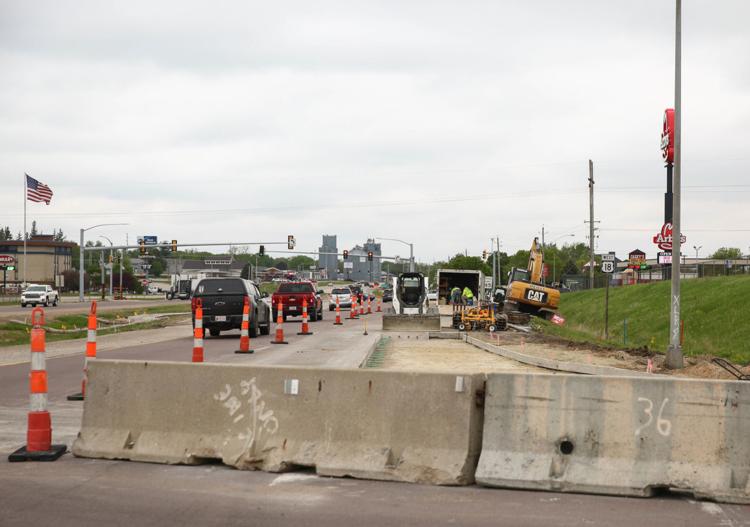 As part of the project, traffic signals are being added at the intersection of Highway 122 and the southbound Interstate-35 ramps, and improvements are being made to the other two. The southbound Interstate-35 off-ramp is also being widened and a right-turn lane is being added.
Offset left-turn lanes, like those at the North 32nd Street, have been added on eastbound and westbound Highway 122 to improve sight lines at North 24th Street and the north and south I-35 ramps.
Hjelmstad said all pavement and signal work — with the exception of programming — is scheduled to be done by May 29.
On Monday, June 1, electrical work for the new signals will begin, which weather permitting will take a week and a half to complete.
The three signals will be synced, so traffic will flow better through there.
While the electrical work and signal programming is taking place, the intersection east of I-35 will operate as a three-way stop with flashing lights or stop signs, Hjelmstad said.
"People might wonder why some of programming isn't taking place right now, and it's because there will be backups and we want to make sure all four lanes of traffic are open before we start with these stop lights," he said.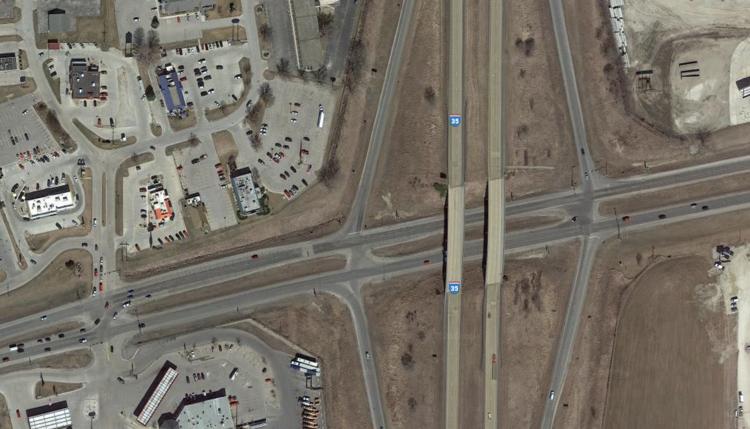 Hjelmstad said motorists should anticipate slow and backed up traffic during the remaining roadwork, especially during peak travel times, and they are encouraged to take a different route or allow extra traveling time.
Motorists are also asked to avoid distractions and pay attention while driving through the work zone.
The project is being funded by IDOT and Clear Lake.
A pre-construction agreement between Clear Lake and the IDOT signed last year stated the first $500,000 of the project will be paid by Traffic Safety Improvement Program funds and the remainder will be split 50-50 between the city and the state.
Clear Lake's portion of the project will be about $550,000, instead of the $390,050 originally estimated.
For more travel information and updates in North Iowa, visit www.511ia.org.
Ashley Stewart covers Clear Lake and arts and entertainment in North Iowa for the Globe Gazette. You can reach her at ashley.stewart@globegazette.com or by phone at 641-421-0533. Follow Ashley on Twitter at GGastewart.
Get local news delivered to your inbox!
Subscribe to our Daily Headlines newsletter.