Across the street from Oak Park, a peony bush holds memories of residential yards that once were. The neighborhood's homes were demolished after receiving extensive damage from Mason City's 2008 floods.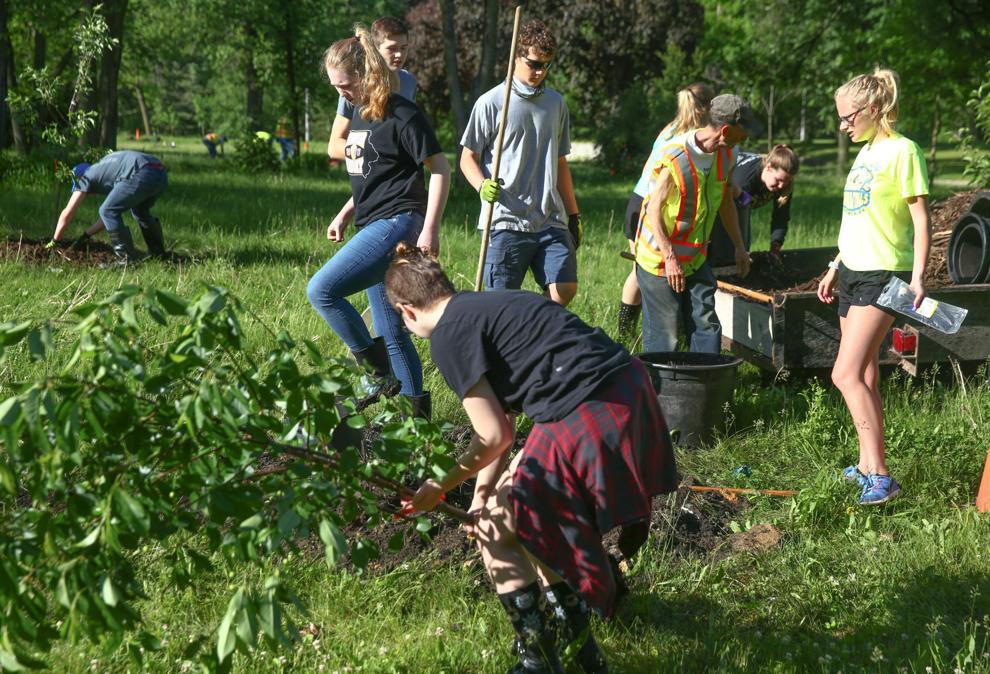 On Wednesday morning, this is where Mason City YIELD students could be found at work.
Youth Investing Energy in Leadership Development is a group of high school juniors from Mason City, Newman Catholic, and Mason City Alternative high schools who have been identified as future leaders. Students met weekly during the academic year and graduated from the program in December.
Each year, YIELD members plan and complete a community improvement project. This year, students decided to plant fruit and shade trees in two of Mason City's flood plains as a way to rejuvenate the spaces and provide local residents with access to fresh produce.
They chose mostly fruit and 12 shade trees: a combination of pear, plum, cherry, apple, coffee, elm and maple.
Students were responsible for securing all donations for their project; they received $2,300 from 16 donors (13 local businesses and three individuals), which the City of Mason City matched.
They used the funds to purchase 54 trees at two locations: Oak Park (north of East Park) and Georgia Hanford Park on floodplains, where former neighborhoods had been damaged by flooding.
MASON CITY | About a decade ago, Tim Latham had already spent some of  his day tearing out carpets in a few of his rental properties, thanks t…
"It did cost a lot of money, but I thought it was going to be a lot more expensive than it ended up being. It's a lot more reasonably priced to put trees in. That kind of surprised me," said Jack Harty, a student at Mason City High School who introduced the idea to the group. "I was talking to my history teacher, Mr. Lee, at the high school, and he told me that other communities had done kind of similar things with areas that were flooded ... So it was an idea that we brought to the group and ended up going with."
From there, YIELD students prepared for the project during the school year by consulting with local nurseries, conservationists, city staff and conducted soil samples and online research to select fruit and shade trees that would work best in Mason City, particularly for floodplains.
YIELD students decided to select more established trees rather than seedlings to give the trees better survival odds, along with the additional purchase of arbor guards to fit around their trunks for protection, said Allyson Krull, marketing and leadership development director for the Mason City Chamber of Commerce.
Many of the students expressed excitement at making the long-anticipated project a reality, acknowledging it was surprising to learn how much preparation was required.
"I really thought if you wanted to plant trees, it would just be a simple process, but there's a lot of people we got to talk to, and we were fortunate to have a lot of people talk to us and do fun activities and teamwork stuff. I was surprised by the amount of hours we put into it," said Kylie Hansen, Mason City High School student. "Super proud to be standing here today, and to get to see it all come to life. It's been a blessing to work with these guys."
"I really like getting the roots apart from each other; it's really fun," said Kayla Manchester, a student at Mason City Alternative High School. "And then actually seeing the trees being planted, and watching them grow over time… the process of getting all the materials to do the planting took a lot of work and commitment."
Now that all their preparation has been put into action, YIELD members encourage community members to enjoy the revitalized space, and in time, take advantage of the produce provided by trees.
"I think it's kind of cool just to be able to see how we can reuse this land that was kind of destroyed from the flood to bring something else good to the community," said Aden Stroup, Mason City High School student.
"It'll kind of be like a new park for people here," said Hansen. "And then, of course, giving back to the earth … more trees is always a good thing."
"It's taking something that was destroyed and making something new," said Caden Rodning, Newman Catholic High School student. "Residents of Mason City will be able to come here and enjoy the trees and the park, but also people not from Mason City will come see the positives about Mason City."
Mason City 2008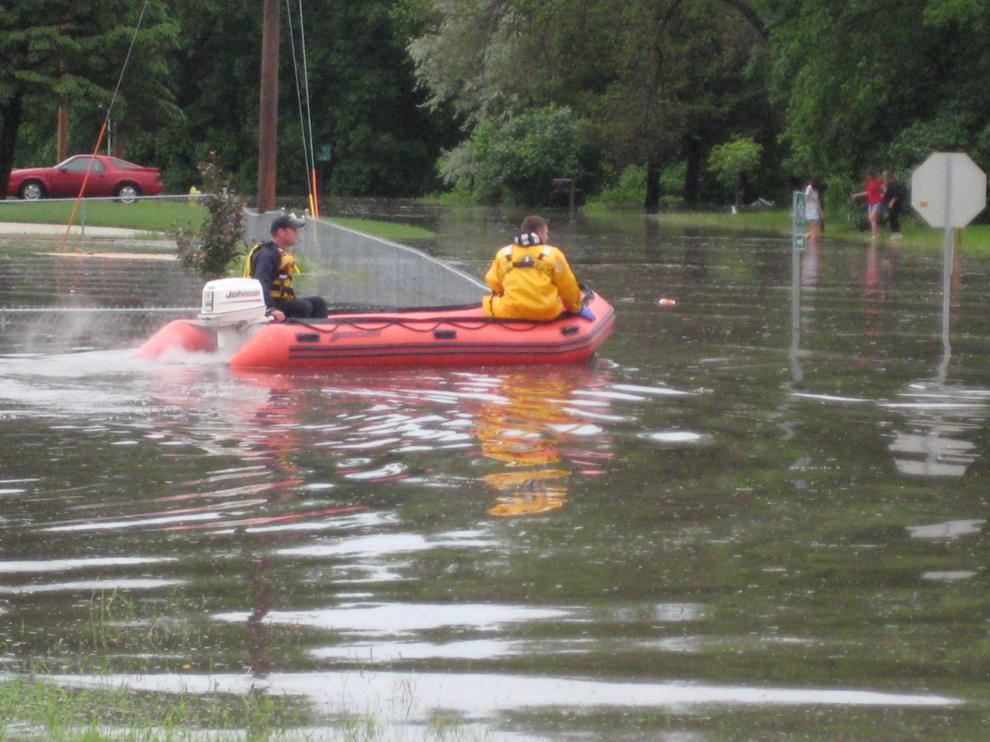 13th Street and Elm Drive, Mason City 2008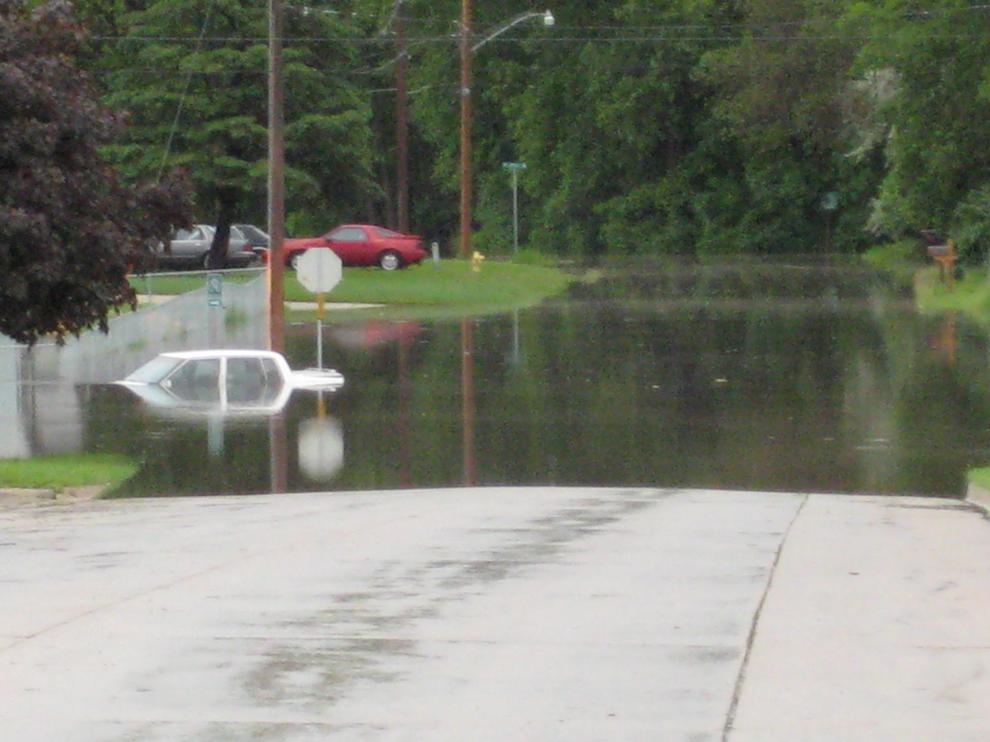 Winnebago pedestrian bridge, Mason City 2008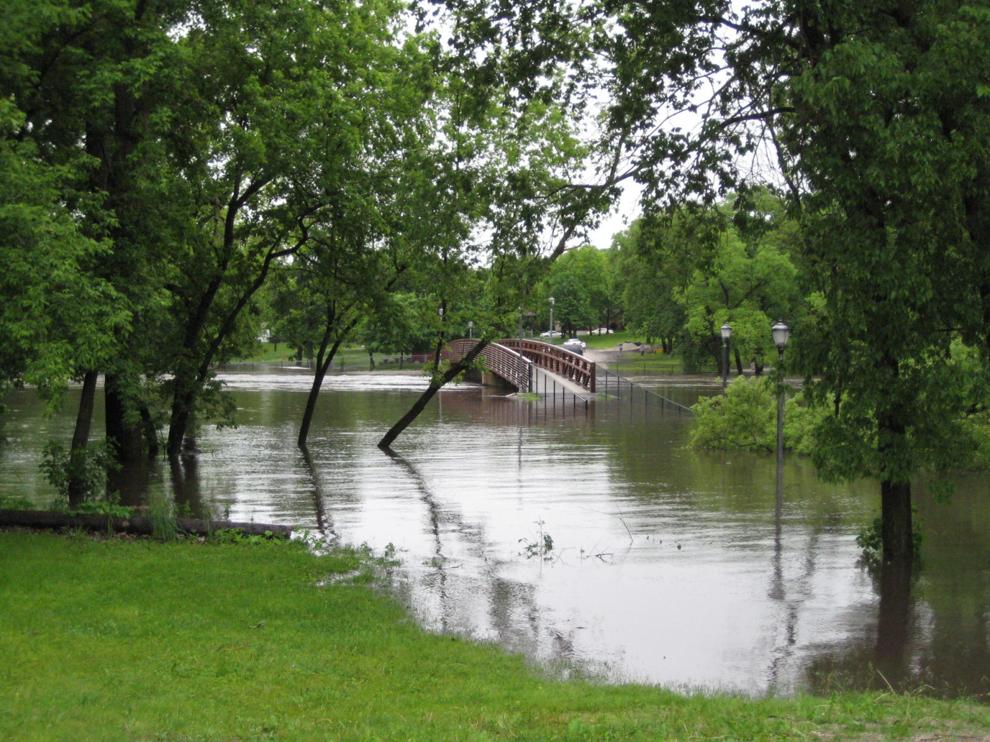 Winnebago pedestrian bridge, Mason City 2008
Mason City 2008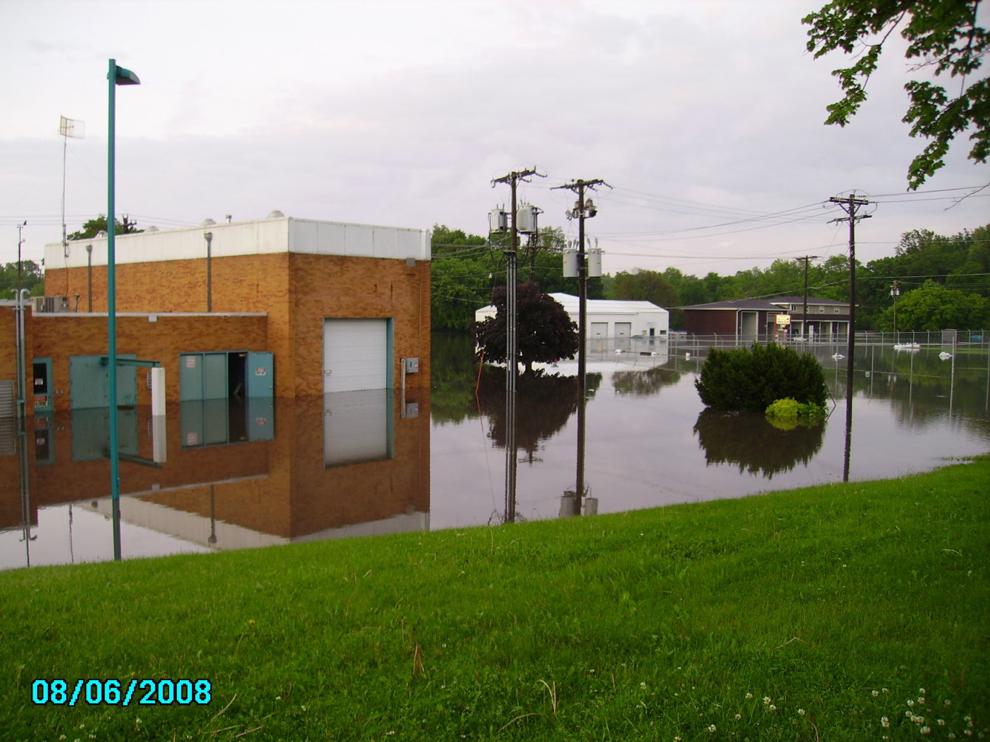 Mason City 2008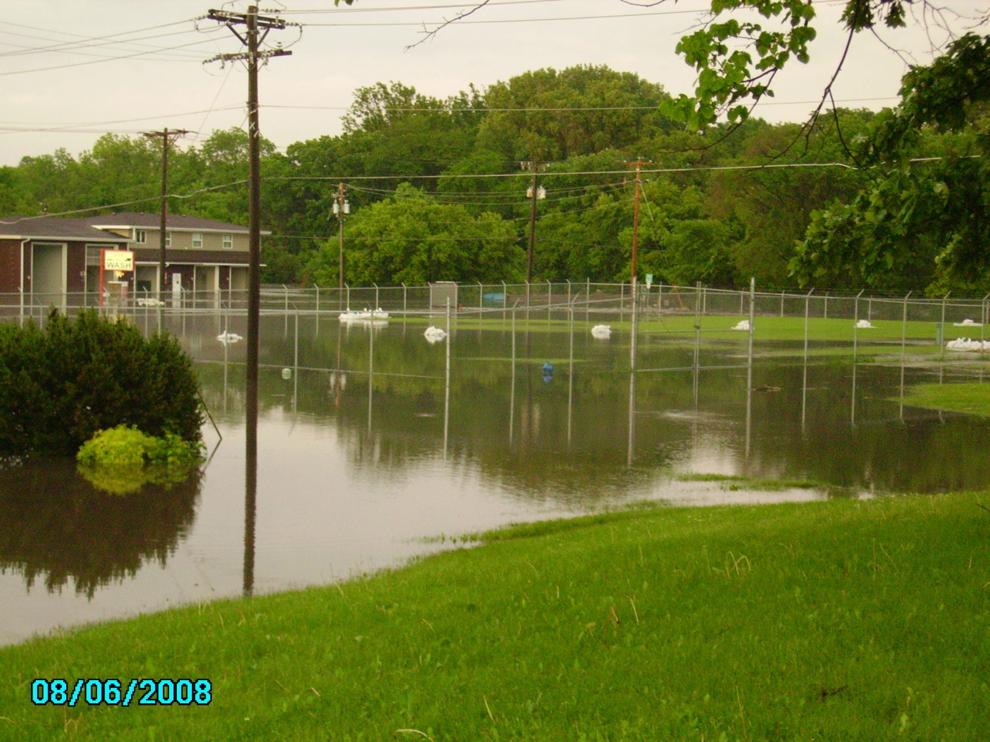 Mason City 2008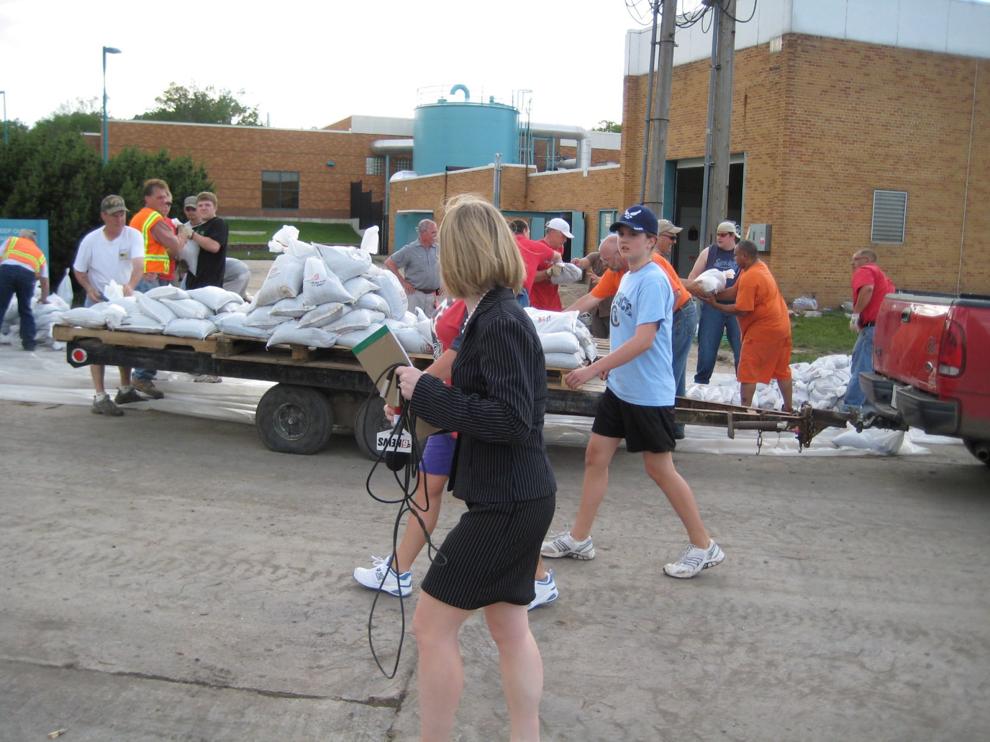 Mason City 2008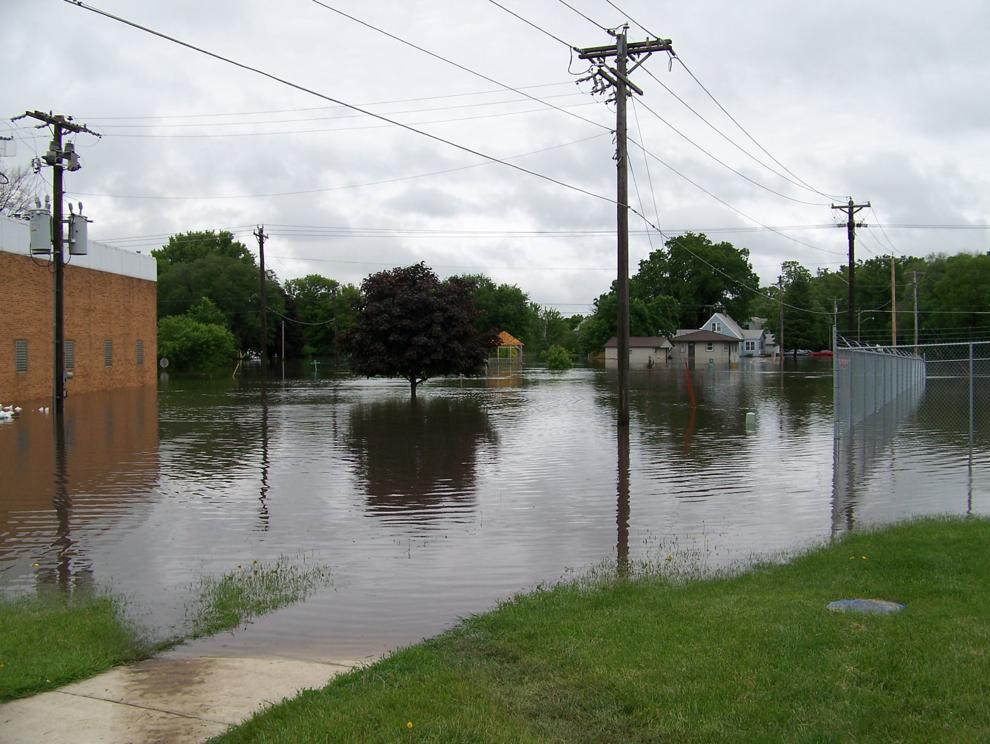 Mason City 2008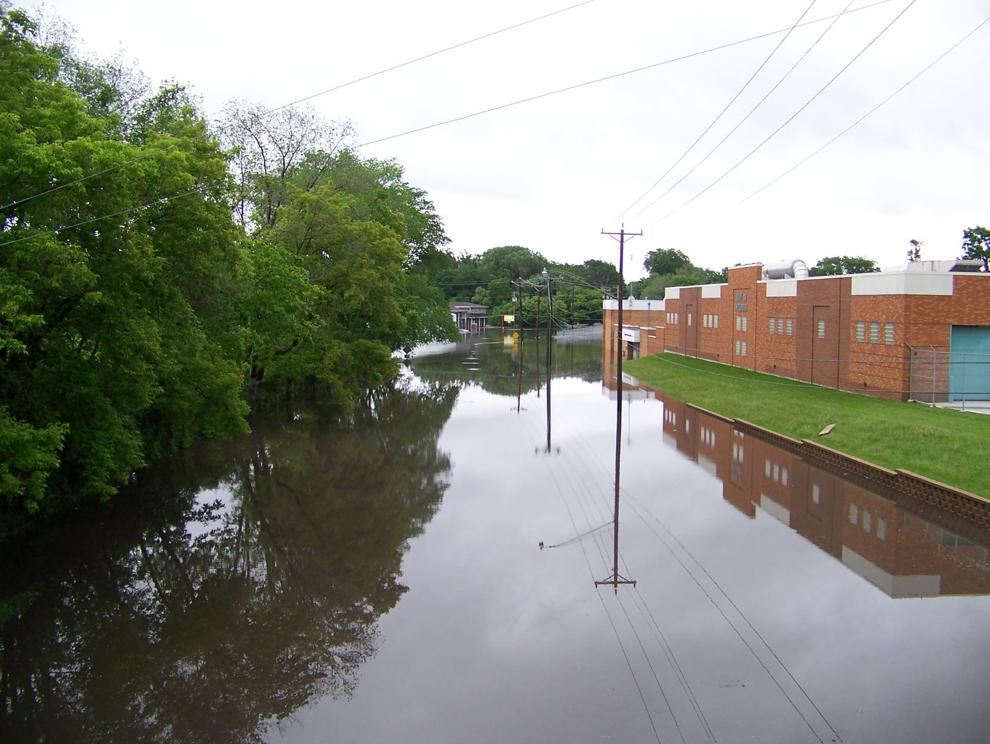 Mason City 2008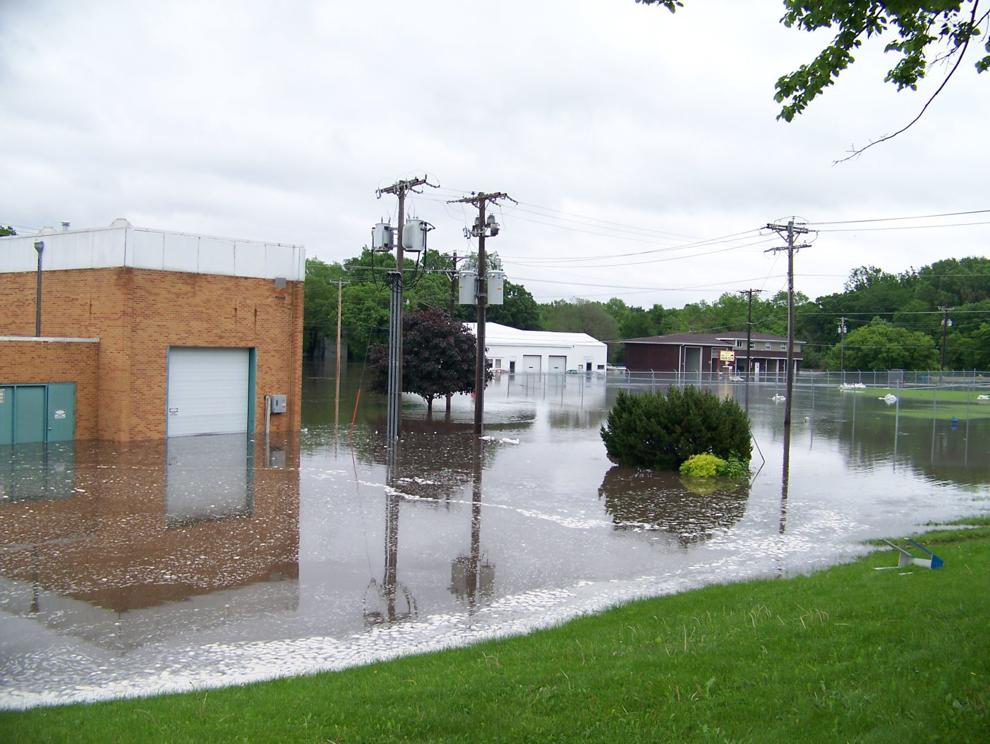 Mason City 2008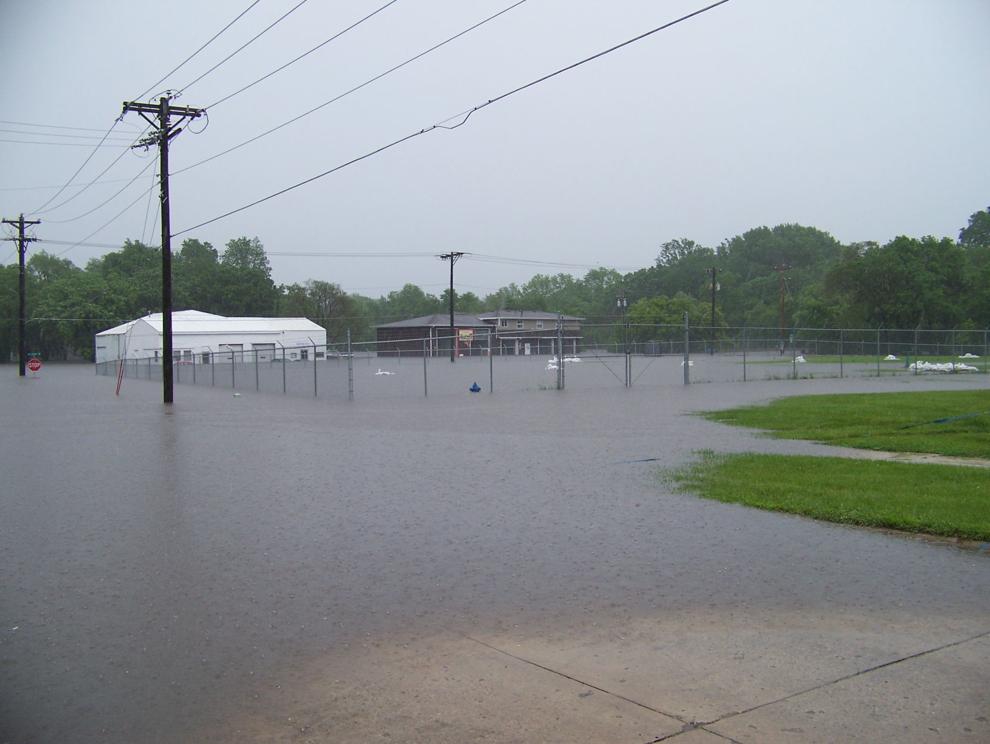 Mason City 2008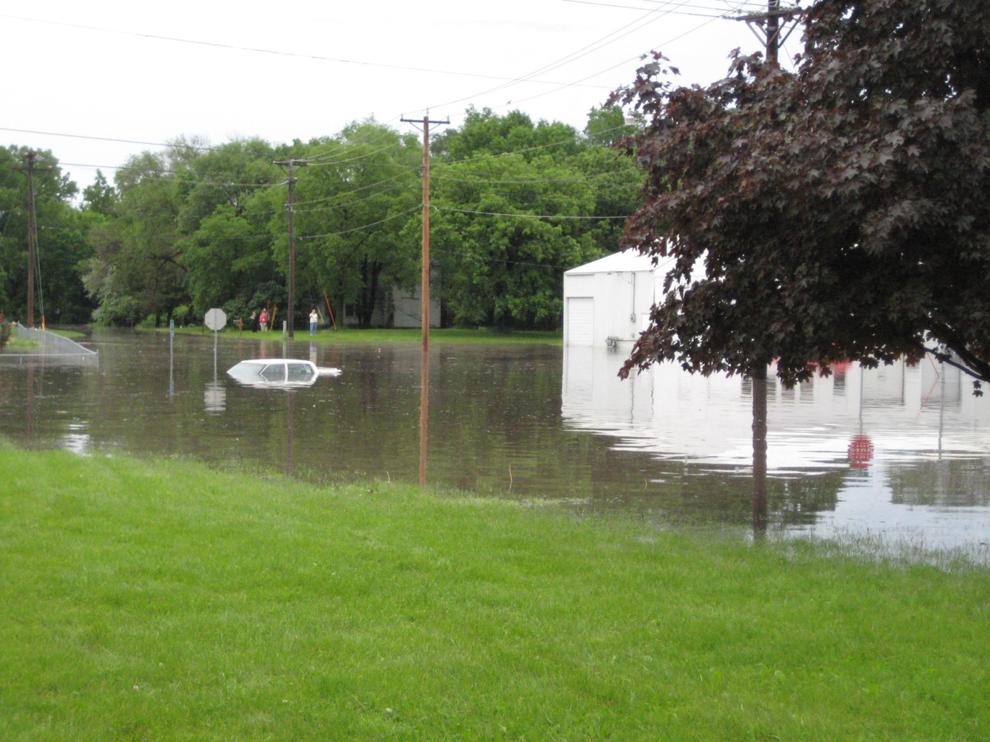 Mason City 2008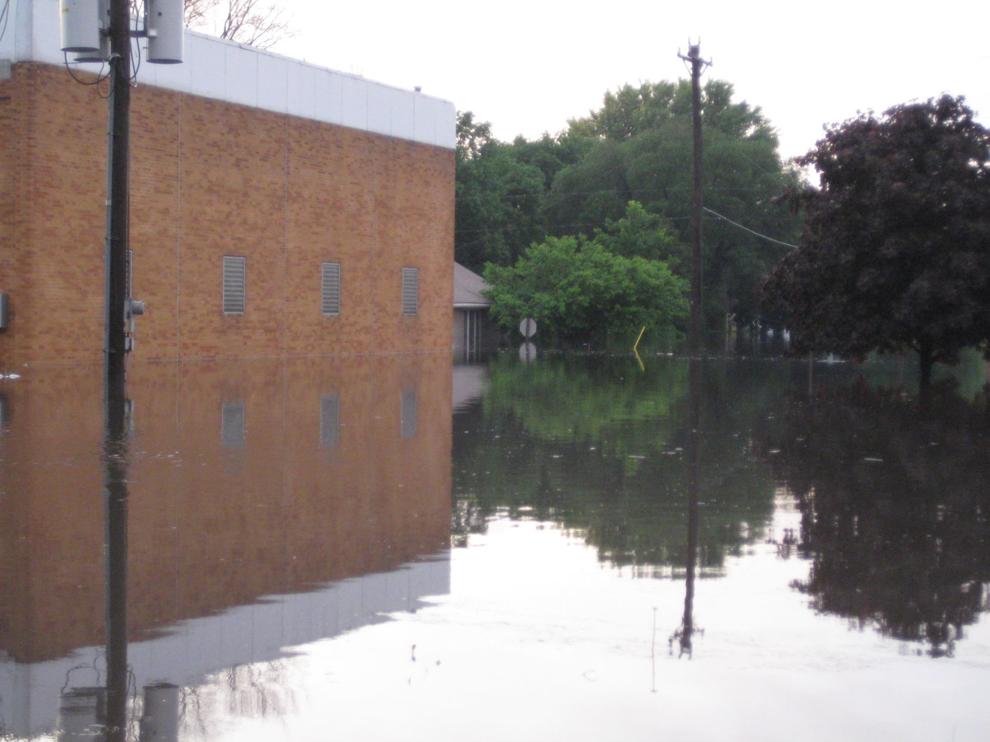 Mason City 2008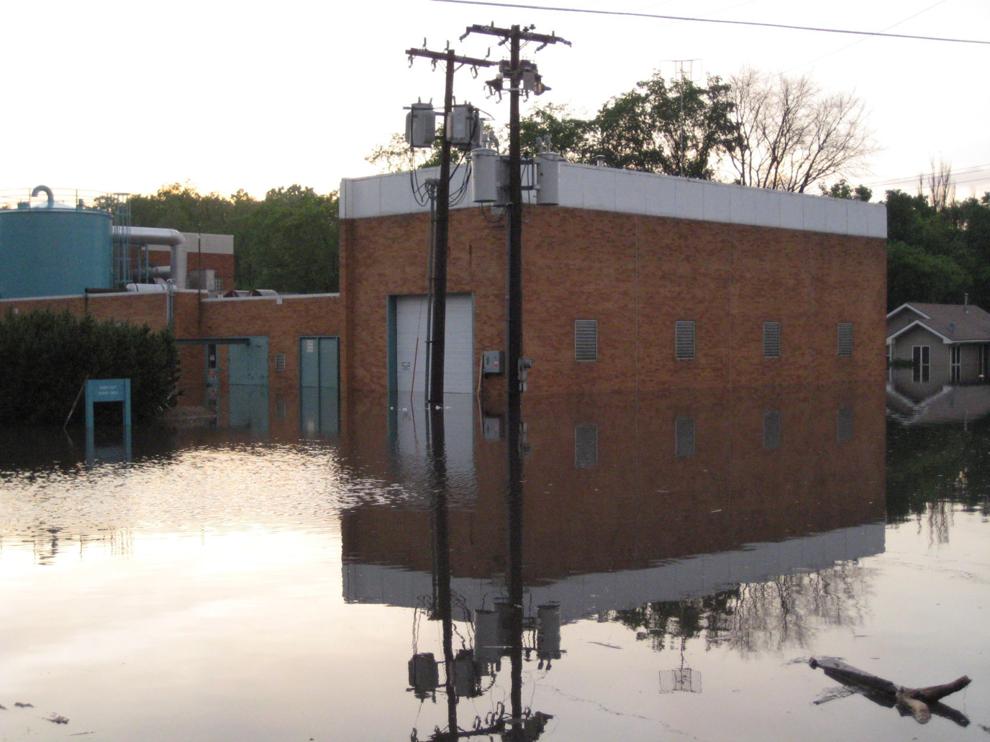 Oak Park, Mason City 2008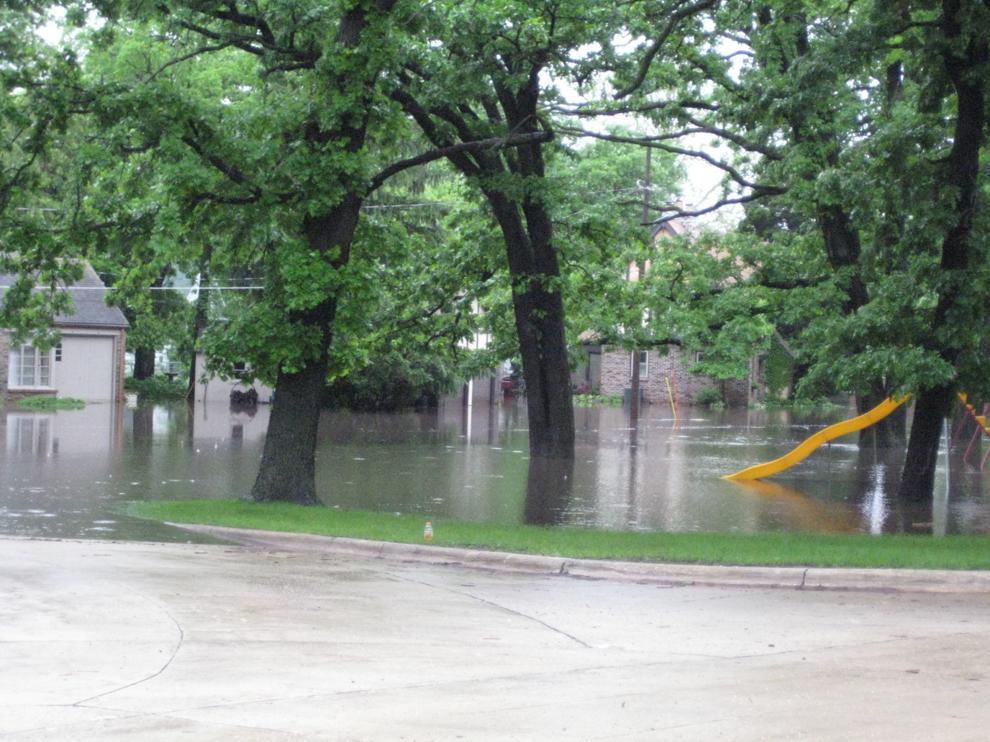 9th Street NE and Carolina Avenue, Mason City 2008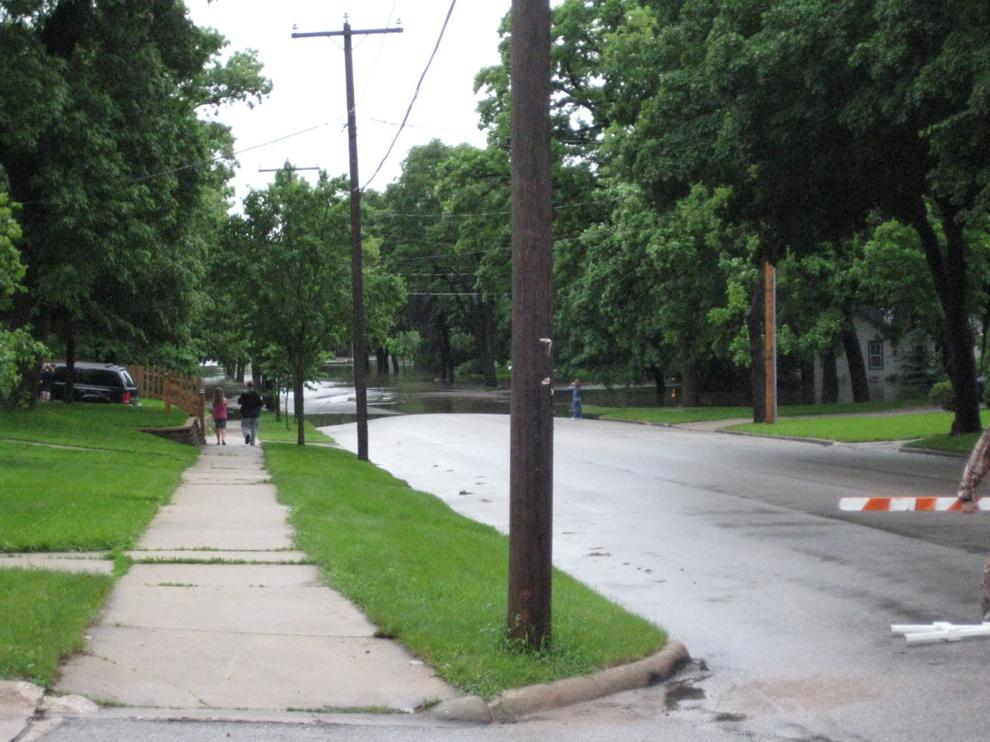 Water Plant, east side, Mason City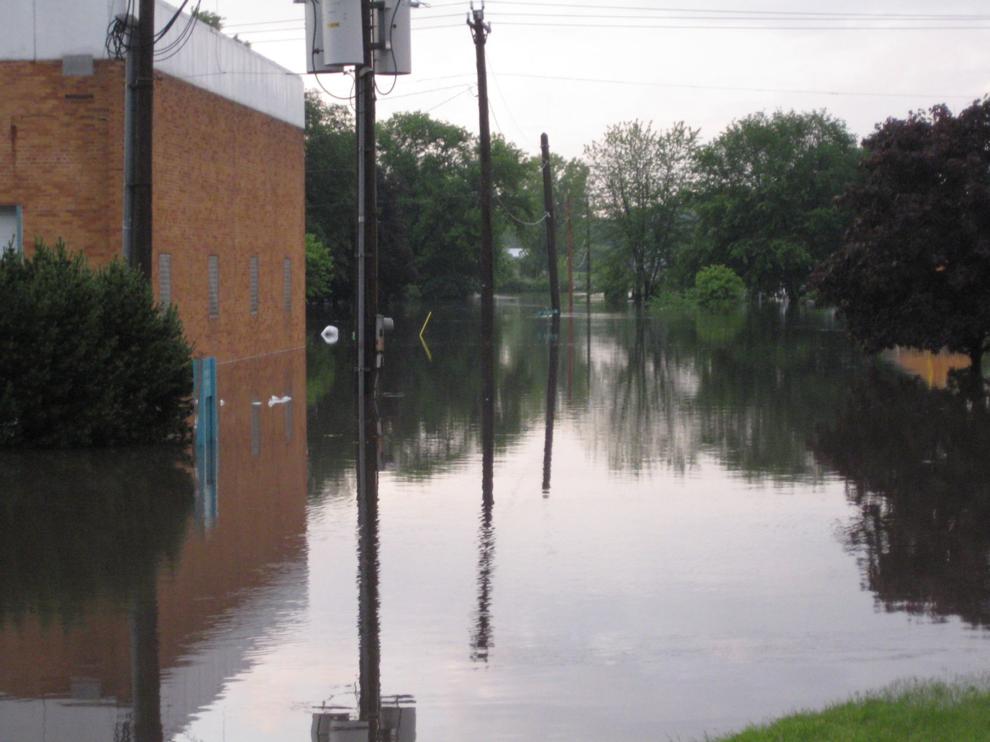 Water Plant, north side, Mason City 2008