The historic C-47 That's All, Brother landed at the Mason City Municipal Airport on Thursday afternoon.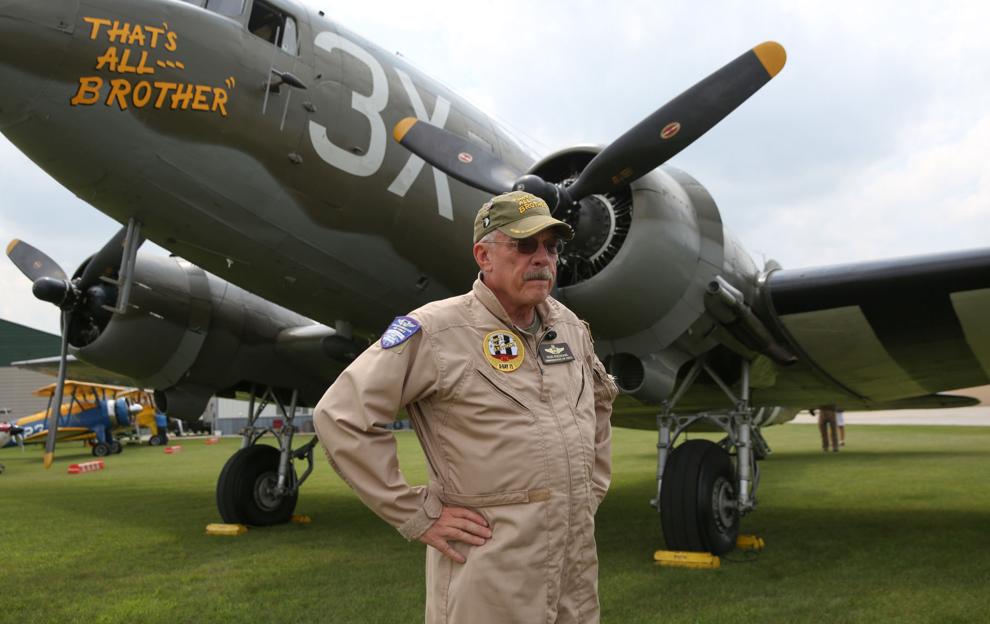 "I would argue that this airplane is probably the most historically significant airplane that flies in America today," Rozendaal said just minutes after landing the plane. "It's an incredibly historic piece of equipment." 
Rozendaal flew to San Marcos, Texas, where That's All, Brother is usually kept, on Wednesday to fly it back to his home of North Iowa, which he says was a memorable moment for him.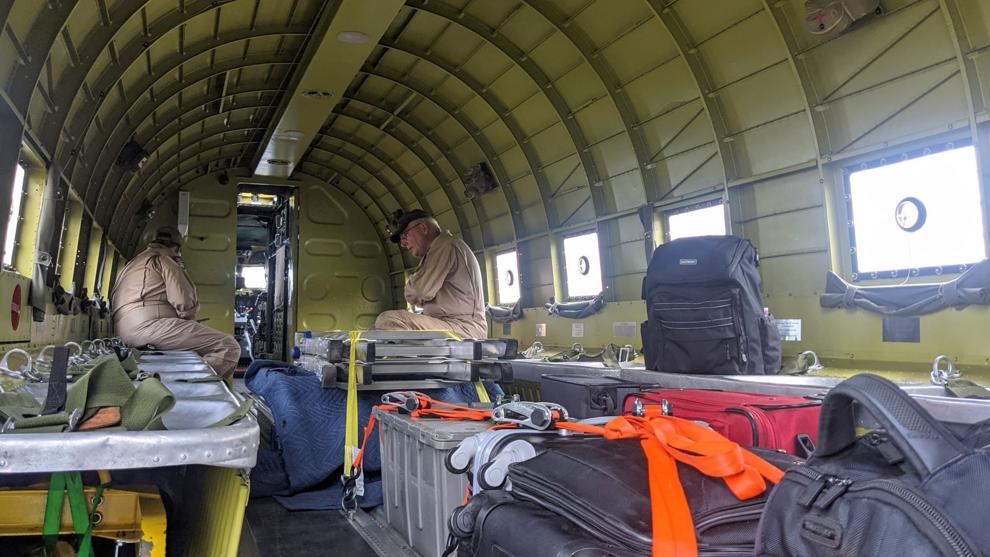 "It's always great to bring these historical things to North Iowa," Rozendaal said. "People can share it with youngsters and they might understand the scarifies that were made, and the price that was paid so we can live in a free country and a free world."  
The plane will be on display and open to the public at the Mason City Municipal Airport starting Friday morning, and remaining there until Saturday evening.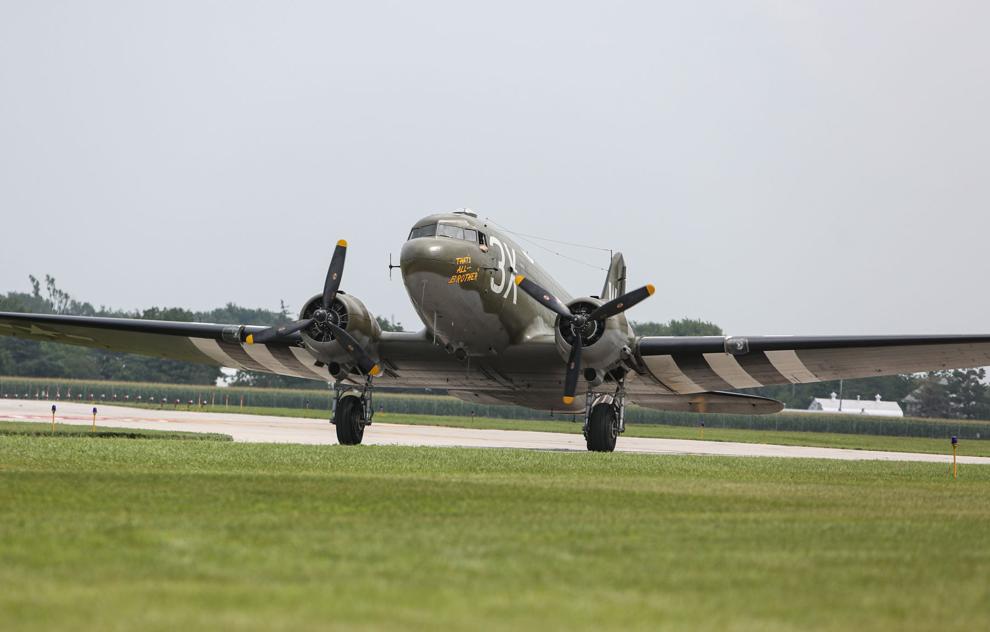 Members of the North Iowa community can take a tour of the inside of That's All, Brother, and for $249 you can reserve a seat on the plane for a flight. https://tour.thatsallbrother.org/
Following its two days in North Iowa, That's All Brother will be heading to Oshkosh, Wisconsin for the EAA AirVenture Oshkosh Air Show, starting Monday, July 26. 
Zachary Dupont covers politics and business development for the Globe Gazette. You can reach him at 641-421-0533 or zachary.dupont@globegazette.com. Follow Zachary on Twitter at @ZachNDupont