When the days shorten and the weather cools, North Iowa anglers get one last crack at open water fishing. And regardless of whether they choose to pursue walleye, panfish, bass or northerns; fall fishing can produce some of the season's fastest action.
The bad news is, that on most local waters, we are currently sitting smack in the middle of those dreaded doldrums that always seem to occur between summer and fall bites. Consequently, there is a lot more angler anticipation than there is angler success. At Clear Lake, the walleye bite continues to languish. Likewise, river fishing is generally slow. Ditto for quarries and farm ponds. Although the fall bite will arrive, it isn't here yet. We'll just have to keep waiting, knowing that the best is yet to come.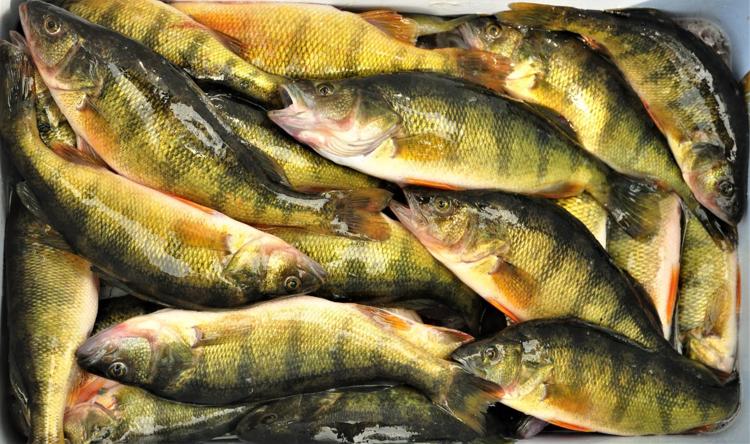 But there is one happy exception. At Winnebago County's Rice Lake, ravenous schools of jumbo yellow perch are tying on a serious fall feed. By jumbo, I mean perch measuring 11 to 12 inches in length; with a handful running all the way to 14 inches. There are also smaller fish running 8 and 9 inches, but current success on slabber perch has been so high that most anglers are throwing back anything that doesn't reach or exceed 10 inches.
You have free articles remaining.
Once the daily dinner bell goes off in their heads, schools of foraging perch feed with a competitive gusto that would rival a pack of hungry piranhas. Locate an active school and you'll immediately find yourself in the middle of some two-fisted fishing action where there is no hope of running two lines. When perch go on a rampage, anglers may bag their 25-fish daily limits within an hour; sometimes less.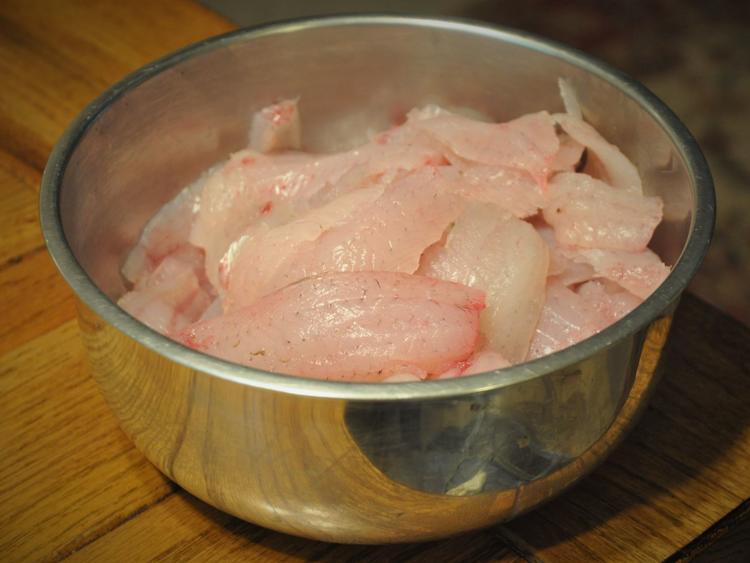 These are robust, ultra-colorful yellow perch that you have to see to believe. Fish measuring 11 to 12 inches weigh in at around ¾ pound and will yield about 4 ounces of mouth-watering fillets. Clean a limit of perch like that and you not only have a world class fish fry for yourself but can invite the neighbors in for supper as well.