Veterans Day 2019 is Monday. Here is a brief list of some of the events happening in North Iowa:
MASON CITY
Main Street Mason City will host a flag-planting ceremony in Central Park at 9:15 on Monday. Veterans will be asked to place flags around Central Park. These flags will stand as a symbol of honor to our community.
This immediately precedes the All Vets Center veterans ceremony, which will begin at 9:45 in Central Park with a dedication for 33 veterans whose names will be added to the Veterans Monument.  The assembly will also include a changing of the flags, military firing squad, and playing Taps. 
The ceremony will then move to the All Veterans Center, located at 1603 S. Monroe Ave. will feature music by Bill Grant and the Rev. Pastor Sid Bohls of St. James Lutheran Church, wreath laying for the AHEPA Lodge, and a presentation by guest speaker Vice Admiral Norman W. Ray.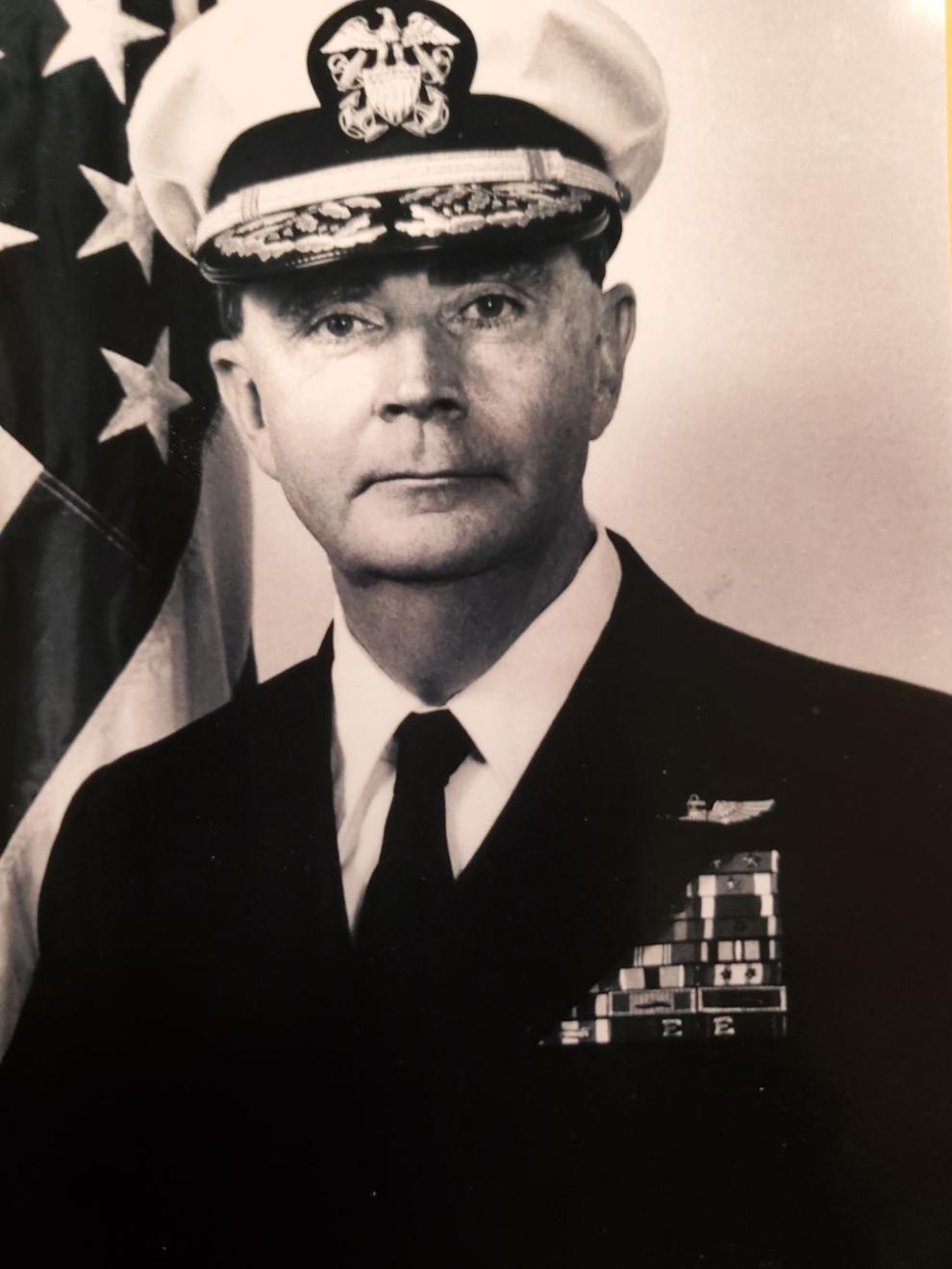 CLEAR LAKE
The Clear Lake VFW Auxiliary will host a Veterans Day meal from 11:30 a.m. to 1 p.m., or until gone, Monday. Veterans eat free. The public is encouraged to make a freewill donation. The program, including the dedication of the new veterans' monument, will begin at 1 p.m.
GARNER-HAYFIELD-VENTURA
The 66th Annual Veterans Day Program kicks off at 10:35 a.m. at the Garner-Hayfield Ventura High School Gymnasium at 605 W. Lyons St. in Garner with a posting of the colors, a "Veteran's Day Tribute (For Freedom)" video, performance of the Star-Spangled Banner," and presentations by Mayor Ken Mick, American Legion Commander John Tammen, American Legion Auxiliary President Nancy Tammen, VFW Commander Herman Robinson and VFW Auxiliary representative Delores Krein. A moment of silence will be held at 11 a.m. for fallen military.
CHARLES CITY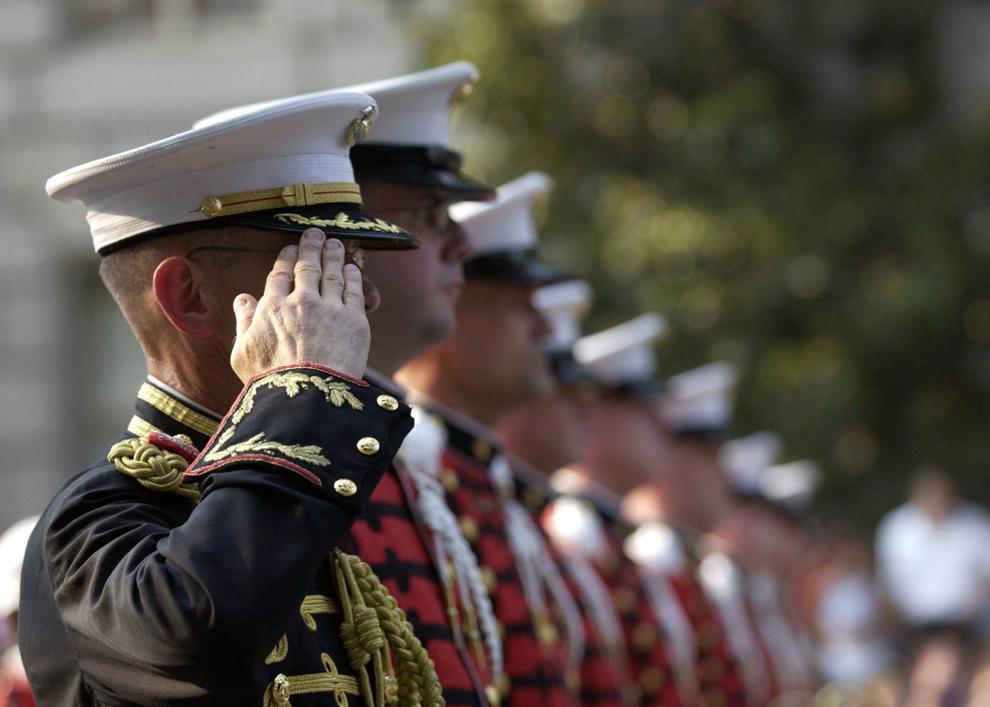 A Veterans Day ceremony will be held at 10:15 a.m. Monday at Comet Gym inside Charles City Middle School.
Veterans will be escorted to special seating on the floor of the gym, while students will sit in the bleachers. Vets in need of transportation should call Floyd County Veterans Affairs at 641-228-1850.
Keegan Birkicht, the unit director of Retrieving Freedom, a service dog training organization, will be the guest speaker.