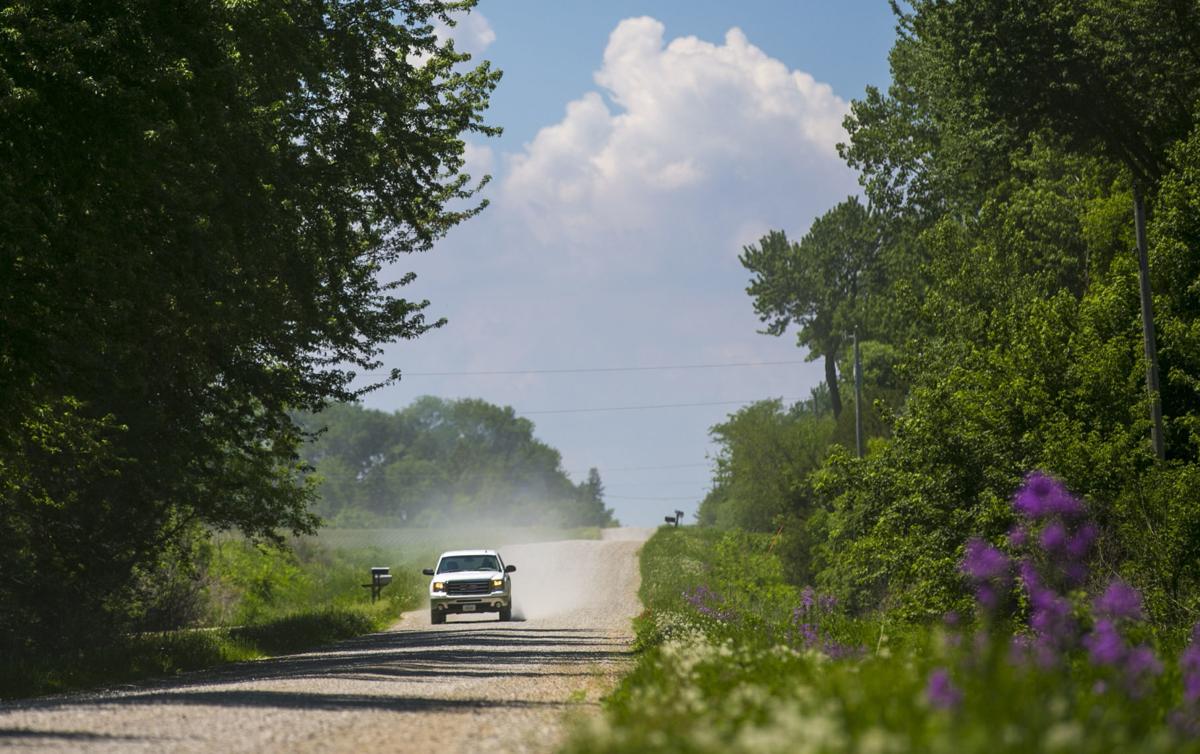 MASON CITY -- An unidentified couple who was looking for a pet in a wooded field area in rural Mason City about two weeks ago stumbled upon the remains of a woman who likely died between five and 15 years ago, law enforcement said Thursday. 
The Cerro Gordo County Sheriff's Office was alerted after receiving a 911 call about 1 p.m. May 20 about the skeletal human remains being found in the 22000 block of 275th Street in rural Mason City, the Iowa Division of Criminal Investigation said in a news release Wednesday. 
Law enforcement is not releasing the couple's identity or audio of the 911 call, Cerro Gordo County Sheriff Kevin Pals said Thursday. 
The remains, which were found on private property, were taken to the Iowa State Medical Examiner's Office in Ankeny for an autopsy, which was performed May 23. Officials are not releasing the results of the autopsy at this time, according to the news release from the Iowa DCI. 
"We have no manner of cause of death at this time," Pals said. 
An anthropologist determined the remains are female and may have been there for between 5 to 15 years. The woman is believed to have been between the ages of 20 to 45 and between 5 feet to 5 feet, 7 inches tall. 
Investigators and forensic specialists were able to get partial dental records from the remains. Officials said a forensic odontologist "definitively determined" the remains are not those of Jodi Huisentruit, the KIMT television anchor who went missing in 1995.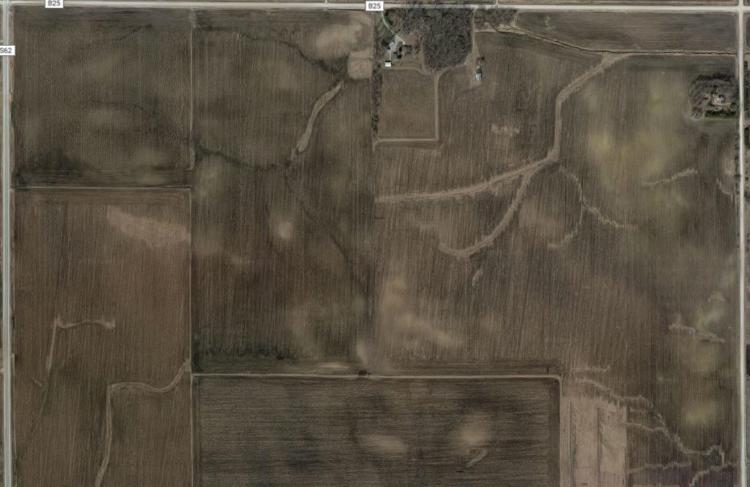 "The sad part is that getting the DNA with the dental records could take 3 months to a year," Pals said.
A neighbor, Paul Hanson, said he was shocked to hear that human remains had been discovered nearby. 
"I was standing over there and I almost fell back when they told me," Hanson said Thursday, looking over toward the barn and red buildings. 
He said he spoke with DCI at length when they interviewed owners from the surrounding properties. Hanson said he didn't want to disclose what he shared with the agents. 
Hanson said the DCI and the sheriff's department were out on the road and another property about a week ago. 
"I thought it was just a training thing over there," he said, pointing at the woods and fields across the road. "It wasn't." 
Hanson said the rural gravel road doesn't get much traffic. 
"We get some traffic from the college, you'll see some beer cans out here from kids drinking," Hanson said, motioning toward the road. "Usually -- if I see a car all week -- if any." 
The area is located about 2 miles east of North Iowa Area Community College. 
Hanson has lived on the property since 1975. His family farm, about 4 miles away, has been in the family for about 125 years.
Pals said the department has been receiving calls from the families of loved ones who have been missing. 
"We've been telling them to go to namus.gov," Pals said. From there, dental records can be submitted and compared. 
"We've had local people call in suspicious activity, things they recall from the area," Pals said. "We're trying to follow up on those leads. Some are worried that they missed something or missed reporting something that could have helped."
He noted that there are some hunters and others who have spent time up there and are remembering things. 
"First we need to get this person identified, get closure to the family and move from there," Pals said.
Anyone who knows of a missing person who fits the description above should contact the Cerro Gordo County Sheriff's Office at 641-421-3000.
Contact Courtney at 641-421-0534 or on Twitter @CourtneyFiorini.
Get local news delivered to your inbox!
Subscribe to our Daily Headlines newsletter.