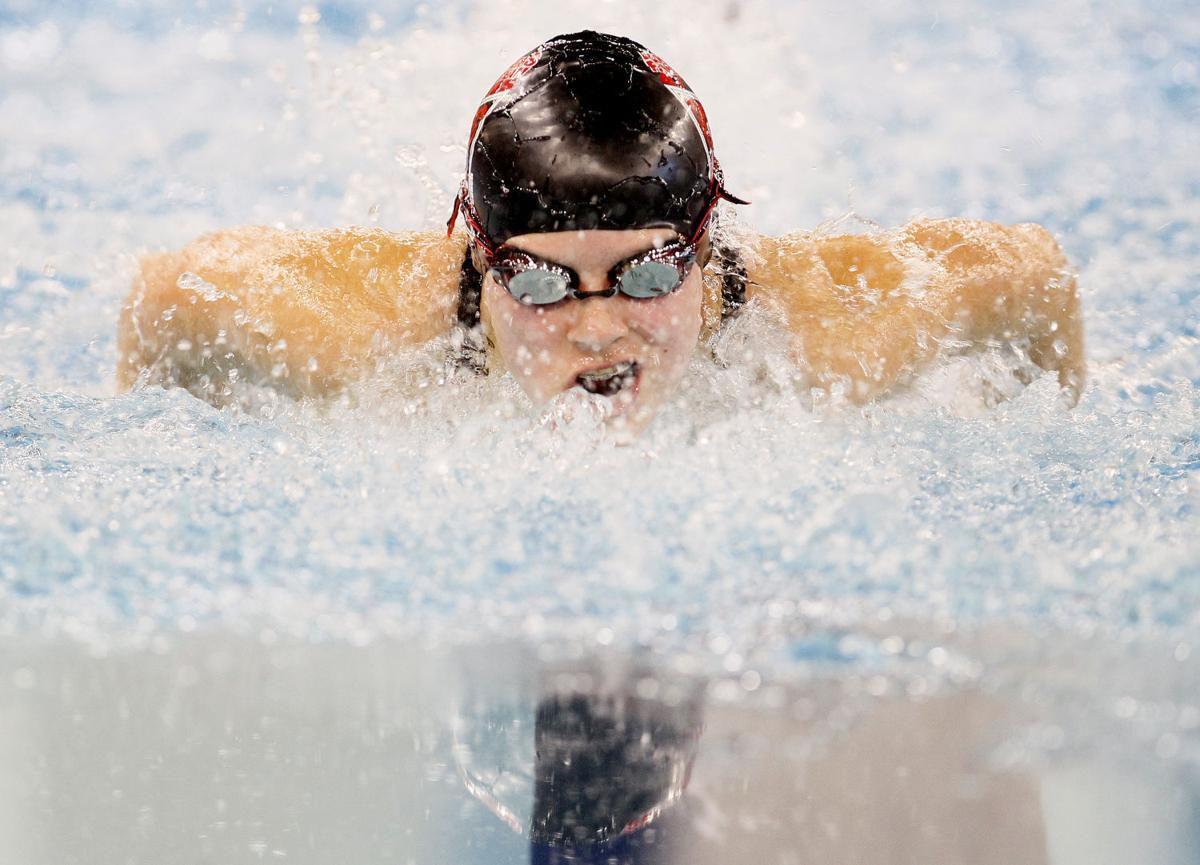 CLEAR LAKE | A 15-year-old boy has been cited in a jet ski crash on Clear Lake that injured a 17-year-old girl Friday night. 
A jet ski operated by a 15-year-old Glidden boy struck a jet ski occupied by three 17-year-old girls, all from Cedar Falls, around 8:15 p.m., the Iowa DNR said in a news release. The crash was reported less than a mile southwest of the 1200 block of North Shore Drive. 
One of the girls struck directly by the other jet ski fell into the water and suffered a leg injury. She was first taken by Clear Lake Fire and Rescue to a Mason City hospital, and then transferred to Rochester.
The girl's mother, Kerri Shimp, identified her as Ellie on a CaringBridge page titled "Ellie's Accident," and said she suffered a tibial plateau fracture.
Ellie underwent surgery Saturday morning, but was later transferred to St. Mary's hospital in Rochester because of significant vascular trauma, according to the page. She underwent another surgery Saturday night, and was transferred to the ICU at around 4:15 a.m. Sunday.
Ellie, who is going into her senior year at Cedar Falls High School, is a competitive swimmer, according to Waterloo-Cedar Falls Courier articles. She competed at the Iowa Girls State Swimming Championships in November 2017, where her 200 medal relay team placed third.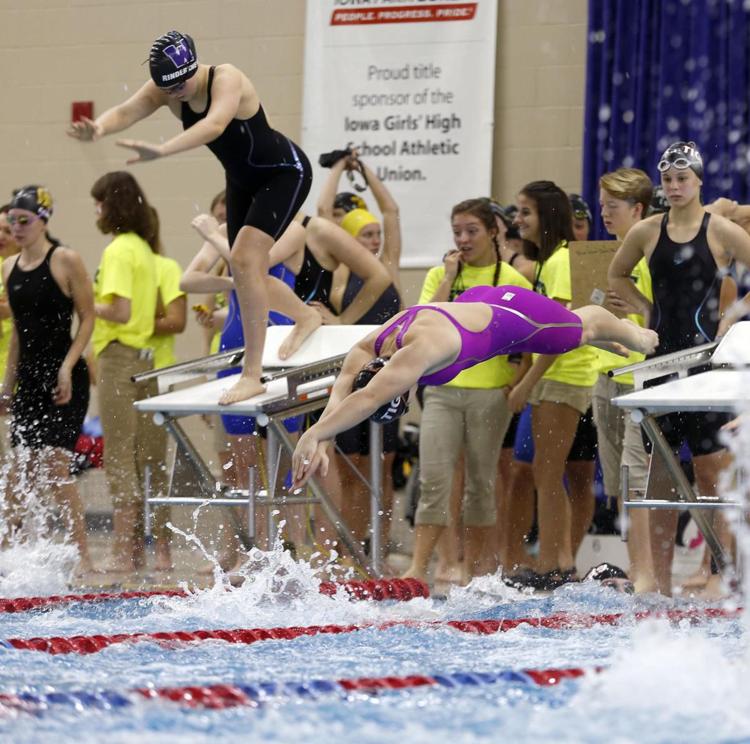 In an interview Sunday, DNR Conservation Officer Ben Bergman wouldn't identify any of the teens involved, but confirmed it was two jet skis that collided Friday night. 
You have free articles remaining.
The status of the injured girl is unknown, but she isn't in critical condition, according to Bergman. A St. Mary's spokeswoman declined to release her condition Monday, saying a police report and birth date was needed. 
Bergman said the DNR would consult with attorneys Monday to determine whether any of the teenagers' names should be released.
The 15-year-old has been cited for reckless use of a watercraft and operation of watercraft by an underage person without boating education.
Bergman said if the Glidden boy pleads guilty, each simple misdemeanor charge would result in a $93.75 penalty, which includes the $25 fines and court costs.
"It'd be like you getting a speeding ticket," he said.
Bergman emphasized that both parties have cooperated with local authorities, and that no alcohol was involved.
"We're talking about teenagers, and they're being accountable," he said. "They're taking responsibility."
Bergman said he wants the incident to serve as a reminder that boating education is important.
"The objective is boating safety ... these machines have a lot of horsepower," he said. "Iowa law allows 12- to 17-year-olds to operate them if they have an education certificate ... a lot of these things can be prevented."
The Cerro Gordo County Sheriff's Office and Iowa State Patrol assisted at the scene. 
Contact Steve at 641-421-0527 or on Twitter @Steve_Bohnel.