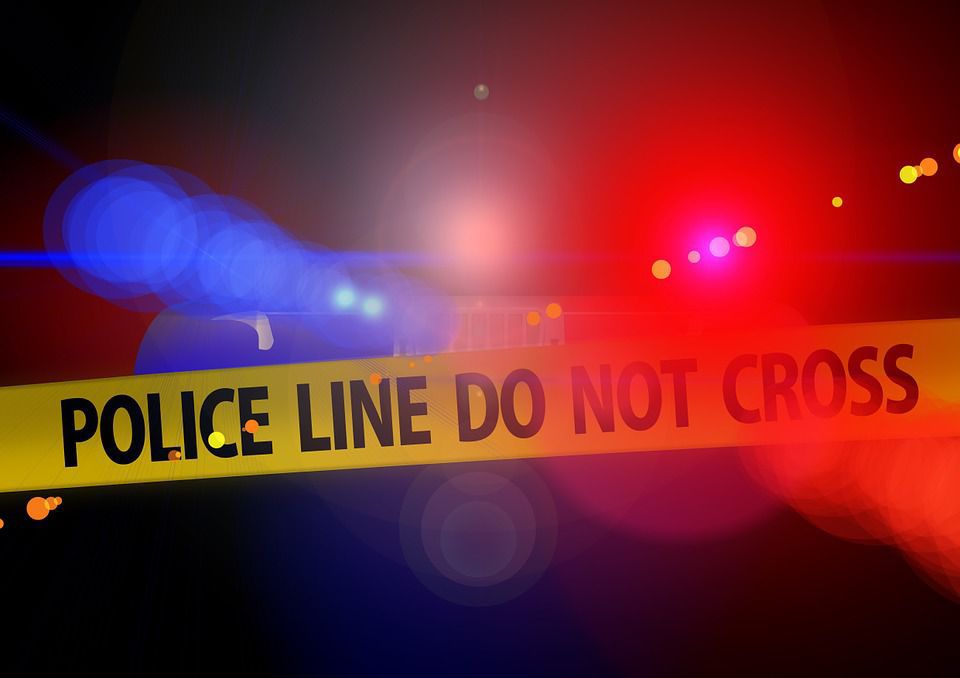 Two men died on Wednesday morning after their cars collided on the northbound side of I-35.
Henry D. Robinson, 30, of Newnan, Georgia, was driving a Nissan van the wrong way on northbound I-35 near mile marker 196 when he struck head-on a Ford pickup driven by Bryon K. Hendricks, 52, of West Des Moines, according to a press released issued by the Iowa State Patrol.
You have free articles remaining.
Hendricks' truck also clipped a Toyota SUV traveling northbound and driven by Clifton H. Richardson, no age listed, also of West Des Moines. 
Both Robinson and Hendricks were pronounced dead at the scene. Richardson was uninjured.
Assisting agencies included Iowa DOT, Clear Lake Police, Fire and EMS; Cerro Gordo County Sheriff and the Georgia State Police. The crash remains under investigation.