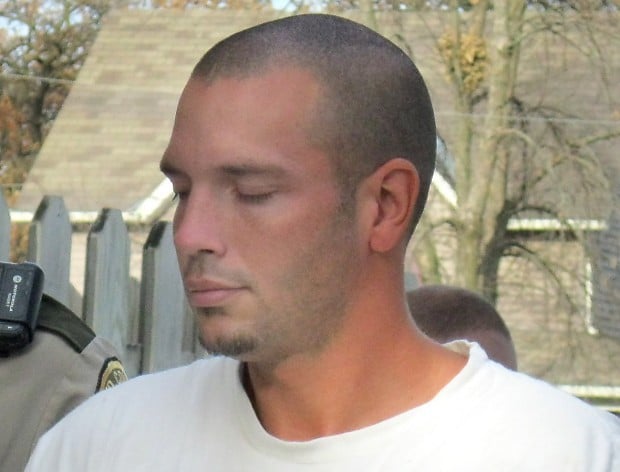 CHARLES CITY — A trial date of Oct. 28 was set this week for the man charged with the death of 5-year-old Evelyn Miller of Floyd.
However, the trial for Casey Frederiksen, 33, who is charged with first-degree murder and first-degree sexual abuse, could be moved to another county.
Representatives from the Iowa Attorney General's Office this week filed a response in Floyd County District Court to a defense motion for a change of venue due to the extensive publicity surrounding the case.
"It is the state's position that the court should grant the defendant's motion," the response stated. "Although the state is not aware of any inaccuracies in the reporting of the case to date, there is a substantial likelihood given the nature of the case and the volume of coverage that a fair and impartial jury would be difficult to find in Floyd County."
Both parties have discussed the likelihood of a venue change and would request an opportunity to be heard on the location of the trial before the court makes a final decision, according to court records.
Frederiksen, who was the live-in boyfriend of Evelyn's mother, Noel Miller, was arrested and charged in late September in connection with the little girl's death in July 2005.
Evelyn's body was found in the Cedar River several days after she went missing.
Frederiksen was serving time in a federal prison in Illinois on child pornography and drug charges before he was brought back to Iowa in September to face charges in connection with the little girl's alleged murder.
Frederiksen is being held in the Bremer County Jail in Waverly under $2 million bond.
Get local news delivered to your inbox!
Subscribe to our Daily Headlines newsletter.