CLEAR LAKE | Three North Iowa men were injured in a crash late Tuesday morning in Clear Lake.  
The crash occurred about 11:55 a.m. Tuesday in the 14000 block of Grouse Avenue in Clear Lake.
Kevin Walter Shaffer, 47, of Mason City, was driving a 2004 Ford Expedition north on Grouse Avenue when his vehicle crossed the center line, according to an Iowa State Patrol crash report. 
The Iowa State Patrol said the Expedition struck a southbound 2015 Chevrolet Equinox driven by Timothy Joseph Tracy, 64, of Swaledale.
Dennis Peuvion, 56, of Clear Lake was also injured. It is unclear what vehicle Peuvion was in.
All three were transported to Mercy Medical Center--North Iowa with unknown injuries.
You have free articles remaining.
According to a Mercy spokeswoman, all three have an undetermined status as they were still being evaluated as of 3 p.m. Tuesday. 
The Cerro Gordo County Sheriff's Office, Clear Lake Police Department, Clear Lake Fire Department, Mason City Fire Department, Mercy Air Med and Happy Trails Towing assisted at the scene.
Photos: 101 North Iowa crashes from the past 20 years
ACC_M0V.JPG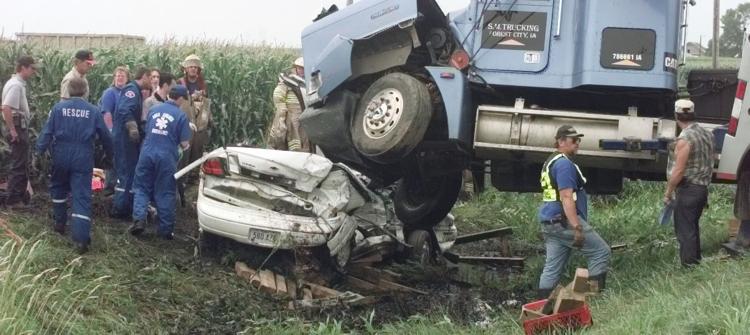 AC062805_1587706.JPG
ACC2_KPX.JPG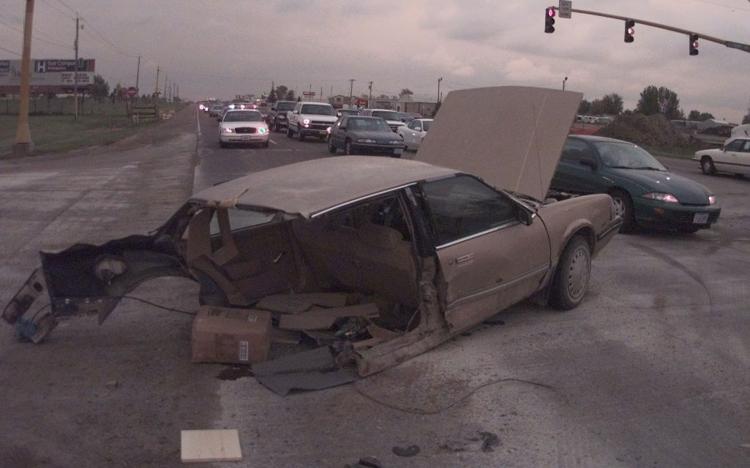 ACCIDENT_1703221 (1).JPG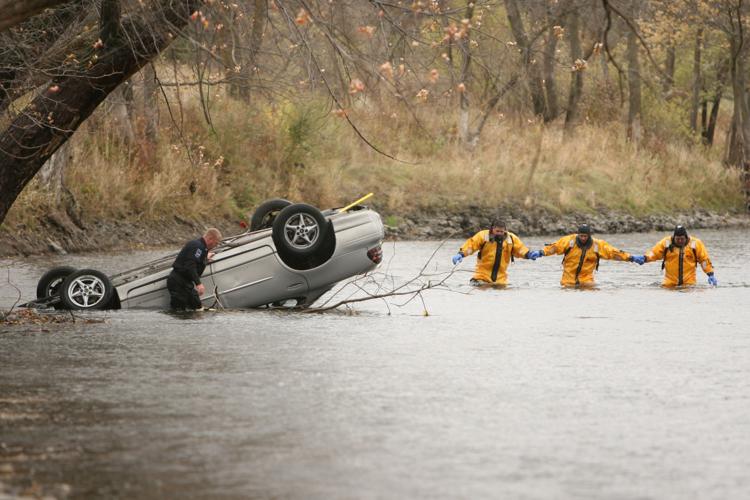 Injured driver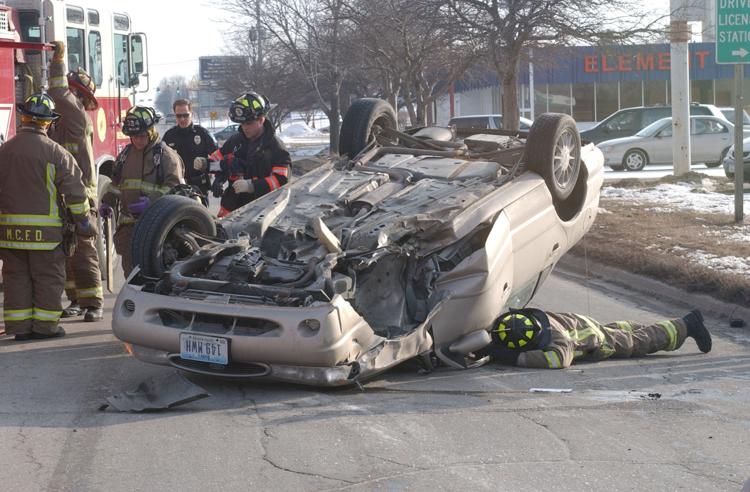 Late night fatal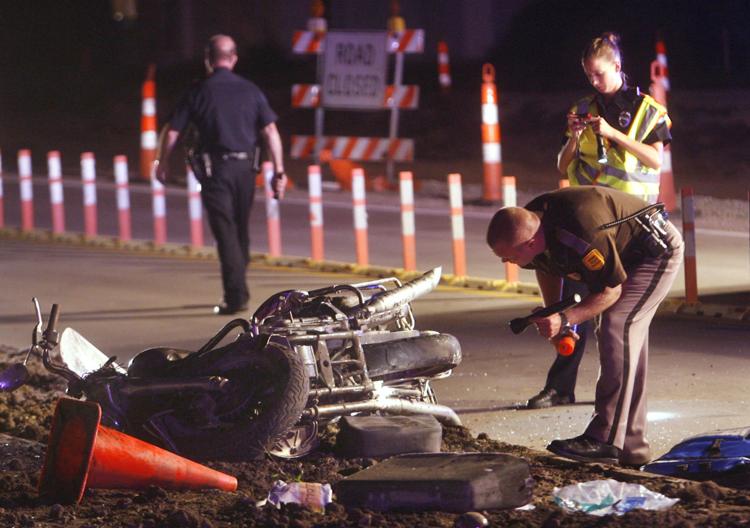 MC accident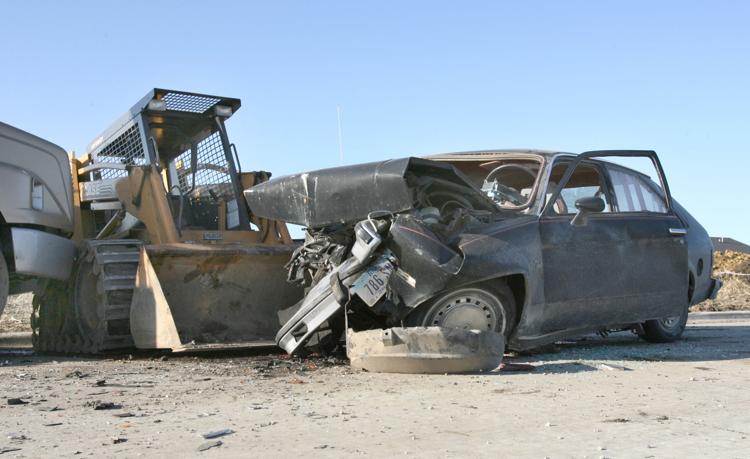 Mitchell Co fatal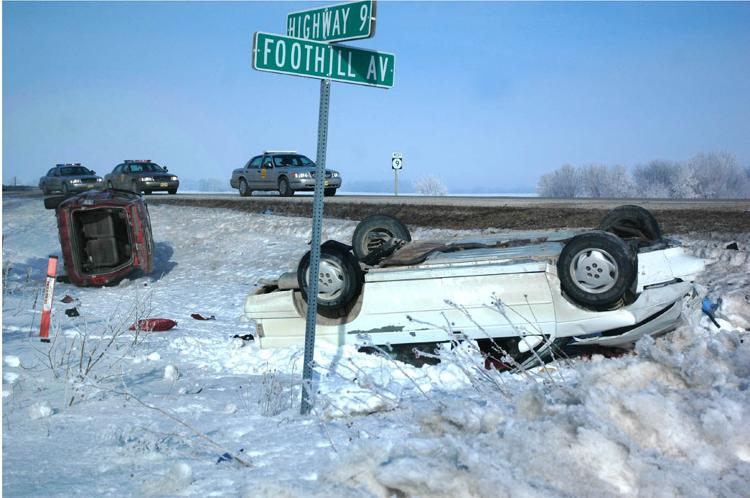 I-35 accident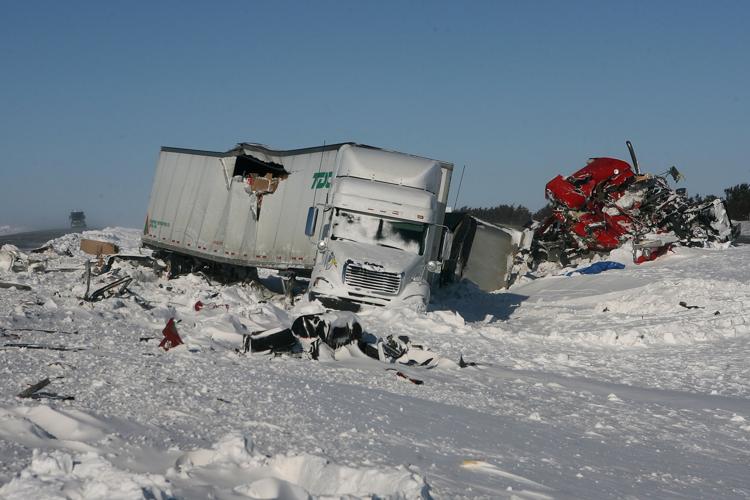 MOTO_ACCIDENT-SPRAY_2_1538516.JPG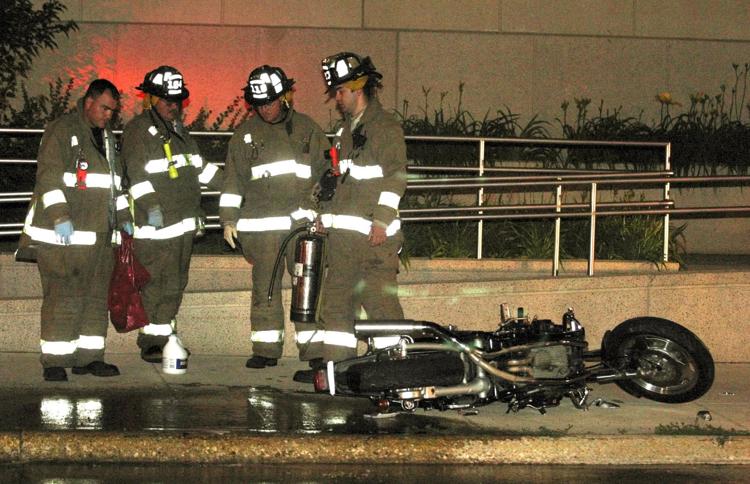 Highway 65 accident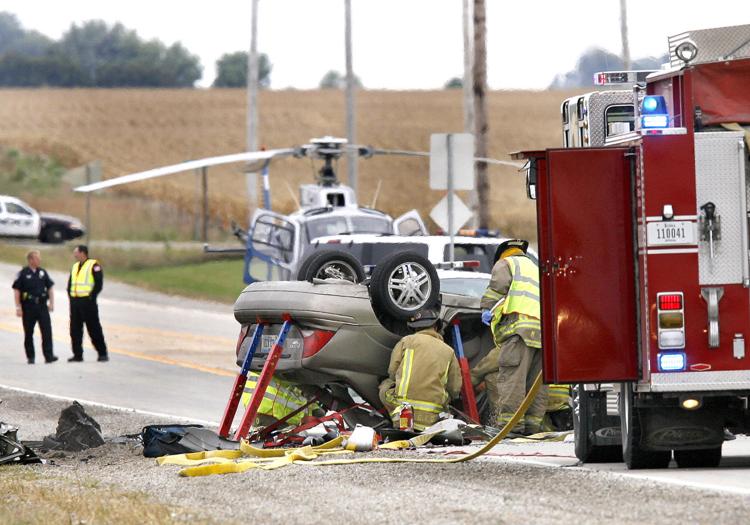 Multi-vehicle accident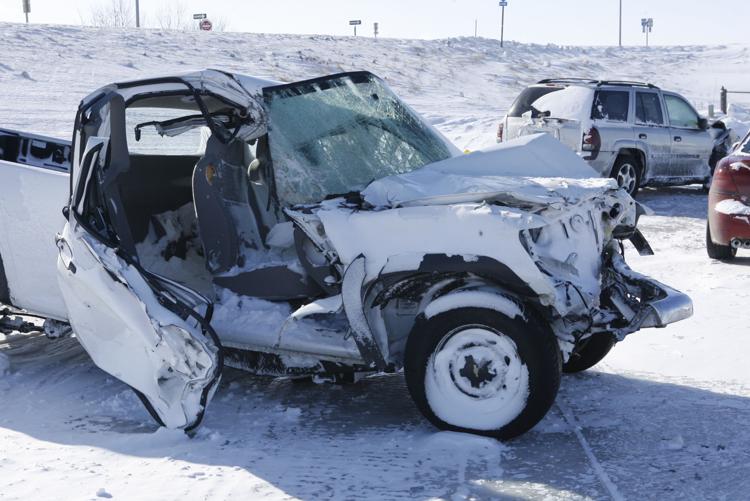 I-35 roll over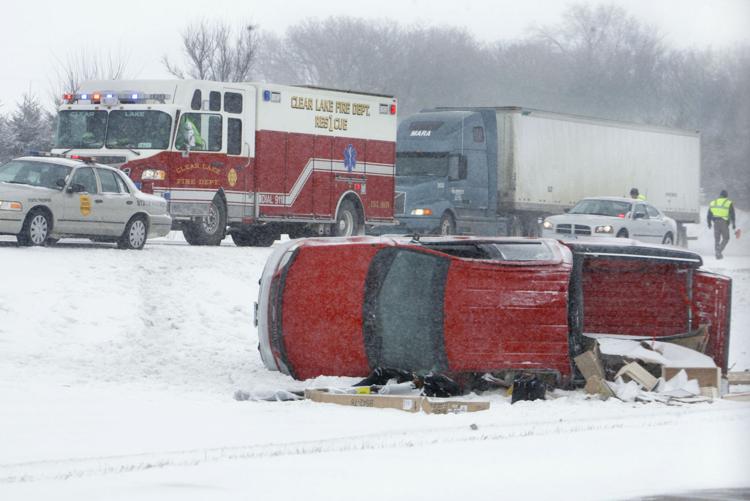 PILEUP5_BSH_1687862.JPG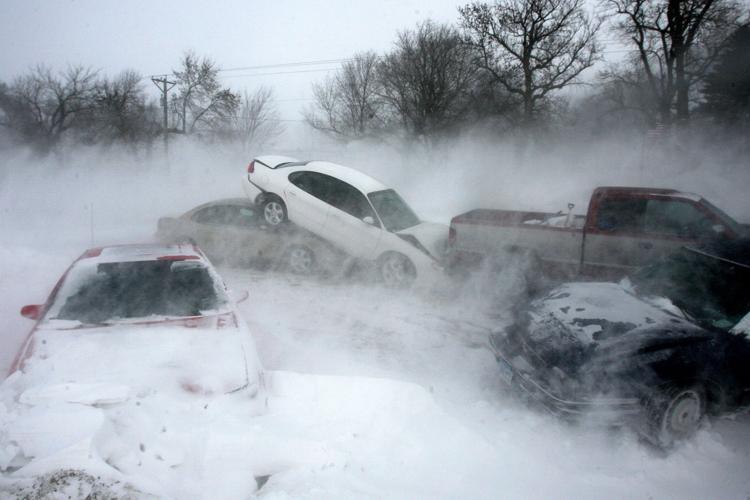 PLYMOUTHACCIDENT2_BSH_1679683.JPG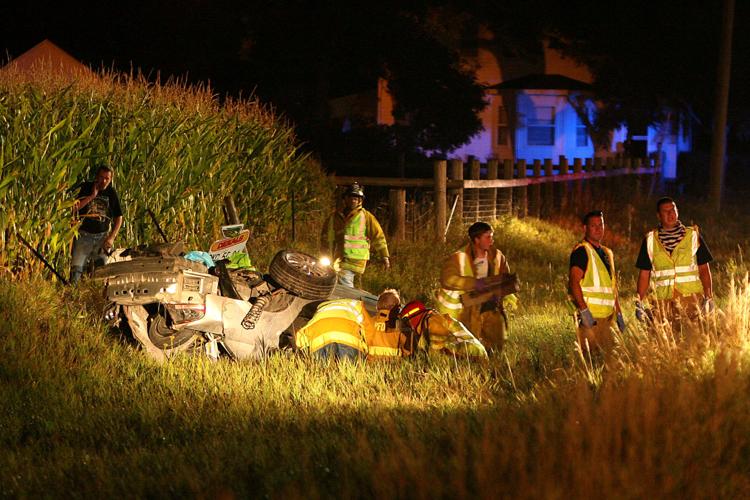 ROLLOVER2_BSH_1704823.JPG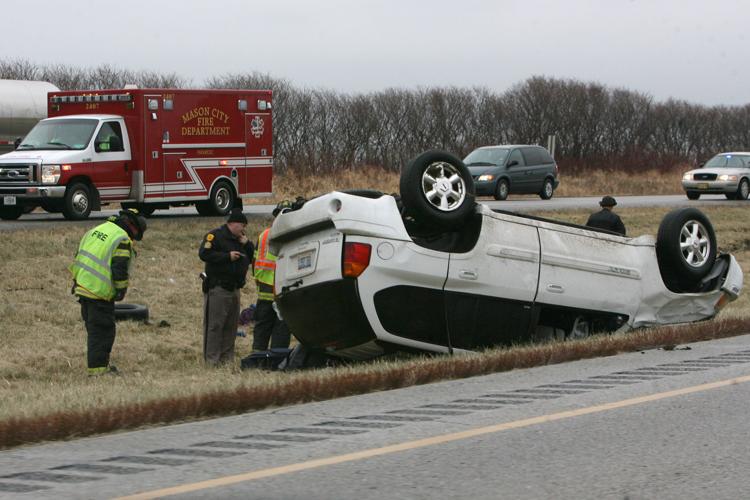 SNOW10_BSH_1705864.JPG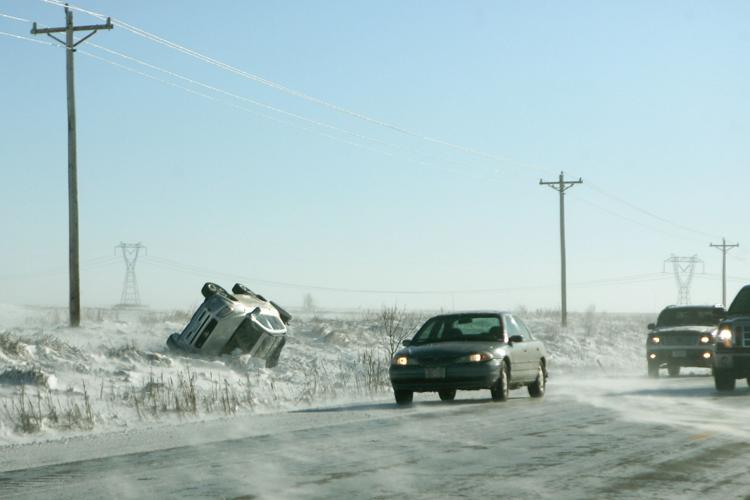 Sunday accident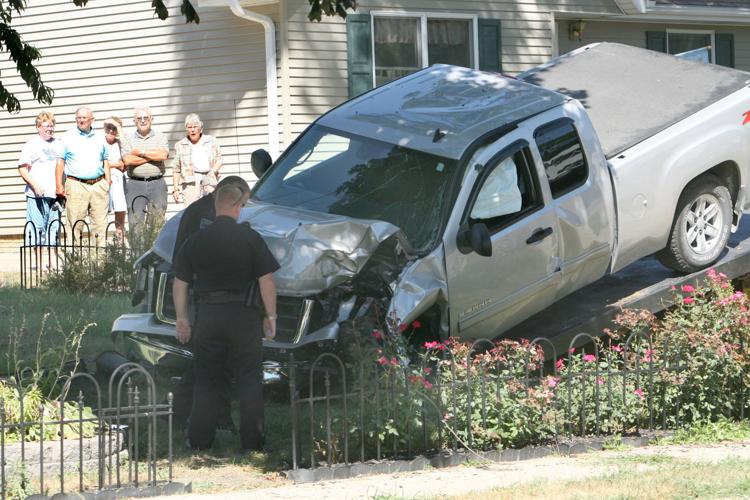 Train Accident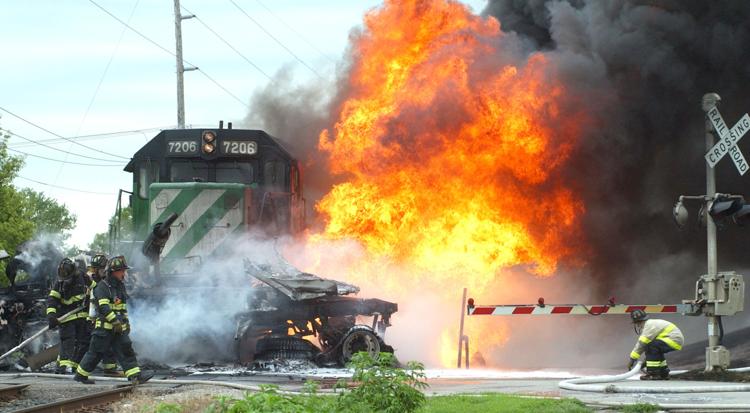 Train accident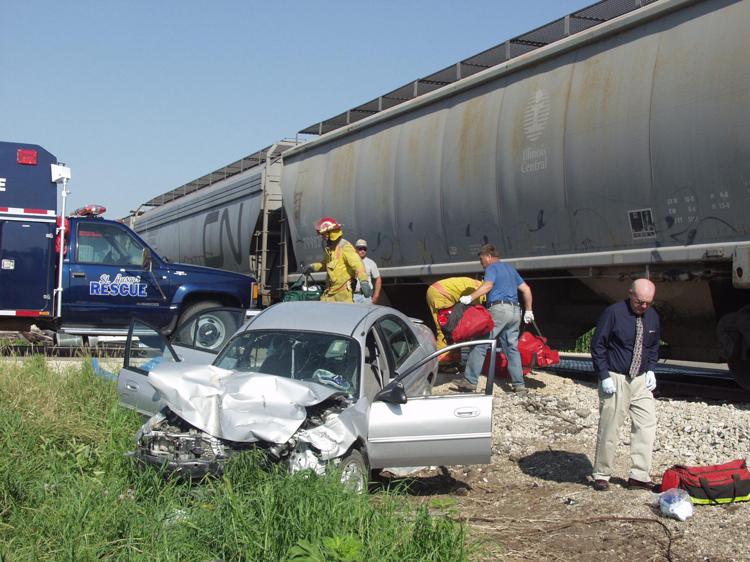 Truck Accident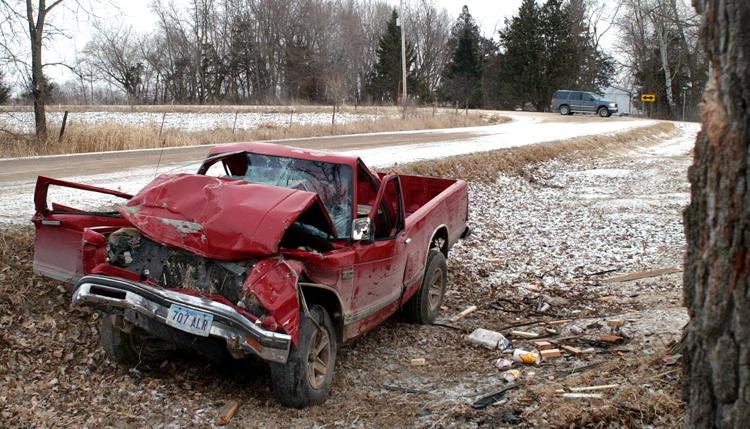 Truck accident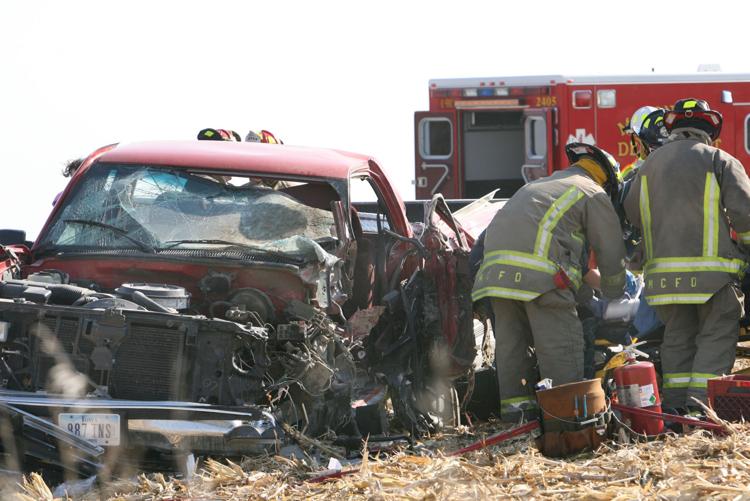 WORTH_COUNTY_ACCIDENT_1584283.JPG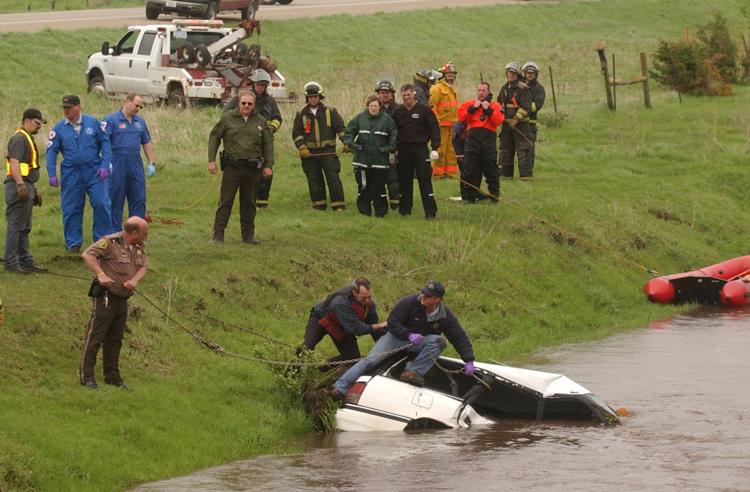 AC021105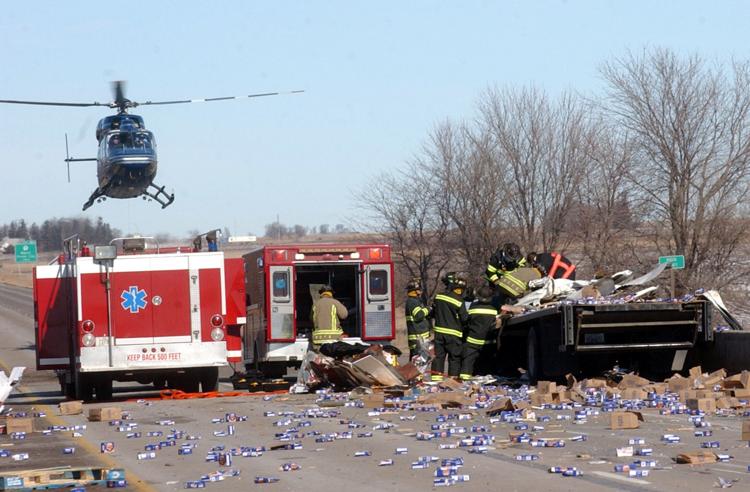 AC021105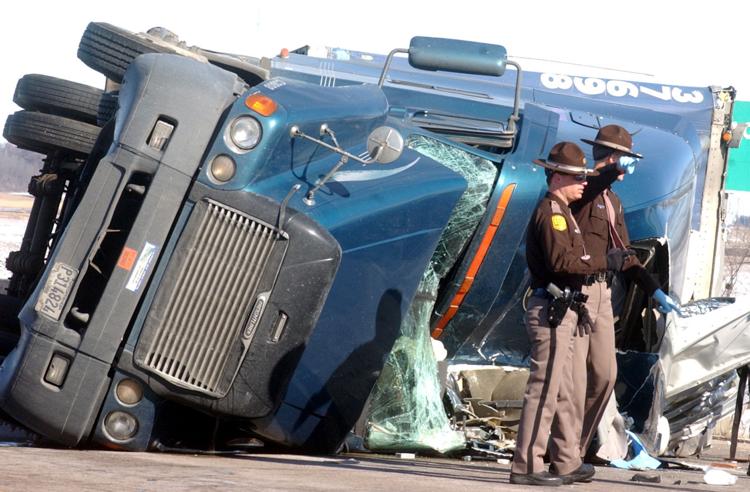 AC051410_1693914 (1).JPG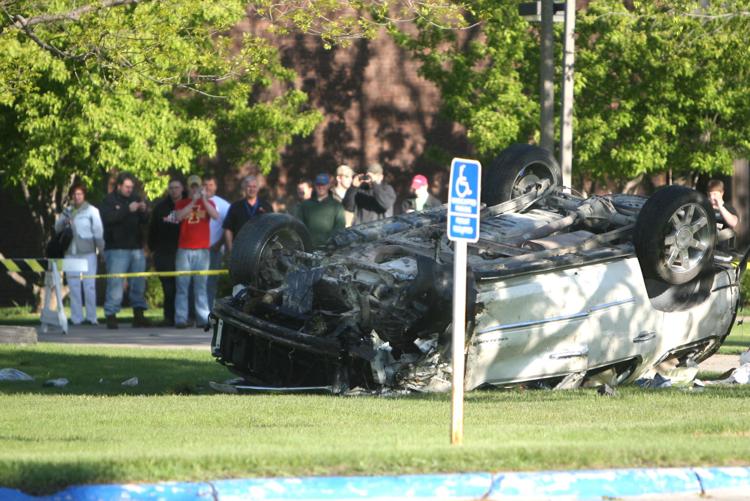 AC052208_1654464.JPG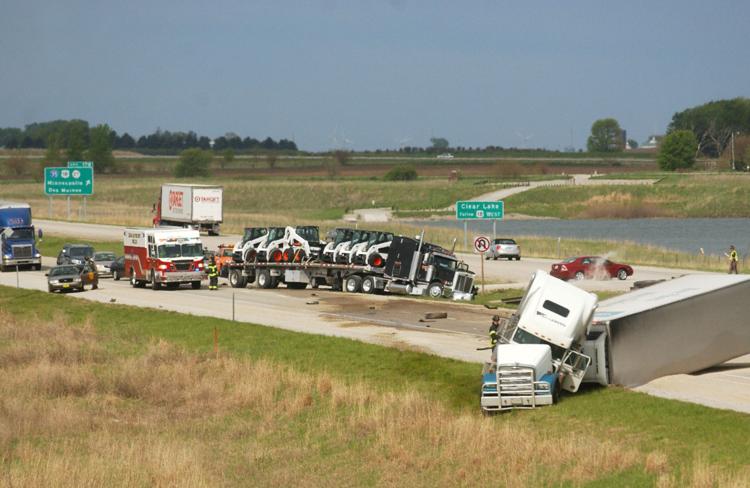 ac052902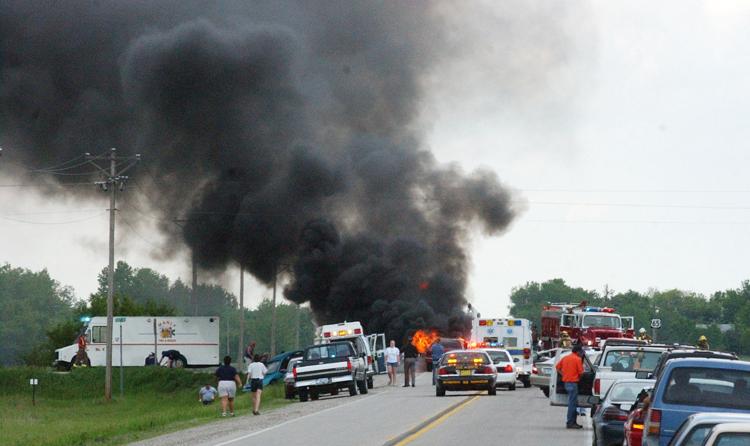 ac060702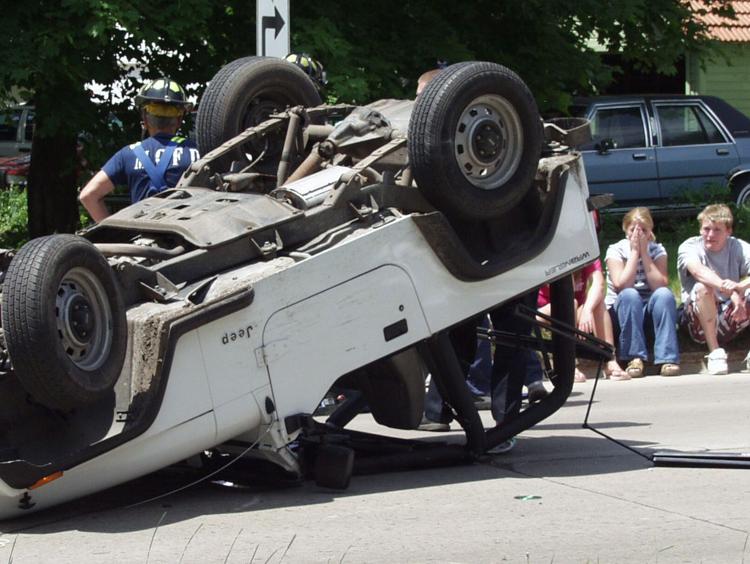 AC072005_1589109.JPG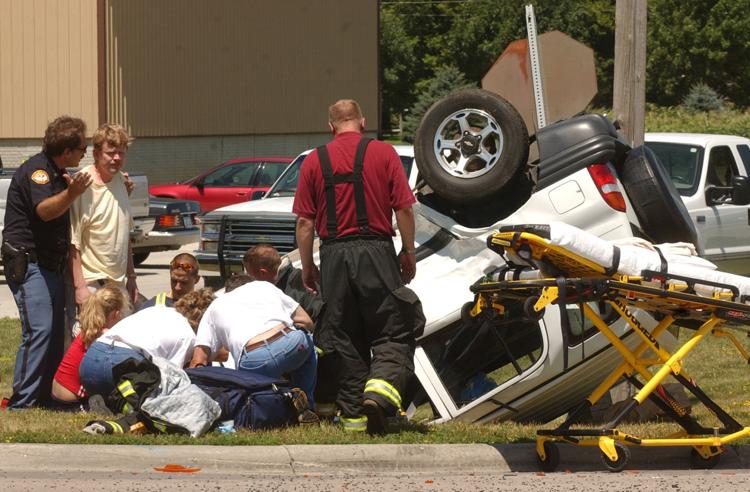 AC072505_1589448.JPG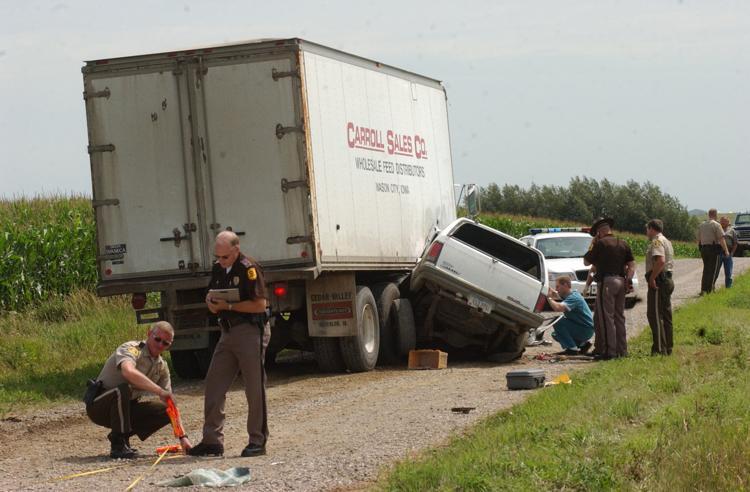 AC080306_1614608.JPG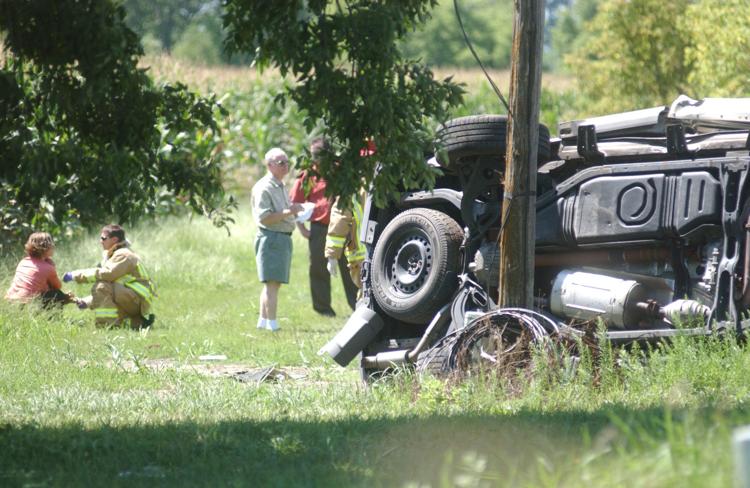 AC082604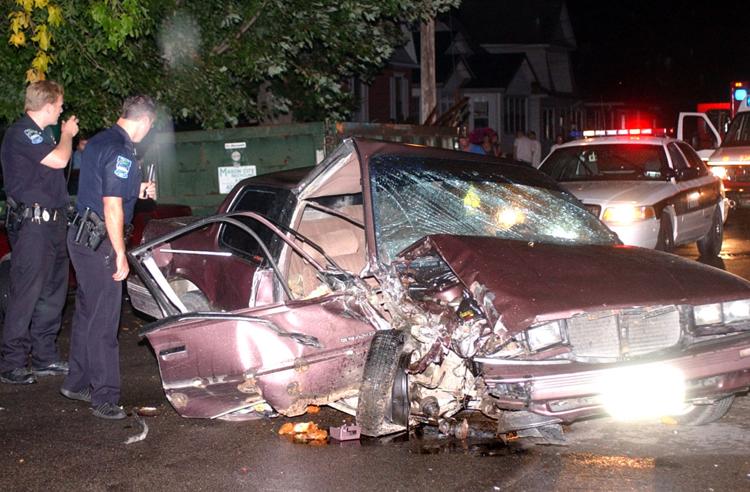 AC091706_1617304 (1).JPG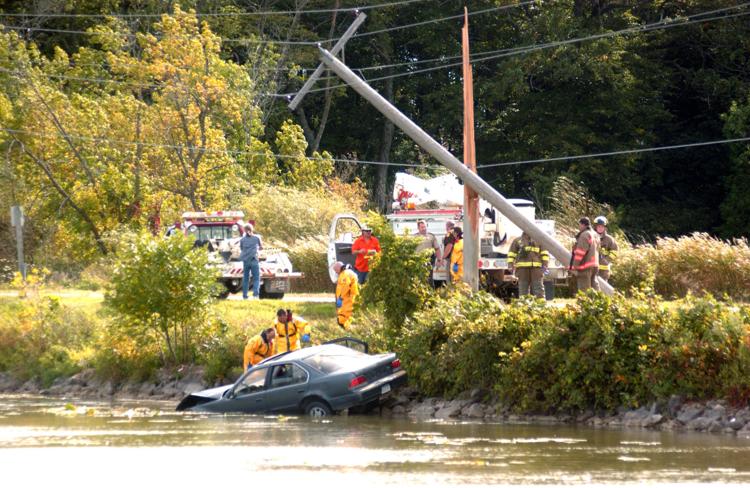 AC092905_1593902.JPG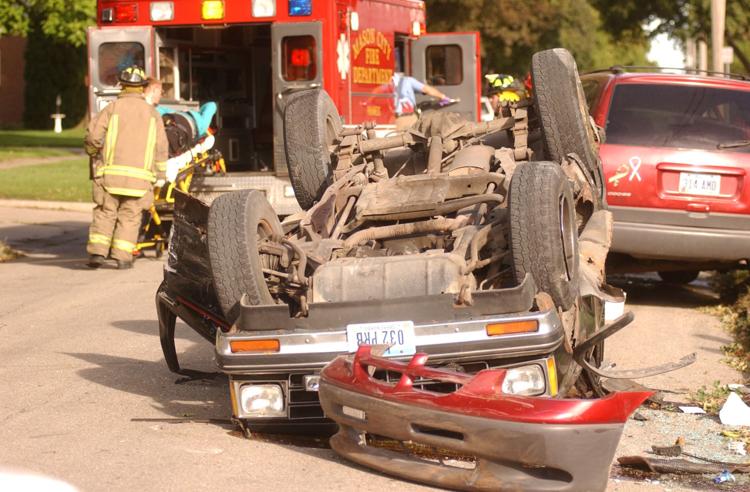 ac102402
AC112602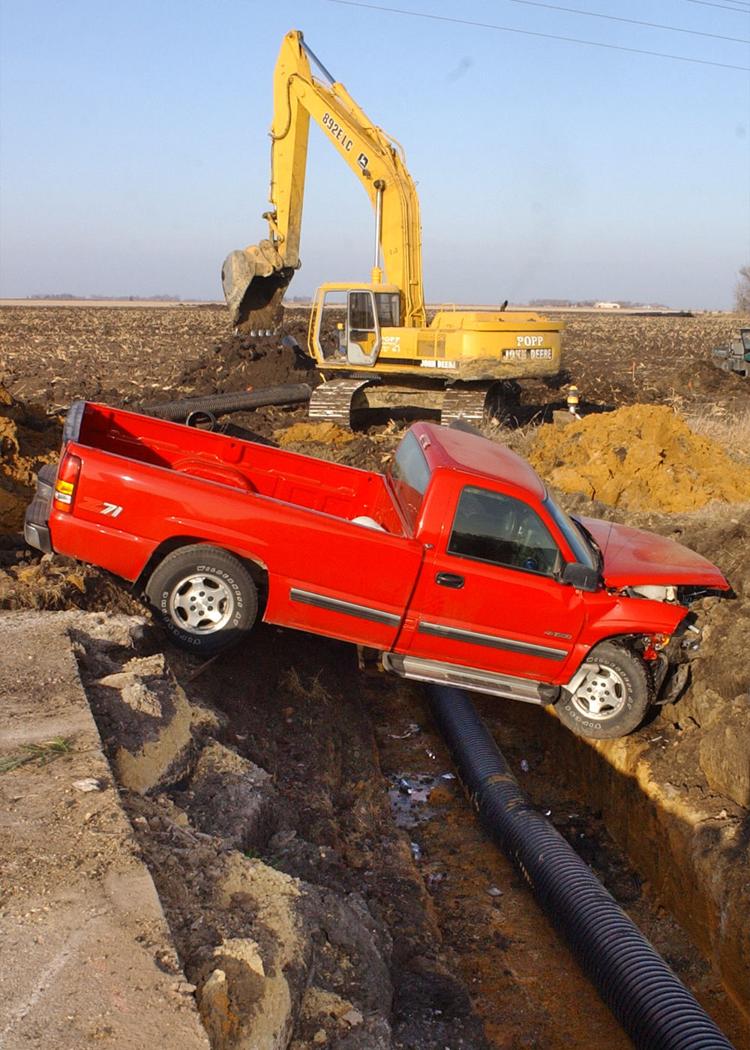 ACC_1JV.JPG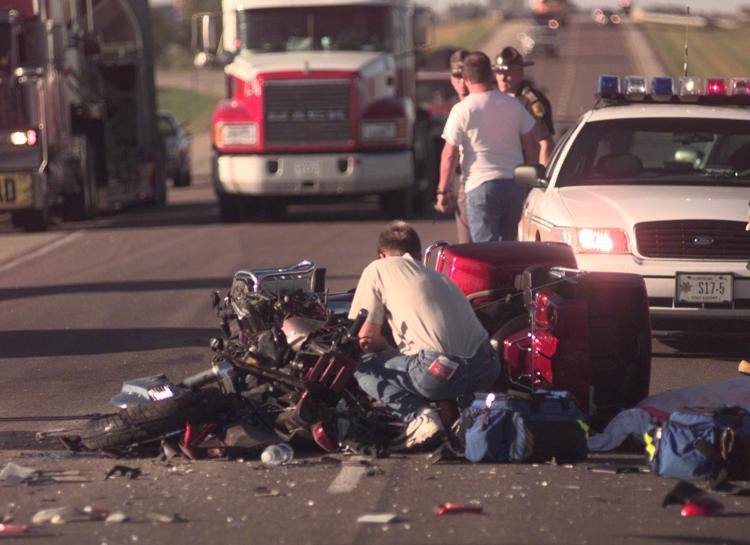 ACC2_10_7_99__9SL.JPG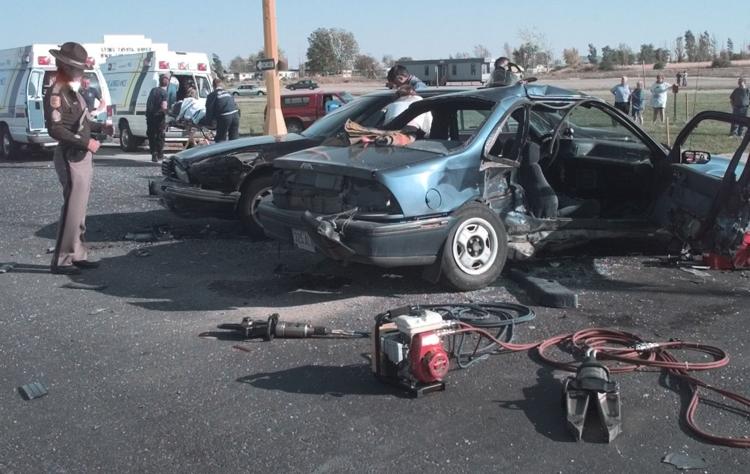 acc5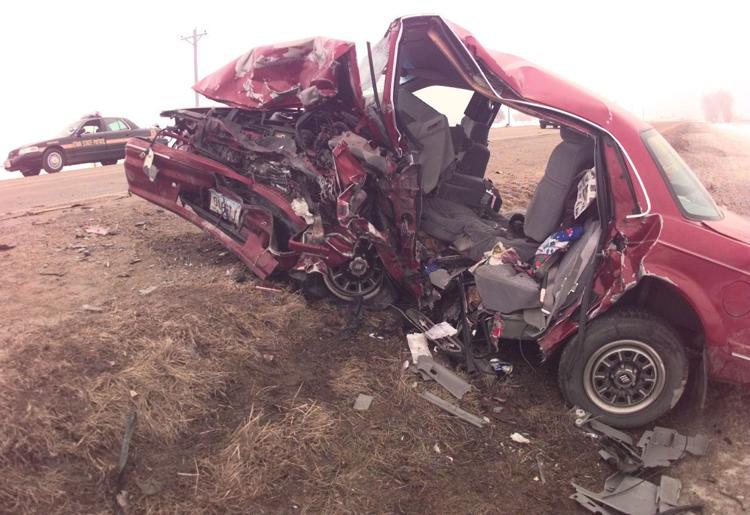 ACC719.JPG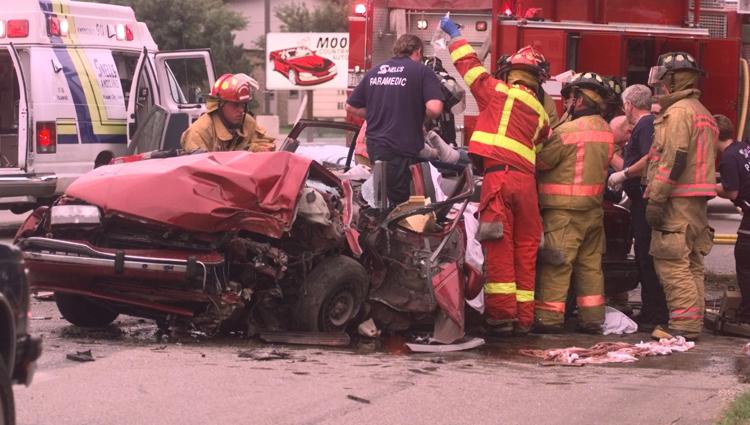 acc011202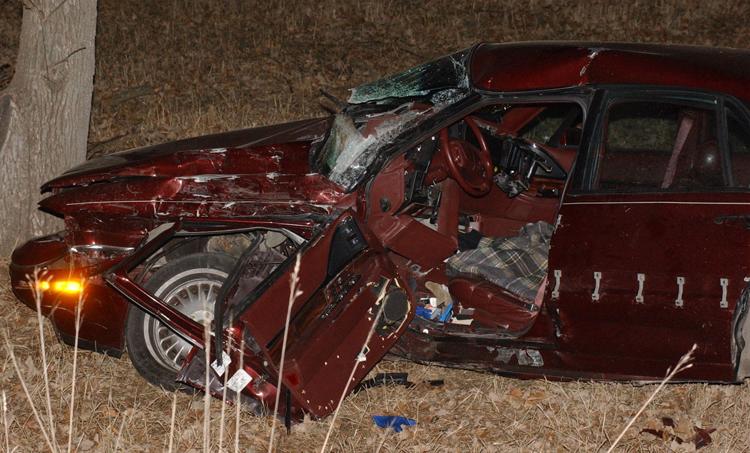 ACC032104_1555784.JPG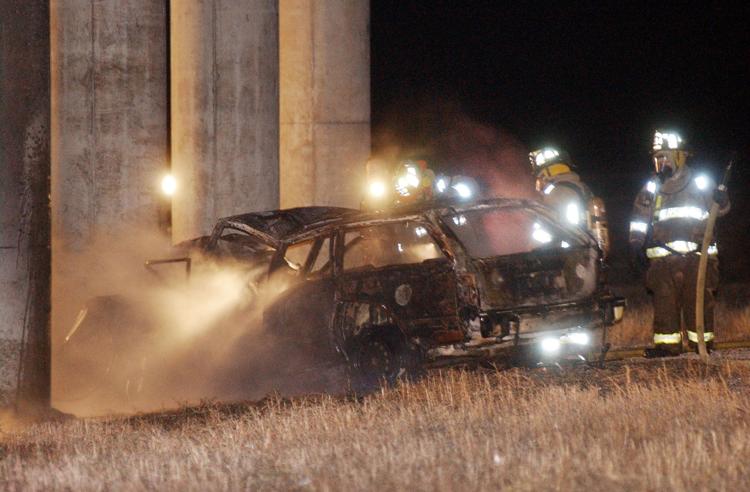 ACC101300.JPG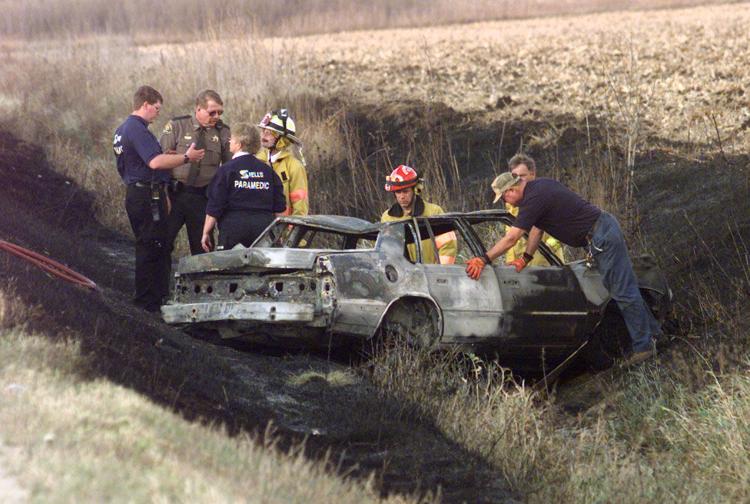 ACC110805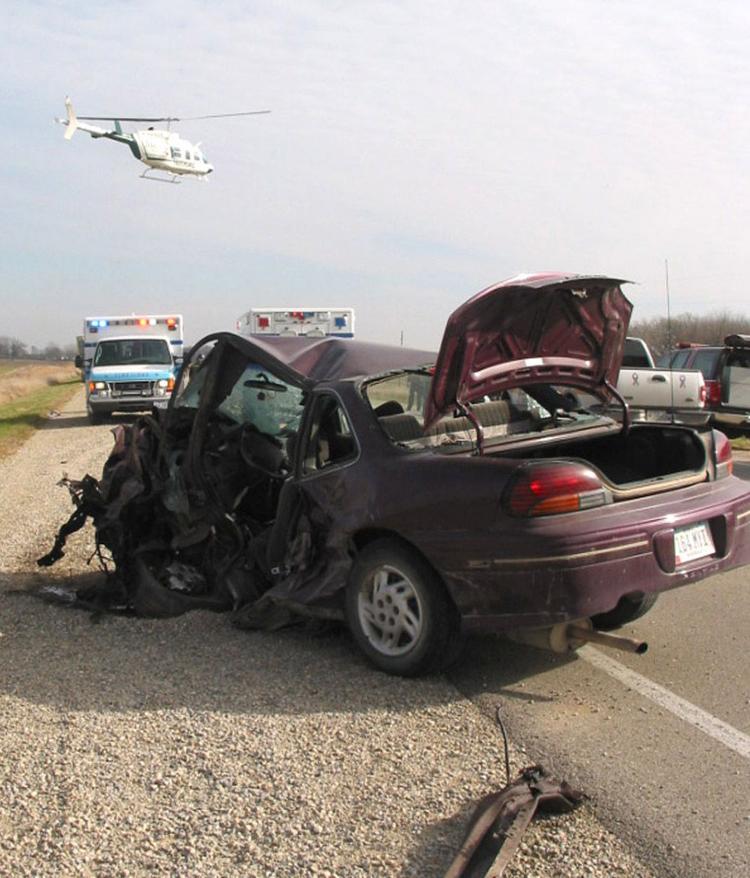 Accident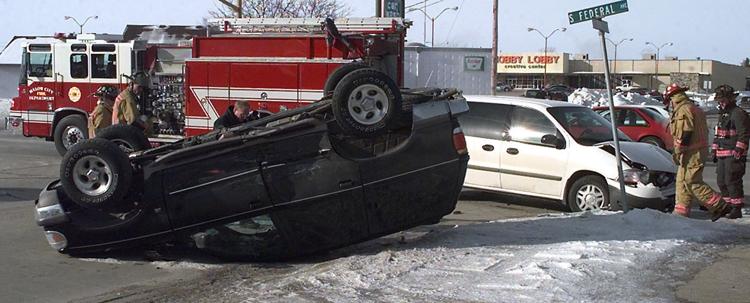 ACCIDENT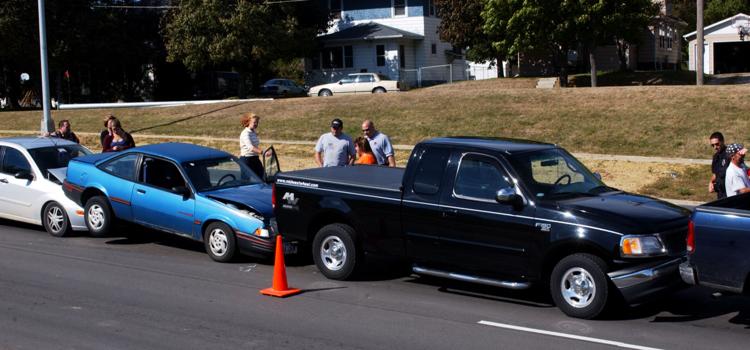 ACCIDENT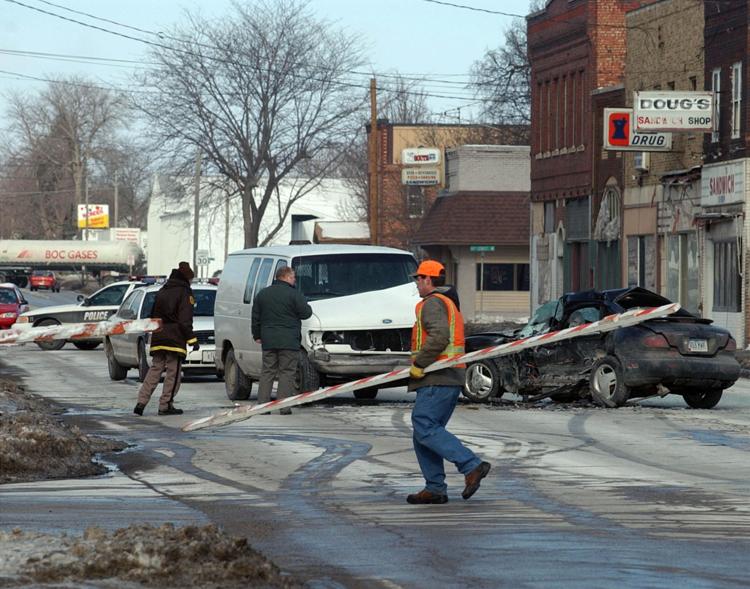 ACCIDENT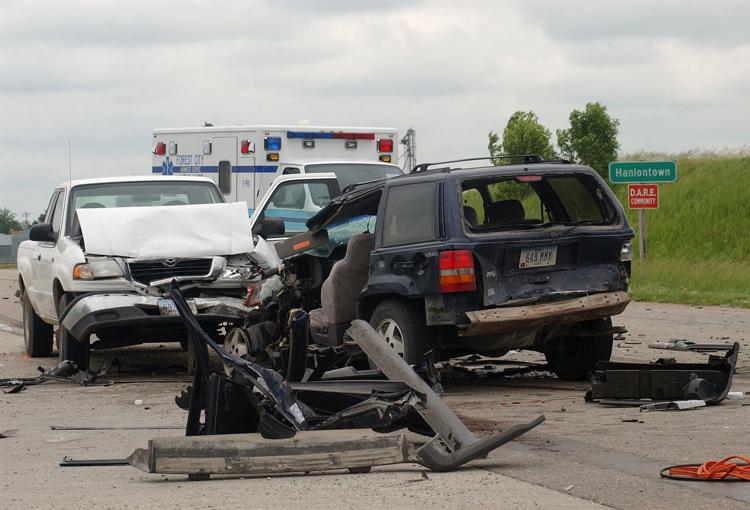 Accident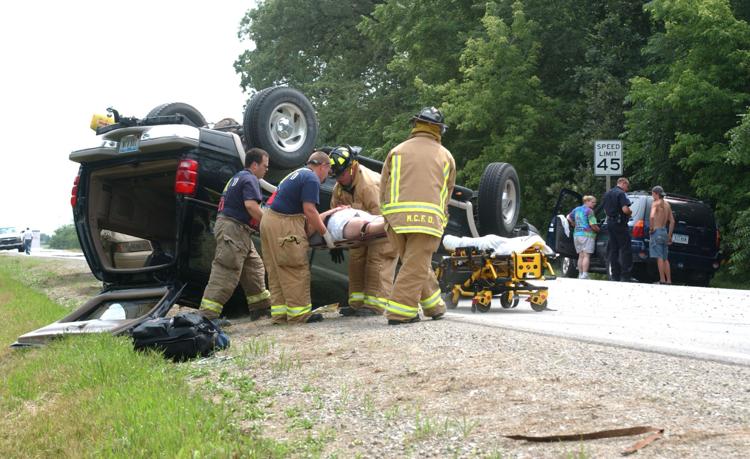 Accident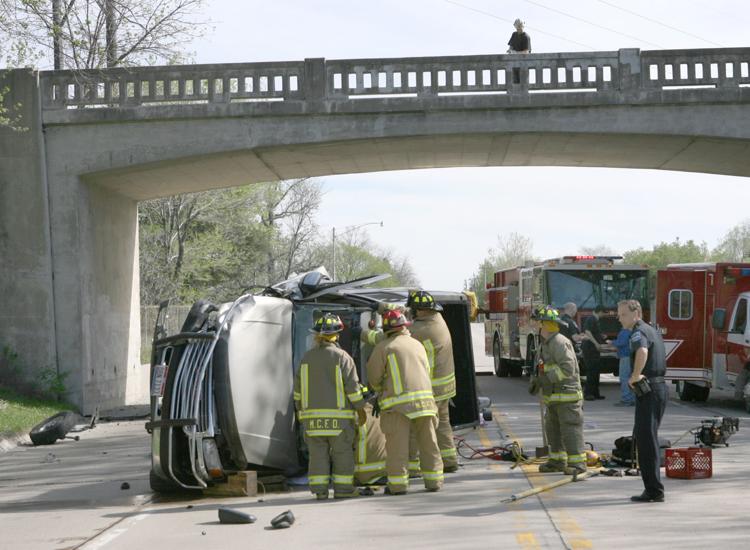 Accident
accident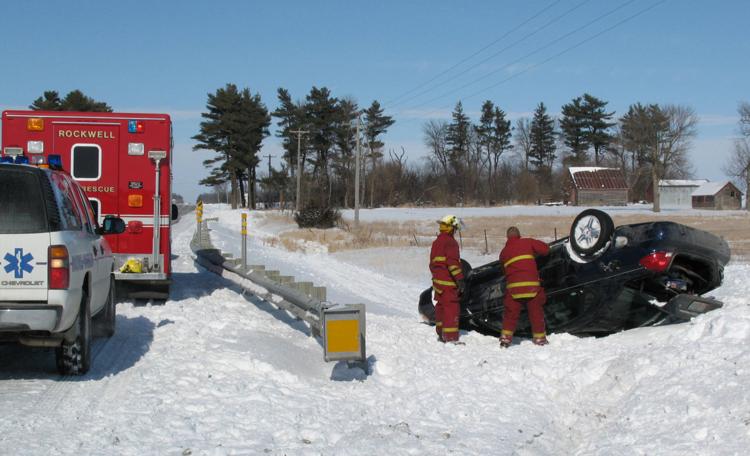 Accident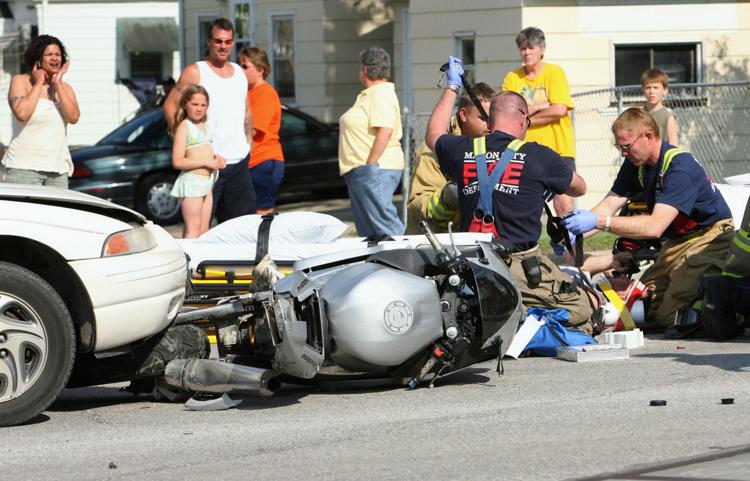 Accident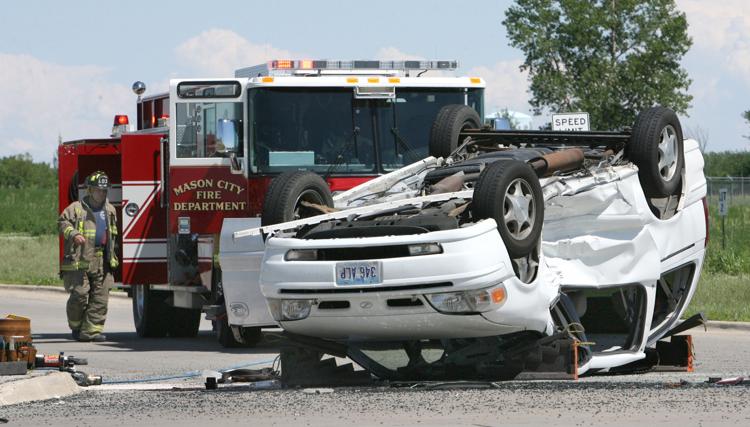 Accident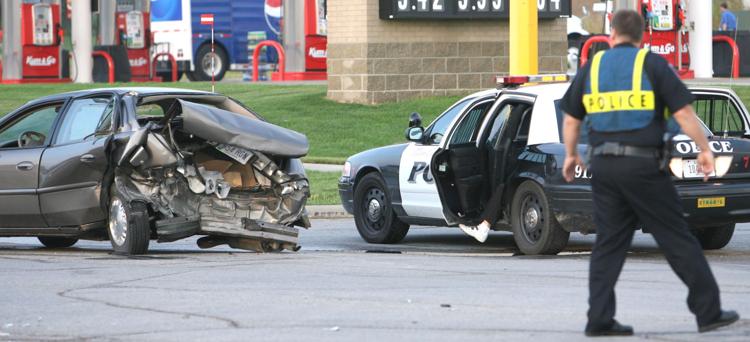 Accident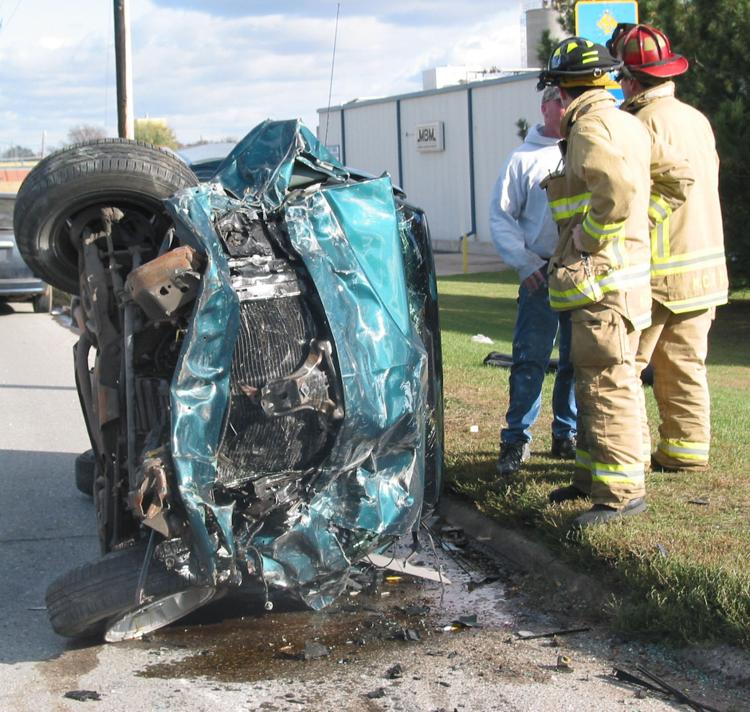 ACCIDENT_D23.JPG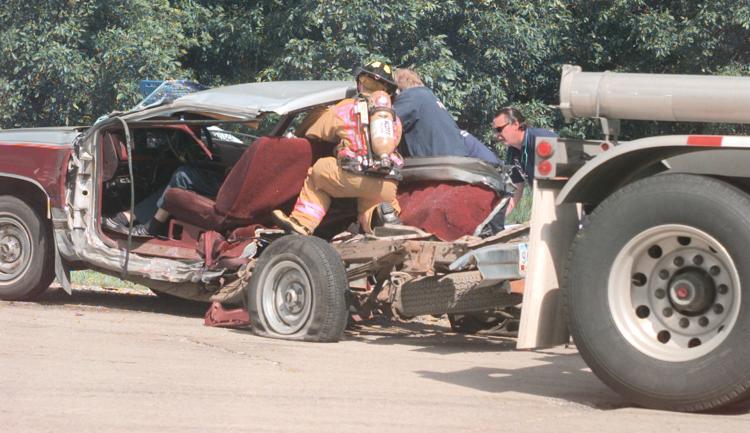 B20 accident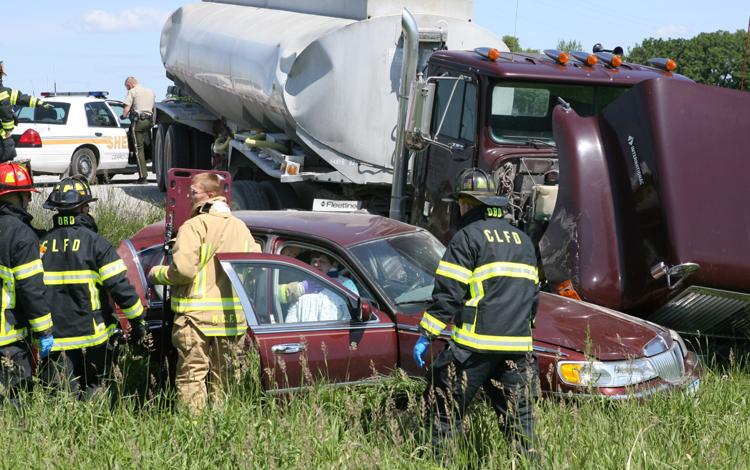 Car-Semi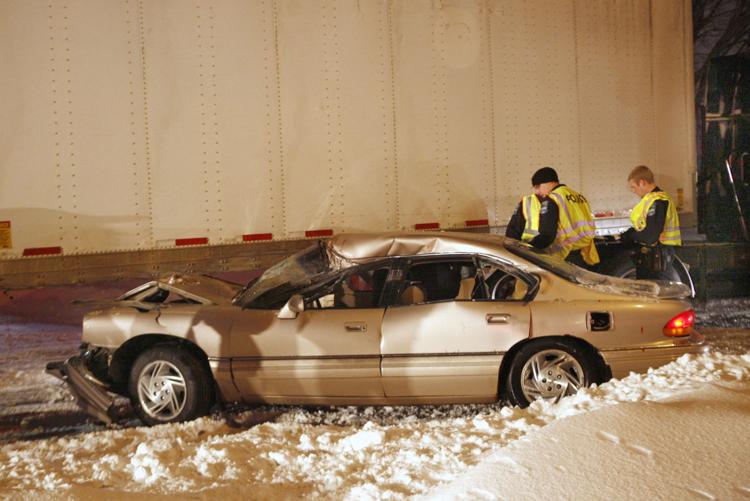 DCS01680_7YU.JPG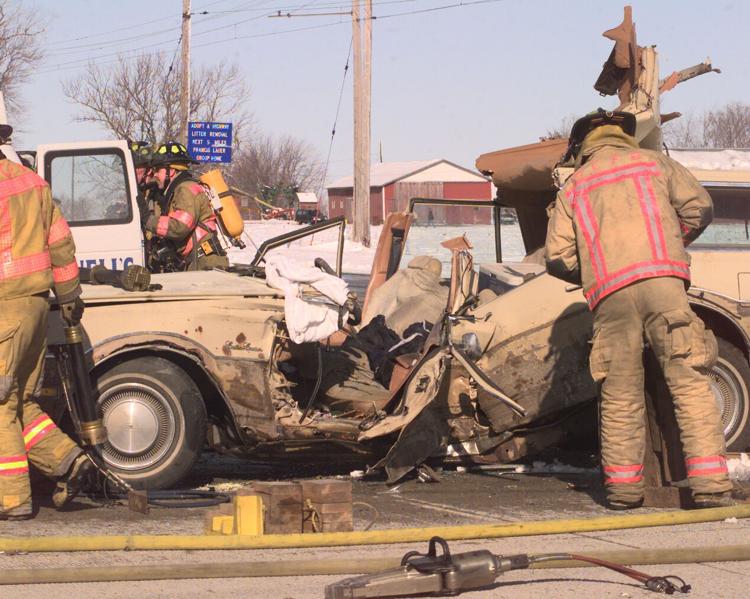 DCS04230.JPG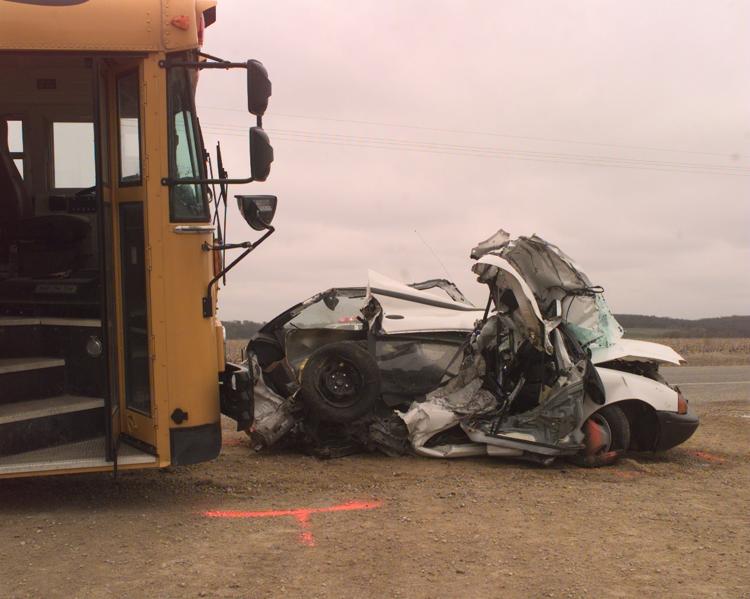 dot2
Forest City accident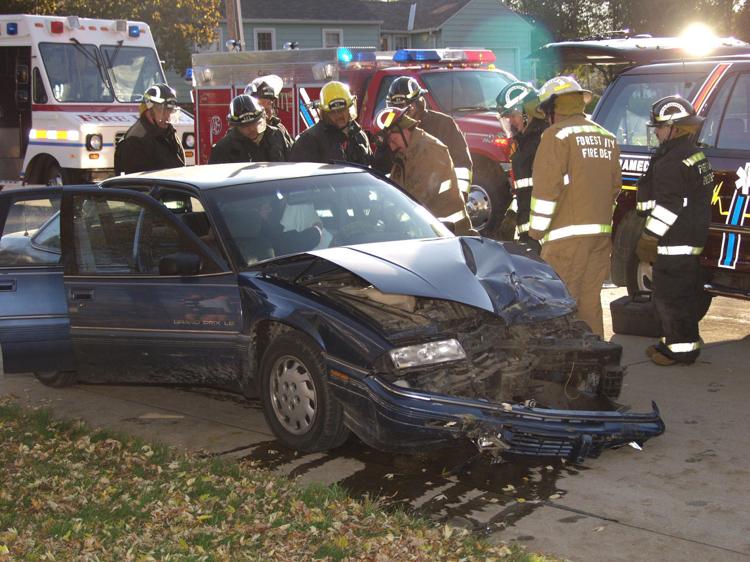 Friday accident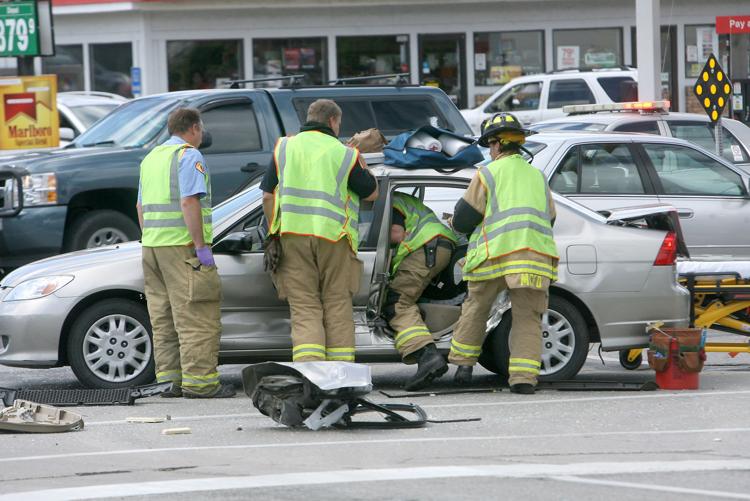 2 vehicle accident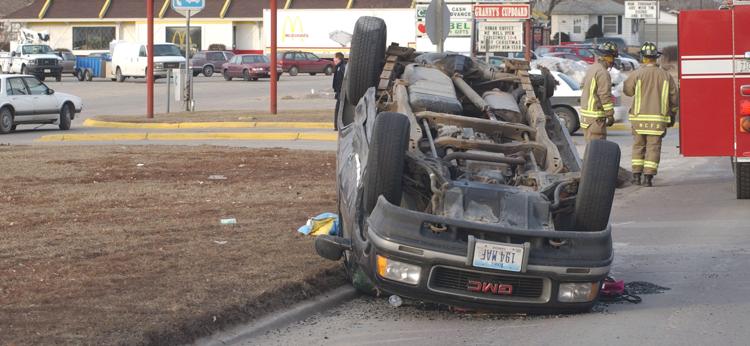 ac011603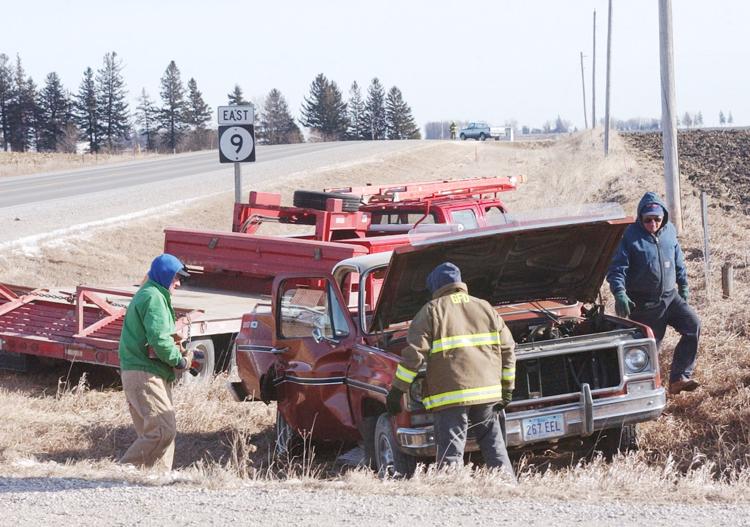 AC012105_1576597 (1).JPG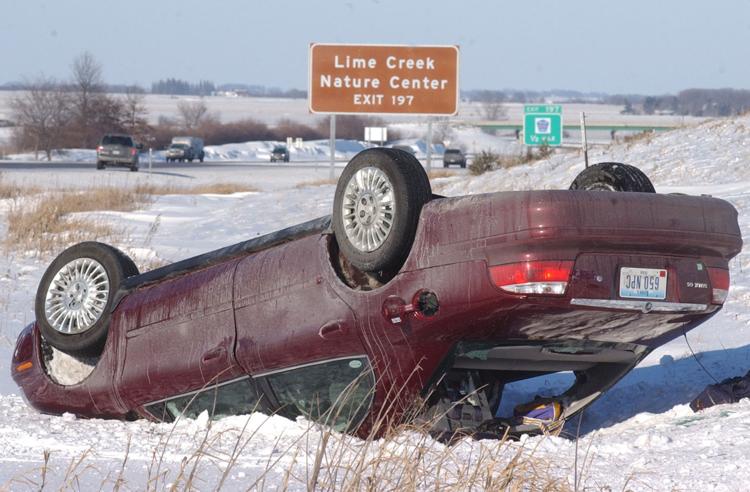 Crash 1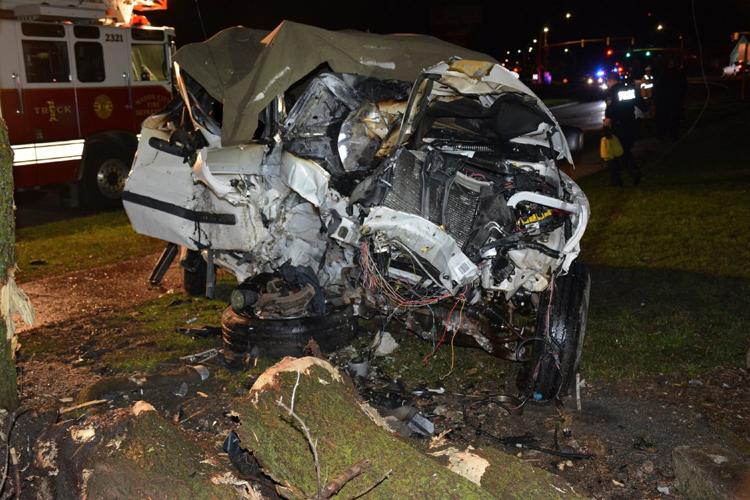 Accident 122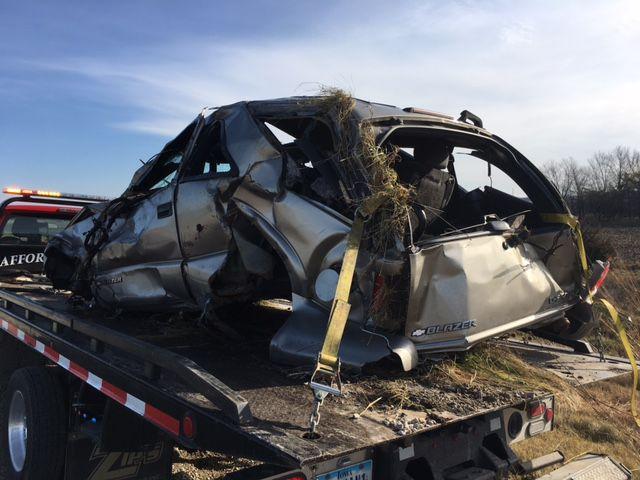 Rockwell Accident 2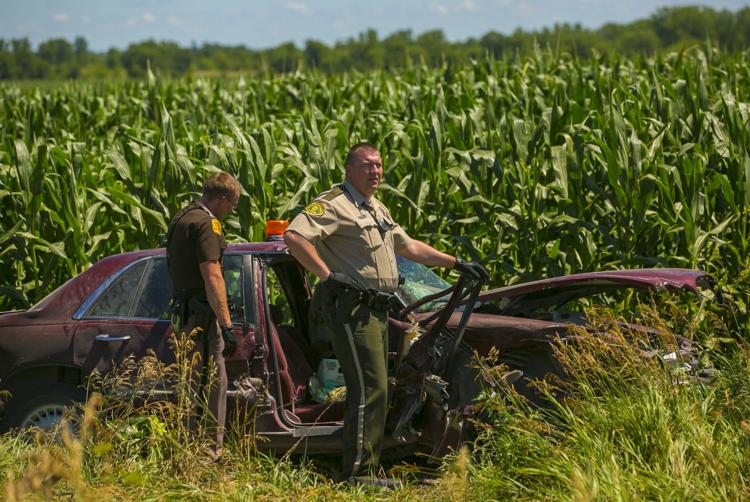 Accident investigation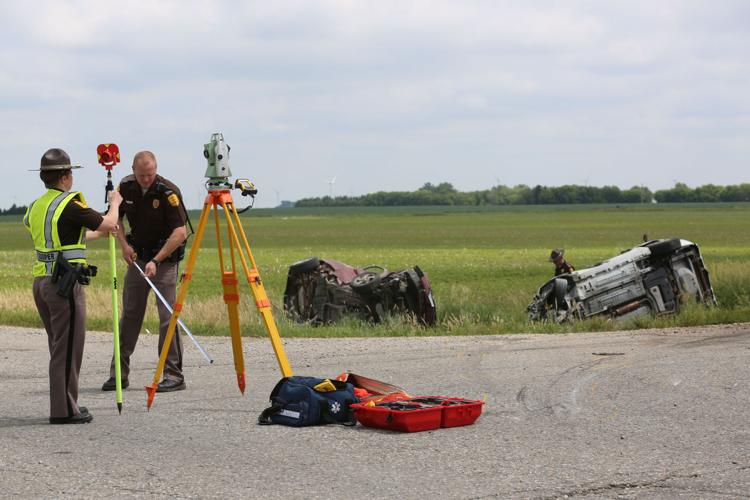 Crash 1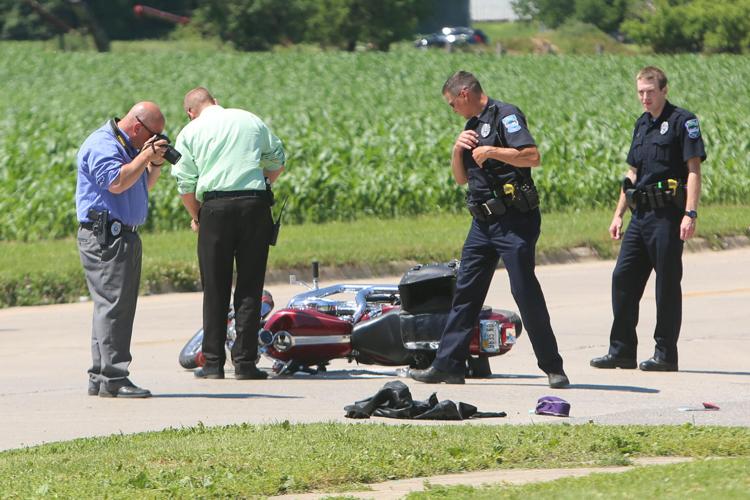 Fatal crash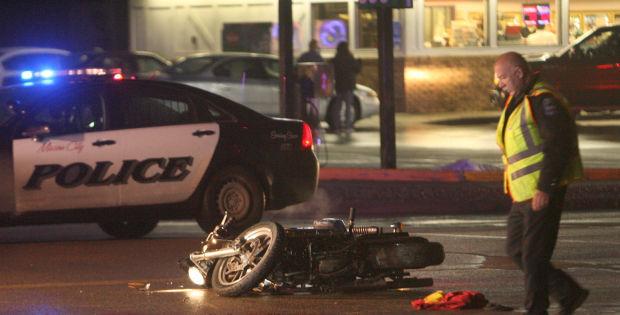 Accident 2015-08-13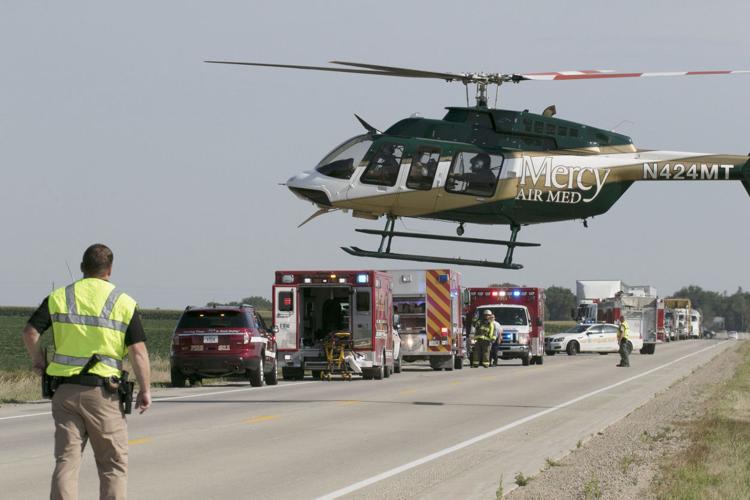 Interstate 35 Accident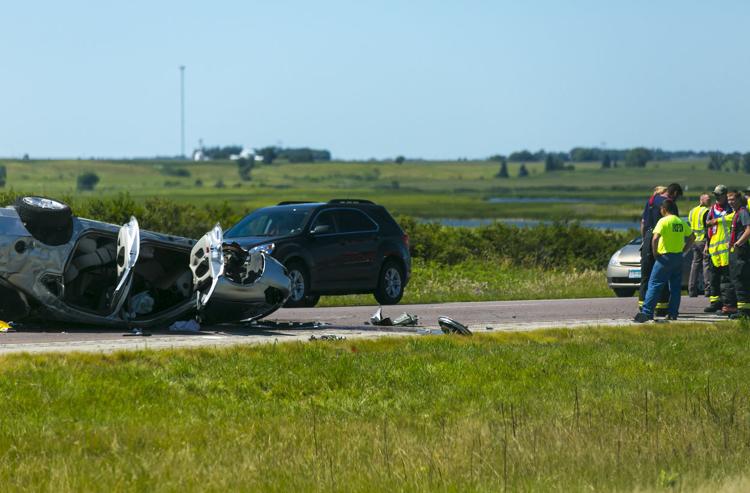 cycle accident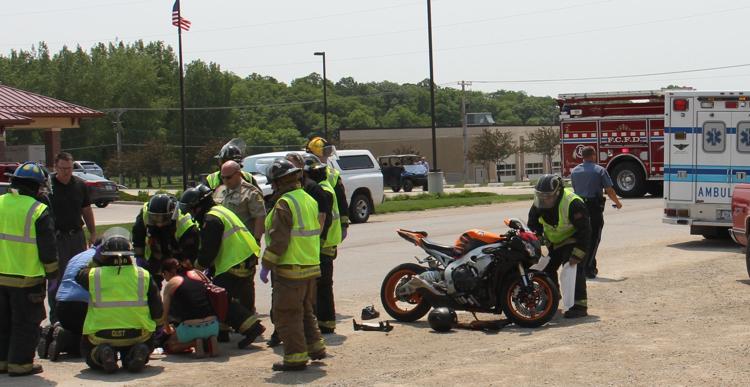 Thrush Ave. rollover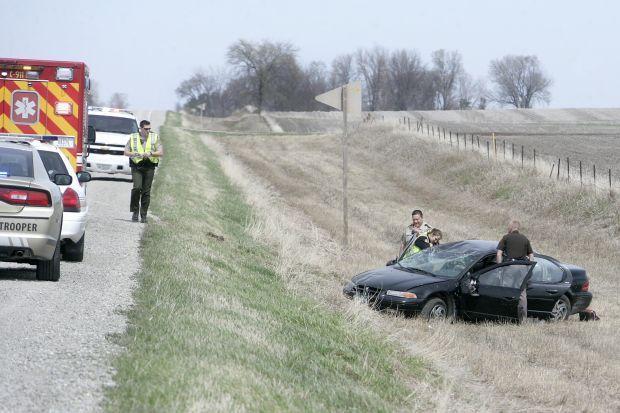 Worth County accident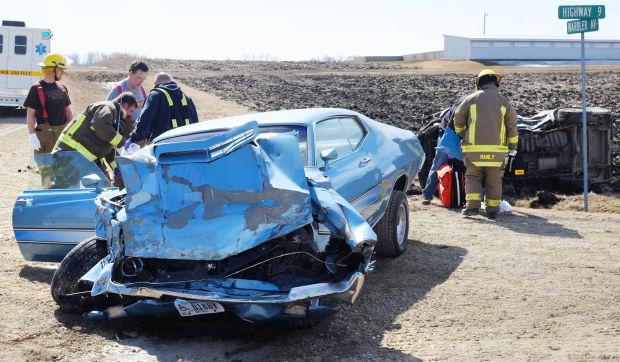 accident2.jpg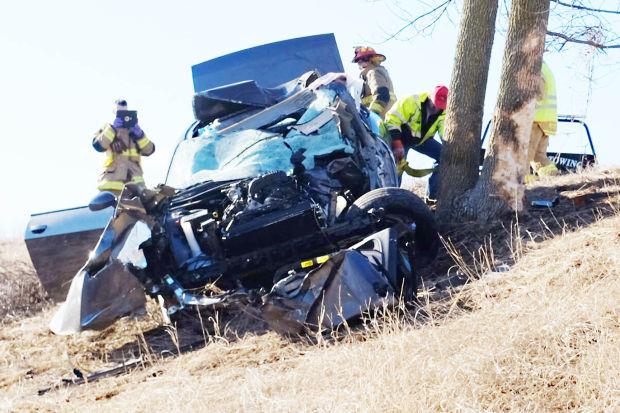 Avenue crash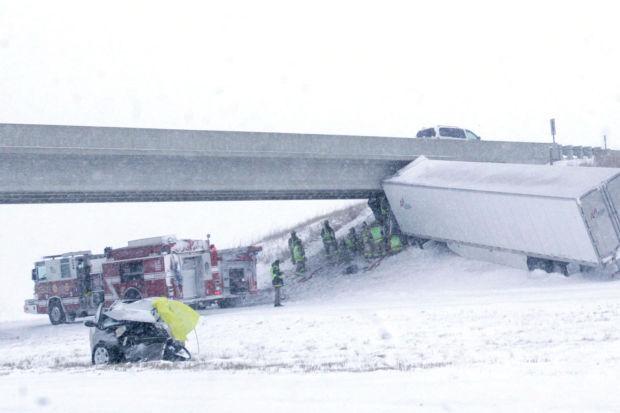 Accident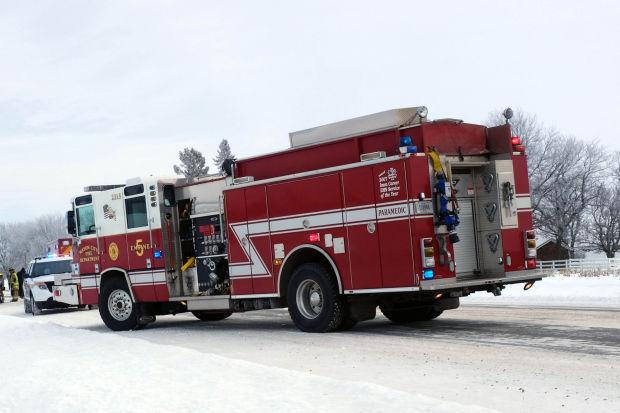 Nora Springs accident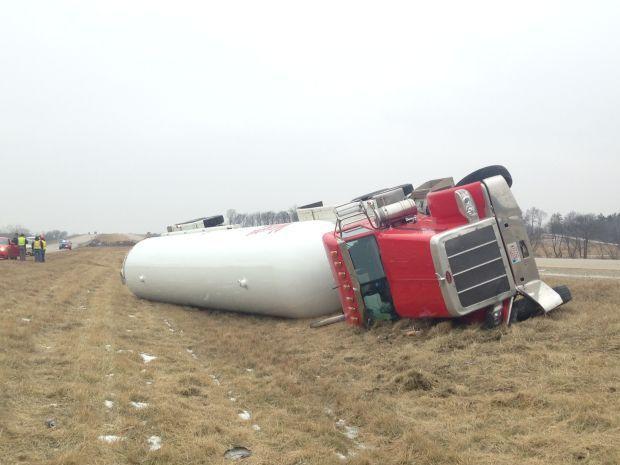 P.I. accident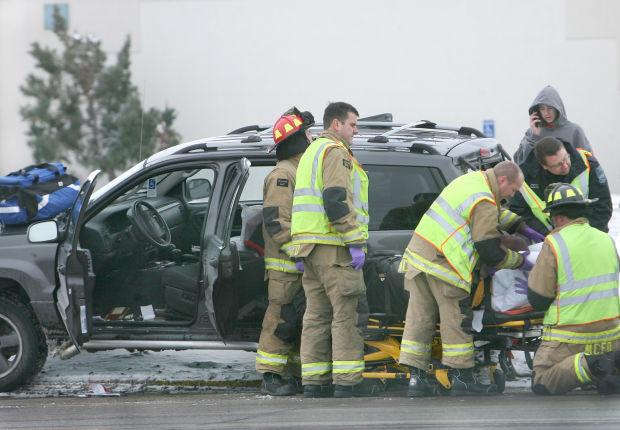 Accident 1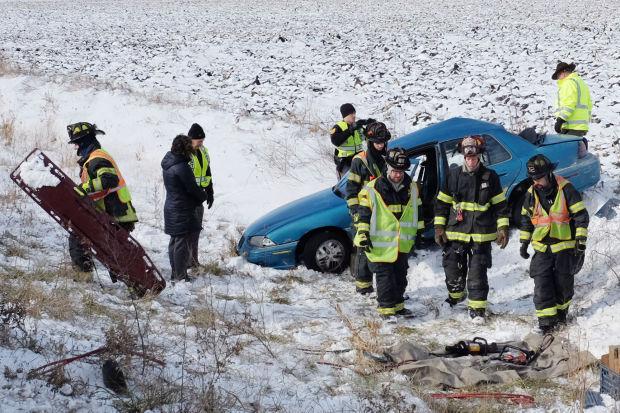 Accident -1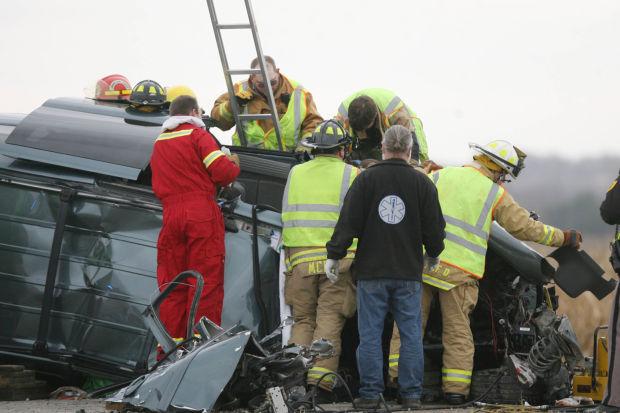 B-20 accident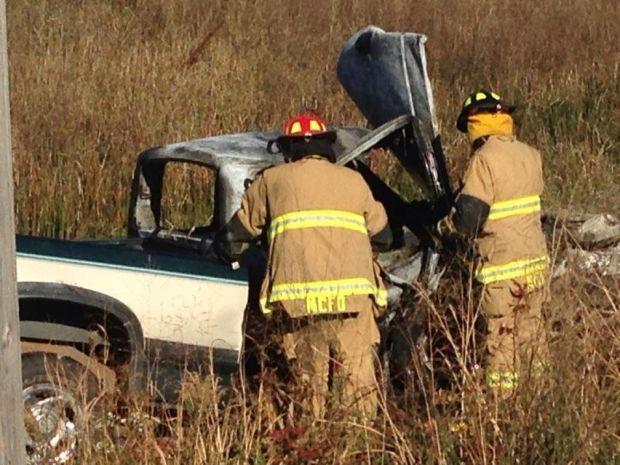 Car Crash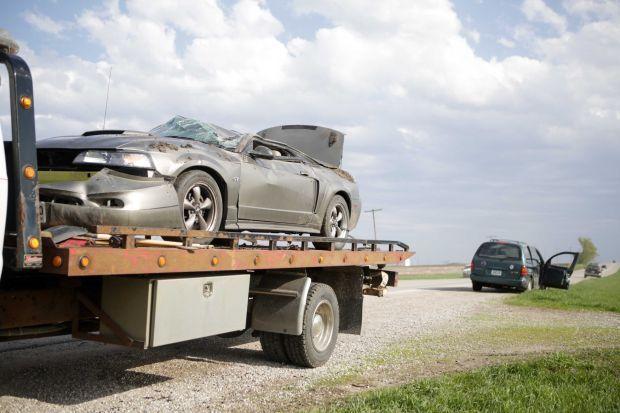 Lake accident 1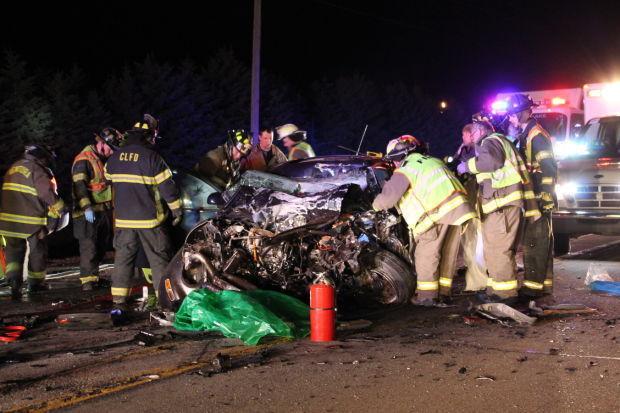 Accident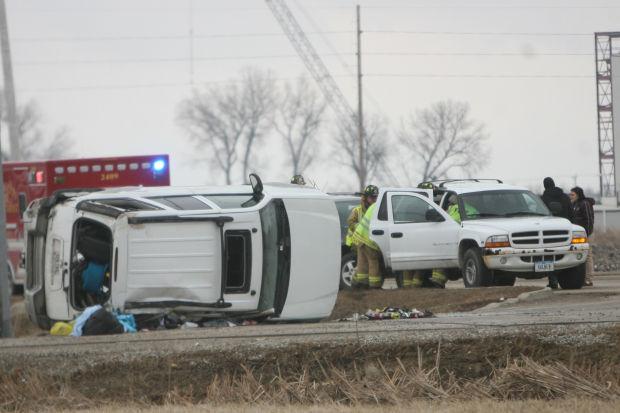 Accident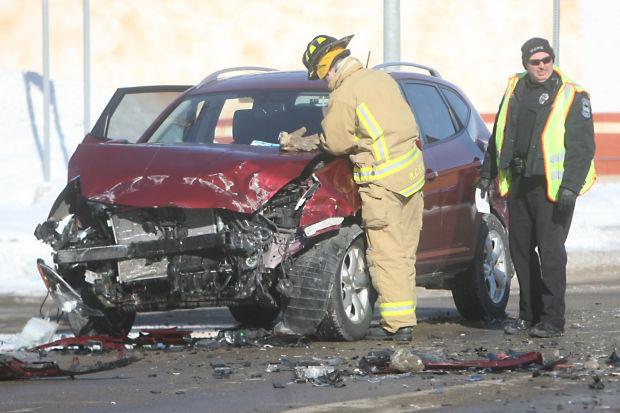 osage accident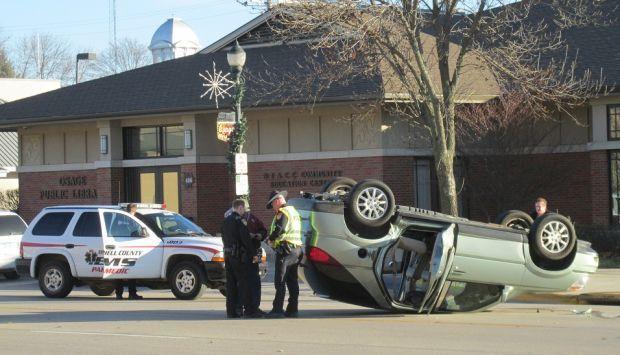 Crash
Clear Lake Crash 2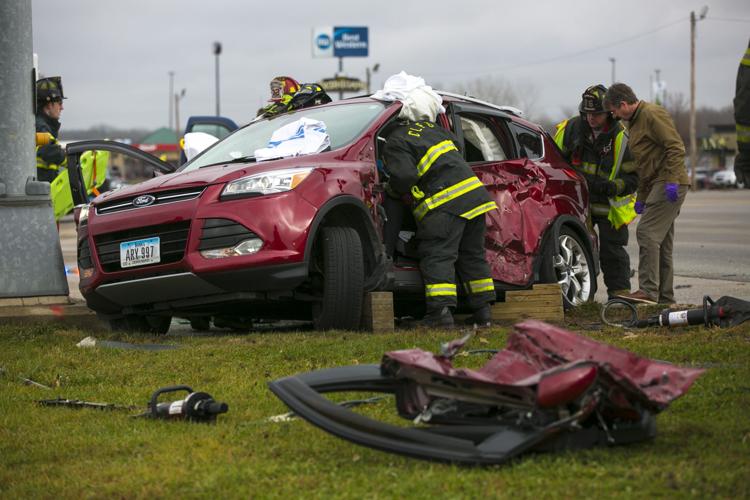 Avenue of the Saints crash at Lancer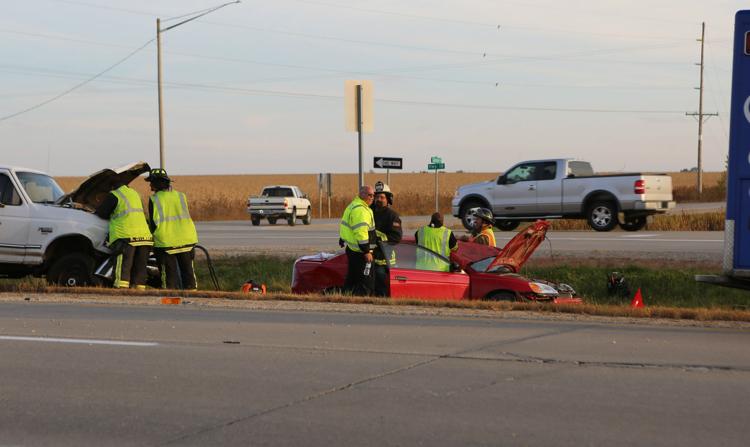 Butler County man killed in Cedar Falls crash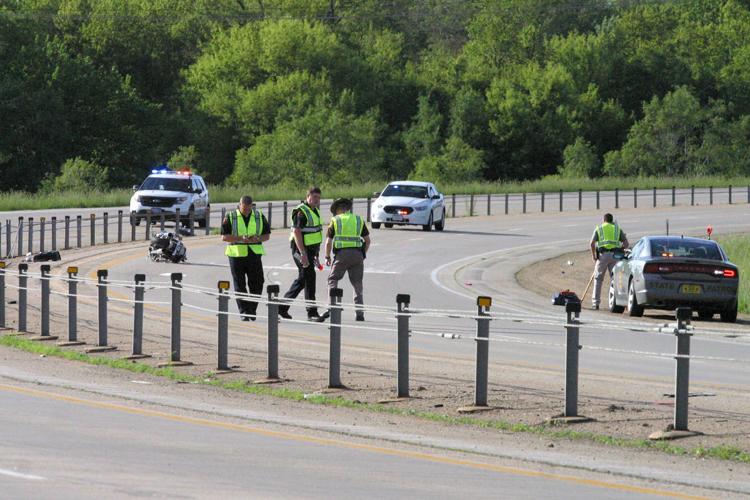 Crash on B-35 near Clear Lake on May 13, 2016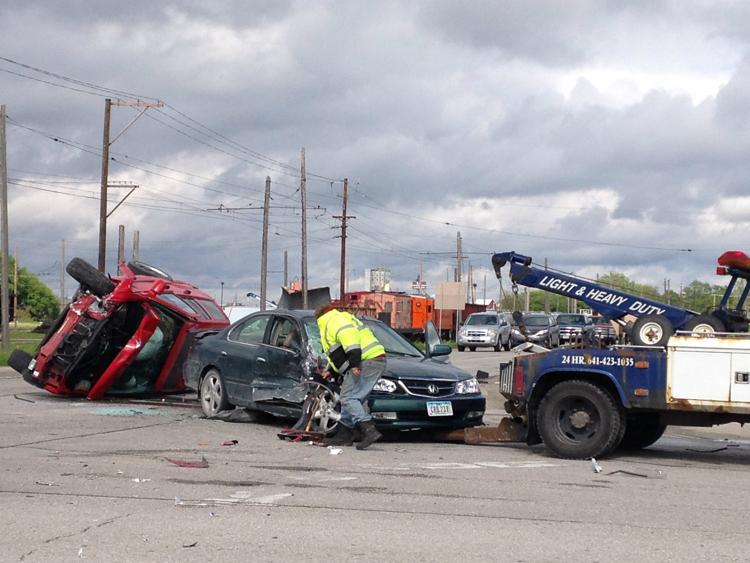 Crash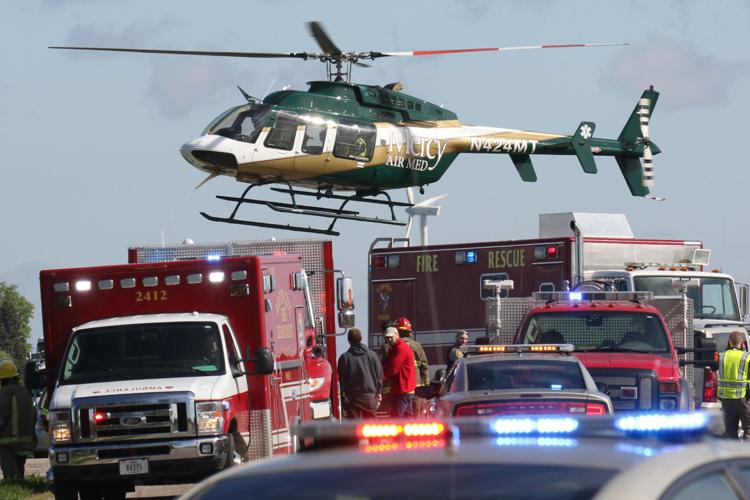 Mallard crash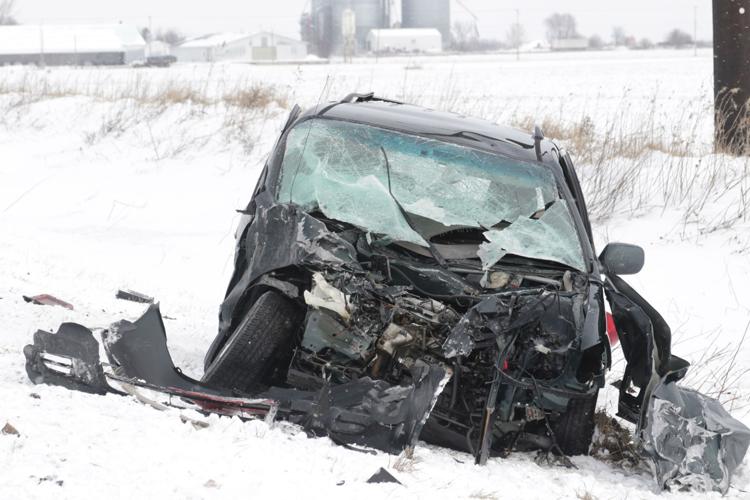 Highway 18 rollover on Wednesday, Feb. 17, 2016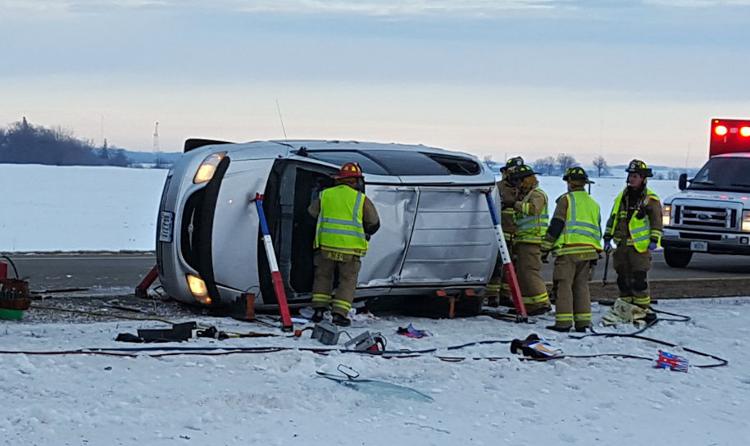 Rollover