A longtime music tradition that showcases local and regional musicians is returning to downtown Mason City this weekend.
The 81st annual North Iowa Band Festival is a five-day event that runs from Thursday to Monday and honors Meredith Willson, a Mason City native, who is best known for his songwriting of the popular Broadway musical "The Music Man" and instilling a rich musical heritage in the city. He died in 1984.
The festival, which has a "Forward March" theme this year, is in its fifth year downtown, and it's expected to attract thousands.
"It's great for our town and it's great for North Iowa," said Kativa Weitzel, North Iowa Band Festival coordinator and Mason City Chamber of Commerce program director. "We definitely love promoting what makes it a great place to live, work and play."
For those looking to partake in the festivities, here are 10 things you won't want to miss: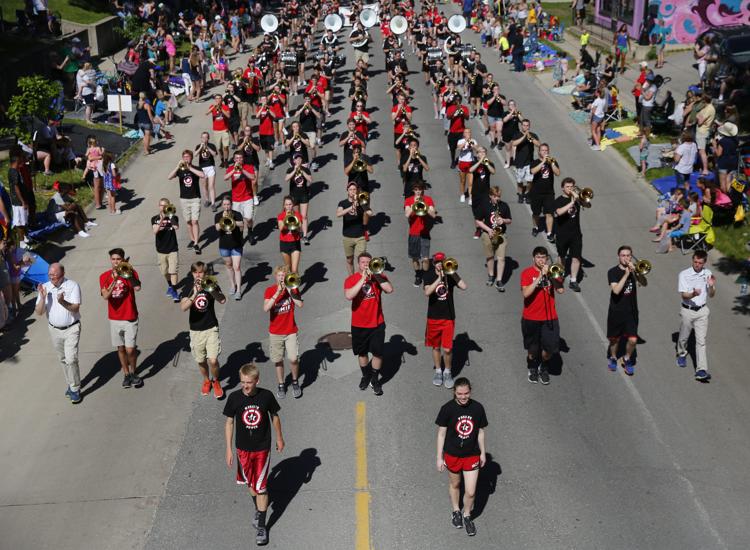 The North Iowa Band Festival parade begins at 10 a.m. on Saturday at the intersection of North Pennsylvania Avenue and Third Street Northeast. The 1.5-mile route continues south on North Pennsylvania Avenue, and then east on East State Street. The parade features more than 100 units, including area student musicians, elected officials and businesses.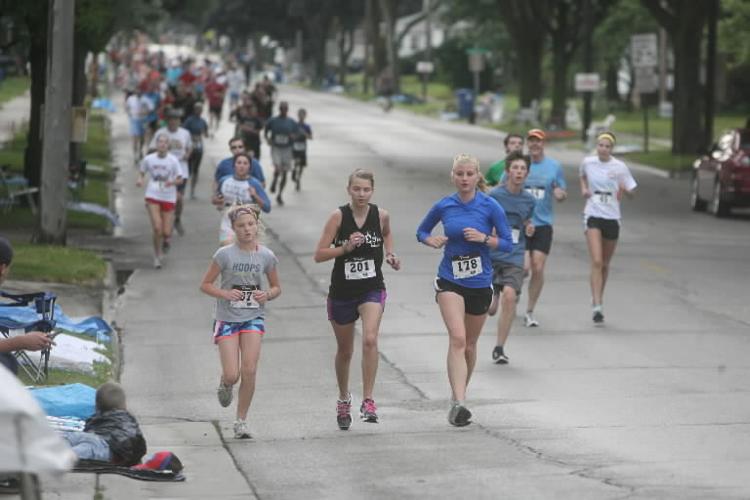 The 30th annual Stu Nevermann Memorial Run begins at 8 a.m. Saturday at the Mason City Aquatic Center, 901 Birch Drive. Registration for the four-mile run costs $25 for adults and $15 for students. Nevermann, who ran North Iowa road races with his father, Le, died at 25 years old from a heart ailment. He was a 1982 Mason City High School graduate who lettered in cross country and track. All proceeds from the race benefit the Mason City High School boys' and girls' cross country booster clubs. For more information, visit www.nibandfest.com.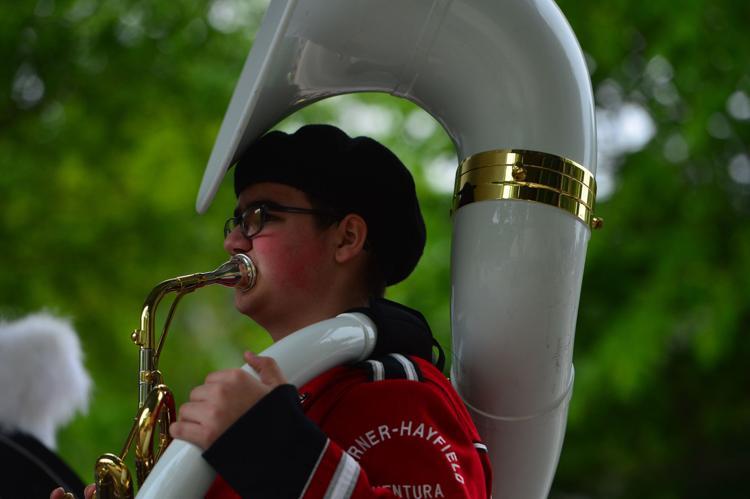 3. The Instrument Petting Zoo
Children of all ages will be able to try a variety of string, woodwind, brass and percussion instruments for free at the Instrument Petting Zoo from 3 to 5 p.m. Saturday outside of Rieman Music, 13 S. Federal Ave., in the Downtown Plaza. The goal of the zoo is to give children the opportunity to explore their musical talents and light their inner musical fire.
The five-day festival is chock-full of Mason City talent for everyone to enjoy. The middle school band and municipal band perform Thursday evening, the Mason City High School orchestra and jazz band play Friday, the Mason City High School and Newman Catholic High School marching bands perform Saturday morning in the parade and the Mohawk Danzers perform Saturday afternoon in the plaza.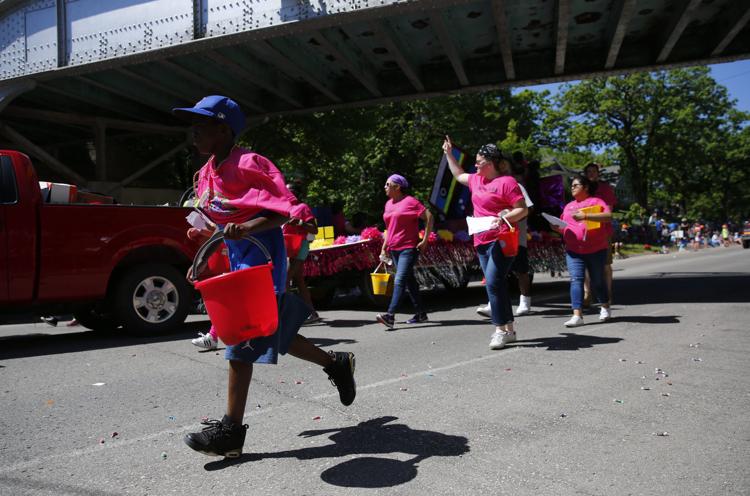 For those who want to fill up on parade candy, the best spot will be outside the 1.5-block "candy-free zone," which is the judging area for the high school marching bands from the intersection of North Pennsylvania Avenue and Third Street Northeast to halfway between First and Second streets. Candy is allowed throughout the remainder of the parade.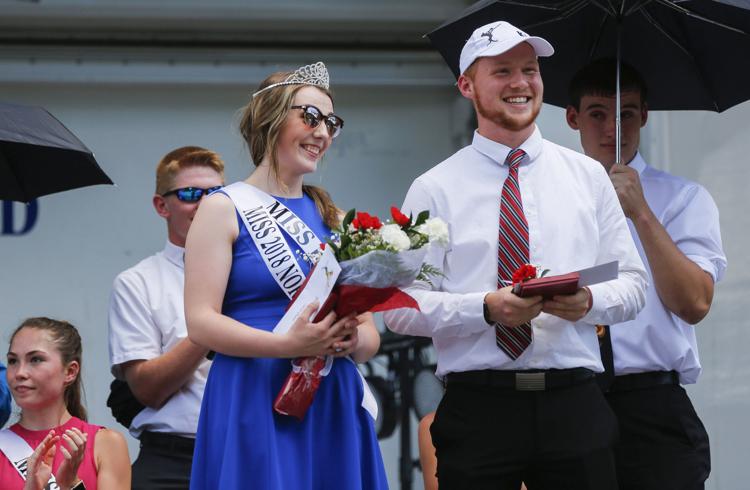 6. Crowning of North Iowa Band Festival King and Queen
There are 19 North Iowa Band Festival high school royalty candidates from Central Springs, Clear Lake, Forest City, Garner-Hayfield-Ventura, Lake Mills, Mason City, Newman Catholic, Northwood-Kensett, Rockford and West Fork. They'll ride in the parade, and this year's king and queen will be crowned during an awards ceremony at 2 p.m. at the downtown main stage on North Federal Avenue in Mason City.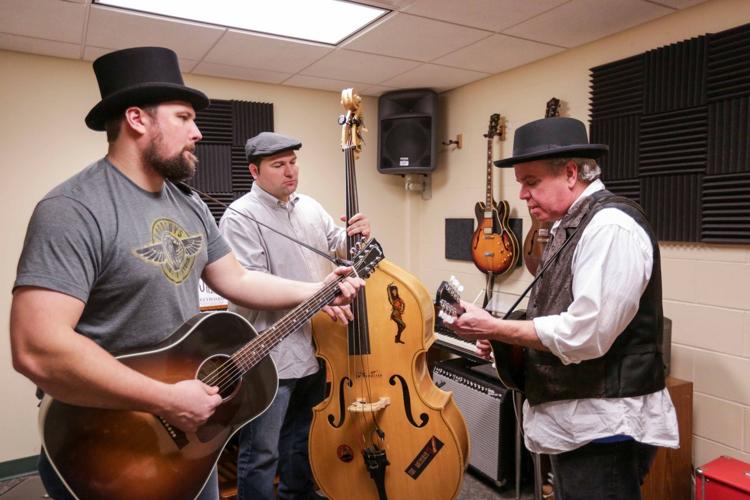 For the first time the festival's entertainment headliner is The Dueling Pianos of Andy Anderson and Mike Leeds, a high-energy and family-friendly duo, who will perform at 7:30 p.m. Friday at the downtown main stage. Saturday's entertainment will feature Paul Weitzel and The Hats, a popular local band that will perform a variety of original, blues and folk songs, and Brat Pack Radio, a Minnesota-based band that will round out the evening with carnival theatrics. Their performances are at 5 p.m. and 7:30 p.m. respectively.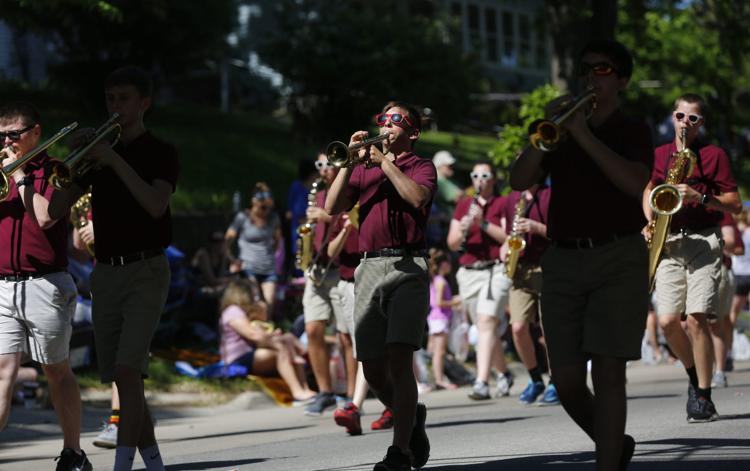 8. Marching Band competition
About 10 North Iowa high school marching bands representing more than 20 communities will participate in this year's competition. The bands will play during the parade at 10 a.m. Saturday.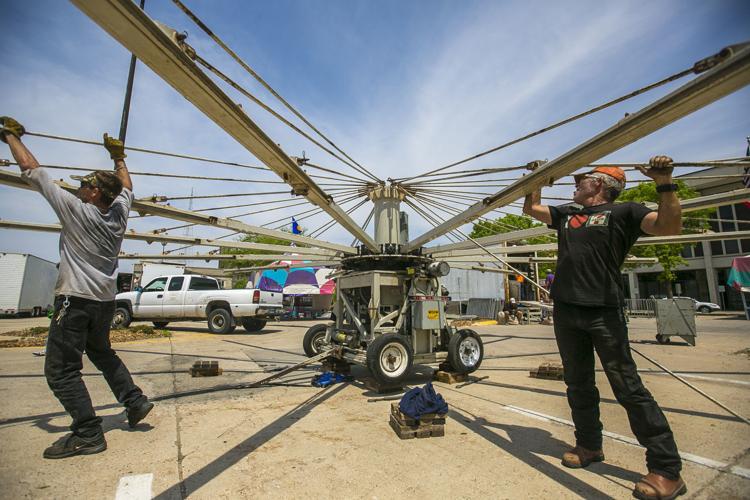 The carnival with concessions will be open downtown from 6-8 p.m. Thursday, noon-dark Friday and Saturday, noon-8 p.m. Sunday and noon-6 p.m. Monday. Sunday and Monday are wrist-band days.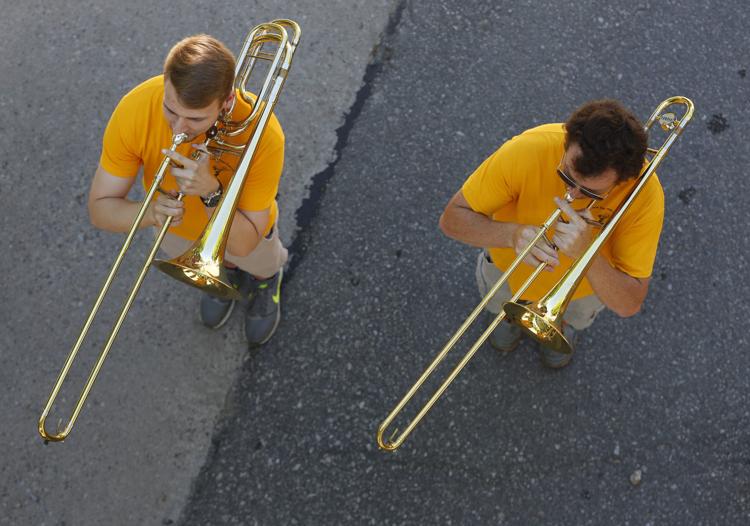 For more than two decades, trombone players from a variety of backgrounds have led the North Iowa Band Festival parade with the fanfare. Those interested in playing in the Trombone Fanfare should meet at 9 a.m. at the northwest glass entry of Trinity Lutheran Church, 213 N. Pennsylvania Ave., where they will receive fanfare music and a T-shirt.
For more information about the North Iowa Band Festival parade, schedule and entertainment, visit www.nibandfest.com.
Photos: 2018 North Iowa Band Festival Parade
Band Fest 1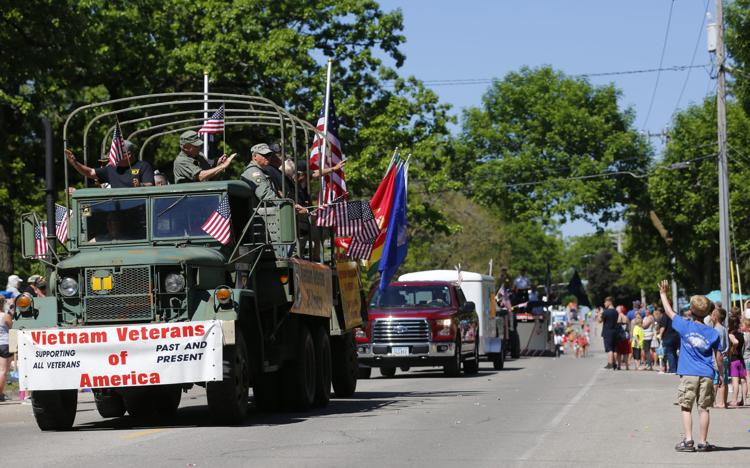 Band Fest 2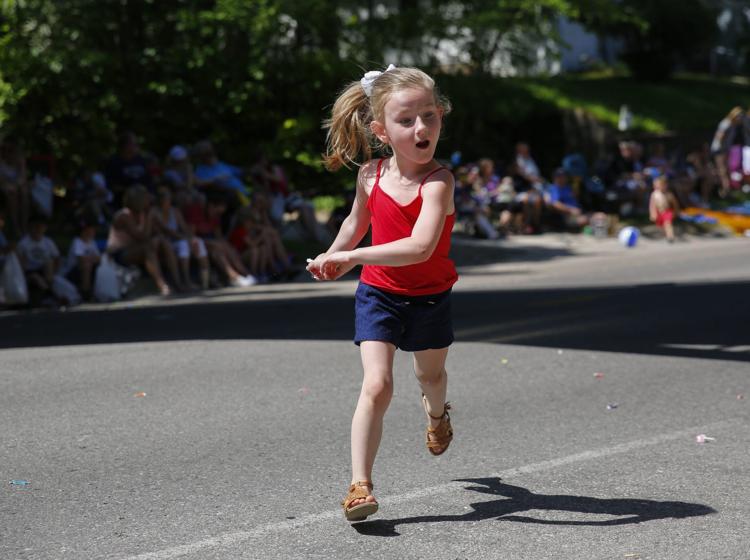 Band Fest 3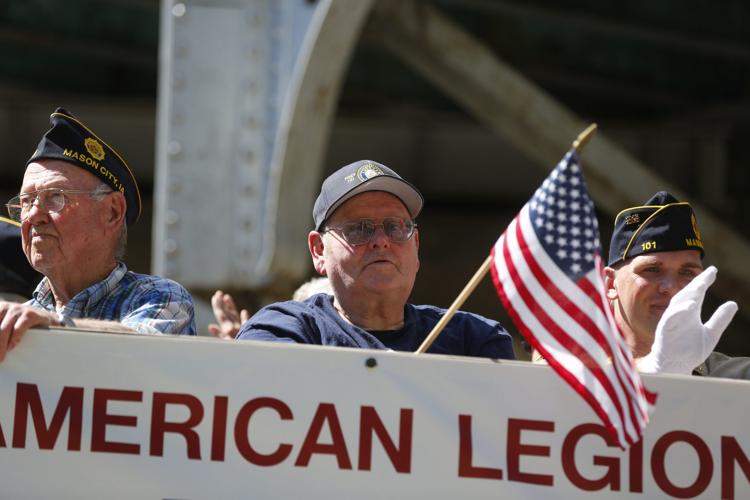 Band Fest 4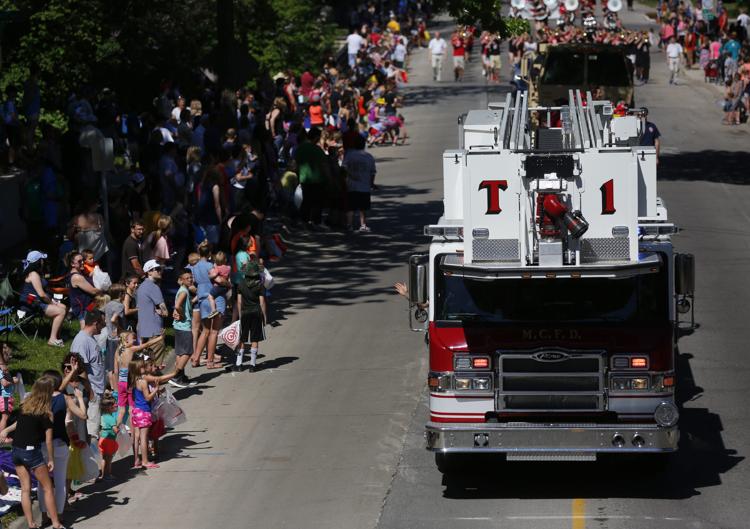 Band Fest 5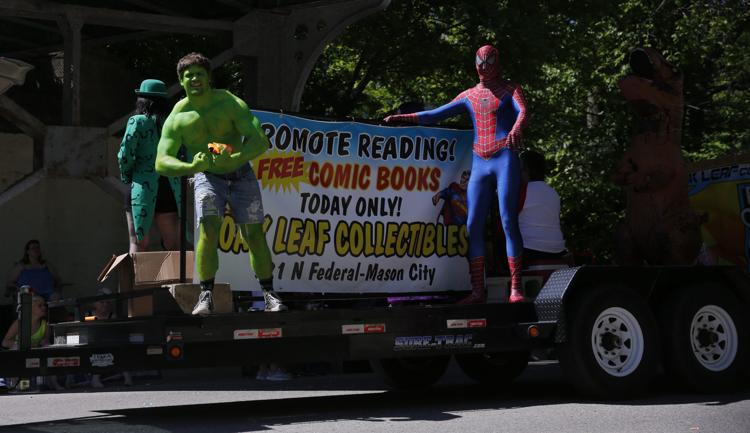 Band Fest 6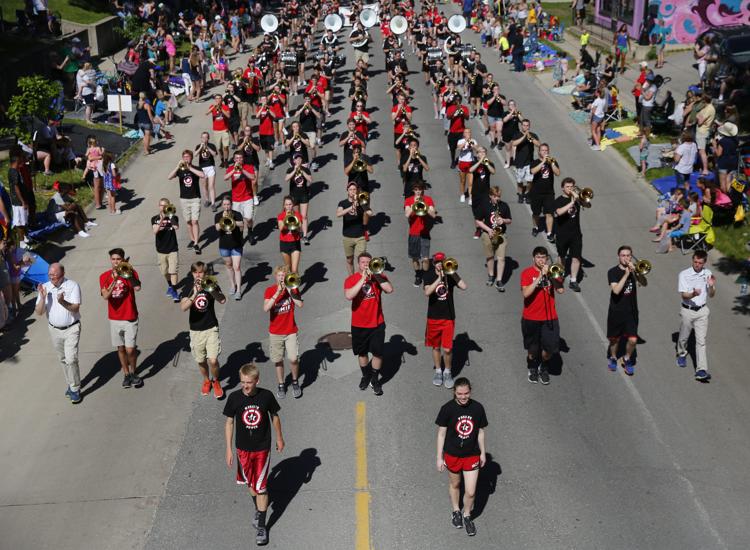 Band Fest 7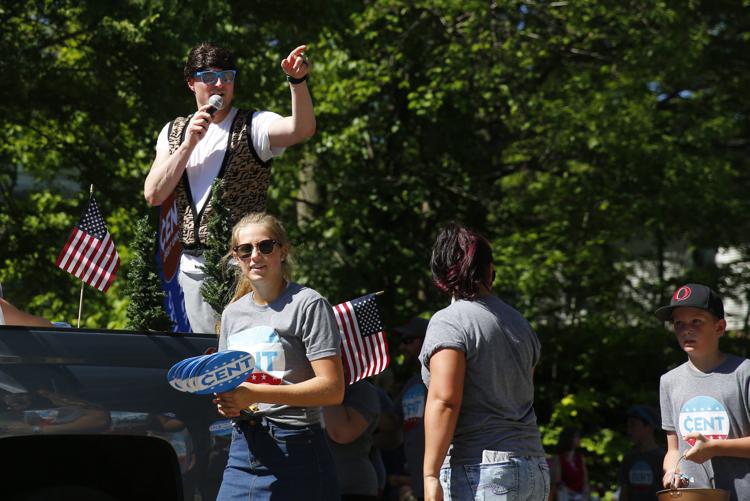 Band Fest 8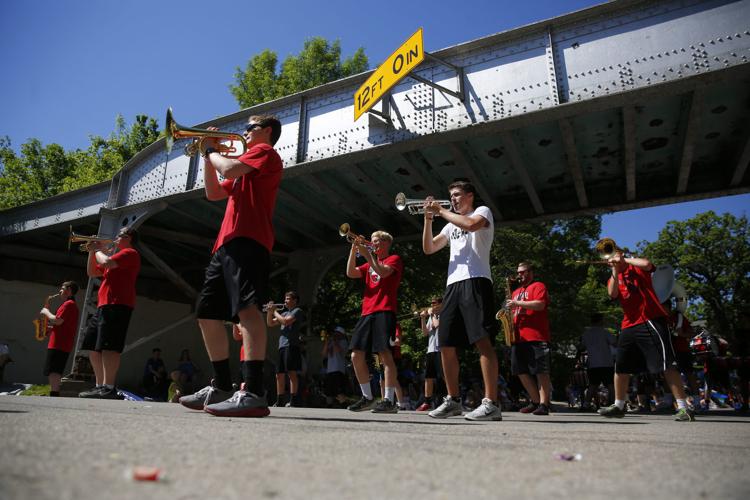 Band Fest 9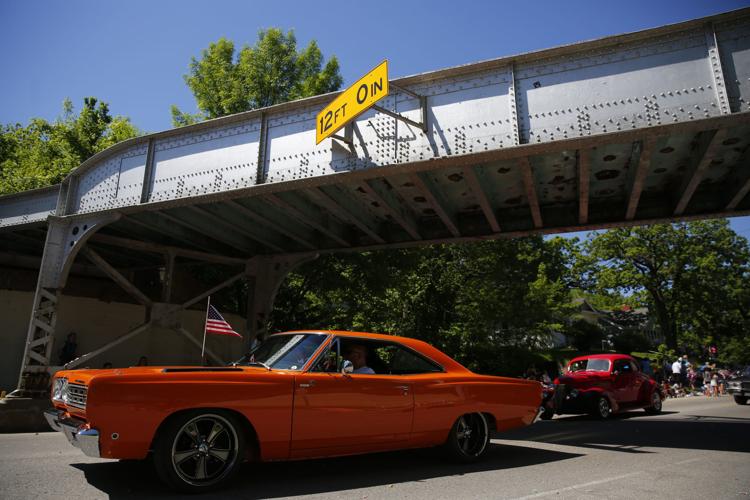 Band Fest 10
Band Fest 11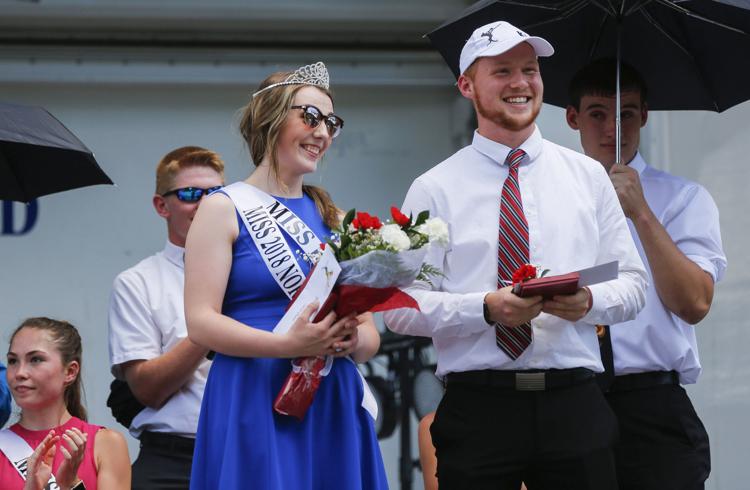 Band Fest 11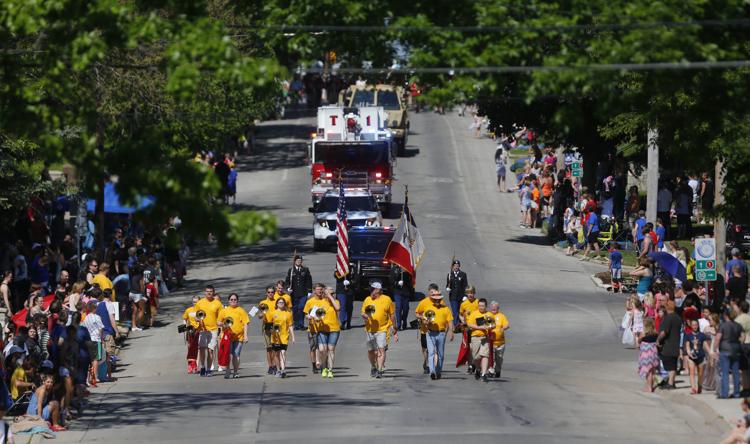 Band Fest 12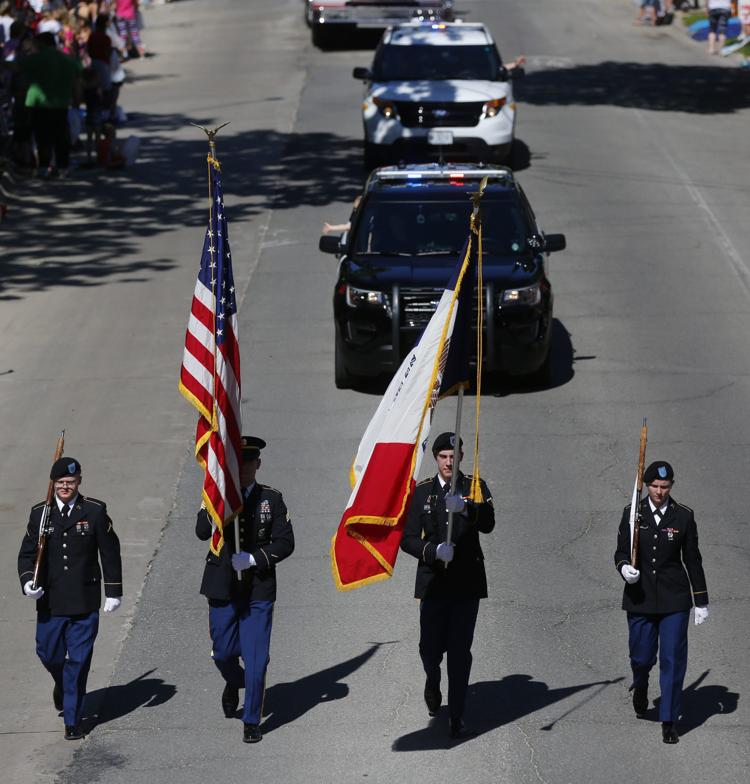 Band Fest 13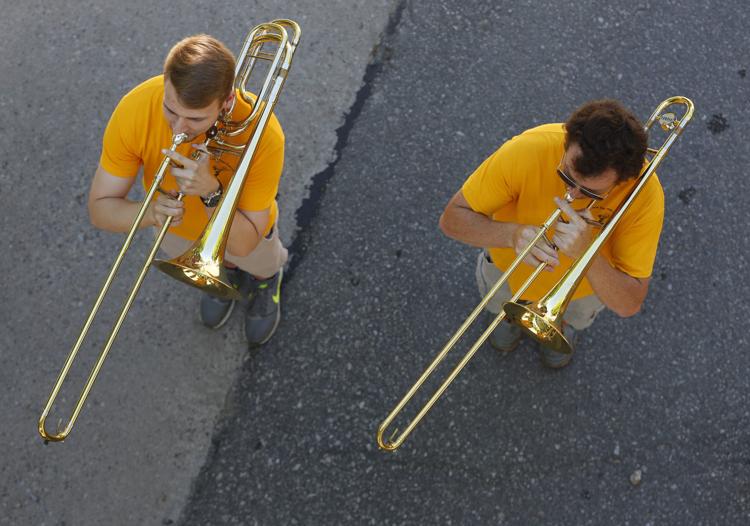 Band Fest 15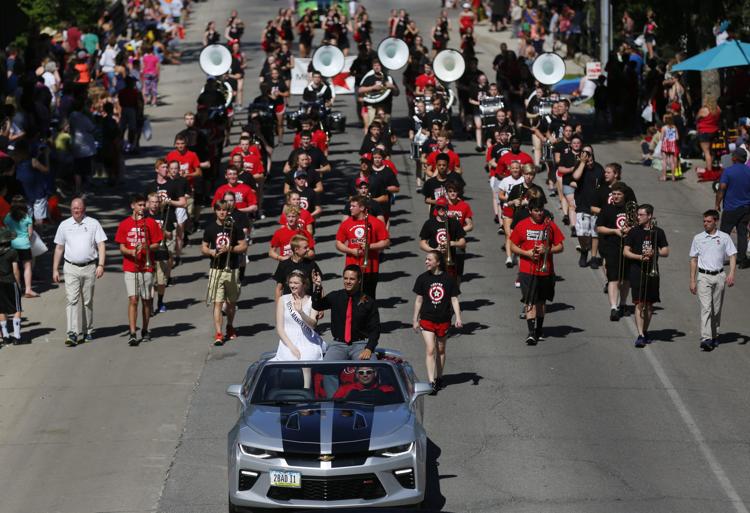 Band Fest 17
Band Fest 18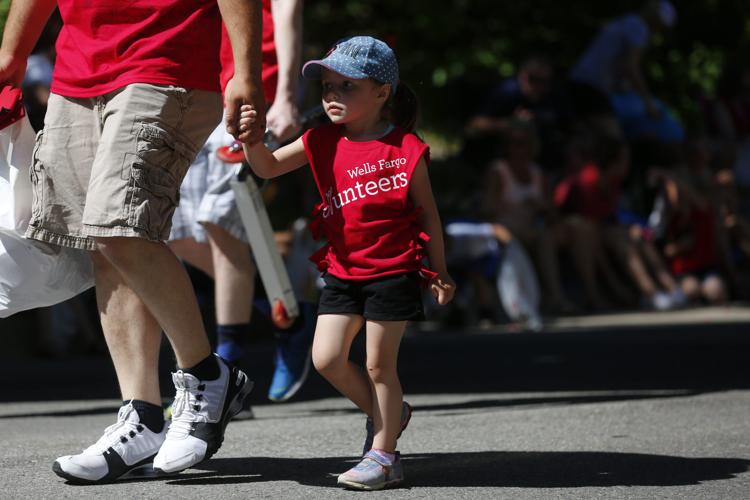 Band Fest 19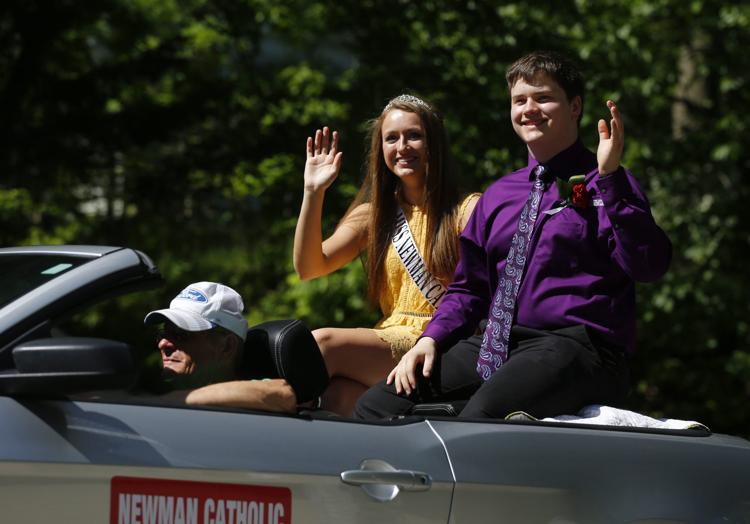 Band Fest 20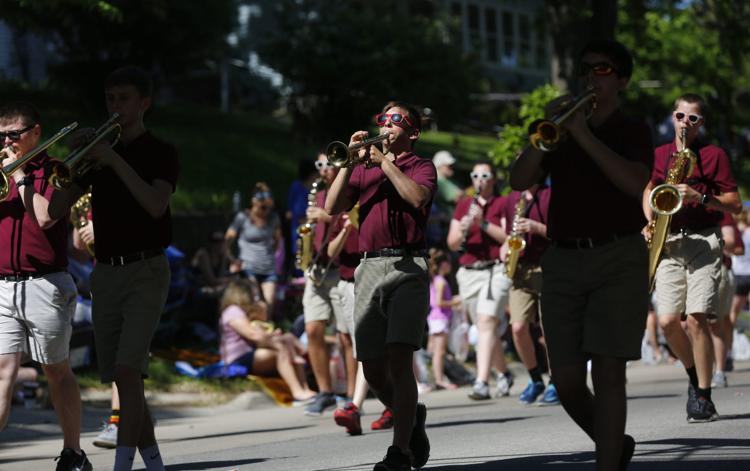 Band Fest 21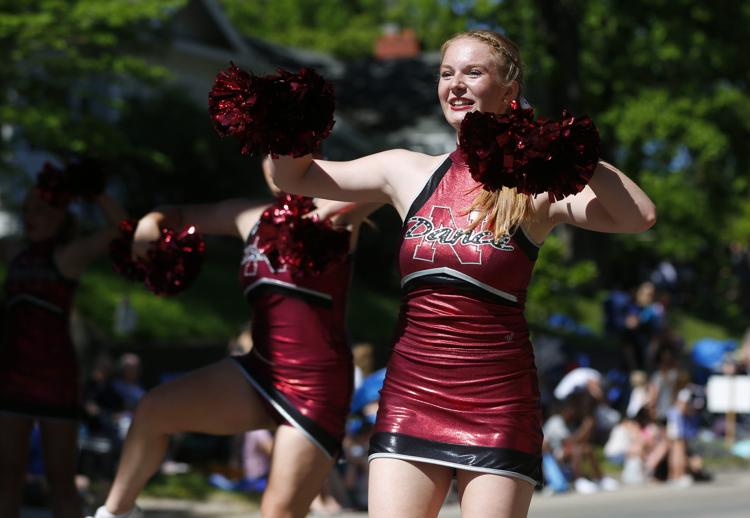 Band Fest 22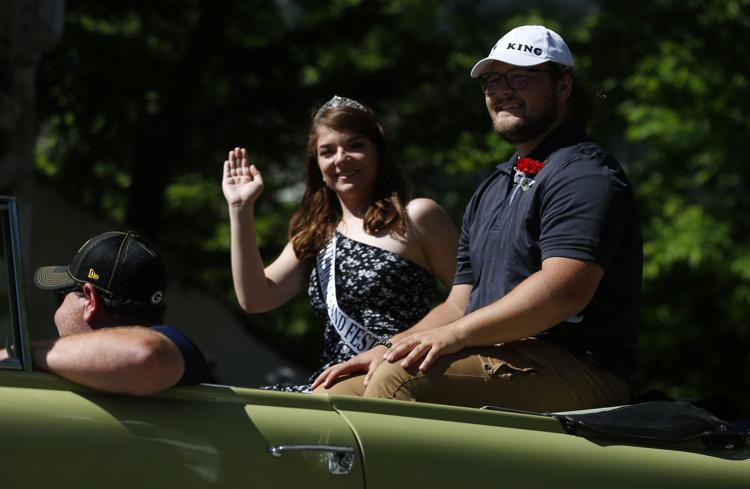 Band Fest 23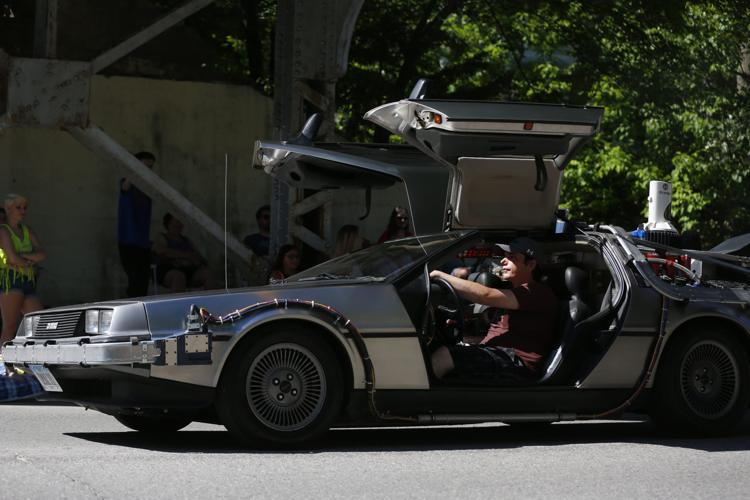 Band Fest 25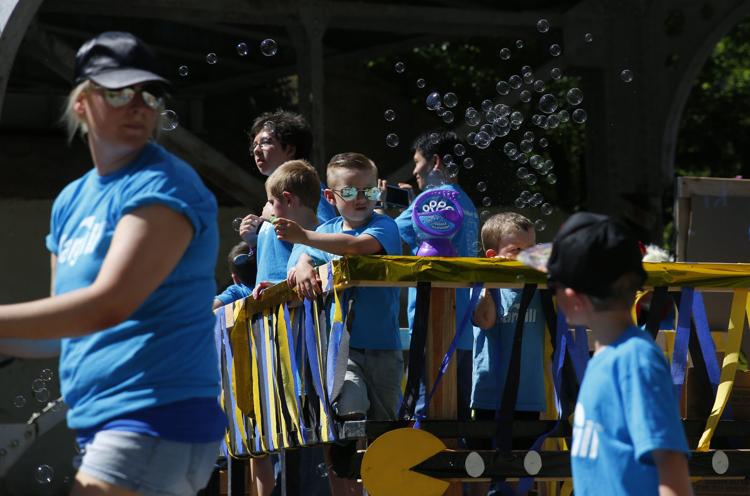 Band Fest 27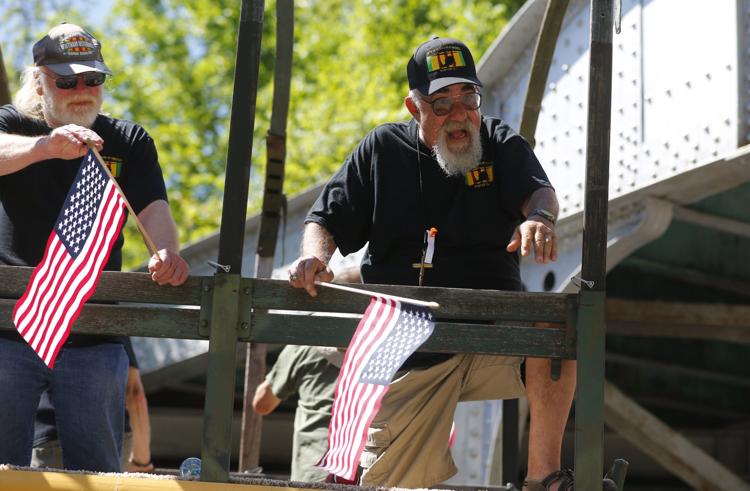 Band Fest 29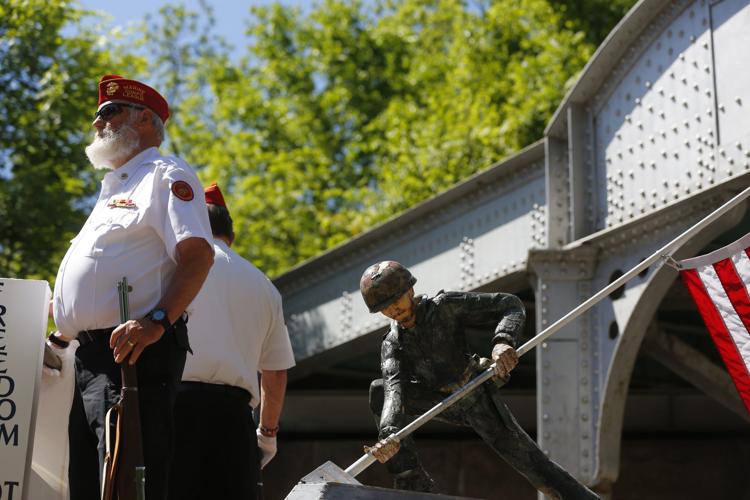 Band Fest 32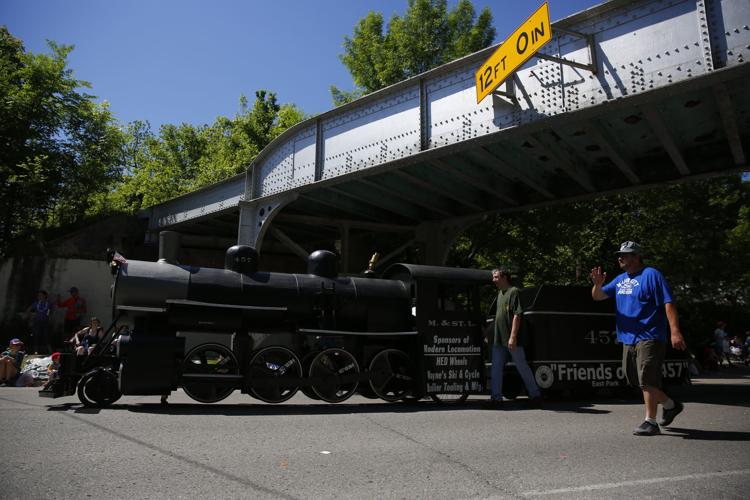 Band Fest 33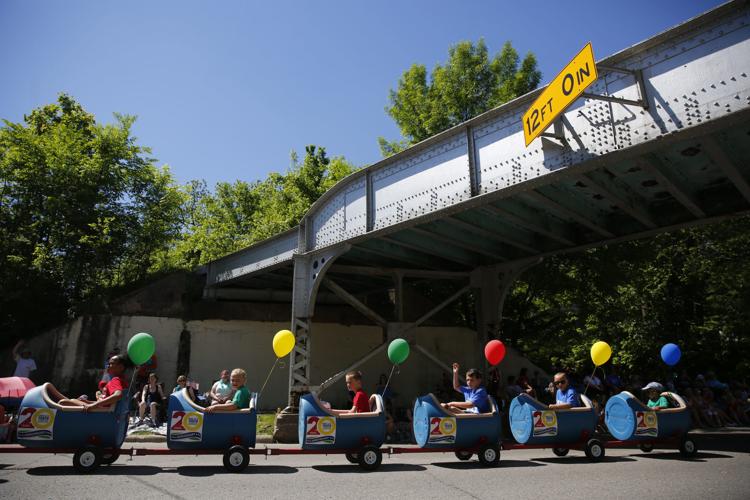 Band Fest 36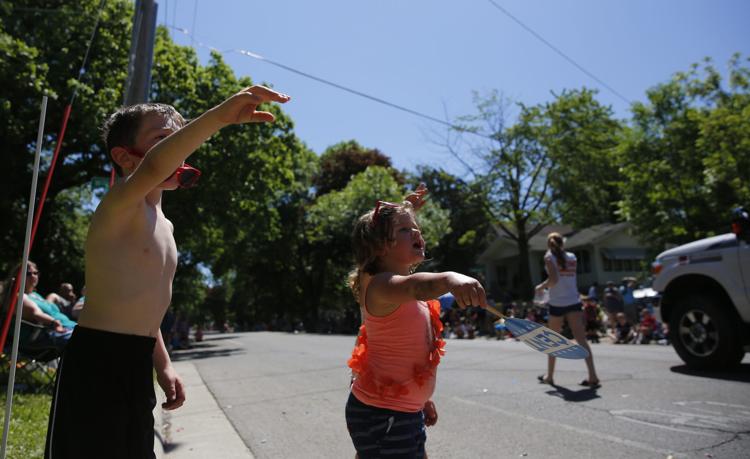 Band Fest 37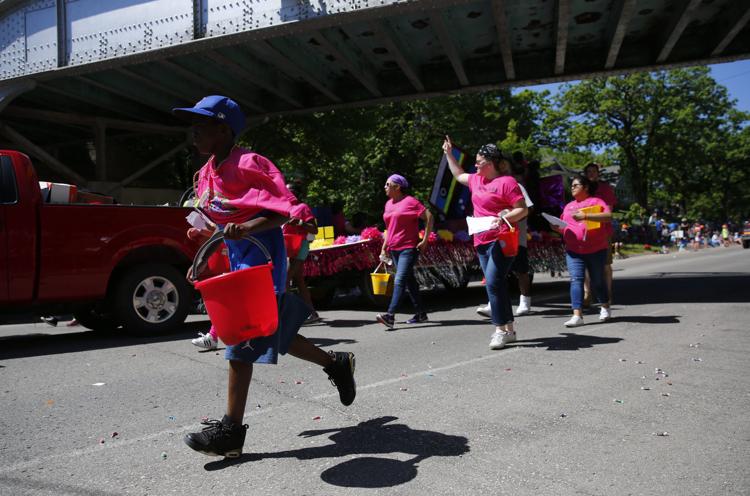 Band Fest 38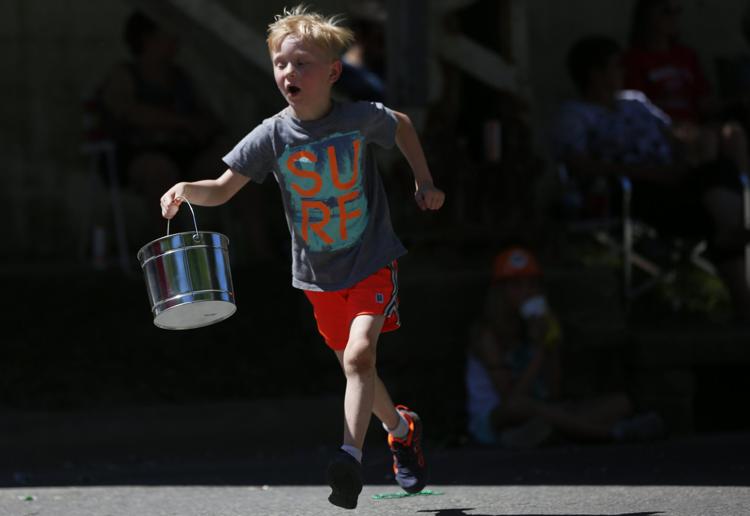 Band Fest 39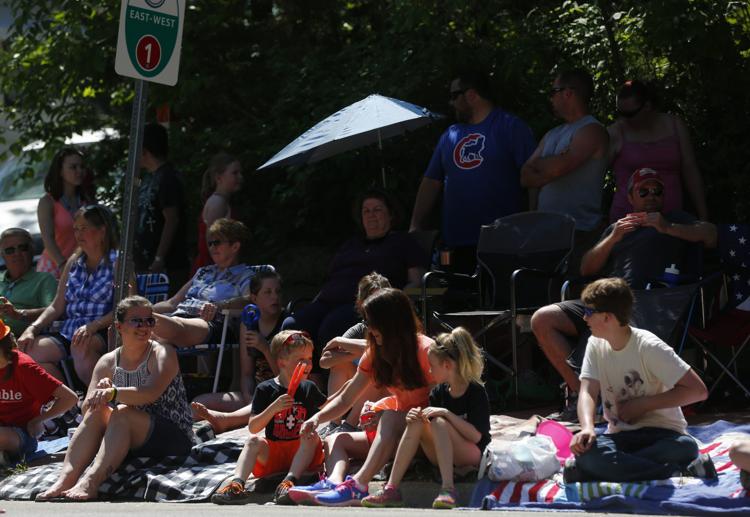 Band Fest 40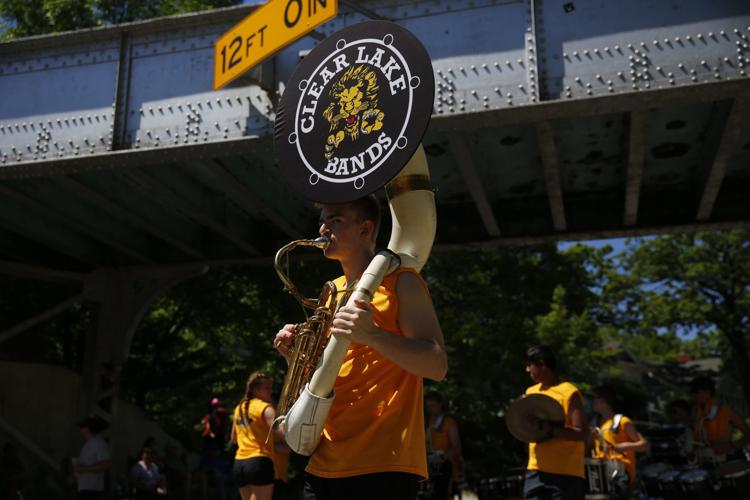 Band Fest 41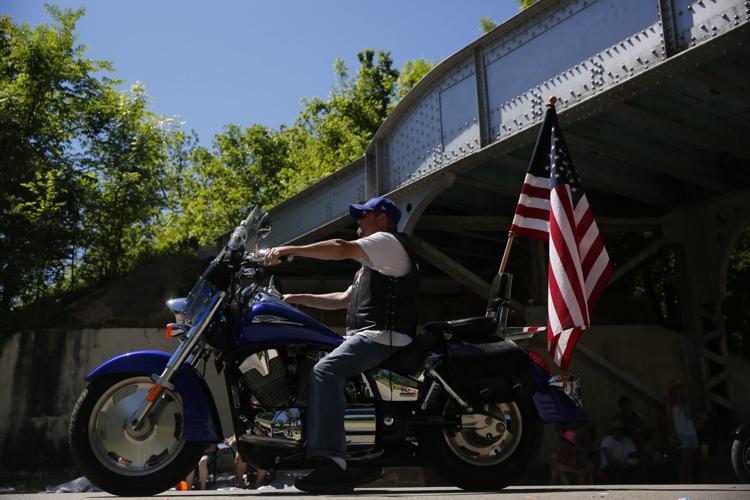 Band Fest 42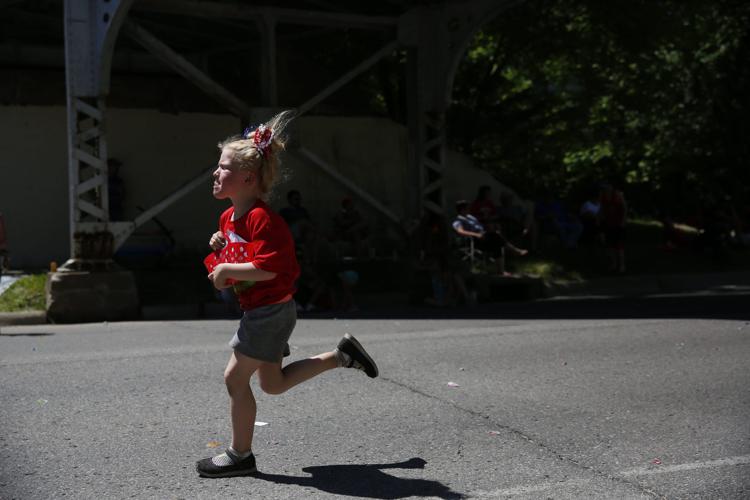 Band Fest 44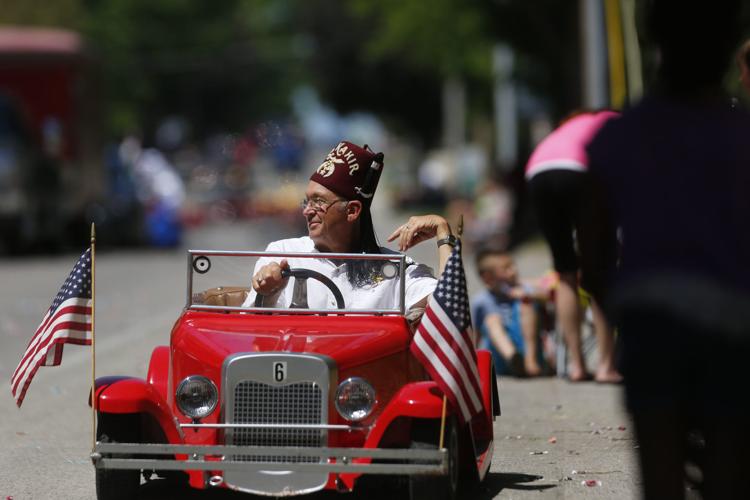 Band Fest 45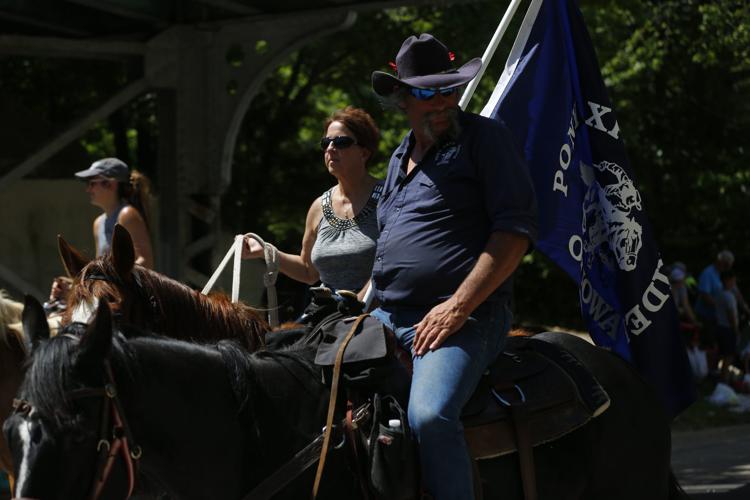 Reach Reporter Ashley Stewart at 641-421-0533. Follow her on Twitter at GGastewart.
Get local news delivered to your inbox!
Subscribe to our Daily Headlines newsletter.