For decades, tens of thousands of people have gathered in downtown Clear Lake to celebrate the Fourth of July.
And this year, the annual celebration, organized by the Clear Lake Chamber of Commerce and implemented by volunteers, will begin Wednesday and conclude Sunday with plenty of food, fun and festivities for the whole family.
"It has just been a tradition for families, even ones that have moved away," said Alice Hanley, Fourth of July committee chair. "It's making memories."
For those looking to partake in the festivities, here are 10 things you won't want to miss:
The Clear Lake Fourth of July parade begins at 10 a.m. Thursday on the 2000 block of Main Avenue. The nearly 1.5-mile route continues west on Main Avenue, and then south on South Third Street, east on First Avenue North before ending at the intersection of South Fourth and South Eighth streets. The parade features more than 90 units, including businesses, organizations, politicians and musicians.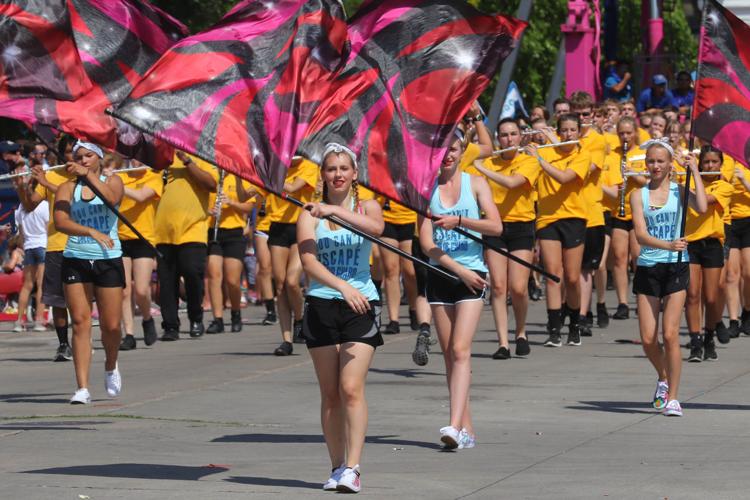 The nearly 30-minute fireworks display, provided by Flashing Thunder Fireworks Spectacular, will begin at 10 p.m. Thursday over Clear Lake. There will be musical tribute on radio stations 106.1 FM, AM 1490 and AM 1300.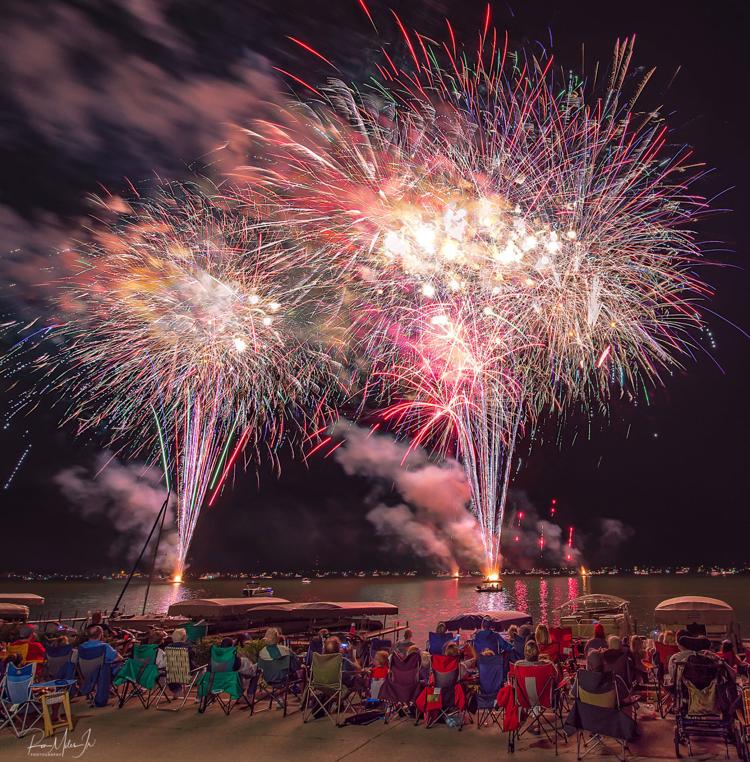 The Evans United Shows Carnival is returning to Clear Lake for the 46th year with its "good, clean, family-friendly" carnival featuring rides and games for everyone. The carnival will open at 5 p.m. Wednesday and noon Thursday through Sunday. Friday and Sunday are wristband days from noon-5 p.m.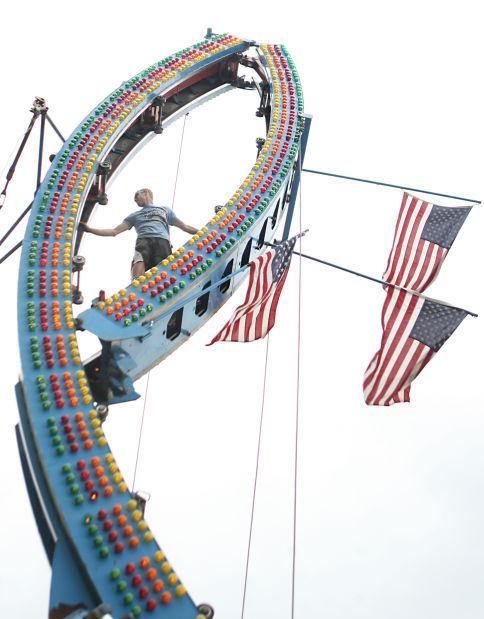 The five-day event will feature daily live entertainment. Highway 9 will perform at 7 p.m. Wednesday; the Clear Lake Municipal Band will play from 8:30-10 p.m. Thursday; and the Arch Allies, a regional favorite, will perform at 7 p.m. Friday. New this year is a performance from The Trip, a nationally known live cover rock band, will play at 7 p.m. Saturday.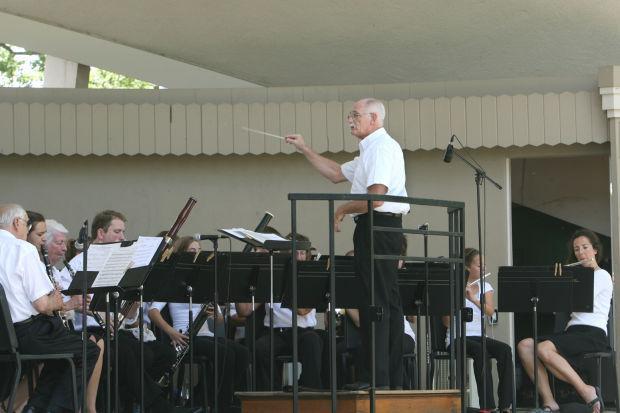 You have free articles remaining.
The outdoor arts and crafts fair near City Beach features a variety of goods. It'll be open from 5-9 p.m. Wednesday, 11 a.m.-9 p.m. Thursday, 10 a.m.-9 p.m. Friday and Saturday, and 11 a.m.-5 p.m. Sunday.
Food vendors abound during the Clear Lake Fourth of July celebration. Corn dogs, cheese curds, deep-fried pickles, pork tenderloins and hamburgers are just a few of the things people will be able to sink their teeth into.
Clear Lake's vibrant downtown, featuring a variety of retail, dining and arts and entertainment opportunities within walking distance of the city's beach, park and lake, will be on full display, and business owners are prepared for the influx in visitors.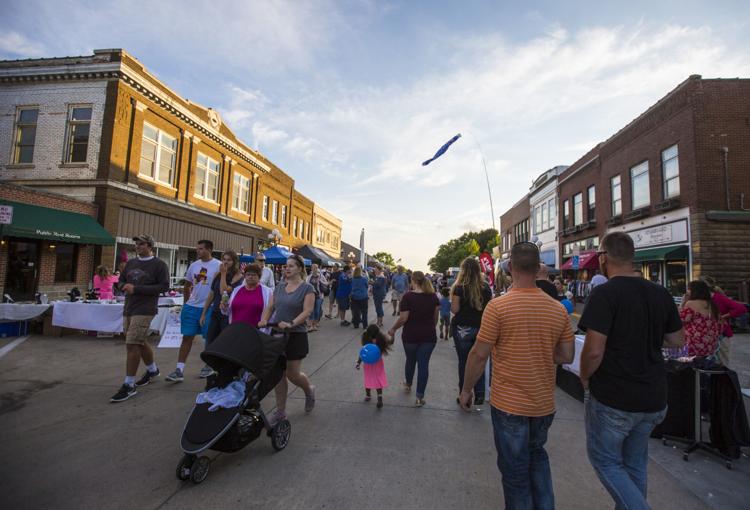 Larry and Kay Day, founders and organizers of the annual Color of the Wind kite festival held in Clear Lake in February, have been named the 2019 grand marshals of the Fourth of July parade. The kite festival, in its 18th year, is a colorful celebration that's attracted the attention of thousands.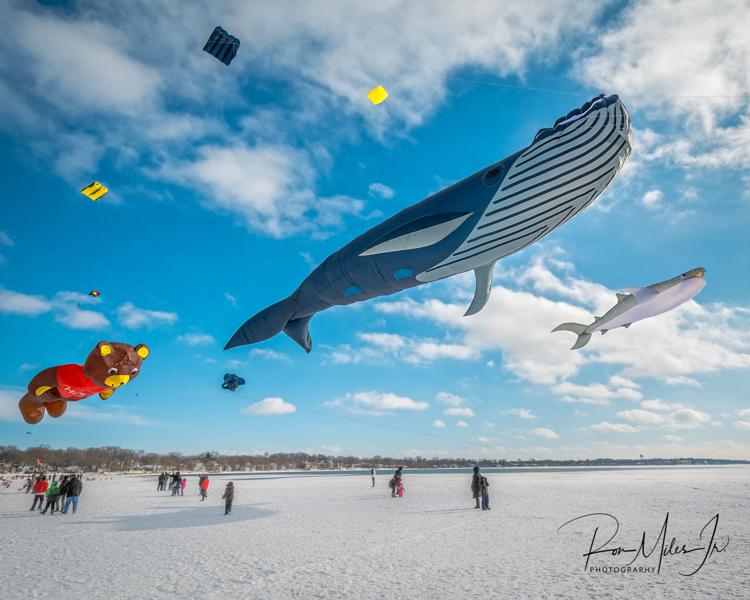 Sunday is Family Fun Day, and there will be plenty for families to enjoy. The bingo tent opens at noon, and at 1 p.m. families will have the opportunity to compete—or watch others—in Family Feud. Activities, like old-fashioned relays and egg toss, will begin at 3 p.m. At 7 p.m., StraitRun, a family band from Vinton, Iowa will play.
Being that the Fourth of July celebration is a longtime tradition in Clear Lake, residents and visitors are bound to see someone they know, whether they be family or friends. The event serves as a backdrop for reunions, get-togethers and outings.
Photos: Clear Lake Fourth of July parade 2017