For over half a century, Bob Sanger's life has been all about football and the kids. Now, it has become about something else. 
The 2019 football season began with the team's longtime head coach absent from the sideline. Sanger has taken a step back from his duties this season, as he continues to battle a rare type of leukemia.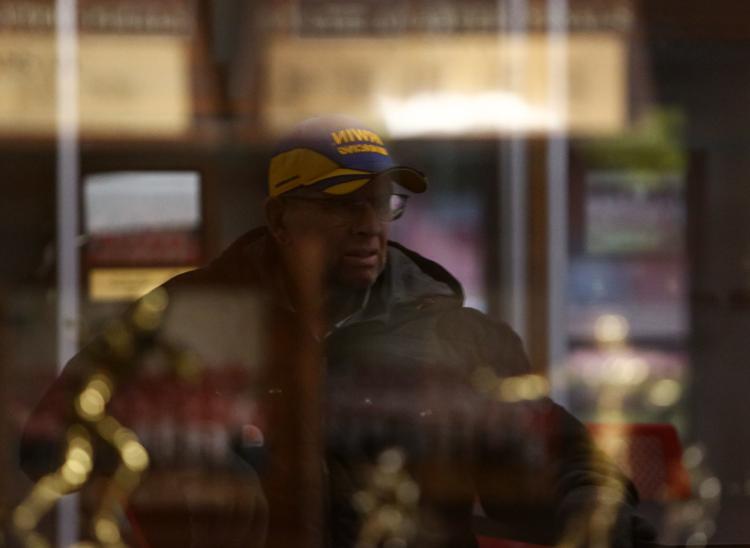 He has coached a lot of players, won two football state titles, and has also taught life lessons that have stuck with those that crossed paths with him. 
On Saturday, the town will give back to the man who has brightened so many Friday nights in Britt, with a fundraiser to support the Bob and Linda Sanger Legacy Fund.
The Sanger story
Sanger first arrived in town in 1968, fresh out of college at 22 years old, when he was hired as the head football coach at Britt High School. He didn't take the job with the intention of sticking around for life. Staying in the same job for 52 years would've been unimaginable. 
He took the job because he had bills to pay.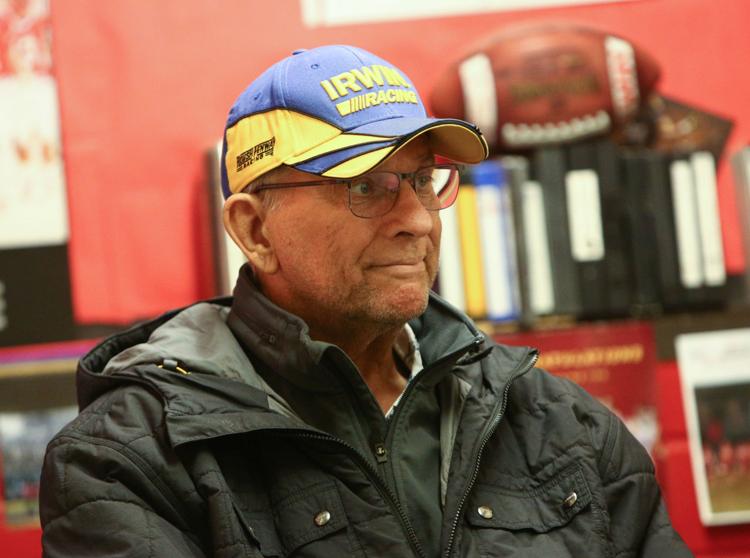 "I thought it was a three-year deal, and then I was going to move on to something else," Sanger said. "I needed the job, I needed money, and I needed to have an income. That is kind of where I was at. I came out of college and all I had was college debts. So, when that took place, it goes on from there."
After that first year, Bob married his wife Linda in the fall of 1969. The two attended high school and college together, both getting degrees from Upper Iowa University.
For the first few seasons of Sanger's tenure, the football team struggled and the coach was still thinking about moving on. But the confidence and promise of a few players in 1973 convinced him to stay.
And helped him become a town legend. 
"In '73, we had a state championship football team," Bob said. "It was pretty discouraging those first three years, because we weren't very good. We played good ball, but I was a rookie. We had good kids, but I think the part of the equation at that time that wasn't quite right was me."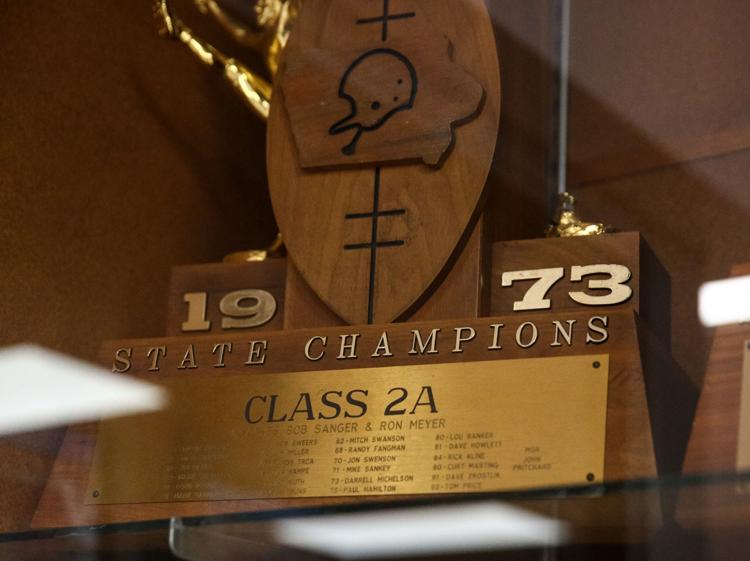 Players approached Sanger before that season and reinforced their confidence that a state championship was in reach. After that talk, the 1973 Britt High School football team won the state title. The gold trophy still sits in a case in the school's front hall. 
"That was an unbelievable bunch," Bob said. "They just walked through the competition, and they said the year before, 'Stick around, we'll get 'er done.' They were pretty confident that they could do it. They did."
The 1973 team stays in contact, with several members still living close by. Jon Swenson, owner of Swenson Hardware in Britt, played left guard on the '73 team. He stays in touch with Sanger and has done video for the squad since 1974. 
"He always made you feel you were a part of the team, no matter how good of a player you were," Swenson said. "We had a nucleus of people at that time, we really wanted to take it to the next step."
The team continued to be successful throughout the next several decades. With Sanger at the helm, and assistant Gene Perkins standing next to him for most of those years, Britt High School, and later West Hancock High School, became a football powerhouse. The program won another state title in 1996. 
"We've had a lot of teams that knocked on the door," Bob said. "We counted up one time, we've been beat out by the eventual state champ I bet 20 times. We're getting fairly close there when you are in that company."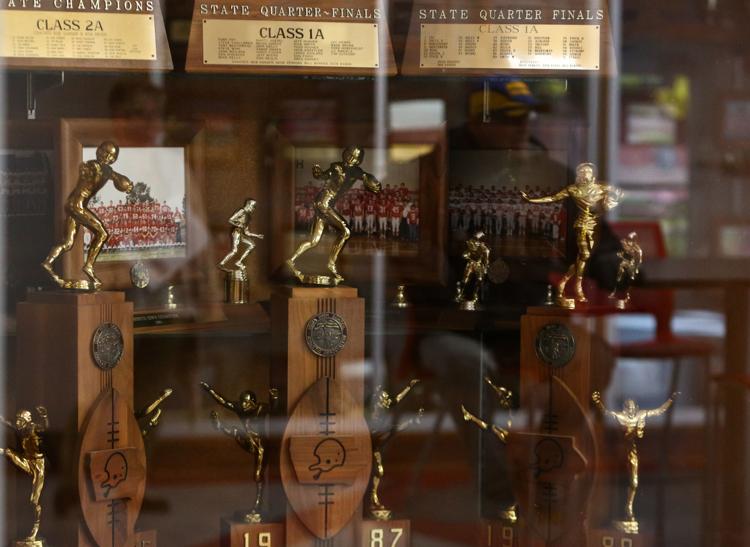 For all of the love that Britt seems to have for Sanger, he returns it in equal measure. He and Linda have lived their entire married life in the small Hancock County town, and raised their four sons, Jeff, Ricky, Kevin and Mark there, all of whom played football at West Hancock under their dad. 
Throughout their years in Britt, the couple says they have admired the generosity of the townsfolk. 
"It's a special place. I'm glad I got an opportunity to be a part of it," Bob said. "Whenever there is something happens that is maybe tragic or good, people are willing to pitch in, and pull together to get the right outcome, and make things happen. It has always been that way."
Health problems
Since his diagnosis in the spring of 2018, Sanger has been receiving chemotherapy. He still holds the title of head coach, but for the first time in nearly half a century, he is not on the sideline. His youngest son, Mark, has taken over Bob's duties.
For Bob, who has spent his whole professional life teaching the kids at West Hancock how to play football, it has been a struggle. But he made it clear that this is not the end of the road. He fully intends to return to the sideline as head coach, once he is back at full strength. 
You have free articles remaining.
"It's been devastating," Bob said. "I can't stand it. My coach told me, when he retired from coaching, and he had more years than I did, he says, 'There is life after football.' I know that. I have just decided that I wanted to quit under my terms. Not someone else's terms."
The diagnosis has been tough on Linda as well, who has taken time off to help care for Bob. The support they have received from the community has helped keep her spirits high. 
"It's hard as far as changing my schedule," Linda Sanger said. "I was involved here with cheerleading, and involved with the concession stand. That just kind of ended."
Bob and Linda travel once a week to Rochester to get updates on his condition. Based on what his doctors have told him, Bob remains optimistic, though he still sometimes has some rough days. 
"I don't have energy, and I don't get the energy back. That is the biggest thing that is bothering me right now," Bob said. "It isn't the pain of all of this, it's that if I walk a hundred yards, I am just totally wiped out."
For Sanger, the hardest part is not knowing what will happen next. 
"They say that they can handle it. They believe that we are on the right track. All is not being said, I think, and I understand that," Bob said. "I'm ready for whatever happens. It's just the uncertainty of it all."
Legacy
Sanger's lessons about football, and about life, remain much the same as they were when he started in 1968, including the well-known West Hancock run-heavy offense. 
"They've added some items to it, but the basic fundamentals are all still there," Swenson said. "They still use some of the same numbers that we used 45 years ago."
Swenson tries to still incorporate those life lessons into his everyday life. 
"He has taken a lot of young kids that may have been marginal athletes, and brought the most out of them," Swenson said. "He helped them gain respect through playing football, by going through the whole process of being a part of the team.
"He helped them gain respect from the teachers, and from everybody, and learn that it's not a given."
For Mark, taking over the duties as head coach has been an adjustment. Mark calls the defensive plays, while fellow assistant Kevin Eisenmann is in charge of the offense. Taking over, even on an interim basis, for a legendary coach comes with a lot of expectations. 
"It's not just something that comes with the Sanger name, it's the West Hancock football program," Mark Sanger said. "He's been there for a long time, and he has set that precedent. The community always expects to do pretty well in football, and one thing Coach Sanger has always said, 'They deserve good football."
As Bob's son, former player, and co-worker, Mark has gotten to see Bob in many different roles over the years. He knows that running a successful football program for over half a century is no easy task. 
"He's done a lot of it the hard way, and he's seen the good, the bad, and the ugly," Mark said. "He's had a lot of success, but he has been through some of the tough times too. It's definitely stepping into some shoes to fill."
Moving forward
The Eagles have the No. 1 ranking in Class A, and a perfect 8-0 record. During Sanger's tenure, they've won a state championship every 23 years.  If history holds, they are due for a third state title in 2019.
Bob made it clear he intends to coach at least one more season, and he also plans on being at the UNI-Dome, if the Eagles make it that far in the playoffs.
"I'm being a little selfish I think. I know we have a lot of other people that can handle this job, and can probably do a better job than I am doing," Bob said. "But right now, it's a selfish attitude I have. I've been here for 52 years and I'd like to leave on my terms, not someone else's terms.
"I just have to see how that plays out with the disease I have."
When asked what his favorite part of the past 52 years has been, Bob answers right away. 
"Working with the kids, and seeing kids grow as gentlemen," he said.
They all hold a special place in his heart. 
"Whether it's running a touchdown or a big play, and seeing kids work together is great," Sanger said. "Seeing kids be a part of each other as a team. Working together to make good things happen." 
Photos: Career highlights of West Hancock's Bob Sanger
Bob Sanger - Sept. 15, 1971-4.jpg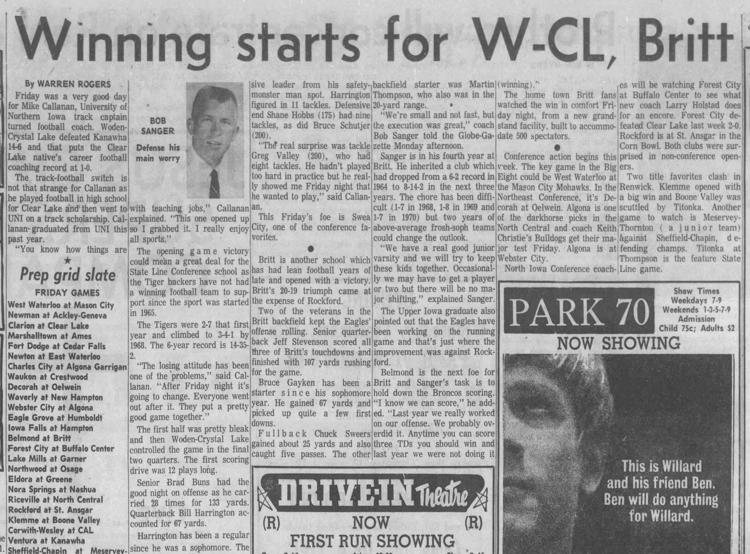 Bob Sanger - Nov. 8, 1973-4.jpg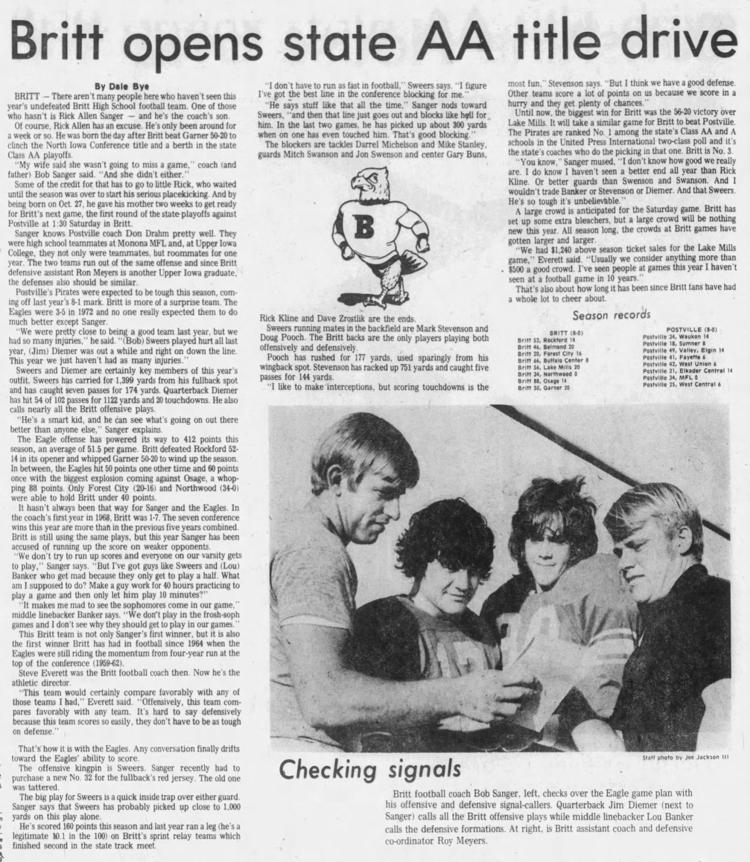 Bob Sanger - Nov. 12, 1973-4.jpg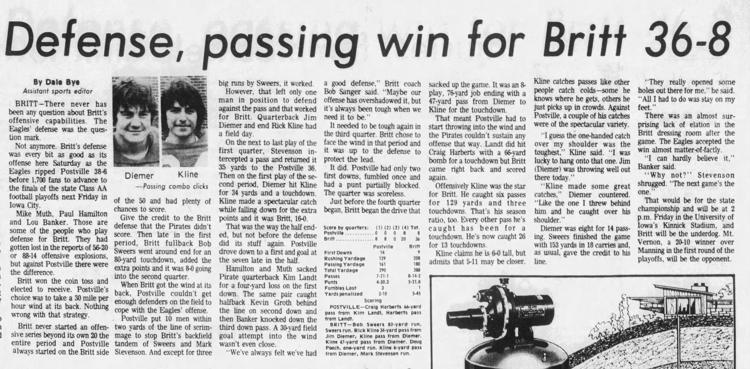 Bob Sanger - Nov. 15, 1973 photo-4.jpg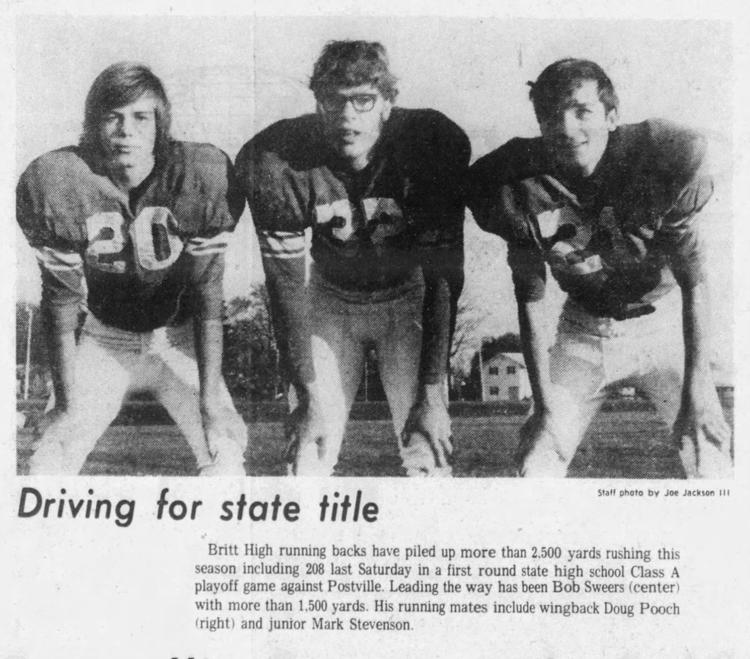 Bob Sanger - Nov. 17, 1973 championship-4.jpg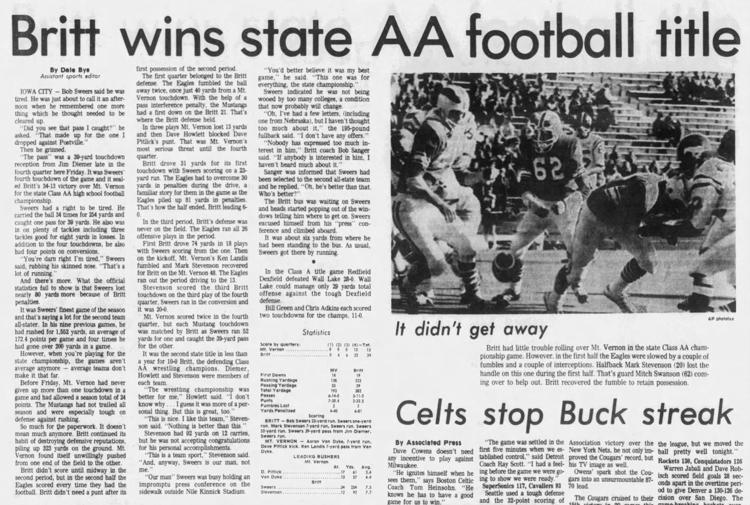 Bob Sanger - Nov. 17, 1973 photo-4.jpg
Bob Sanger - Oct. 10, 1981-4.jpg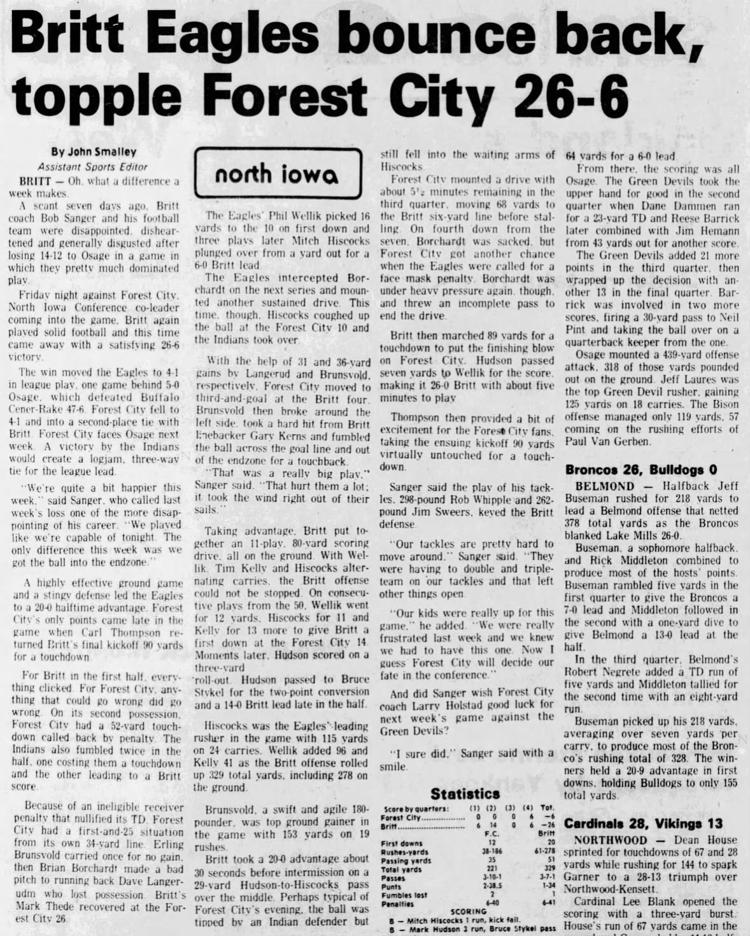 Bob Sanger - Nov. 6, 1988-4.jpg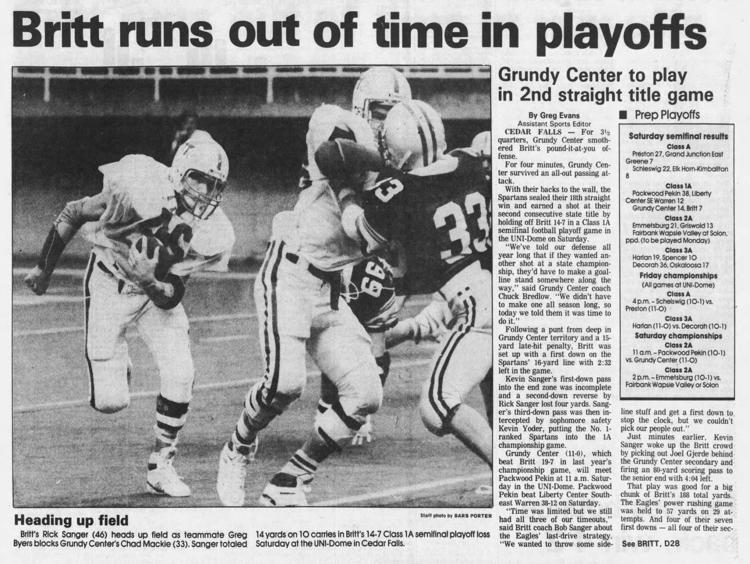 Bob Sanger - Nov. 7, 1996-4.jpg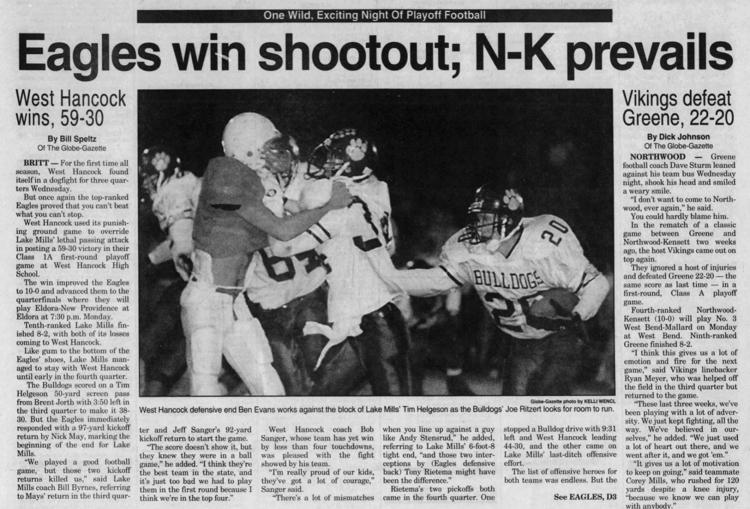 Bob Sanger - Nov. 12, 1996-4.jpg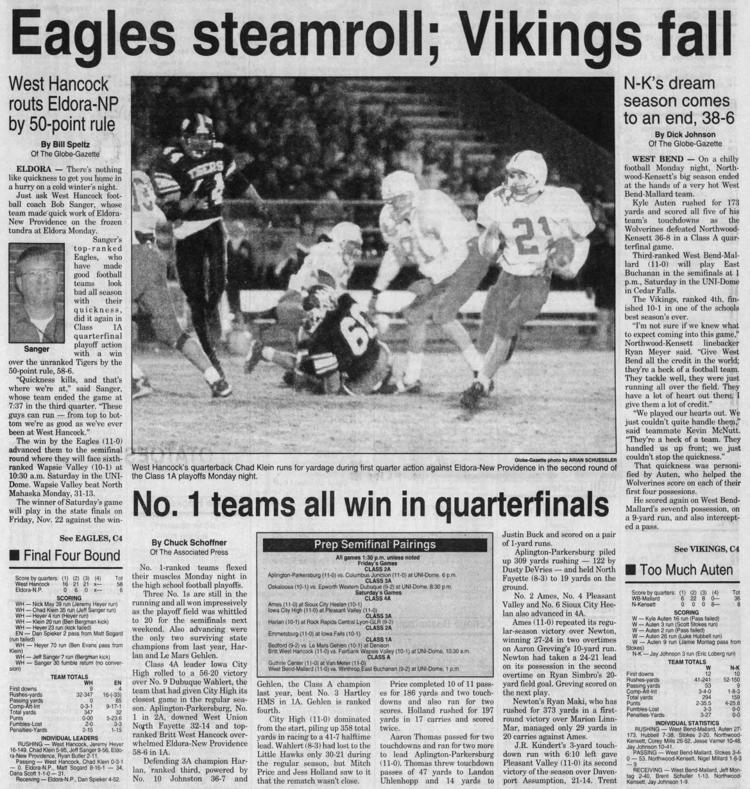 Bob Sanger - Nov. 17, 1996-4.jpg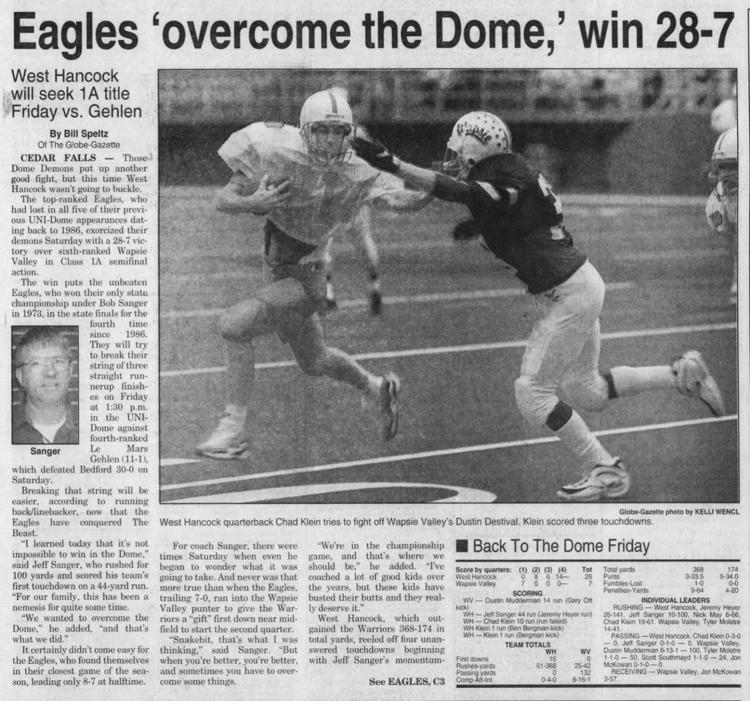 Bob Sanger - Nov. 21, 1996 championship-4.jpg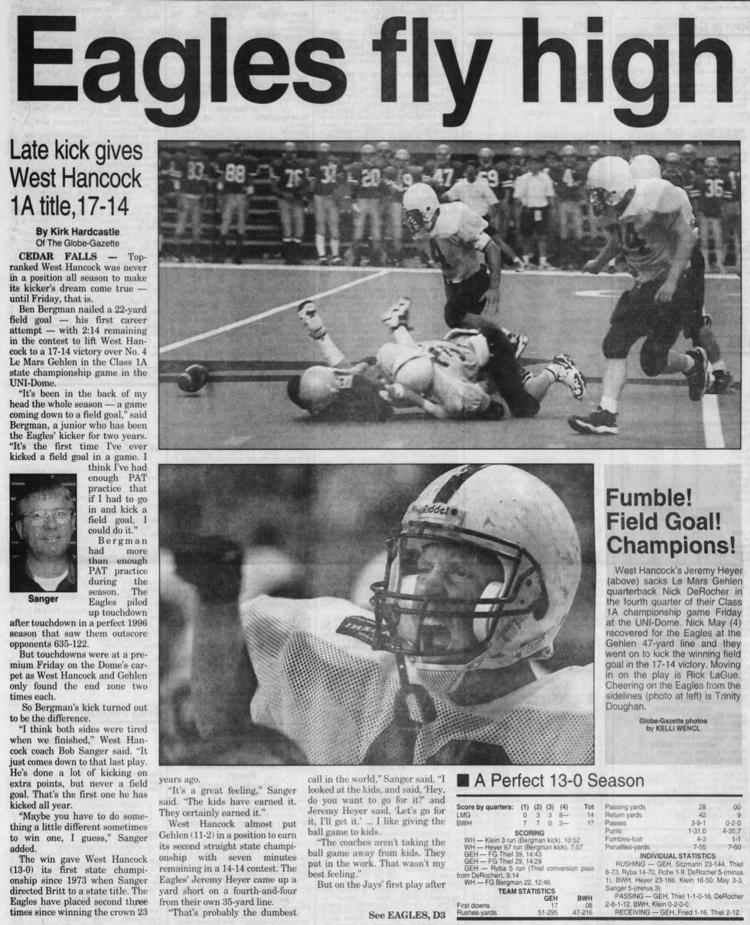 Bob Sanger - Aug. 28, 1997 photo-4.jpg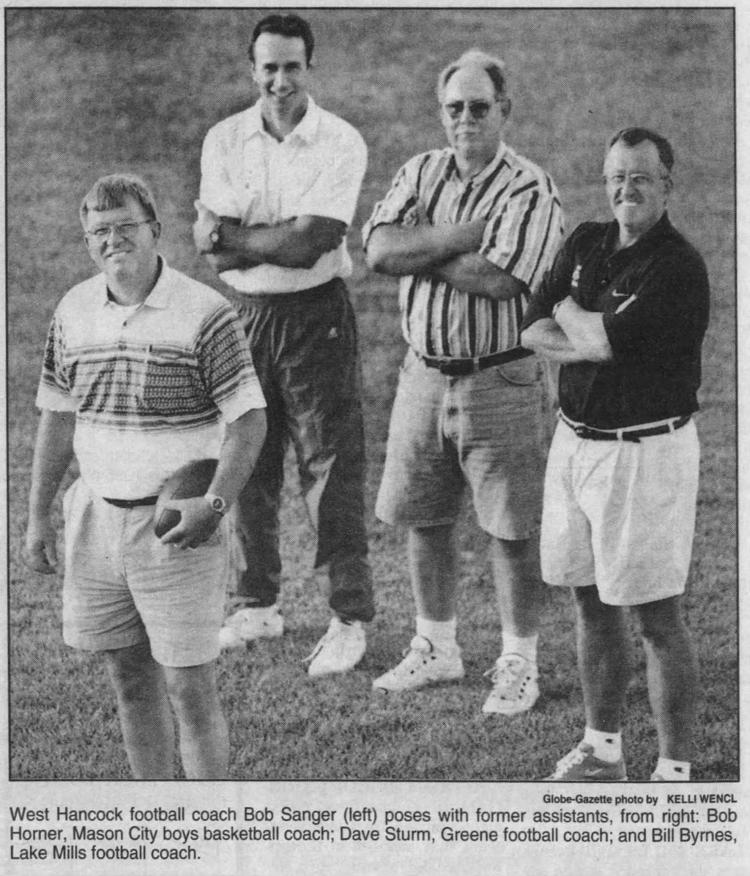 Bob Sanger - Oct. 10, 1998-4.jpg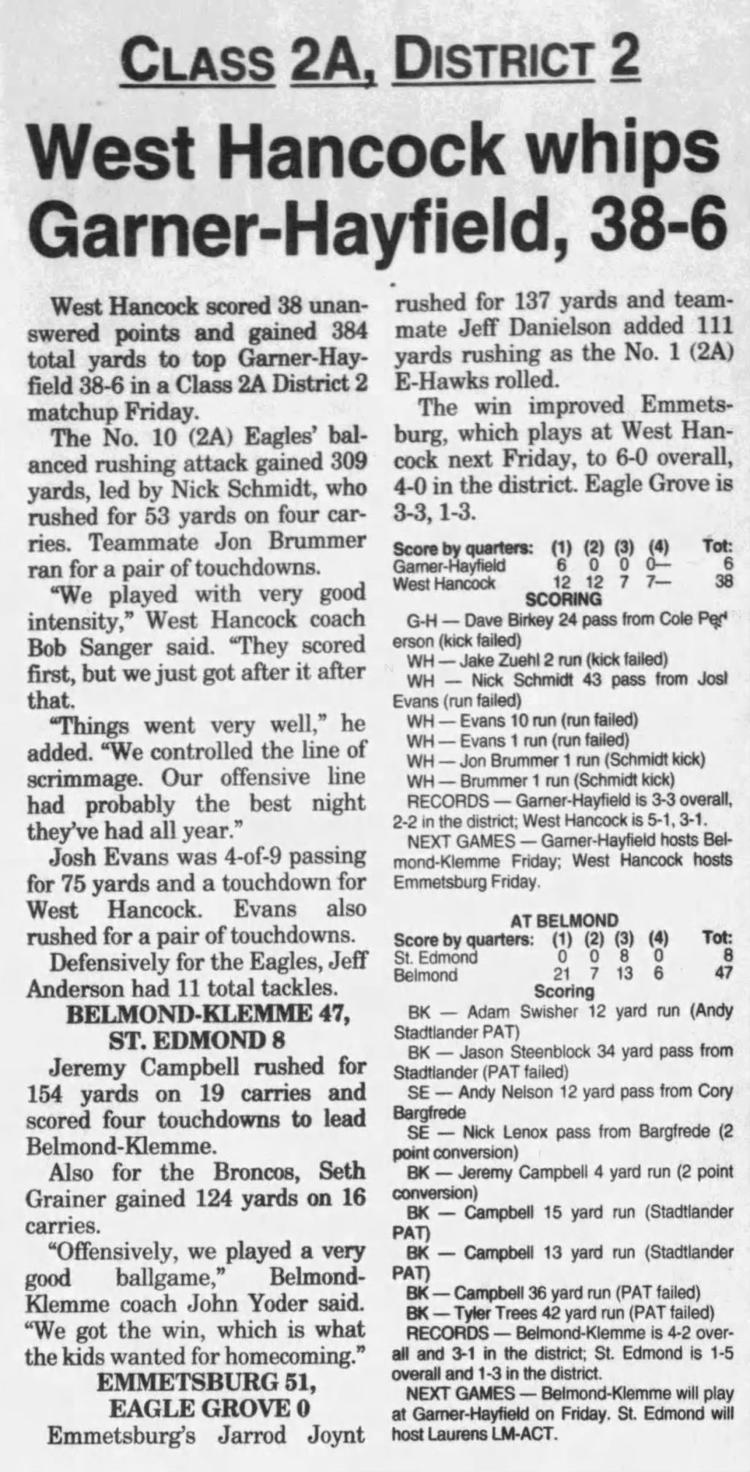 Bob Sanger - Oct. 17, 1998-4.jpg

Bob Sanger - Sept. 25, 1999 200th win-4.jpg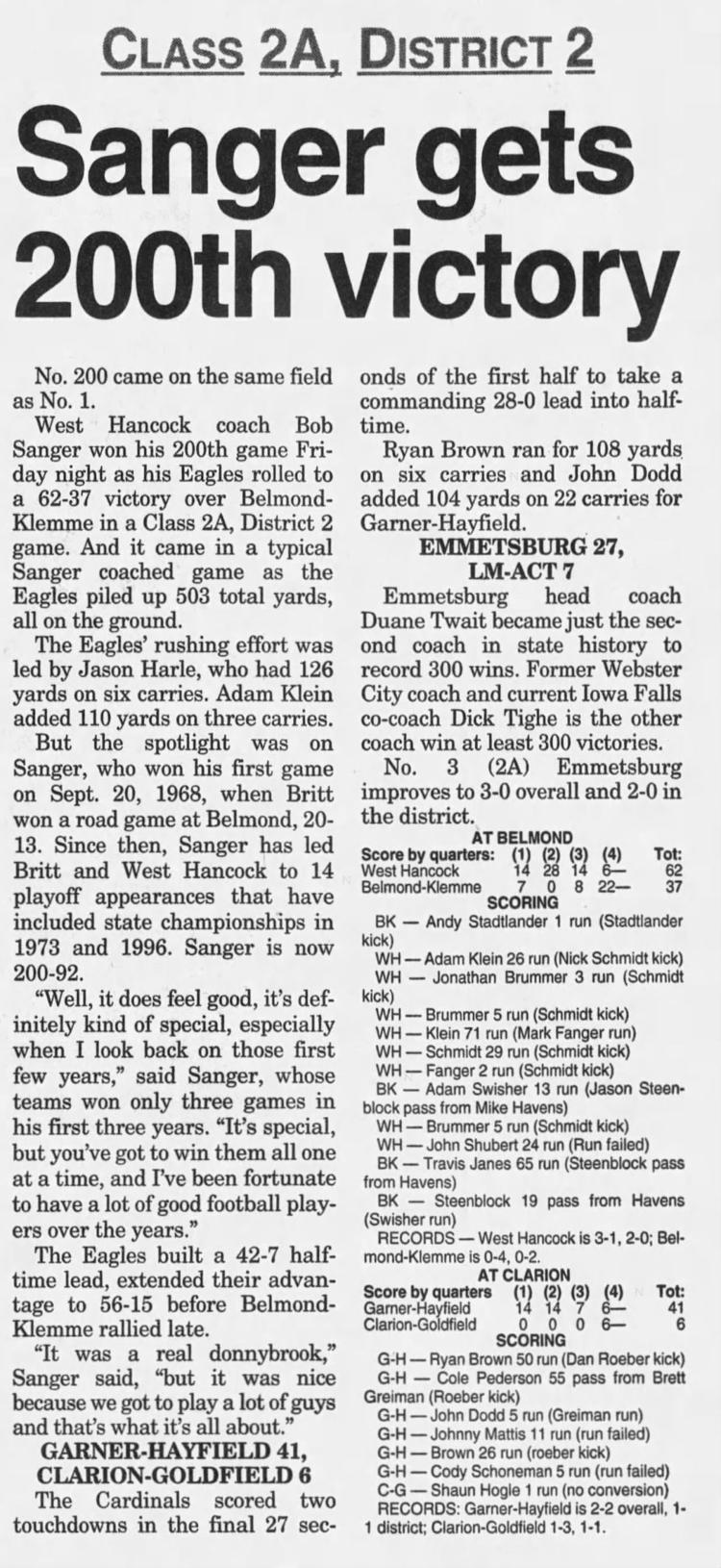 Bob Sanger - Oct. 30, 1999-4.jpg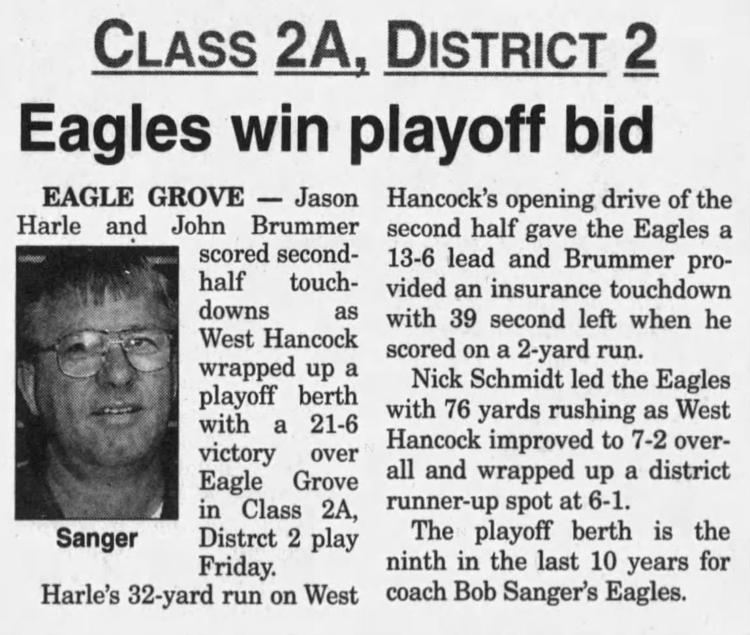 Bob Sanger - Sept. 9, 2000-4.jpg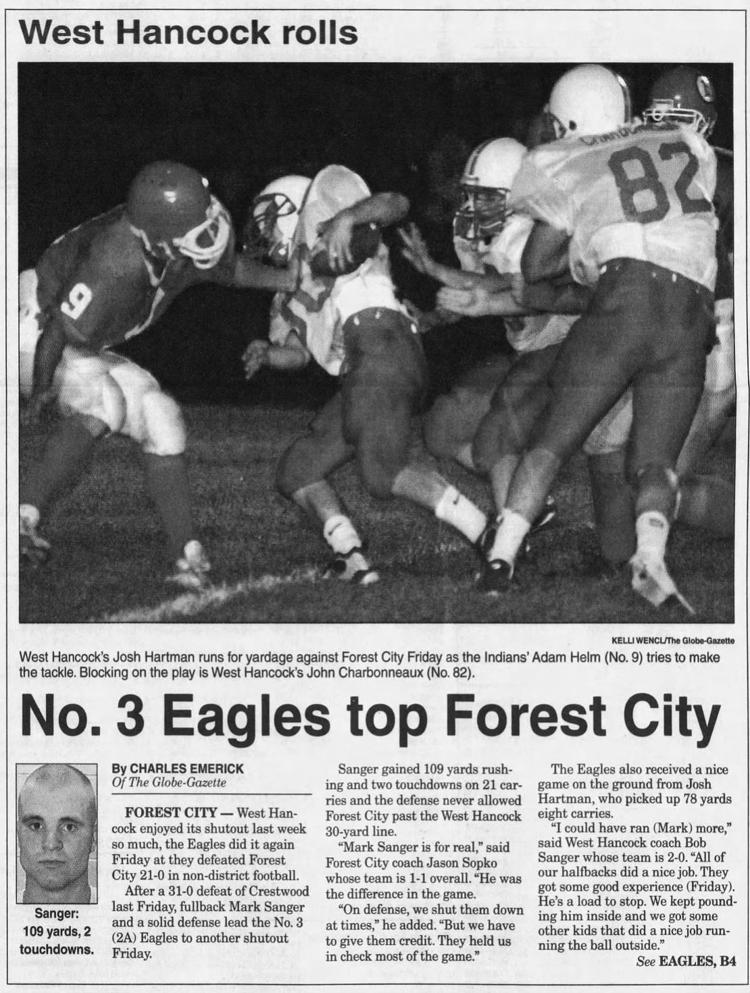 Bob Sanger - Oct. 21, 2000-4.jpg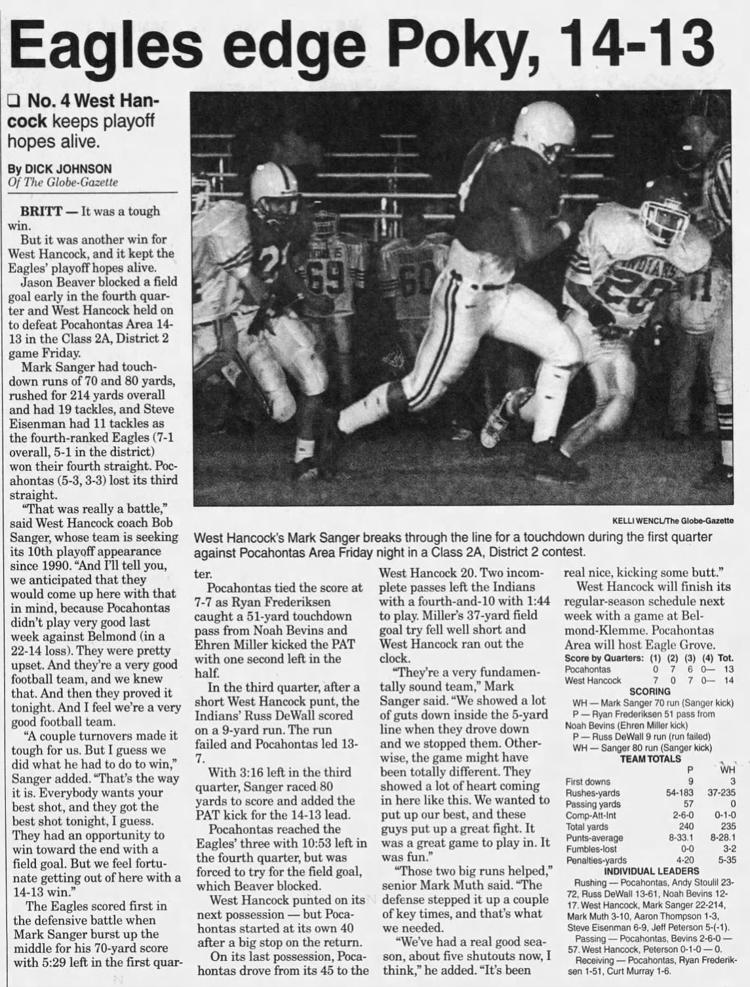 Bob Sanger - Nov. 1, 2000-4.jpg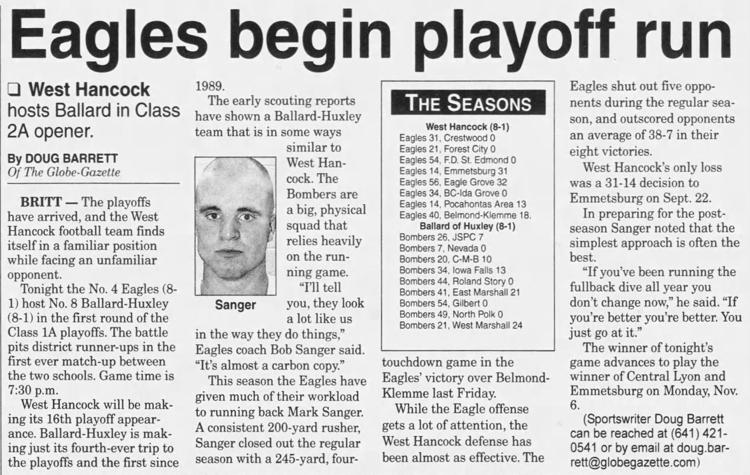 Bob Sanger - Nov. 2, 2000-4.jpg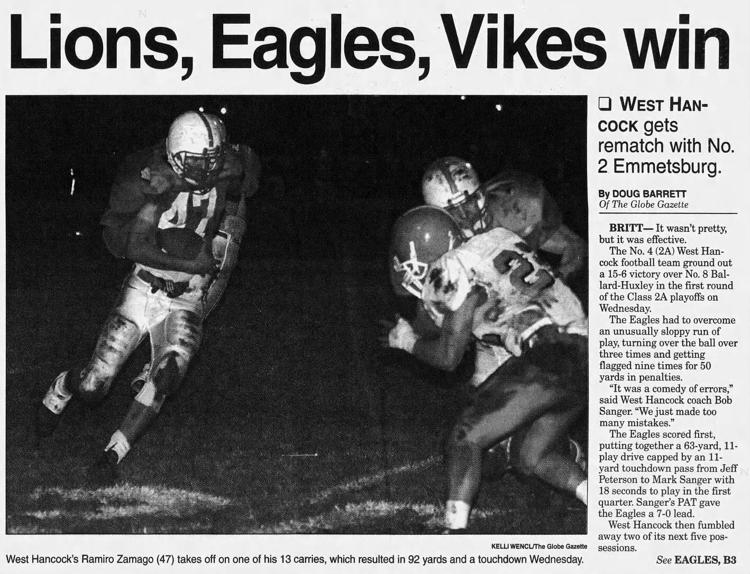 Bob Sanger - Nov. 7, 2000-4.jpg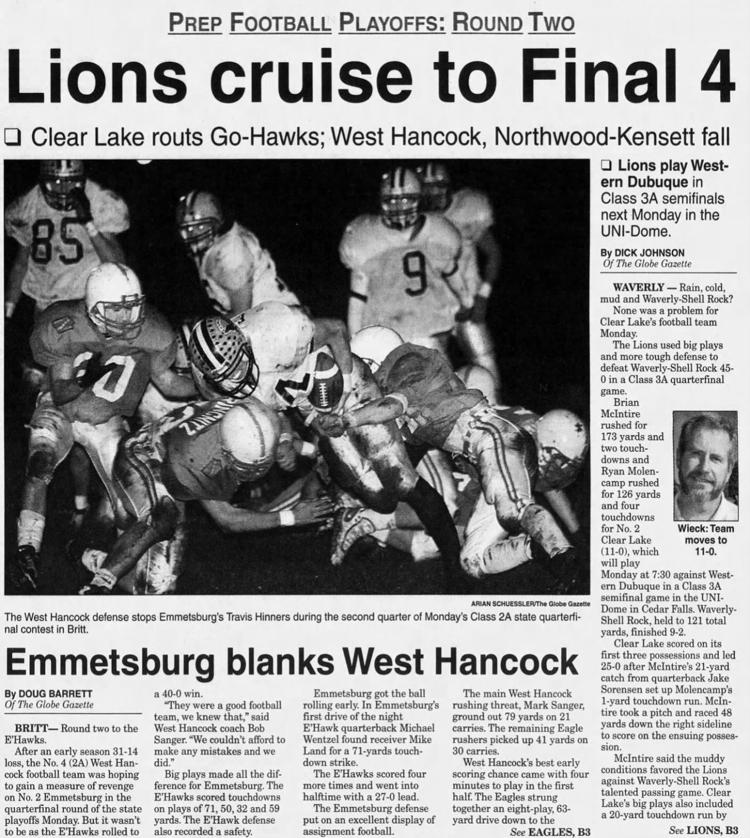 Bob Sanger - Oct. 28, 2001-4.jpg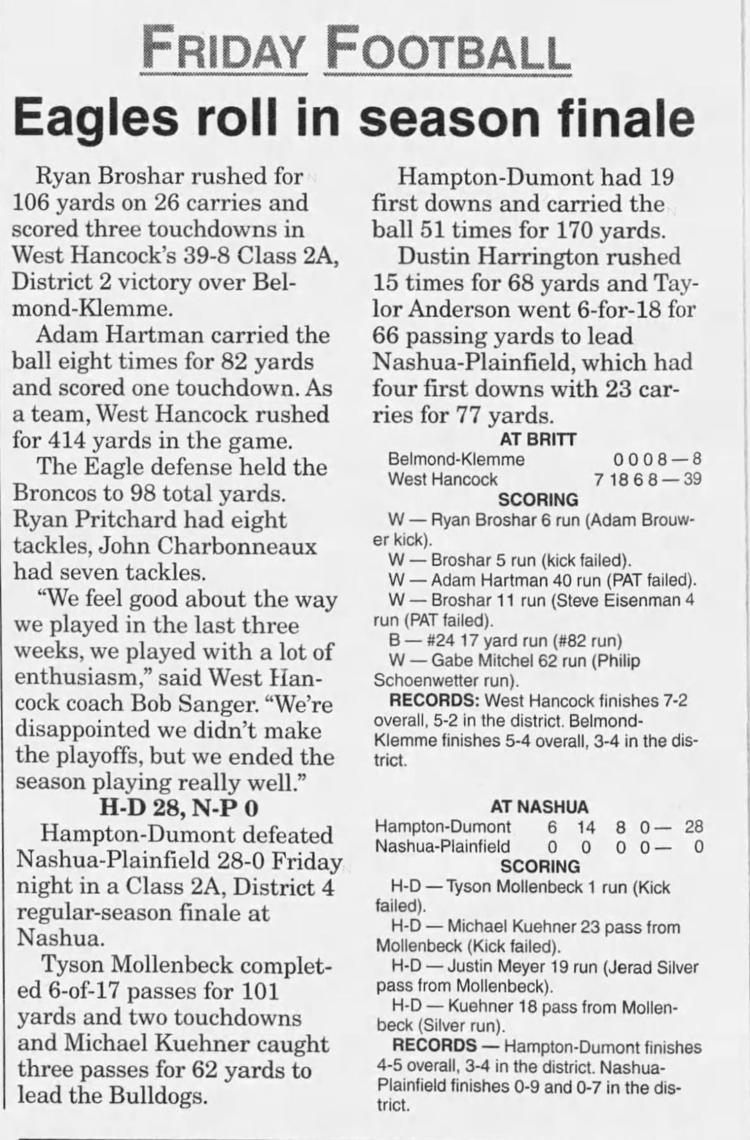 Bob Sanger - Oct. 26, 2002-4.jpg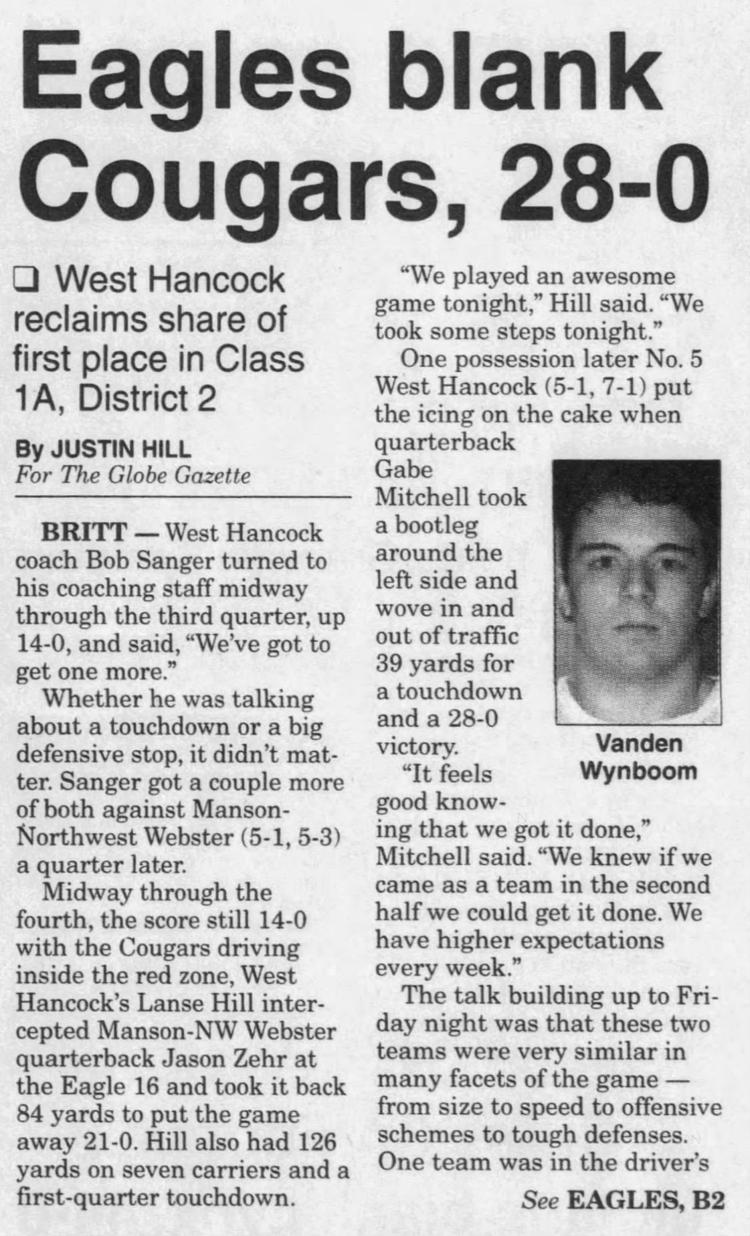 Bob Sanger - Nov. 2, 2002-4.jpg

Bob Sanger - Nov. 7, 2002-4.jpg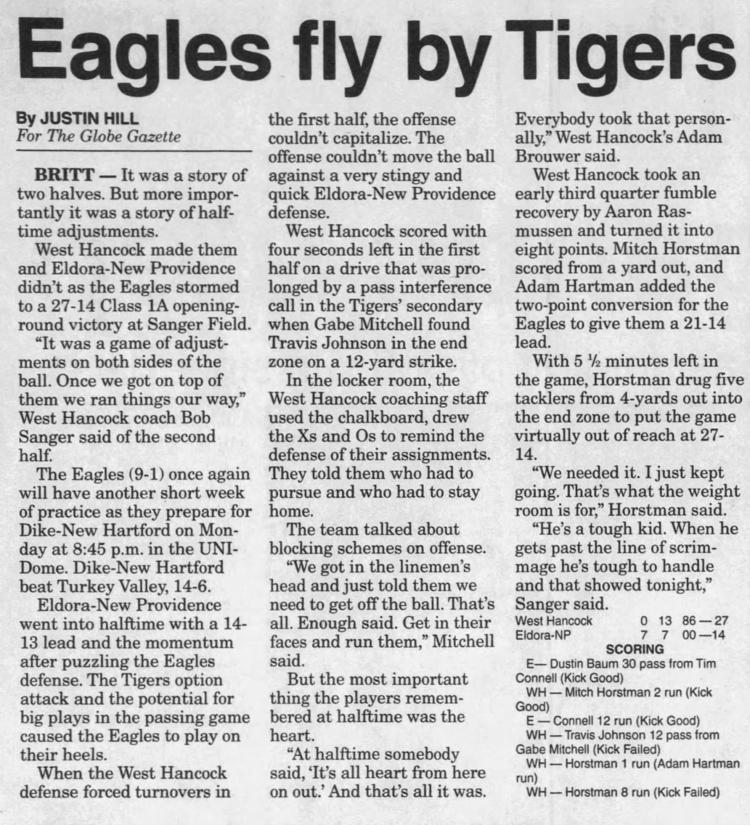 Bob Sanger - Nov. 12, 2002-4.jpg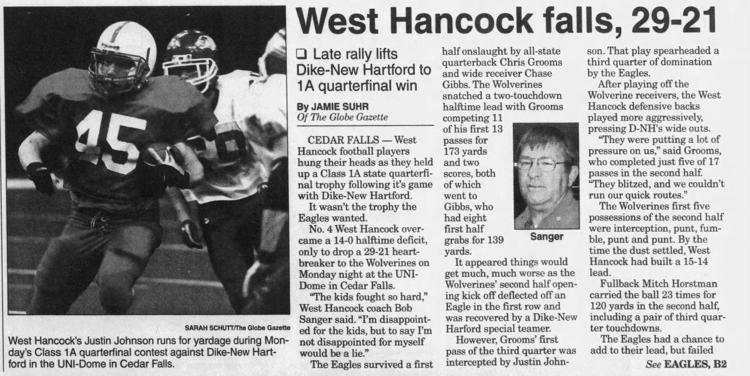 Bob Sanger - Nov. 3, 2003-4.jpg

Bob Sanger - Oct. 8, 2004-4.jpg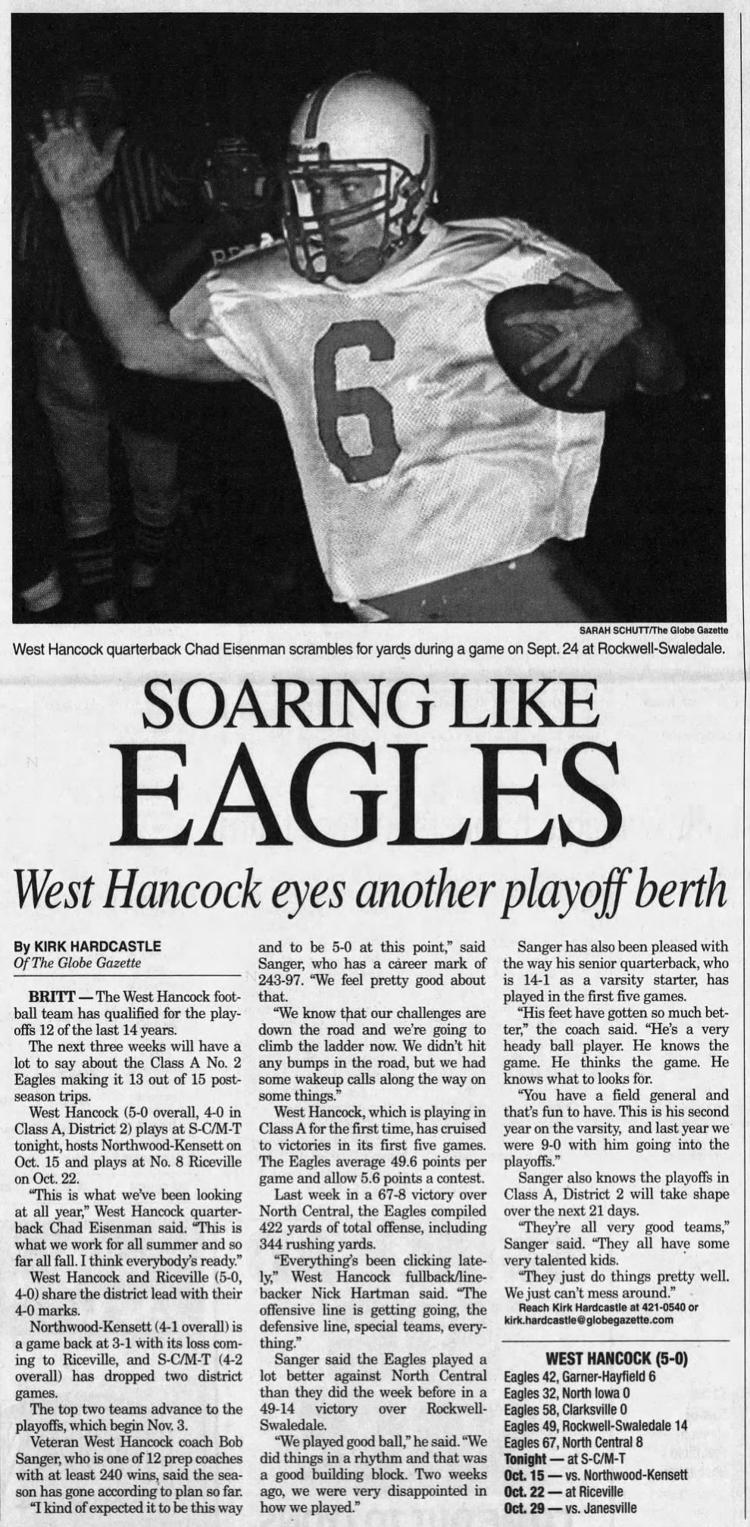 Bob Sanger - Oct. 16, 2004-4.jpg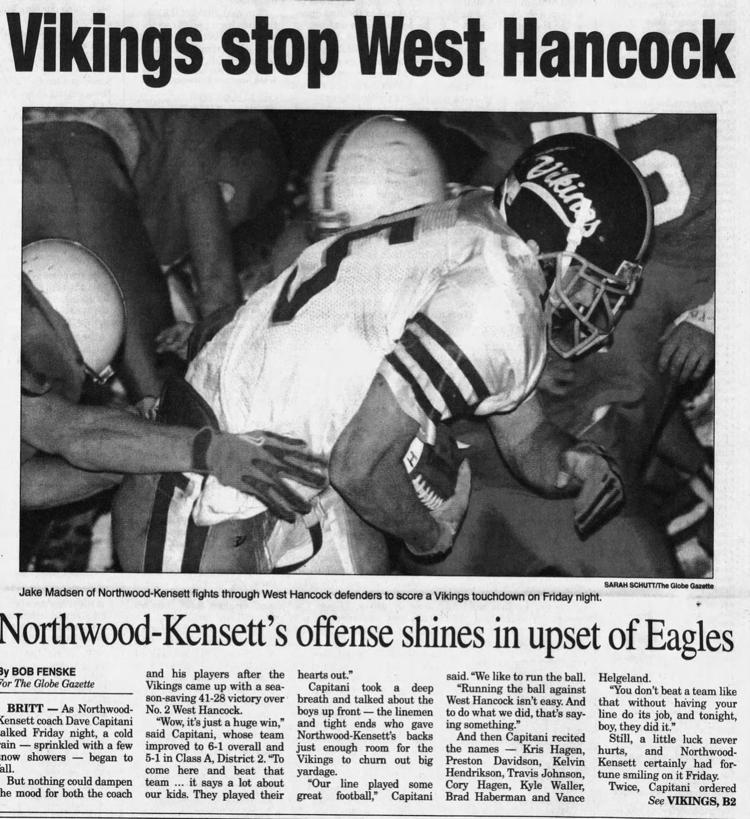 Bob Sanger - Oct. 24, 2004-4.jpg
Bob Sanger - Aug. 23, 2005 Sanger returns-4.jpg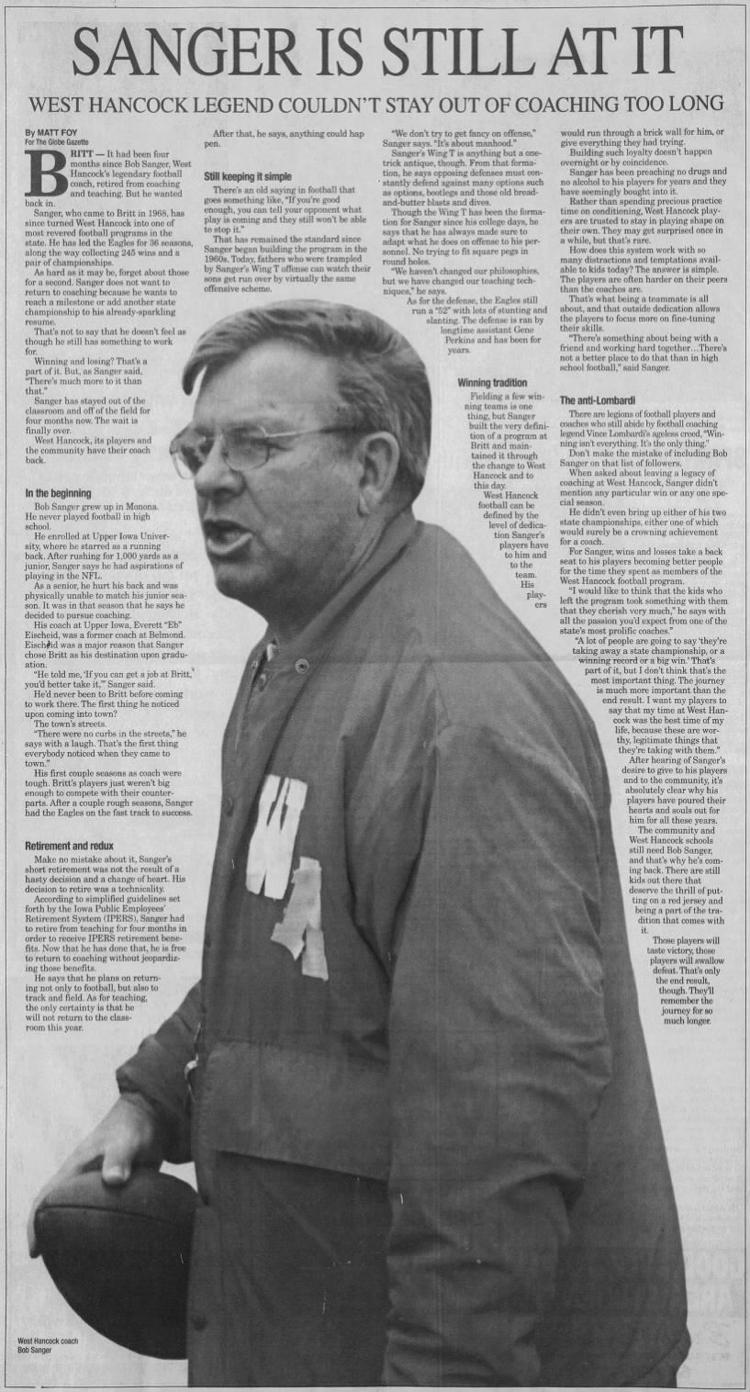 Bob Sanger - Nov. 2, 2005-4.jpg

Bob Sanger - Nov. 3, 2005-4.jpg

Bob Sanger - Nov. 7, 2005-4.jpg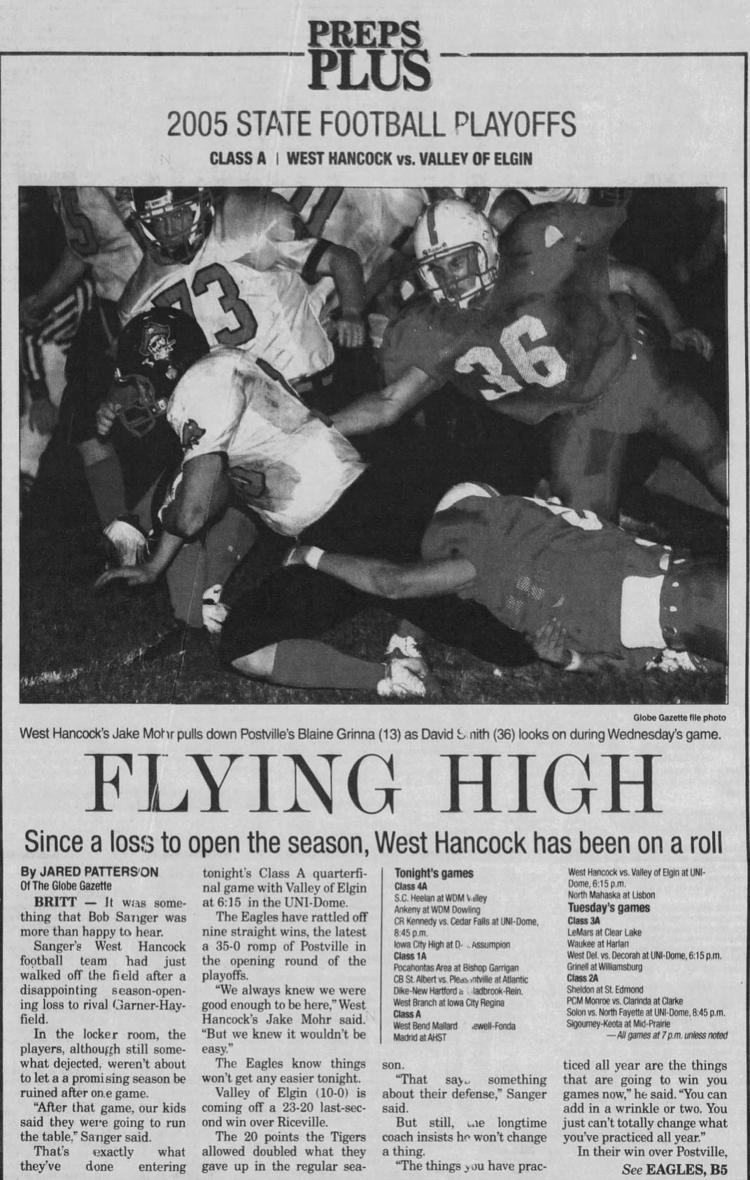 Bob Sanger - Aug. 20, 2006 photo-4.jpg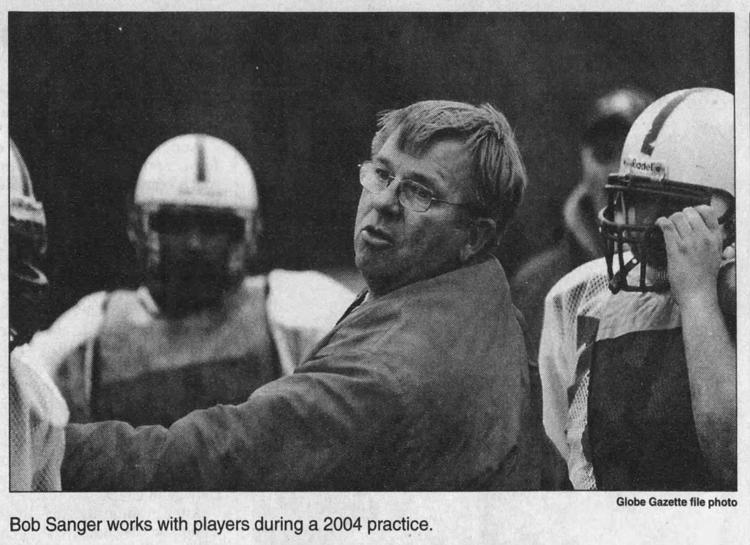 Bob Sanger - Aug. 20, 2006-4.jpg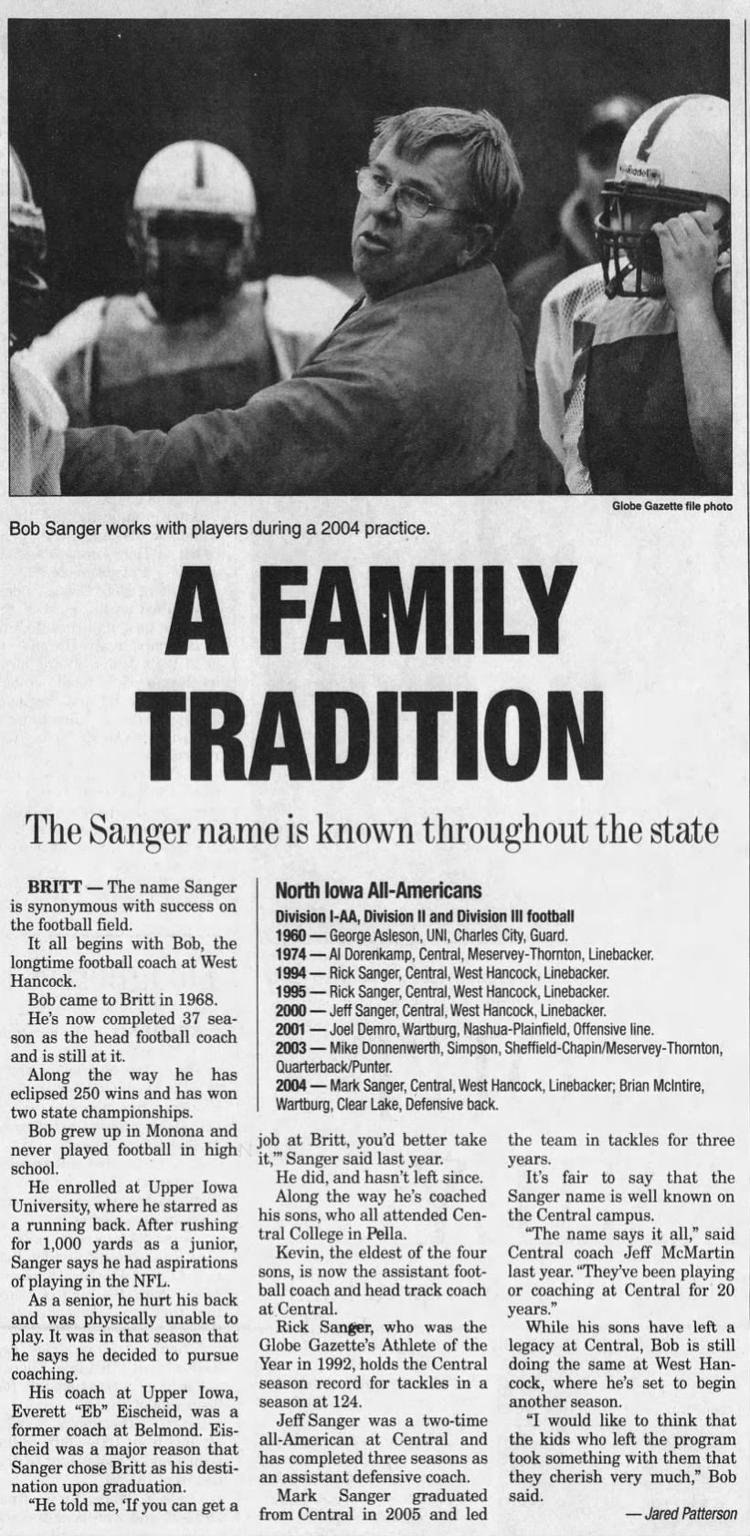 Bob Sanger - Oct. 21, 2006-4.jpg
Bob Sanger - Nov. 11, 2006-4.jpg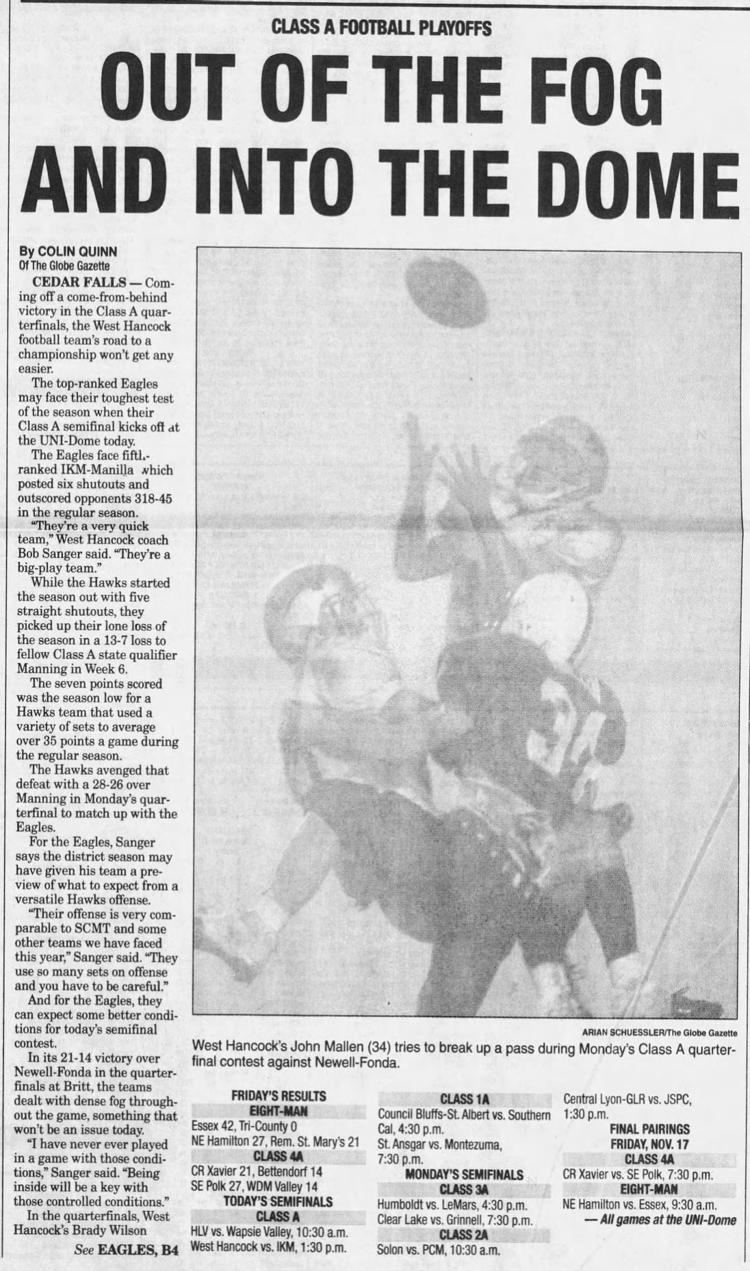 Bob Sanger - Nov. 12, 2006-4.jpg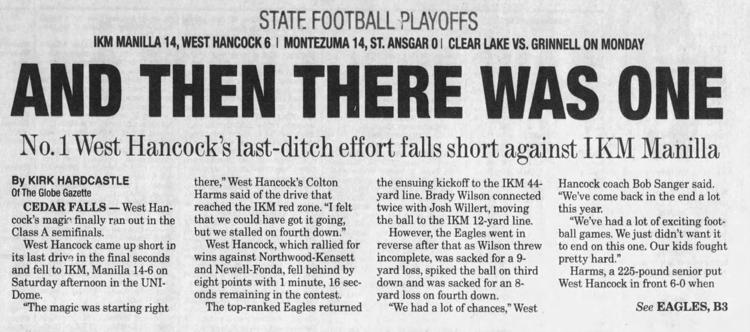 Bob Sanger - Aug. 30, 2007-4.jpg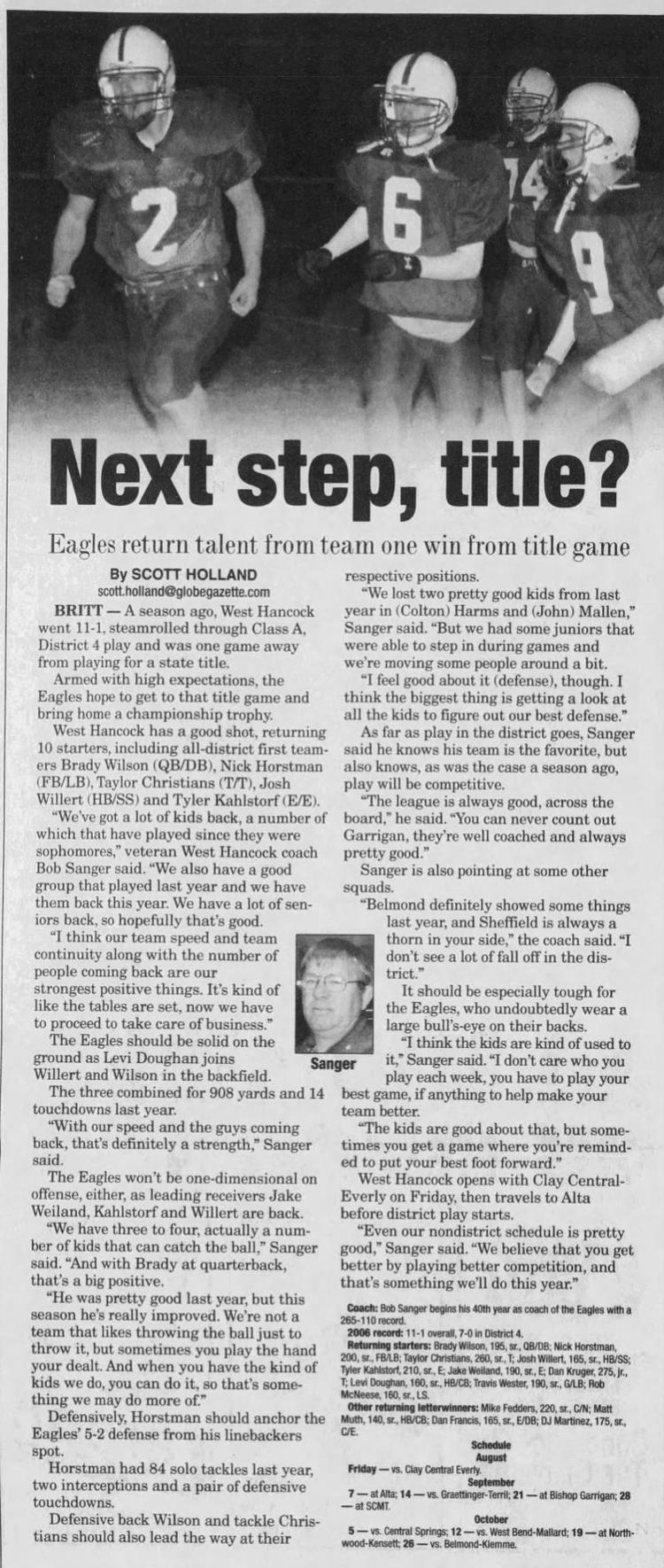 Bob Sanger - Oct. 27, 2007-4.jpg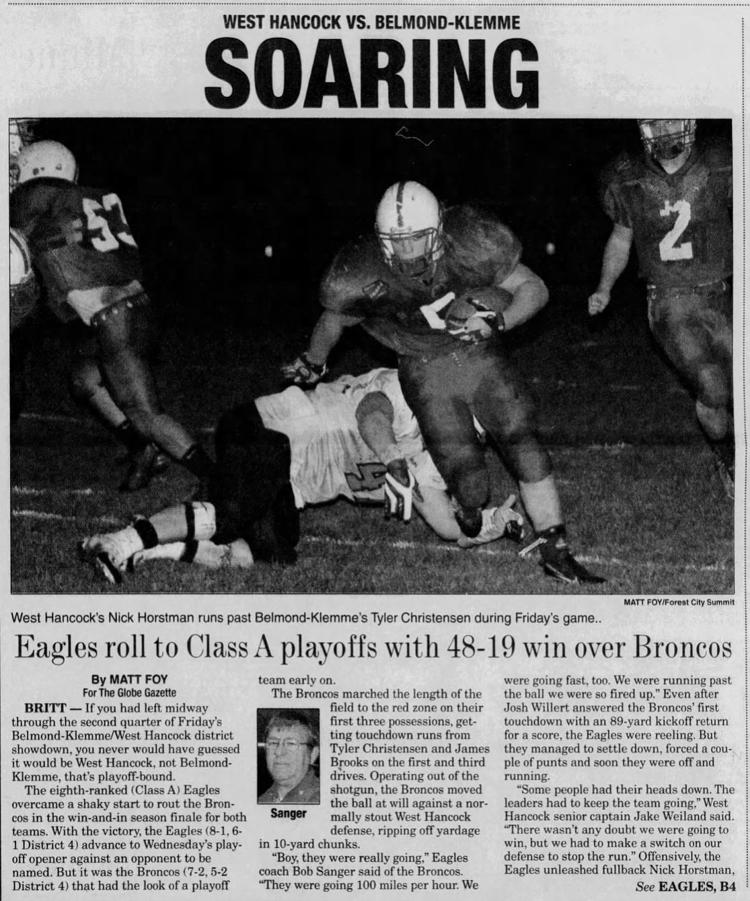 Bob Sanger - Nov. 1, 2007-4.jpg

Bob Sanger - Aug. 27, 2009-4.jpg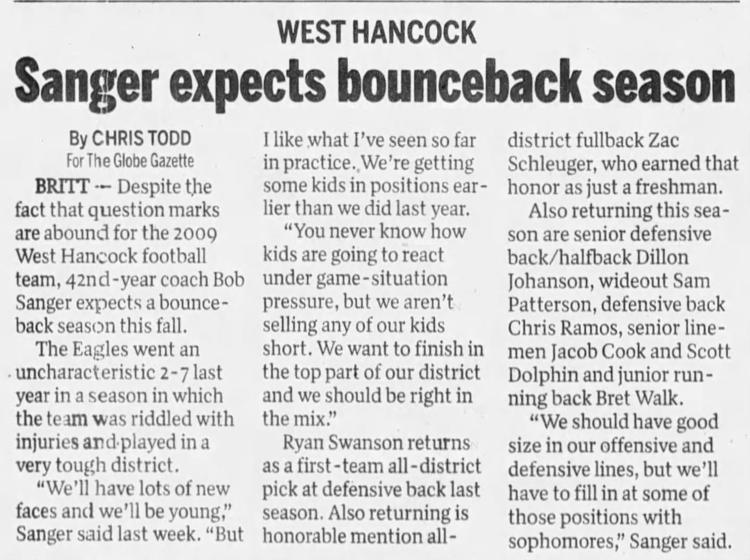 Bob Sanger - Aug. 26, 2010-4.jpg

Bob Sanger - Oct. 16, 2010-4.jpg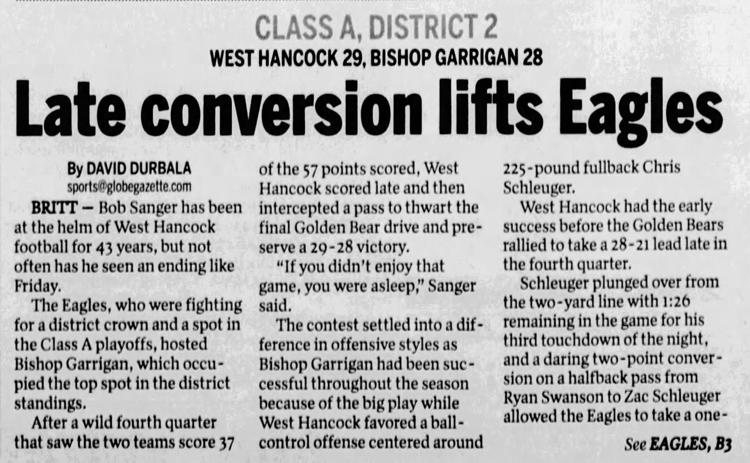 Bob Sanger - Nov. 2, 2010-4.jpg

Bob Sanger - Nov. 6, 2010-4.jpg

Bob Sanger - Aug. 25, 2011-4.jpg

Bob Sanger - Sept. 10, 2011-4.jpg

Bob Sanger - Oct. 27, 2011-4.jpg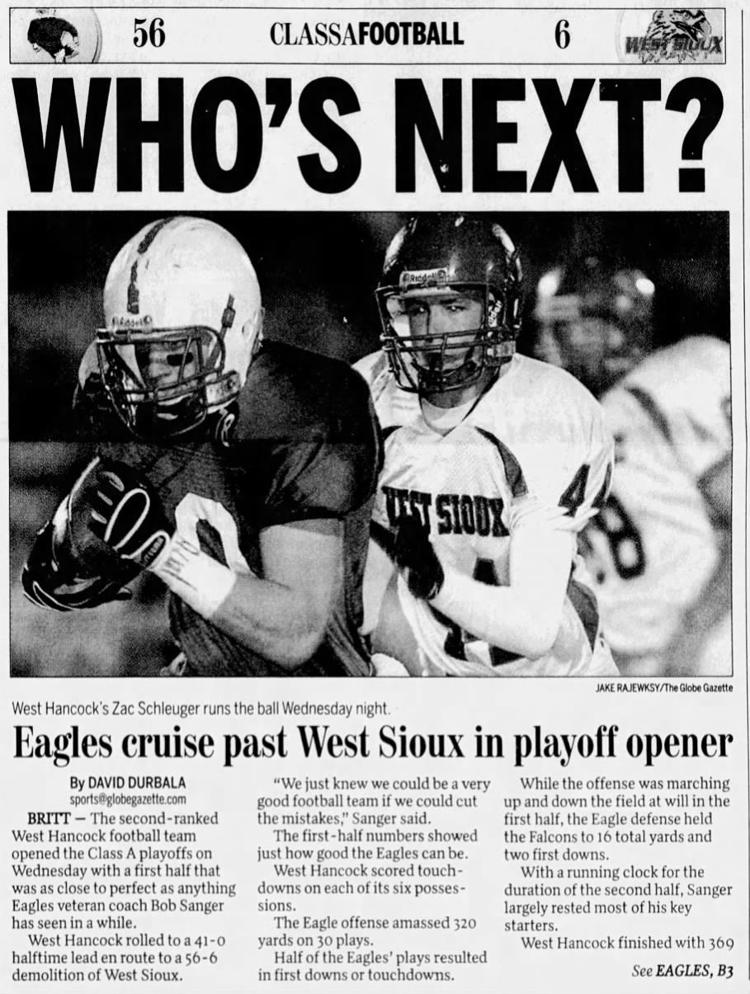 Bob Sanger - Nov. 12, 2011 300th win-4.jpg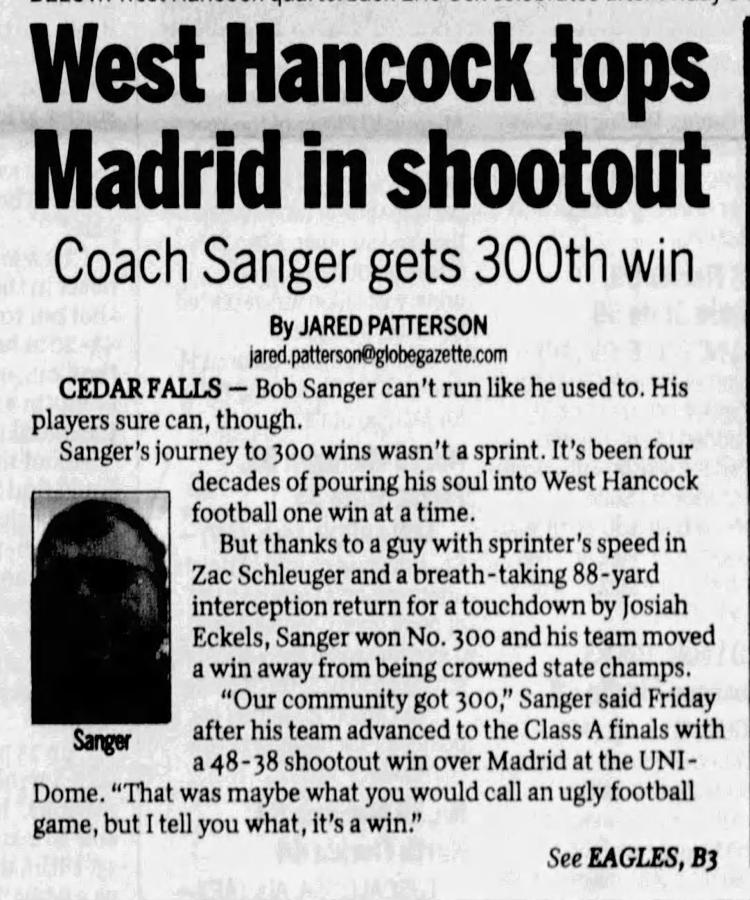 Bob Sanger - Nov. 18, 2011-4.jpg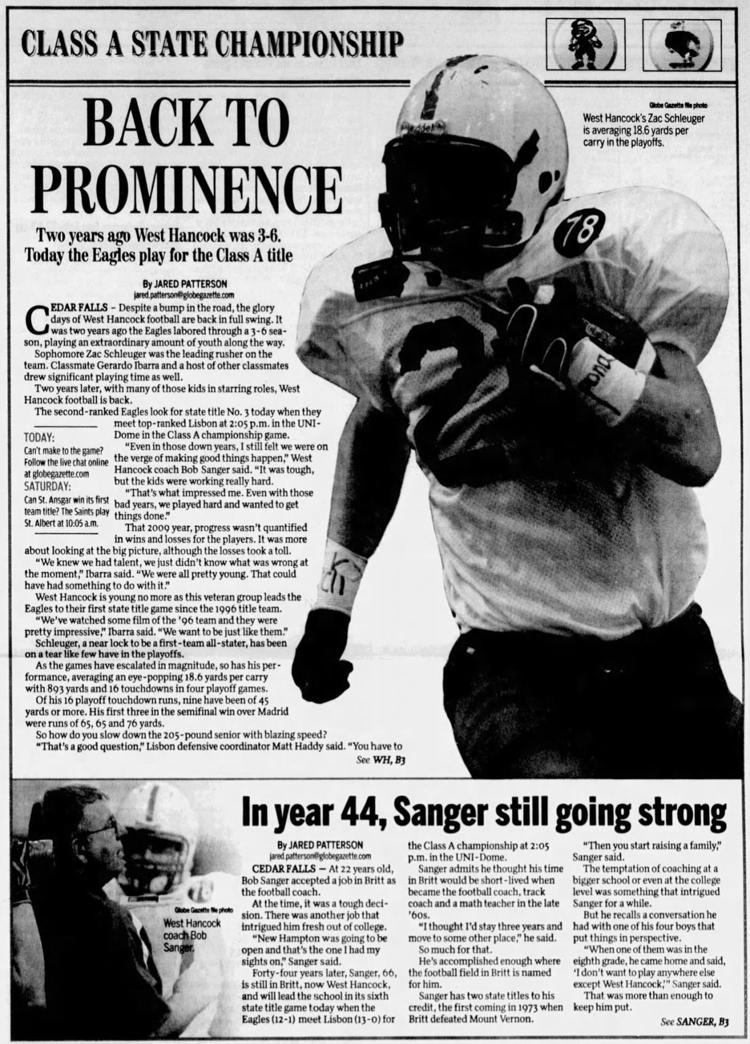 Bob Sanger - Dec. 31, 2011-4.jpg

Bob Sanger - Aug. 11, 2012-4.jpg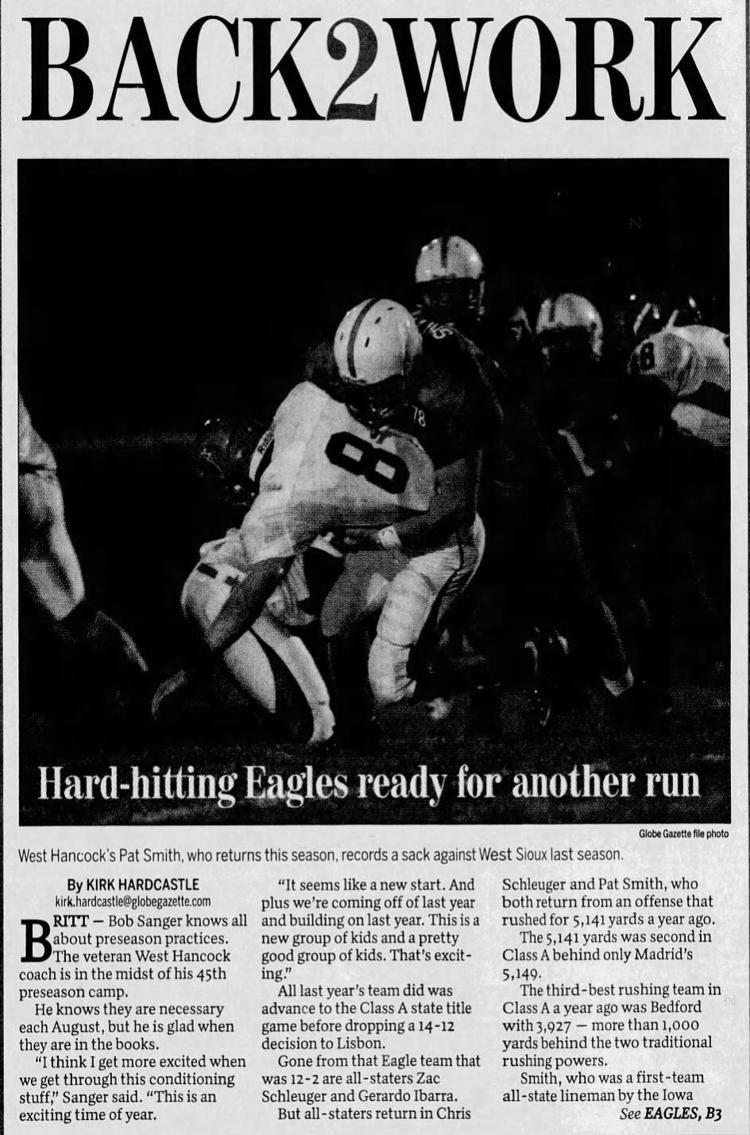 Bob Sanger - Oct. 30, 2012-4.jpg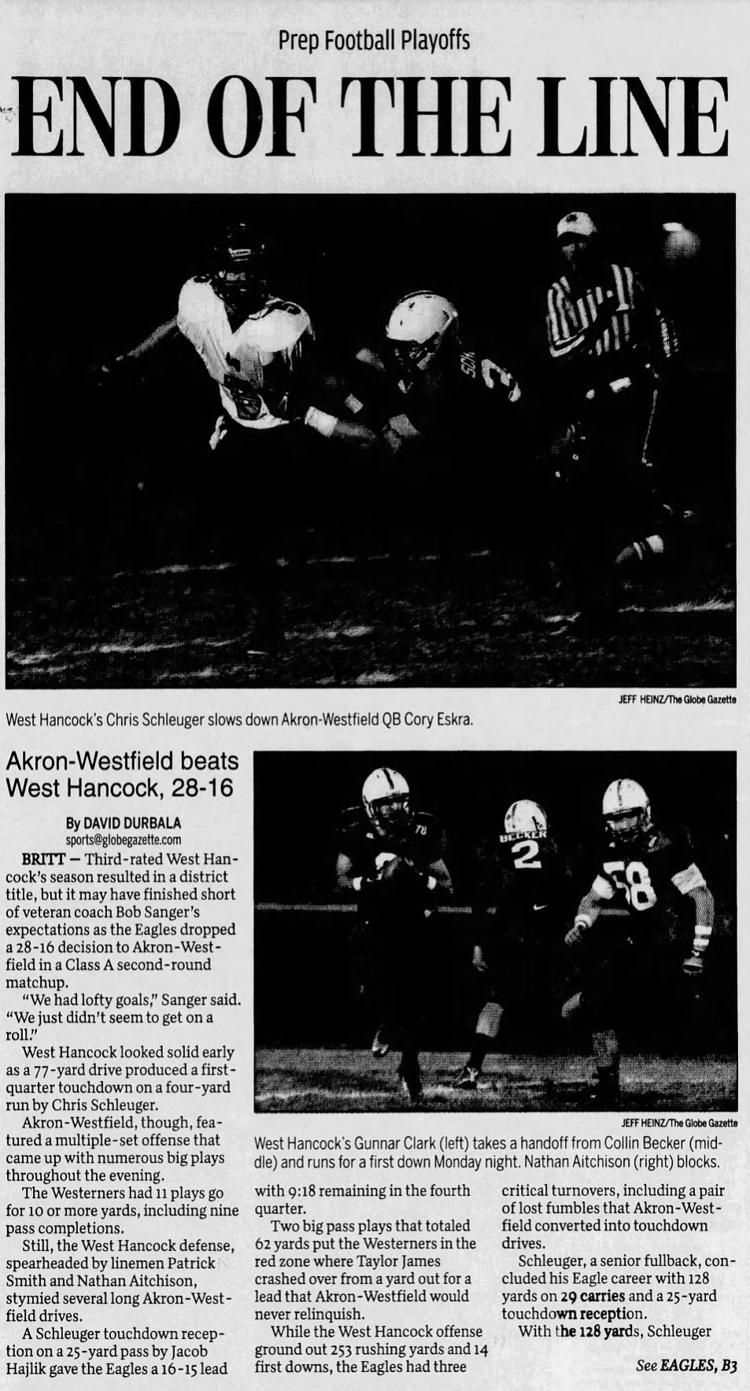 Bob Sanger - Aug. 29, 2013-4.jpg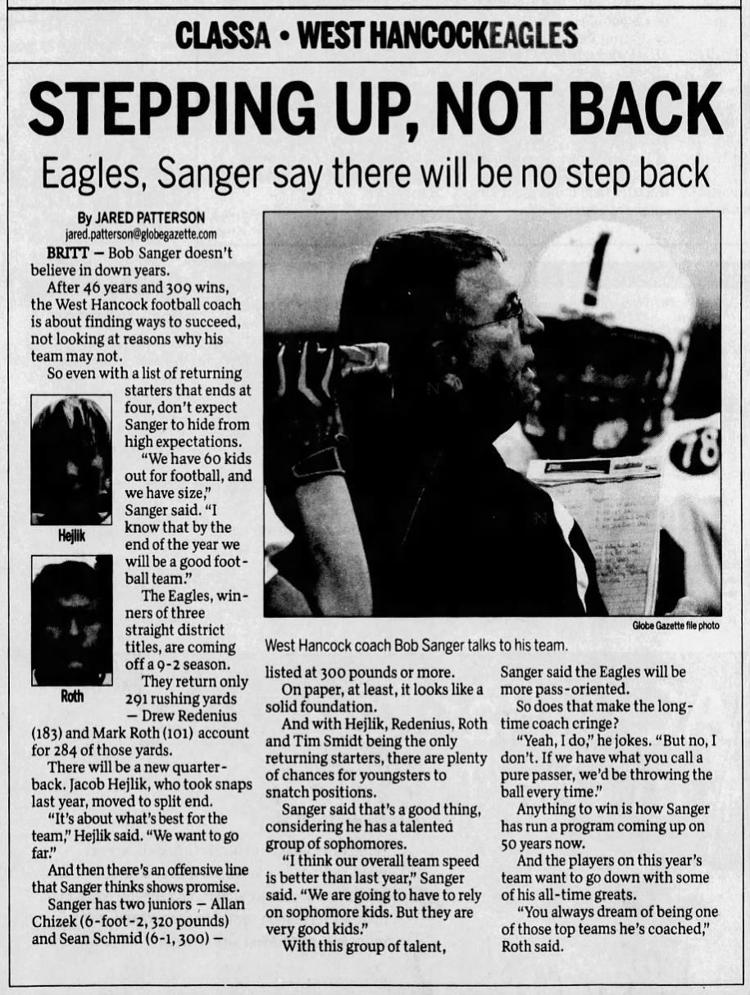 Bob Sanger - Sept. 30, 2017-4.jpg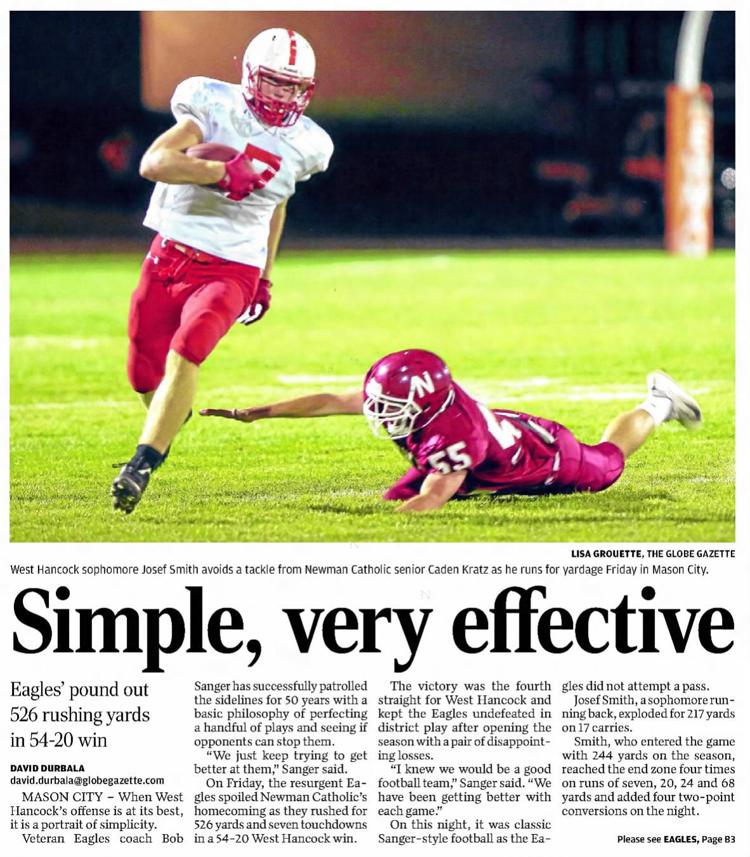 Bob Sanger - Oct. 11, 2017-4.jpg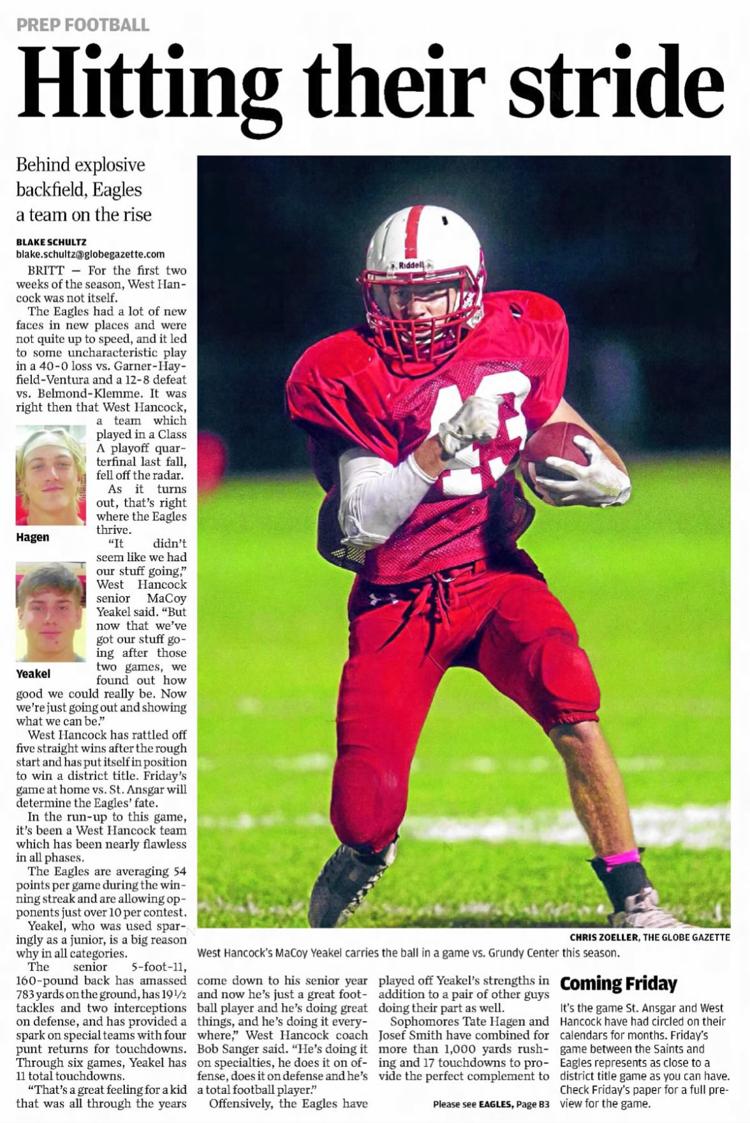 Bob Sanger - Oct. 28, 2017-4.jpg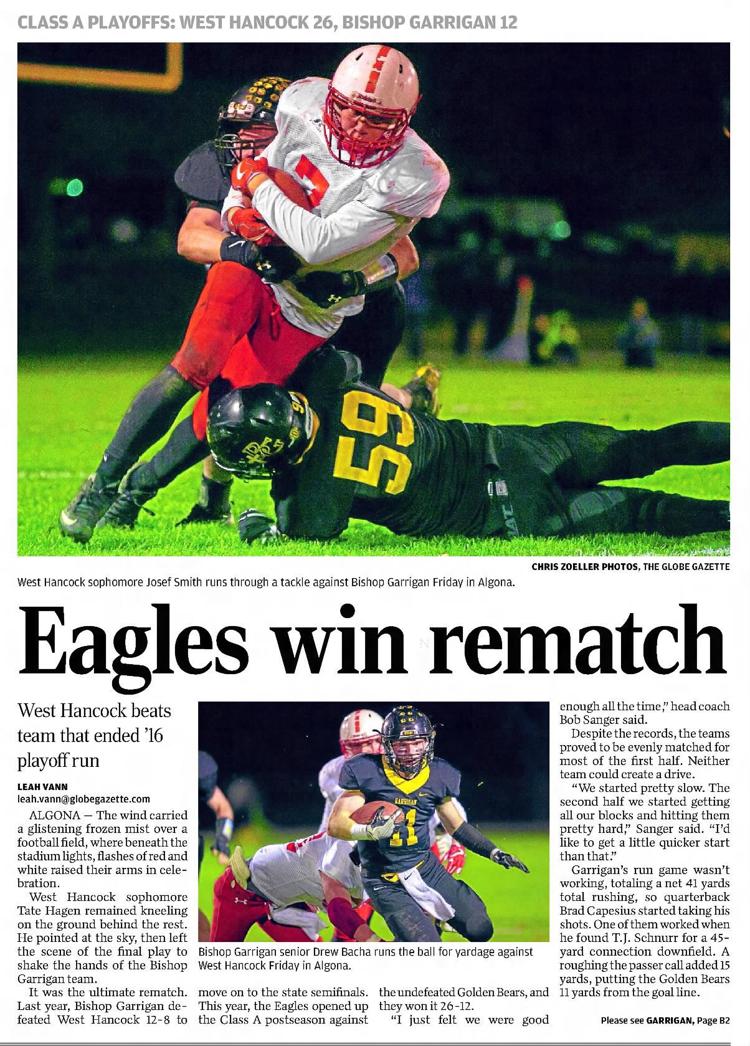 Bob Sanger - Nov. 3, 2017-4.jpg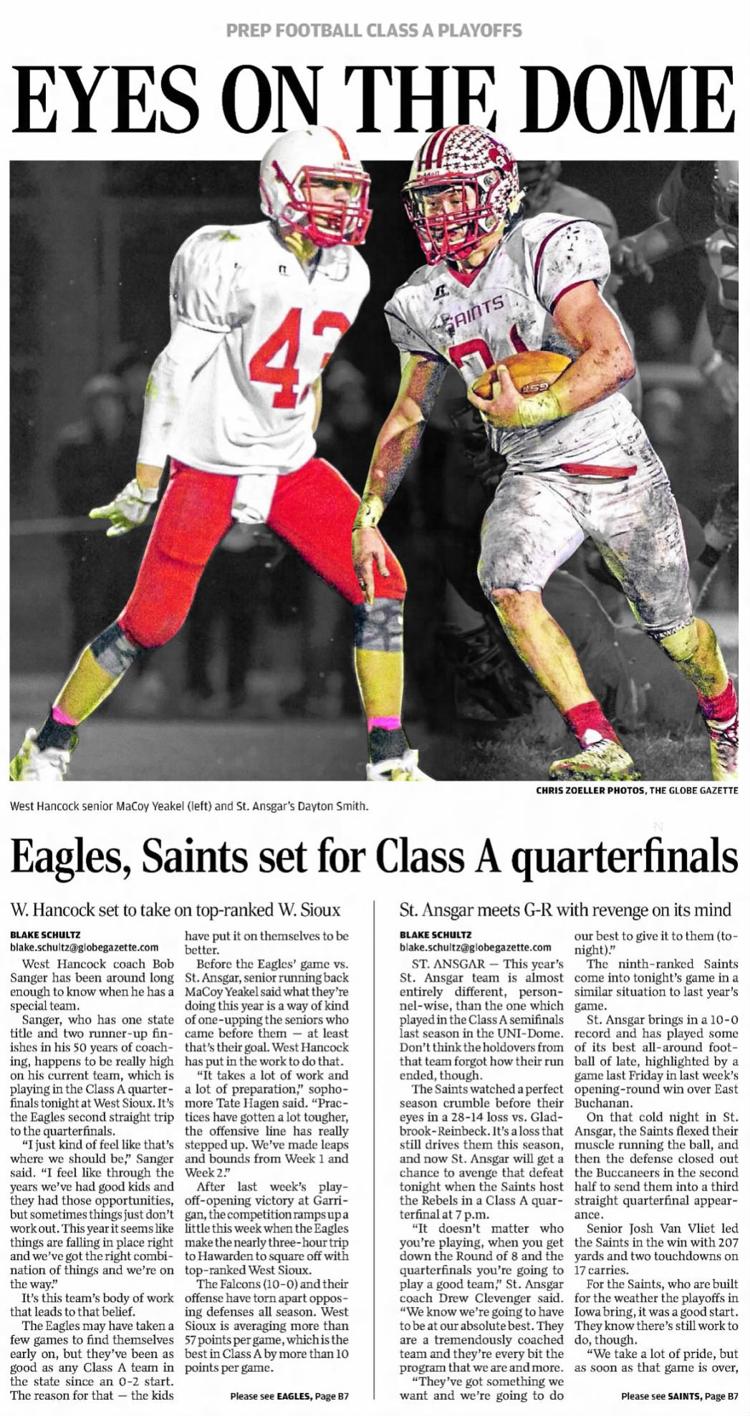 Bob Sanger - Oct. 21, 2018-4.jpg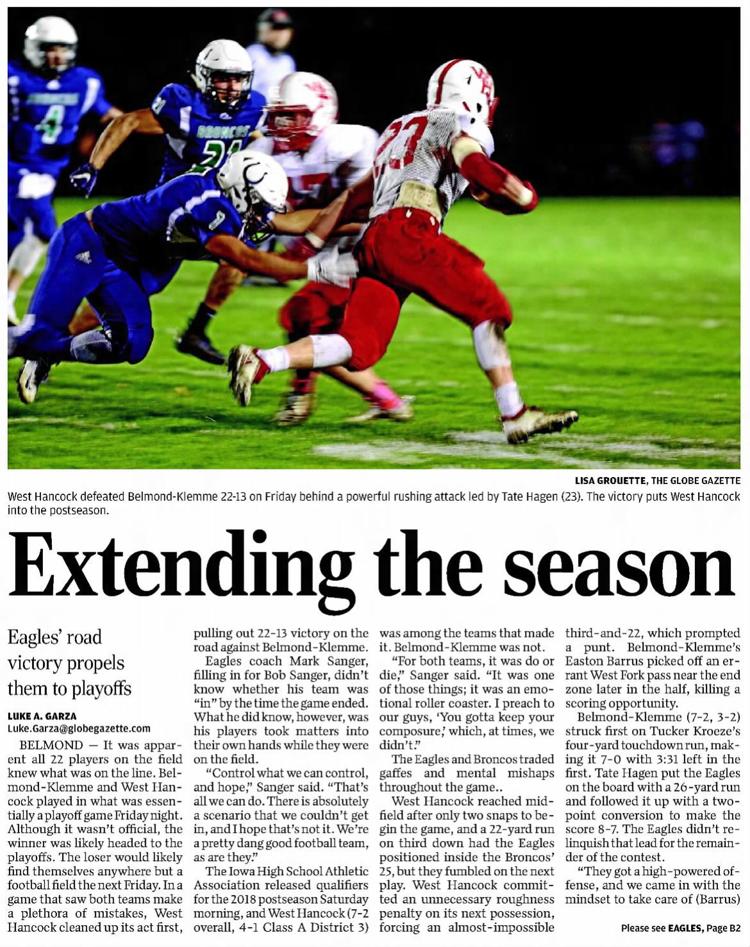 Bob Sanger - Nov. 4, 2018-4.jpg

Bob Sanger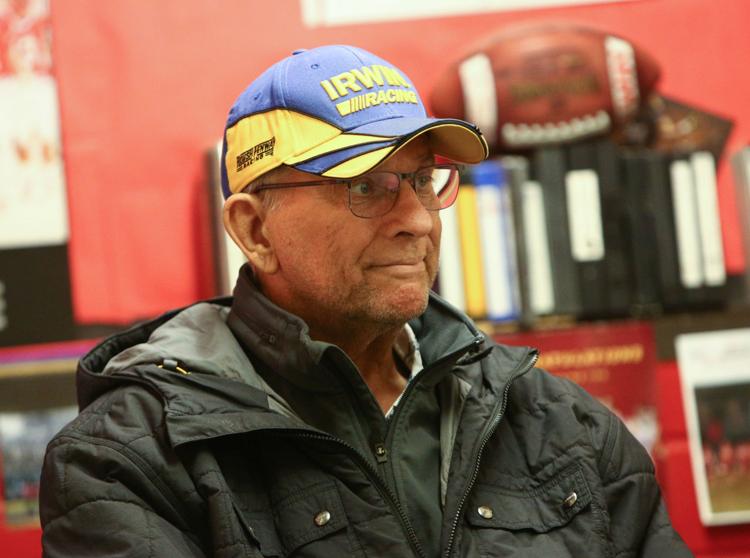 Bob Sanger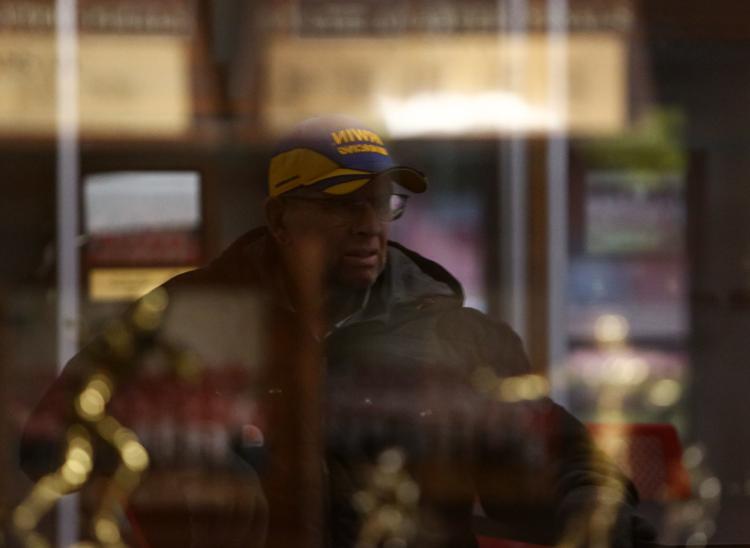 Sanger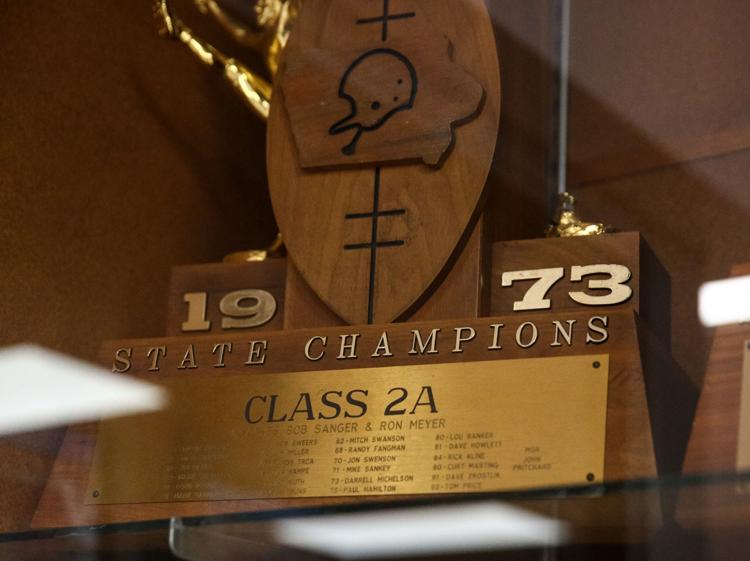 Bob Sanger