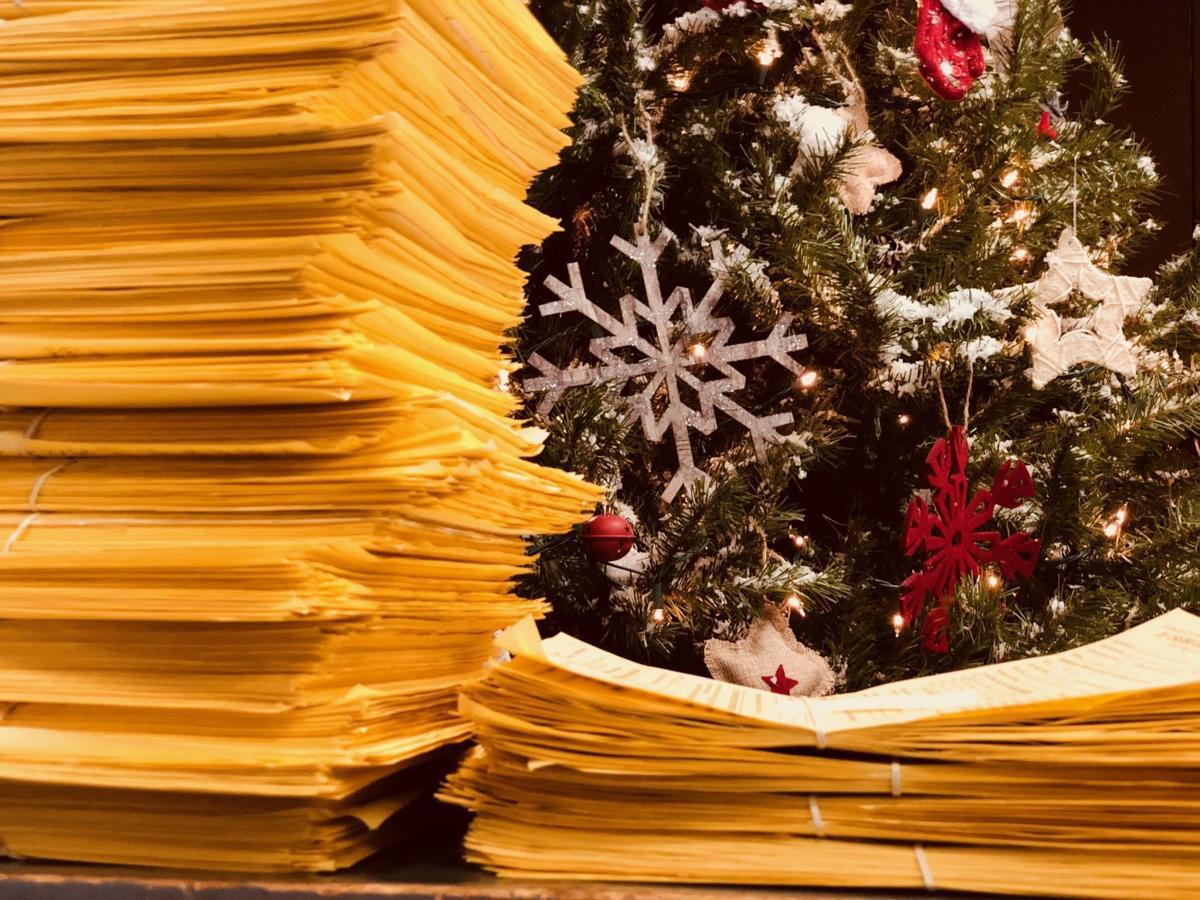 MASON CITY | A man caring for his aging parents and grandparents hoping to buy presents for their grandchildren are seeking assistance from the Christmas Cheer Fund.
The man, who filled the application out on behalf of his parents, ages 78 and 79, said they need to buy food. 
"My mom used to be my dad's caregiver until her health declined. I am now both their caregiver," he wrote in the application. "I try to help in many ways as their funds don't cover expenses. They are grateful for any assistance."
A 68-year-old Mason City man and 77-year-old Clear Lake woman says they want to be able to buy presents for their grandchildren. 
The woman says she'll also use the money to "put Xmas dinner on the table."
You have free articles remaining.
Since the Cheer Fund began in 1927, more than $3 million has been raised to help about 2,700 North Iowa families.
This year's goal is $125,000.
The Christmas Cheer Fund was established by Globe Gazette Publisher Lee Loomis in 1927 so every child could have a present on Christmas morning. In the years since it has come to mean a little help at Christmastime to people of all ages.
Donations may be dropped off or mailed to the Globe Gazette office, 300 N. Washington Ave., Mason City, IA 50402-0271.
Any remaining funds not distributed for the holidays will be given to local nonprofits. The Christmas Cheer Fund balance will return to $100 in January to maintain the checking account.
Those in need can apply for help from the Cheer Fund at the Globe Gazette between 9 a.m. and 4:30 p.m. weekdays. Applicants must use the 2018 request form. The last day to apply is Dec. 18.
Contact Ashley at 641-421-0556 or on Twitter @GGashkmiller.