MASON CITY | The official start to farmers market season is still two months away, but North Iowans will have the opportunity to sample some of their local offerings in meat, produce, honey, wine and beer this weekend.
That's thanks to "The Gathering: Coming Together Around Local Food," an event hosted by Healthy Harvest of North Iowa in partnership with other organizations and businesses, from 8 a.m. to 2 p.m. on Saturday at the North Iowa Events Center Olsen Building, 3700 Fourth St. SW, in Mason City.
"It's good to get people out from hibernation from this winter and say, 'Hey, look, we got farmers markets coming up and we have tons of growers and lots of local food,'" said Steve Strasheim, owner of Twisted River Farm in Mitchell. "We've got a lot more to offer from small-scale producers up here than people realize."
The "jam-packed" "family-oriented" event, which is free and open to the public, will feature a Winter Marketplace, mini workshops and a children's space offering hands-on educational activities.
This is Healthy Harvest of North Iowa's second year hosting the event, but Jan Libbey, the nonprofit's executive director, said the planning committee made "quite a bit" of changes this year to better connect and educate North Iowans with the local food system.
"This is just the first hint of what's to come with our local food," Libbey said.
More than 30 North Iowa producers promoting and selling products, like meat, produce, honey, eggs, wine and beer, will participate in the Winter Marketplace.
Twisted River Farm, an urban quarter-acre salad greens and microgreens farm in Mitchell, and Grand View Beef, a grass-fed beef producer in Clarion, are among them.
Strasheim said Twisted River Farm, which has been in the market gardening and microgreens business for the past three years, will offer its full variety of microgreens, like micro-broccoli, micro-mustard and pea shoots, to sample and purchase as well as information of where you can find its product in stores and restaurants in North Iowa, like Simply Nourished in Clear Lake, Café Mir in Fertile and Hy-Vee East in Mason City.
Its salad greens will be available at the farmers markets in Mason City and Clear Lake this year.
"Our hope is to get in front of a lot of new faces," Strasheim said.
Amanda Severson said Grand View Beef, which was started with her husband, Knute, in 2017, will provide grass-fed products, like steaks, roasts and specialty cuts, as well as educational information about their farm.
You have free articles remaining.
"The Gathering is a wonderful opportunity to test out buying local, and all the producers are there to help and they want to share about their business, so if you've never been, this is the perfect opportunity to try it," she said.
Grand View Beef attends farmers market in Clear Lake and Ames as well as special events throughout the year. Its product can also be purchased at Simply Nourished or directly from them.
The Winter Marketplace will also offer recipe samples thanks to support from MercyOne North Iowa Medical Center.
Libbey said the mini-workshop schedule featuring "an interesting mix of topics" aims to expand knowledge on buying, using and growing local food.
The sessions are as follows:
9 to 9:20 a.m.: Local edible landscaping by Cerro Gordo County Public Health
9:30 to 9:50 a.m.: First Church Food Initiatives
10 to 10:20 a.m.: Cooking with local foods by Chef Joshua Frederick
10:30 to 10:50 a.m.: How to buy local meat with County Line Locker
11 to 11:20 a.m.: Microgreens for the home Gardener with Twisted River Farms
11:30 to 11:50 a.m.: Charles City Edible Landscaping
Noon to 12:20 p.m.: Healthy Harvest of North Iowa annual meeting
12:30 to 12:50 p.m.: Pie-crust making with Apples on the Avenue
1 to 1:20 p.m.: Nut demonstration with Iowa Nut Growers
The children's activities, supported by North Iowa Beekeepers, Club, North Iowa Gardeners and Central Gardens of North Iowa, will allow youth to explore their food and where it comes from through hands-on learning.
Libbey said breakfast and lunch offerings will be provided by grounded On Main of Clarion.
"We want people to come out and just enjoy everything there is," she said.
Photos: Harvest in North Iowa
Combining corn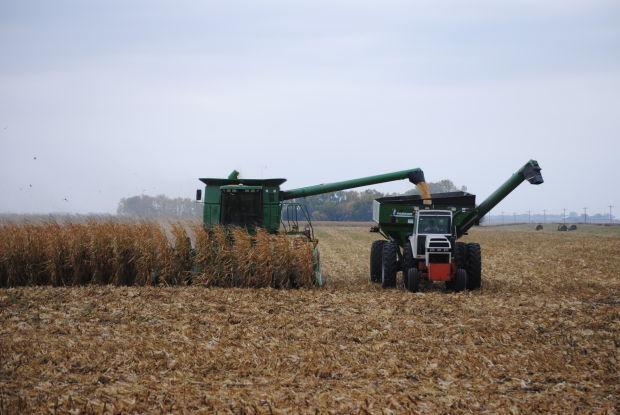 Corn harvest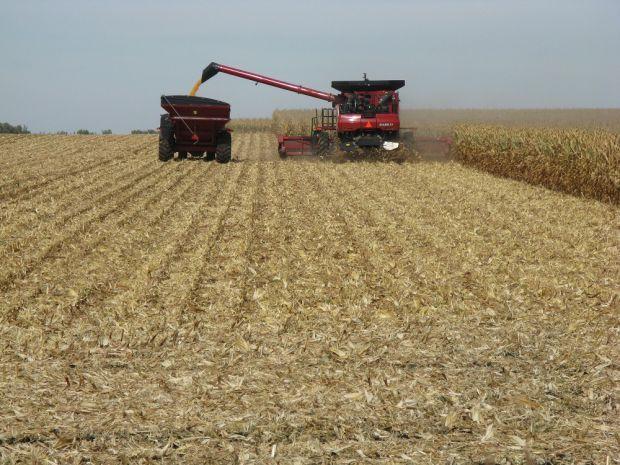 Fall harvest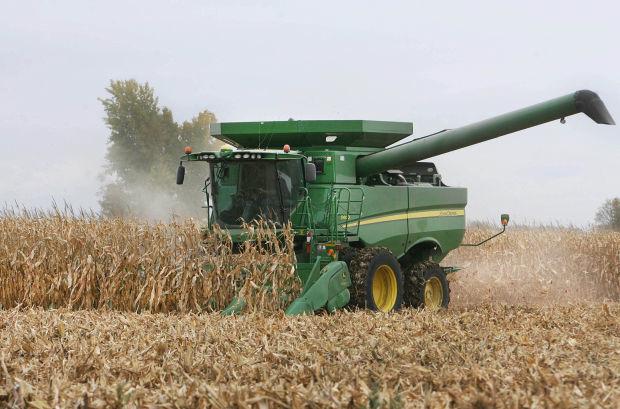 Corn Harvest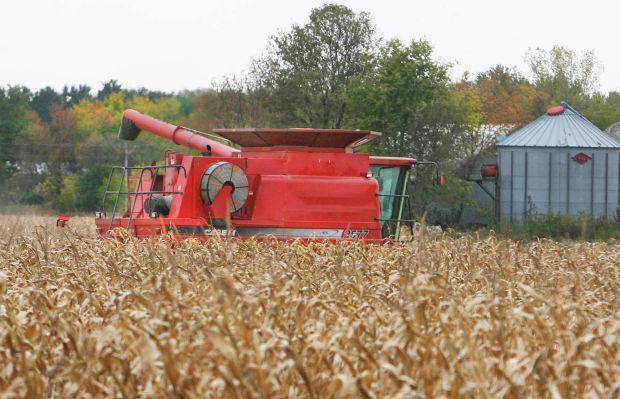 soybean combine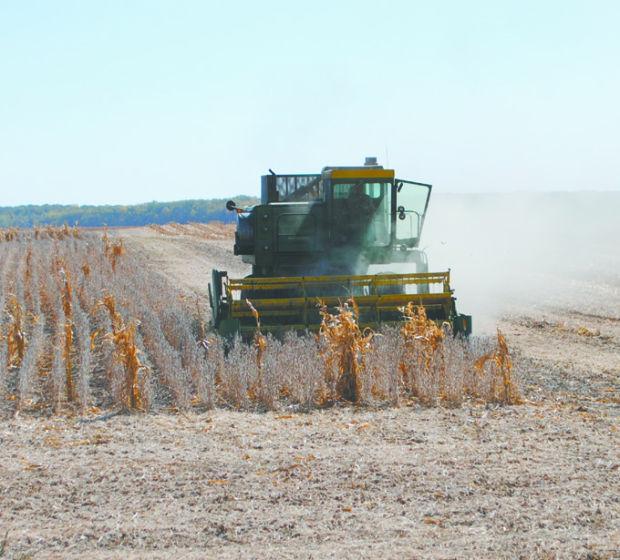 Harvest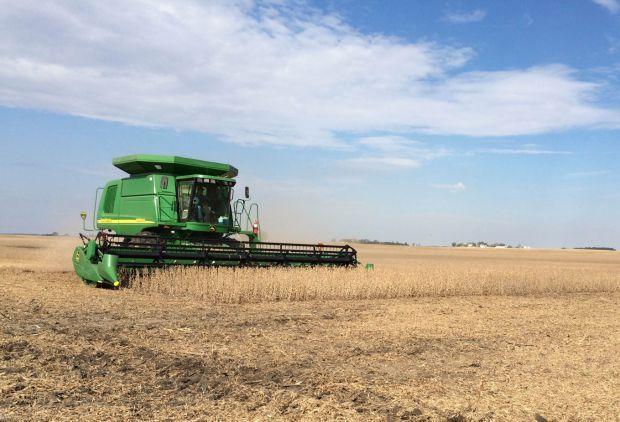 Super dooper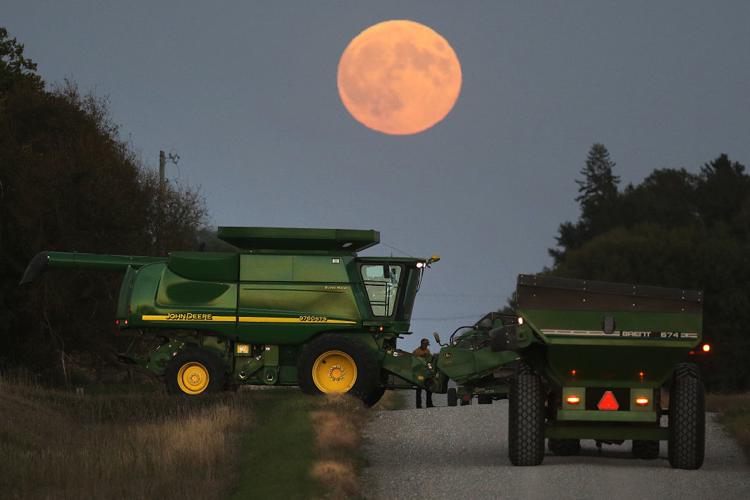 Harvest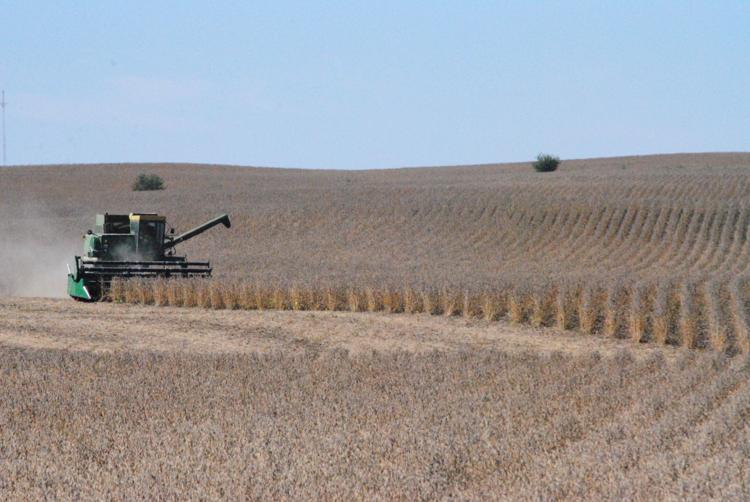 soybeans unload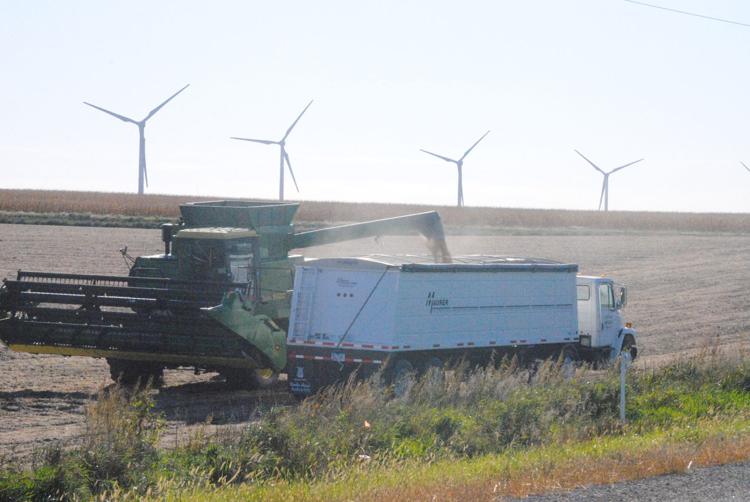 combine soybeans field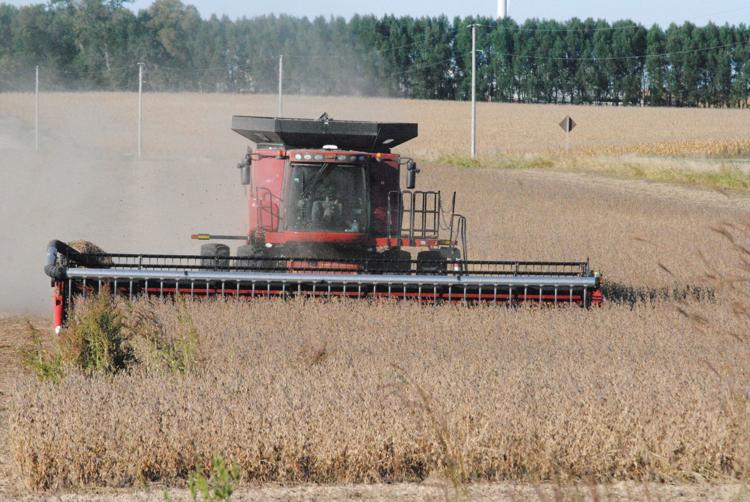 Pumpkin harvest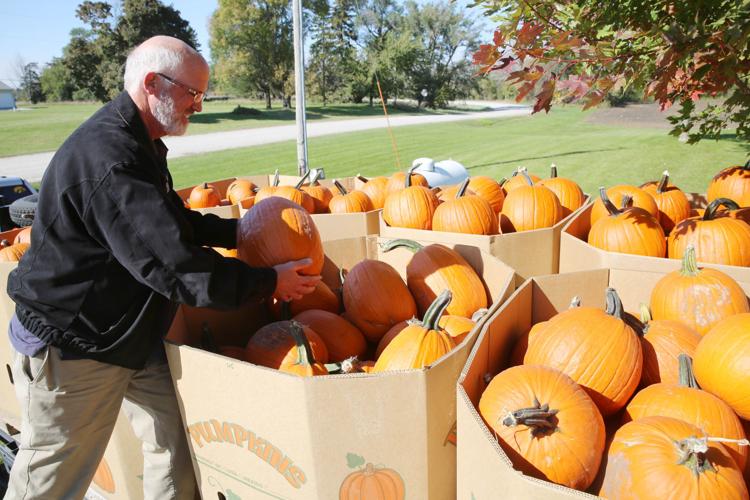 Harvest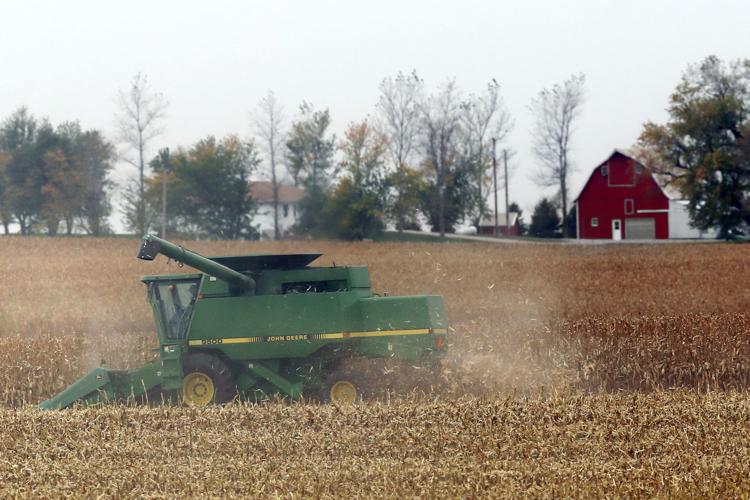 Harvest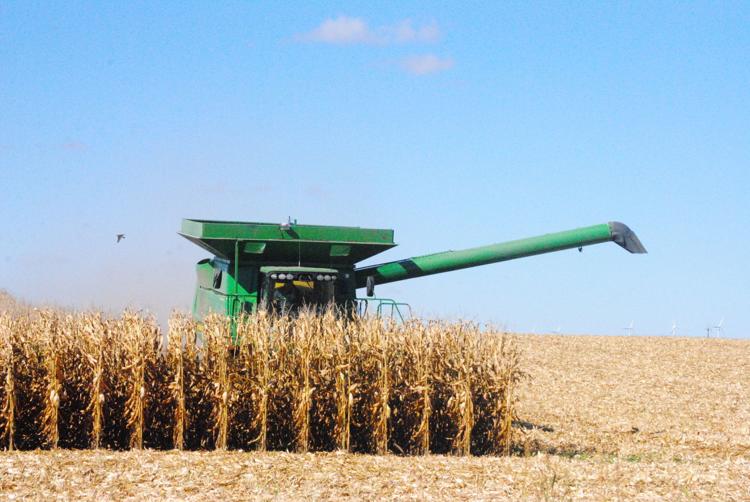 Harvesting the corn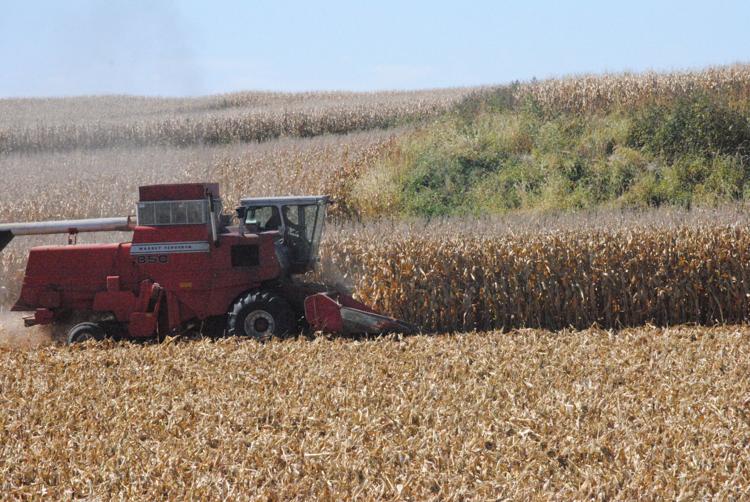 Strawberries 1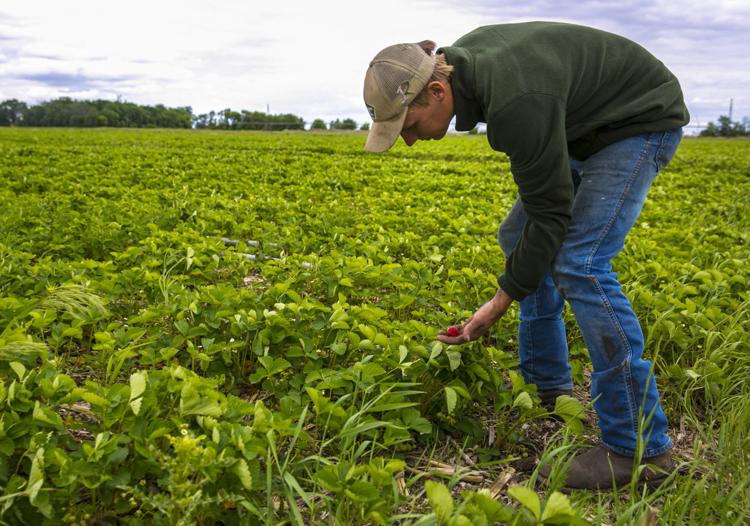 Flooded Corn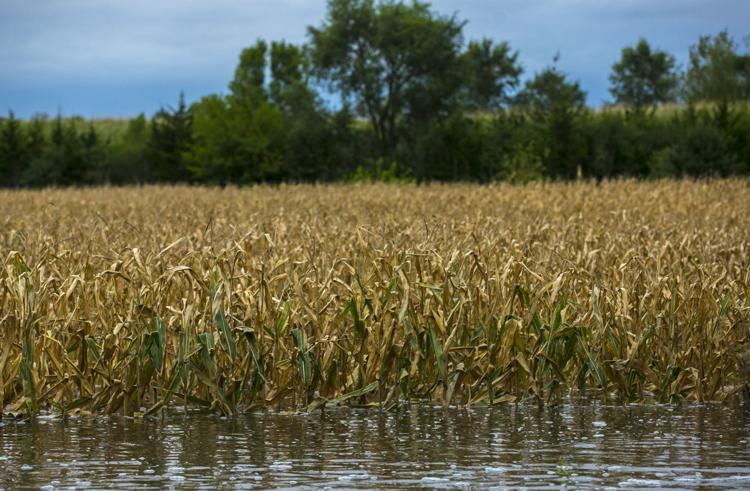 Lone Rock neighbors help with harvest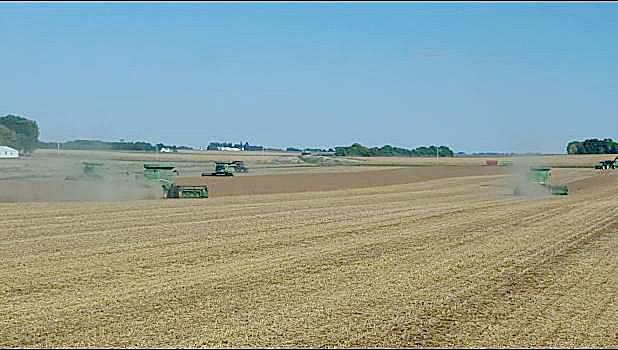 Sun sets on growing season
Harvest 2016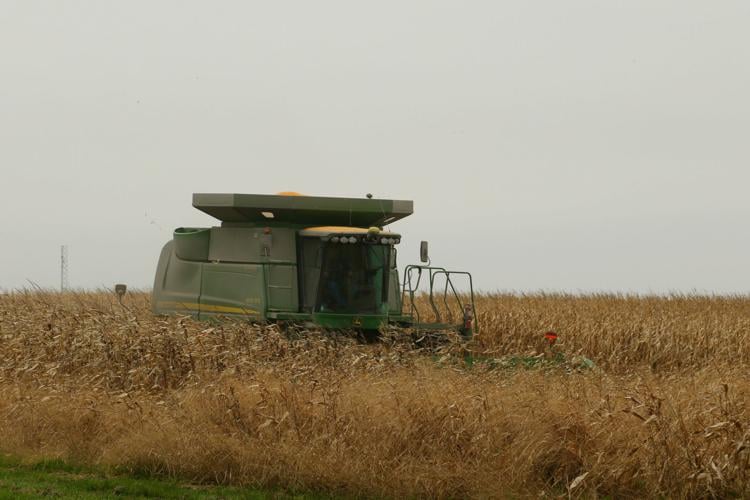 Empty Cornfield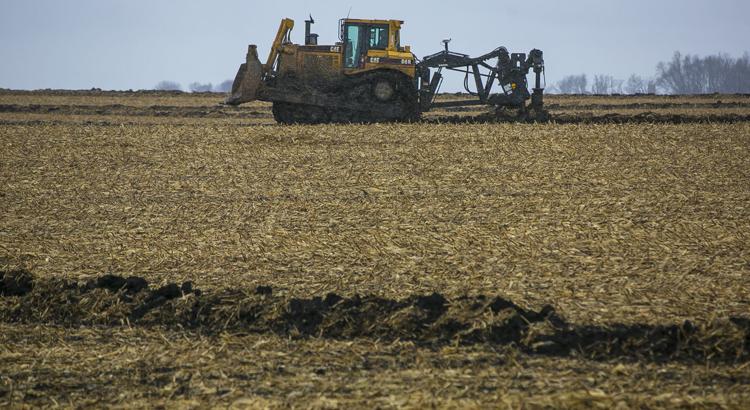 Harvest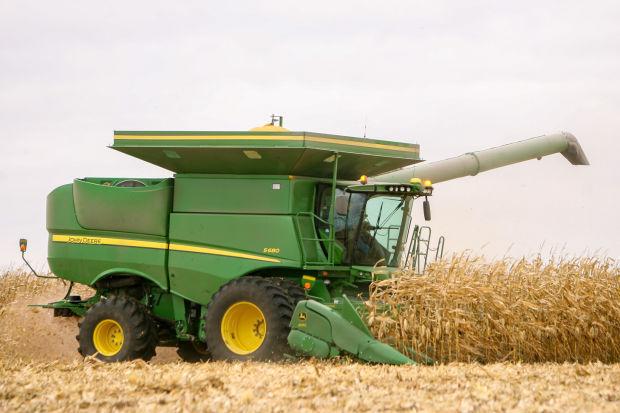 Aronia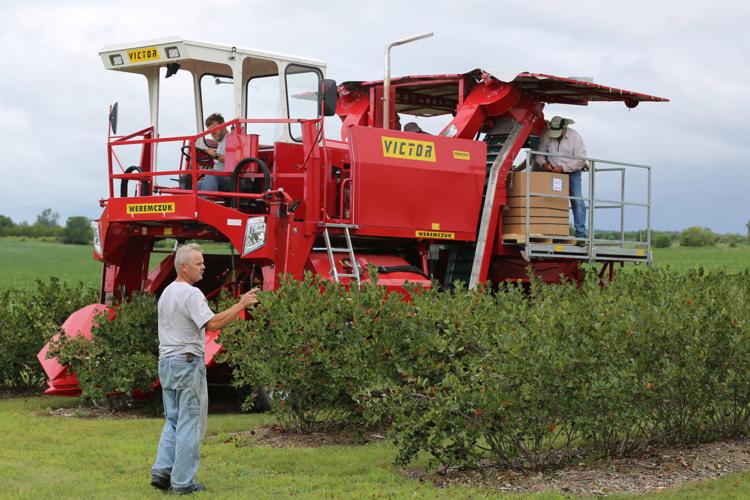 Harvest 1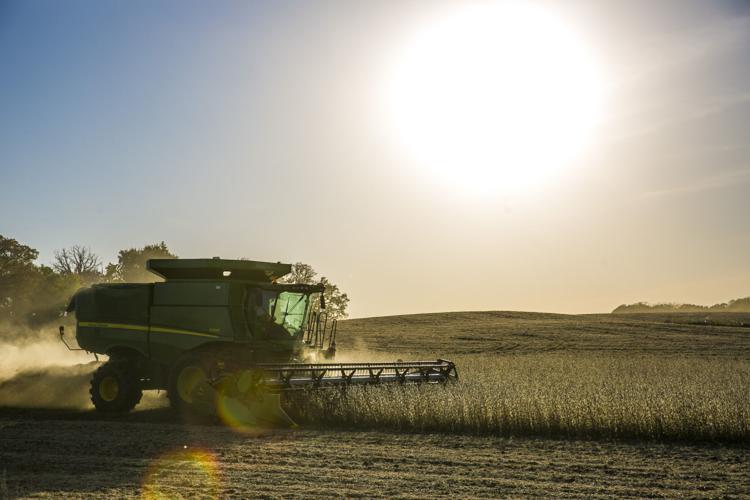 Black bear in field
Black bear in field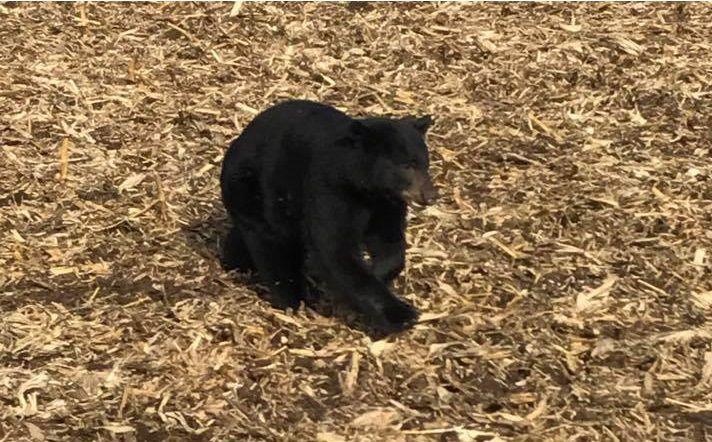 Black bear in field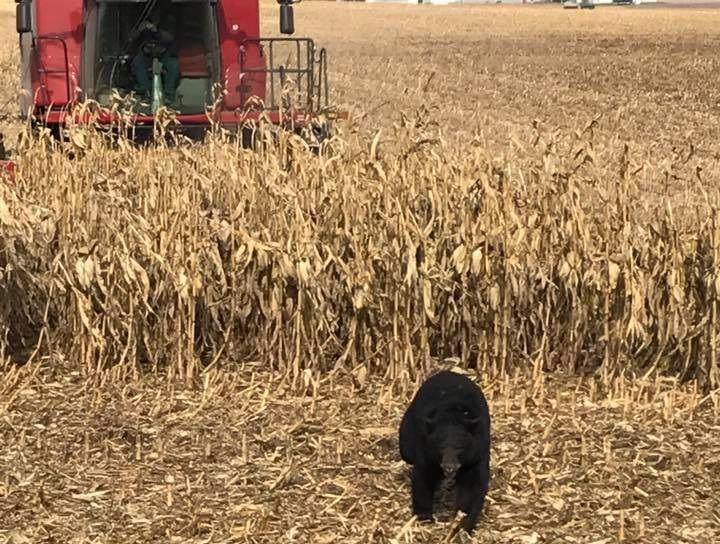 Plainfield harvest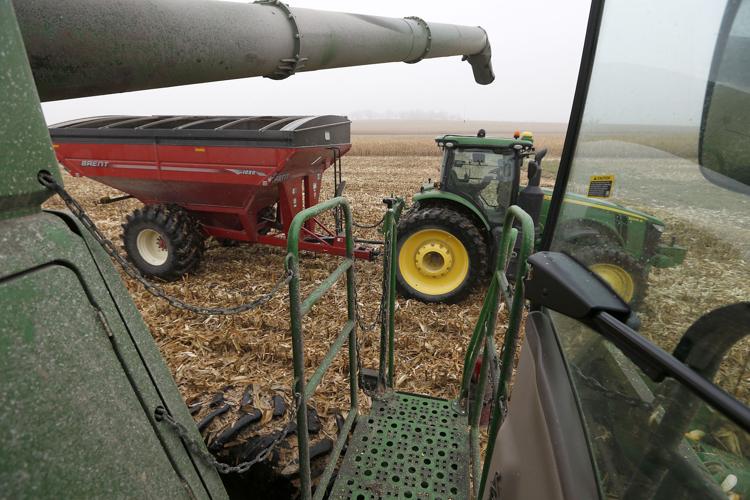 Plainfield harvest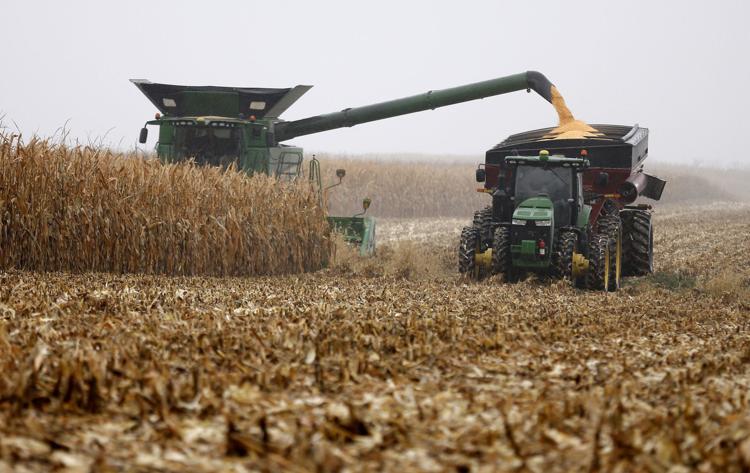 Plainfield harvest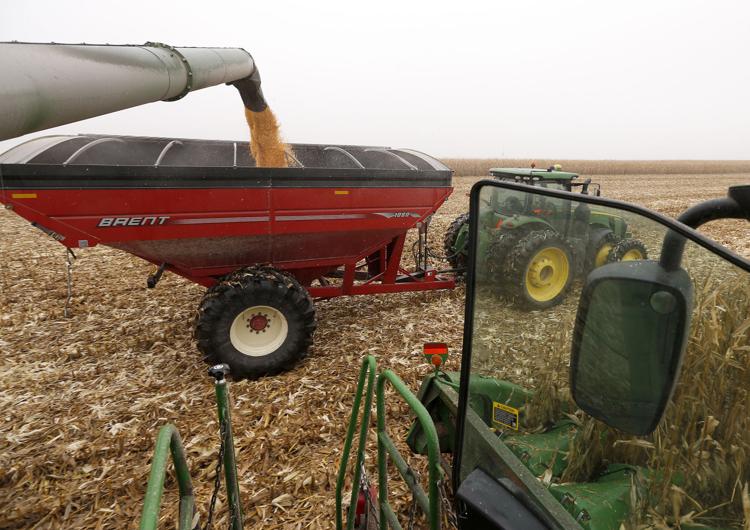 Harvest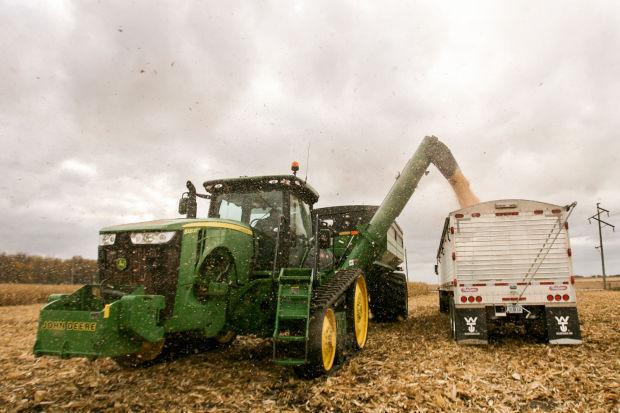 Farm income