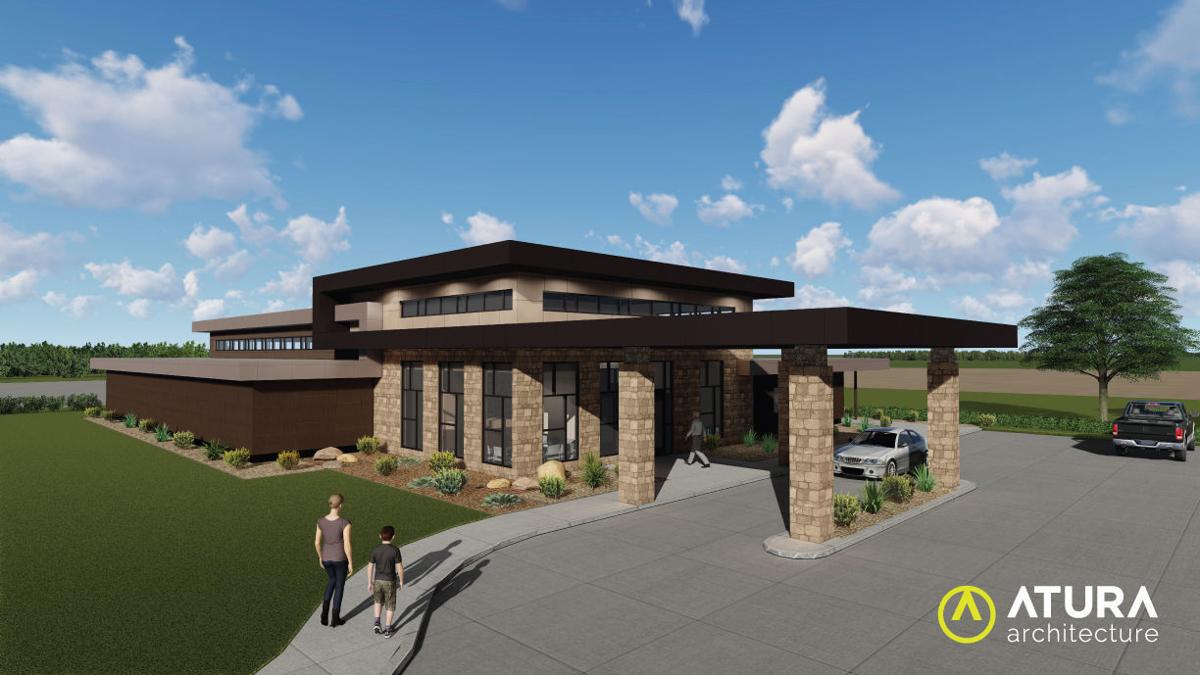 CLEAR LAKE | A temporary clinic has arrived in Clear Lake.
The clinic, which is part of Iowa Specialty Hospitals and Clinics, opened at 800 First Ave. N. Suite 1 Nov. 5 to serve area patients until the Garner Clinic is completed in 2019.
"It's a way for patients to establish care with us now and make an easy transition to Garner versus waiting," said Kimberly Marker, a spokeswoman with Iowa Specialty Hospitals and Clinics.
In October, Iowa Specialty Hospital-Belmond broke ground on a new 8,000-square-foot integrated care clinic at the intersection of Highway 18 and Highway 69 in Garner that will offer family medicine, occupational medicine, weight-loss management, women's health and orthopedics, as well as counseling and therapy through primary care, mental health providers. It will also offer laboratory, radiology and visiting specialists.
You have free articles remaining.
The Garner Clinic is scheduled to be completed in June 2019.
Currently, Jennifer Scott, an advanced registered nurse practitioner, and Dr. Charles Mooney are providing family medicine and occupational medicine in Clear Lake before transitioning to Garner next summer, Marker said.
Other primary care providers planned for the Garner Clinic are Amy Davidson, Renee Diamond, Jackie Dohlman, Jody Horstman and Andrew Odland.
"We look forward to serving the needs of this community and surrounding communities with an increased presence in orthopedic sports medicine to serve the local school districts as well as Waldorf College in Forest City," the clinic said in a news release. "We intend to work closely with the local businesses on occupational medicine offerings and employee wellness."
The temporary clinic is one of two Iowa Specialty Hospitals and Clinics has in Clear Lake. The other is Gabrielson Clinic, 401 S. 17th St.
For more information or to schedule an appointment at the temporary Clear Lake Clinic, call 641-357-2860.
Reach Reporter Ashley Stewart at 641-421-0533. Follow her on Twitter at GGastewart.