2019 Shopping Guide: North Iowa Thanksgiving and Black Friday store opening times
Please purchase a copy of the 2019 Thanksgiving Day edition of the Globe Gazette for all your sales circulars and holiday advertisements. Thanksgiving Day papers will be sold early:
Beginning at 10:00 am, Wednesday at the retail locations of Yes Way, Casey's, HyVee, HyVee Gas, Fareway, Randy's Market, KwikStar, Kum & Go in Mason City and Clear Lake
From 9:00 am to Noon Wednesday at the Globe Gazette office at 300 N. Washington, Mason City
By early evening Wednesday at all retail locations.
Kohl's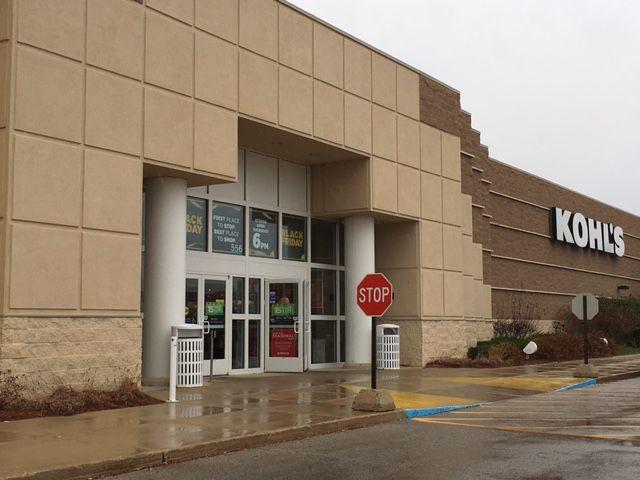 Wal-Mart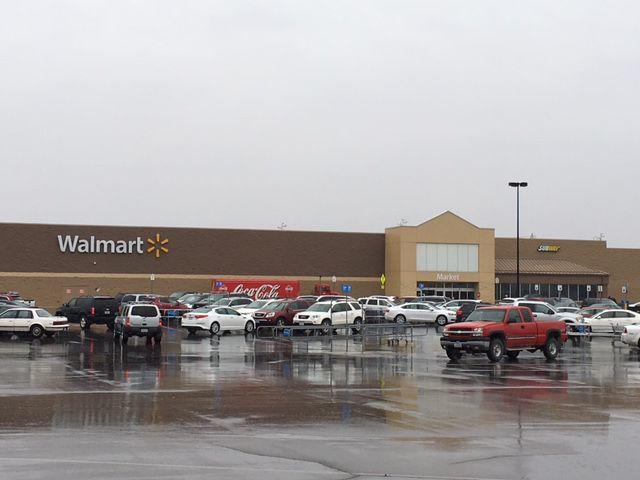 Menards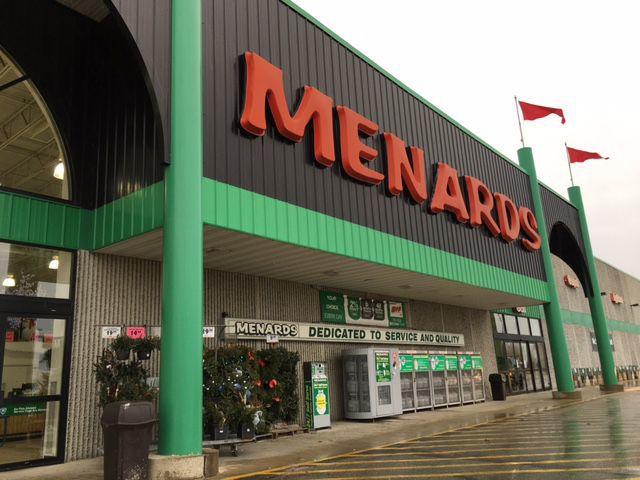 Tractor Supply Co.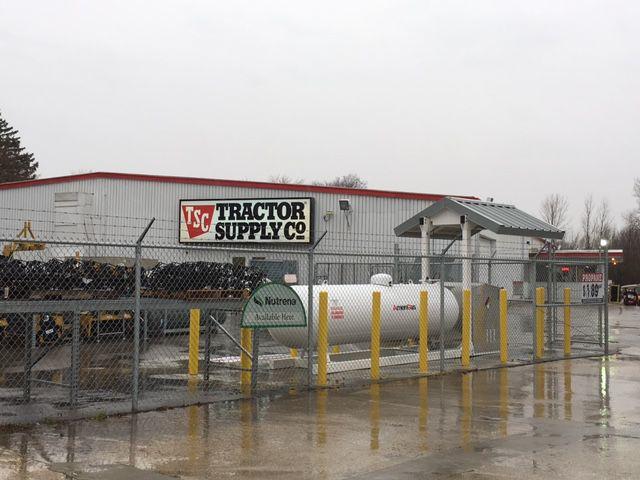 Target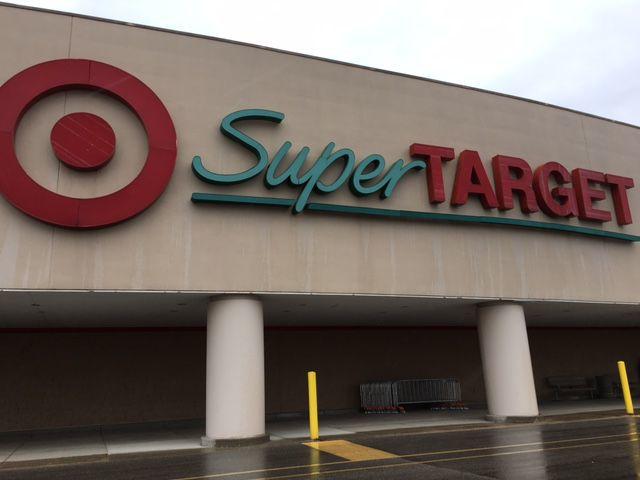 Staples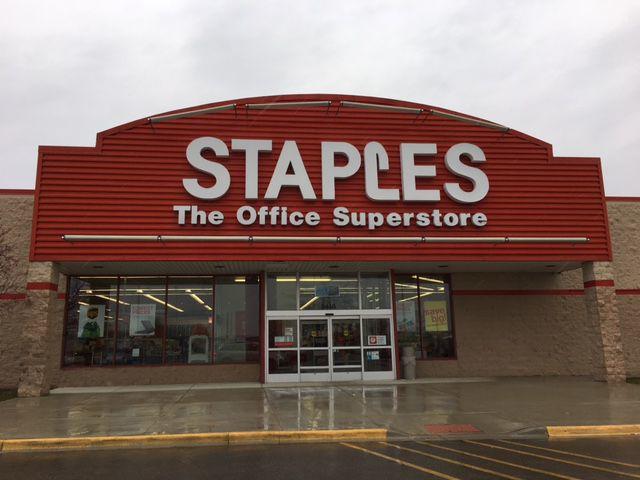 Jo-Ann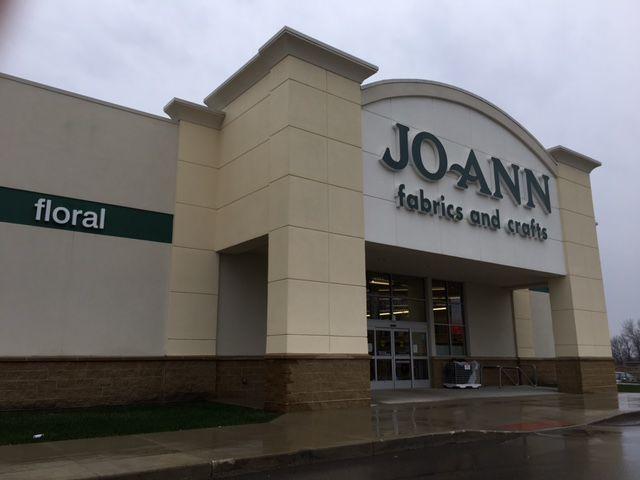 T.J. Maxx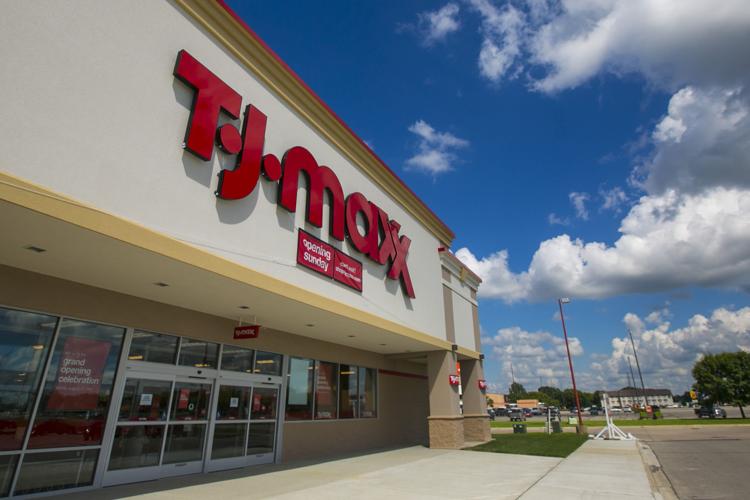 Mills Fleet Farm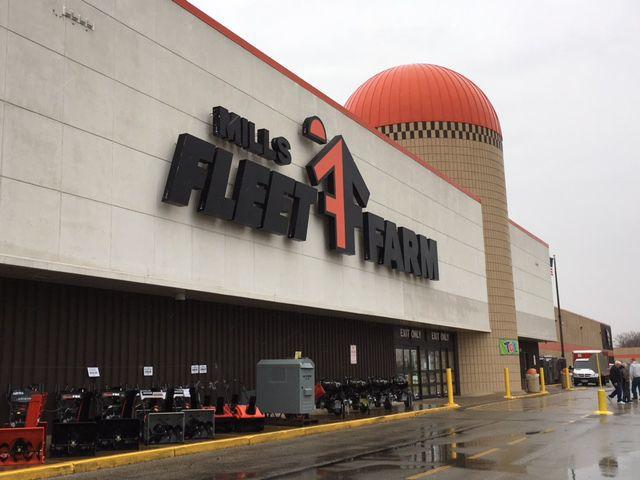 Hobby Lobby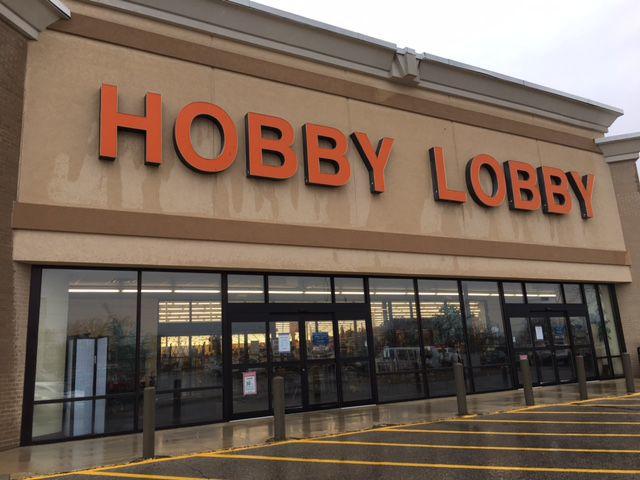 Southbridge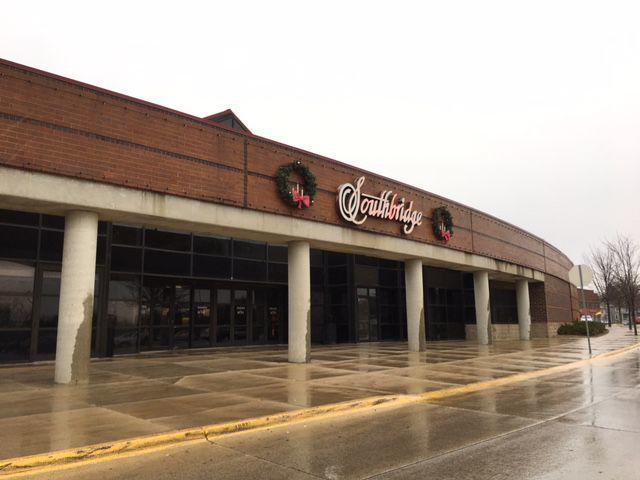 Petco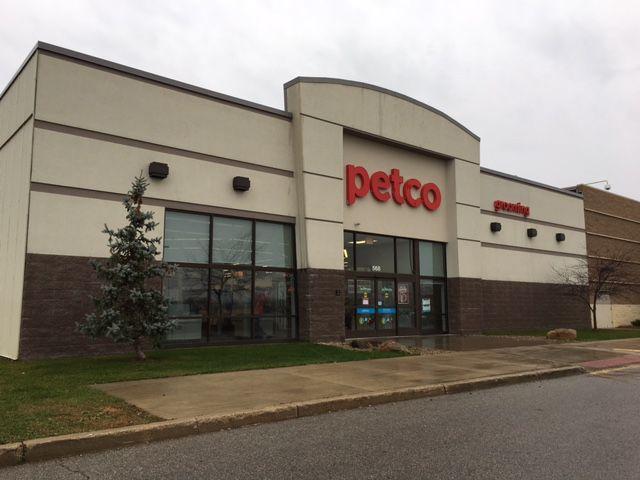 Decker Sports