RUDD - A Marble Rock man's vehicle sank to the bottom of Rudd Lake Tuesday morning in a boat ramp mishap.
According to the Floyd County Sheriff's Office, deputies responded to Rudd Park, 98 Floyd Street in Rudd, at about 11:19 a.m. Tuesday for a truck and boat trailer that had sunk into in the lake.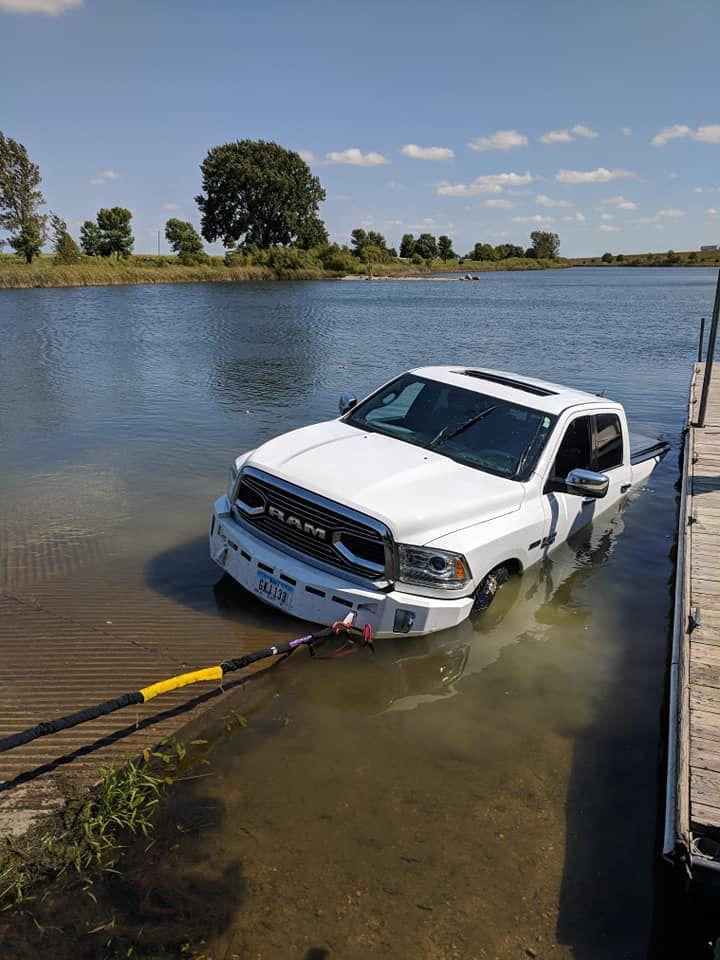 James Lines, 67, was backing his 2015 Dodge Ram truck and boat trailer down the boat ramp when the back of the truck started floating, causing the vehicle to lose traction, the sheriff's office said.
Lines was able to get out of the truck through a window and swim to shore before the boat sank to the bottom of the lake. Lines was uninjured.
You have free articles remaining.
Scott's Towing removed the vehicle. The estimated damage to the vehicle is $20,000.