Demolition of the former Dairy Queen building continued Thursday to make way for a new — yet familiar — convenience store in Clear Lake.
The vacant building on less than an acre at 1006 N. 20th St. was purchased by Kwik Trip, Inc. on Feb. 28 for $525,000 from Dean Snyder Construction, according to Cerro Gordo County property records.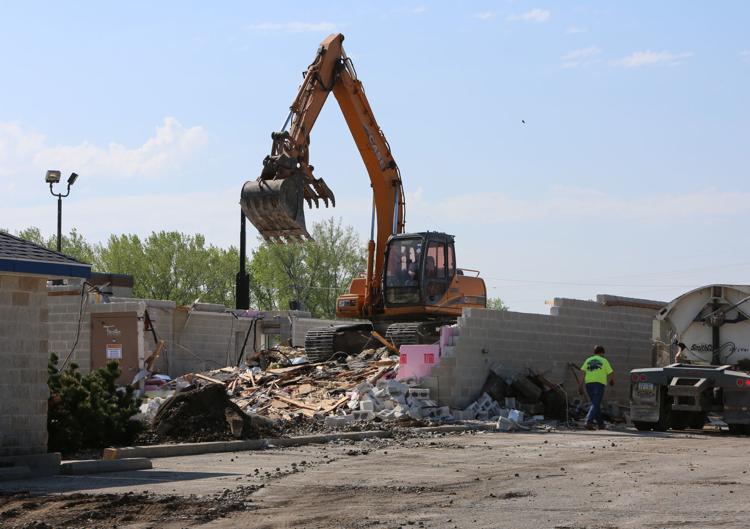 On Thursday, Clear Lake City Administrator Scott Flory confirmed the site was going to be the location of the city's second Kwik Star.
Dairy Queen occupied the building, which was built in 1996, until its closing in September.
Kwik Trip, a La Crosse, Wisconsin-based convenience store chain, has more than 400 stores, including ones in Clear Lake, Garner, Charles City and soon Mason City. Its stores in Minnesota and Wisconsin are known as Kwik Trip, while the locations in Iowa are called Kwik Star to avoid confusion with QuikTrip stores.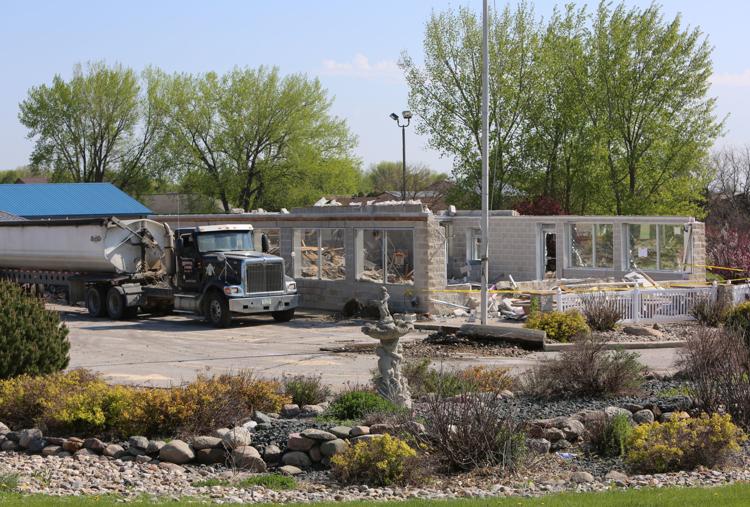 You have free articles remaining.
Flory said a site plan for its Kwik Star's next location west of I-35 would likely be presented to the city's Planning and Zoning Commission for approval in June or July. The Commission, consisting of seven members, meets the last Tuesday of the month.
A phone call to Kwik Star wasn't returned Thursday afternoon.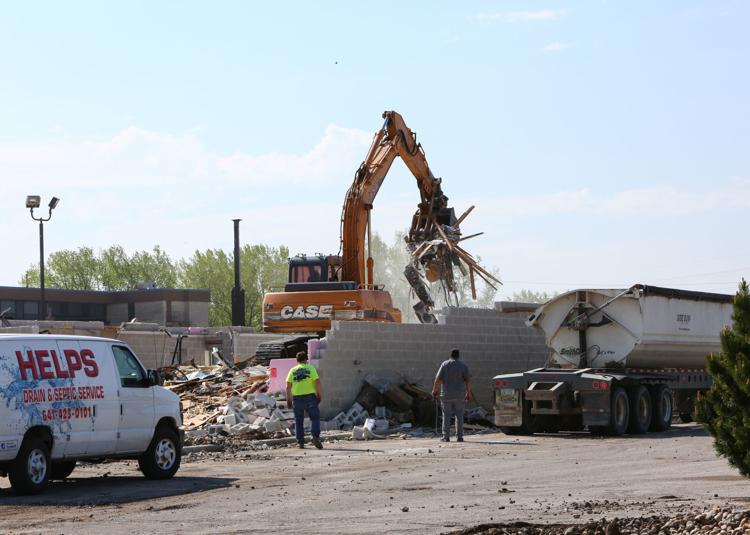 A Kwik Star spokesman said in December the store at 1502 S. Federal Ave. will open in mid-to-late November.
Photos: Wooz's Car Wash in Mason City
Reach Reporter Ashley Stewart at 641-421-0533. Follow her on Twitter at GGastewart.