The warrant, which involves GPS data from a 1999 Honda Civic and a 2013 GMC 1500 that are connected to long-time person-of-interest Arthur John Vansice, was initially filed and executed in March 2017 and has remained private ever since.

"Law enforcement believe that allowing access to the information contained in that document would jeopardize their investigation. I think the last thing anyone wants at this time is to interfere with an ongoing investigation," Dalen wrote in an email. 
That's affirmed by Mason City Police Chief Jeff Brinkley who said that the county attorney's office makes the request to the judge for the warrant to remain sealed and did so on behalf of MCPD. 
"The warrant was sealed at the request of the Cerro Gordo County Attorney," Brinkley wrote. "I would expect it to continue to be sealed until the investigation/prosecution were completed."
Dalen has previously said that it's not unusual for search warrants in ongoing cases like Huisentruit's to be sealed. 
"While it is not uncommon for police departments and prosecutors to continually attempt to keep their search warrant affidavits sealed to protect an open homicide investigation, it is also frustrating to be kept in the dark about why they have remained focused on the same person almost from the beginning," Josh Benson from FindJodi.com said. He added that they'd like to know more but continue to respect the investigation.
You have free articles remaining.
In 2017, Vansice was subpoenaed to testify before a grand jury at the U.S. District Courthouse in Cedar Rapids and to bring identifying information included but not limited to "manually obtained inked right and left finger and palm prints."
Vansice, who now lives in Arizona, was an acquaintance of Huisentruit and is believed to be one of the last people to see the 27-year-old KIMT anchor alive.
He videotaped a birthday party he threw for Huisentruit just days before her disappearance. Vansice said Huisentruit was at his house the night before her disappearance, watching that tape.
Vansice said he passed a polygraph test shortly after Huisentruit's disappearance on June 27, 1995.
Huisentruit told a colleague she was on her way to work early that morning, but never showed up. Police found signs of a struggle outside her Mason City apartment. She was declared legally dead in May 2001.
In 2004, police checked the basement of a home formerly occupied by Vansice, but said the search yielded no new information.
Anyone with information about Huisentruit's disappearance is asked to contact Mason City Police Lt. Rich Jensen at 641-421-3636.
Jodi Huisentruit portrait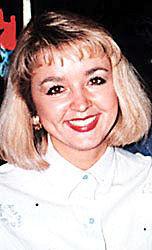 Huisentruit case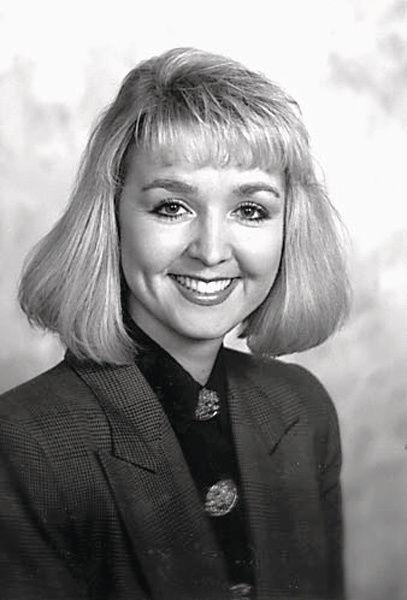 Huisentruit dumpster search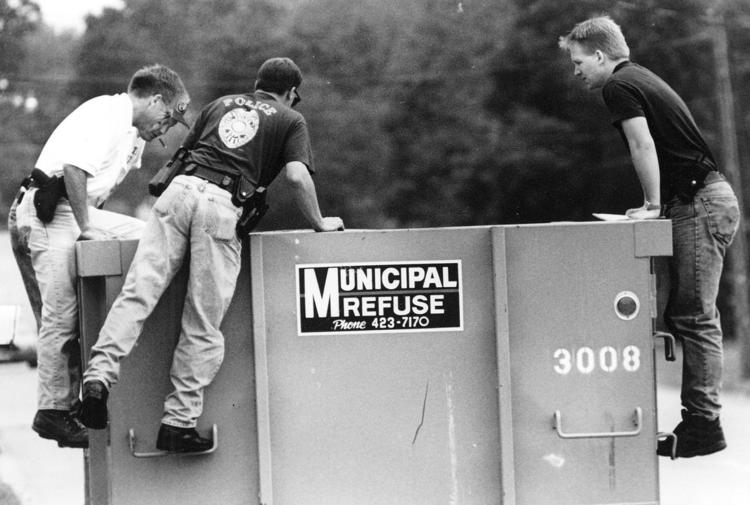 Huisentruit case parking lot
Huisentruit case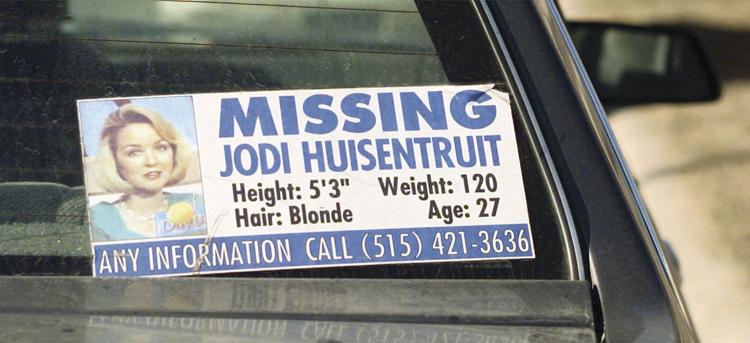 Huisentruit case fingerprints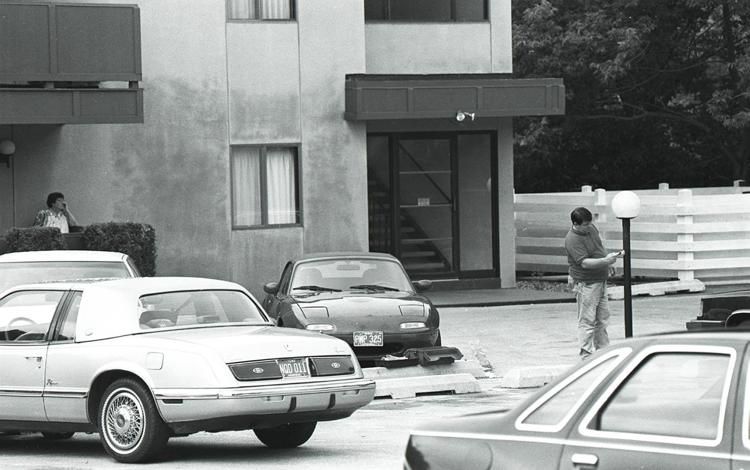 Huisentruit case river search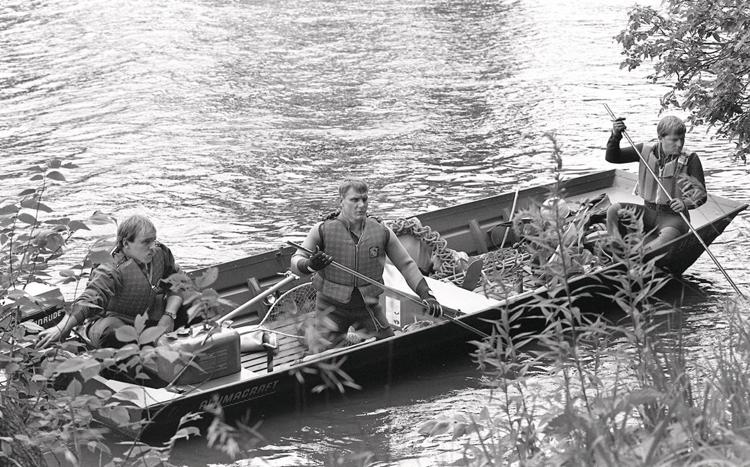 Huisentruit car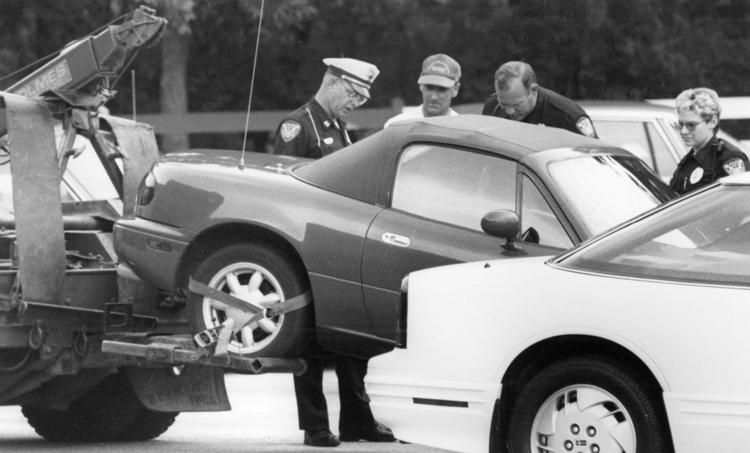 Huisentruit parking lot
Huisentruit press conference 1995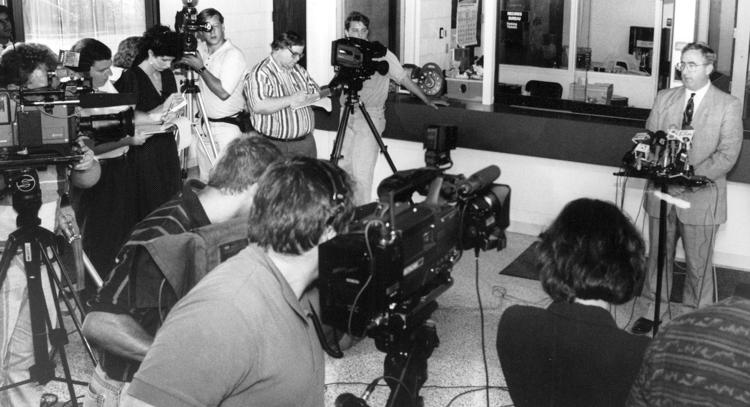 Find Jodi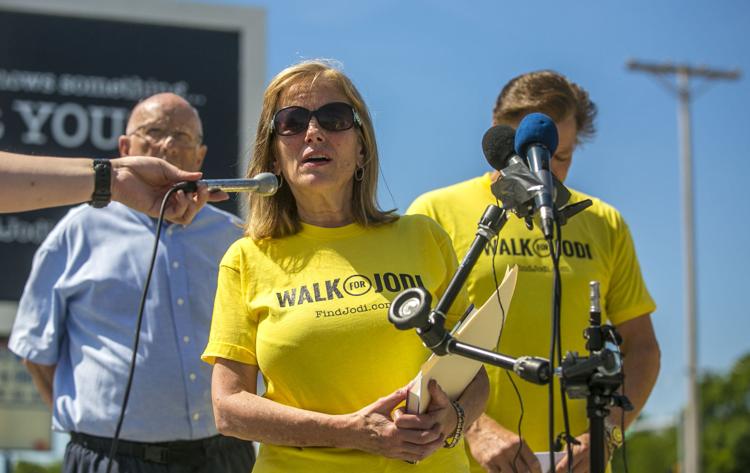 Jodi Billboard
Jodi Walk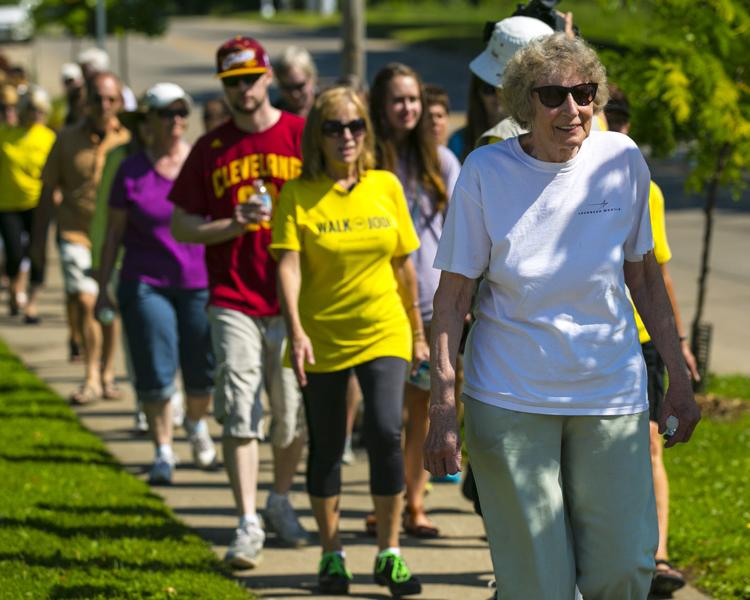 Jodi Huisentruit memorial walk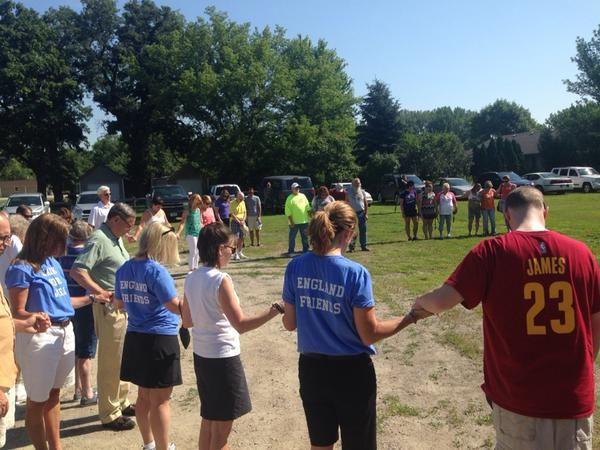 balloons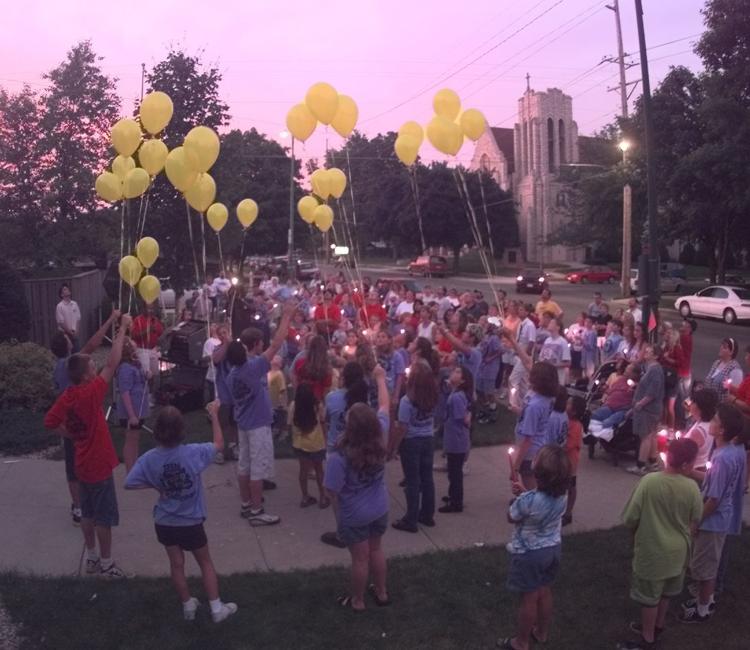 Frank Stearns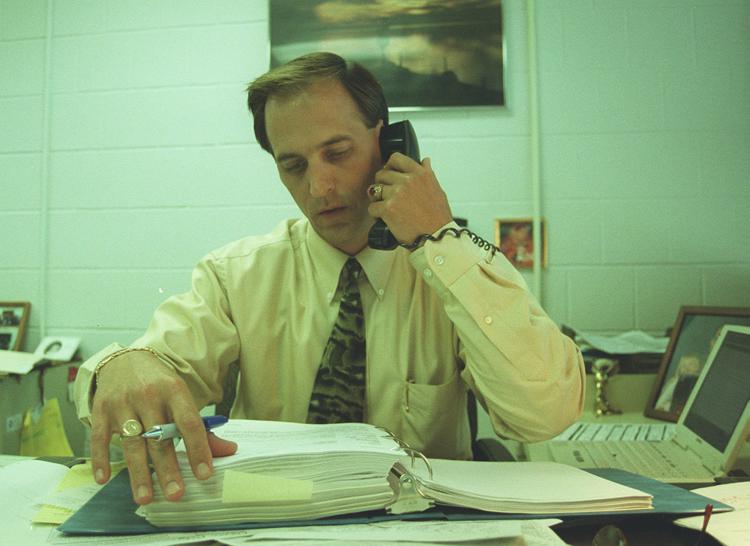 Kuns reaction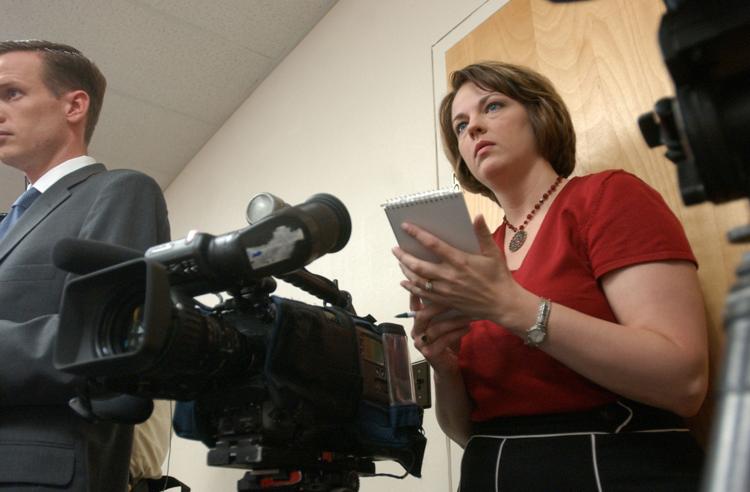 John Vansice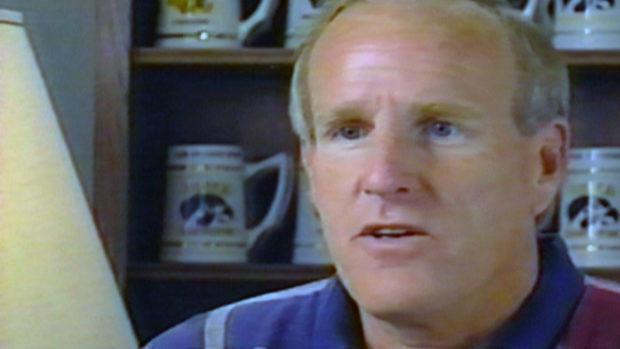 Huisentruit - five years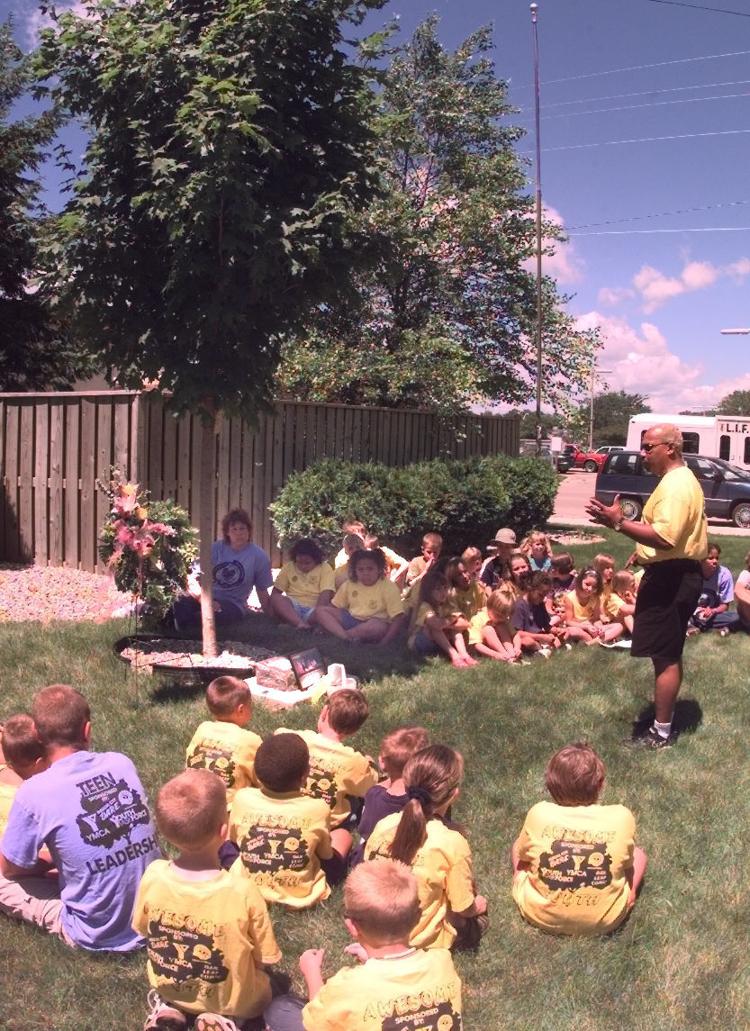 Huisentruit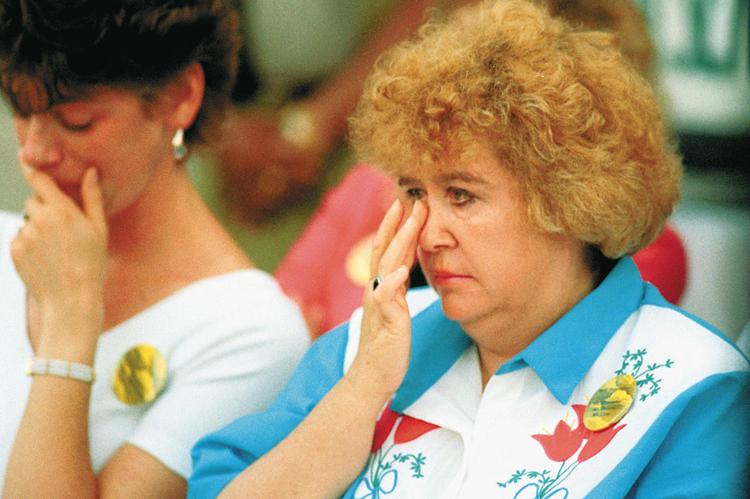 Huisentruit parking lot 2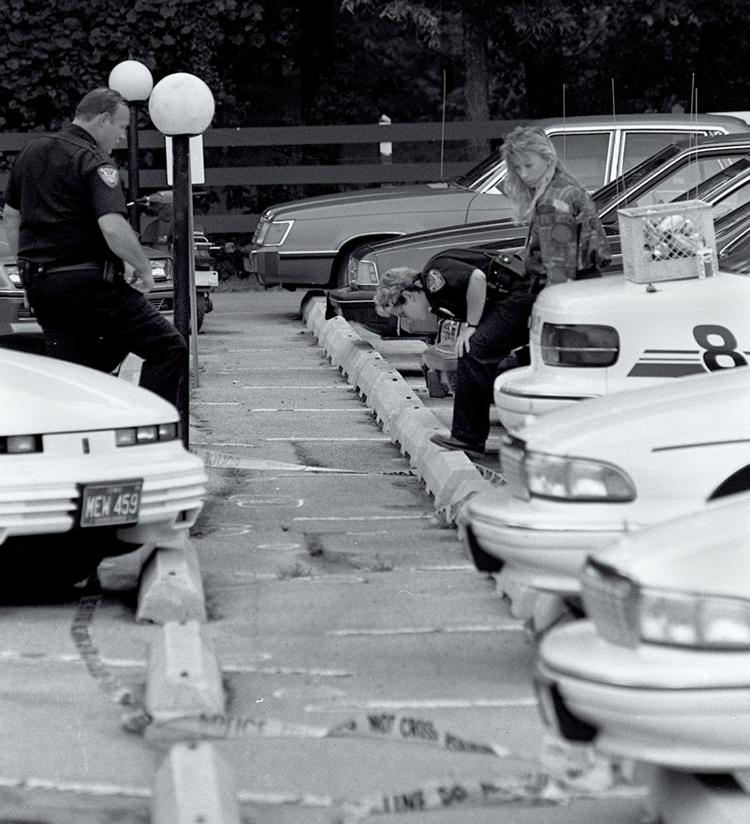 Huisentruit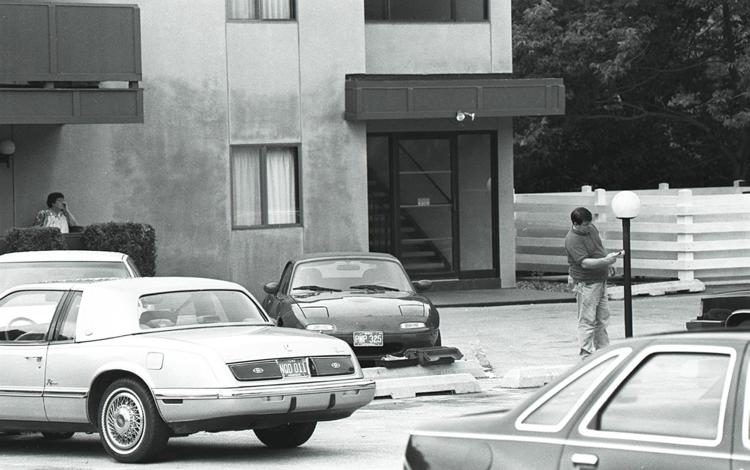 Huisentruit