CLEAR LAKE | An Omaha-based coffee company will open a drive-through store in Clear Lake this fall.
Scooters Coffee is scheduled to begin construction within the next week at 1903 Highway 18 E., CEO Todd Graeve said, near Thrifty White Pharmacy and Cancun Mexican Restaurant.
The location, which will be drive-through only, will likely open sometime between mid-to-late November and early December, according to Graeve.
Scooters Coffee has nearly 200 locations in about 15 states. Its stores in Iowa are located in the Cedar Rapids, Des Moines, Omaha and Council Bluffs areas.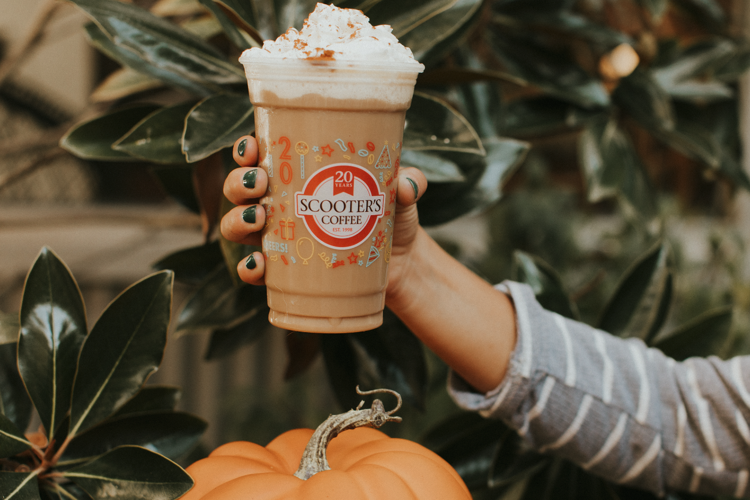 "With some of the success we've found in small markets, we felt Clear Lake was a natural fit for Scooters," Graeve said.
You have free articles remaining.
He said the company focuses on world-class drinks – available hot, iced or blended -- like its signature Caramelicious, a smooth mixture of caramel sauce, espresso and steamed milk, and its seasonal Pumpkin Pie Smoothie, which boasts real homemade pumpkin pie filling.
"We want what we put in a cup to be the best drink you can get," Graeve said, noting Scooters Coffee prides itself on fast, friendly service.
The 500-square-foot store is expected to employ about 12 people, mostly part-timers, Graeve said, and will be corporately-owned for the time being. He said Scooters intends to sell the store to a franchisee, who may likely be someone local.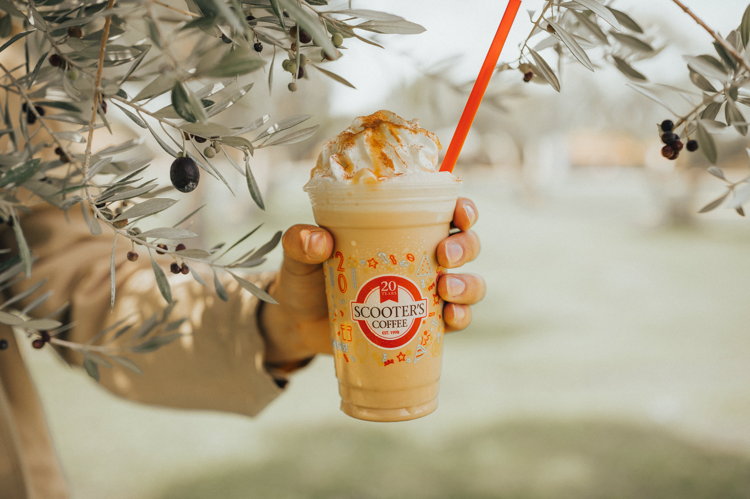 Scooters Coffee, which began in 1998 with a drive-through coffeehouse in Bellevue, Nebraska, bearing the co-founders' daughter's nickname, plans to rapidly expand in the next five years.
Graeve said the company plans to open 35 stores this year and 65 the following year.
"We're one of the faster-growing coffee companies in the country, and we're located in the Midwest," he said. "We're proud to be a Midwest coffee company and proud to come to Clear Lake."