That lazy cajun swamp rock from the 70s that reminds you of summertime is coming to the Surf Ballroom at the end of June.
Creedence Clearwater Revisited, formed by Creedence Clearwater Revival founding members Stu Cook and Doug Clifford will bring the latest iteration of their 1995 project to the Clear Lake stage on June 29.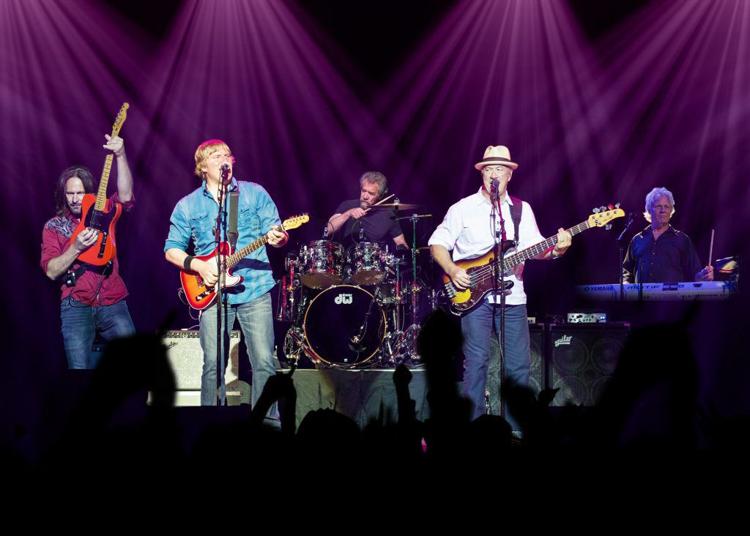 You have free articles remaining.
The two formed the rhythm section of the original CCR fronted by John Fogerty. They'll be joined by lead guitarist Kurt Griffey, who has recorded with members of the Eagles, Foreigner, Lynyrd Skynyrd and Journey; Dan McGuinness on vocals and Steve Gunner on keyboards, percussion, harmonica and anything else you hear in a CCR song.