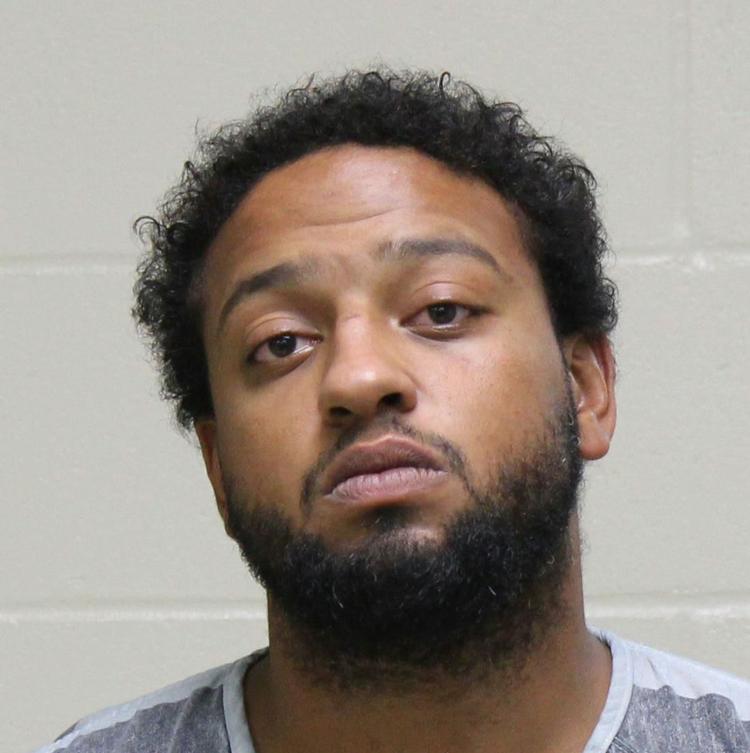 A Rockwell man is in custody after leading law enforcement on a vehicle pursuit early Saturday morning in Mason City. 
At approximately 12:10 a.m., Mason City Police Officers responded to a disturbance call in the 700 block of South Van Buren Avenue. The caller reported that her husband was being held at gun point.
Officers arrived at the scene and observed a vehicle fleeing the scene at a high rate of speed. Attempts were made to stop the vehicle using the patrol car's emergency lights and sirens.
The driver refused and led officers on a pursuit through Mason City. The driver traveled eastbound on Sixth Street Southwest and then turned southbound on Monroe Avenue. 
He then turned eastbound onto 15th Street Southwest and then southbound onto Federal Avenue. The pursuit continued out of the city on U.S Highway 65.
You have free articles remaining.
The pursued vehicle became disabled by a mechanical failure and stopped near Owl Avenue, where officers placed driver Tanner Breiner, 26, into custody without further incident. 
An investigation at the scene of the original disturbance found that the call was the result of a family dispute where no one was injured. 
Breiner was charged with assault while using/displaying a weapon, eluding, three counts of failing to obey traffic control devices, open container, possession of marijuana and possession of drug paraphernalia and is being held on an $8,300 bond at Cerro Gordo County Jail. 
The Cerro Gordo County Sheriff's Office and Iowa State Patrol assisted in the pursuit.