State officials investigated the Timely Mission Nursing Home 19 times due to complaints over the five years before the deaths of two residents led to a $77,462 fine in August. 
Centers for Medicare and Medicaid Services (CMS) Administrator Seema Verma told Sen. Charles Grassley in a letter dated Aug. 31 that a complaint survey conducted by state officials on Sept. 1, 2017, identified a situation of immediate jeopardy related to the reporting and investigating of abuse.  
A staff member at Timely Mission yelled and swore at residents, refused to assist them, and yanked on them by their arms and legs, according to the complaint survey. 
CMS imposed a fine of $57,960 for the abuse and Timely Mission fired the abusive staff member. 
The other 18 prior investigations "either did not result in deficiencies or resulted in low level deficiencies that did not require enforcement action from CMS," Verma's letter stated. 
She also stated Timely Mission came back into substantial compliance with program requirements following each of these surveys, as well as the investigation in June of this year following the deaths of two residents.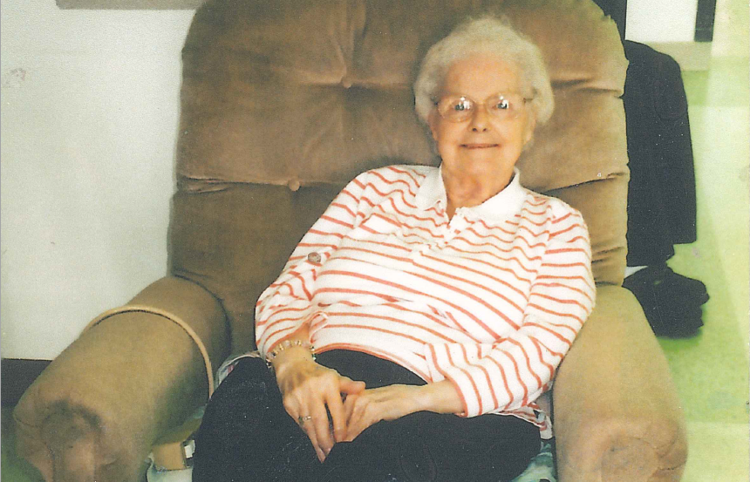 A state report says before Olthoff was taken to Mercy Medical Center--North Iowa on Feb. 27, she was crying, moaning, screaming and bleating, but was given only a nonprescription pain reliever.
Officials say Olthoff may not have had water several days before being admitted to the hospital. 
Although Timely Mission staffers couldn't get a blood pressure reading or feel her pulse, they waited nearly three hours before requesting an ambulance to take her to the hospital, according to officials. 
Olthoff died after being returned to Timely Mission the same day she was admitted to the hospital.
The state report also alleged a lack of proper assessment and care of another resident who died at the home earlier this year. This resident, like Olthoff, had lost a significant amount of weight and became unresponsive. 
Grassley said in a Sept. 7 news release that although he appreciates Verma's response, he's concerned about Timely Mission's compliance history "and the sheer number of complaint investigations."
"The reported events are extremely troubling and call into question Timely Mission's ability to make lasting changes so that the recurring problems stop," he said.