Three-story homes are a rarity in Mason City.
In fact, RE/MAX Heartland Realtors' Shannon Anderson says there are only two in the city, with one standing right behind the Mason City Public Library near downtown.
The other, she says, is at 204 7th St. NW and it's on the market.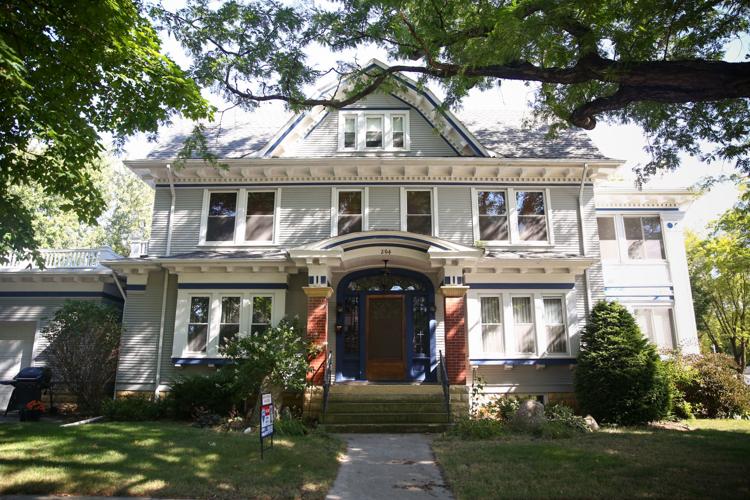 Anderson said just as rare as three-story houses in Mason City are Georgian Revival homes with as much character and possibilities as the four-bedroom, 5,691-square foot dwelling she is listing.
 "This is a one-of-a-kind home," she said of the house built in 1910. "If you like old, quality homes, you'll fall in love with this unique property.
The house sits on the corner of 2nd Street NW and North Adams Avenue in a quiet, beautiful neighborhood. Across the street is the Adas Israel Synagogue, and directly behind is the Holy Family Catholic Church of Epiphany Parish.
One look at the outside of the old gray house – with its gambrel roof, symmetrical design, brick pillars, vibrant blue trim and attached two-car garage – gives you a glimpse of what you'll see when you walk under the large leaded glass window over the front door in the foyer.
You are instantly transformed to another time as you are greeted by a wide ornate staircase leading up to a spacious second level.
On the landing before the staircase turns is a beautiful built-in stained glass window that leaves no doubt that it once was a part of a local church.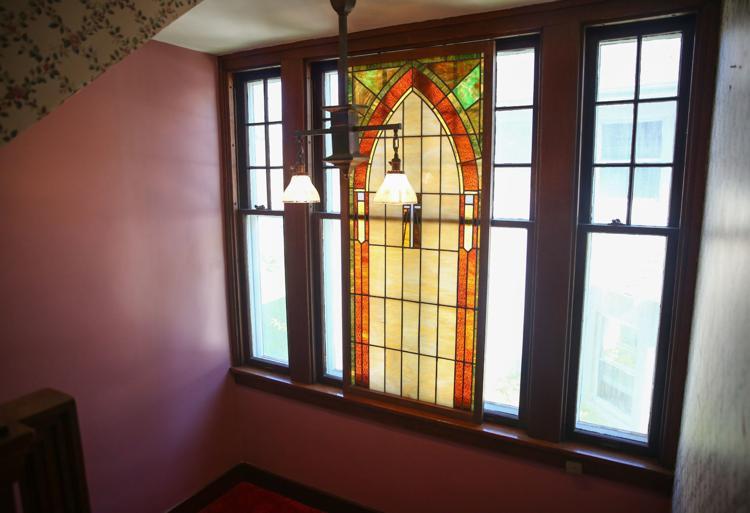 The ground level offers spacious areas for family time and entertaining, including a large living room with a sun room, complete with French-style doors and plenty of windows.
The large, colorful living room has a wood-burning fireplace with built-in hutches on either side that makes for a perfect centerpiece for families who want to cozy up together in the wintertime.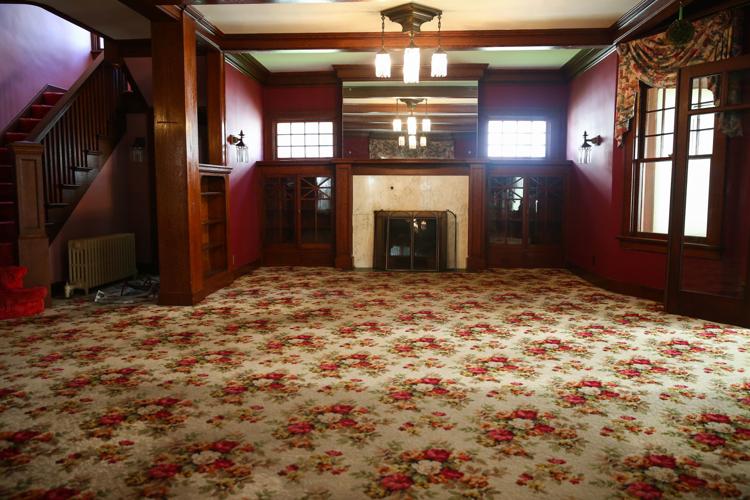 The dining room is as unique as the house itself, with rich woodwork and leather in-lays to accent the chair rail that allows for ornate plates to be placed all around the room.
A built-in hutch taking up the entire back wall, a window seat across the entire front window and a large pocket door complete the warm, rich room.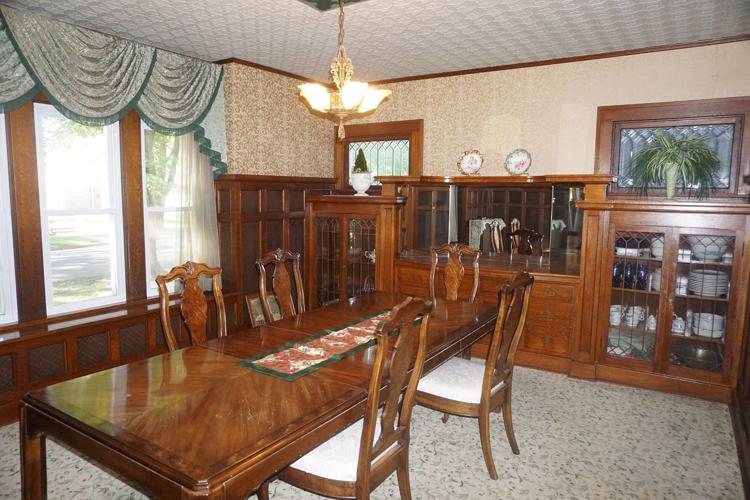 You have free articles remaining.
Just off the dining room leading into the refinished kitchen – complete with Woodharbor custom cabinetry and a parquet flooring – is a butler's pantry that was essential in 1910 when the house was built.
The large kitchen allows for new owners to add an island that would perfectly accentuate plenty of cabinet space.
The second level is accessible from the front staircase, but also from the kitchen. In the early 20th century, it was normal for affluent families to have live-in maids, and the back staircase off the kitchen leads up to once was the maid's quarters.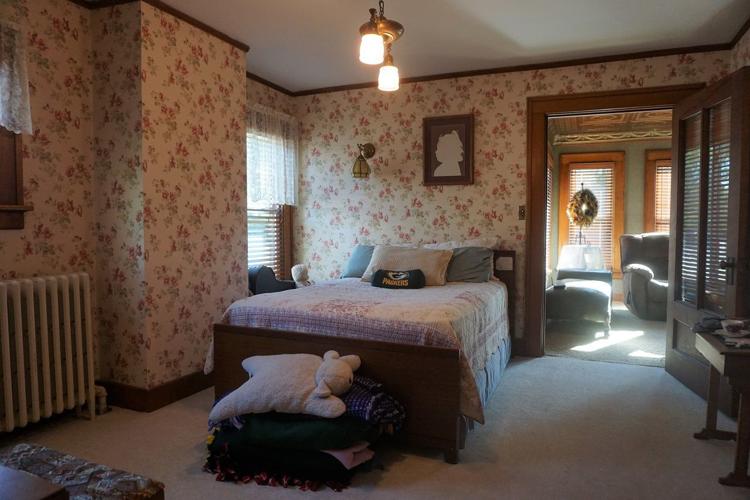 The large master bedroom is a dwelling onto itself. Just off the room is a sun room with punched tin ceiling an plenty of windows to let in the early morning sun.
Before moving, the current owners used the space as a TV room, where he could spend his fall and winter Sunday afternoons watching Green bay Packers games in peace.
The master suite is just one of four bedrooms on the house's middle level. There are three other bedrooms on that level that could accommodate a family looking for room to spread out.
The third floor has endless possibilities.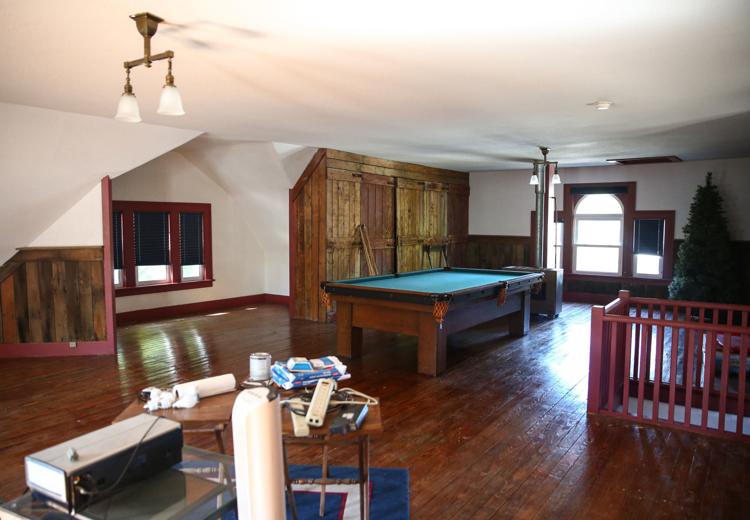 According to Anderson, the owners used it as a master bedroom suite with enough room to even accommodate a pool table. 
Making the room even more unique is the barn wood doors along both sides of the room that open up into endless storage space.
The third floor also has a small deck and comes complete with its own heating and cooling systems.
"There are so many things you could do with a unique room this size," Anderson said. "A master bedroom suite is one possibility, as is a family room where  
"There is a lot of living space here and you are limited only by your imagination on what can be done to make it yours," Anderson said. "This house is beautiful as is and has so much character. When you walk through the front door, you are transported back to a different time."
204 Seventh St. NW - Mason City (1).jpg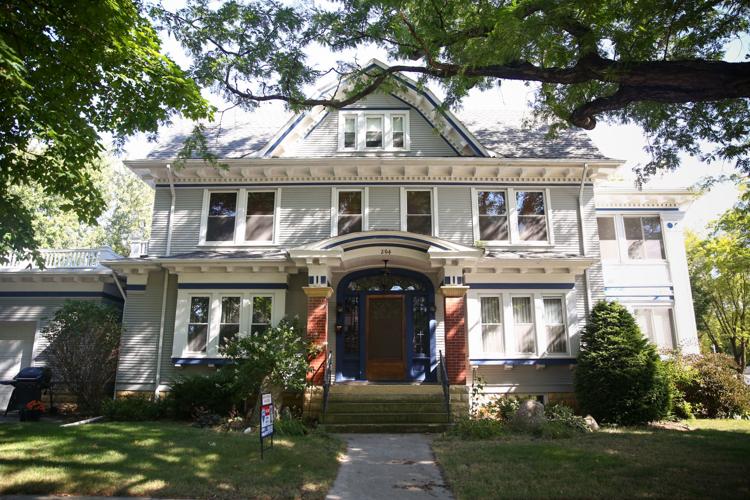 204 Seventh St. NW - Mason City (2).jpg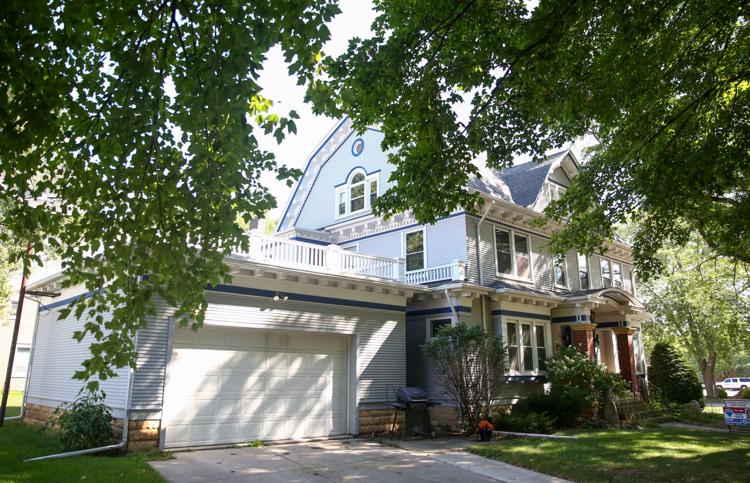 204 Seventh St. NW - Mason City (3).jpg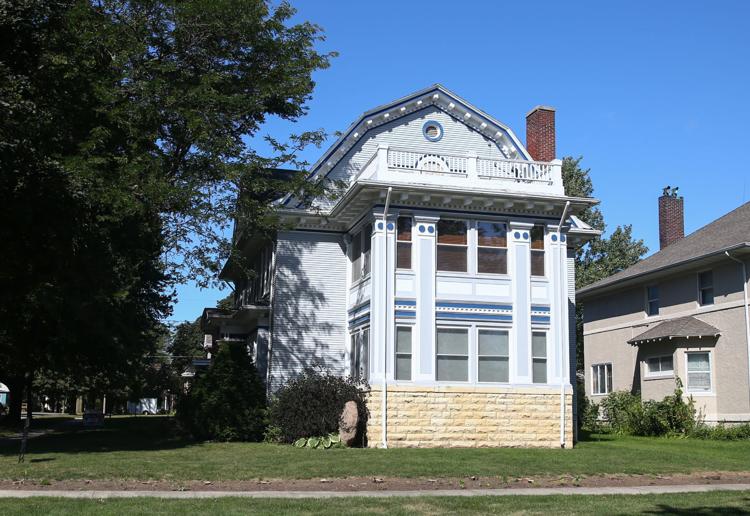 204 Seventh St. NW - Mason City (4).jpg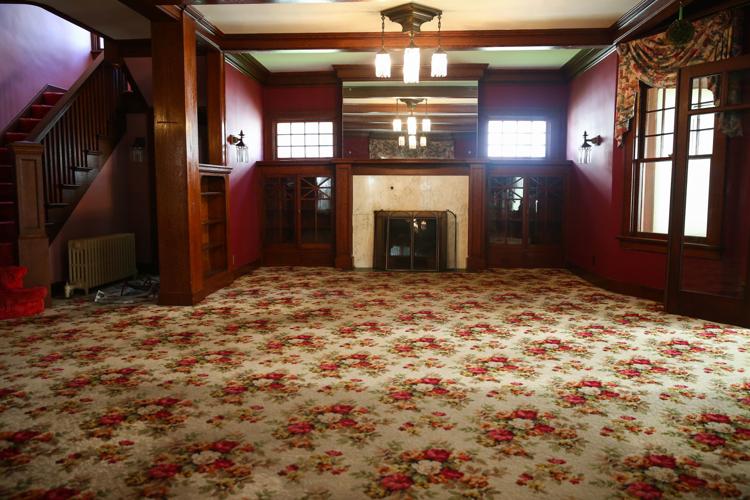 204 Seventh St. NW - Mason City (5).jpg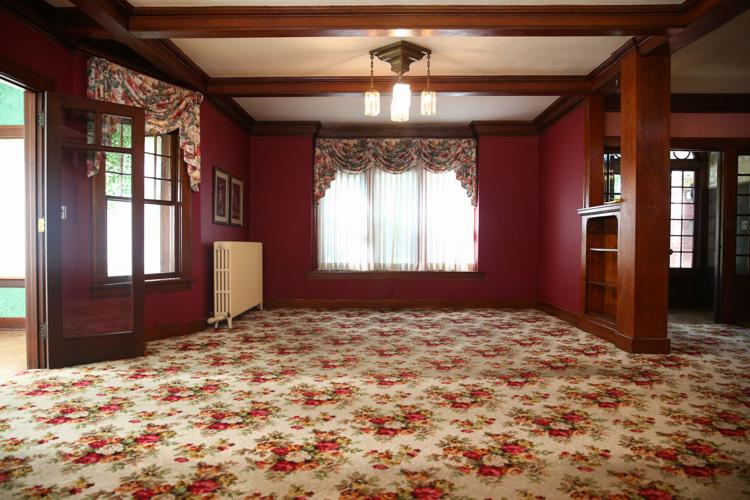 204 Seventh St. NW - Mason City (6).jpg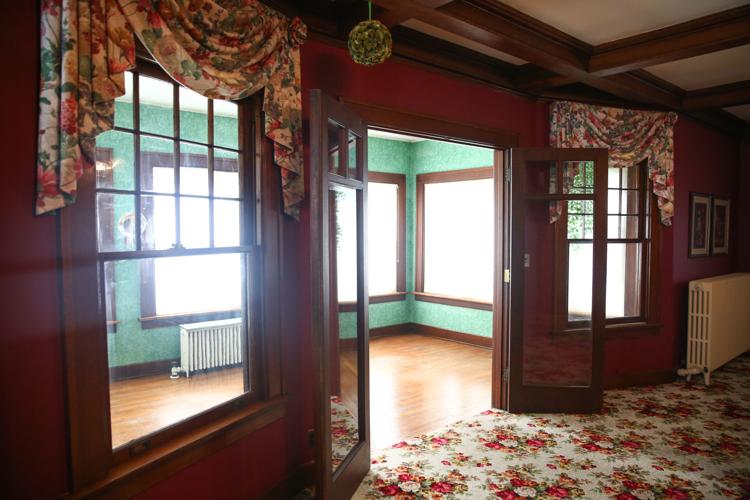 204 Seventh St. NW - Mason City (7).jpg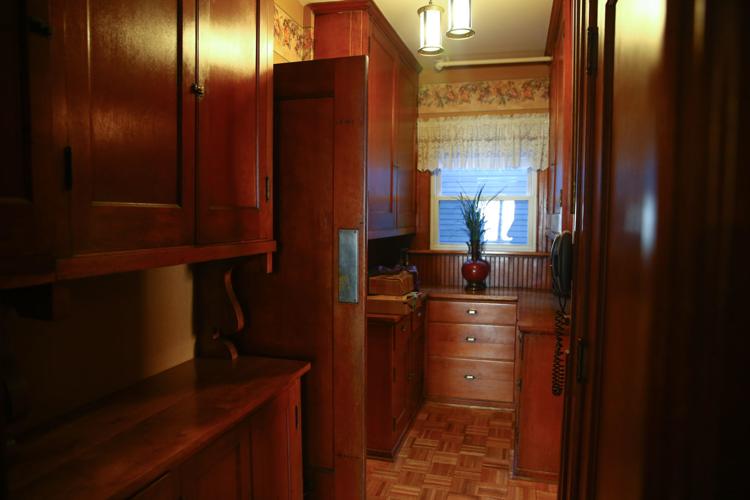 204 Seventh St. NW - Mason City (8).jpg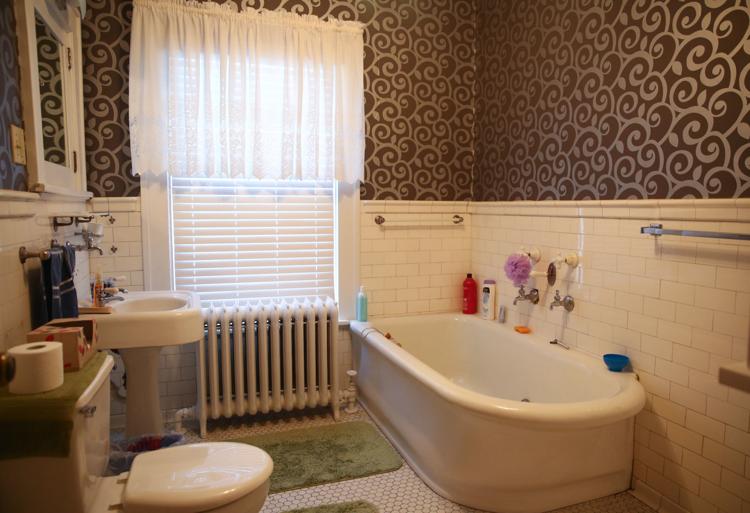 204 Seventh St. NW - Mason City (9).jpg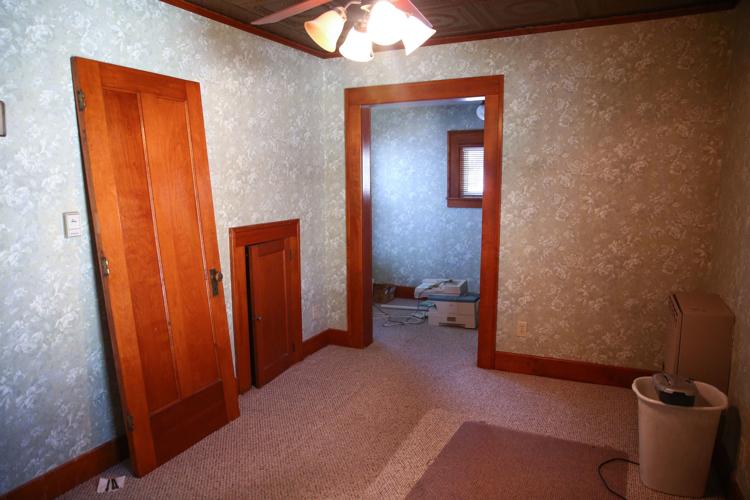 204 Seventh St. NW - Mason City (10).jpg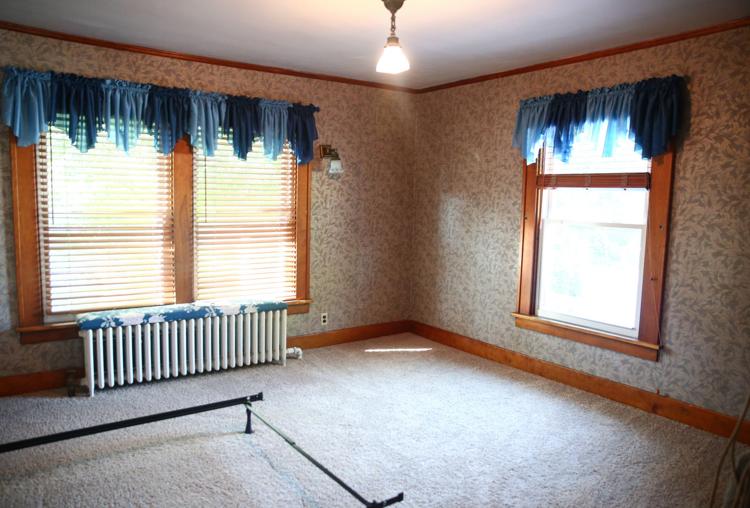 204 Seventh St. NW - Mason City (11).jpg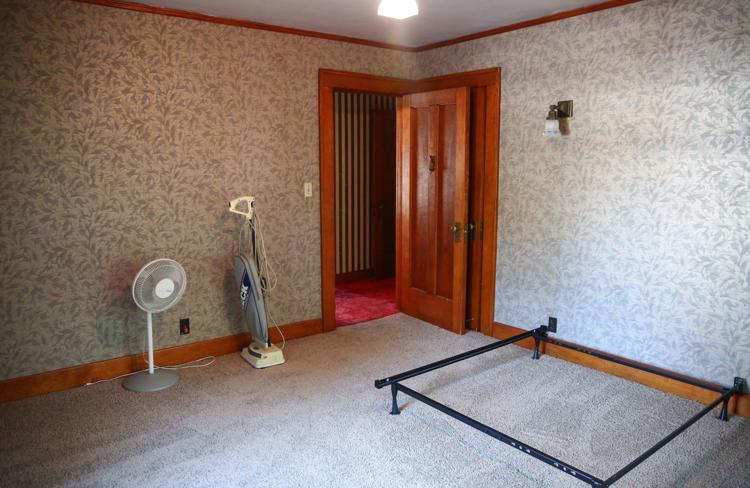 204 Seventh St. NW - Mason City (12).jpg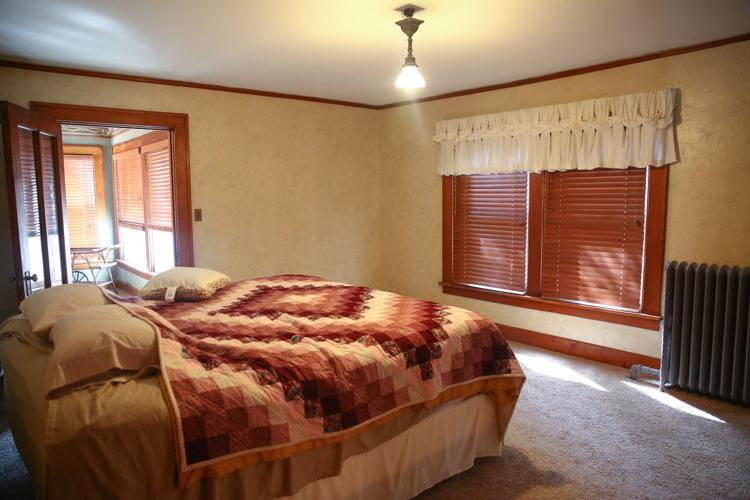 204 Seventh St. NW - Mason City (13).jpg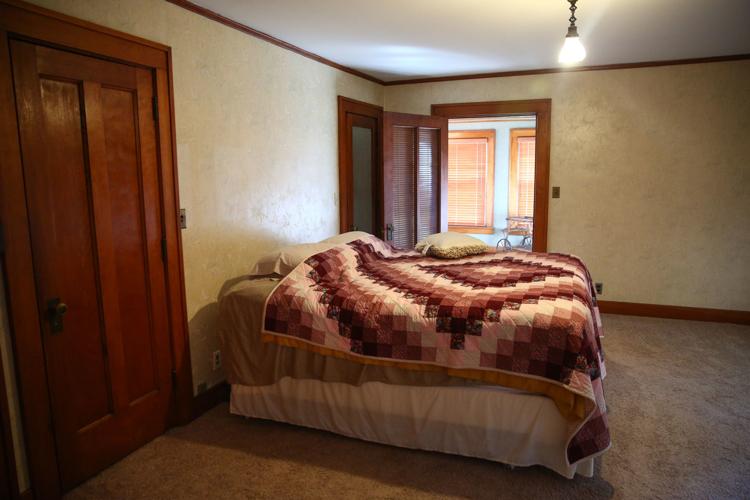 204 Seventh St. NW - Mason City (14).jpg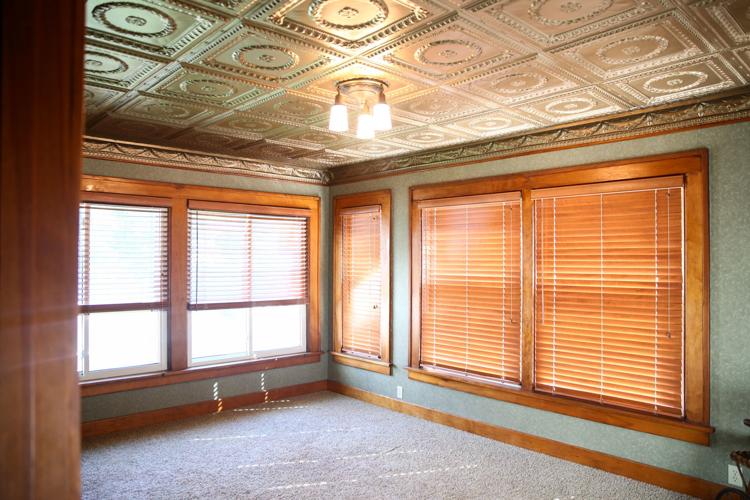 204 Seventh St. NW - Mason City (15).jpg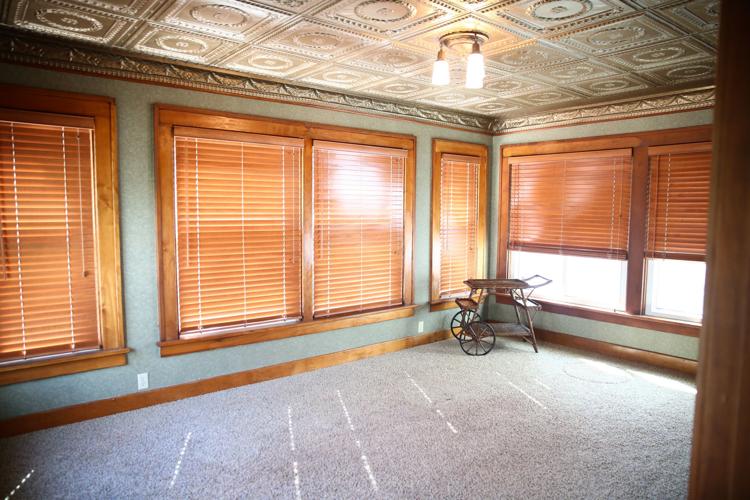 204 Seventh St. NW - Mason City (16).jpg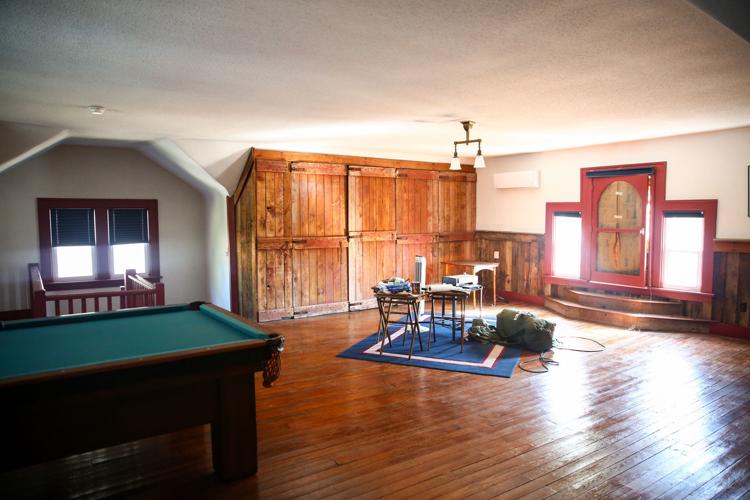 204 Seventh St. NW - Mason City (17).jpg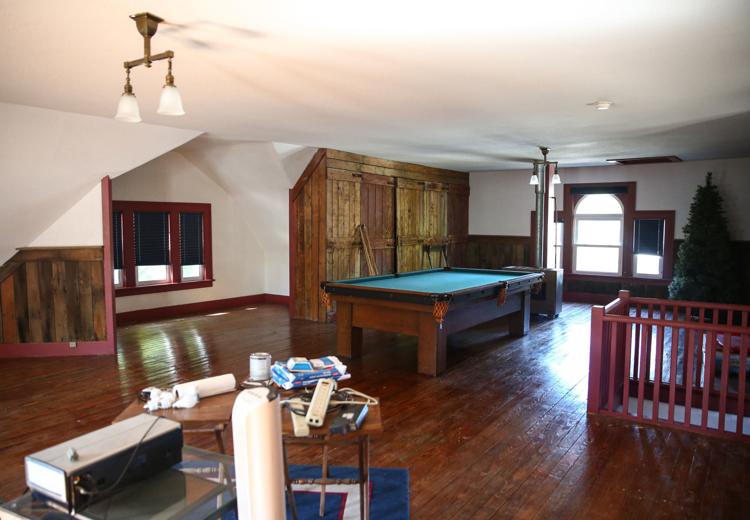 204 Seventh St. NW - Mason City (18).jpg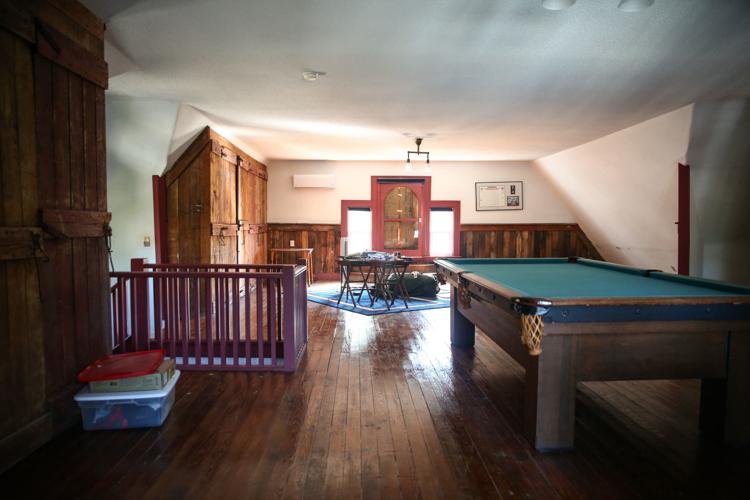 204 Seventh St. NW - Mason City (19).jpg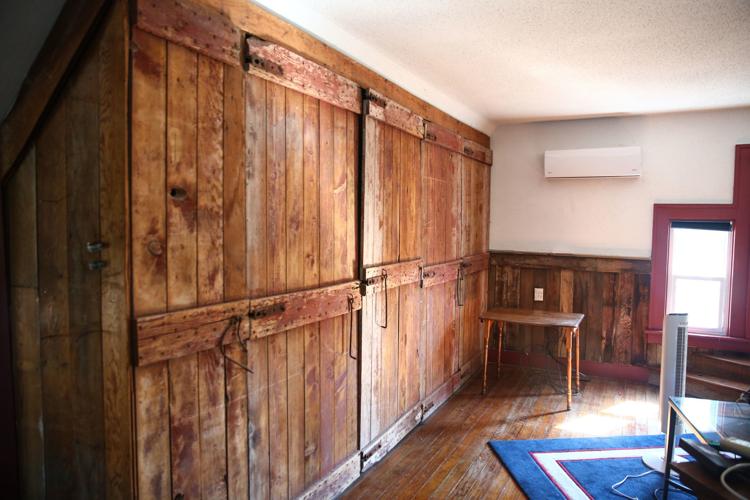 204 Seventh St. NW - Mason City (20).jpg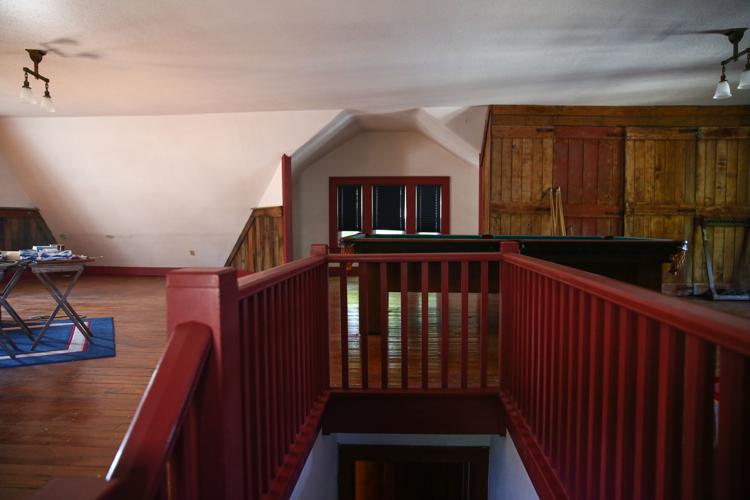 204 Seventh St. NW - Mason City (21).jpg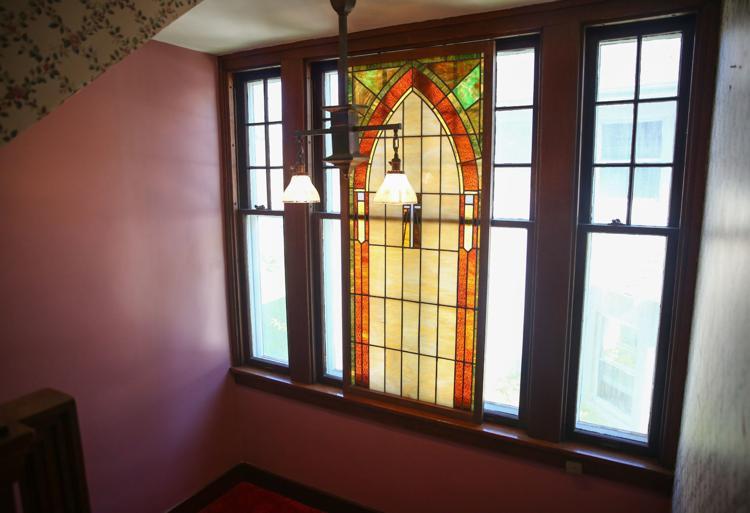 204 Seventh St. NW - Mason City (22).jpg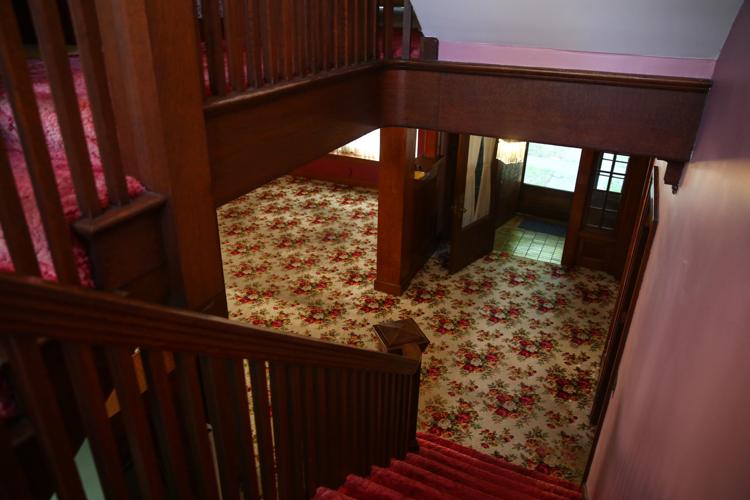 204 Seventh St. NW - Mason City (23).jpg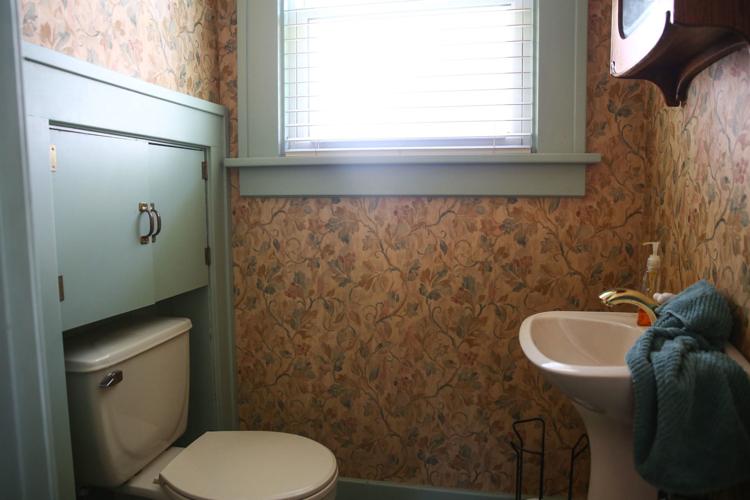 204 Seventh St. NW - Mason City (24).JPG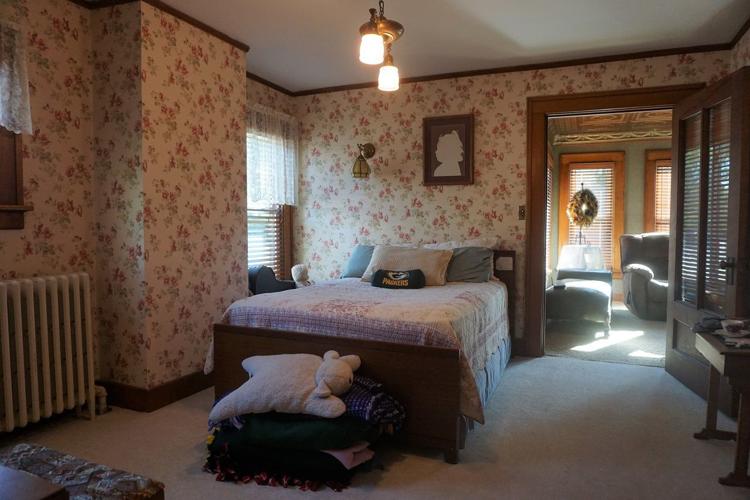 204 Seventh St. NW - Mason City (25).JPG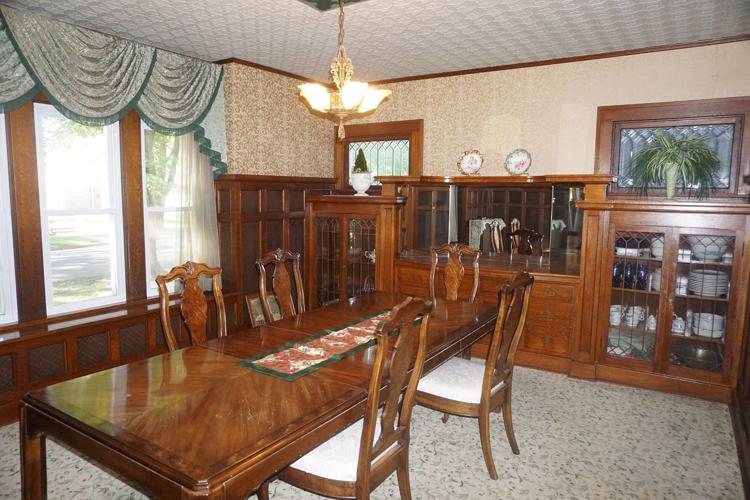 204 Seventh St. NW - Mason City (26).JPG