The Purdue University Global location in Mason City will close later this year.
That's what Greg Ten Eyck, a university spokesman, said Monday. The closing date for the location at 2570 Fourth St. SW hasn't yet been determined.
He said the location, formerly Kaplan University, serves as an administrative space without any student instruction.
At the time of the Purdue's acquisition announcement, the Mason City campus supported 200 students across North Iowa and southern Minnesota.
Ten Eyck said Purdue University Global, a public online college, is still committed to serving North Iowans, who can enroll in the university's programs online.
Purdue University Global serves about 29,000 students online. It's affiliated with Purdue University's flagship institution in West Lafayette, Indiana. It also operates more than 10 locations across Iowa, Indiana, Nebraska, Maryland, Maine, Missouri and Wisconsin.
There are locations in Cedar Rapids, Davenport and Des Moines.
Each location offers onsite admissions advisers, student advisers and career services teams to support students throughout their journey, the university's website states.
Prior to becoming a Kaplan campus, the Mason City location between the Hobby Lobby and DealerBuilt storefronts, was formerly Hamilton Business College, which was founded in 1900. Kaplan and Hamilton merged in 2007.
 Photos: The empty buildings of Mason City
Photos: The empty buildings of Mason City
Vacant15.JPG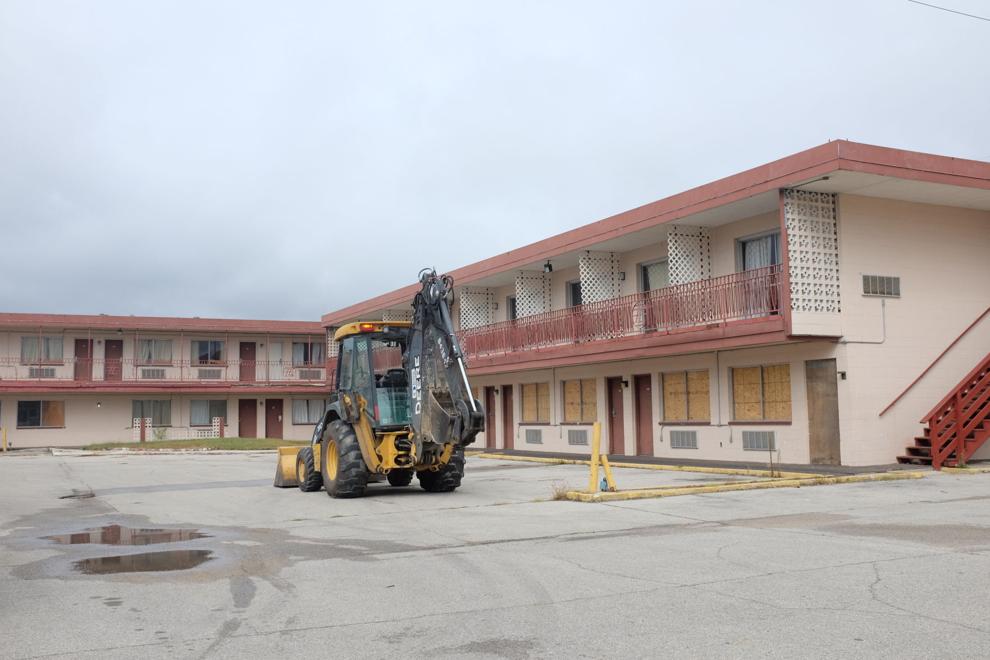 Vacant34.JPG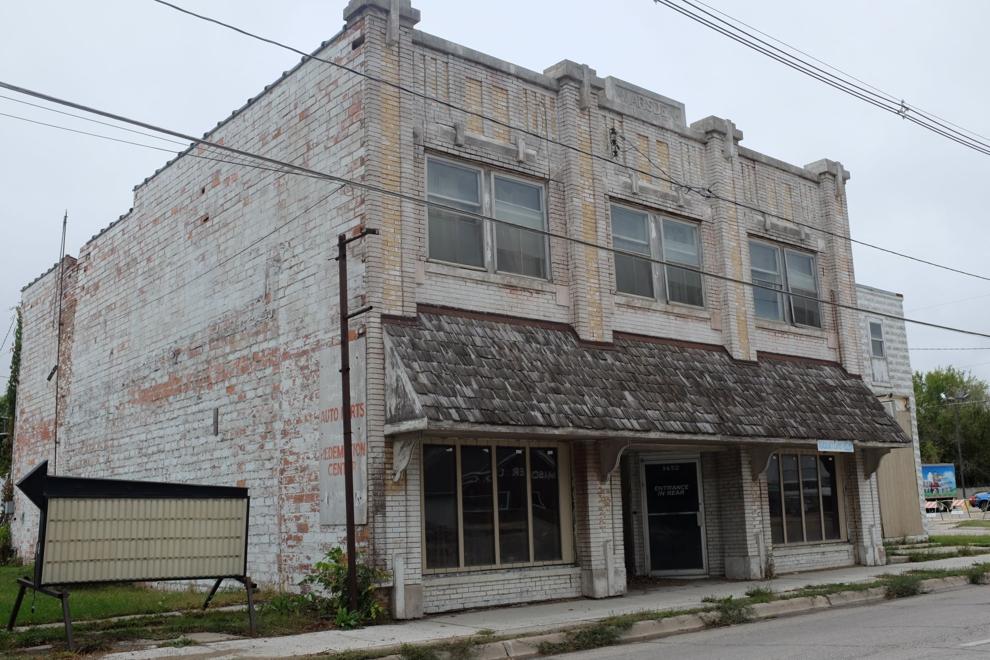 Vacant30.JPG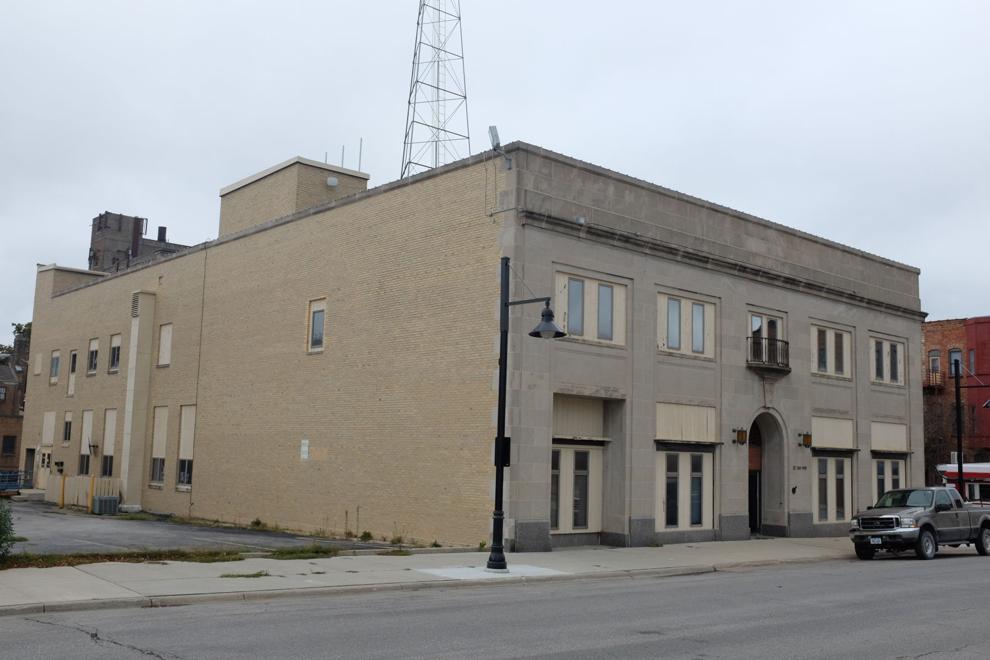 Vacant31.JPG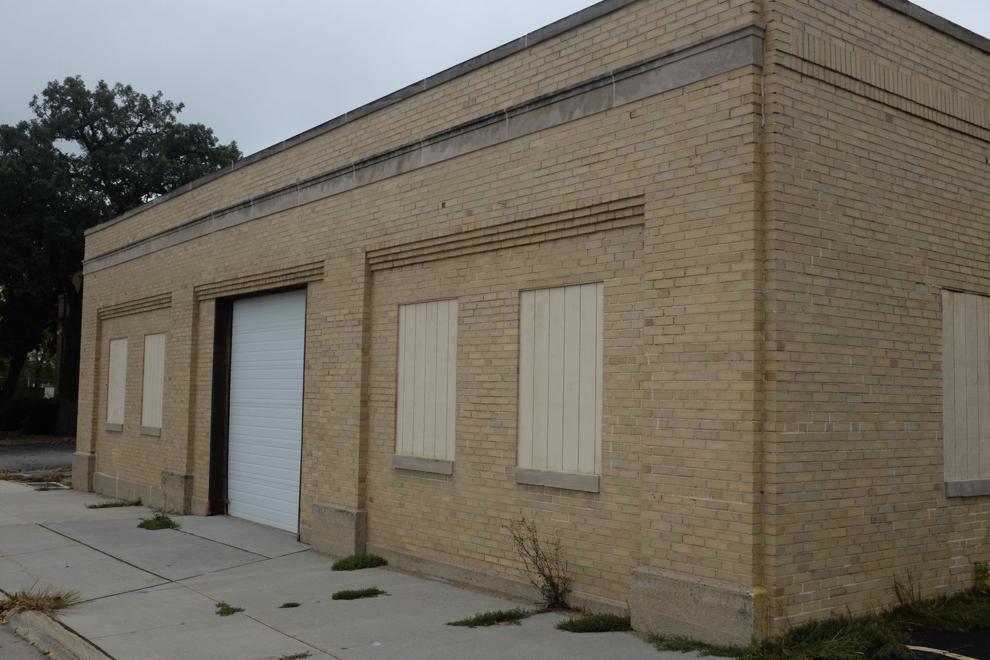 Vacant40.JPG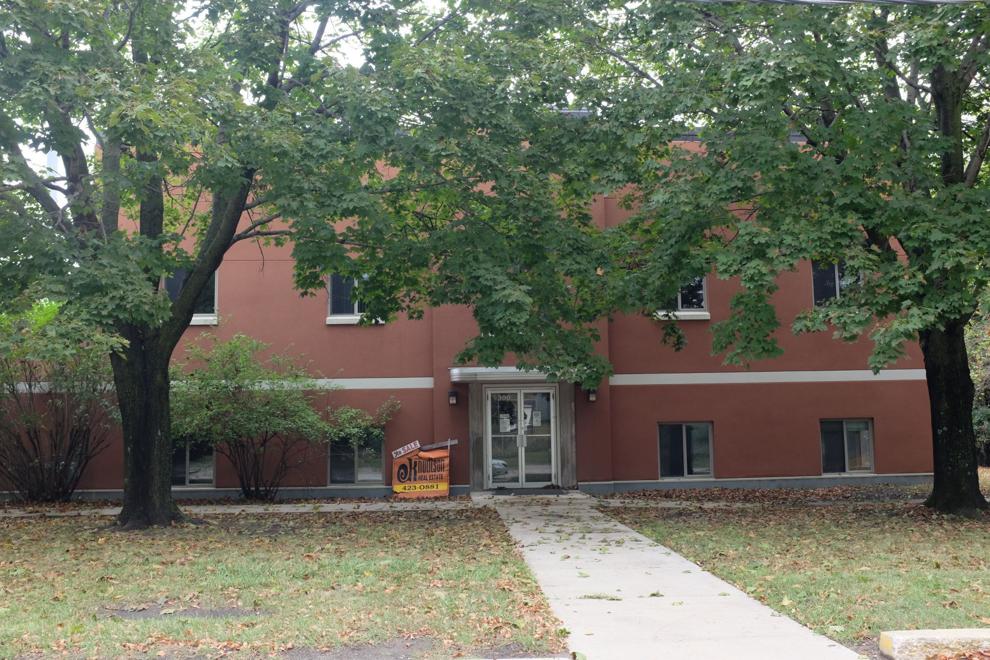 Vacant28.JPG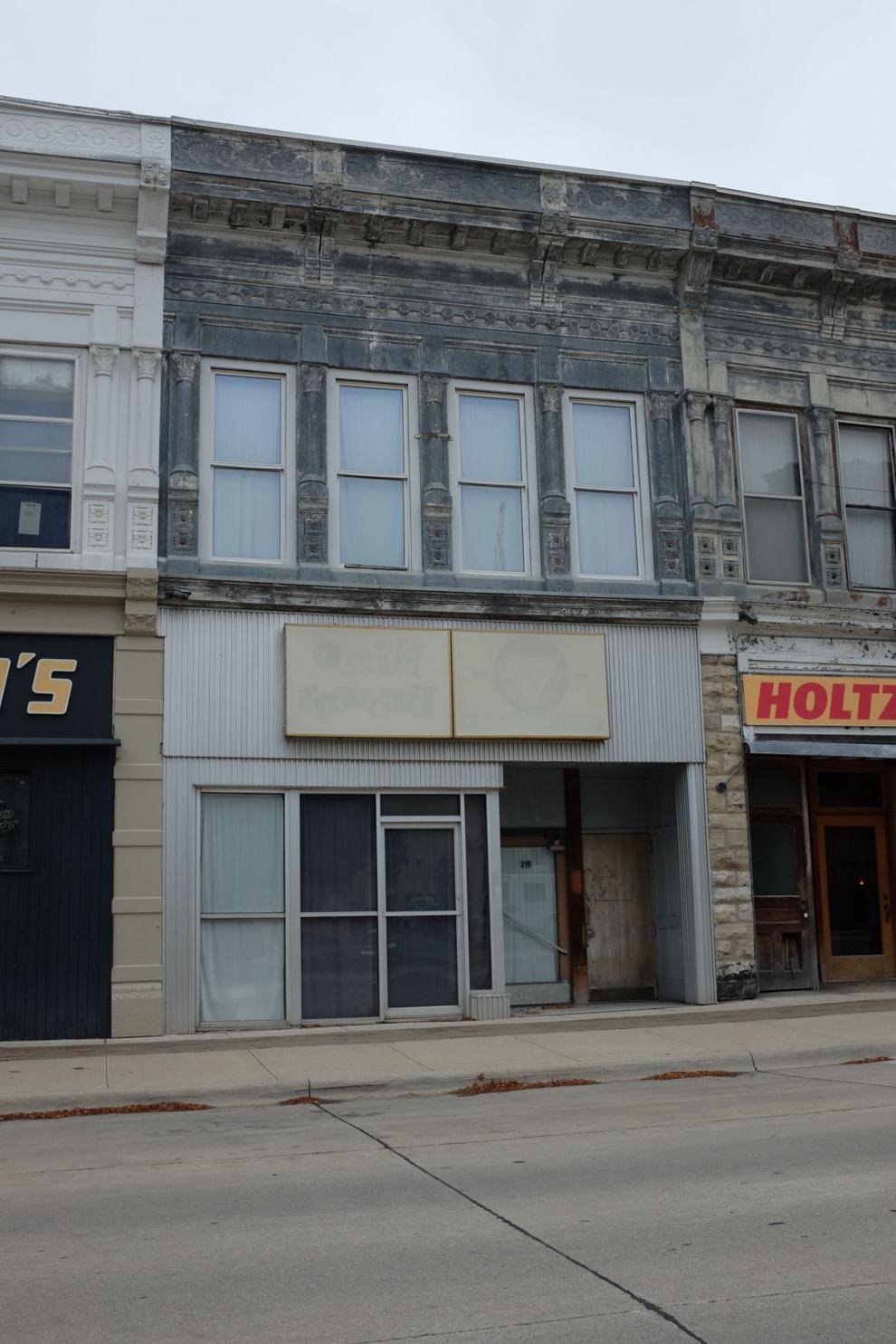 Vacant33.JPG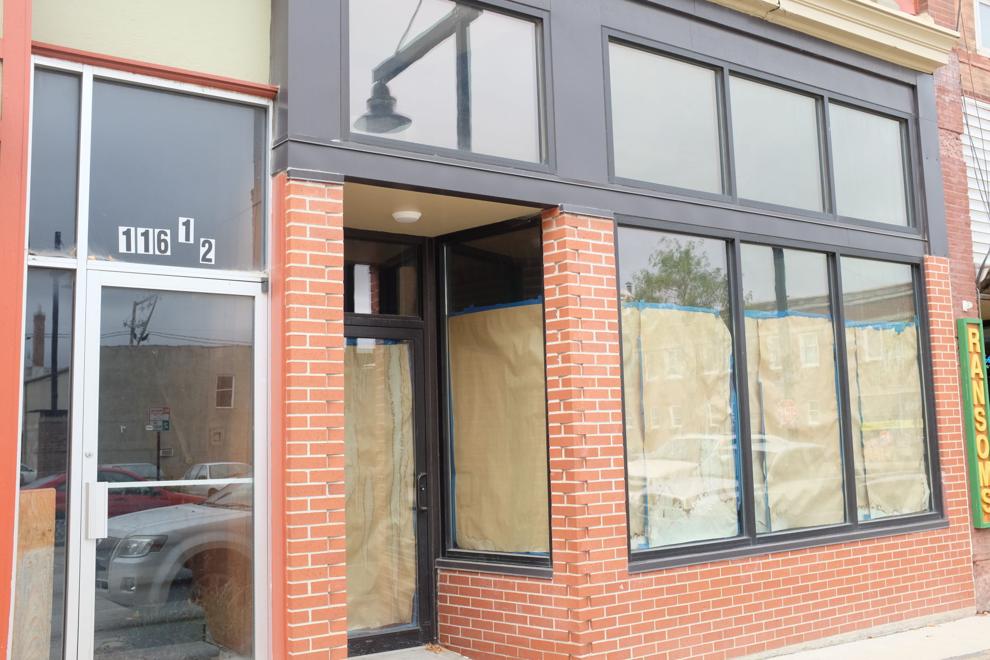 Vacant35.JPG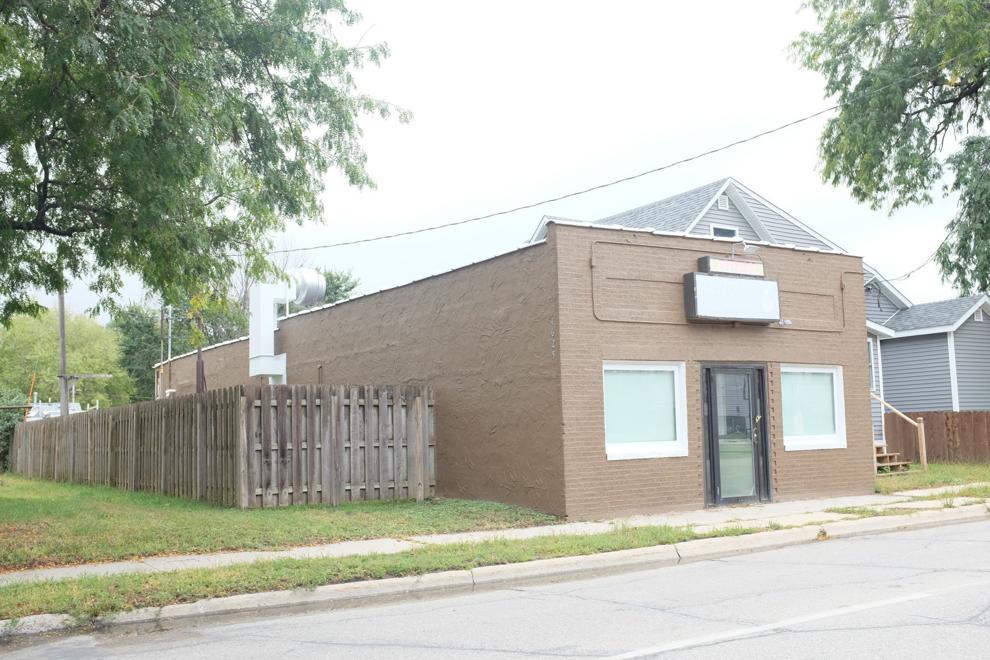 Vacant36.JPG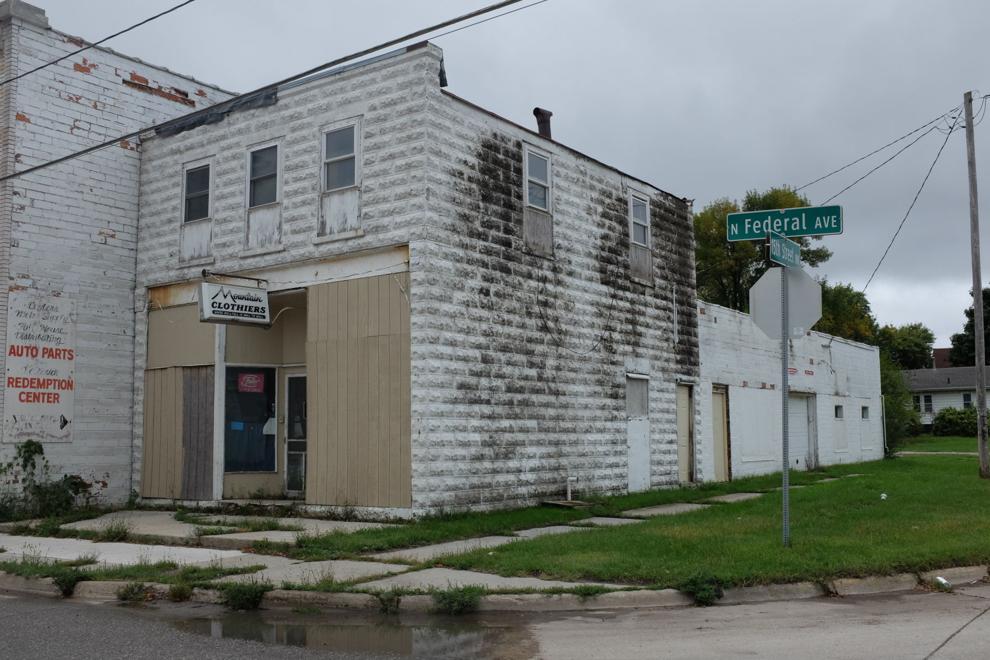 Vacant37.JPG
Vacant38.JPG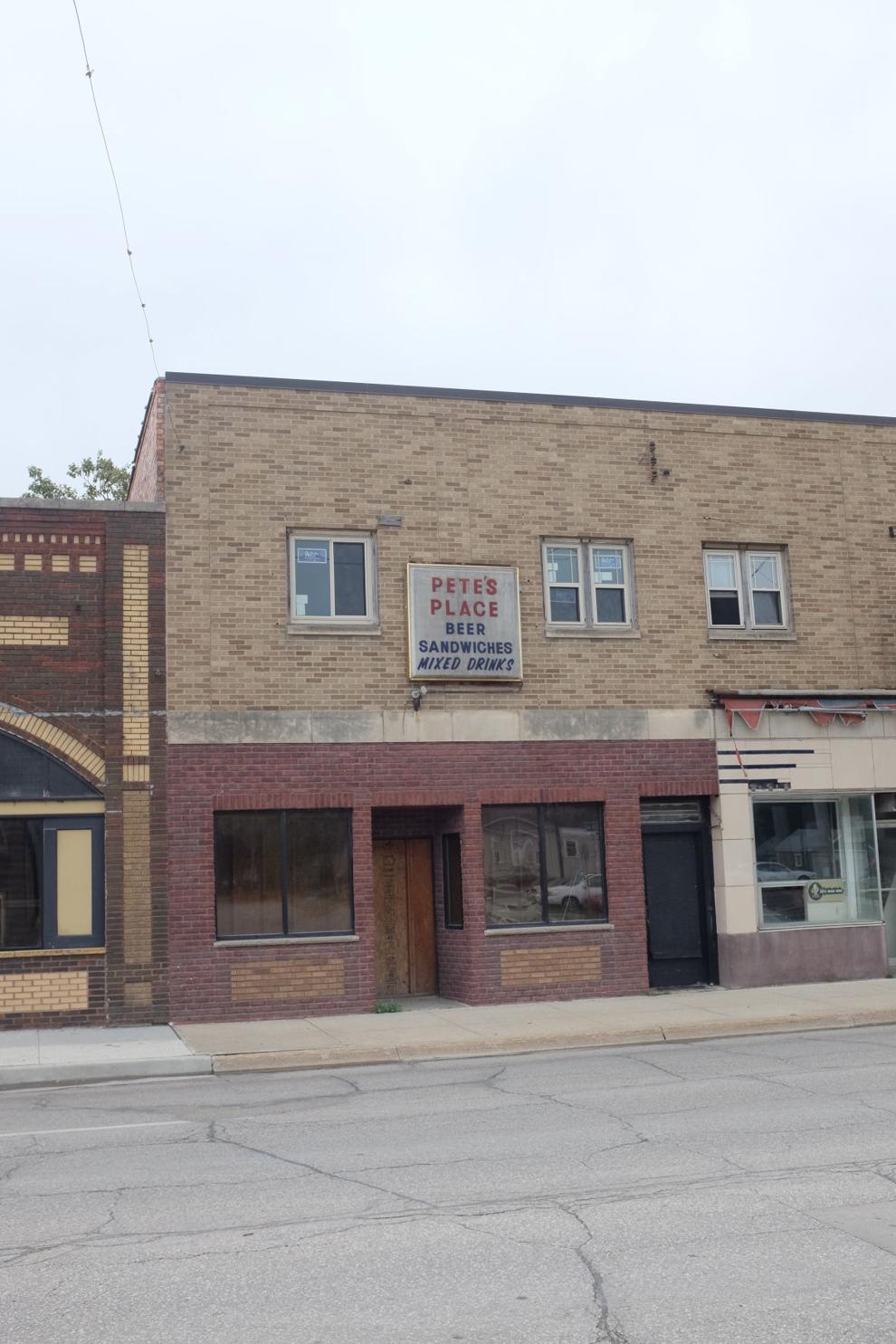 Vacant29.JPG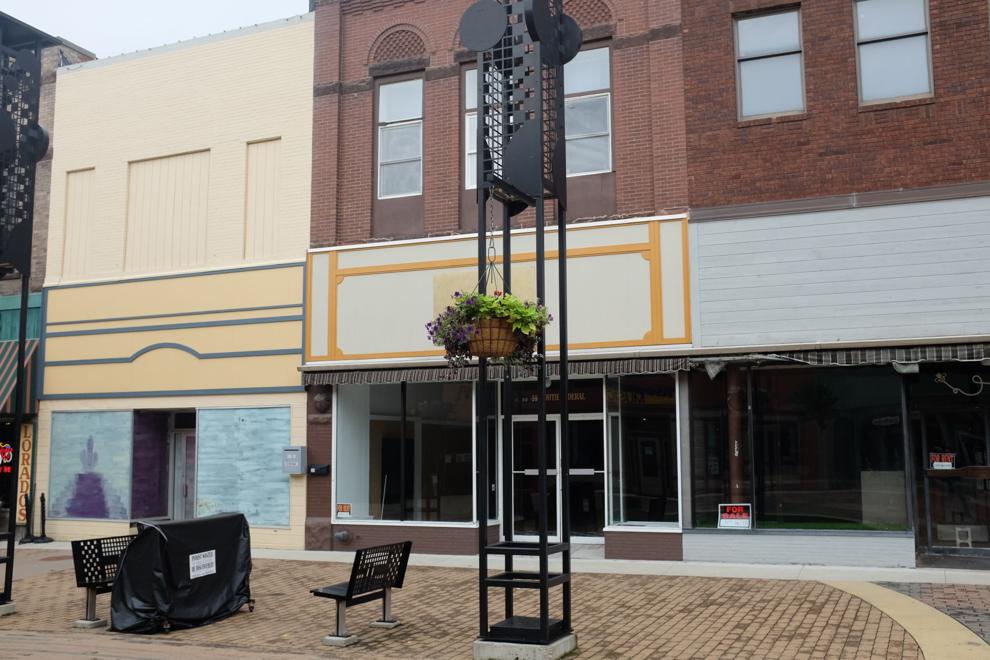 Vacant20.JPG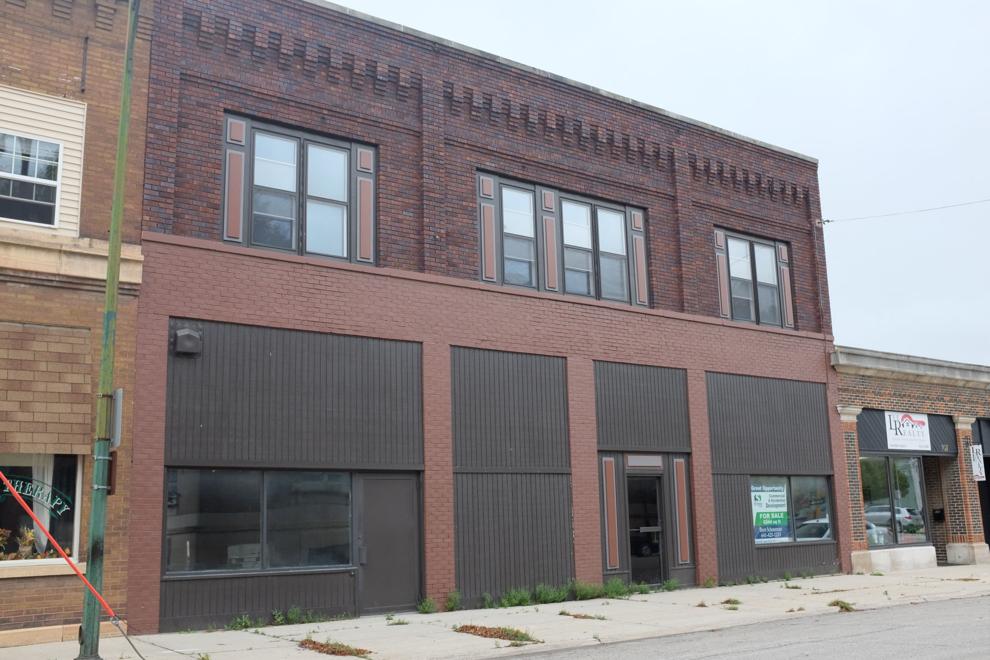 Vacant21.JPG
Vacant22.JPG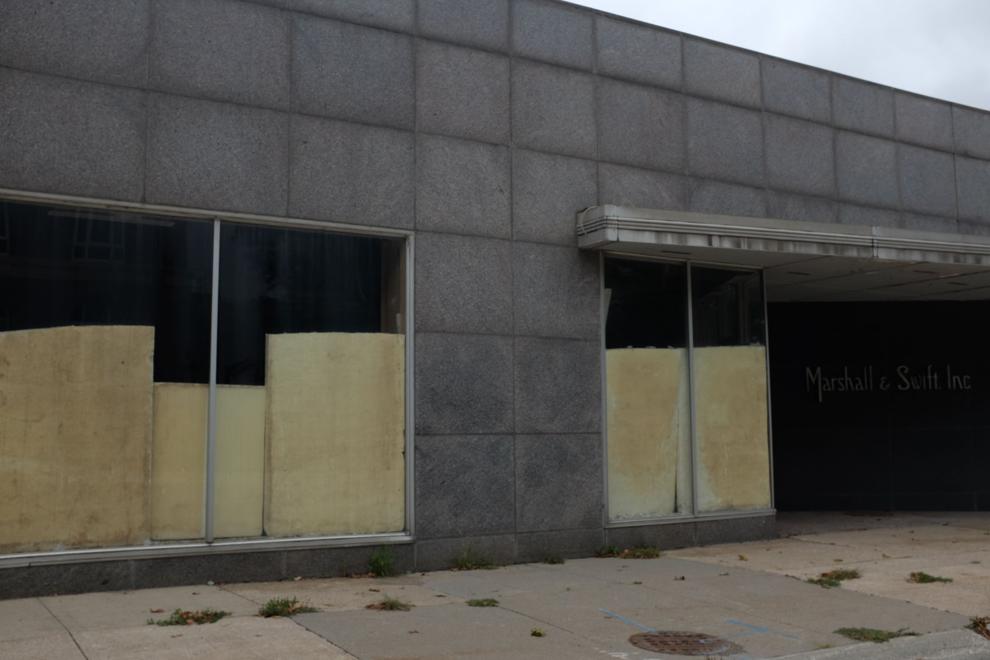 Vacant39.JPG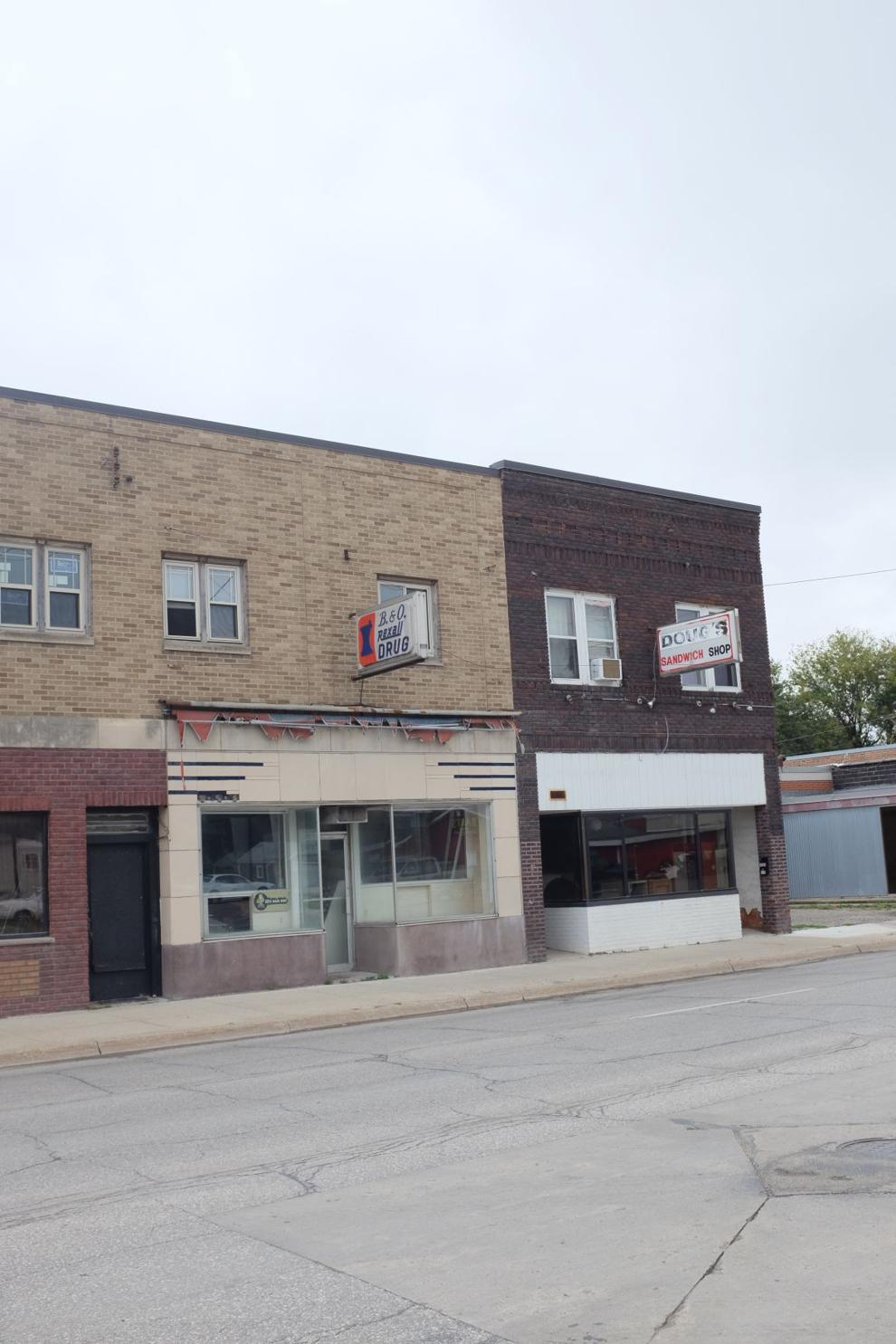 Vacant23.JPG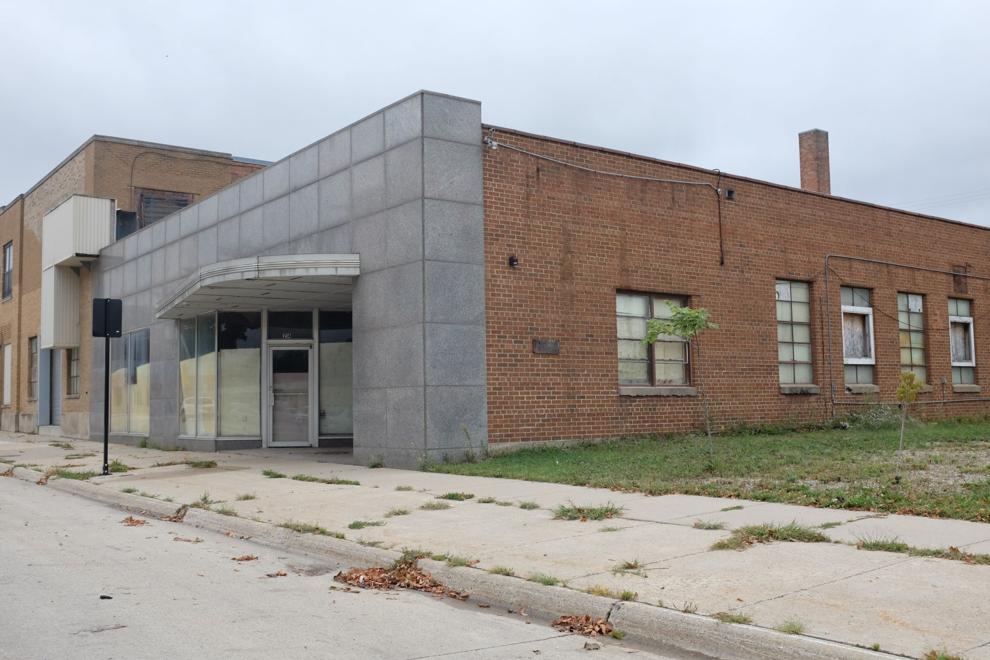 Vacant24.JPG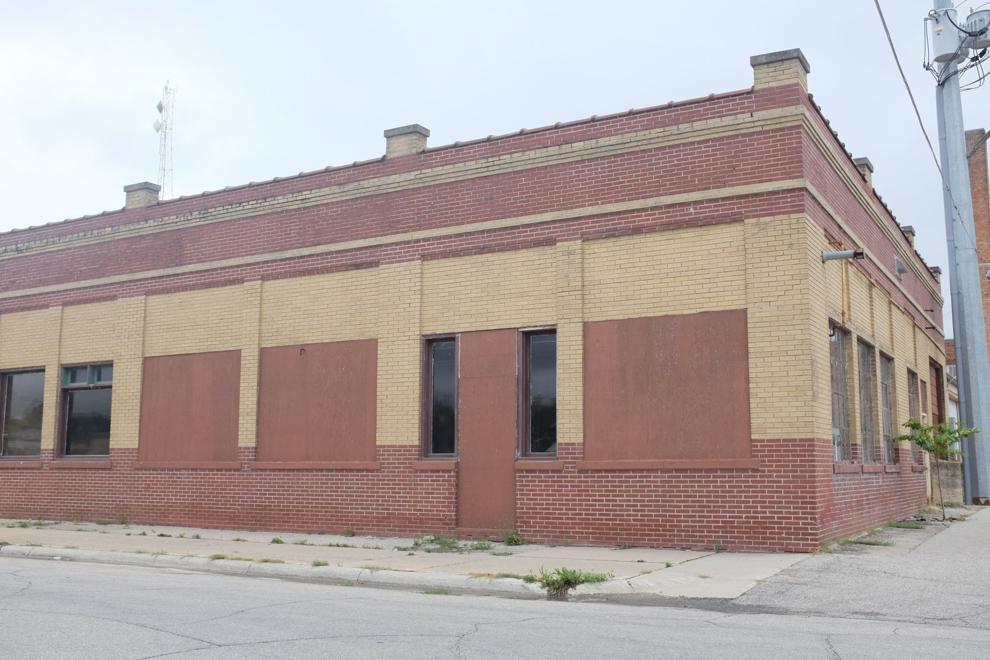 Vacant25.JPG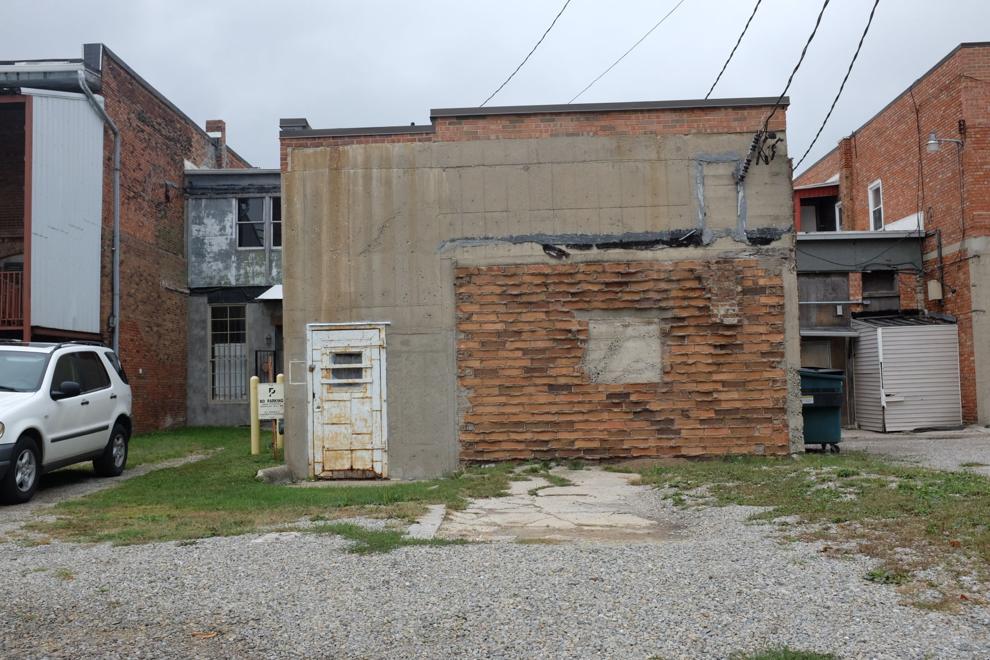 Vacant26.JPG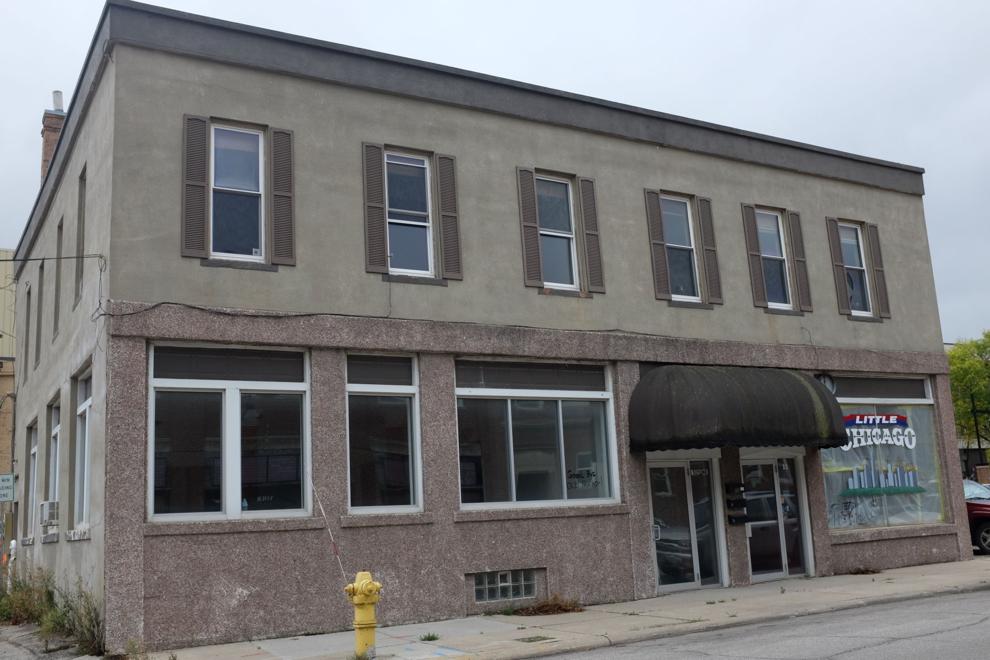 Vacant13.JPG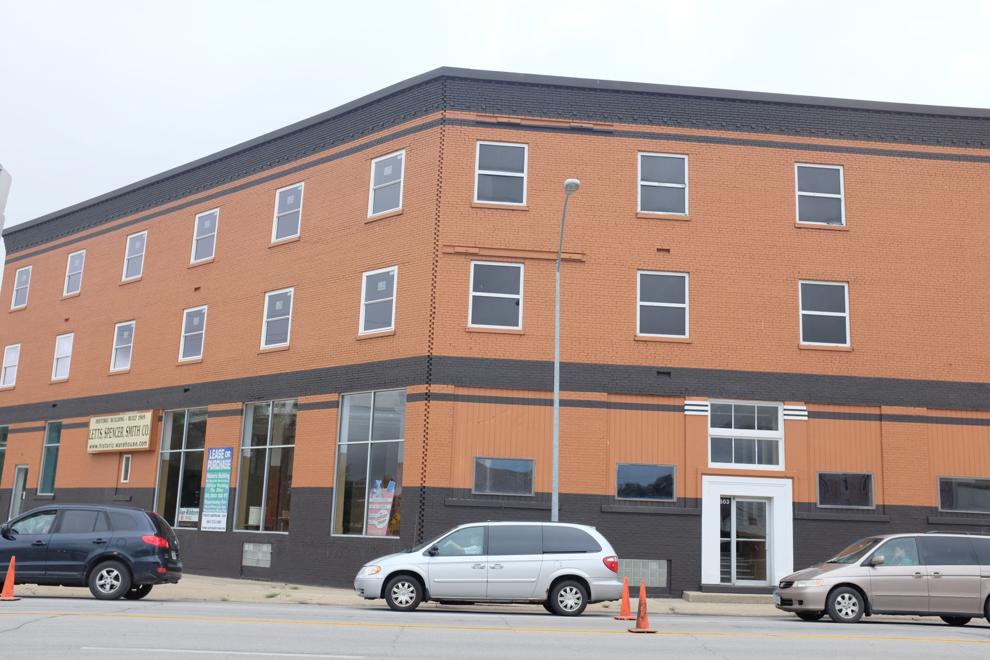 Vacant14.JPG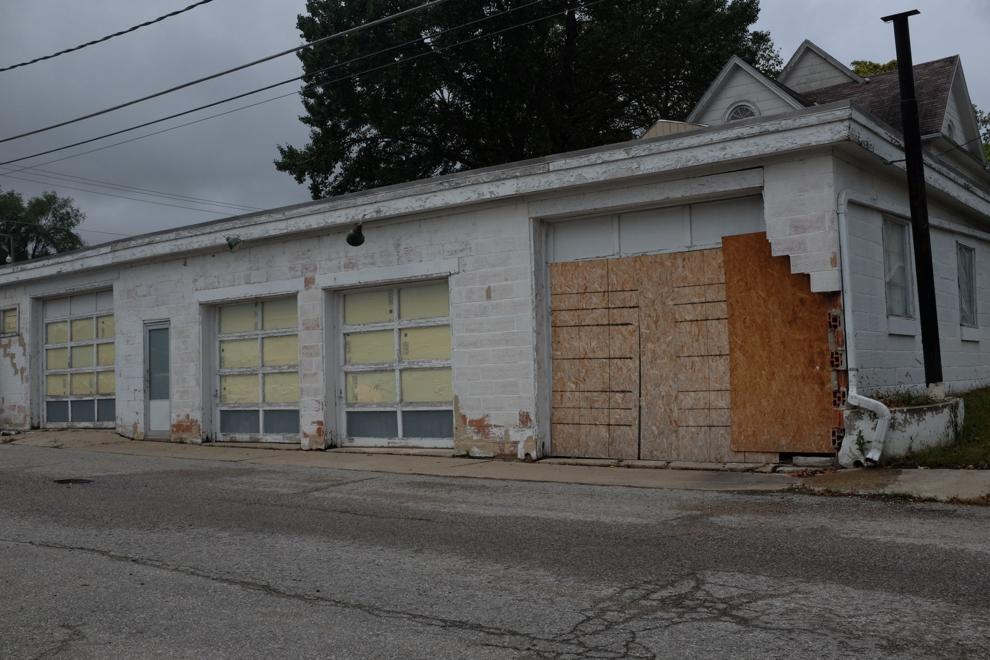 Vacant16.JPG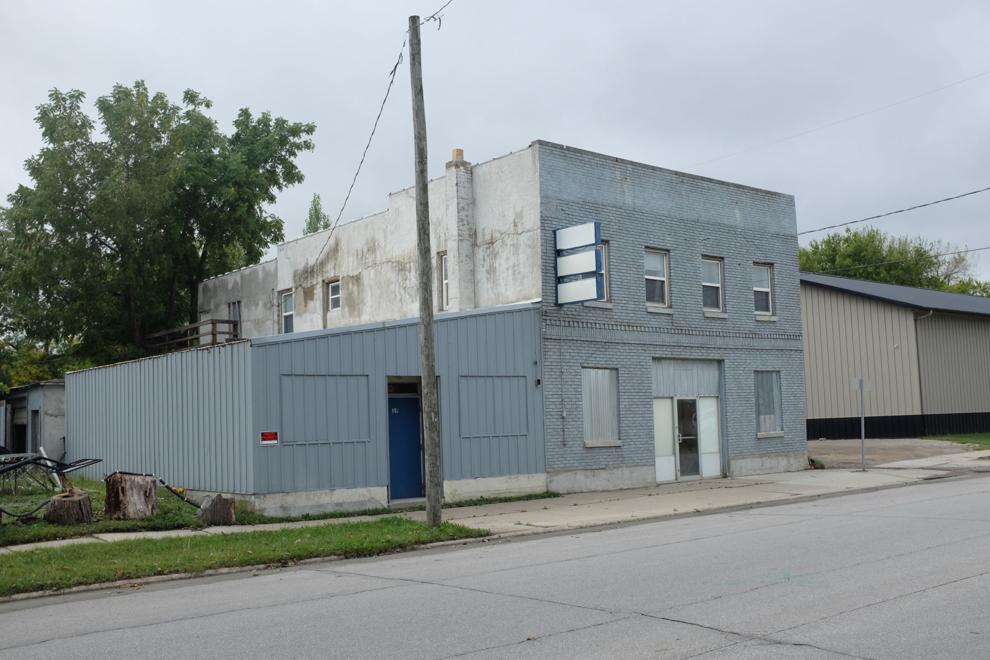 Vacant17.JPG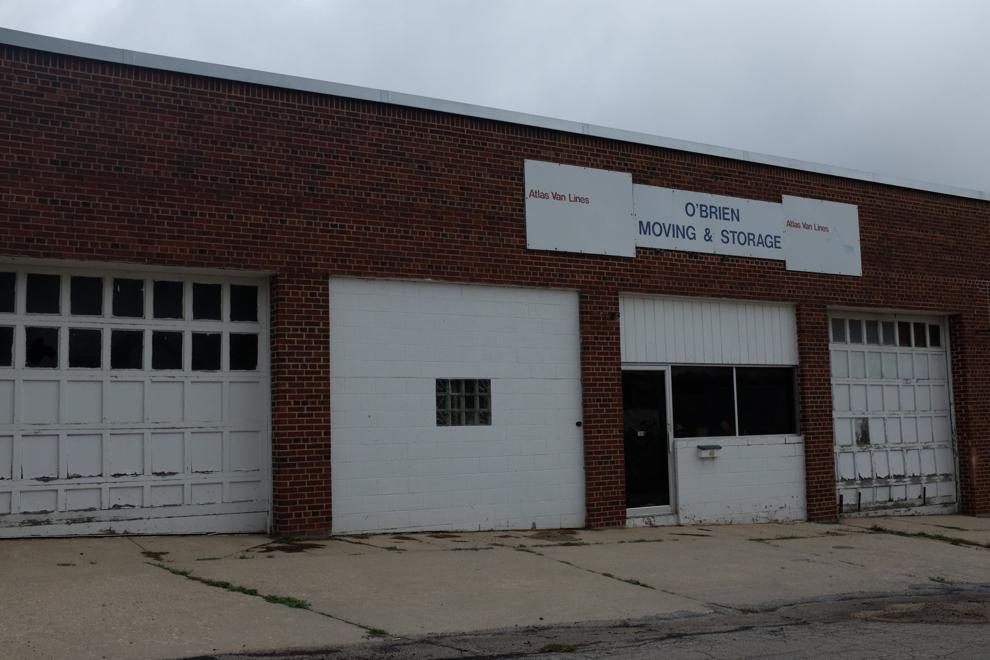 Vacant18.JPG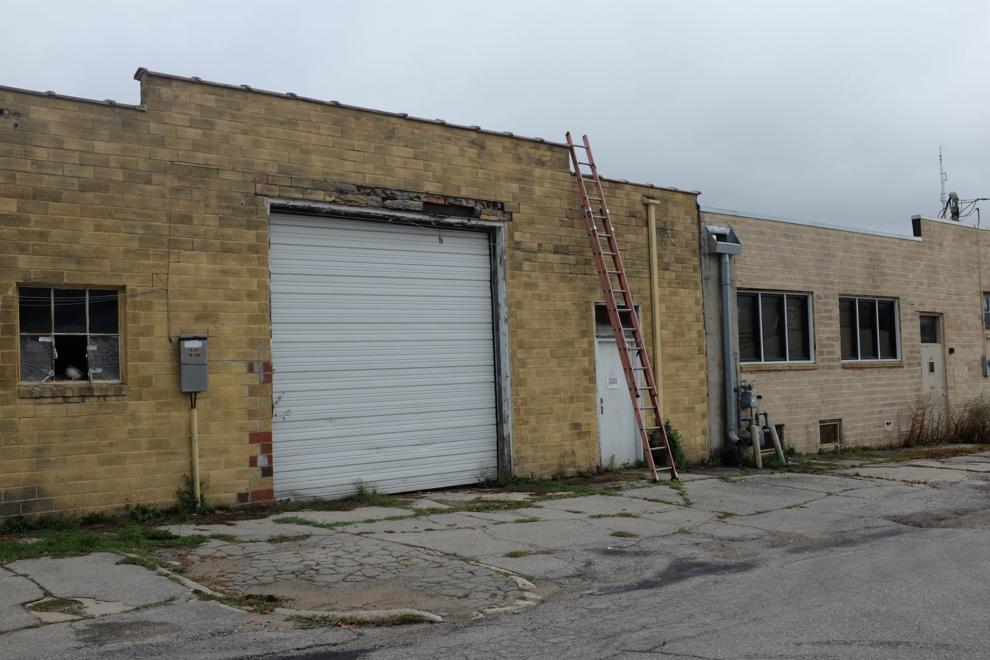 Vacant01.JPG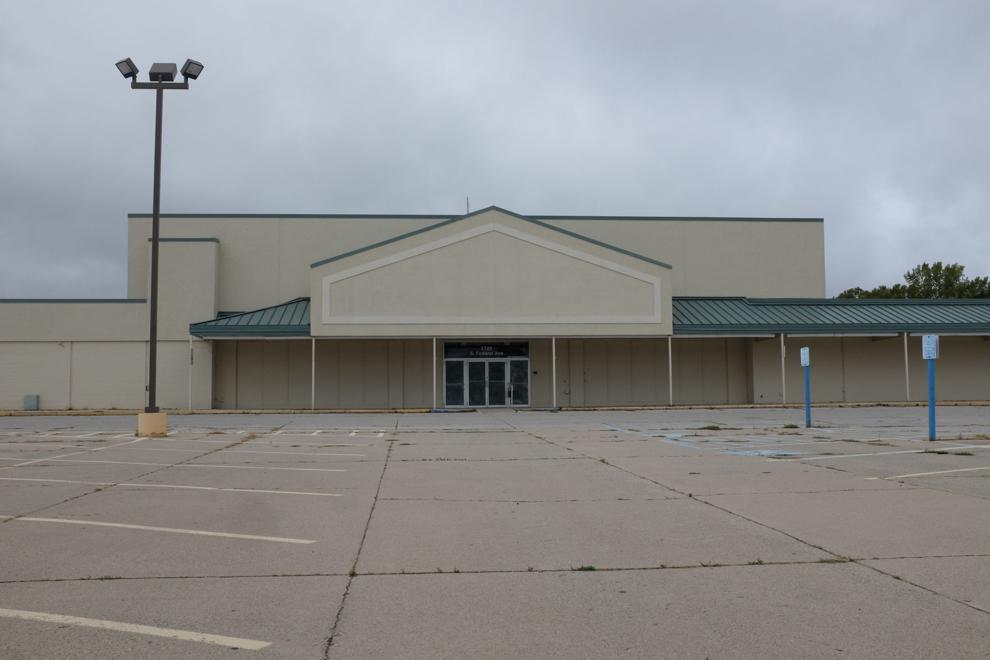 Vacant02.JPG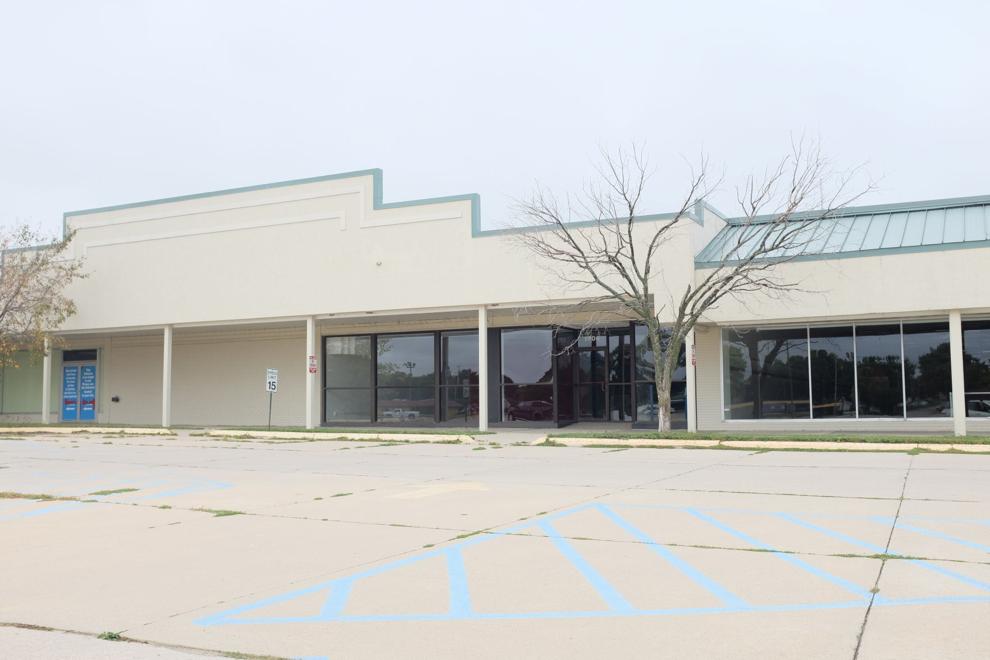 Vacant03.JPG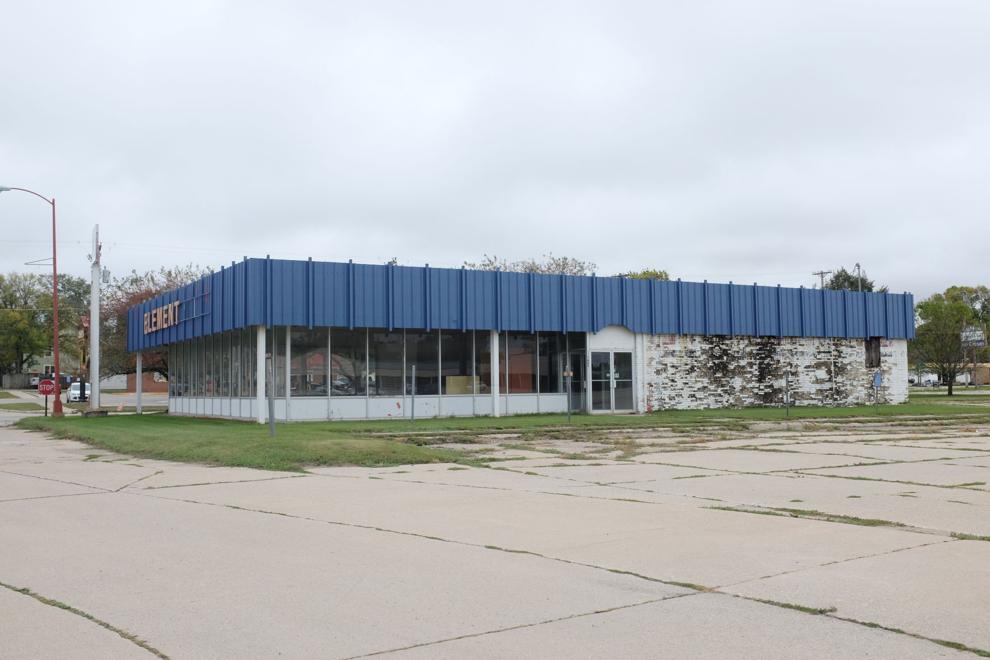 Vacant05.JPG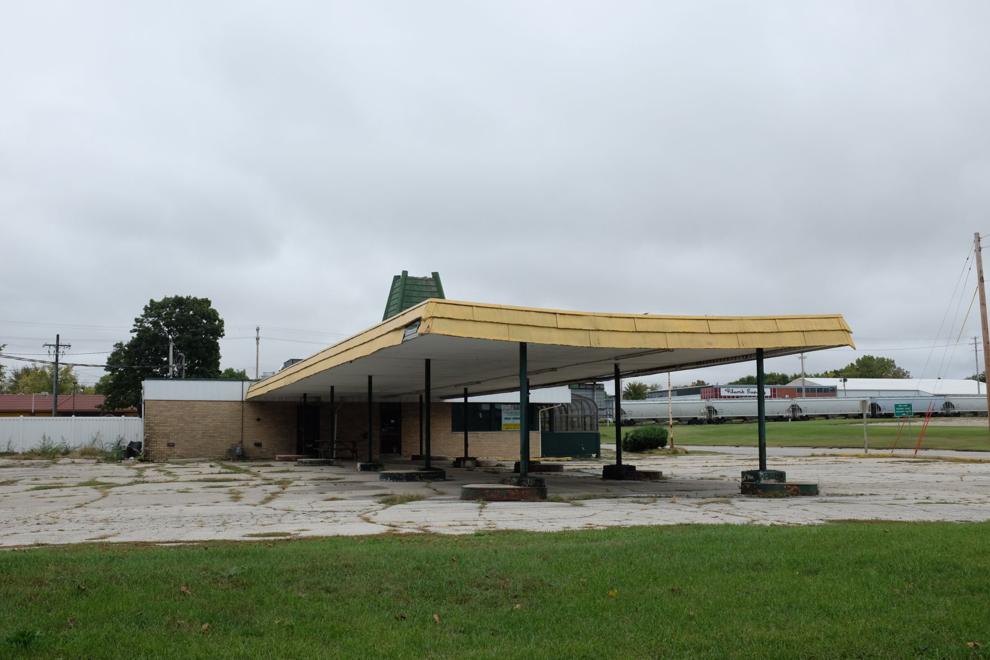 Vacant06.JPG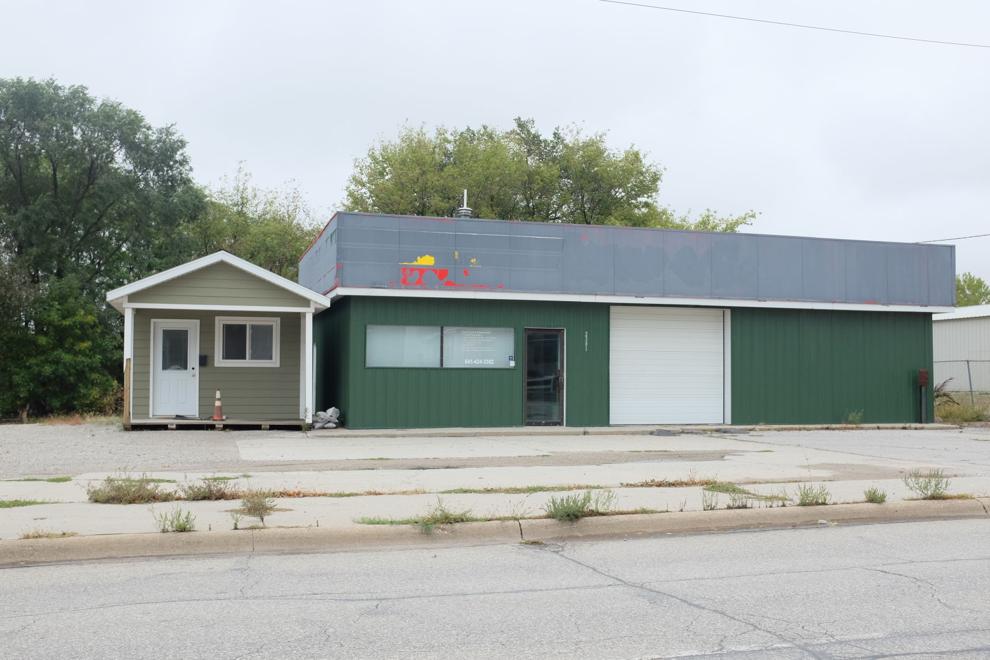 Vacant07.JPG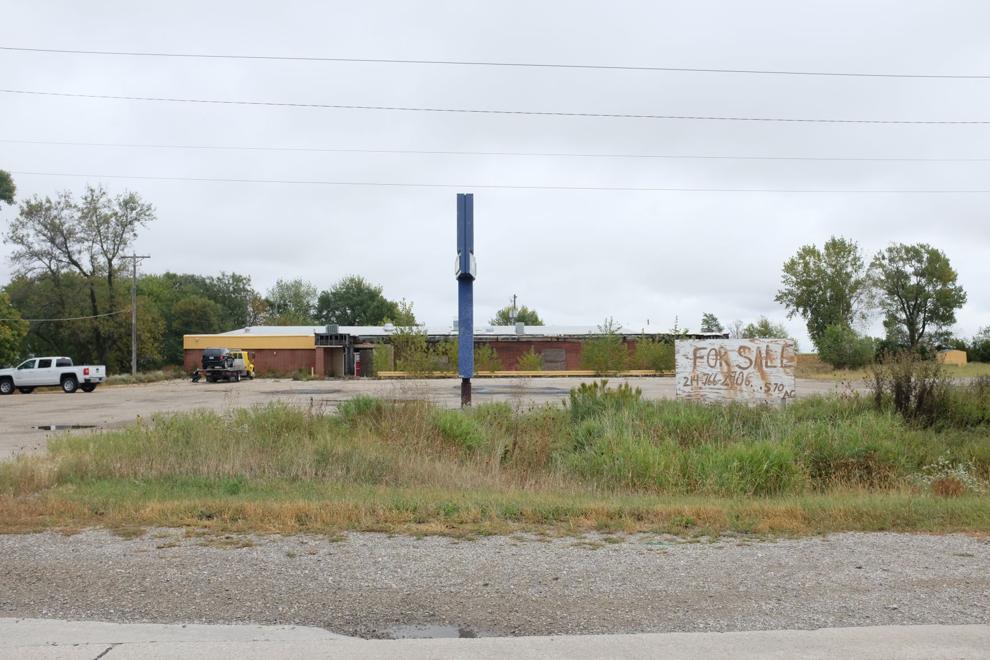 Vacant08.JPG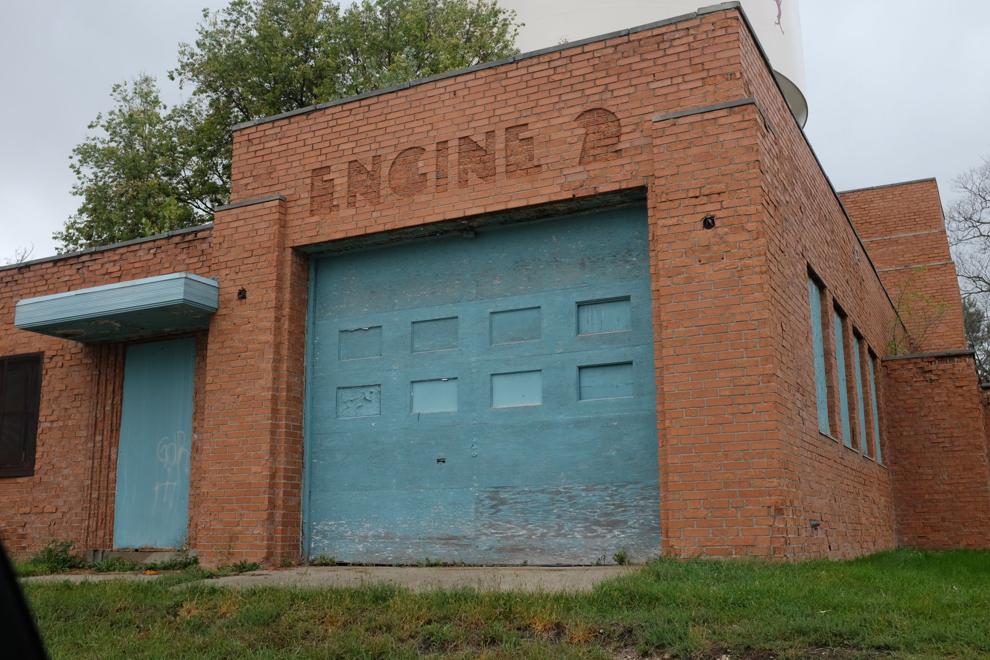 Vacant10.JPG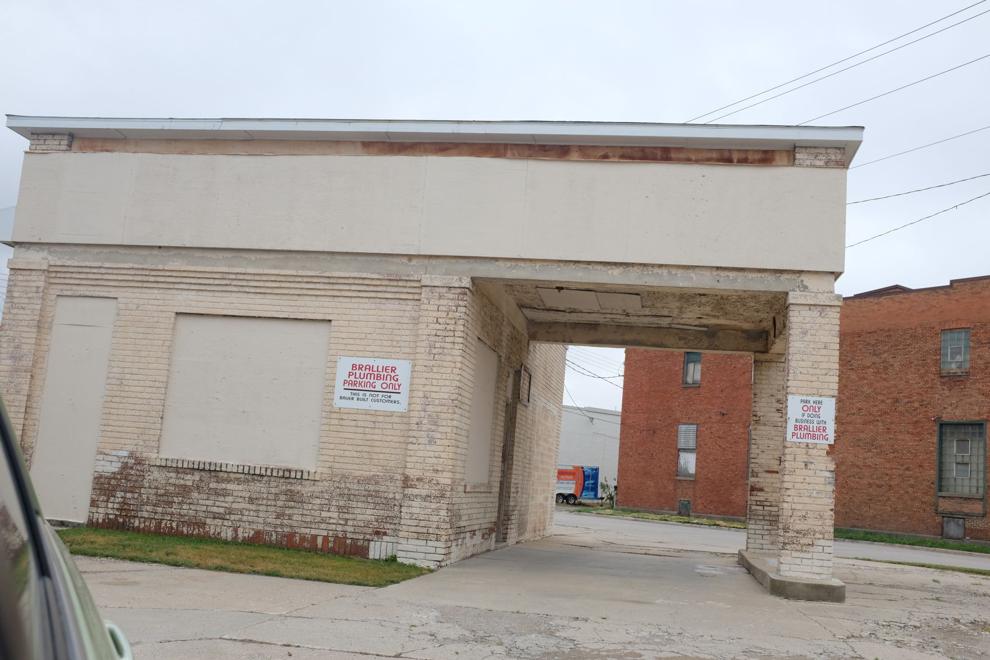 Vacant11.JPG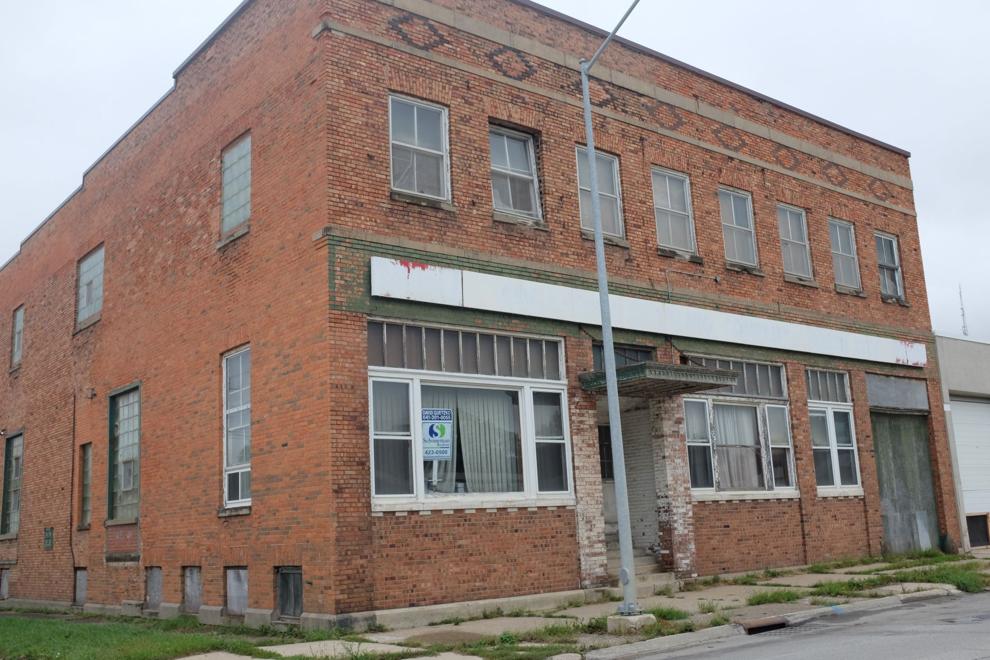 Vacant12.JPG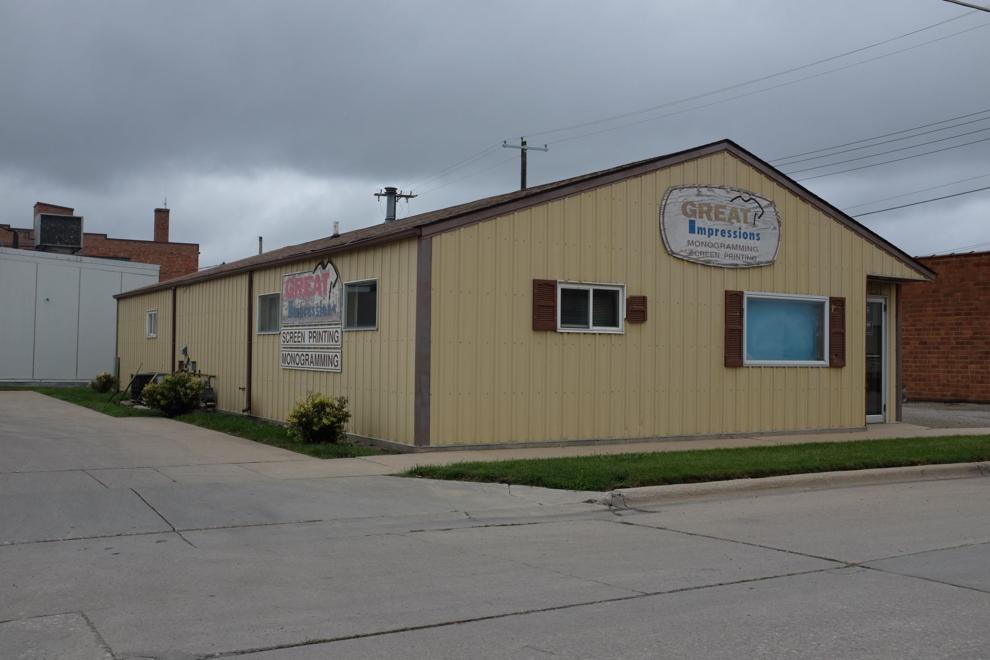 Reach Reporter Ashley Stewart at 641-421-0533. Follow her on Twitter at GGastewart.