Kyle Fitzpatrick, of Mason City, first came to Prairie Ridge for substance abuse treatment when he was 14. 
Today, the 29-year-old works in customer service for the Mason City-based agency, which provides substance abuse and mental health treatment along with prevention services.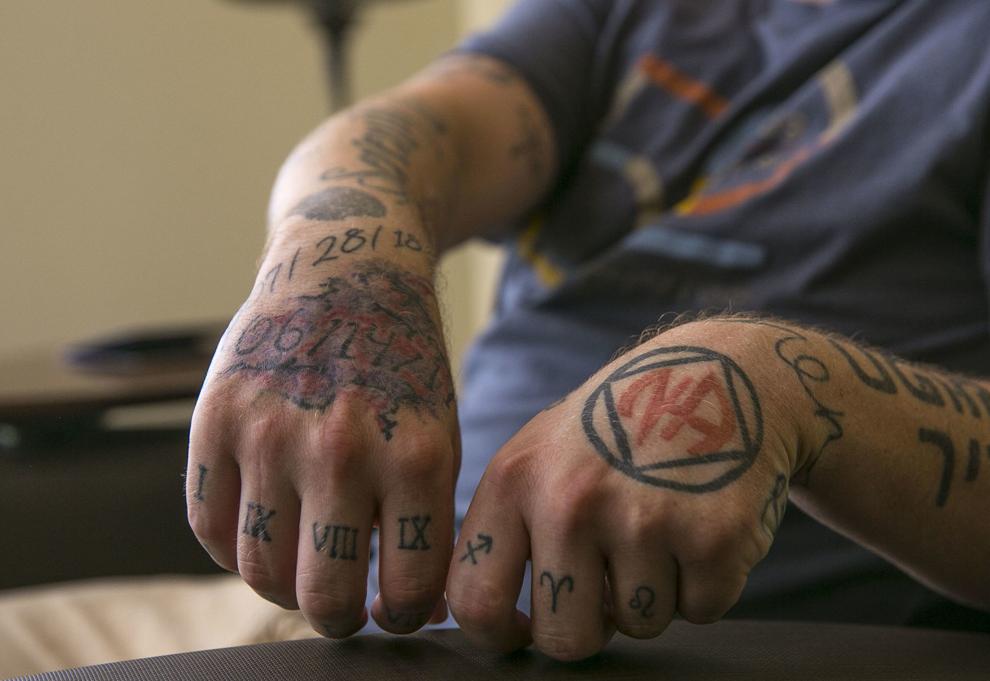 "The staff went from people who were helping me to co-workers to friends and family," Fitzpatrick said during a 50th anniversary celebration for Prairie Ridge on Thursday. 
Fitzpatrick is celebrating an anniversary of his own on Aug. 26 – three years of sobriety. 
He has been working at Prairie Ridge for a year and a half. 
"I wanted to offer help to people who were in a similar situation to what I had gone through," Fitzpatrick said. 
At first he was a clinical assistant and then did outpatient admissions. 
Now that he's in customer service, he sits at the front desk and checks people in for group sessions, answers the phone and provides information about the services Prairie Ridge offers. 
"I like being able to socialize with people and making them feel welcome when they come in here," he said.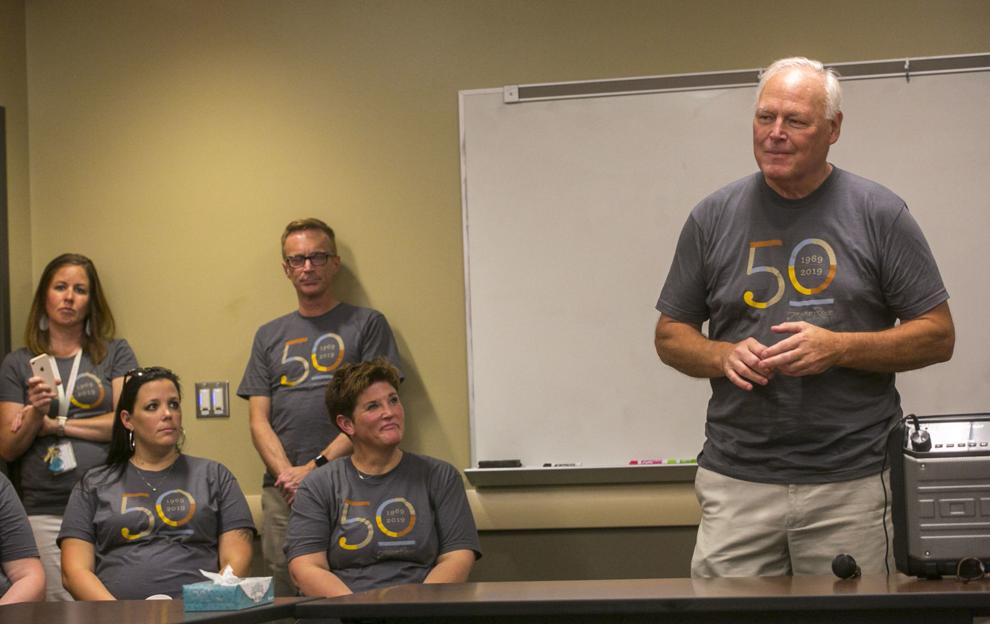 Stephen Hunt, of Charles City, is another employee at Prairie Ridge who used to receive substance abuse services there. 
He began working there five months ago and is the lead clinical assistant. 
Hunt oversees the clinical assistants and also interacts with the patients to "show them that there is a light at the end of the tunnel," he said. 
Hunt's favorite part of his job is seeing people start the 28-day in-treatment program and having them call after they get out and "tell us they are doing great," he said. 
In 1969, the Alcoholism Coordinating Center, which later became Prairie Ridge, served roughly a dozen people per month.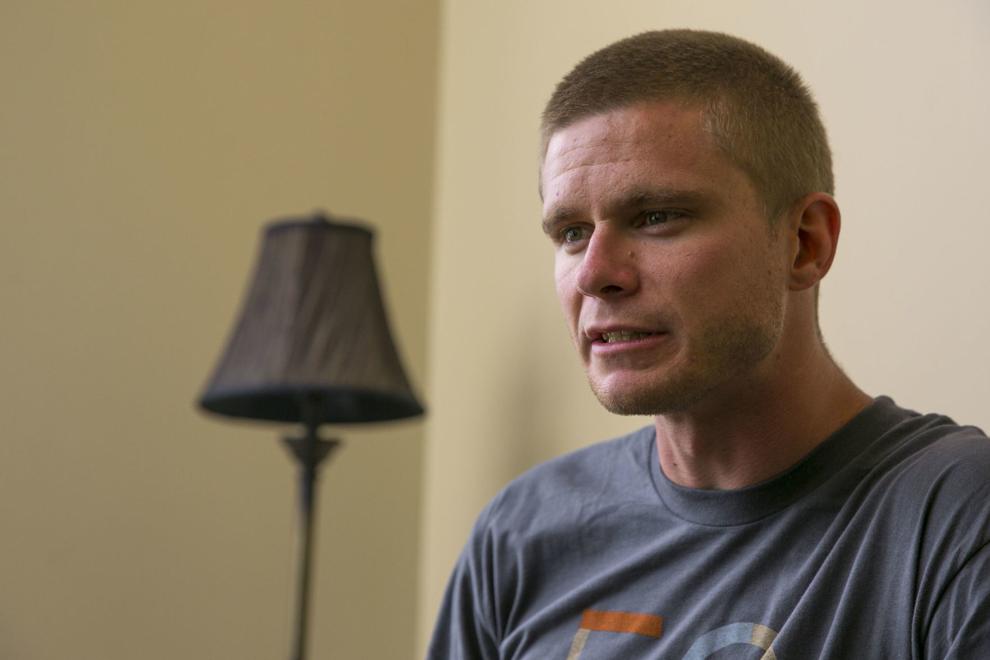 Fifty years later, Prairie Ridge now serves thousands of patients in eight counties through integrated care programs that address many different forms of substance use and mental health problems.
Some of Prairie Ridge's 113 employees, dressed in special 50th anniversary T-shirts, were at Thursday's celebration at its main location at 320 N. Eisenhower Ave. in Mason City. 
Jay Hansen, who retired last year as executive director at Prairie Ridge, said there were just a few employees when he started working there in 1974, and only one of them was a clinician. 
"There were no regulations back then," he said. 
The agency changed with the times, hiring more professionally trained staff and expanding its services. 
Prairie Ridge is not only celebrating its 50th anniversary this month, but also the second anniversary of its merger with the mental health treatment center WellSource of North Iowa.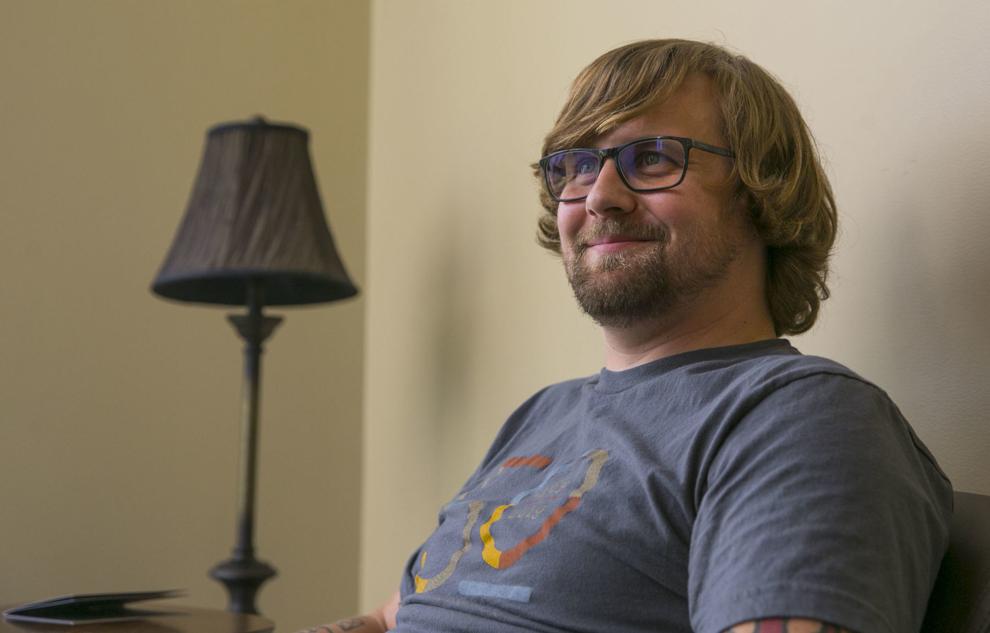 Hansen said all this meant Prairie Ridge could provide a more holistic approach to treatment that addresses substance abuse issues as well as mental and physical health needs. 
Right after the merger, Prairie Ridge had an influx of thousands of new patients coming in while construction was still being completed on a 25,000-square-foot addition. 
"What they (the staff) accomplished during that period was remarkable," Hansen said. 
Prairie Ridge now has a medical team on staff, as well as a lab. There's even a massage therapist on board. 
The agency will soon open a full-service pharmacy on site, according to Hansen.
The heart and soul of what Prairie Ridge does is patient-centered care, according to Hansen.  
"Prairie Ridge is an agency that treats people with respect and dignity," he said.  
Ken Zimmerman, a licensed clinical social worker in Mason City since 1979, spoke about the history of the Mental Health Center of North Iowa, which later became WellSource. 
When the mental health center was being organized in the 1950s, Medicaid and Medicare didn't exist and insurance companies didn't cover mental illness, according to Zimmerman. 
"There weren't many mental health centers anywhere," he said. 
Nevertheless, a "band of dedicated folks" in North Iowa went ahead and started the center as an experiment, Zimmerman said. 
The center succeeded because of partnerships with others in the community, he said. 
"The torch is being passed to the next generation," Zimmerman said.