Police continue to look for a Mason City man they say disappeared after a Wednesday night pursuit that led to a car collision.
Jamie C. McFarland, 28, of Mason City, was stopped in a 1992 Oldsmobile for a traffic violation in the 200 block of North Pierce Avenue around 9:20 p.m., according to a release issued by the Mason City Police Department.
But when officers tried to place him under arrest for an outstanding warrant out of Black Hawk County, McFarland closed the car door, smashing an officer's hand, and drove off with officers giving chase, according to the release.
McFarland drove northbound on Pierce and then struck a vehicle in traffic at 12th Street and North Pierce. McFarland lost control of his car and struck a tree. He ran from the crash site and officers were unable to locate him.
You have free articles remaining.
The driver whose car was hit was uninjured. The Mason city police officer sustained minor injuries in the incident, according to the release.
McFarland is described as a 28-year-old white male who is 6-foot-1 and 270 pounds.
MCPD now urges anyone with information about the incident or the whereabouts of McFarland to contact them.
The Mason City Police Department was assisted at the scene by the Iowa State Patrol and the Cerro Gordo County Sheriff's Office.
Ashland-Asburn murder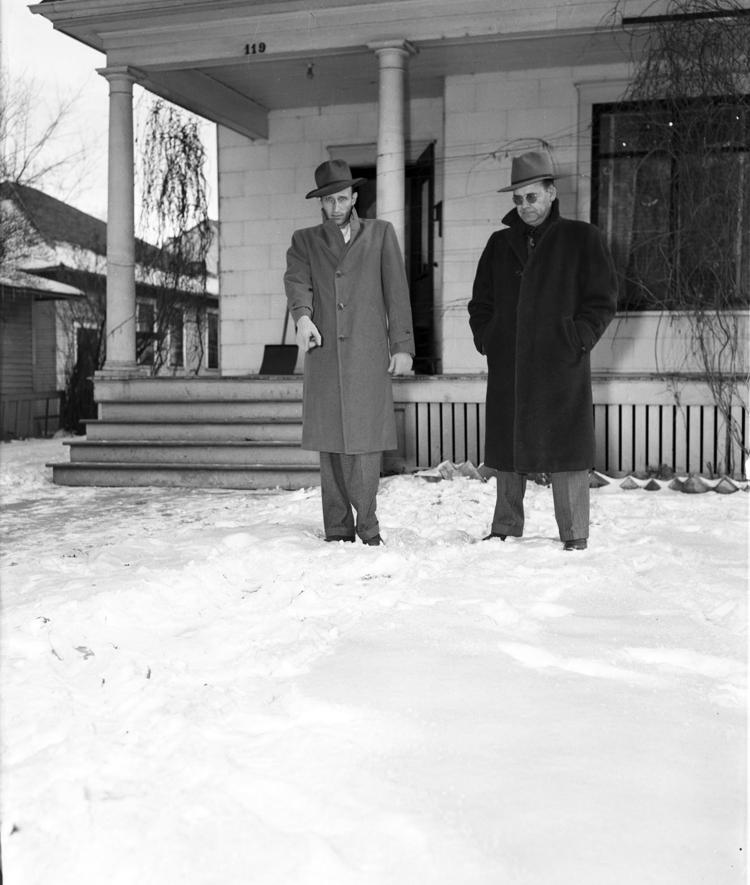 Bank robbery in Sheffield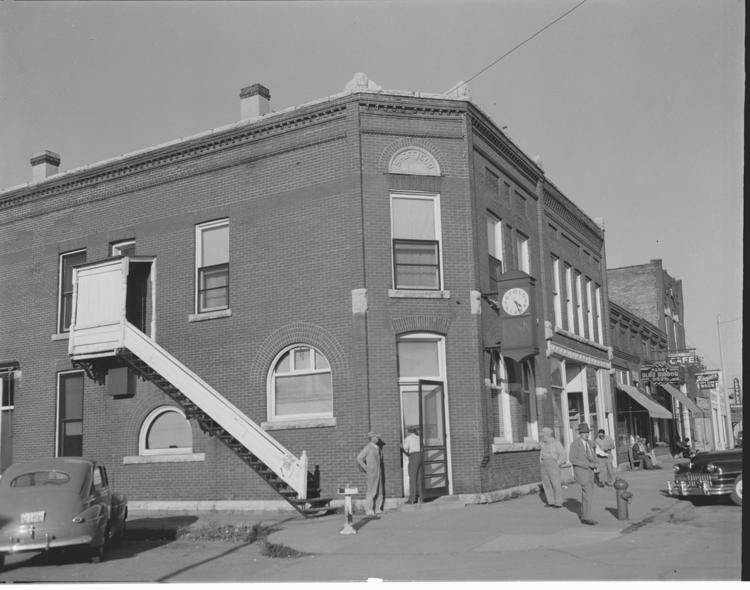 Breaking of slot machines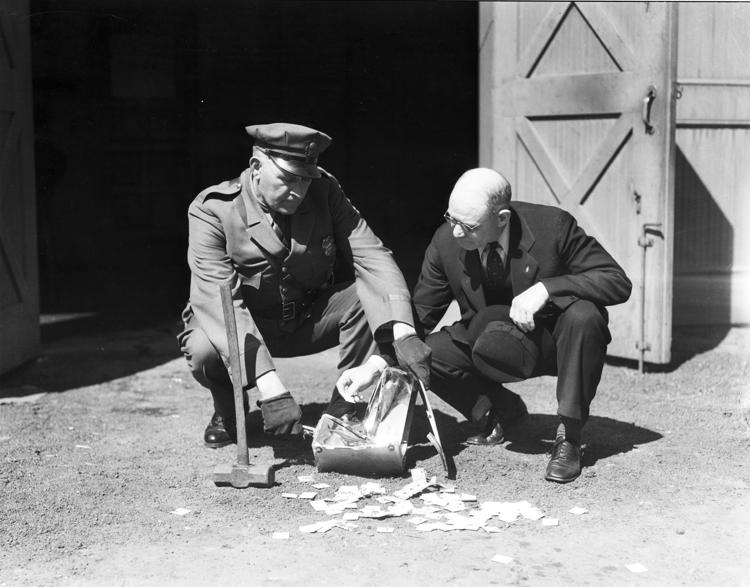 Breaking of slot machines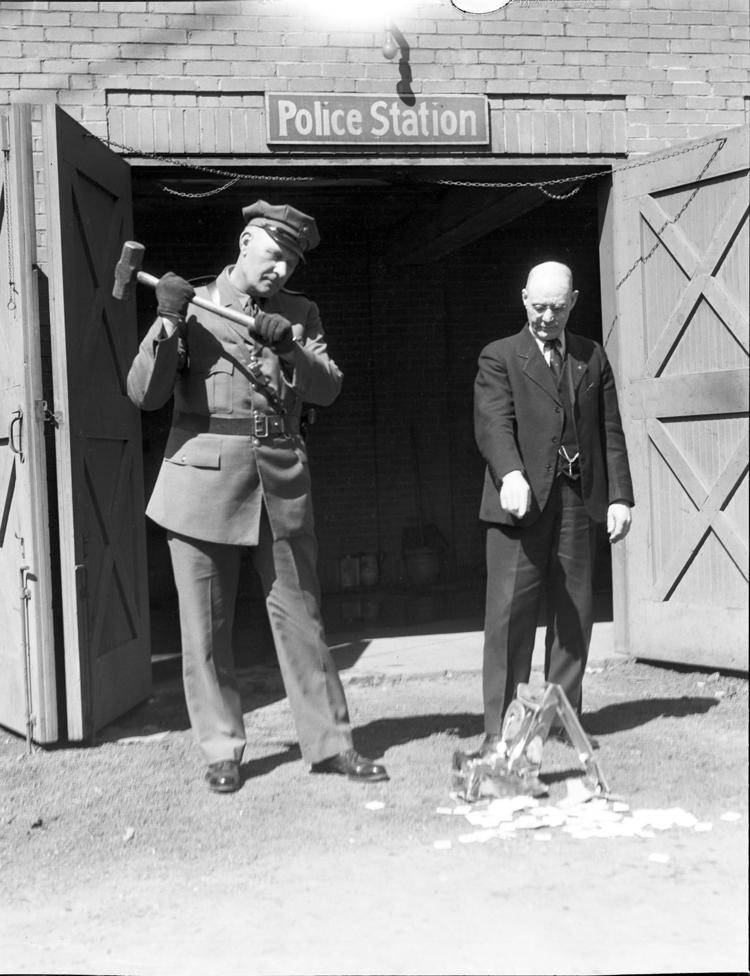 Breaking of slot machines 1949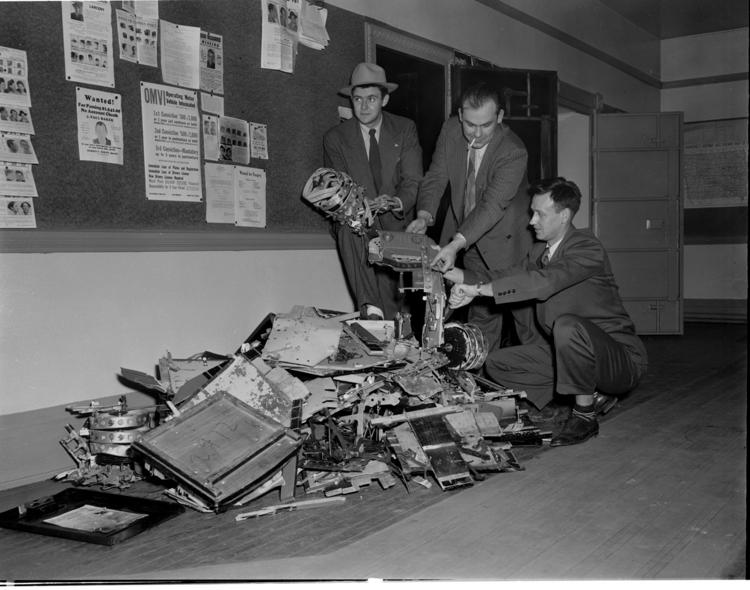 Mrs. Deyo at station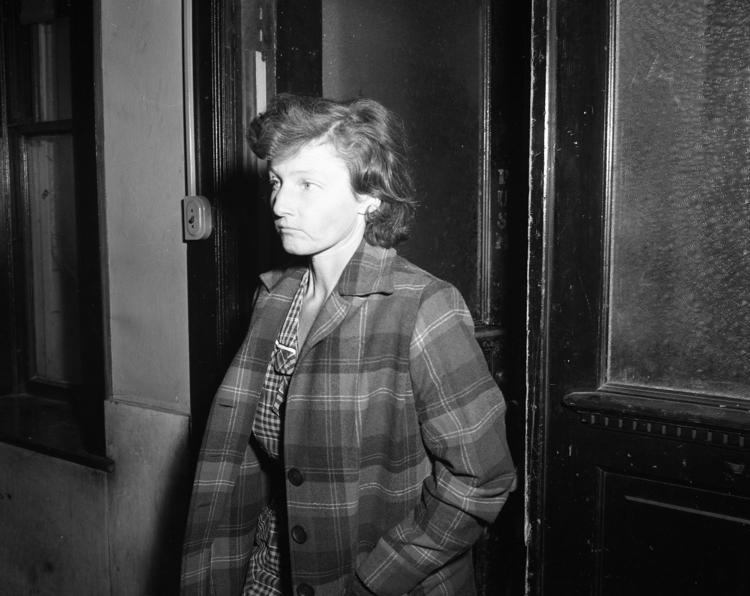 Stolen car in cemetery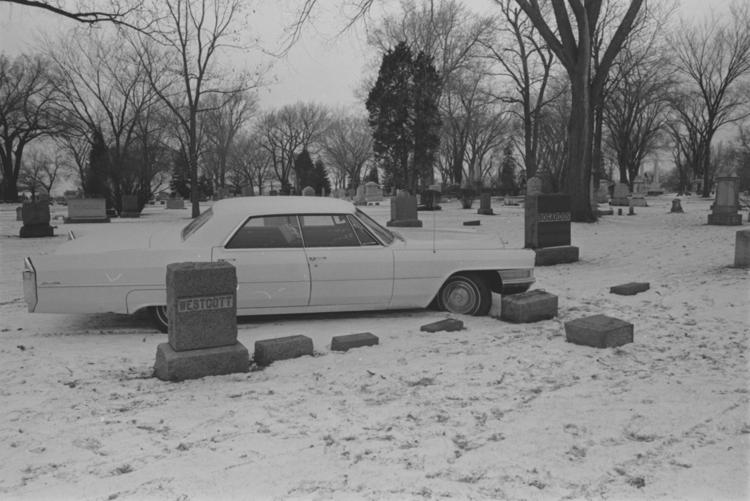 Kozy Korner 3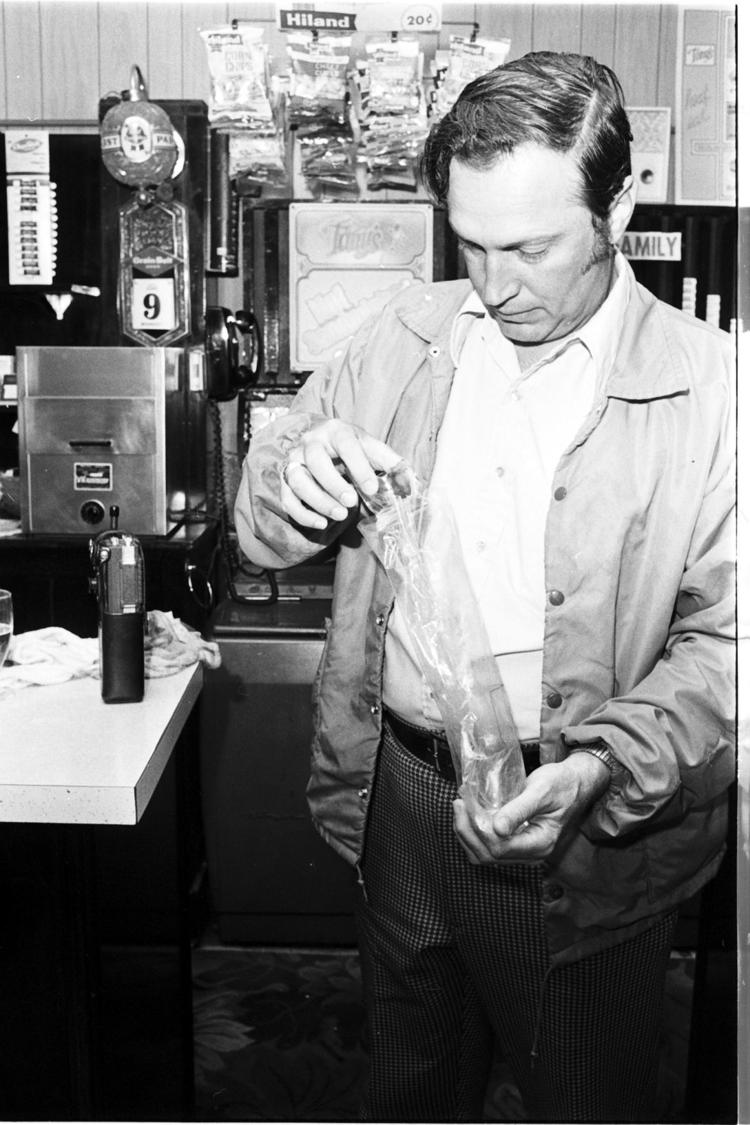 Kozy Korner shooting 6
Kozy Korner shooting 7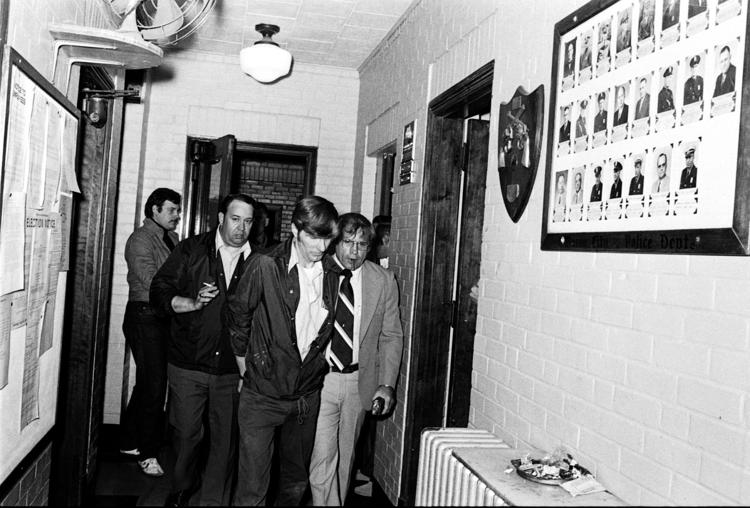 Kozy Korner shooting-1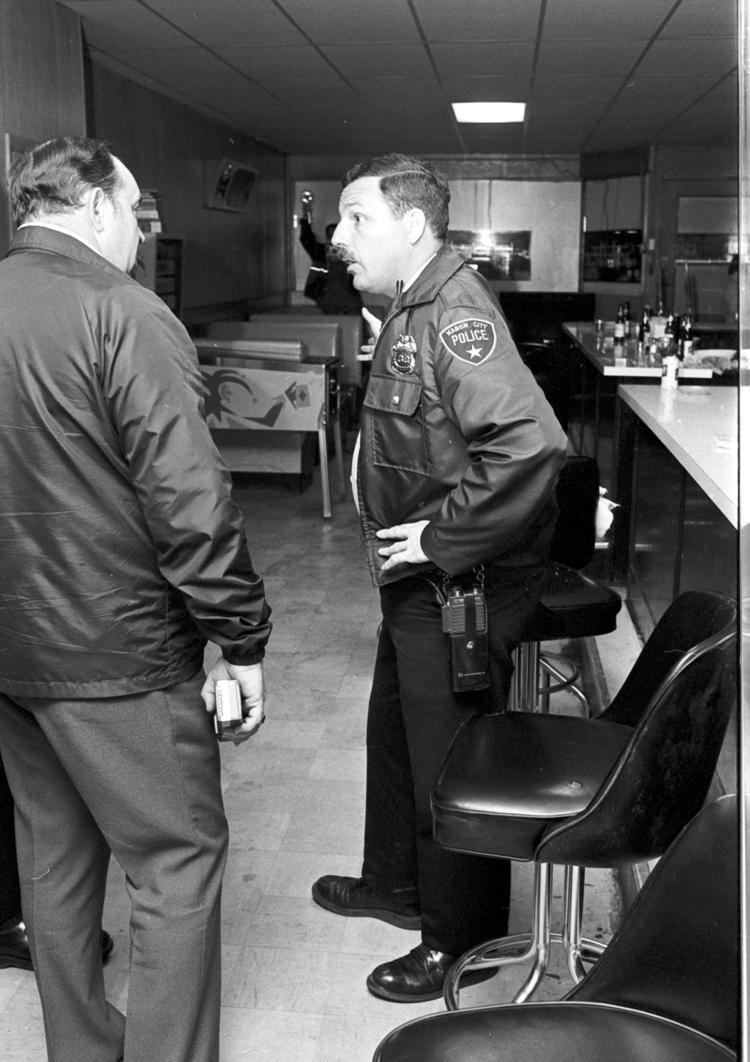 Walt Reindl and stolen property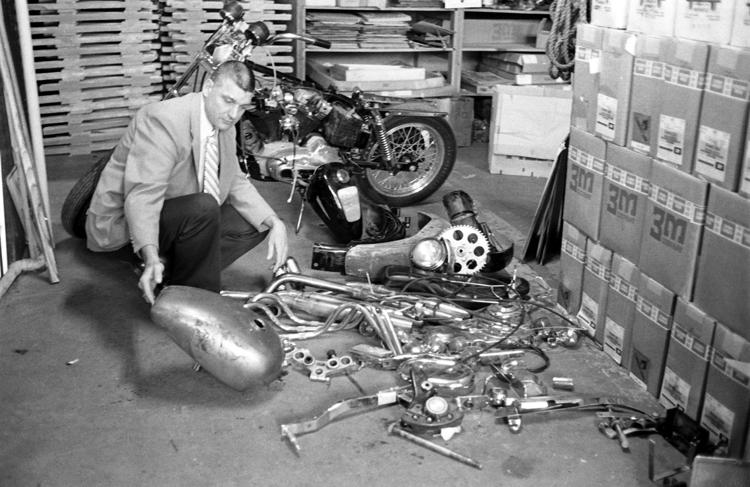 polslots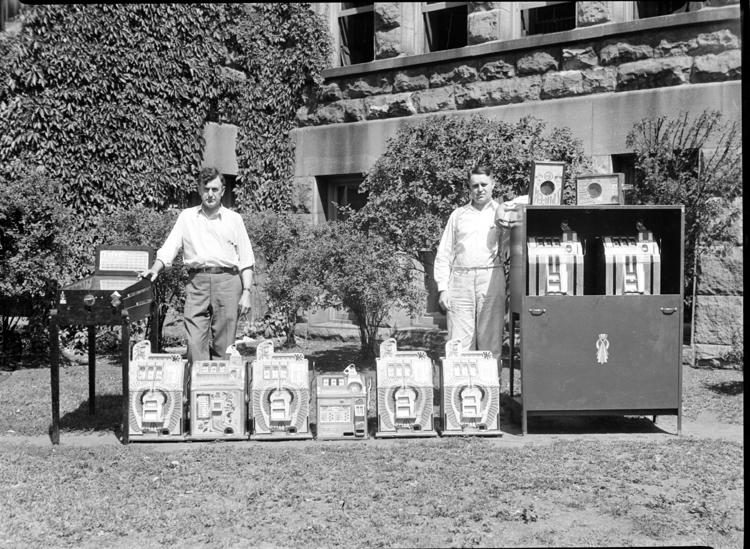 polslots1.jpg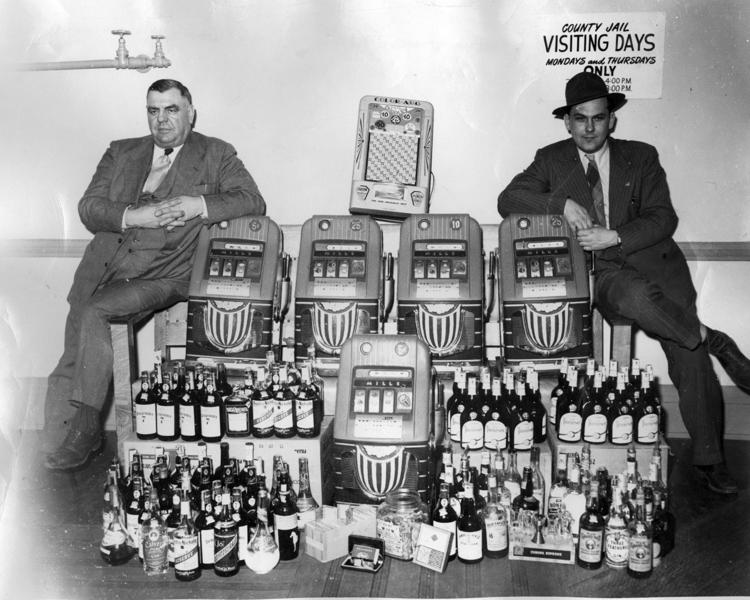 polslots2.jpg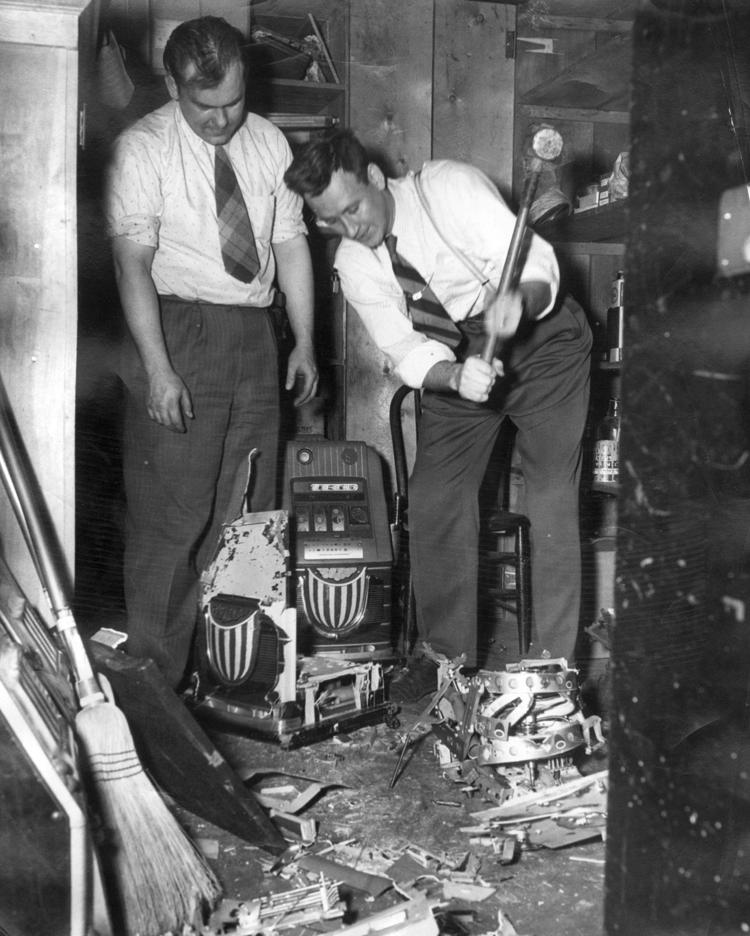 Strip Bandits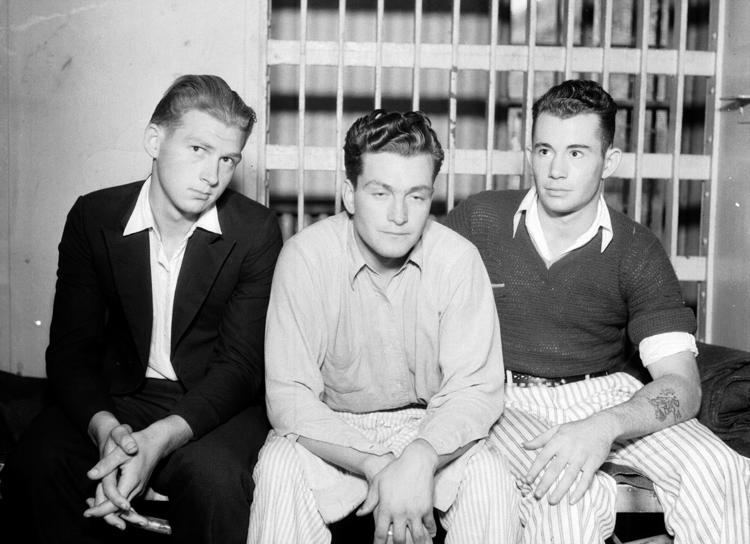 Pretty Boy Floyd at McIntire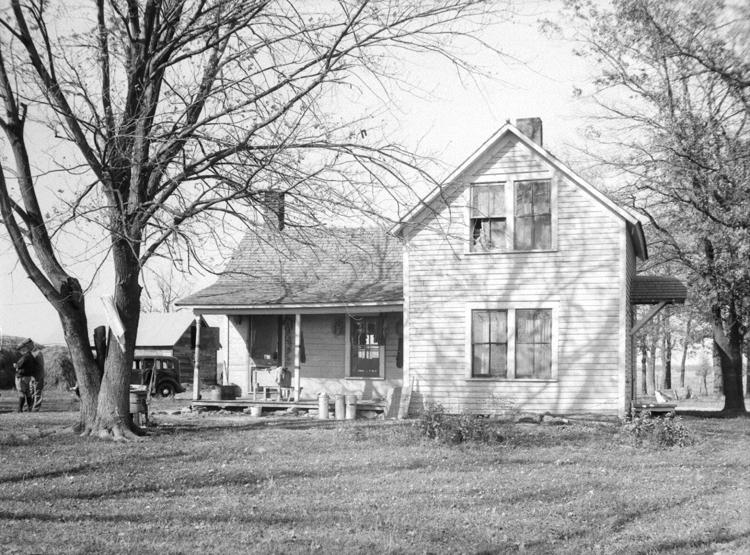 Pretty Boy Floyd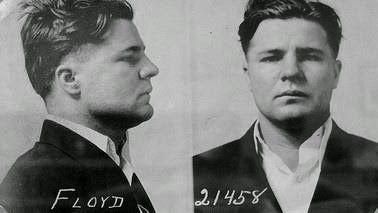 Babyface Nelson stolen car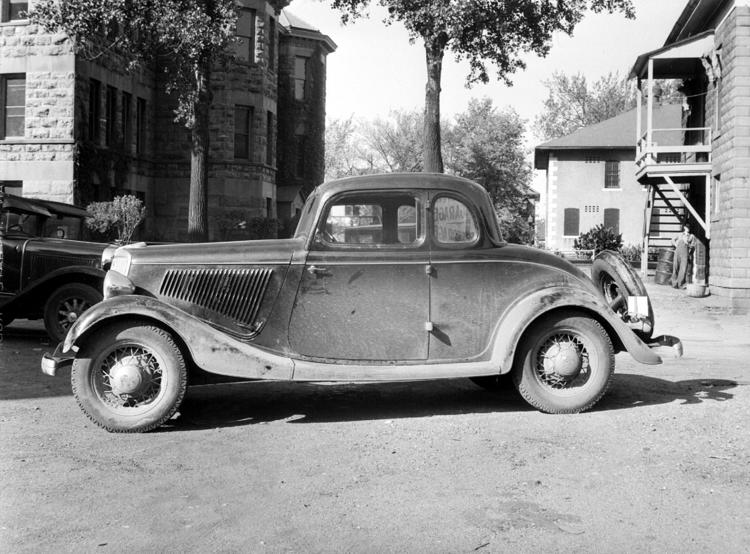 Good Time Charlie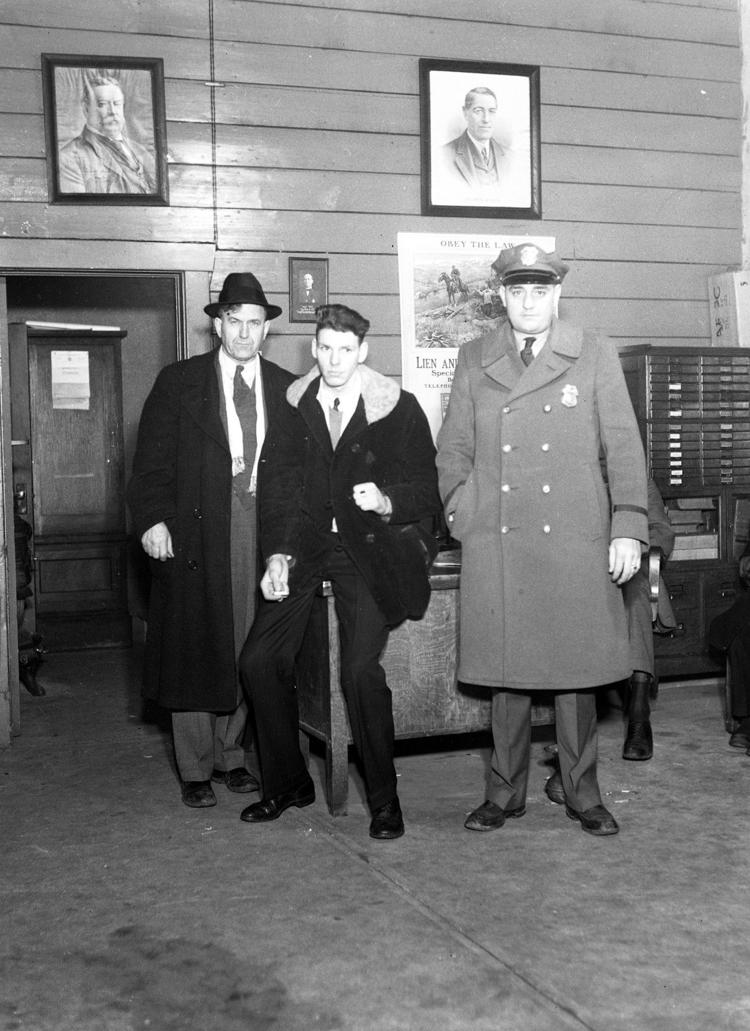 footprint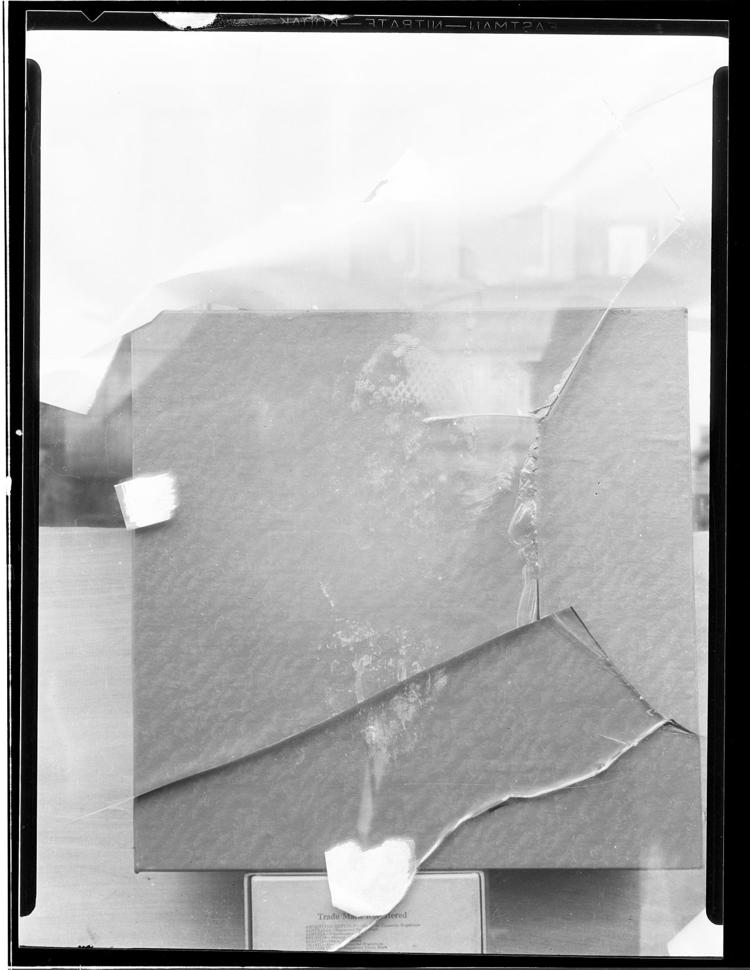 Thornton robbery footprint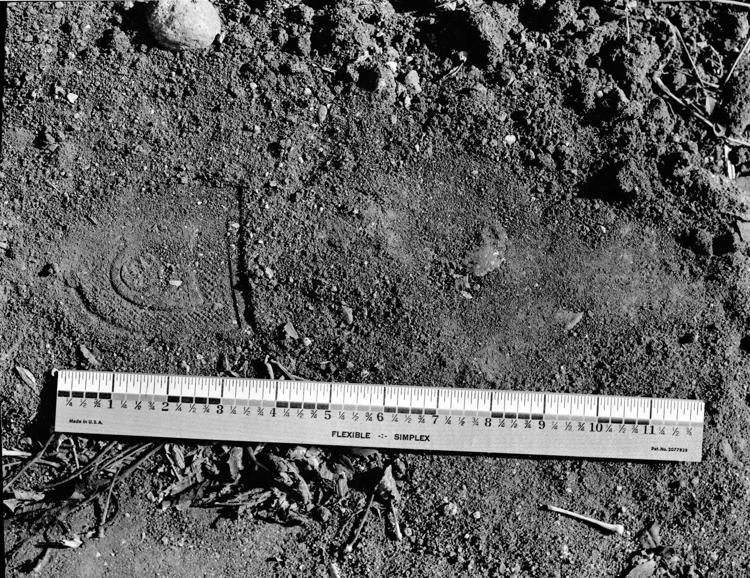 Chapman & Hall in Jail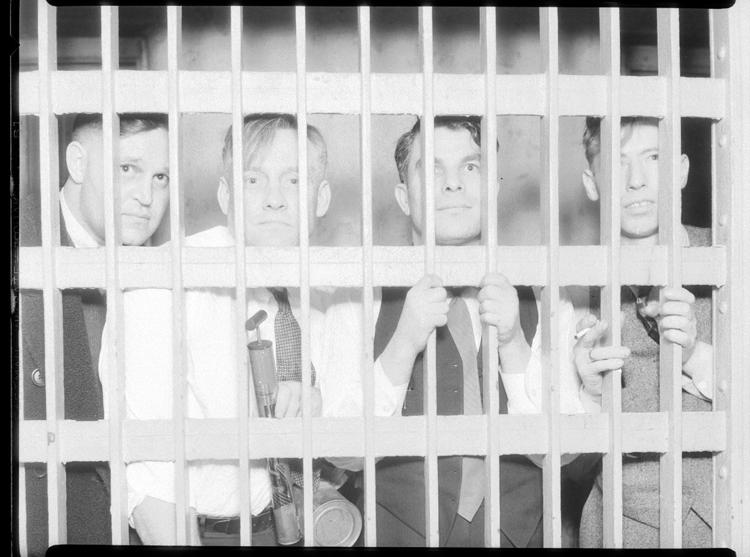 Derr murder house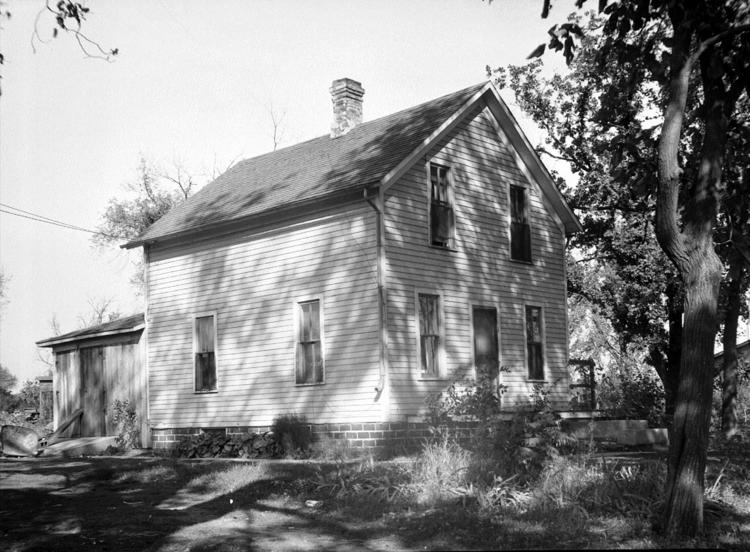 Robbery at Earl Fruit
Liquor confiscated at police station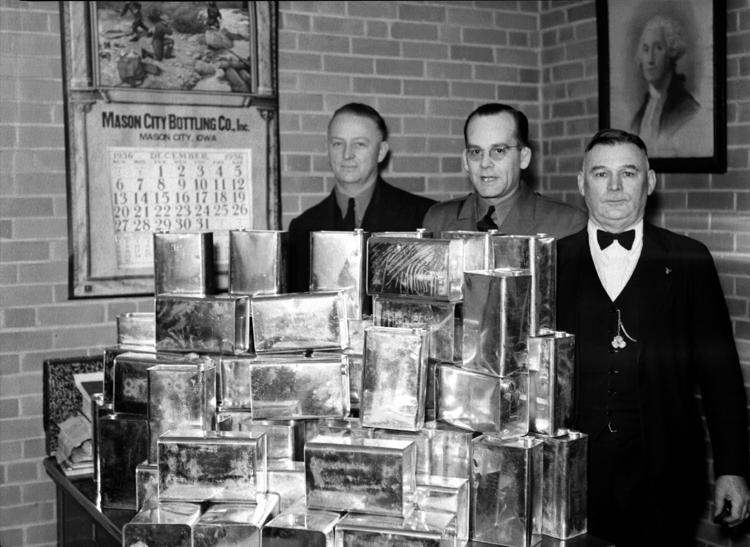 Wife slayer Govig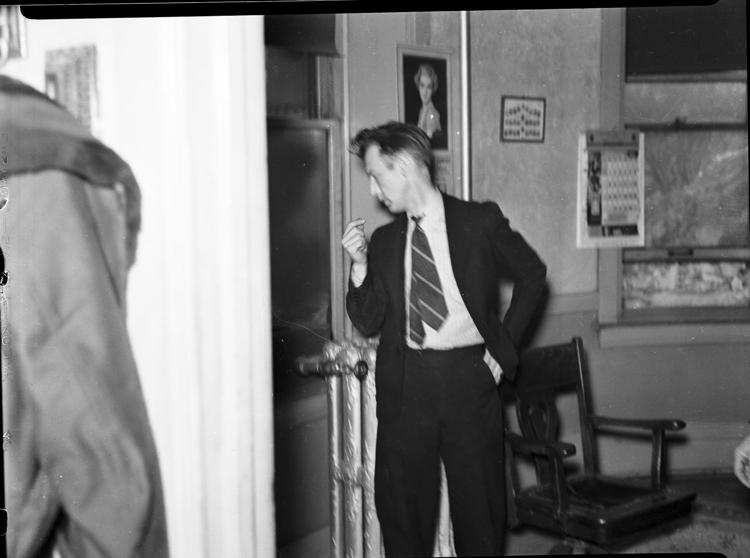 Murder suspect from Corwith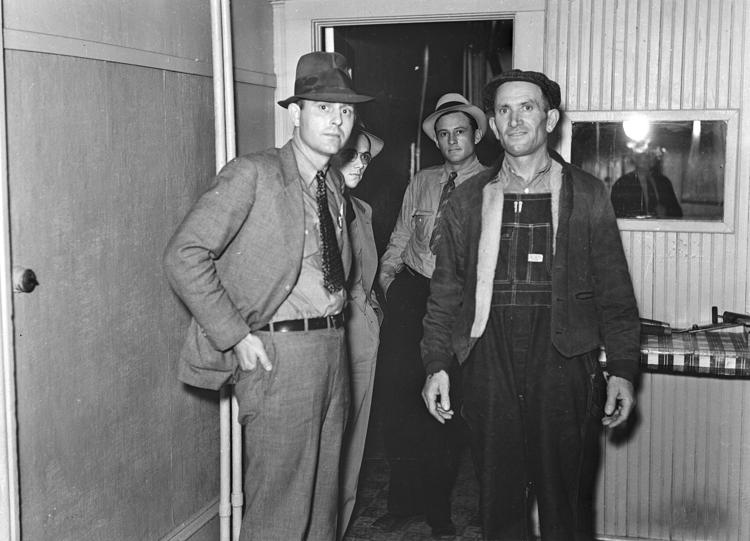 Mattson kidnap suspect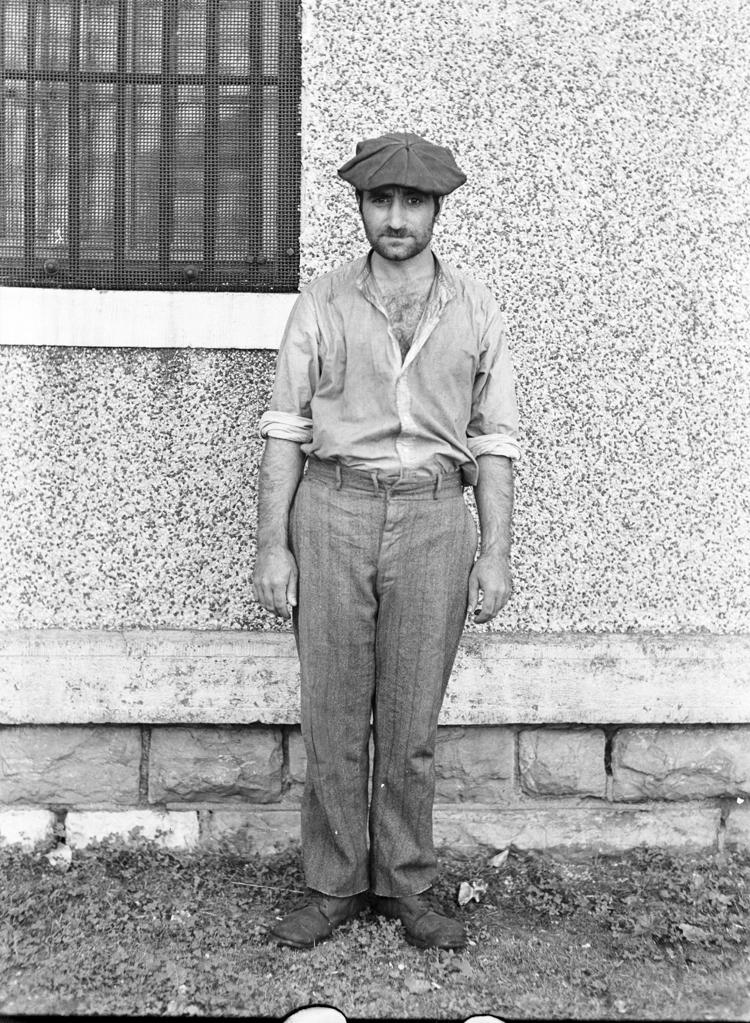 Fatal accident photo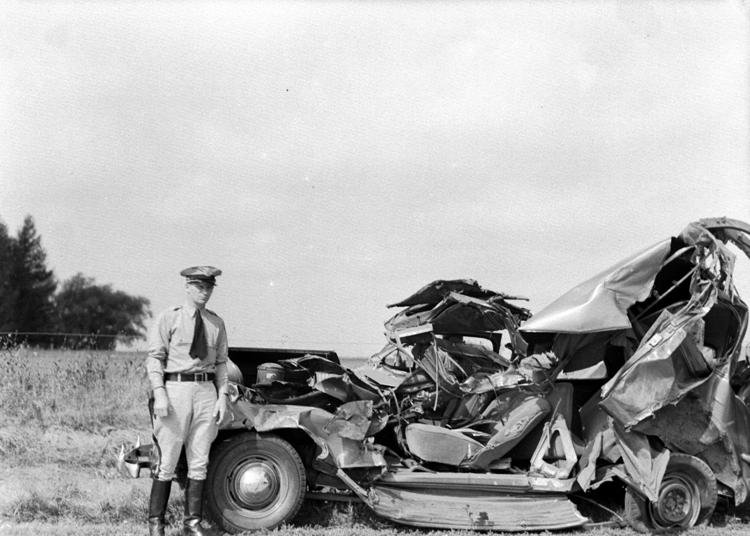 Tounsend trial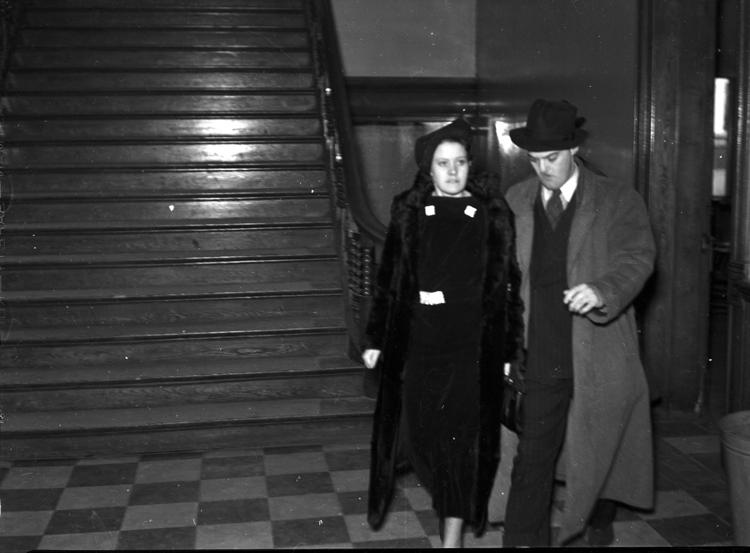 Ventura robbers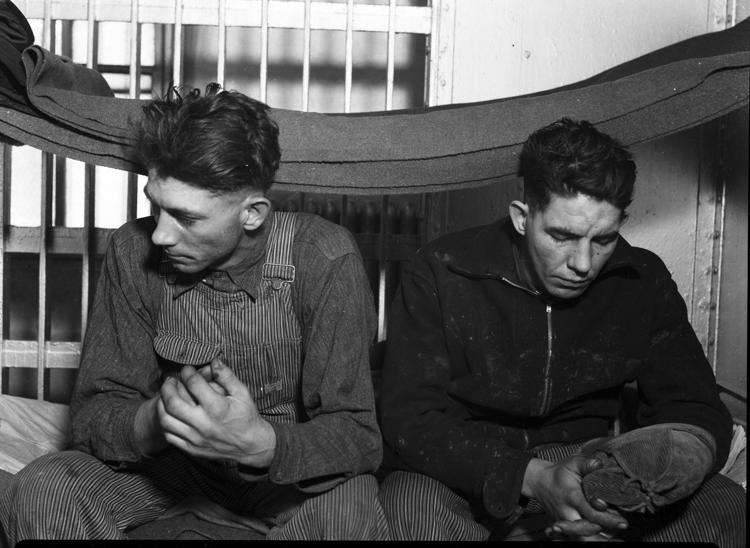 Shattered bank glass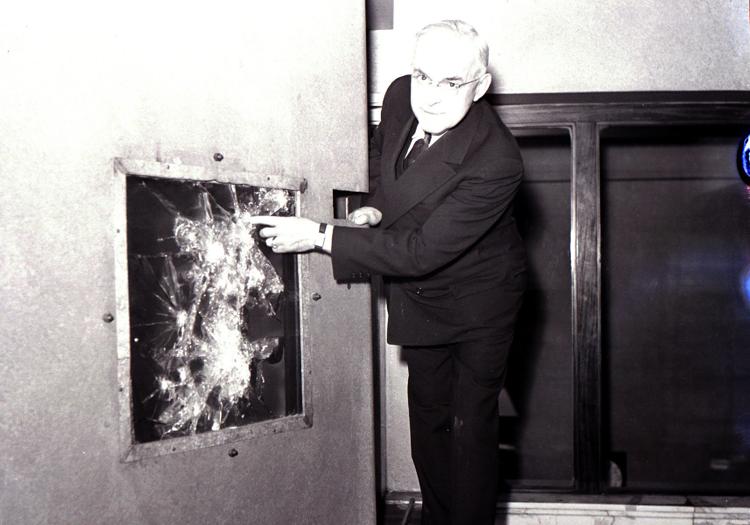 Vandalized car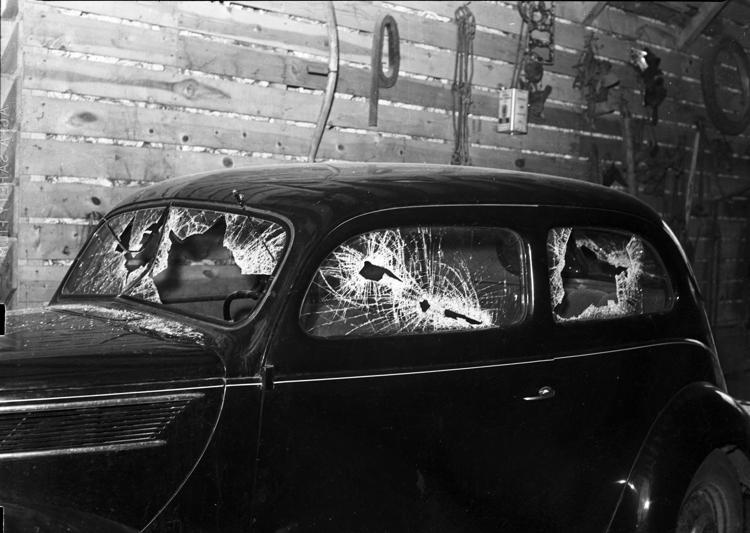 Man with deputy and Sheriff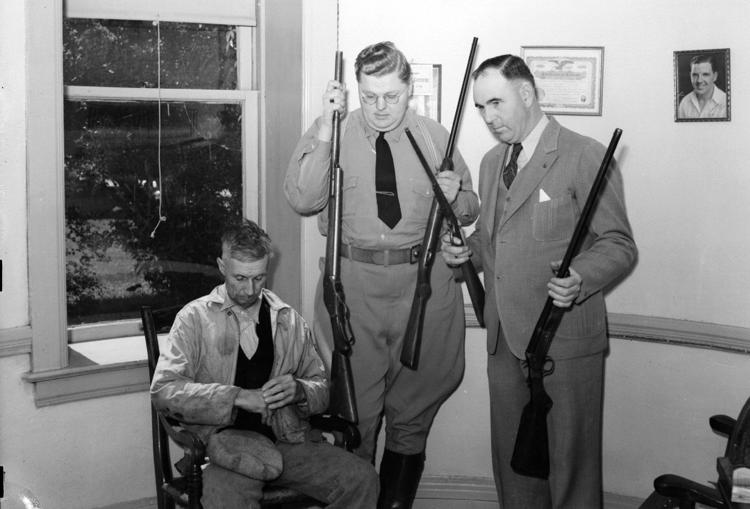 Alfred Winters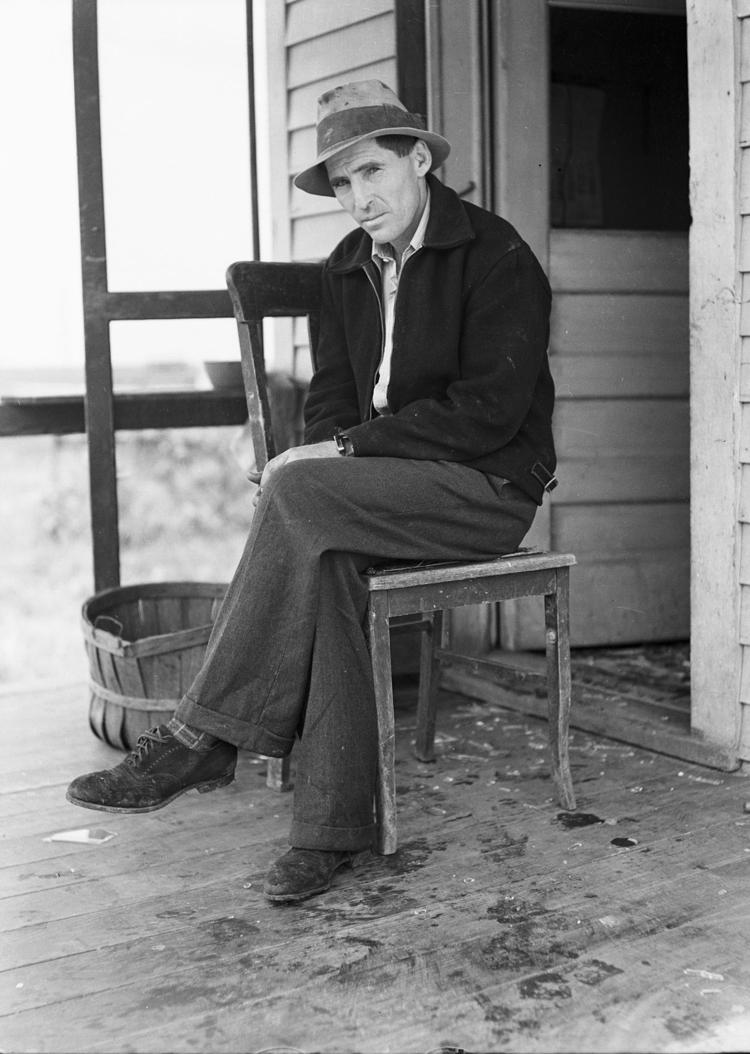 Wrecked house.jpg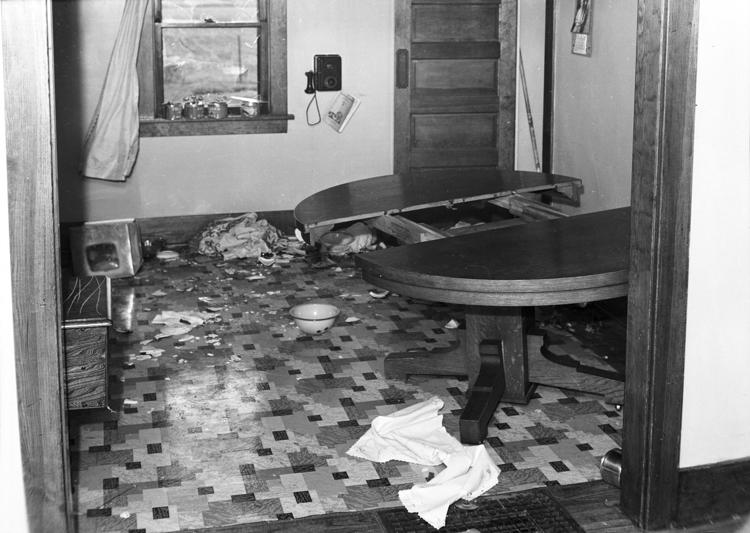 McWha held by police