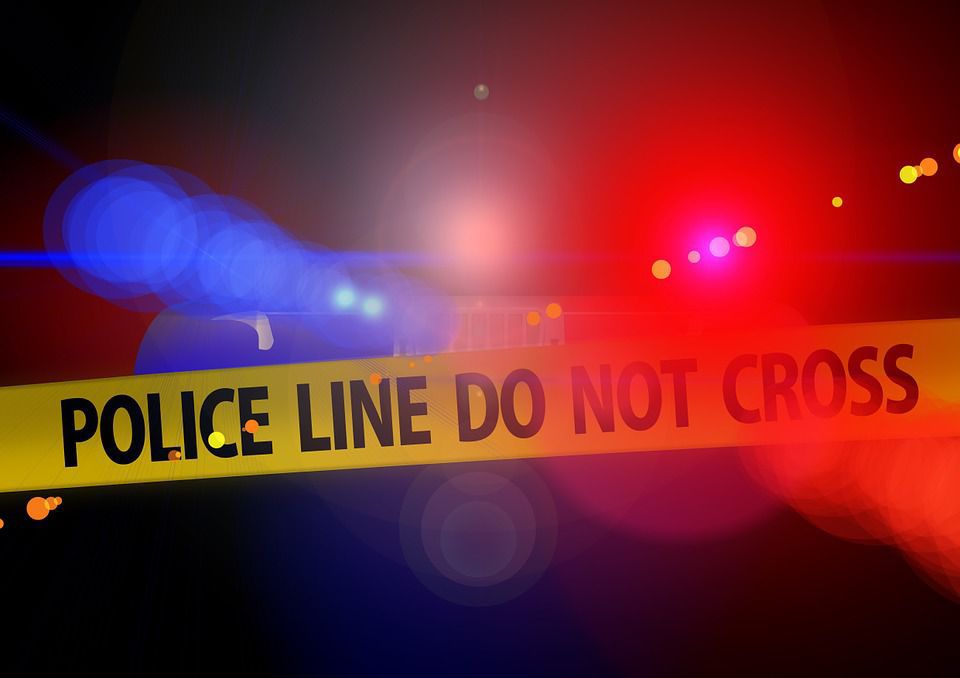 Cerro Gordo County Sheriff's officers are requesting information on the whereabouts of a St. Paul man who they say fled the scene of a traffic stop on Friday night.
Around 8:50 p.m., a sheriff's deputy pulled over a car on the 900 block of North Adams Avenue for an equipment violation. During the stop the office saw a sawed off, pistol grip rifle sitting in plain view next to the passenger in the back seat, according to a press release issued Friday night by the sheriff's department.
While dealing with the two passengers in the car, the driver fled, identified as Marcus Houston Jones, 31, fled on foot, apparently dropping a .45-caliber handgun on the ground.
You have free articles remaining.
Anyone with information about Jones' whereabouts should call local law enforcement. Police say Jones should be considered armed.
Carlos Levelle Cooper, 35, of Mason City, the backseat passenger, was arrested on charges of carrying weapons, possessing a firearm as a convicted felon and third offense possession of marijuana. He was taken to the Cerro Gordo County Jail.
A third man who was also in the car was not held.
Mason City Police assisted at the scene.