A new group for those who would like to have their own podcast will hold a monthly meeting at 1 p.m. Thursday at Cabin Coffee in Clear Lake.
The meeting is open to anyone who either currently has or is interested in starting a podcast.
You have free articles remaining.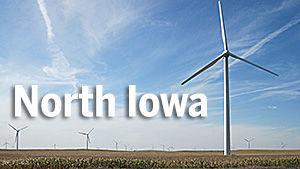 The purpose of the North Iowa Podcasters is to share best practices of having your own successful podcast as well as be a support group for current podcasters and those who would like to start their own podcast.