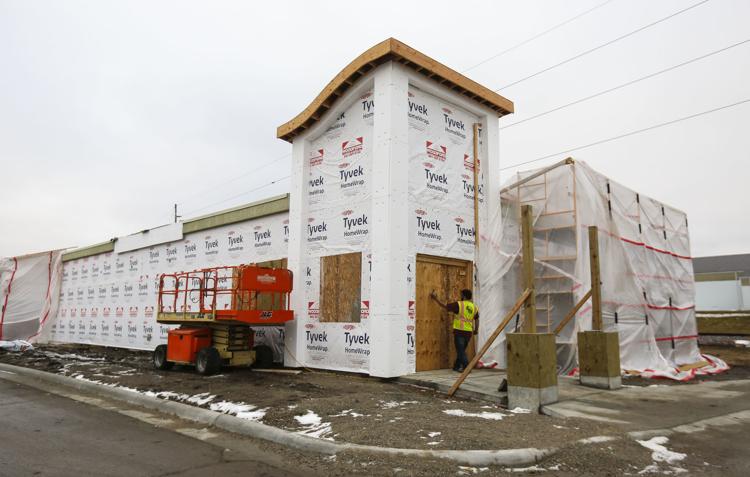 Work continues on a new health care facility slated to open next month in Clear Lake.
Waypoint Medical, a full-service family practice, is anticipated to open at the former Cancun Restaurant location, 1801 U.S. Highway 18 E., in February.
"We are still hopeful for a February opening, but as you know, living in North Iowa, we are at the mercy of the weather in some respects," said Dr. John Brady, who is the acting CEO of QVS Medical Consulting.
Cancun Restaurant closed in 2019, and the property was sold to QVS Holding LLC for $420,000 in July, according to Cerro Gordo County property records. Construction began at the site last fall.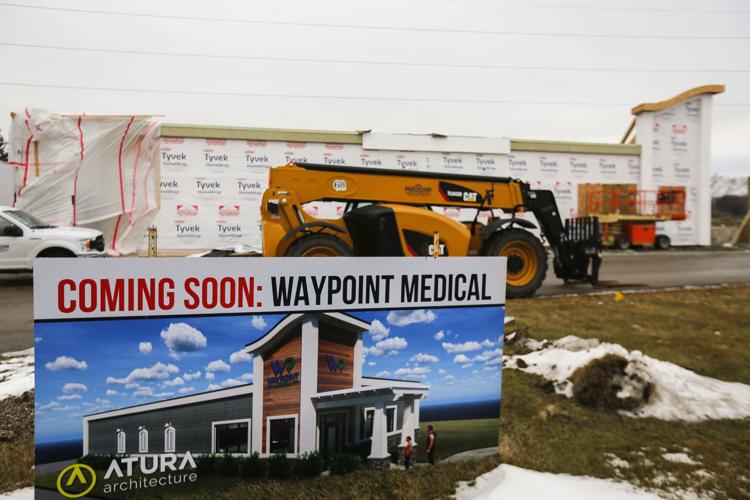 QVS Holding LLC is owned by Brady and Lenise Kollasch, a registered nurse and QVS Medical Consulting chief operating officer.
Waypoint Medical will provide full-service family practice with lab and X-ray capabilities. The clinic will be open extended and weekend hours.
Brady said the clinic will employ between 12 and 15 individuals, including three medical providers, and provide care to patients of all ages with acute and chronic medical needs.
You have free articles remaining.
"We are currently in the hiring process and will be training staff soon on use of our new electronic health record that has some unique features such as virtual visits," he said.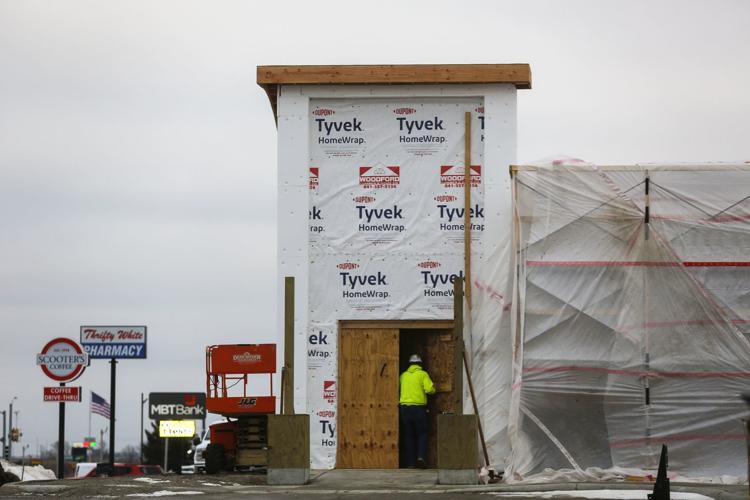 QVS Medical Consulting was started to promote patient-centered health care strategies and solutions at smaller hospitals and community health centers using initiatives focused on improving the health outcomes of the communities they serve.
Atura Architecture put the company's vision into a plan that is being built by Dean Snyder Construction.
Brady, a doctor of osteopathic medicine, has been a practicing family medicine physician for 24 years, Kollasch has been in the nursing and management field for 15 years.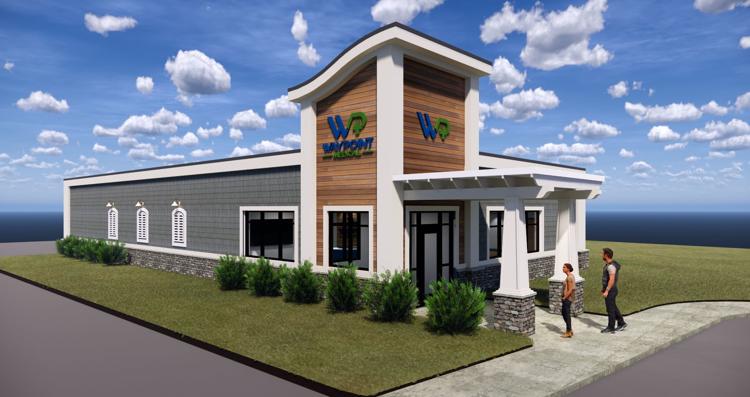 More details about Waypoint Medical, its services and its hours will be released closer to its opening, he said.
Our personal favorites: Stories and photos from 2019
Our personal favorites: Stories and photos from 2019
Our reporters and photographers picked their personal favorites from 2019. Check them all out here:
Reach Reporter Ashley Stewart at 641-421-0533. Follow her on Twitter at GGastewart.