MASON CITY | Local authorities prepared for more heavy rain and possible flooding Monday, after Mason City experienced severe flash flooding which caused water damage to at least half of the city's residents on Saturday.
Mason City Fire Capt. Jack Odegaard said Sunday one of the issues with incidents like Friday and Saturday's flash flooding is rain can be sporadic throughout town. Rainfall Monday could result in worse flooding than on Saturday, he added.
"On Friday, the issue was around Autumn Park and Cheslea Creek," Odegaard said. "On Saturday, the issue was over by Tyler (Avenue) and Hoover (Elementary) School … it is problematic as to where the issue is and where the water is gonna go."
Officials provided an update at a press conference Sunday about damage to the city because of Friday and Saturday's flooding. Mason City Mayor Bill Schickel said 90 people were notified Saturday — including on North Crescent Drive, parts of East State Street and other locations — that they should consider evacuating. Only one resident chose to evacuate.
The Mason City Fire Department is offering free flood kits for those with water damage, according to Cerro Gordo County Emergency Management Director Steve O'Neil.
He said the local flood level, as of about 3 p.m., was around 8 feet high. The limit is 10 feet.
"Right now, we're just waiting to see how the weather holds," O'Neil said about possible rain Monday. "With the ground as saturated as it is, it wouldn't take too significant of an event and we could be in some serious situations again."
He told the Globe Gazette earlier Sunday one of the challenges is the county's Emergency Management Agency has seen less funding for local flood monitoring. He added, however, that flash flooding can make it tough to predict problem spots.
"The (National) Weather Service is not a job I would want to apply for," O'Neil said. "So many factors figure in, and it makes it pretty hard. They've been pretty good so far with information about when to prepare, where the storms come in, how intense they could be."
Mason City Police Chief Jeff Brinkley said at Sunday's press conference one of his department's primary concerns for Monday is motorists attempting to drive through flooded roadways.
Brinkley thinks the city can withstand about an inch of rain tomorrow before things become problematic. He also urged people not to swim in flooded areas, especially around East Park.
"Finding you will be difficult if you go under," Brinkley said. "Nearly impossible, I think ... you don't know what's under the water, either. We just ask people to be exceptionally careful."
Mason City Operation and Maintenance Manager Bill Stangler said the city's wastewater treatment plant is "maxed out," and asked residents to conserve water. He added it is somewhat damaged, but is still fully operational.
Some residents around town have complained about flooding in areas that haven't flooded in past incidents. Stangler said he hasn't been able to investigate possible causes of those areas, given he has been all around town the past two days.
"In all likelihood, it could just be that rain events of that magnitude ... tax the system to its max and that's what's gonna happen. The water's gonna back up on the streets," he said.
Every official at Sunday's press conference urged Mason City residents to use caution in the coming days, especially if flash flooding occurs again. 
"With all of this going on, don't go around and see what people have," said Mason City Fire Capt. Jack Odegaard, later adding: "Just take a little bit of time to think a little bit, and not put yourself in harm's way."
Images from Saturday's storm:
Winnebago River on Poplar Avenue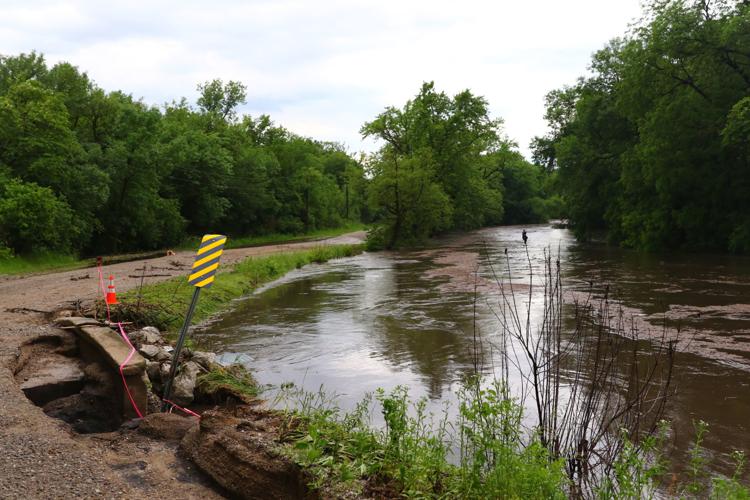 Flooding 300th street 2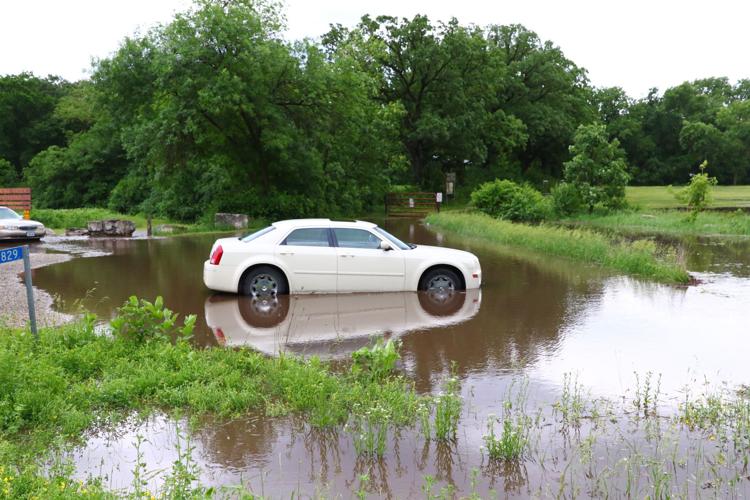 Flooding 300th street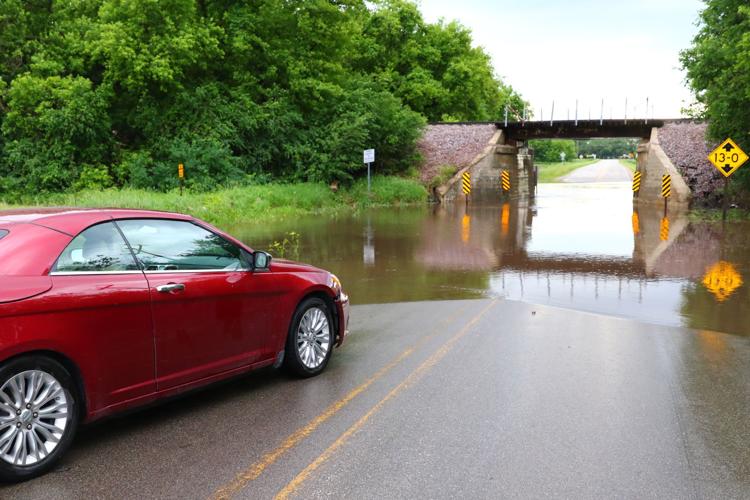 Mt Valley Township northeast of Forest City (7).jpg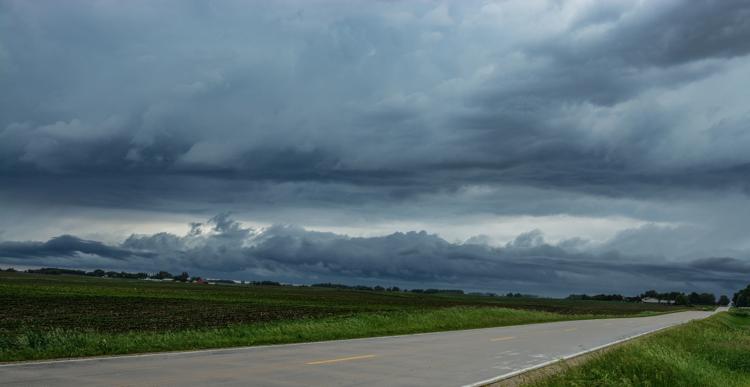 Mt Valley Township northeast of Forest City (6).jpg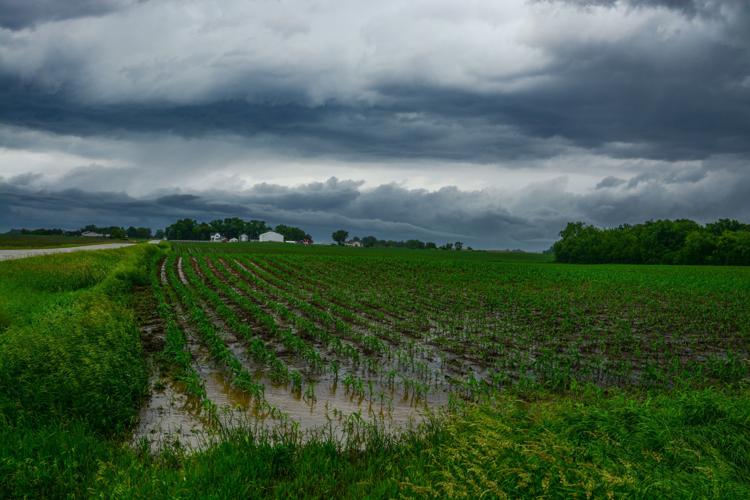 Mt Valley Township northeast of Forest City (5).jpg
Mt Valley Township northeast of Forest City (4).jpg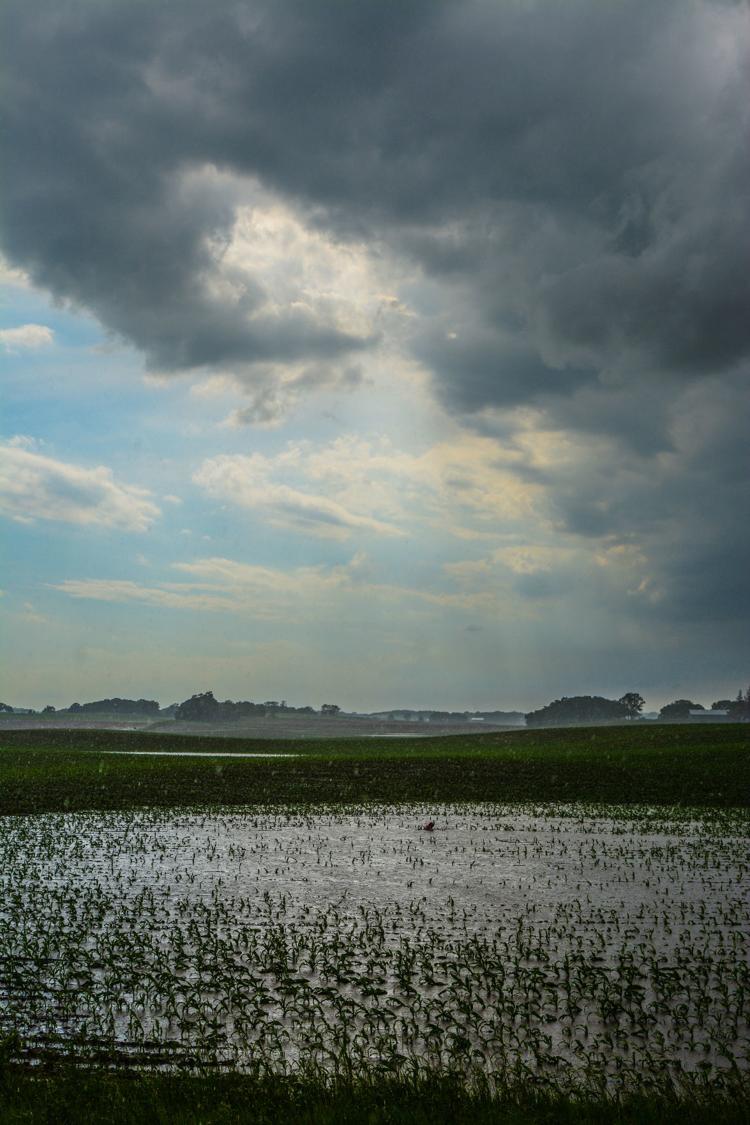 Mt Valley Township northeast of Forest City (3).jpg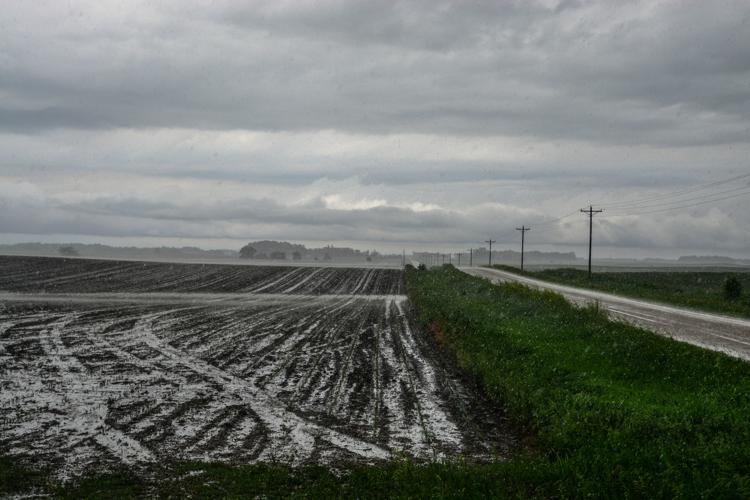 Mt Valley Township northeast of Forest City (2).jpg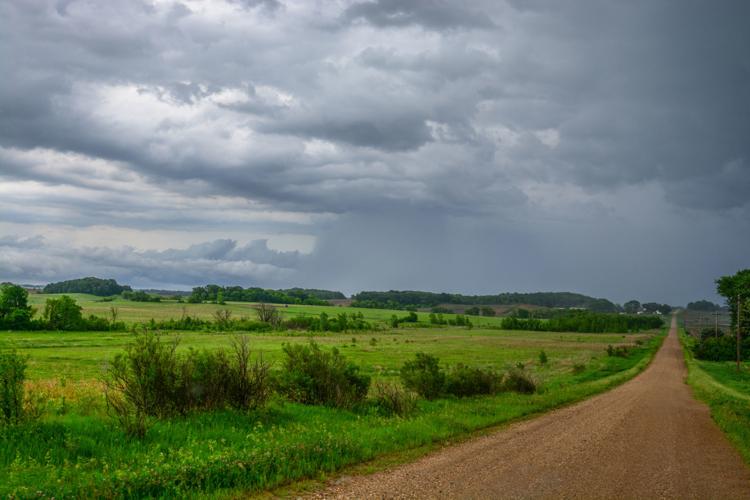 Looking toward Forest City from Pritchards - Jenny Kristine Jensen.jpg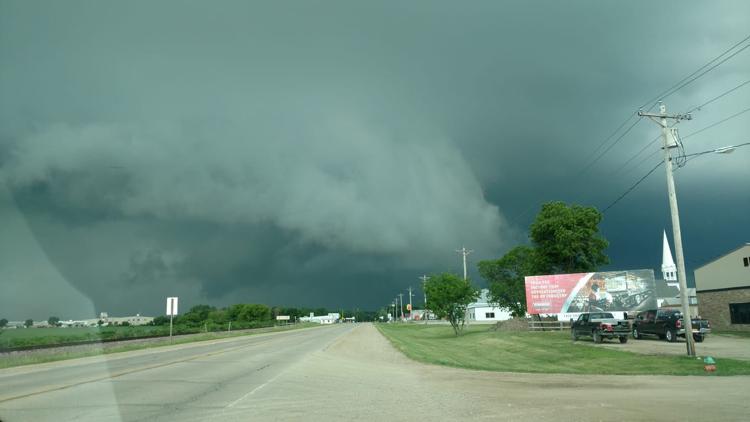 From Ventura over Clear Lake 6 - Larry Clark.jpg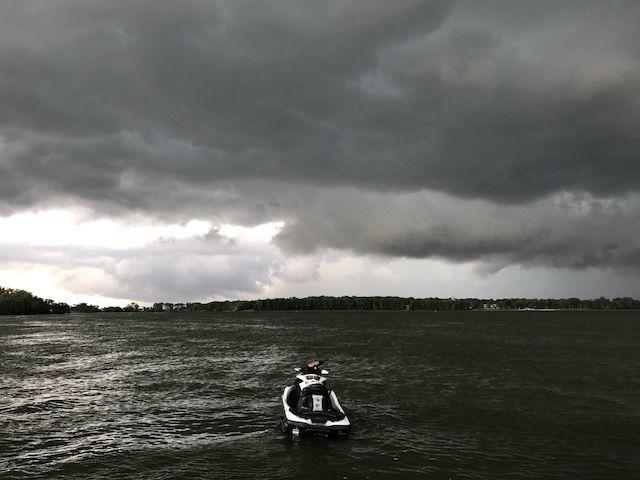 From Ventura over Clear Lake 5 - Larry Clark.jpg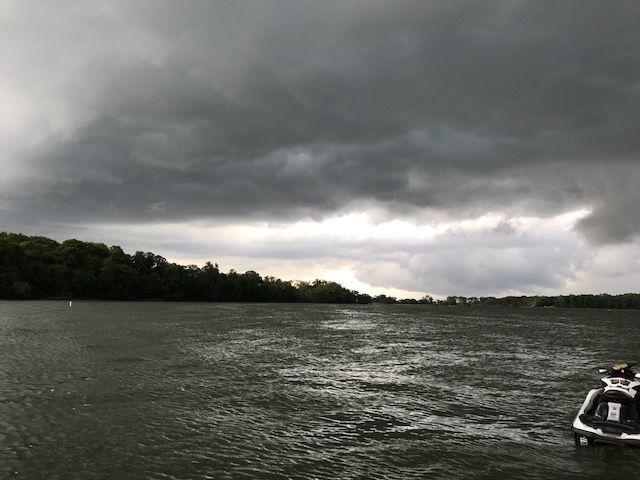 From Ventura over Clear Lake 3 - Larry Clark.jpg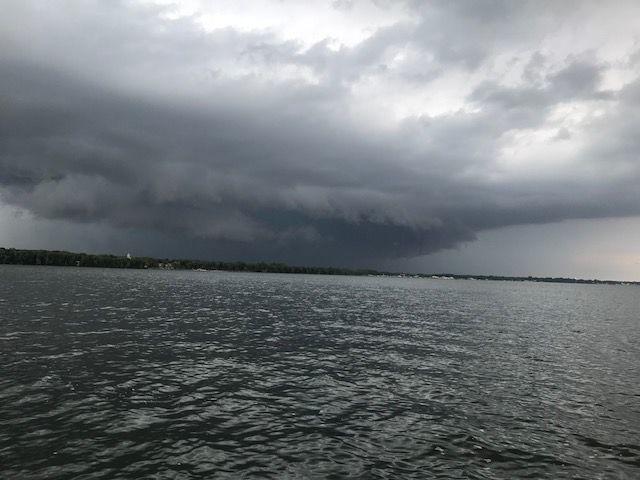 From Ventura over Clear Lake 4 - Larry Clark.jpg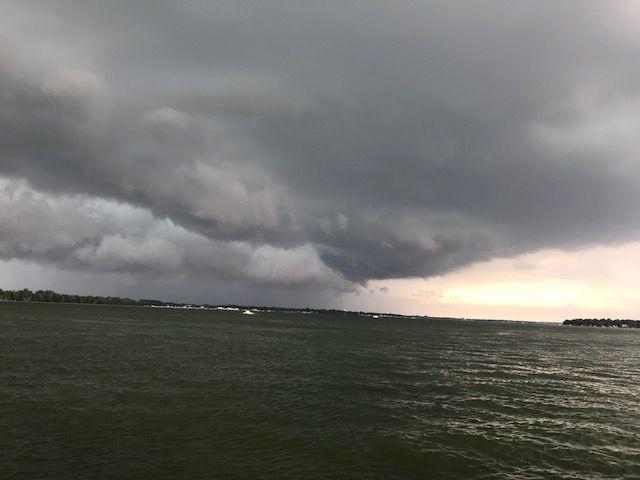 From Ventura over Clear Lake 1 - Larry Clark.jpg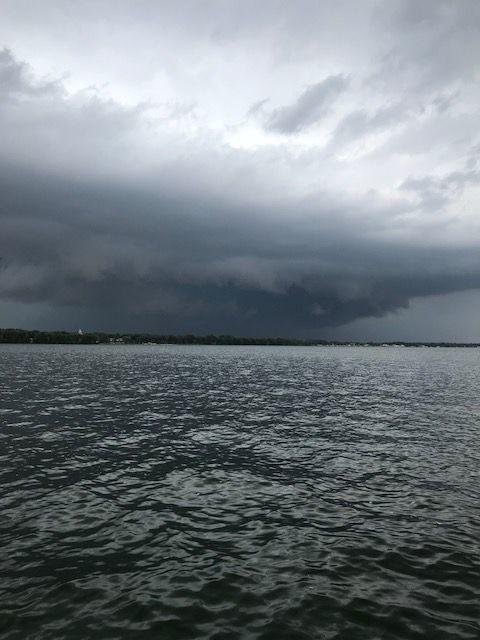 From Ventura over Clear Lake 2 - Larry Clark.jpg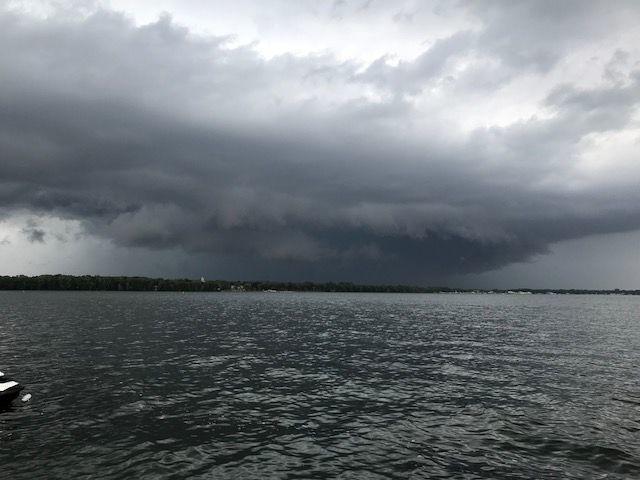 Mt Valley Township northeast of Forest City.jpg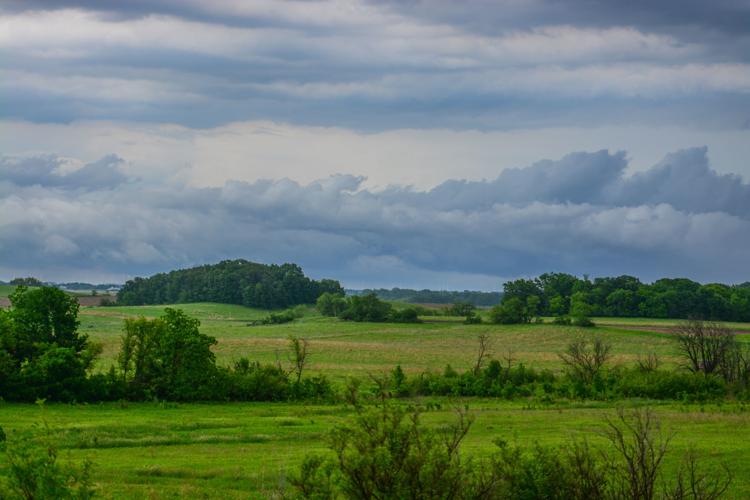 Mt Valley Township northeast of Forest City (11).jpg
Mt Valley Township northeast of Forest City (10).jpg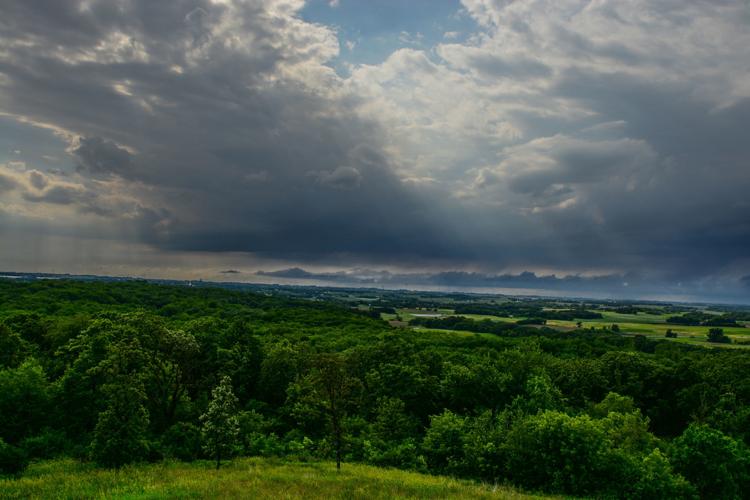 Mt Valley Township northeast of Forest City (9).jpg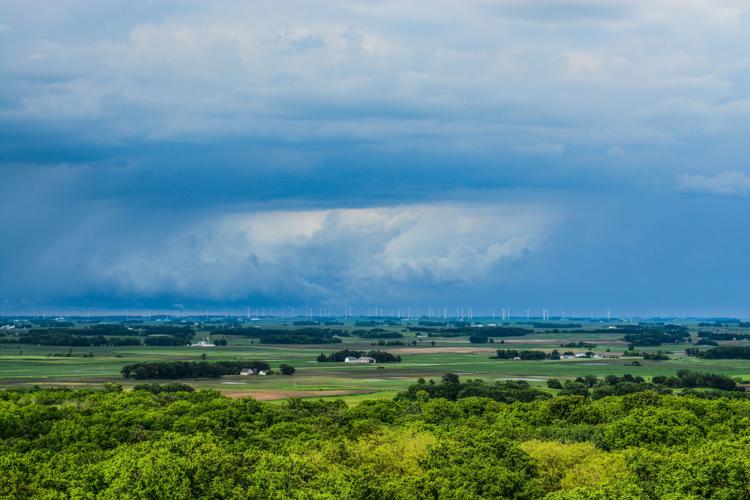 Mt Valley Township northeast of Forest City (8).jpg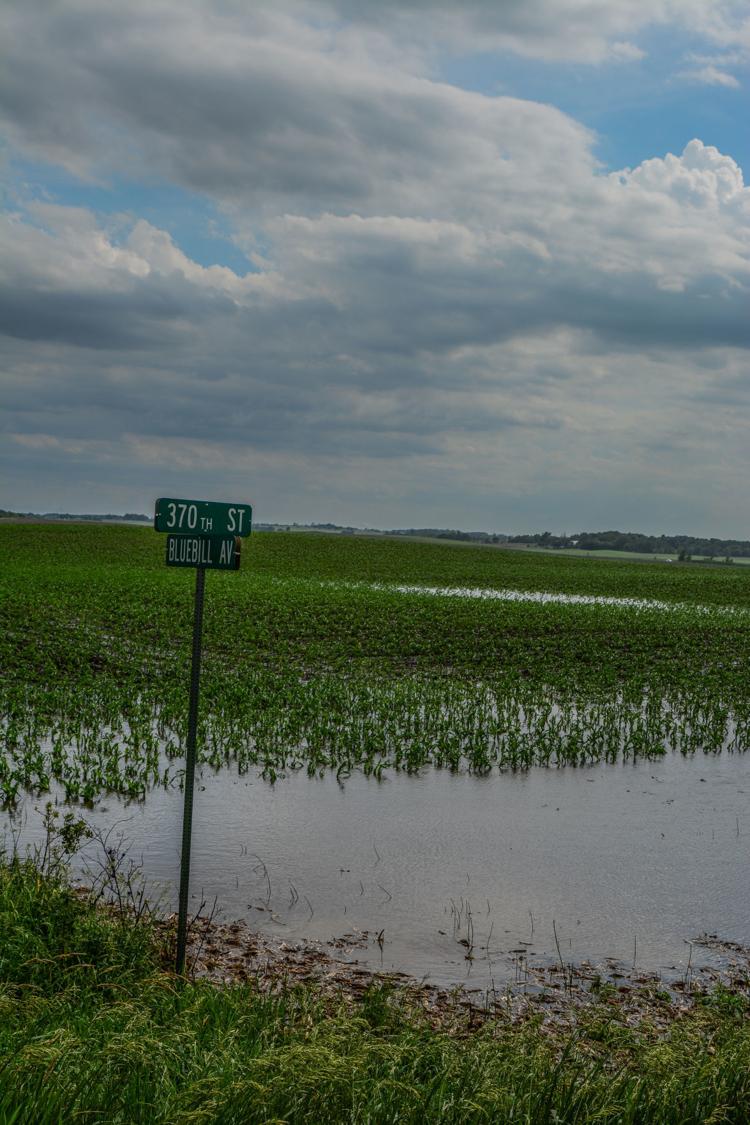 12th St NE and N Florida cows 3.jpg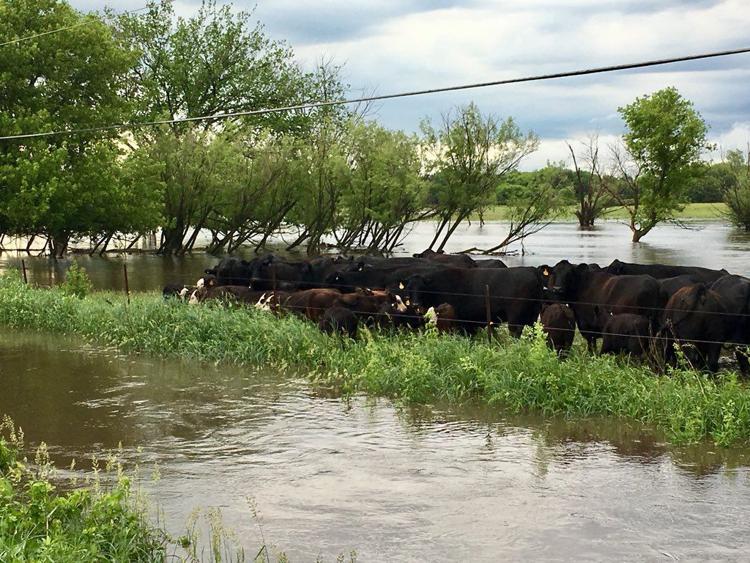 12th St NE and N Florida cows 2.jpg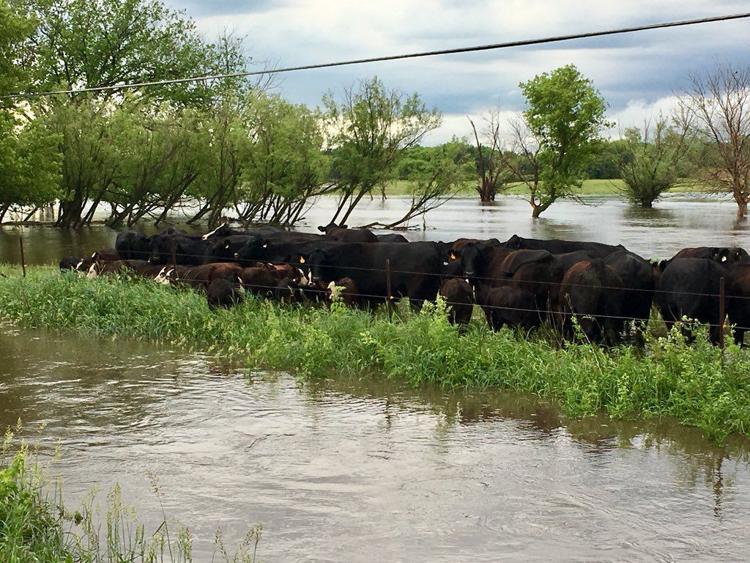 12th St NE and N Florida cows 1.jpg
4th St Rhode Island Vermont.jpg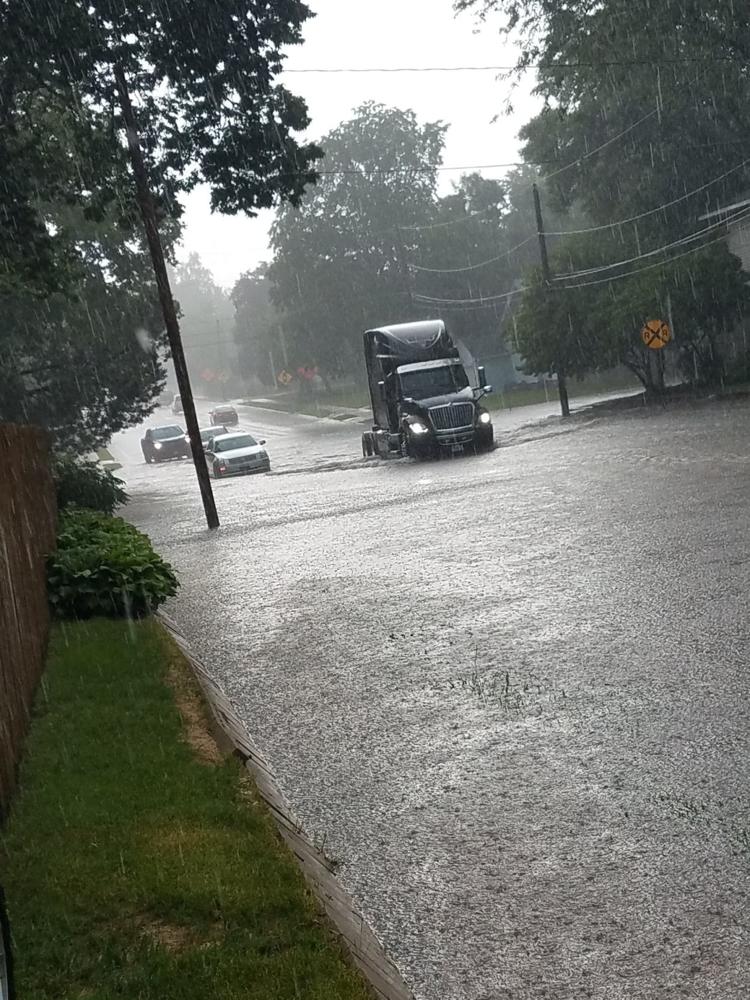 West of Wendy's in Mason City - Brian McLaren.jpg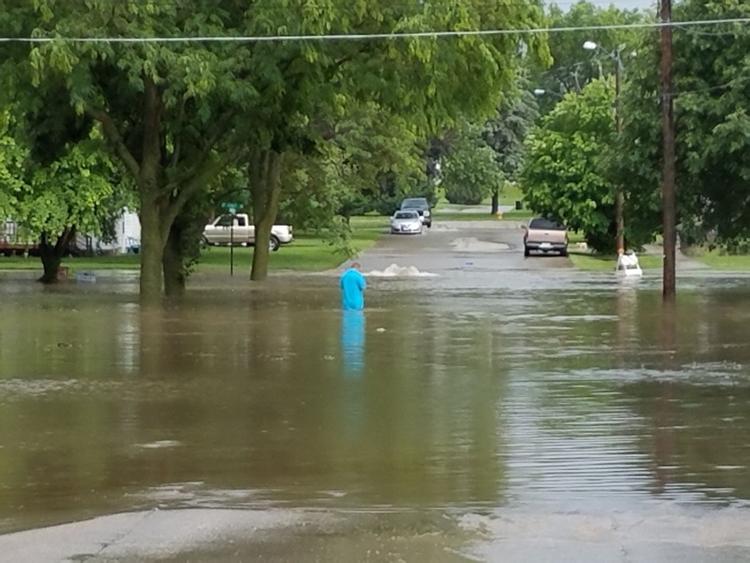 Rockford 4.jpg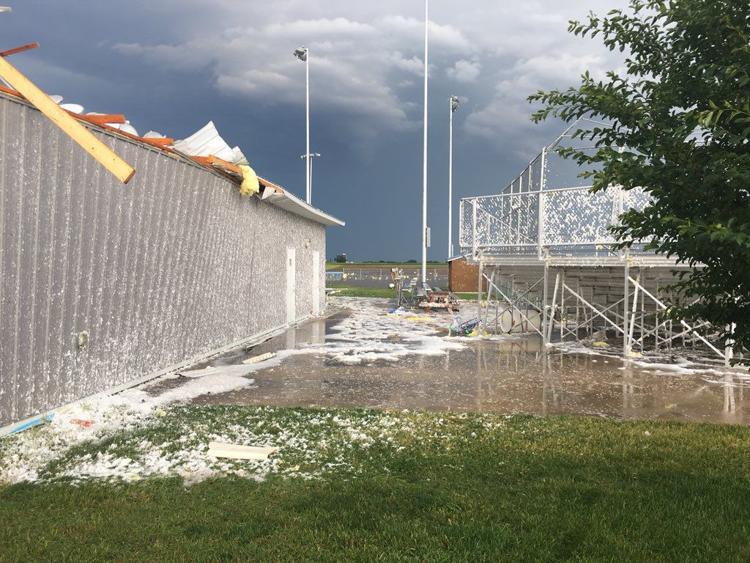 Rockford 3.jpg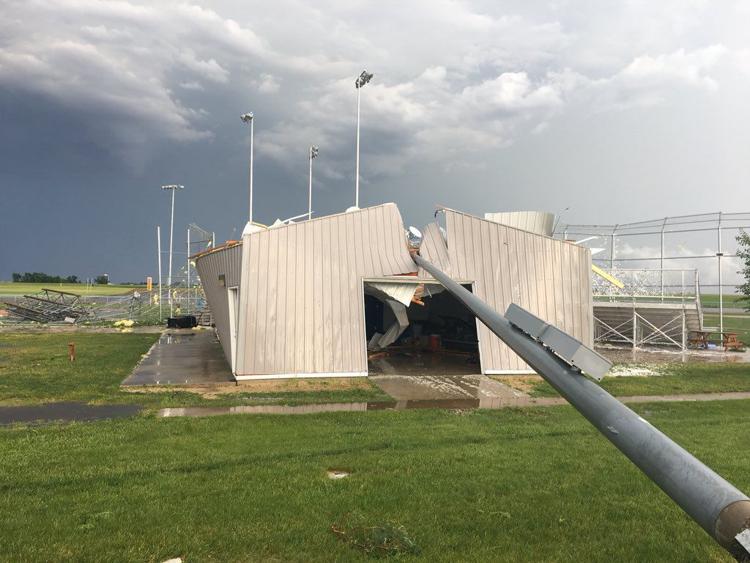 Rockford 2.jpg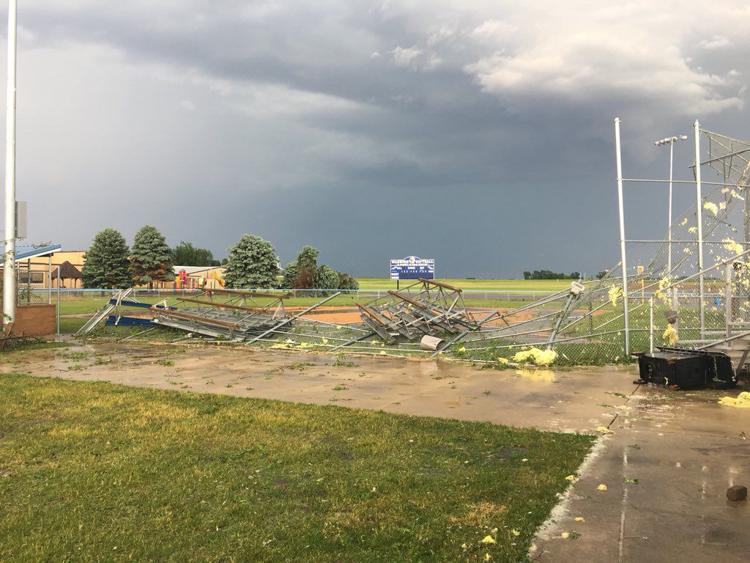 Rockford 1.jpg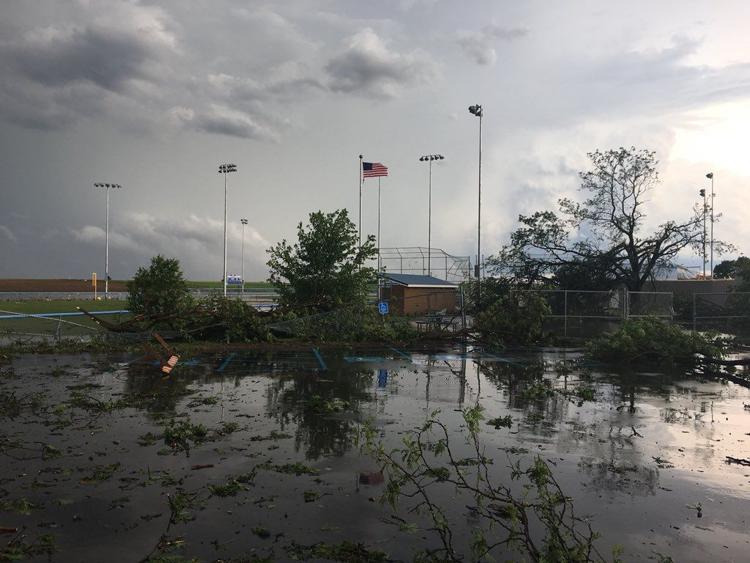 Near Wendy's in Mason City - Brian McLaren.jpg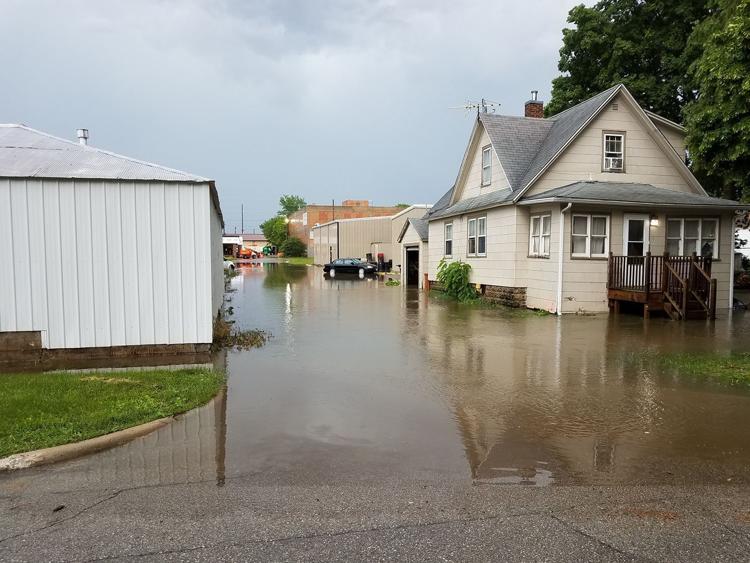 275th Street - Becky Higgins.jpg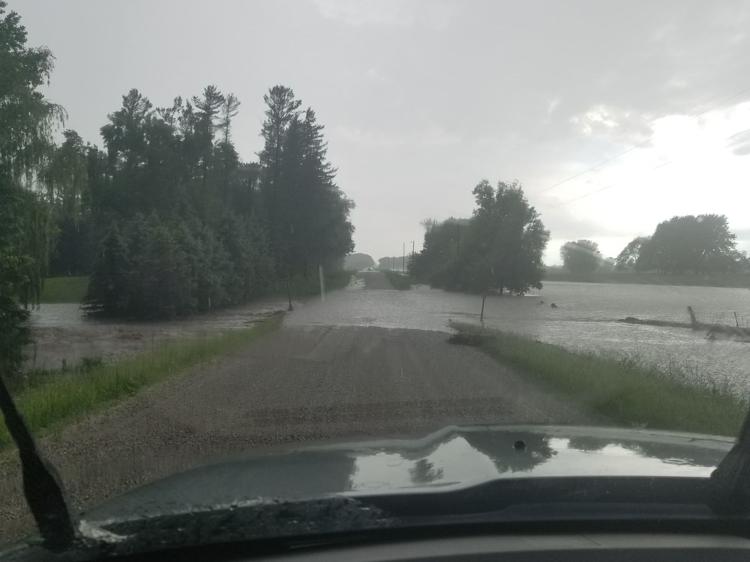 275th Street - Becky Higgins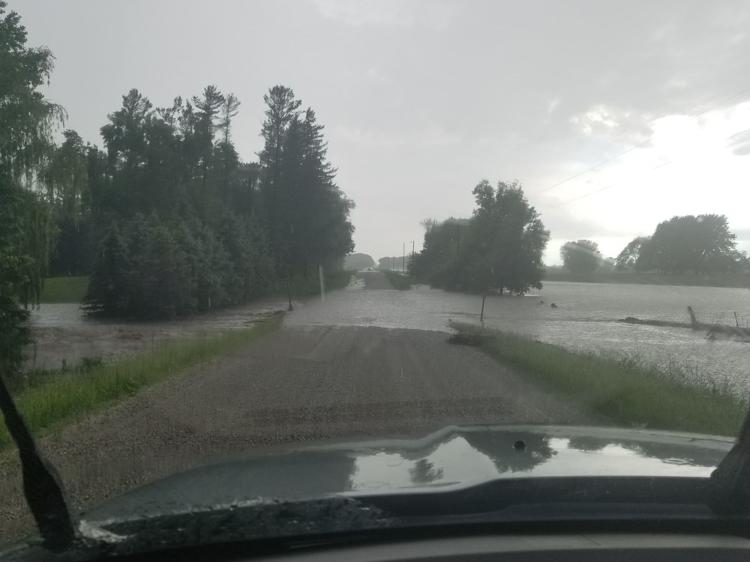 South Monroe - Courtney Fiorini.jpg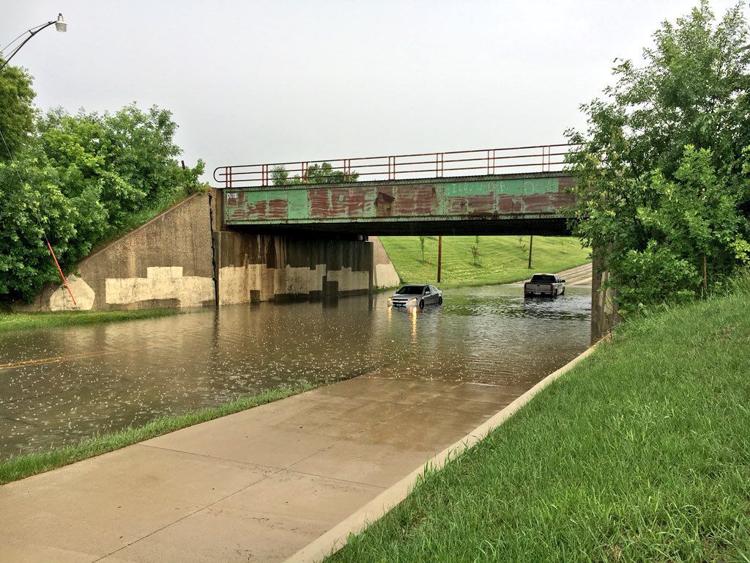 Garner - Shantelle Hatch.jpg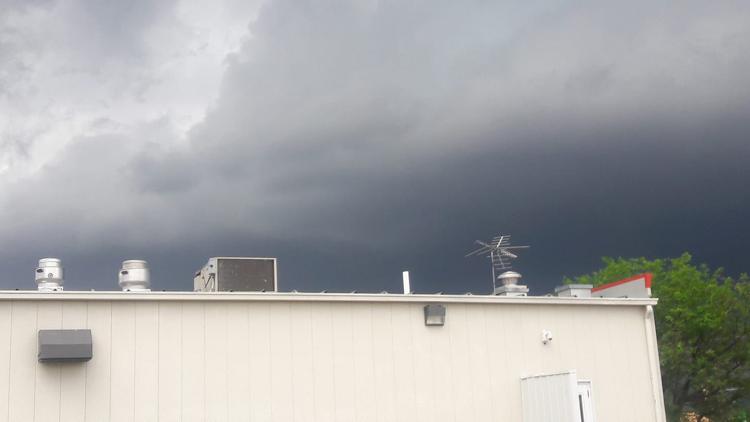 East of Dougherty - Tami Dougherty.jpg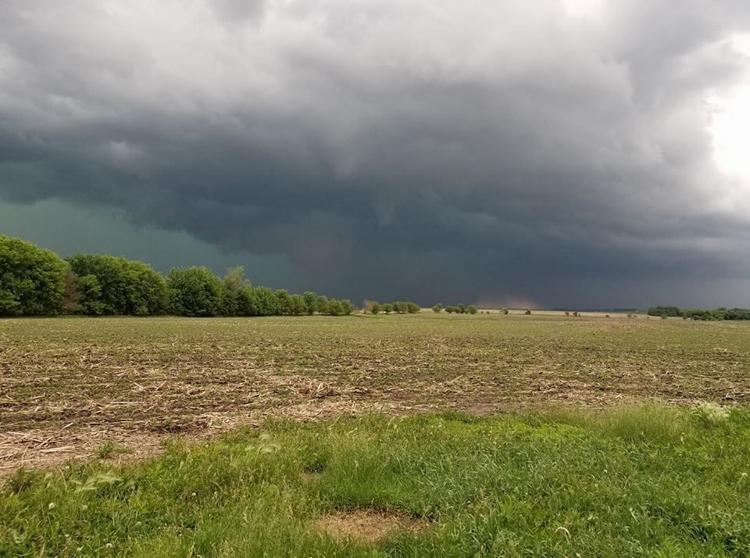 Garner - Rita Maas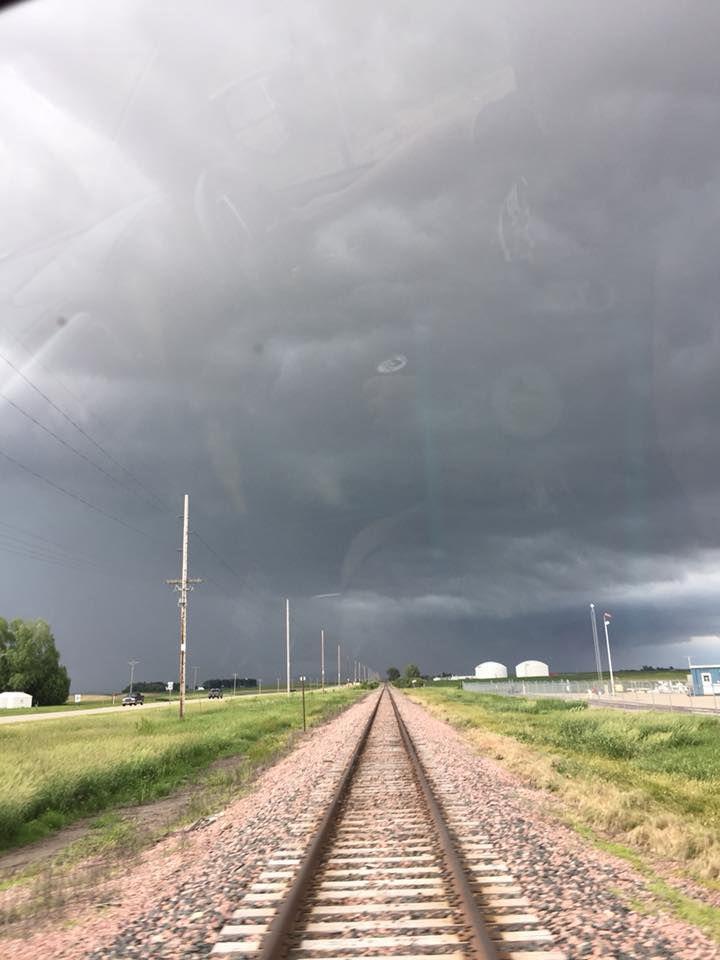 Hwy 122 at Monroe 2 - Courtney Fiorini.jpg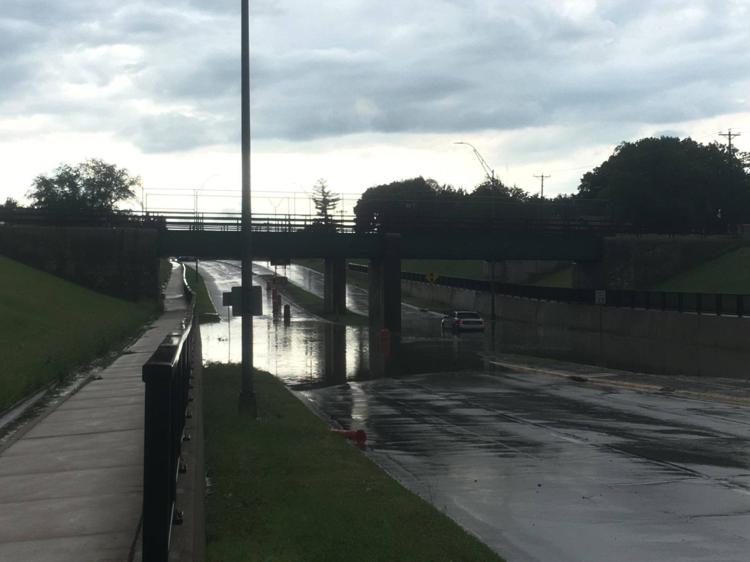 Hwy 122 at Monroe - Courtney Fiorini.jpg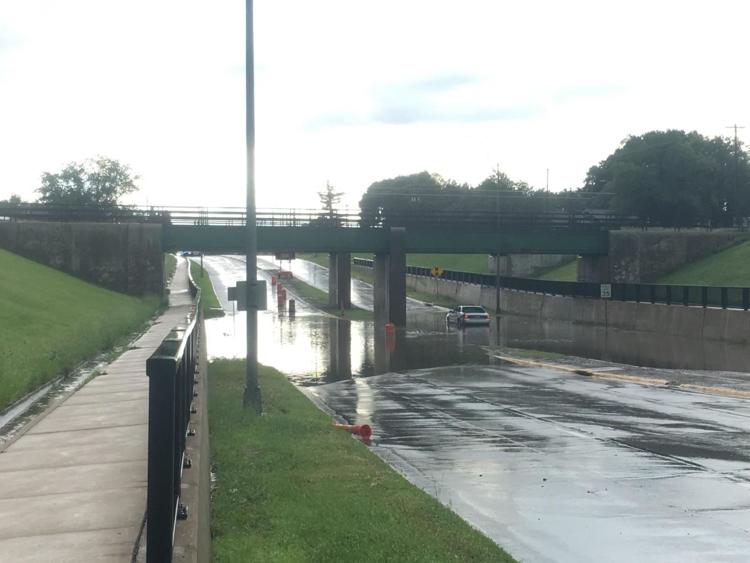 Garner looking east 2 - Rita Maas.jpg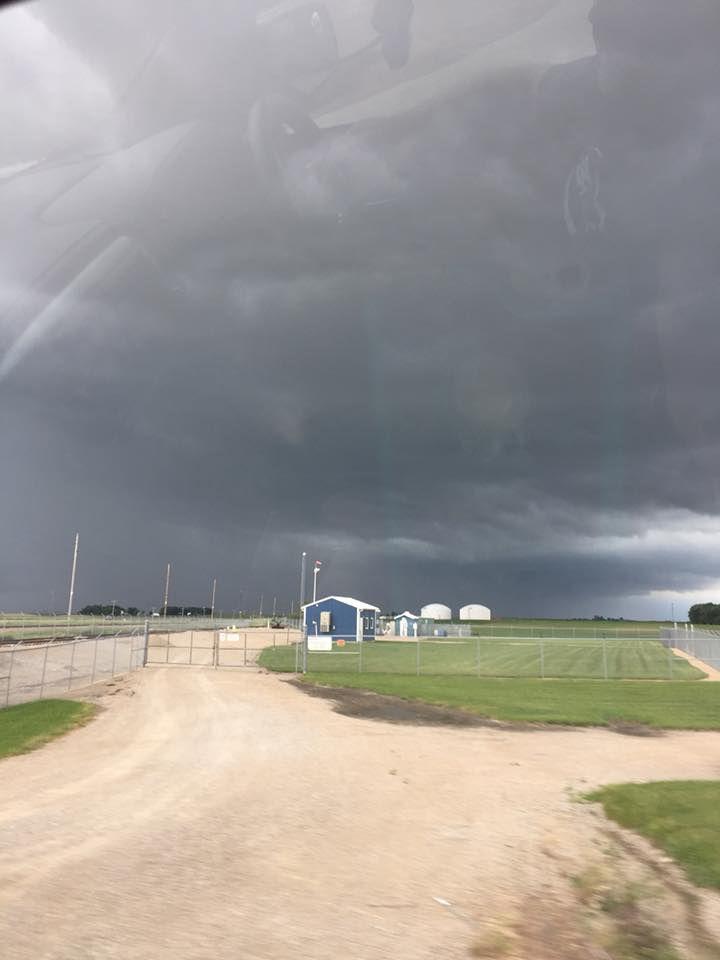 Garner looking east - Rita Maas.jpg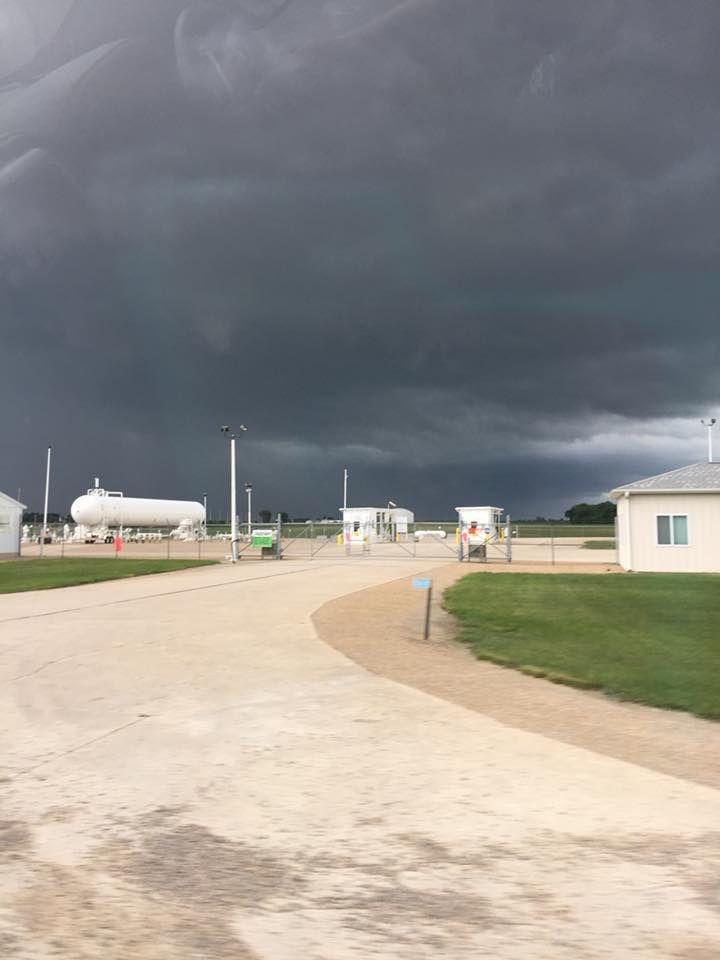 Interstate 35 - TJ Moore.jpg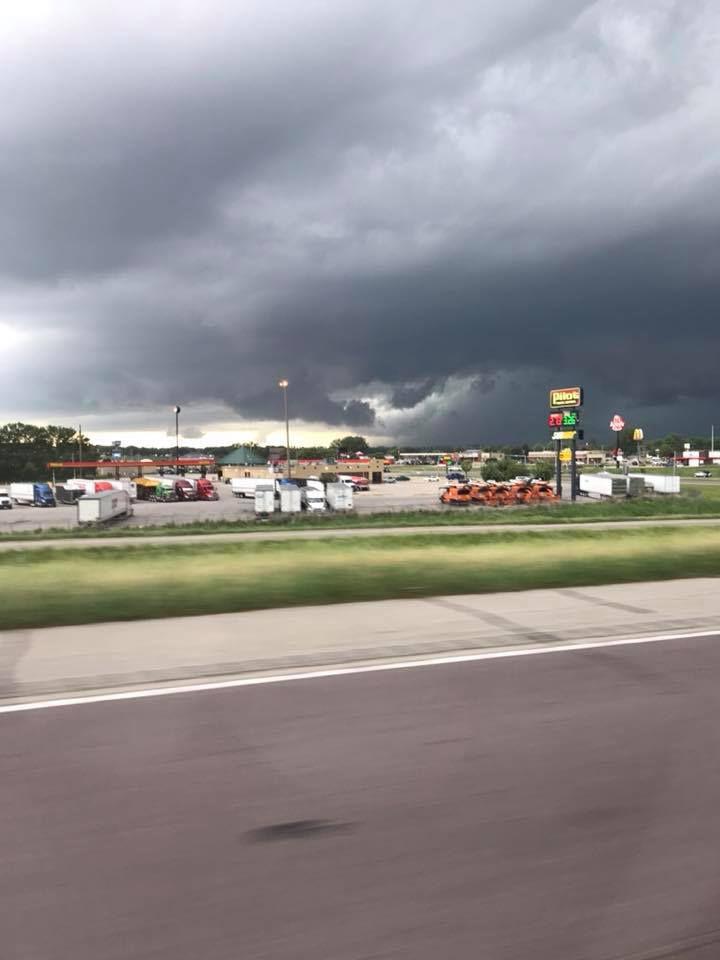 Interstate 35 2 - TJ Moore.jpg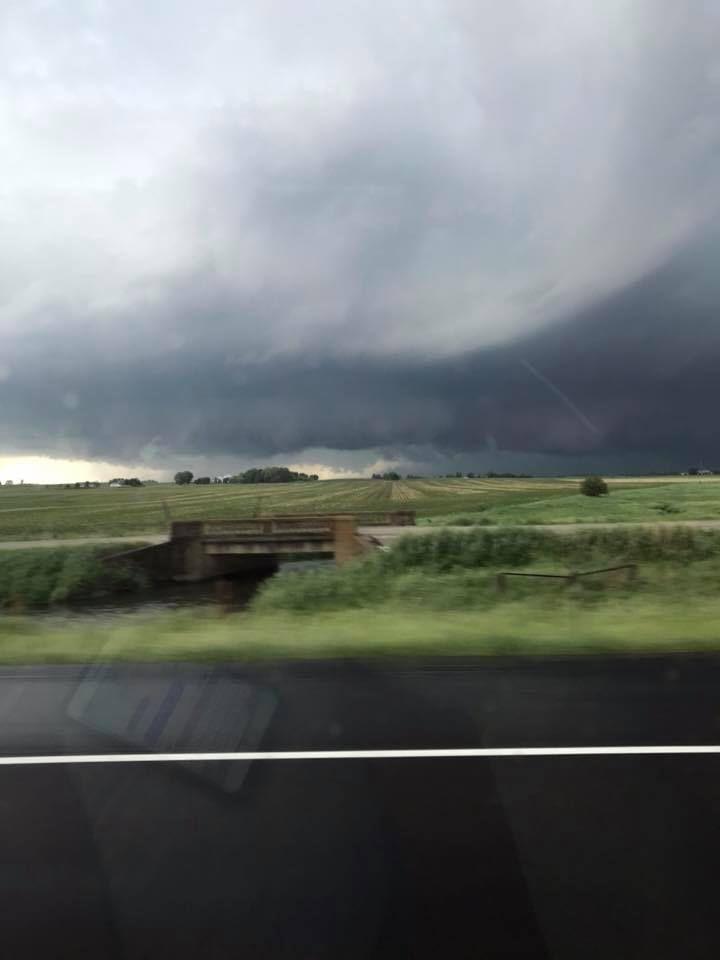 MC Fire Department - Courtney Fiorini.jpg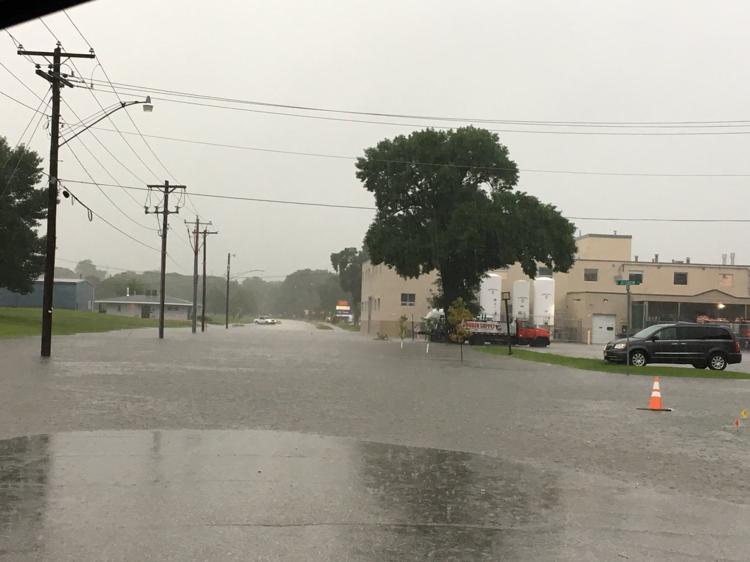 1st St SW and S Monroe, Mason City - Courtney Fiorini.jpg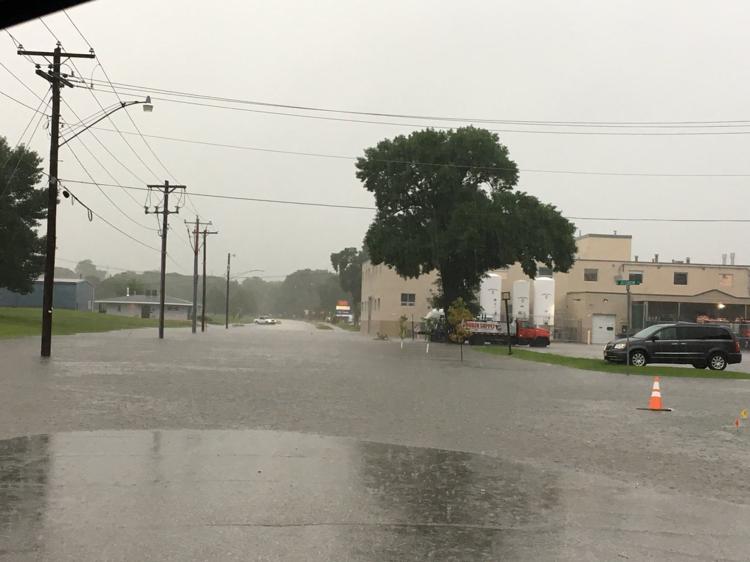 Riceville - Jim Cross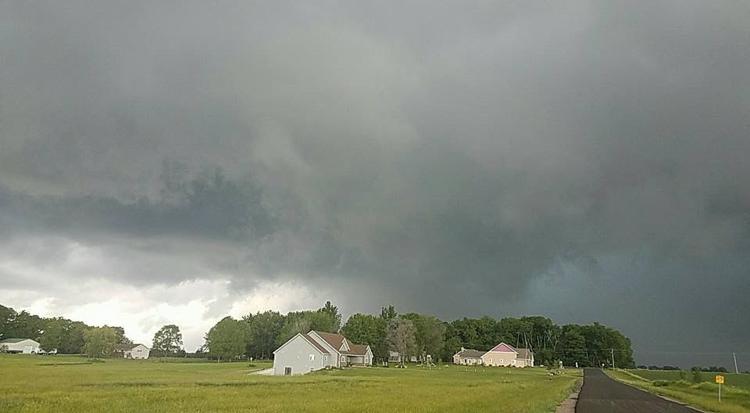 Forest City 3 - Zach Raulie.jpeg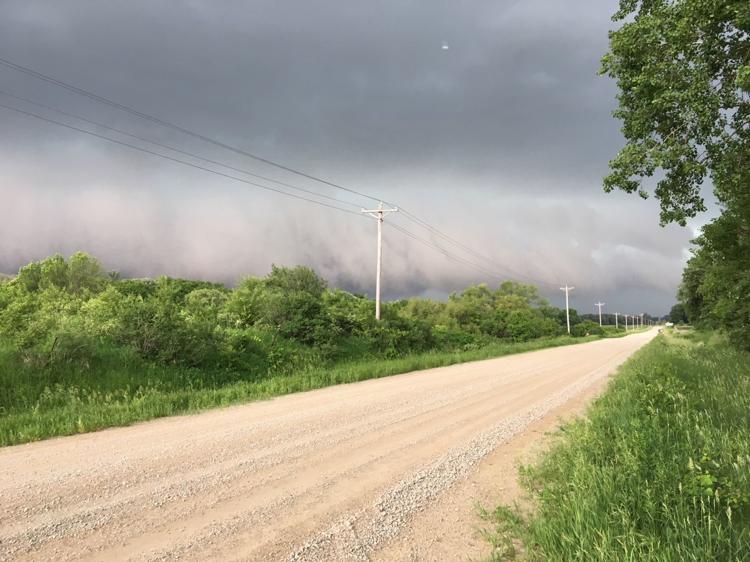 Forest City 2 - Zach Raulie.jpeg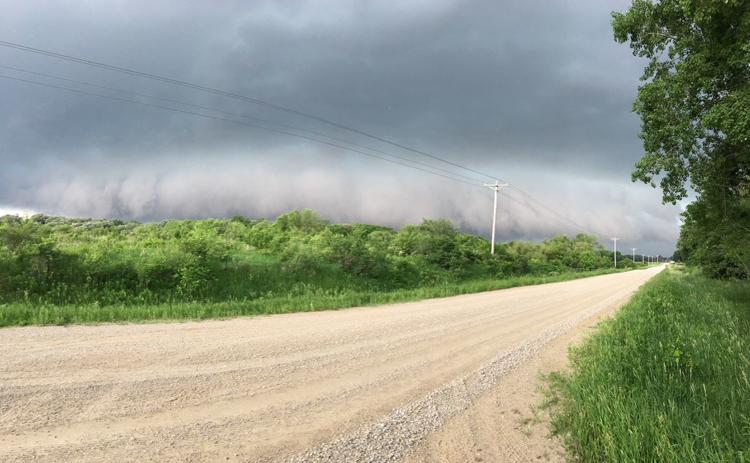 Forest City - Zach Raulie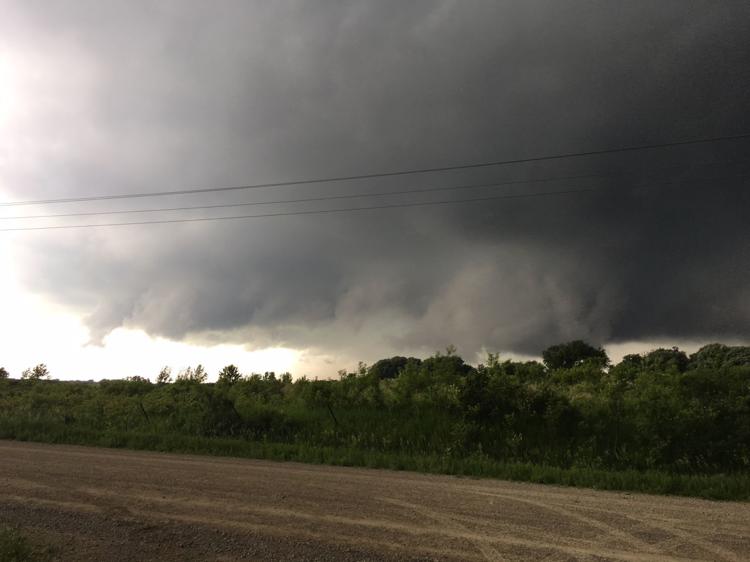 McIntire on Stacyville blacktop - Kristian Schofield.JPG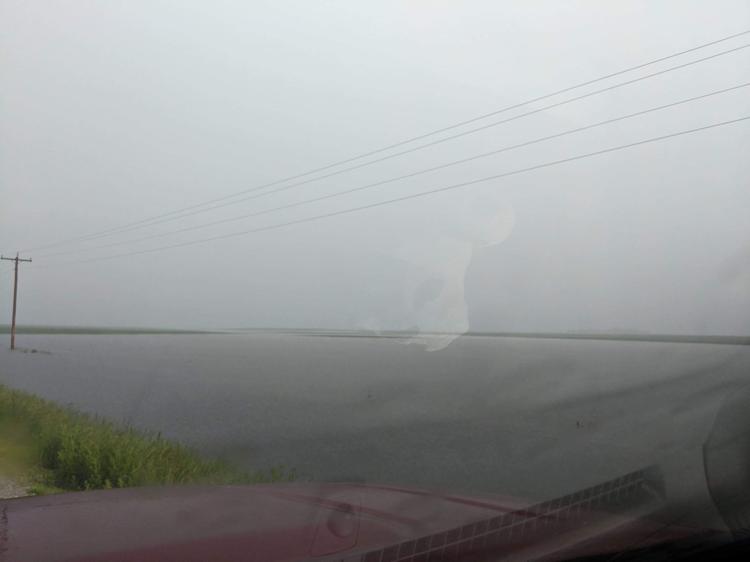 Near McIntire on Stacyville blacktop - Kristian Schofield.JPG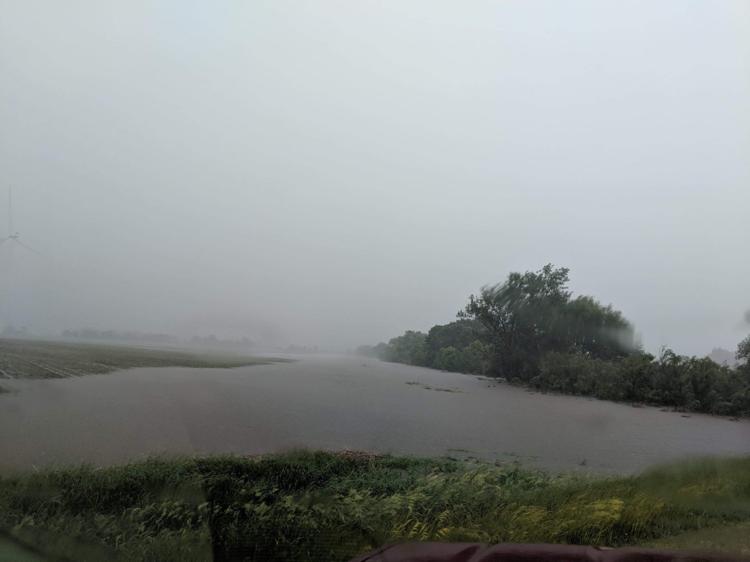 Outside of Meyer - Kristian Schofield.JPG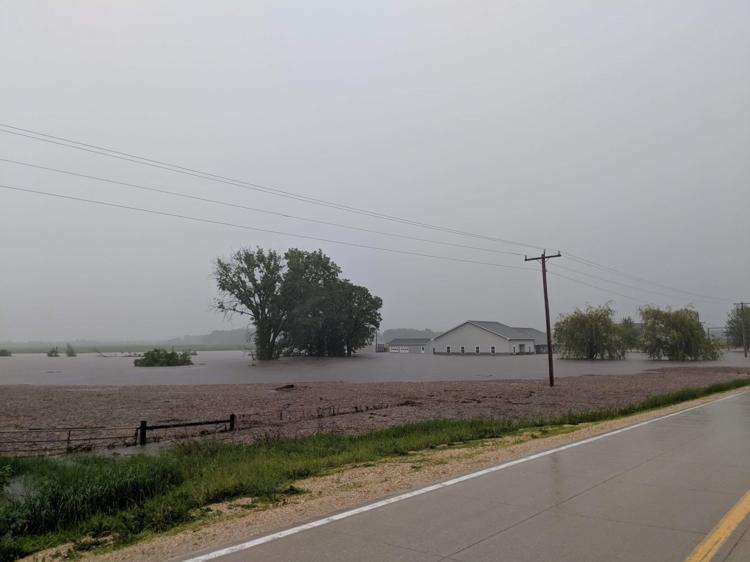 Images from cleanup in Rockford
Images from Friday's flooding
Photos: June 8, 2018 storm