FOREST CITY | Winnebago Industries laid off fewer than 35 employees at the end of July, according to a company spokesman.
Chad Reece, director of corporate relations at the Forest City RV manufacturer, would not give a more specific number of workers who lost their jobs. 
He said the layoffs are permanent.
The move comes after consecutive quarterly earnings reports by the company that highlights profits of $86 million and $98 million, respectively. The most recent figures were announced in late June.
"The involved positions that will be absorbed into current functions within our motor home business," Reece said. 
He said Winnebago "continually monitors and evaluates all areas of our business on an ongoing basis and we make refinements to ensure competitiveness and success moving forward."
Reece said laying off employees "is never easy," but it has to be done sometimes so the company can be prepared for the future. 
Winnebago is constantly adjusting its production levels, according to Reece.  
"Sometimes it goes up and sometimes it goes down," he said.
Winnebago 2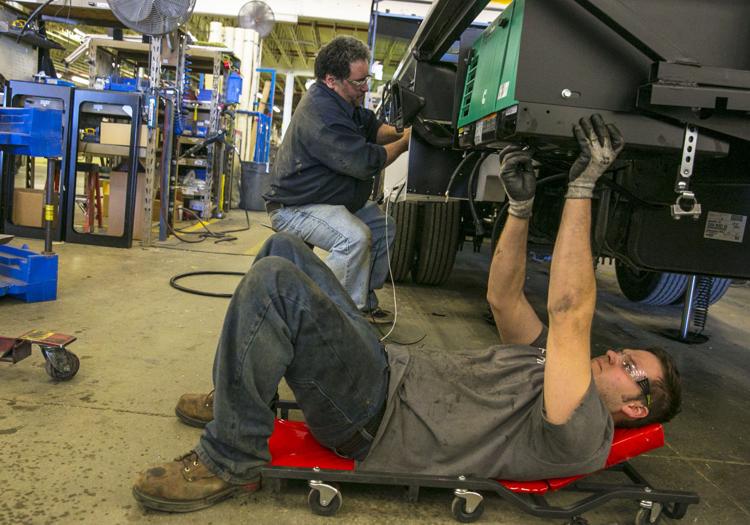 Winnebago 1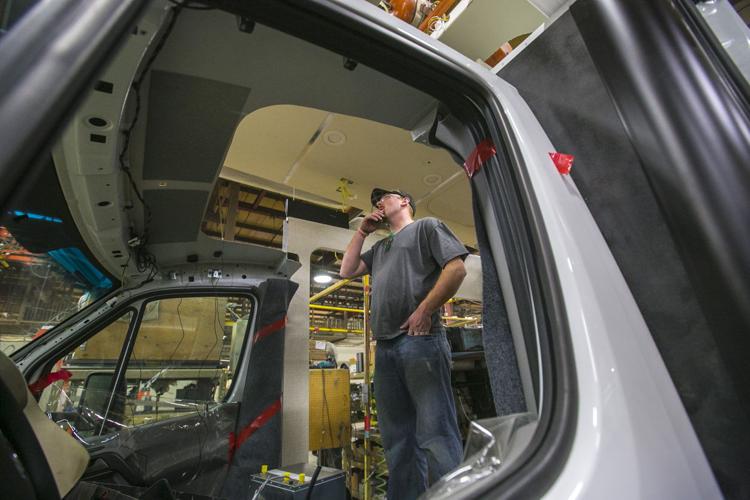 Winnebago 3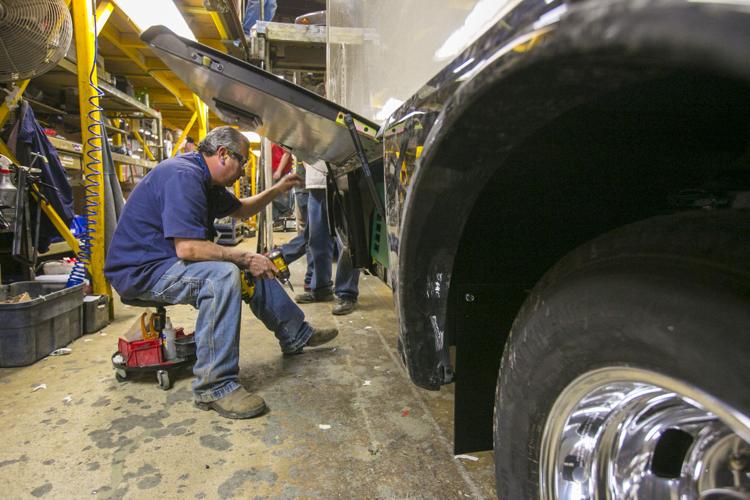 Winnebago OperationLZ single employee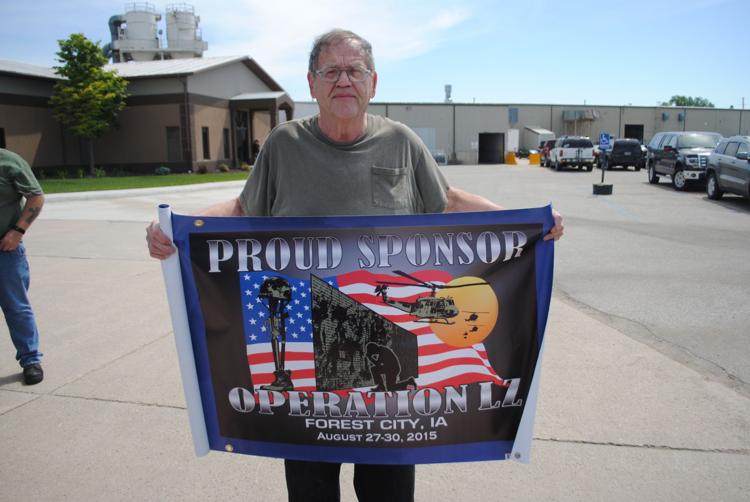 Winnebago 1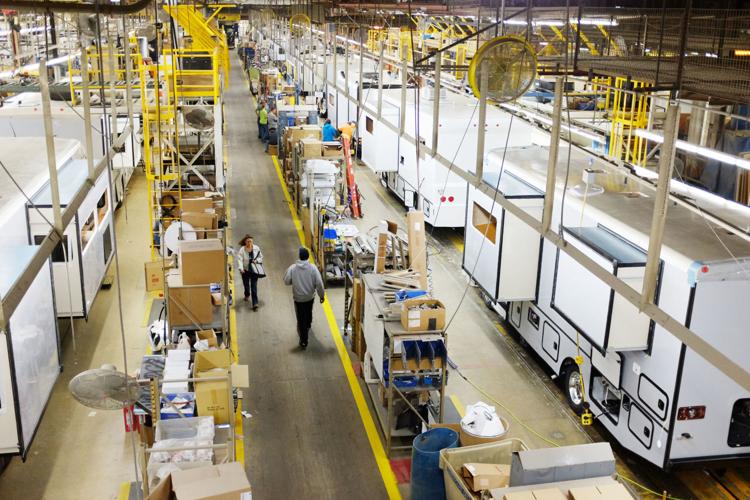 Aerials Forest City Winnebago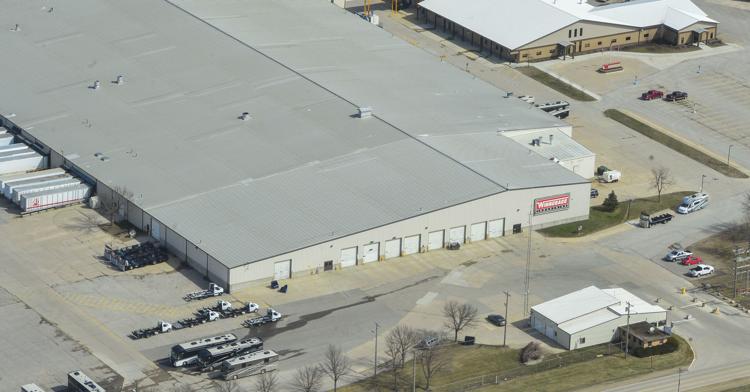 Winnebago tour photo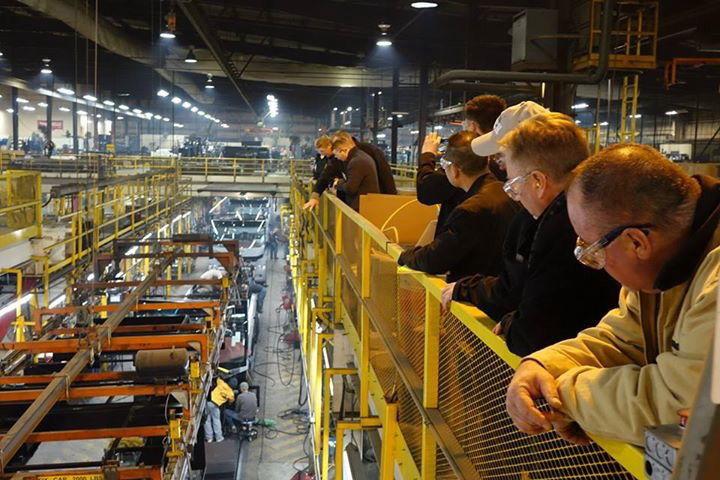 Winnebago Industries Inc New Winnebago Brave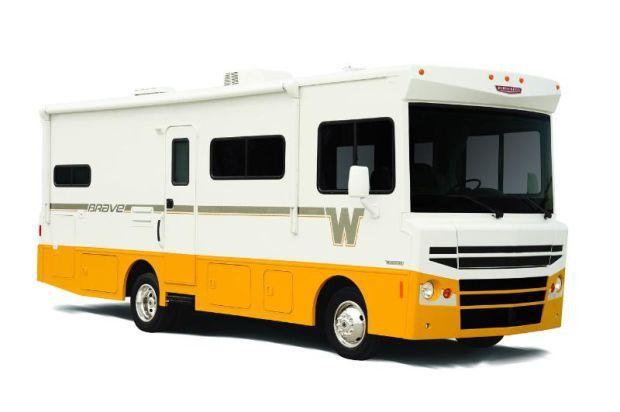 Winnebago anniversary 4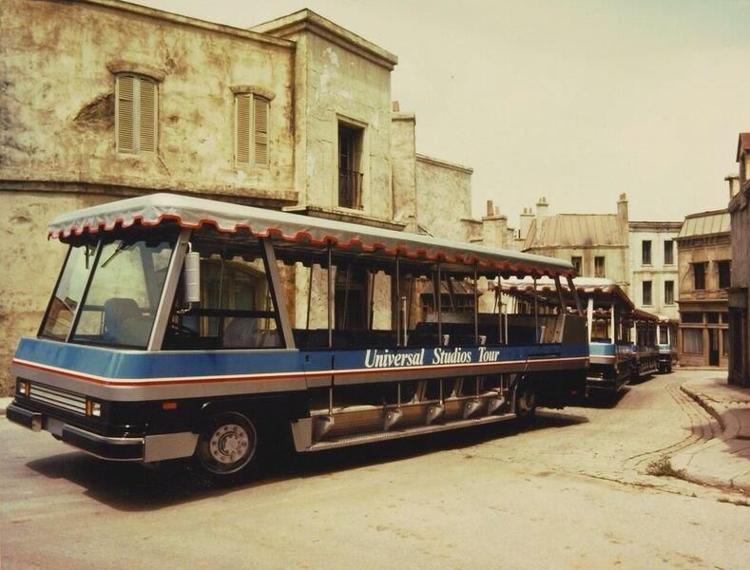 Winnebago anniversary 2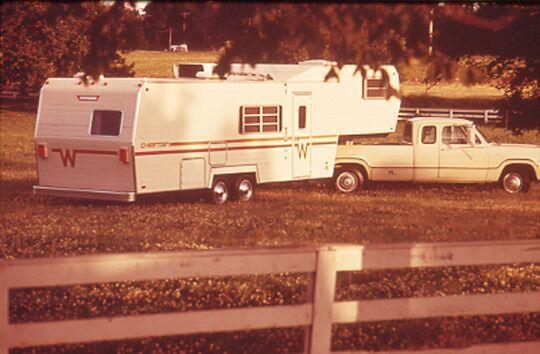 Winnebago 60th anniversary 1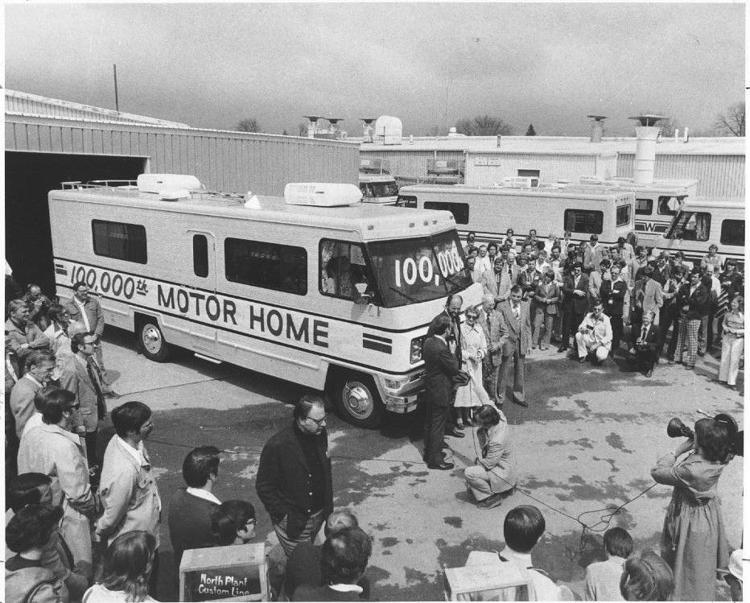 Pink Winnie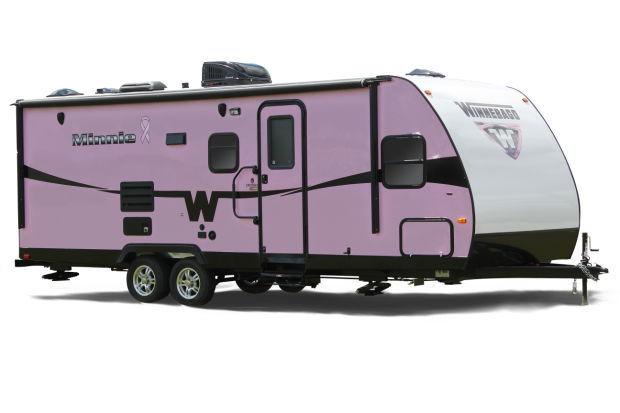 Winnebago Lake Mills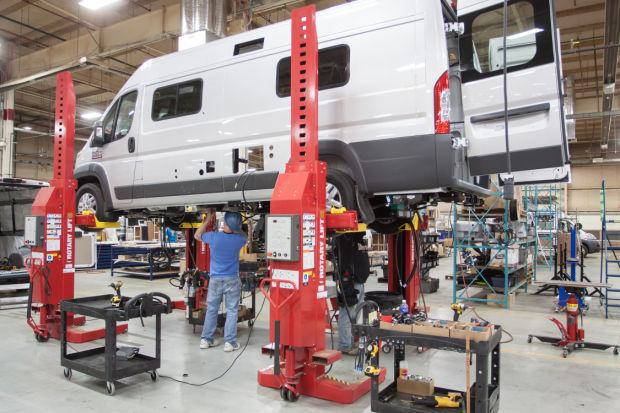 Aerials Forest City Winnebago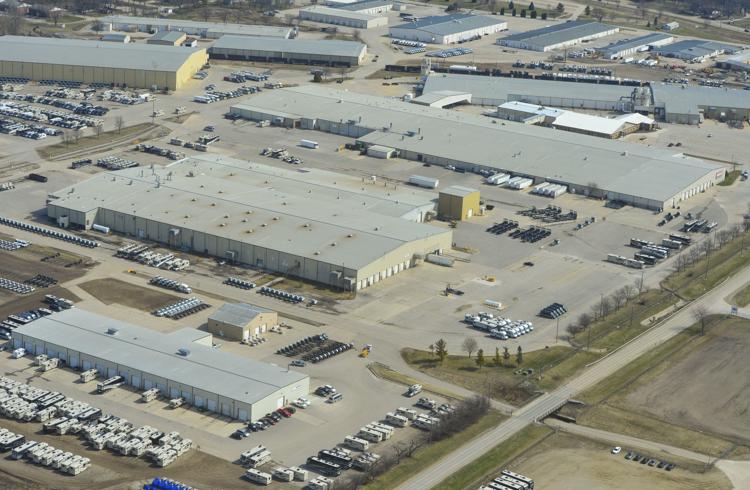 Harlan Rodberg, Winnebago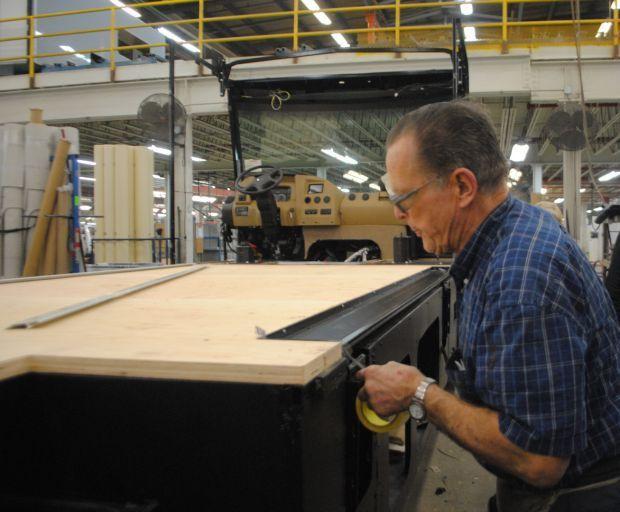 Winnebago Industries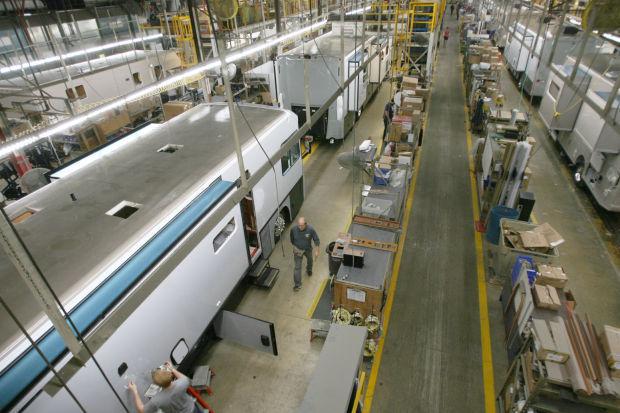 Winnebago fire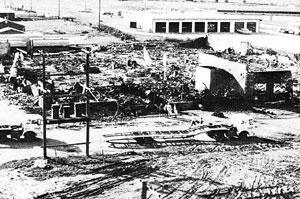 WINNEBAGO
Winnebago plant workers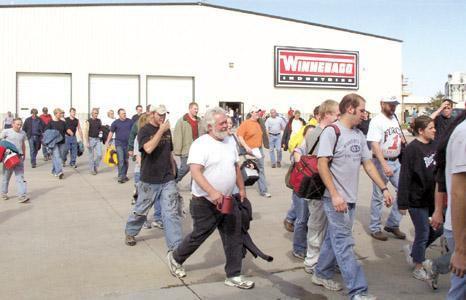 Winnebago Industries Partners with CBS News' "The Early Show" on the Great American Vacation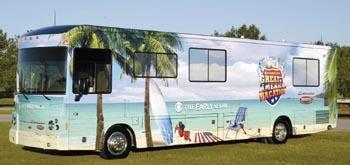 Aerial Winnebago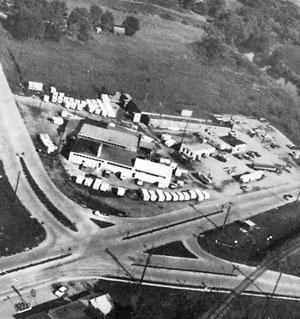 Aerials Forest City Winnebago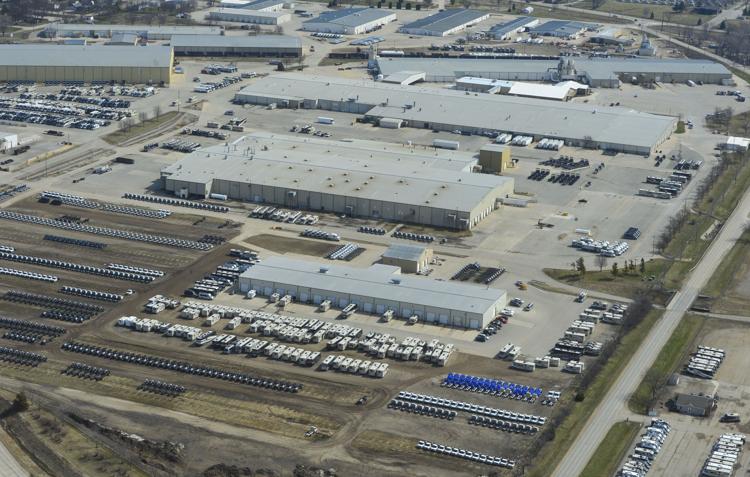 Wheel of Fortune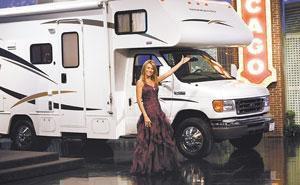 Stock exchange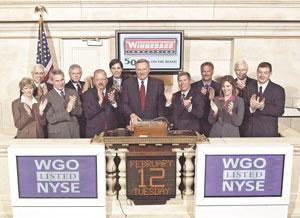 Winnebago View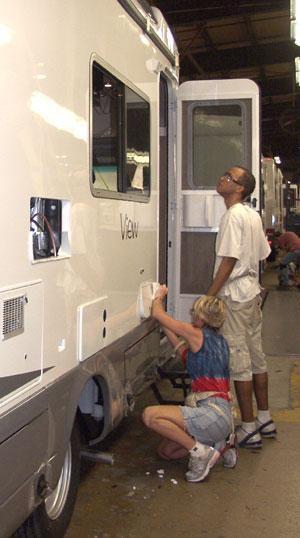 400,000 motor home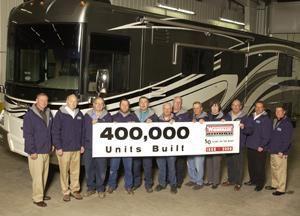 Smaller motor homes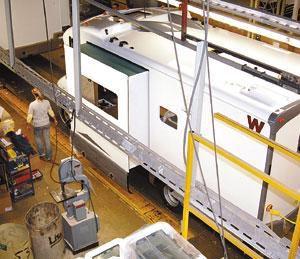 Shipout building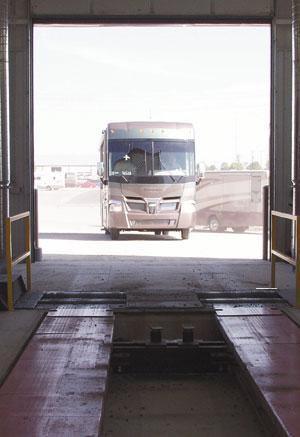 Winnebago stock exchange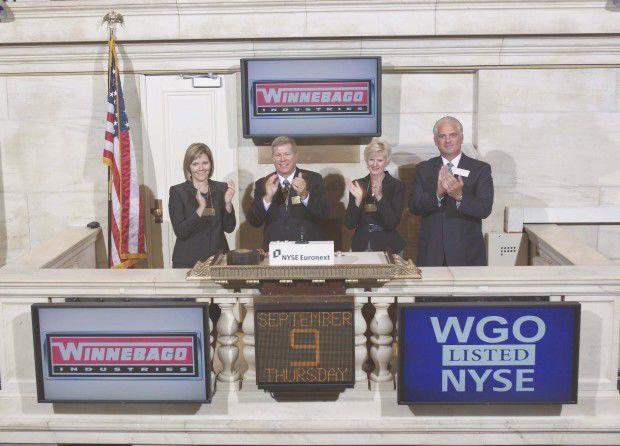 2011 WIT GNR photo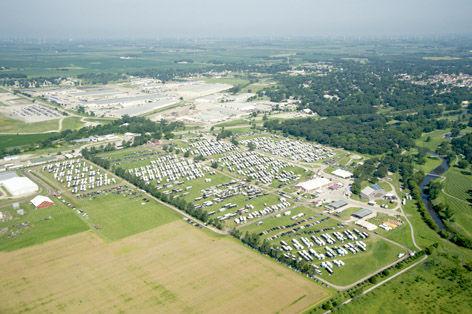 Miller Winnebago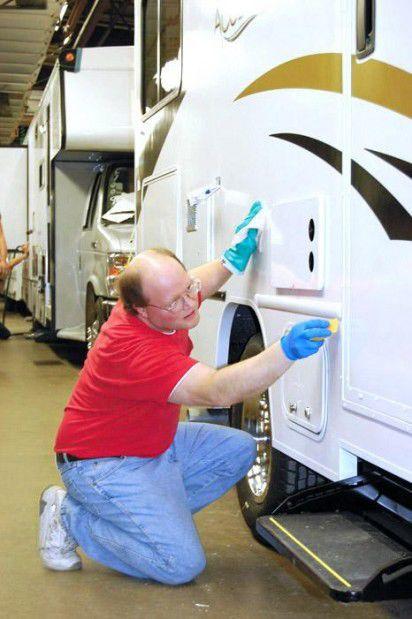 Winnebago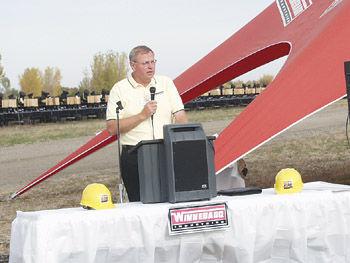 Aerials Forest City Winnebago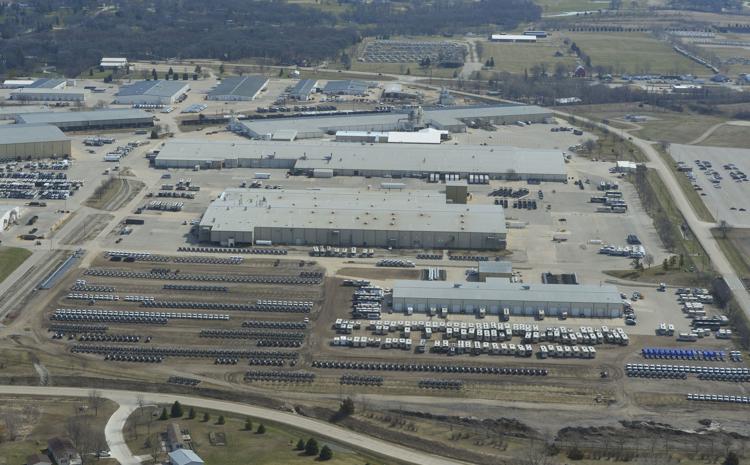 Motor home builds
Gremmer Winnebago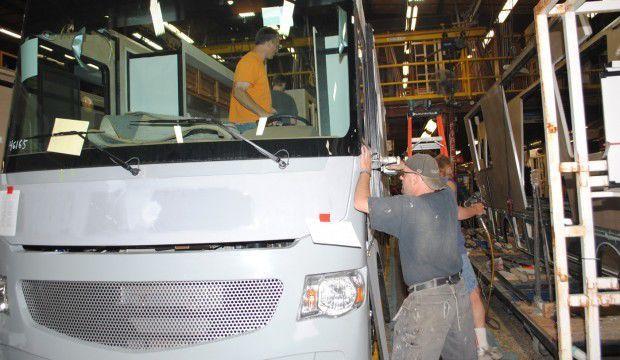 WINNEBAGO INDUSTRIES, INC. ERA MOTORHOME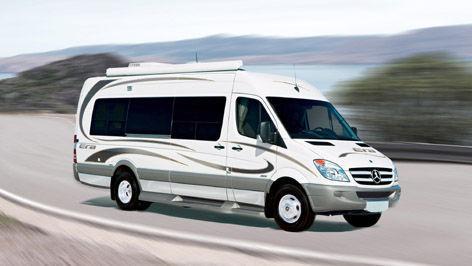 Metro Link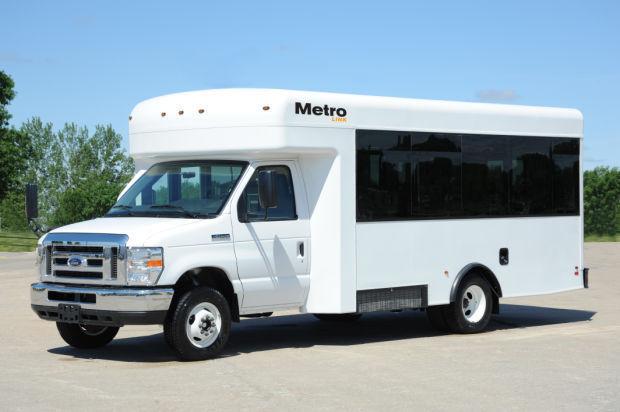 Adventurer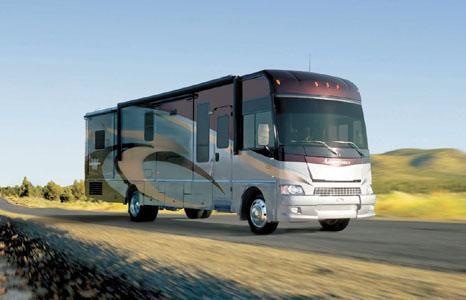 Production line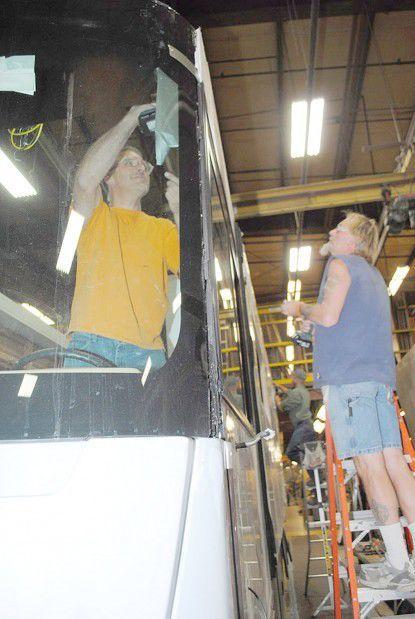 New motor home models