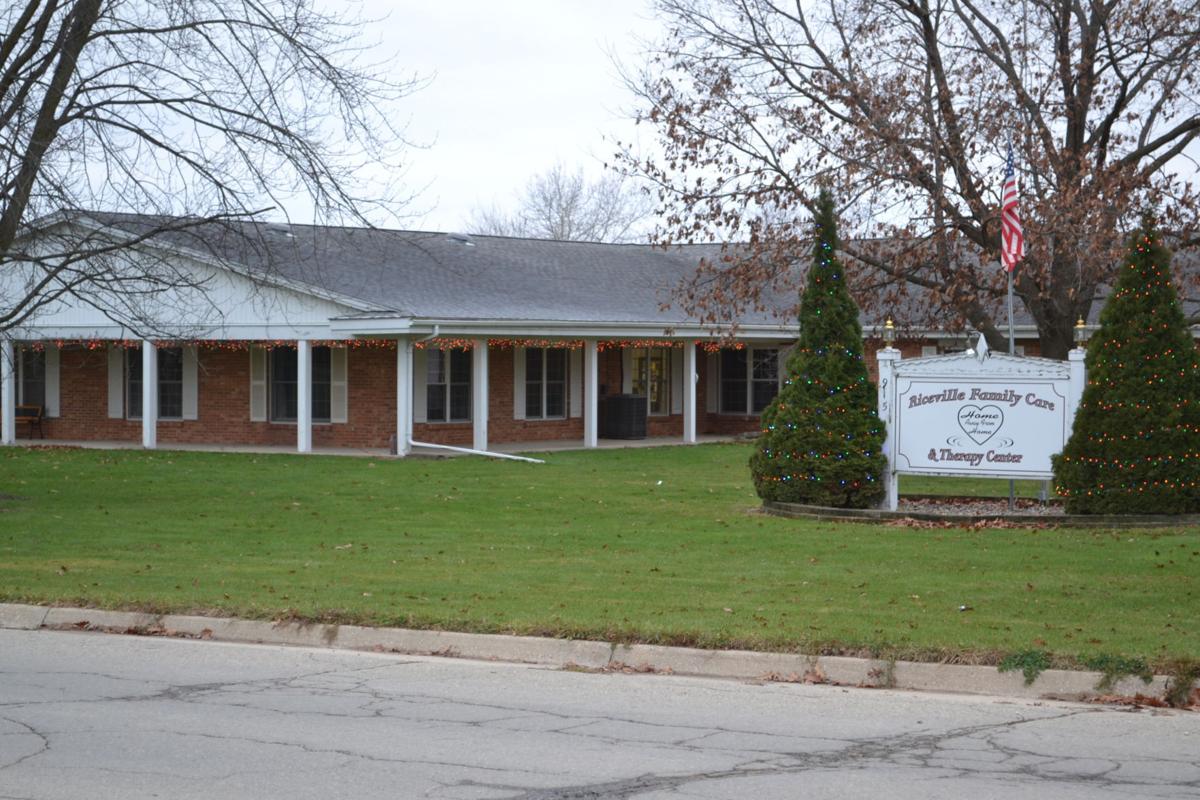 RICEVILLE — A Riceville nursing home has been fined more than $11,500 after a resident who had been ordered to be on continuous oxygen died there on Aug. 18.
A state investigation determined the Riceville Family Care & Therapy Center failed to ensure staff were educated on and demonstrated proper use of portable oxygen tank administration, according to the citation from the Iowa Department of Inspections and Appeals (DIA).
The death record indicated the resident's principal cause of death was critical aortic stenosis, which means narrowing of the heart's aortic valve.
A physician confirmed during an interview in September that a lack of oxygen could have contributed to the resident's death, according to the citation.
"The isolated incident that was investigated by the Department of Inspections and Appeals self-reported by Riceville, and when the Department completed their investigation, they deemed the incident to have been corrected by Riceville prior to their investigation and thus did not require that a plan of correction be submitted," said John Mulder, administrator of the nursing home, in a written statement.
The employee involved in the incident no longer works at the nursing home, and the administration cannot make any further comment due to resident and patient privacy laws, according to Mulder.
The Iowa DIA concluded its investigation on Sept. 13 and issued an $8,000 fine, which was suspended pending the outcome of the department's recommendation that the Centers for Medicare and Medicaid Services (CMS) impose a federal penalty.
David Werning, spokesman for the Iowa DIA, told the Globe Gazette a facility can't be fined by both the state and federal government.
The CMS imposed a one-time fine of $17,713, which replaced the state fine. However, the federal penalty was reduced to $11,513 because the nursing home did not contest the finding of non-compliance, according to Werning.
He said the nursing home was found to be in compliance during a follow-up visit on Oct. 5.
The Riceville Family Care & Therapy Center, founded in 1972, won the 2009 Governor's Award for excellence in health care. It was only one of three facilities in Iowa to receive the award that year, according to the nursing home's website.
The website also states the Riceville Family Care & Therapy Center was recognized as one of the Best Nursing Homes in America by U.S. News and World Report in 2010.