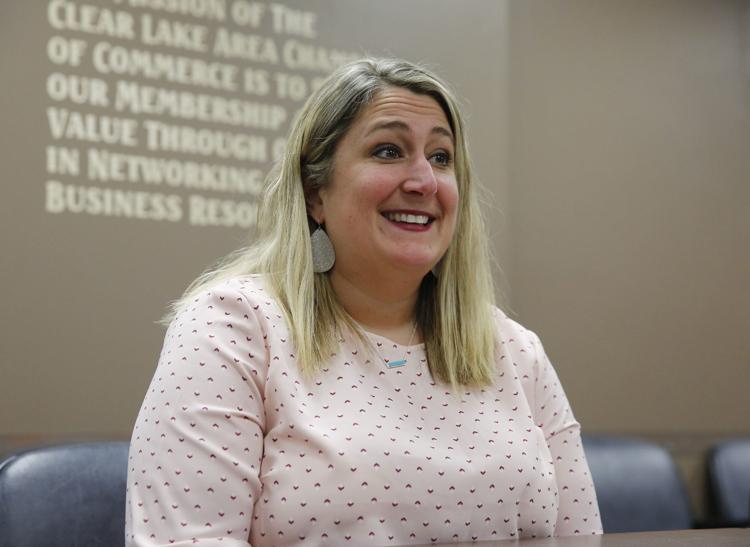 CLEAR LAKE | Growing up in Clear Lake, Libbey Hohn dreamed of escaping to a bustling big city with big-city amenities.
But once she did, she realized there was no place like the smaller North Iowa lake city she grew up in, so she returned with appreciation and pride.
"I do like to travel to bigger areas, but definitely, this is home," she said.
For nearly a decade Hohn, 40, has championed the city of 7,500 and its unique offerings in food, entertainment and shopping to visitors near and far with the Clear Lake Chamber of Commerce.
Hohn, the Chamber tourism director, manages a small staff of two part-timers and spearheads projects, like an award-winning visitor guide, social media marketing and a podcast, geared toward attracting people to Clear Lake to live, work or play.
"It's a fun industry to be in," she said. "People always want to talk about what there is to do, so getting out there and talking to people about how they like to take vacations and how they like to spend their free time is what it's all about."
Hohn, a 1997 graduate of Clear Lake High School, attended Iowa State University before returning to her hometown to work in the hospitality industry.
Prior to becoming the tourism director, she was the director of sales and marketing at Best Western Holiday Lodge in Clear Lake for nearly nine years and a member of the Chamber Board.
Hohn had worked in the hospitality industry since she was 16 years old, and today, remains active in the industry with the Chamber.
"I like the people you meet and the things you can learn," she said.
Hohn said a lot of the things she learned at Iowa State about marketing "do not exist really in this current stage," so she's still learning new things, especially as technology and consumer needs change.
About five years ago, the Chamber began publishing its own visitor guide. It distributes about 30,000 copies of it annually, she said.
This year's edition launched in January, and Hohn said the Chamber's already distributed more than 23,000 and looking at its first reprint.
"We have some really great ad campaigns running and just a good buzz about Clear Lake that I'm really excited about," she said. "Our tourism season starting up, and I think it will be a huge one this year."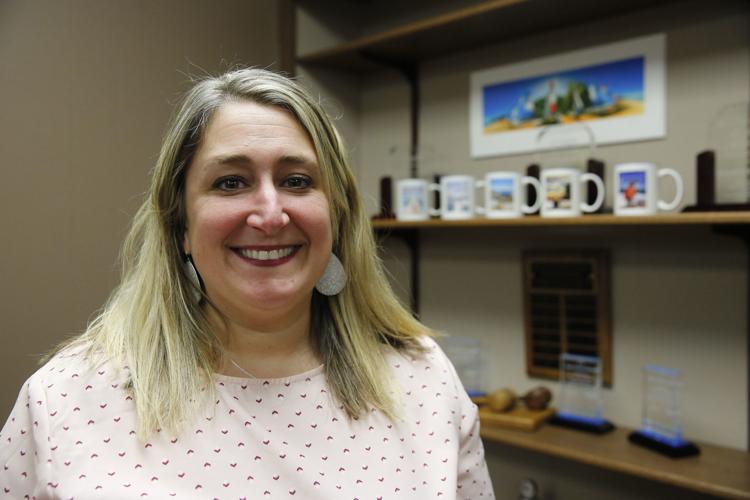 Earlier this year, the Chamber launched a podcast on its website to showcase the "amazing things going on in Clear Lake" for a different audience.
Episodes have been produced about the Winter Dance Party's 60th anniversary and the Color of the Wind Kite Festival.
Hohn said she's lucky the Chamber and its board are open to "doing things that are outside the box."
"They're very supportive of trying new things and reaching new markets, so that's really something that makes us successful," she said. "Our Chamber has a lot of big support."
Tim Coffey, who will retire as the Chamber's executive director in June after seven years, described Hohn as "innovative and creative," referring to her work with the Chamber in relation to the visitor guide, podcast and social media.
He said she's been critical to the growth of the Chamber and the growth of tourism in Clear Lake and North Iowa.
You have free articles remaining.
"She's a huge asset," he said. "It would be an understatement to say her leadership has helped promote North Iowa to what it is today."
Jennifer Larsen, Clear Lake city clerk, agreed.
"Clear Lake has a long history of playing host to numerous high-quality events, but Libbey has been able to build upon those and still market our tourism opportunities to bring in new and unique attractions that put our community in a positive position," she said.
Hohn attributes much of Clear Lake's success to its namesake, a body of water with "a great reputation" that serves as a beautiful backdrop for a day trip or weeks-long vacation to the city.
The city's vibrant downtown also attracts thousands for a variety of retail, dining and arts and entertainment opportunities within walking distance of its beach, park and lake.
"Most North Iowa towns don't have a lake to begin with, so the fact that we have one and it's just such a great natural resource and healthy, is amazing," she said.
Hohn is also the current president of the Travel Federation of Iowa, a statewide grassroots organization dedicated to growing the state's tourism industry through advocacy and education.
She received the Governor's Volunteer Award from Gov. Kim Reynolds and Lt. Gov. Adam Gregg. She was among more than 600 recognized during a ceremony in 2017.
In addition to working for the Chamber, Hohn started a human-trafficking awareness and prevention campaign in partnership with the Crisis Intervention Service in Mason City four years ago to train hotel employees and others on how to identify and report suspicious activity.
The program was expanded to Visit Mason City last year.
In April, there will be an awareness and prevention event featuring a film and guest speaker ahead of what will likely be a busy tourism season for North Iowa.
"It's really important to me to let people know what things to look for," Hohn said.
Hohn is also on the planning committee for the Everybody Plays inclusive playground, which will be located on 12th Avenue South within the 30-acre Outlet Complex on land donated by Clear Lake in 2017.
Fundraising for the $250,000 project began last spring, and Hohn said the committee is about halfway to its goal with hopes of beginning construction this year.
Hohn, the mother of two girls Jordan, 8, and Aspen, 5, believes an inclusive playground — a playground designed for all abilities — will be "a really awesome, magnificent draw" for Clear Lake that she'll be able to market with the Chamber.
She's also an admin of the "Clear Lakers" Facebook group started in 2015 to discuss information and issues related to the city. It's independent of the Chamber and the city of Clear Lake.
"It has been a great resource for us and a lot of other people as far as getting volunteers and getting the word out about things," Hohn said. "We've had a lot of success with it."
The private group has nearly 7,000 members.
When Hohn isn't working at the Chamber of volunteering, you can likely find her on the beach with her daughters or enjoying other amenities Clear Lake offers.
"We really make an effort to enjoy what we have here, and I'm proud to be part of Clear Lake," she said.
Photos: Color the Wind Kite Festival in Clear Lake
Color the Wind Kite Festival 2019 (1).jpg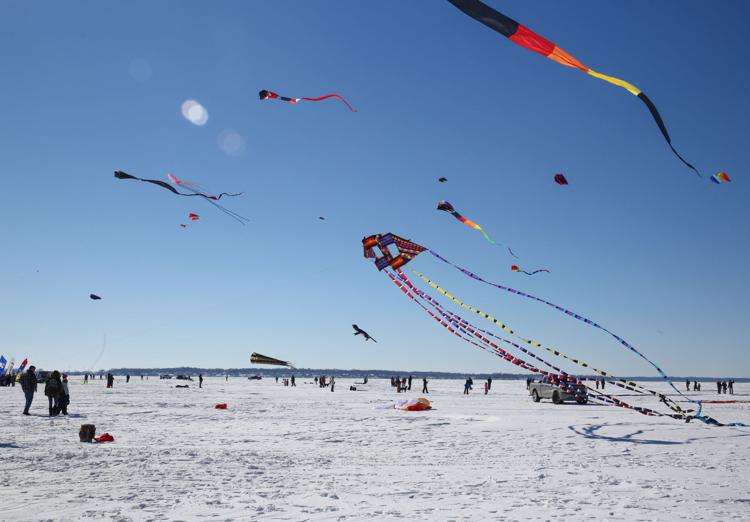 Color the Wind Kite Festival 2019 (2).jpg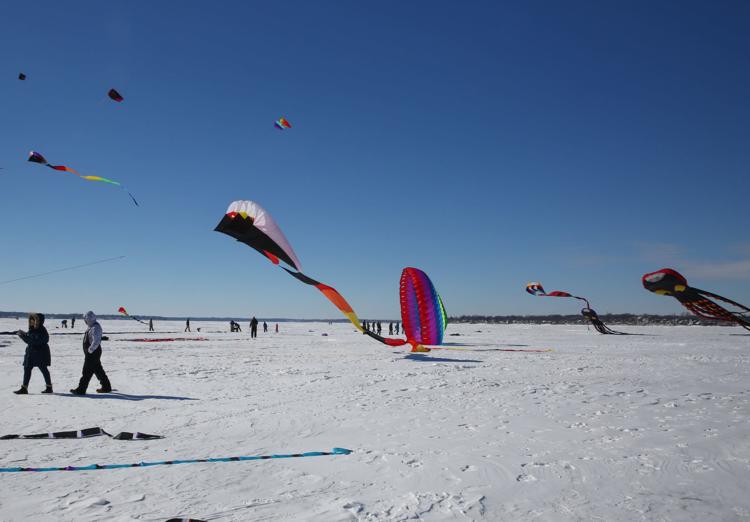 Color the Wind Kite Festival 2019 (3).jpg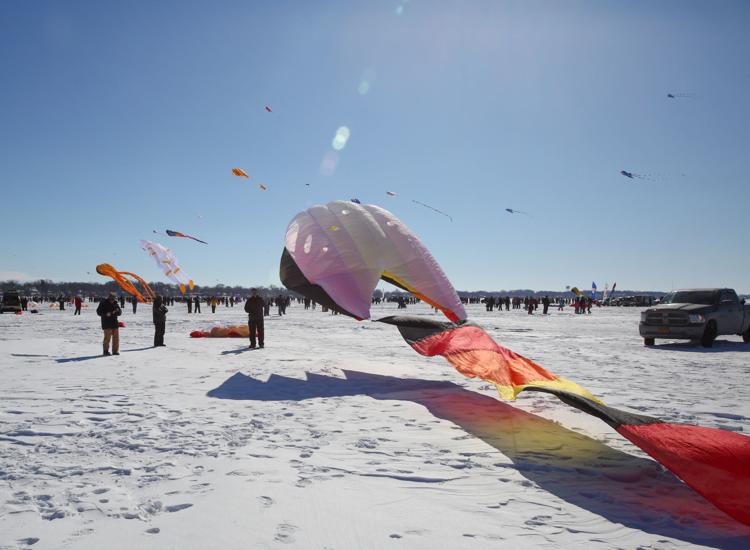 Color the Wind Kite Festival 2019 (4).jpg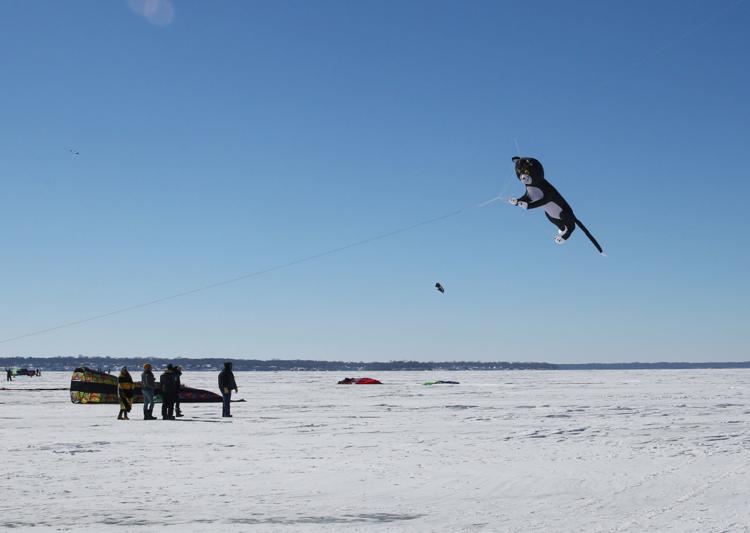 Color the Wind Kite Festival 2019 (5).jpg
Color the Wind Kite Festival 2019 (6).jpg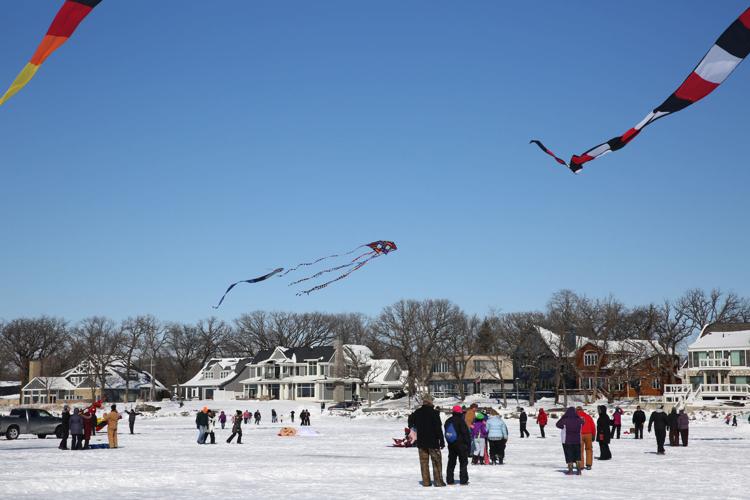 Color the Wind Kite Festival 2019 (7).jpg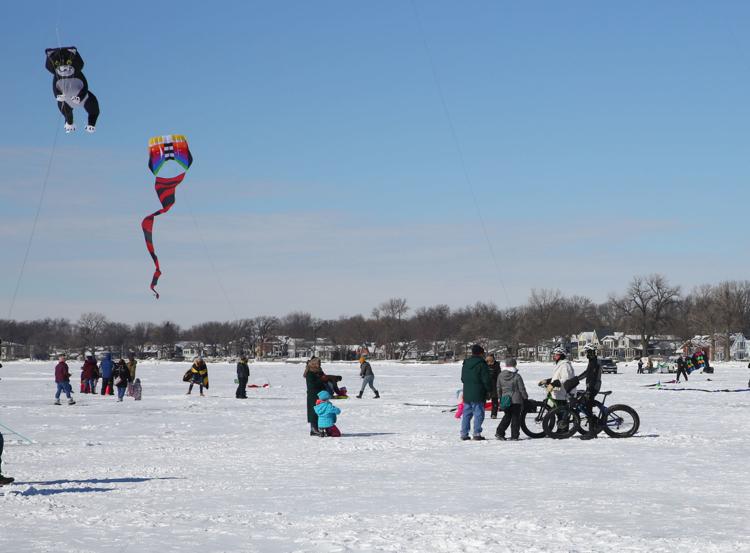 Color the Wind Kite Festival 2019 (8).jpg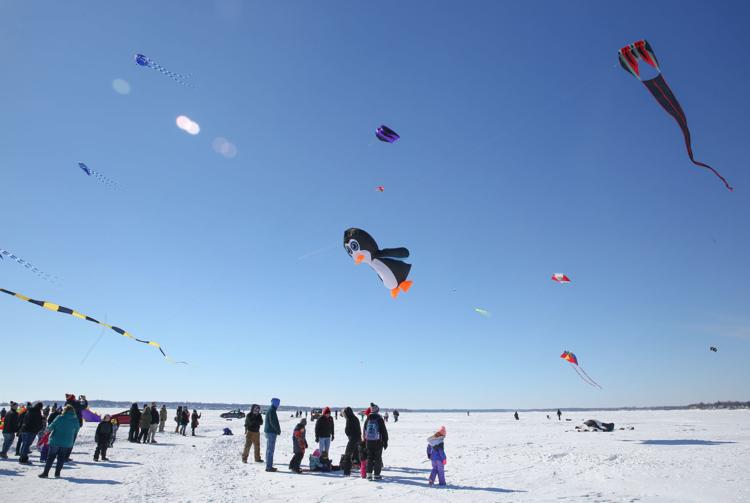 Color the Wind Kite Festival 2019 (9).jpg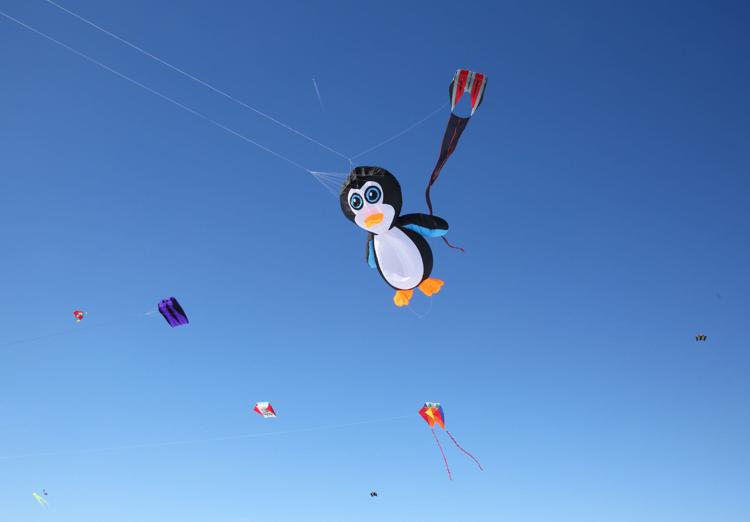 Color the Wind Kite Festival 2019 (10).jpg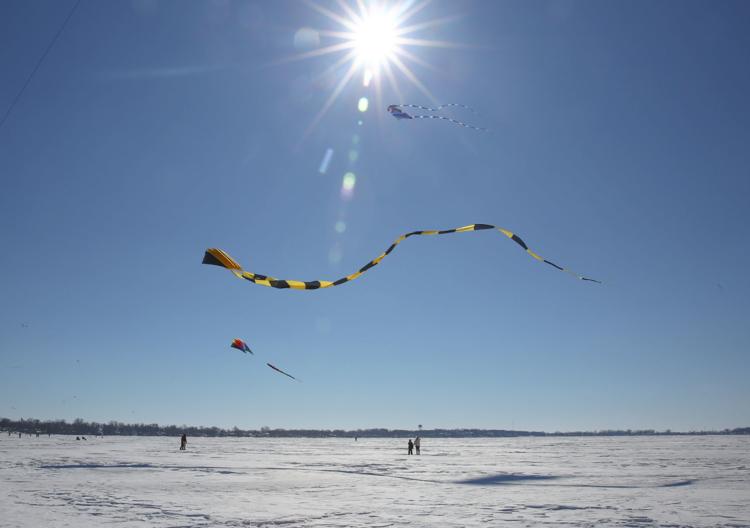 Color the Wind Kite Festival 2019 (11).jpg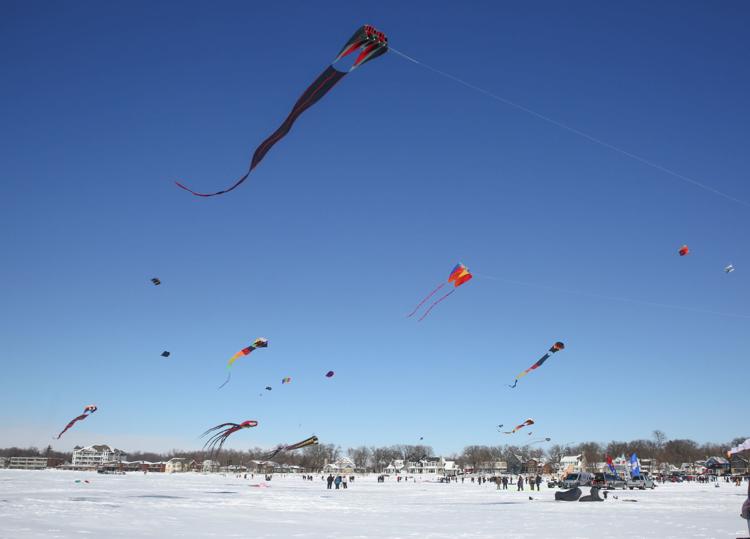 Color the Wind Kite Festival 2019 (12).jpg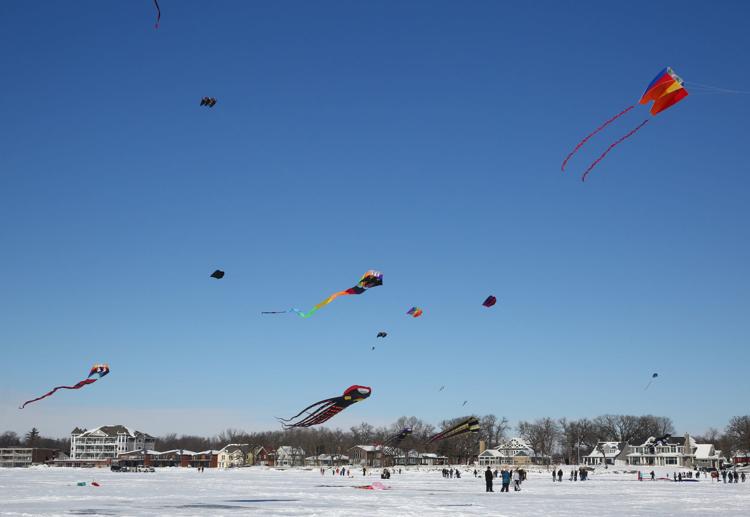 Color the Wind Kite Festival 2019 (13).jpg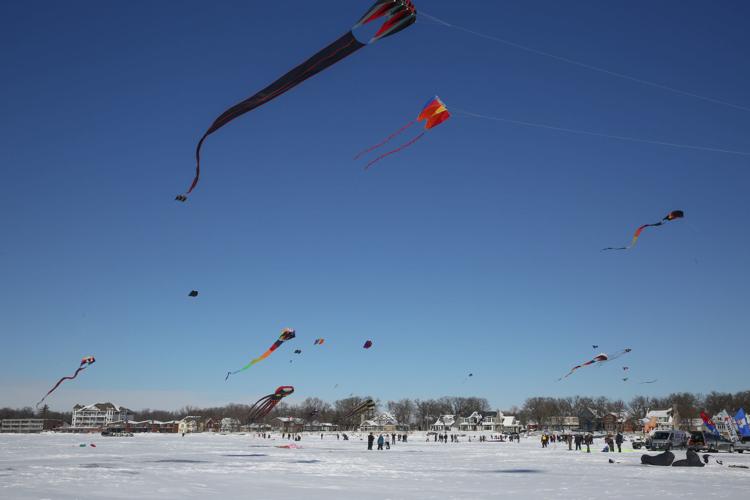 Color the Wind Kite Festival 2019 (14).jpg
Color the Wind Kite Festival 2019 (15).jpg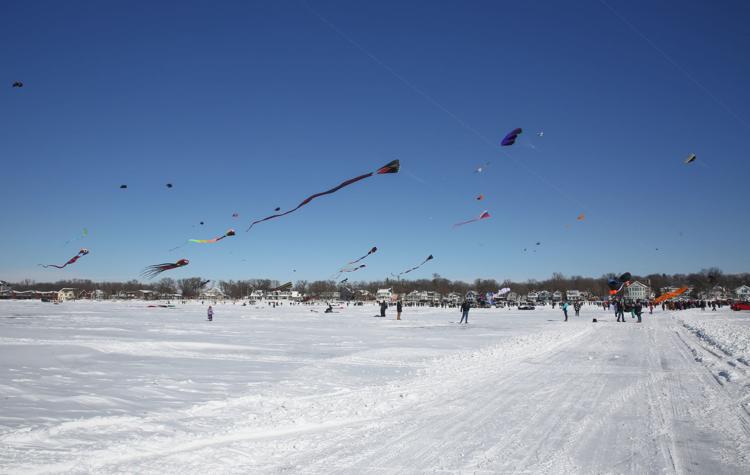 Color the Wind Kite Festival 2019 (16).jpg
Color the Wind Kite Festival 2019 (17).jpg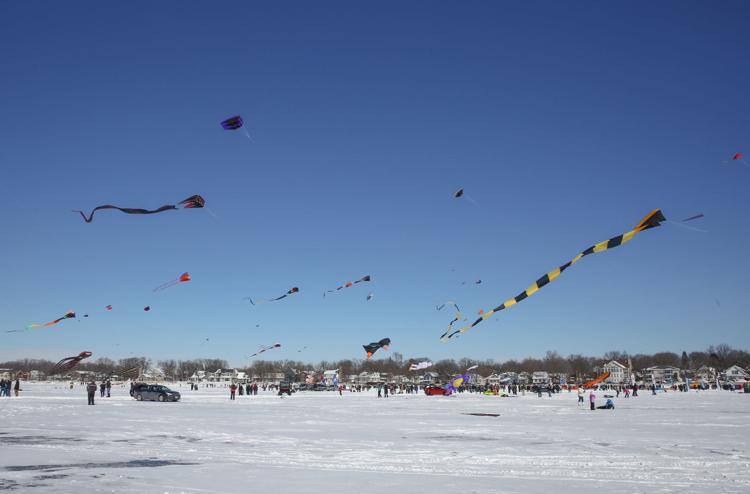 Color the Wind Kite Festival 2019 (18).jpg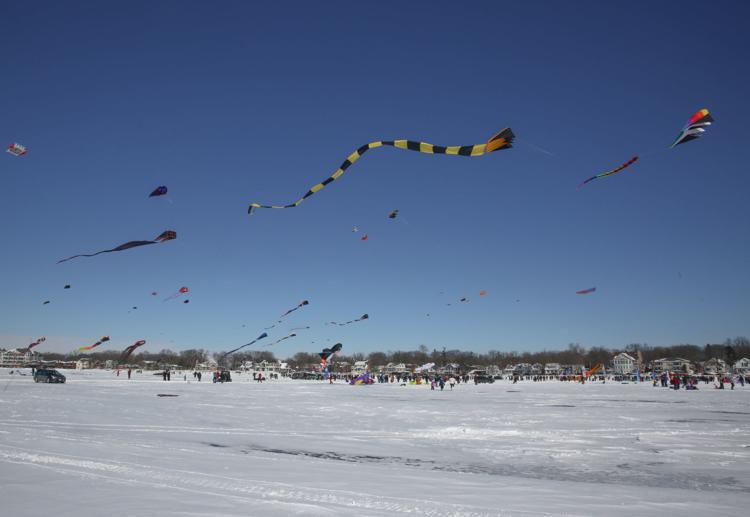 Color the Wind Kite Festival 2019 (19).jpg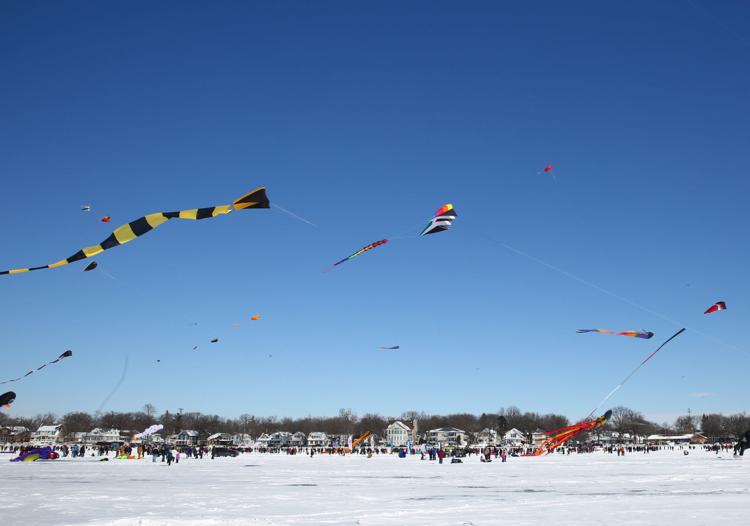 Color the Wind Kite Festival 2019 (20).jpg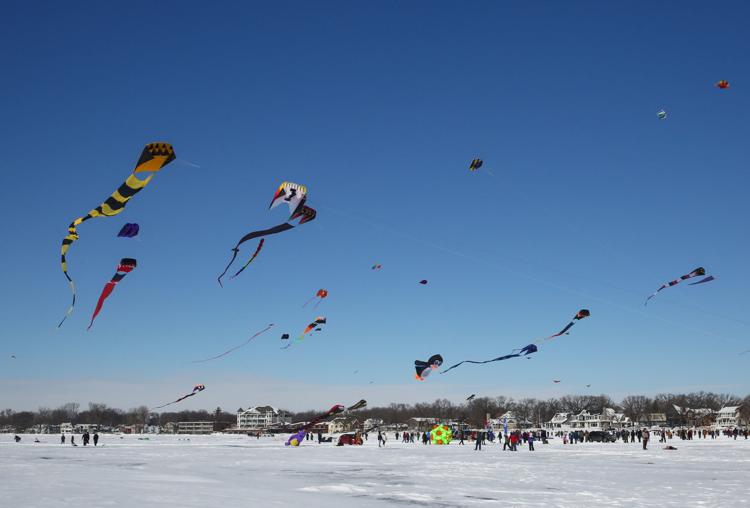 Color the Wind Kite Festival 2019 (21).jpg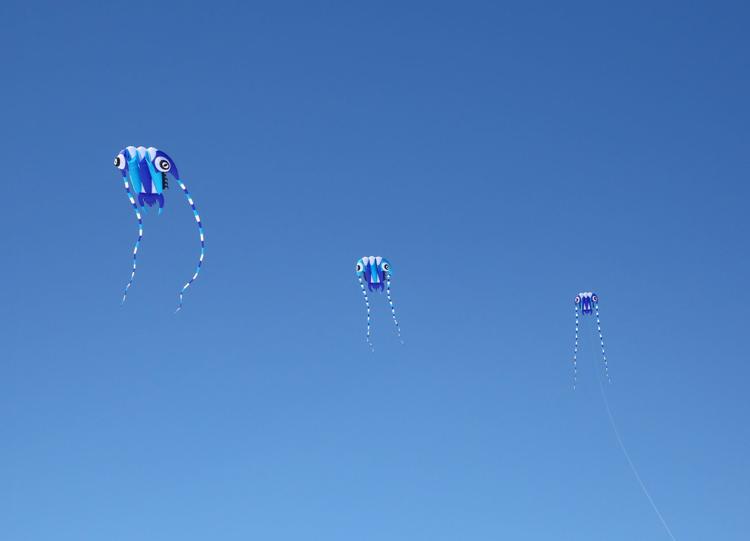 Color the Wind Kite Festival 2019 (22).jpg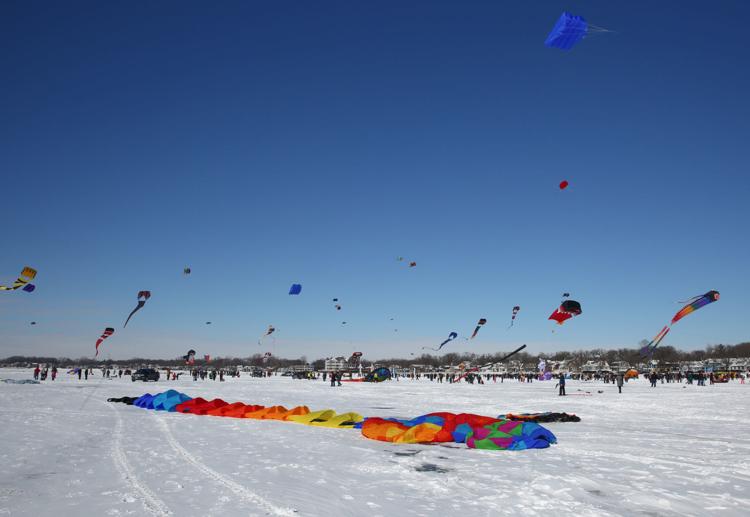 Color the Wind Kite Festival 2019 (23).jpg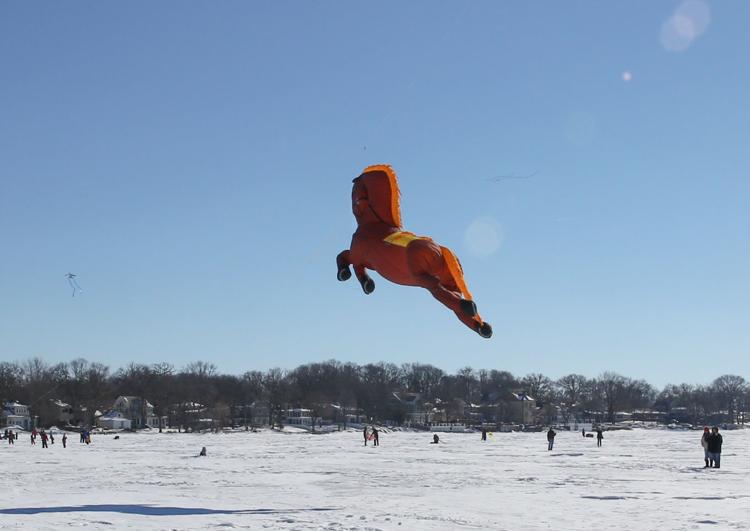 Color the Wind Kite Festival 2019 (24).jpg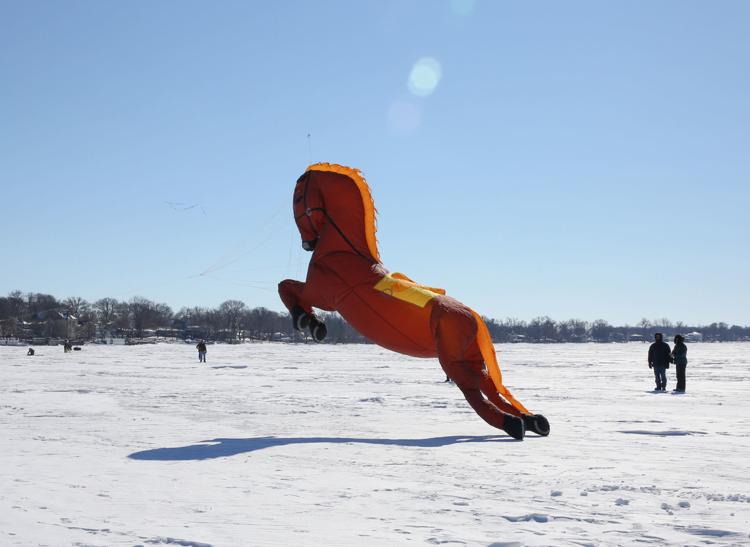 Color the Wind Kite Festival 2019 (25).jpg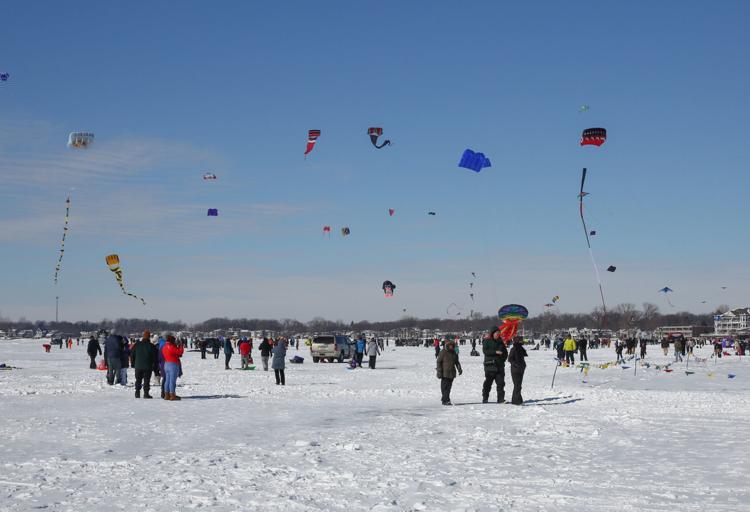 Color the Wind Kite Festival 2019 (26).jpg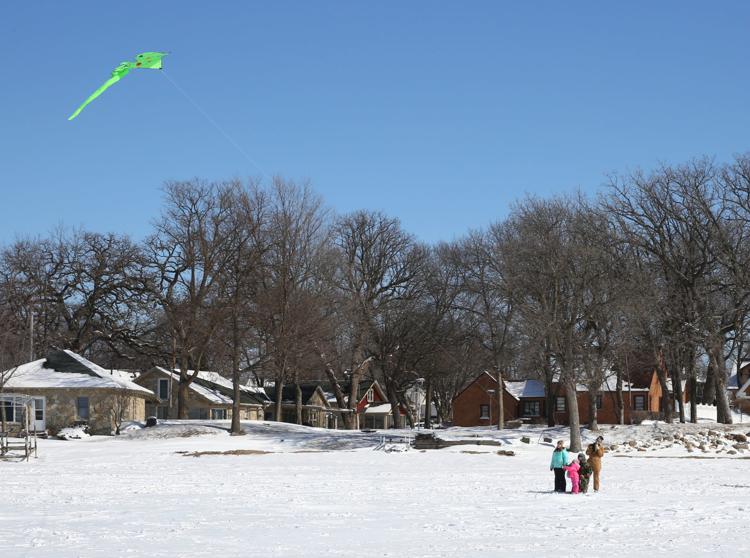 Color the Wind Kite Festival 2019 (27).jpg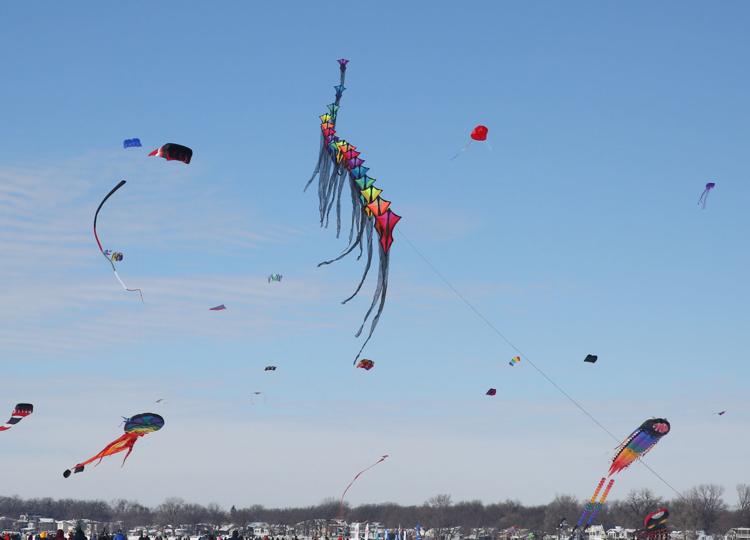 Color the Wind Kite Festival 2019 (28).jpg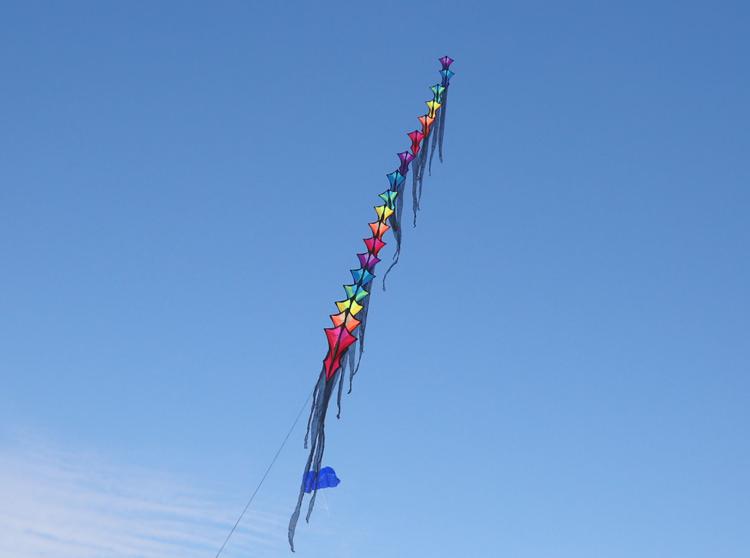 Color the Wind Kite Festival 2019 (29).jpg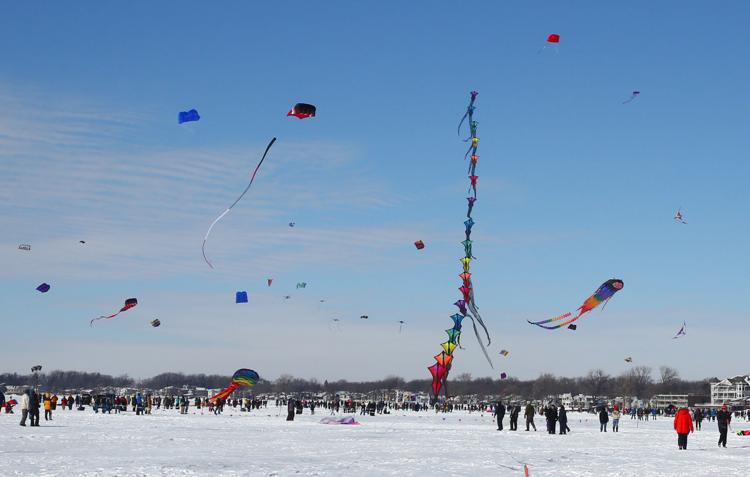 Color the Wind Kite Festival 2019 (30).jpg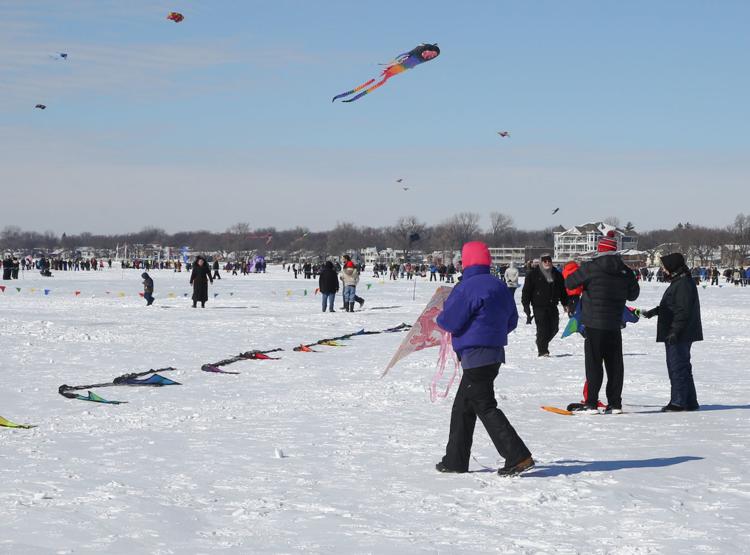 Color the Wind Kite Festival 2019 (31).jpg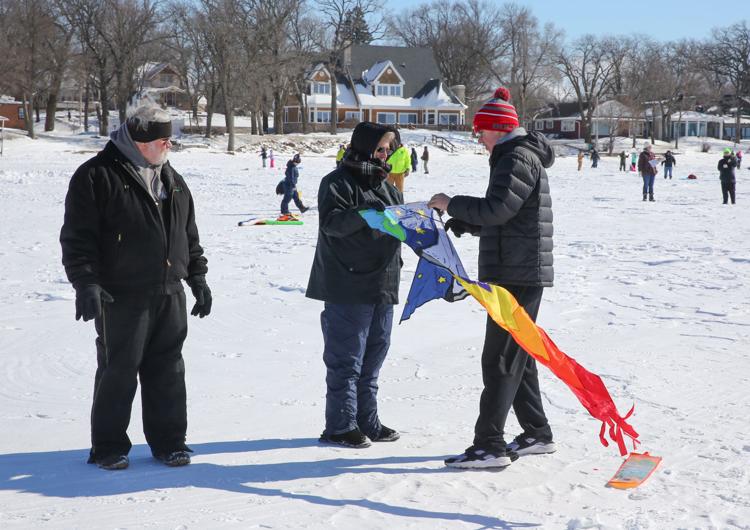 Color the Wind Kite Festival 2019 (32).jpg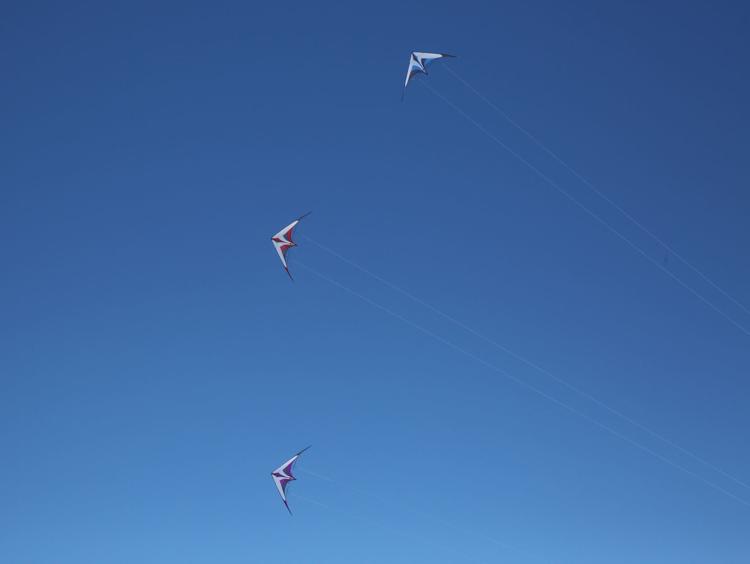 Color the Wind Kite Festival 2019 (33).jpg
Color the Wind Kite Festival 2019 (34).jpg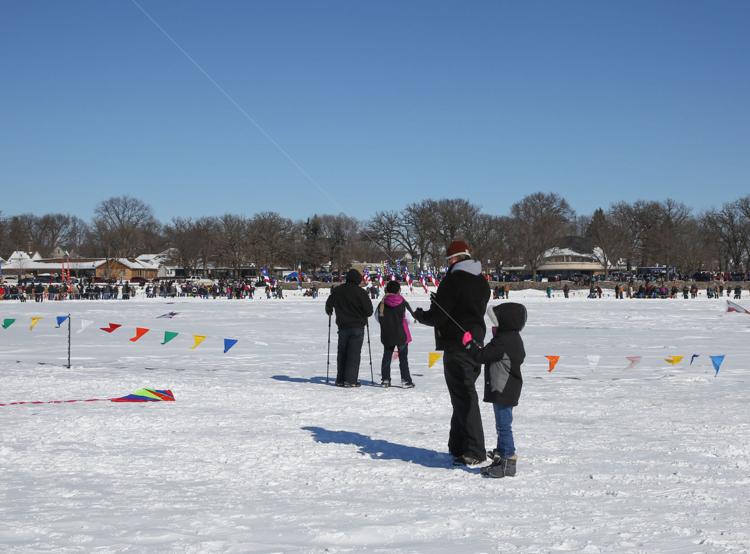 Color the Wind Kite Festival 2019 (35).jpg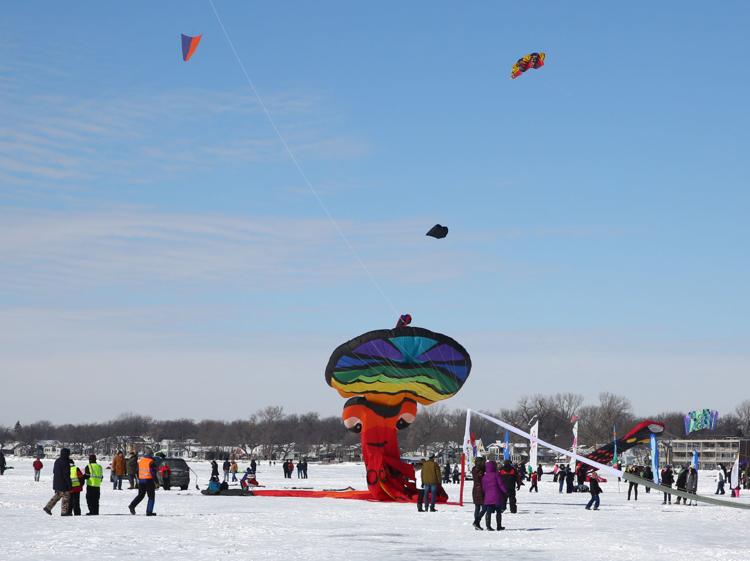 Color the Wind Kite Festival 2019 (36).jpg
Color the Wind Kite Festival 2019 (37).jpg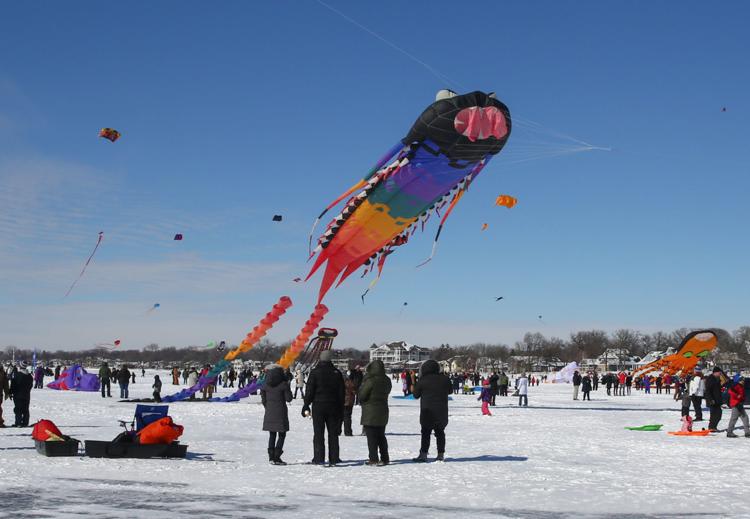 Color the Wind Kite Festival 2019 (38).jpg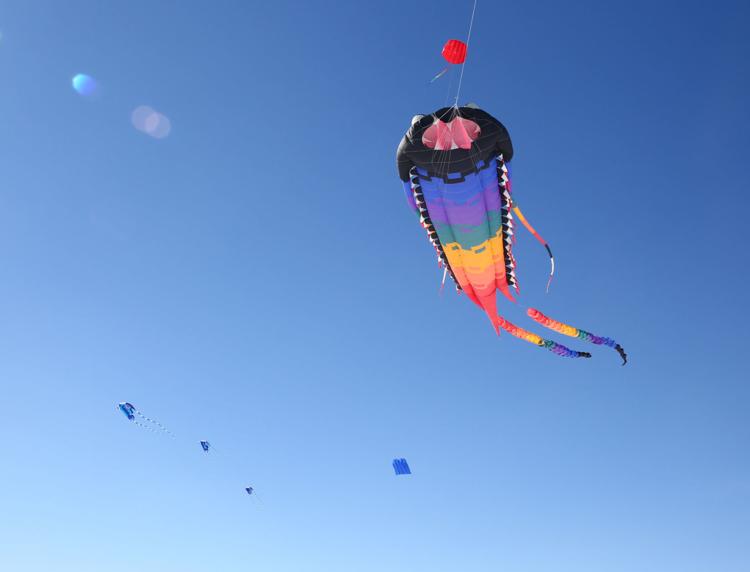 Color the Wind Kite Festival 2019 (39).jpg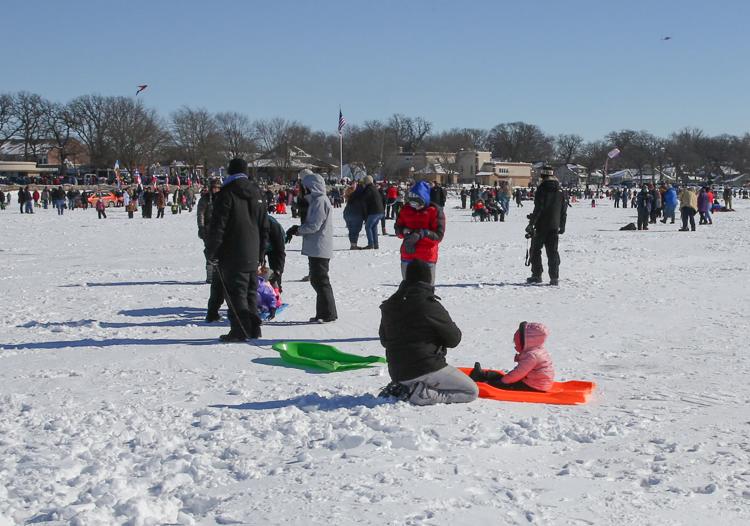 Color the Wind Kite Festival 2019 (40).jpg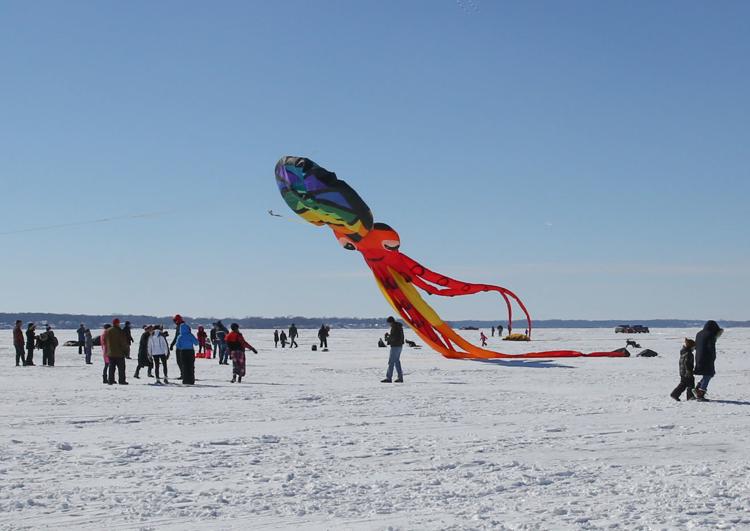 Color the Wind Kite Festival 2019 (41).jpg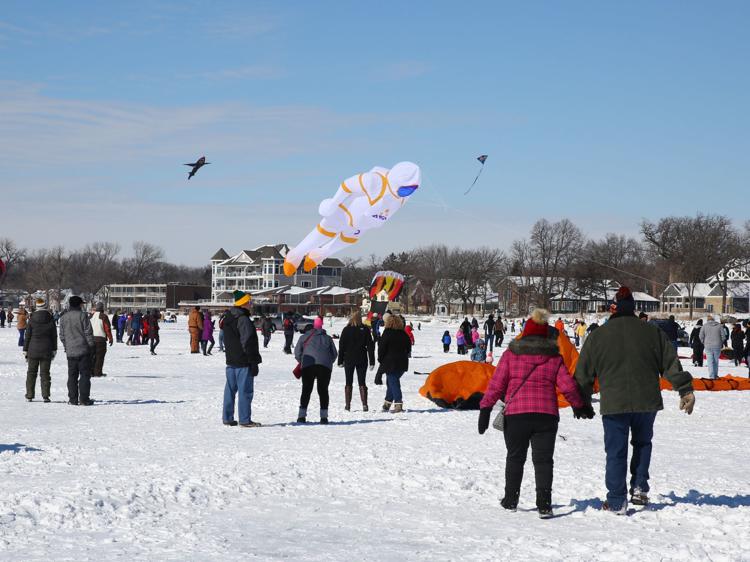 Color the Wind Kite Festival 2019 (42).jpg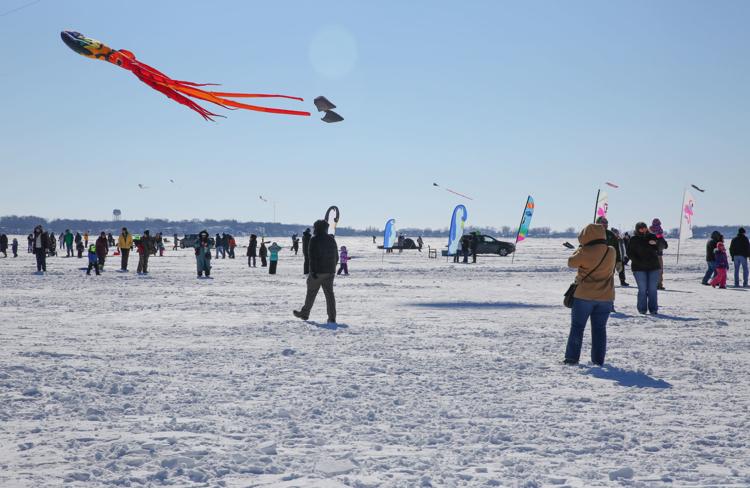 Color the Wind Kite Festival 2019 (43).jpg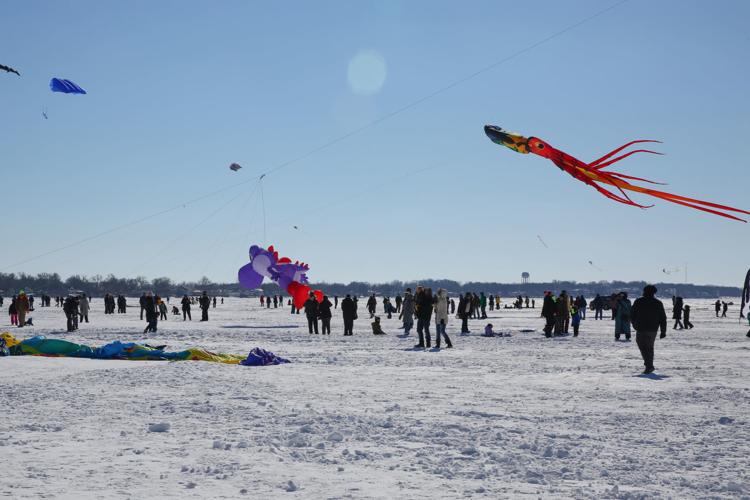 Color the Wind Kite Festival 2019 (44).jpg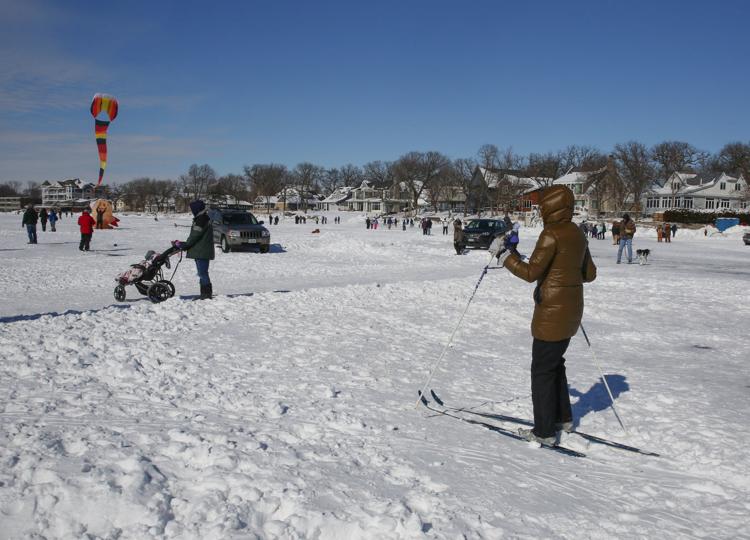 Color the Wind Kite Festival 2019 (45).jpg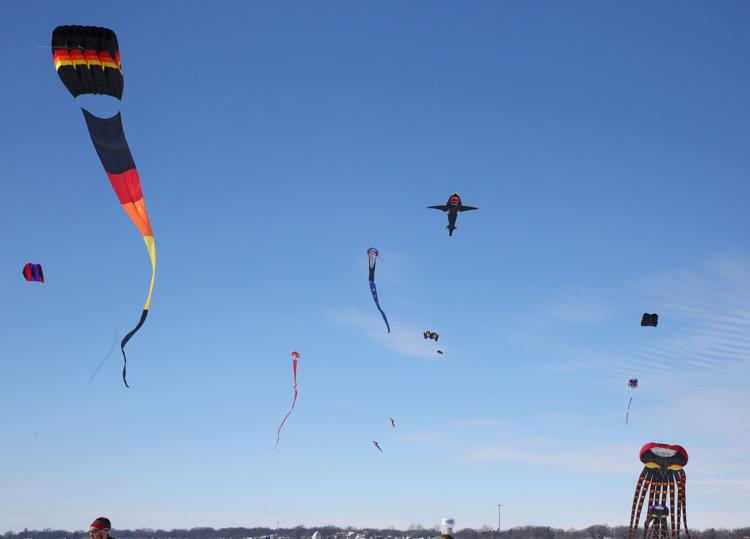 Color the Wind Kite Festival 2019 (46).jpg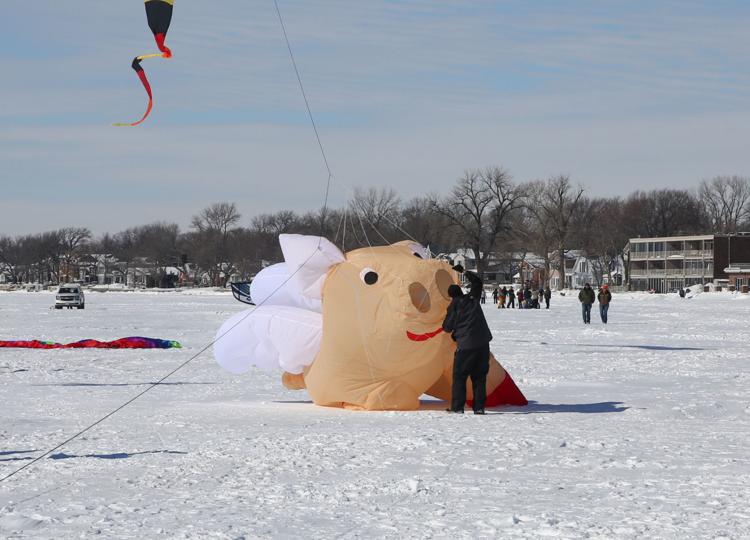 Color the Wind Kite Festival 2019 (47).jpg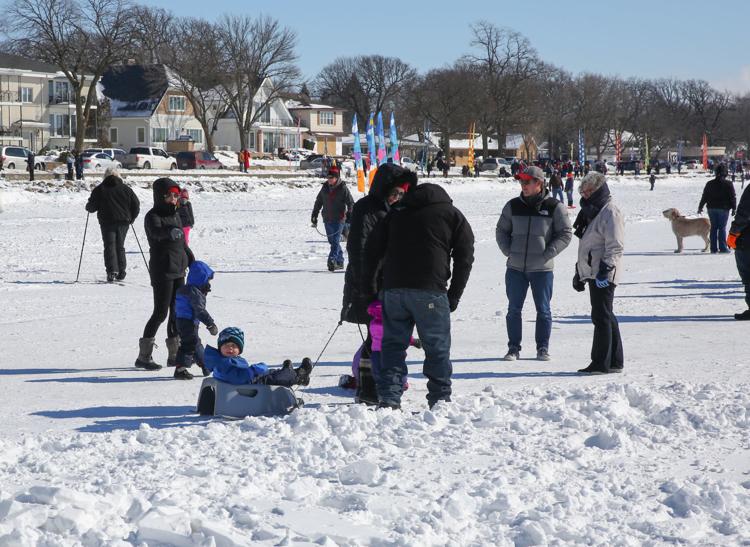 Color the Wind Kite Festival 2019 (48).jpg