A Charles City-based lumberyard is leaving Clear Lake.
The building occupied by Superior Lumber at 1800 Seventh Ave. N. has been sold to another business, said Heidi Mehmen, of Charles City, who owns the business with her husband, Paul.
"When an opportunity comes along to move an asset that is more liability than asset, it makes good sense to sell it, which is what we did," she said in an email.
A yellow paper sign affixed to the front door at Superior Lumber on Wednesday said the lumberyard will close on Friday and all of the inventory will be moved to its main office in Charles City by June 28, when the new owners will take over.
Neither Mehmen nor Cerro Gordo County property records identified the purchaser; however, Jan Lovell, president of Woodford Lumber & Home Co. in Clear Lake, said the fifth-generation, family-owned business is in the process of purchasing the property but it's not finalized.
"We're finding it's a good opportunity to expand products and services to meet customers' needs," she said.
Woodford Lumber & Home Co. is celebrating its 150th anniversary in business this year. Truman Woodford, a brother of the great-great-grandfather of present owners, founded and started the business in 1869.
According to property records, the Superior Lumber property comprises 3.16 acres and nearly 26,000-square-feet in commercial buildings.
You have free articles remaining.
The Mehmens purchased the Clear Lake building in 2011 for $350,000 from Farmers Coop Inc., property records state.
"We appreciate your support the past 7.5 years," the sign said.
The sale of the Clear Lake building will have no effect on Superior Lumber's lumberyards in Charles City and New Hampton, Mehmen said, noting its employees are taken care of.
"We just celebrated our 28th anniversary in business and have no intentions of leaving the building-materials business," she said.
Heidi and Paul Mehmen opened Superior Lumber in Marble Rock in 1991. The business moved to its present location in Charles City in 1996.
A blast from the past: North Iowa advertising from the 1950s to the '80s
Old ads 59.JPG
Old ads 60.JPG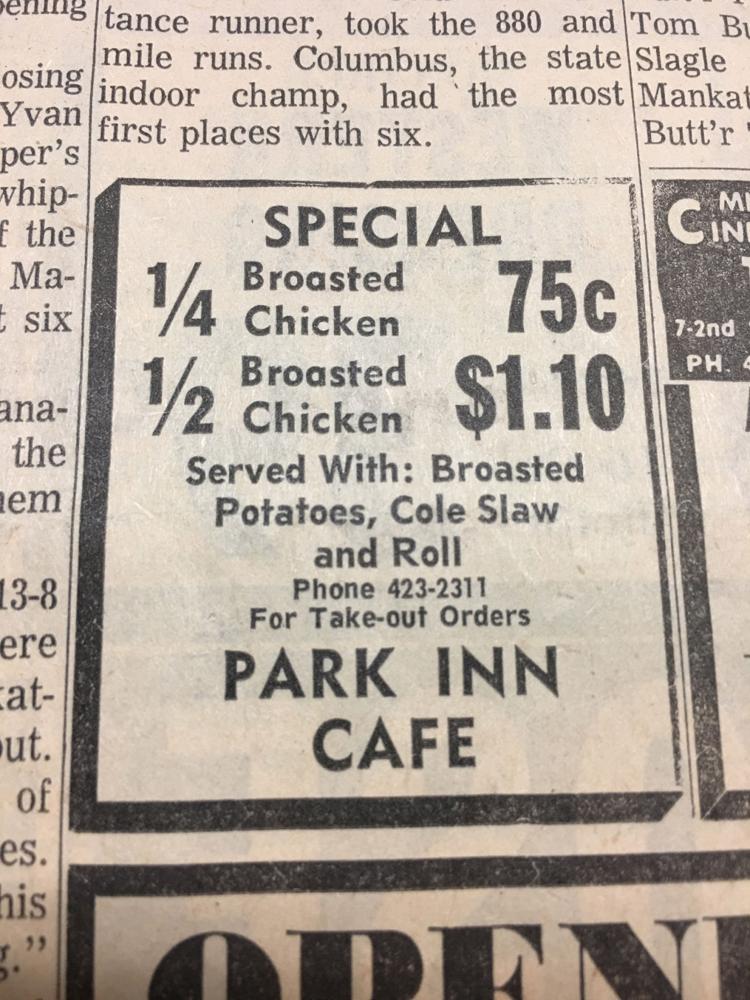 Old ads 61.JPG
Old ads 62.JPG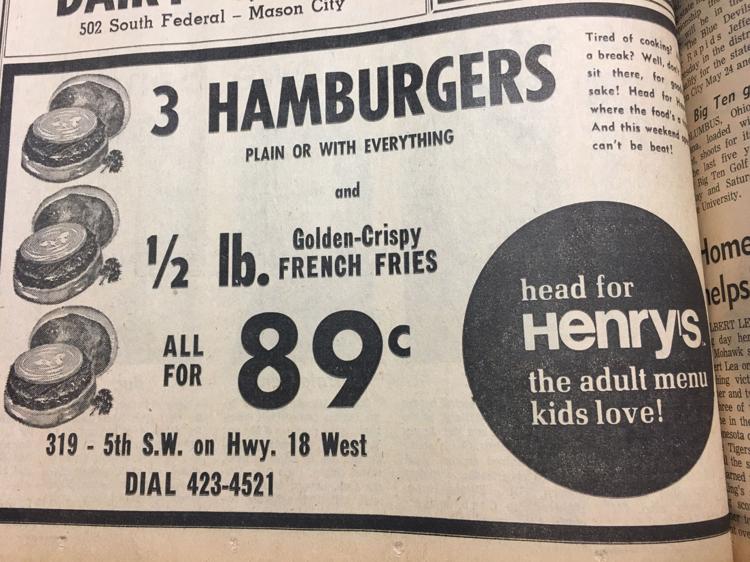 Old ads 63.JPG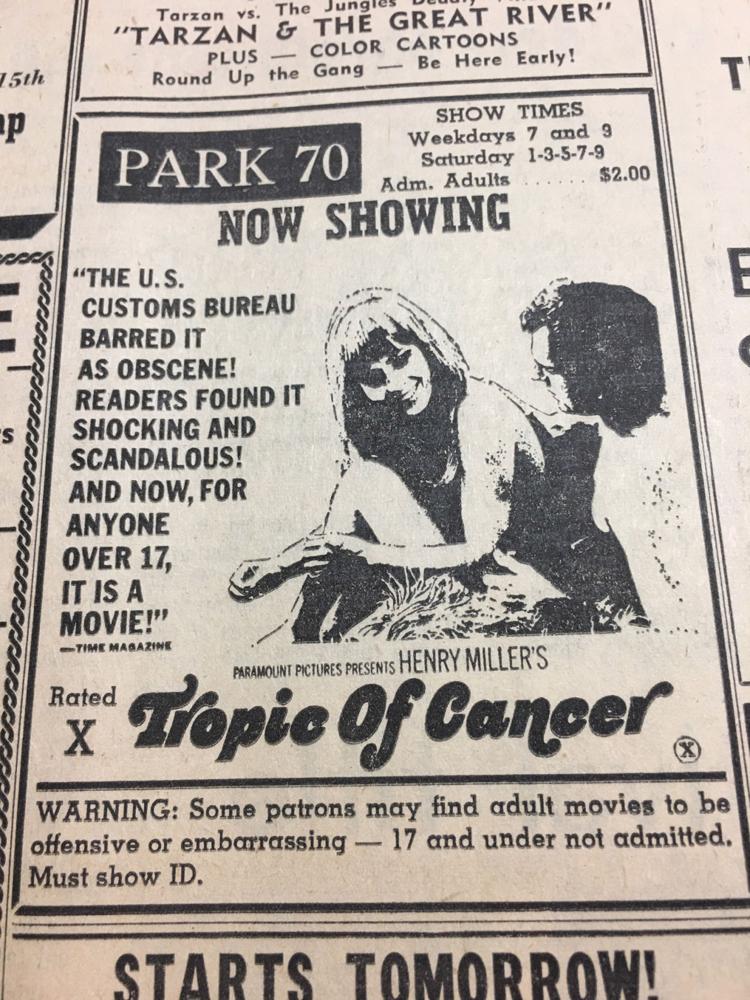 Old ads 64.JPG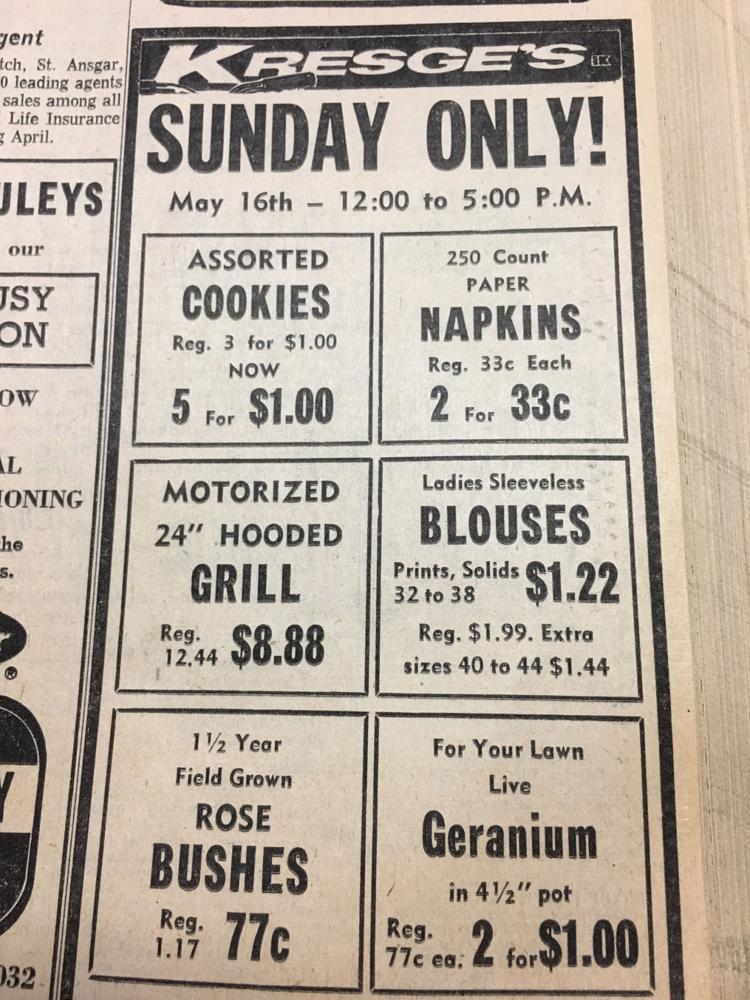 Old ads 65.JPG
Old ads 66.JPG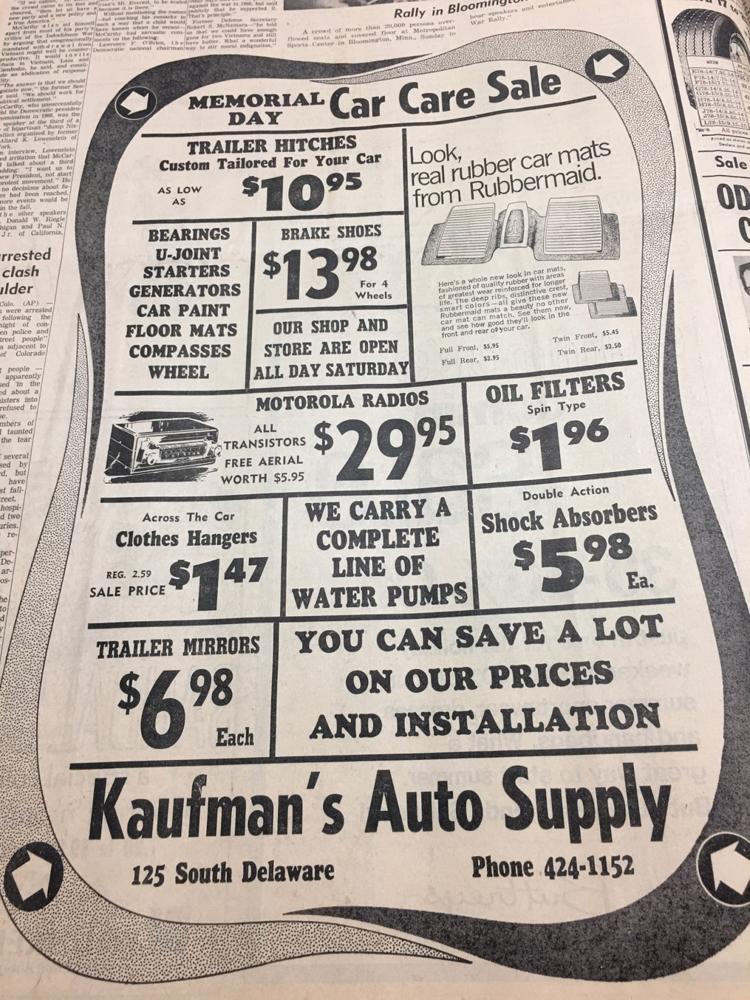 Old ads 67.JPG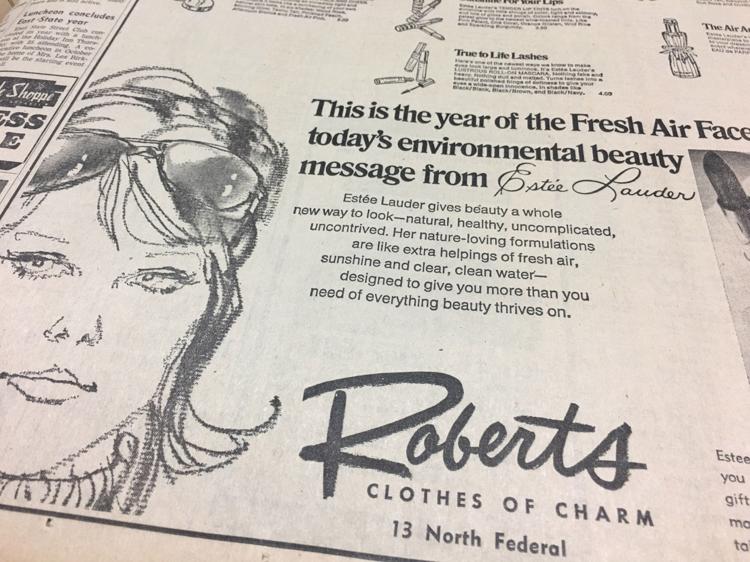 Old ads 68.JPG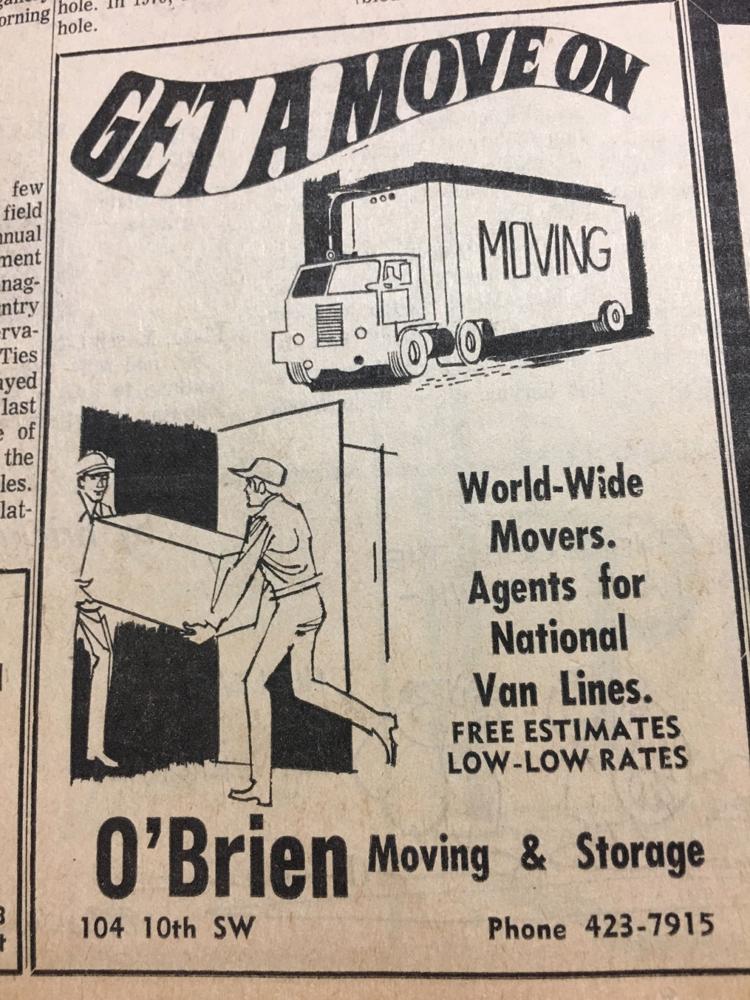 Old ads 69.JPG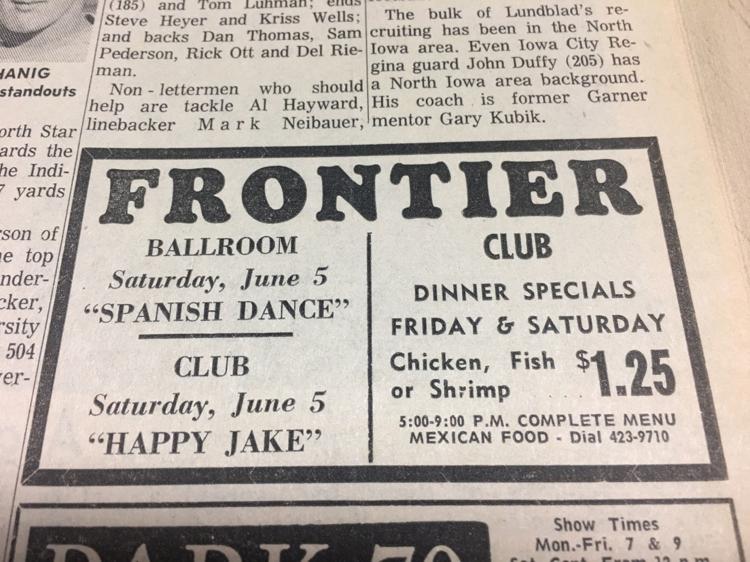 Old ads 70.JPG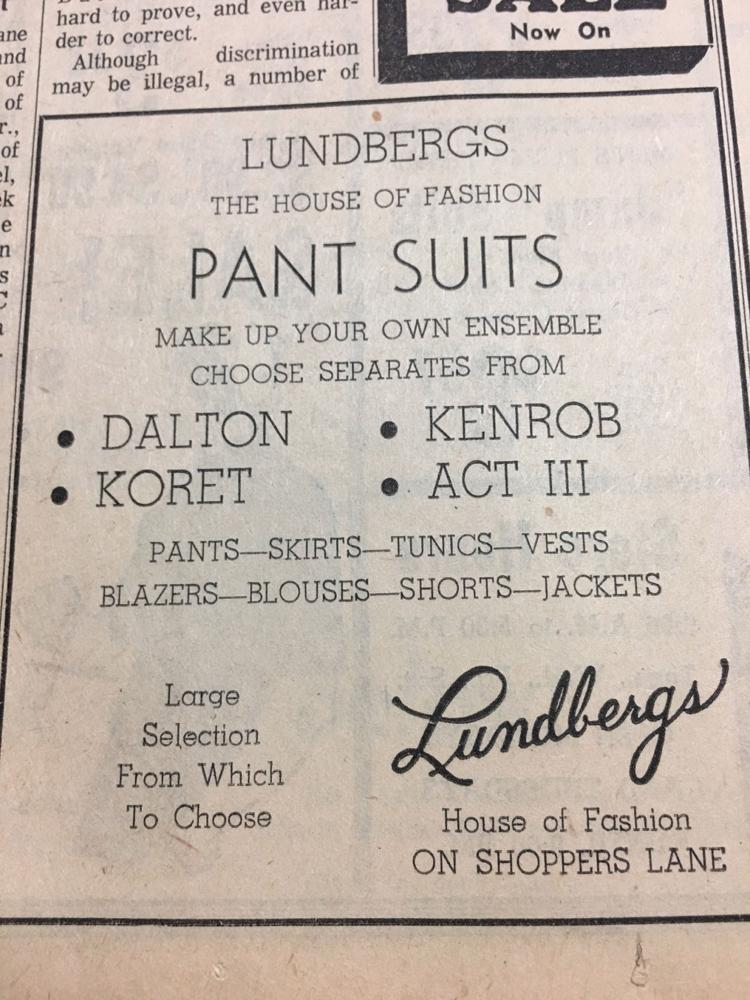 Old ads 71.JPG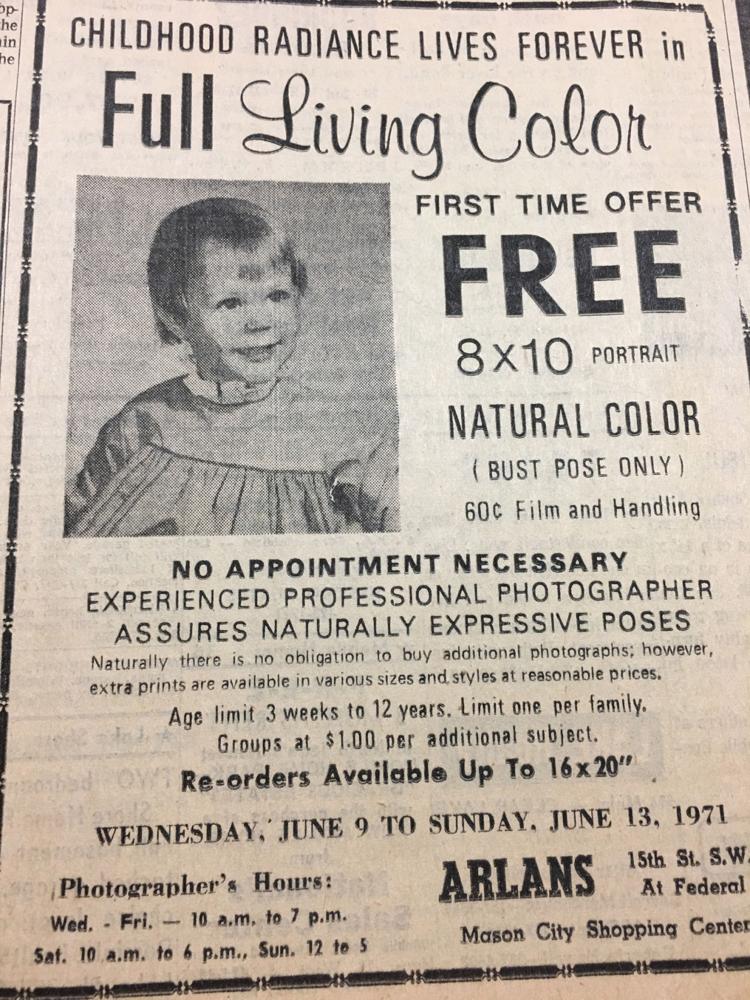 Old ads 72.JPG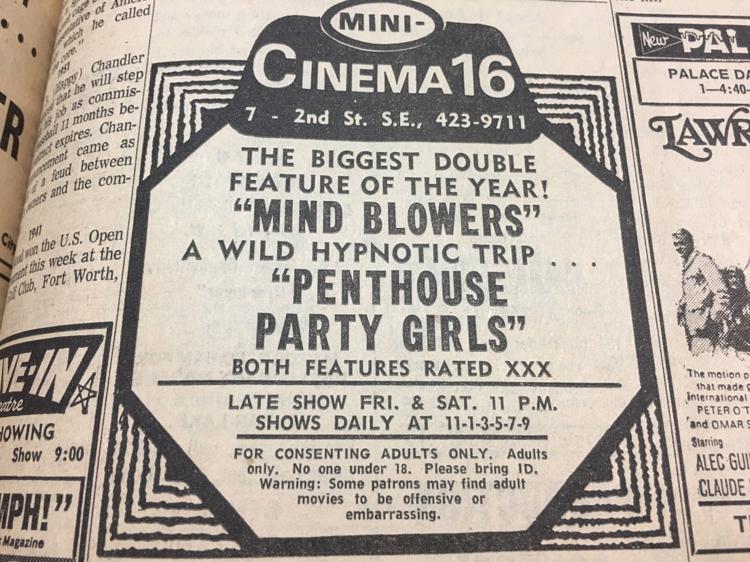 Old ads 73.JPG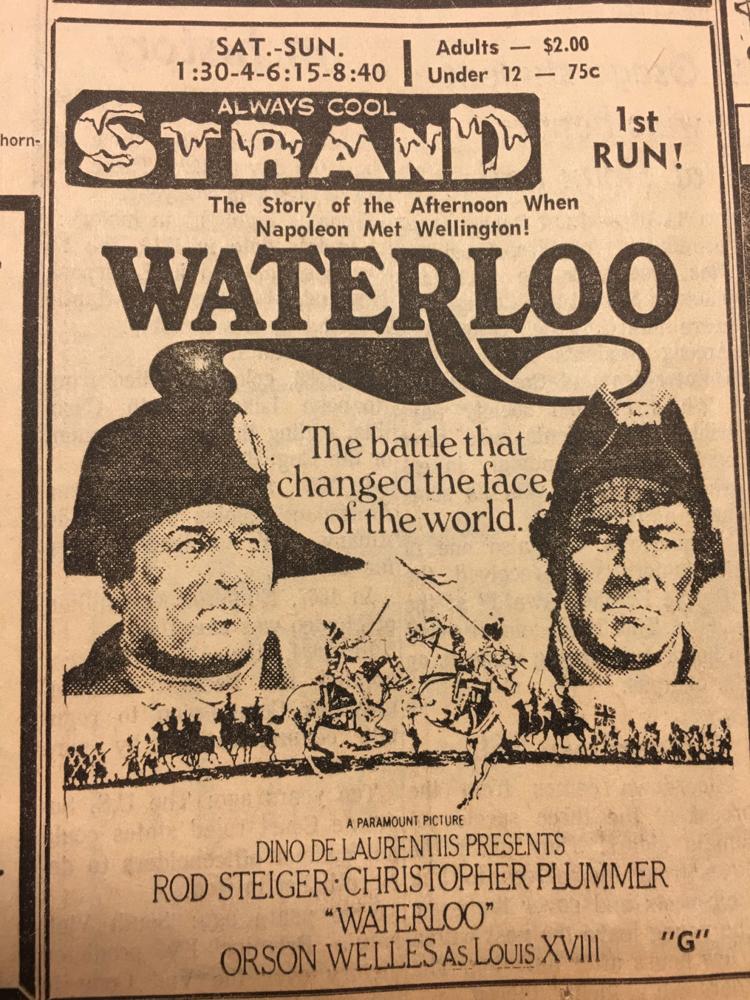 Old ads 74.JPG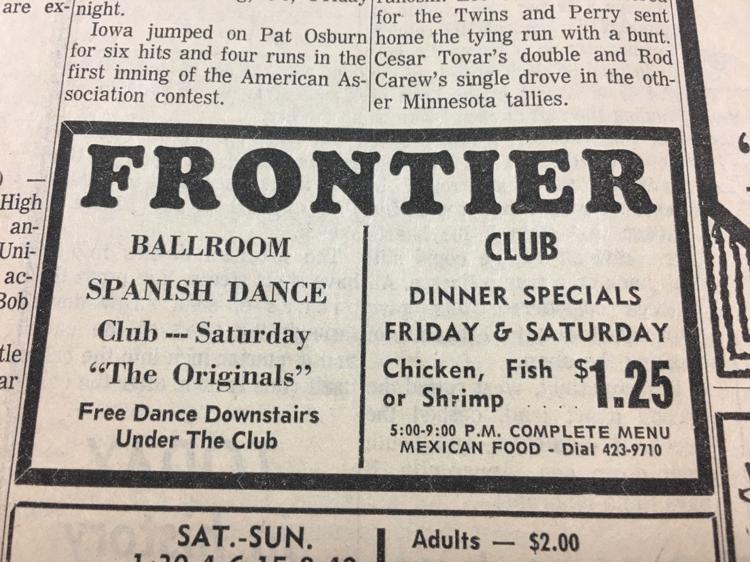 Old ads 75.JPG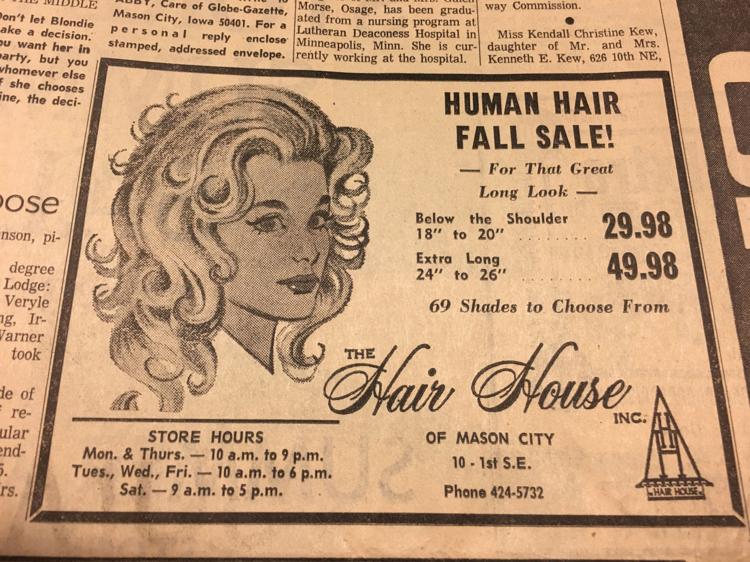 Old ads 76.JPG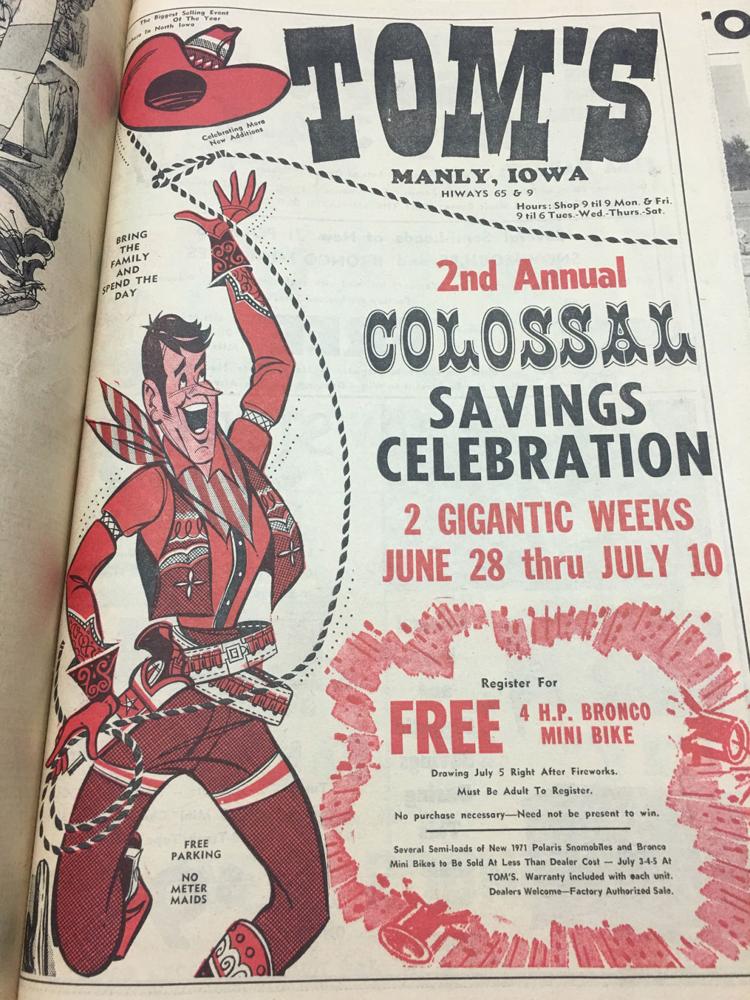 Old ads 77.JPG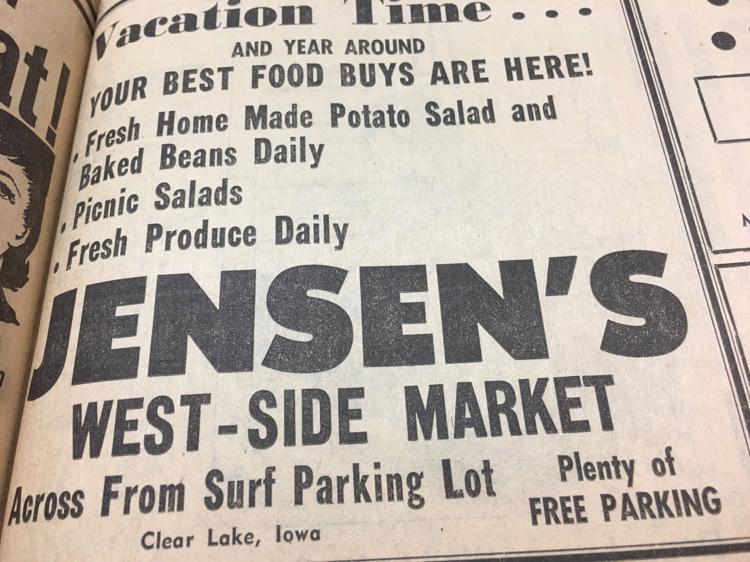 Old ads 78.JPG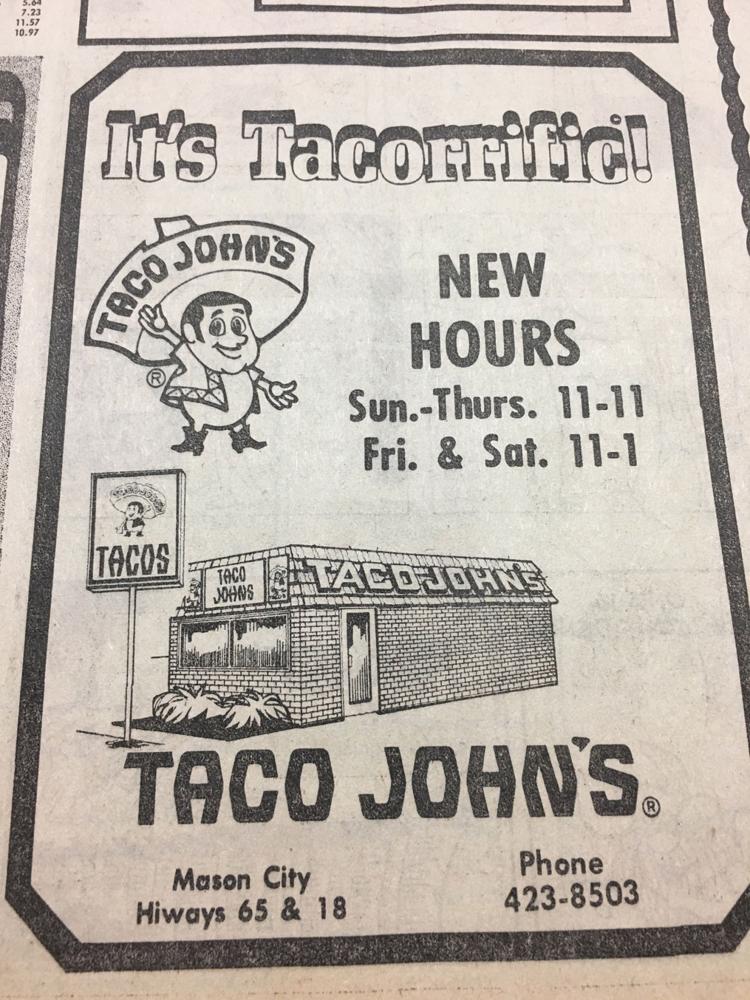 Old ads 79.JPG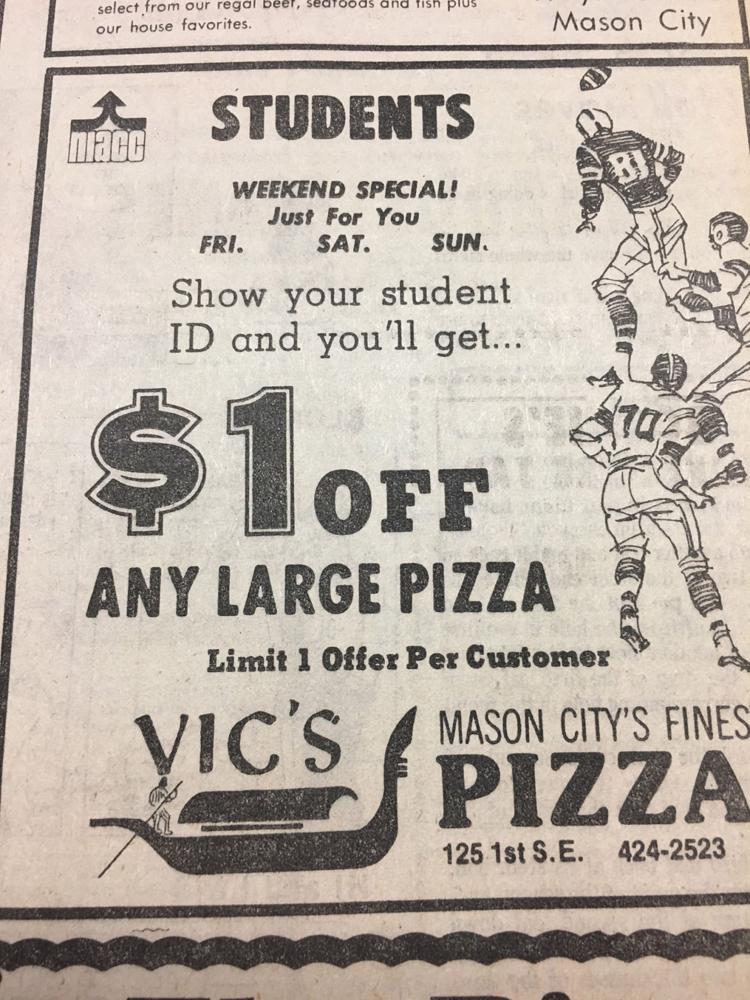 Old ads 80.JPG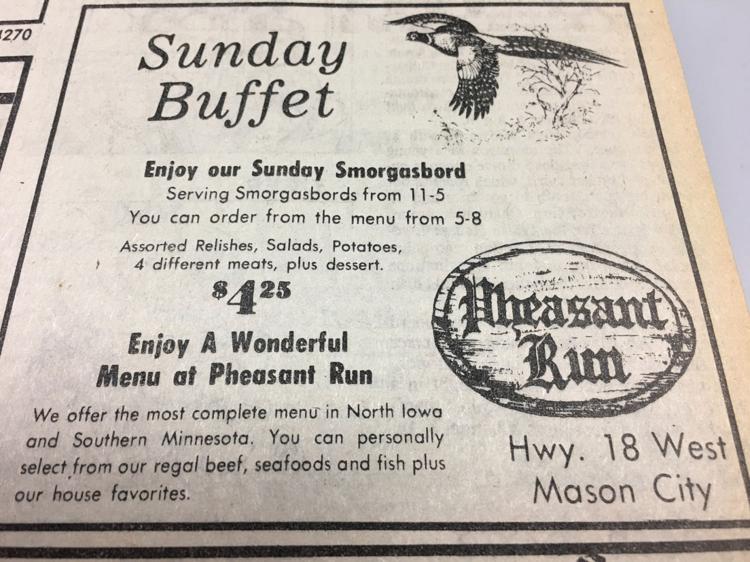 Old ads 81.JPG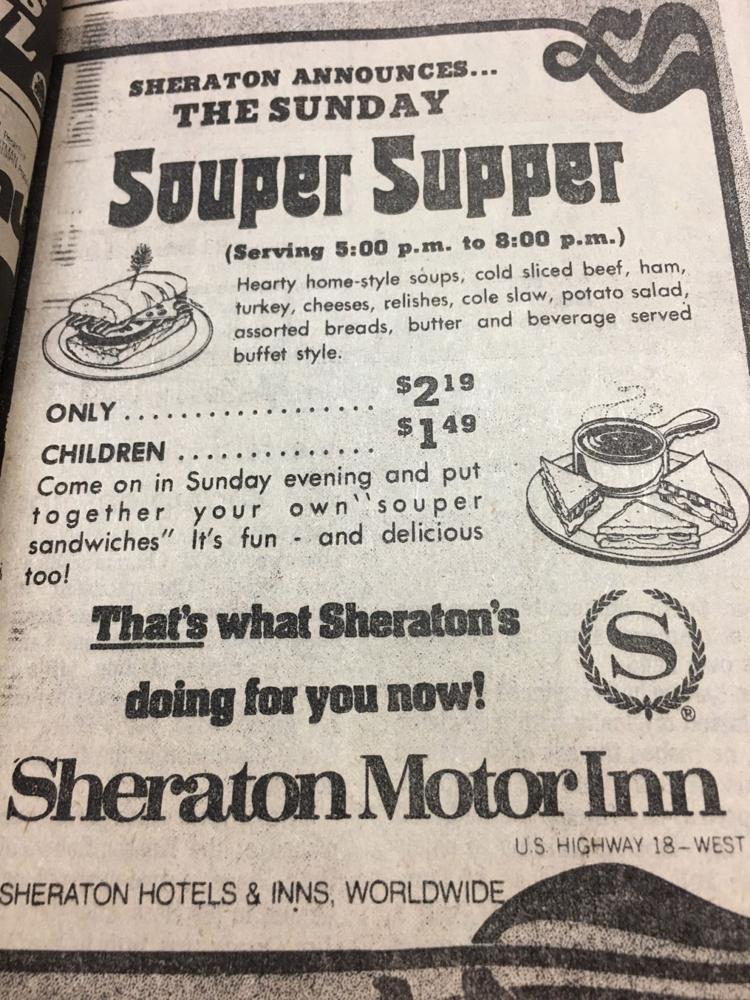 Old ads 82.JPG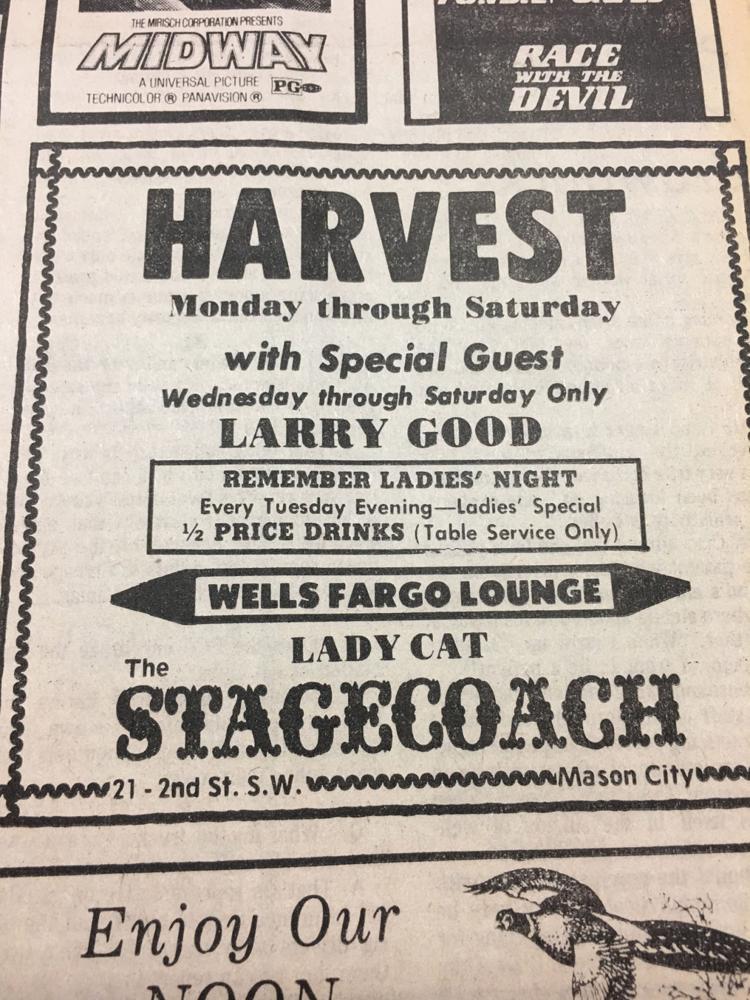 Old ads 83.JPG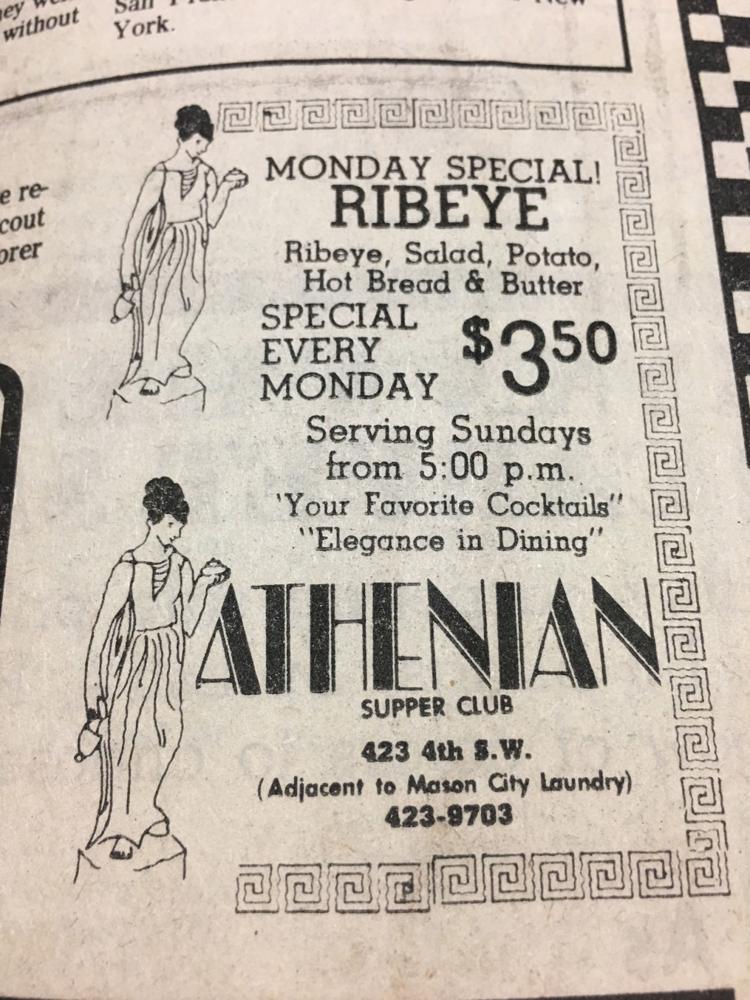 Old ads 84.JPG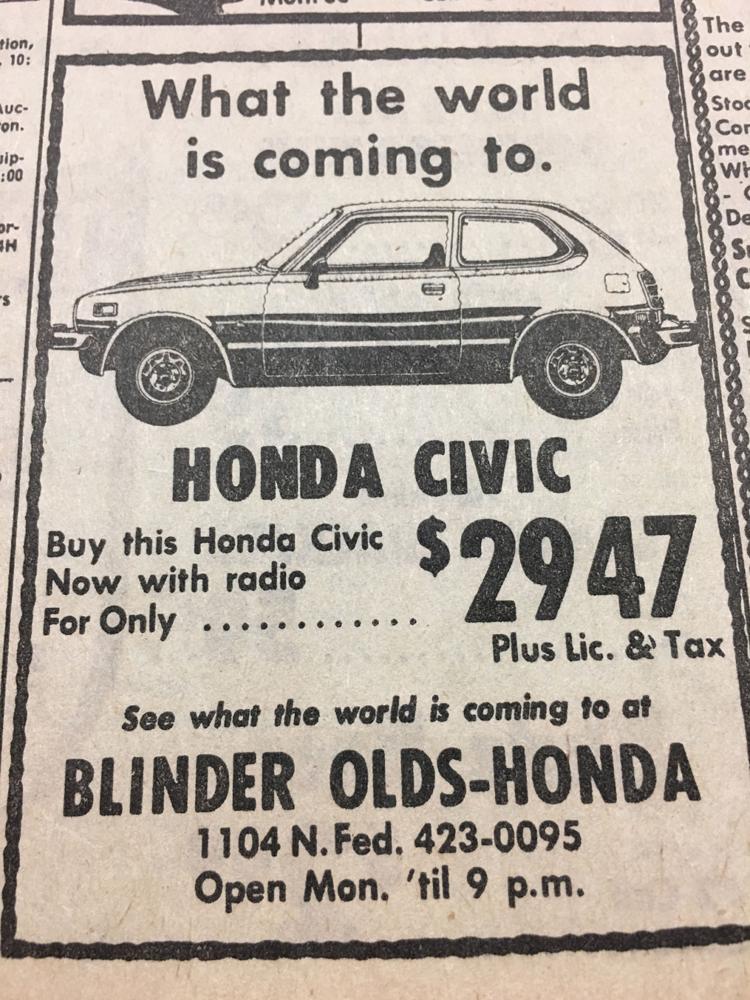 Old ads 85.JPG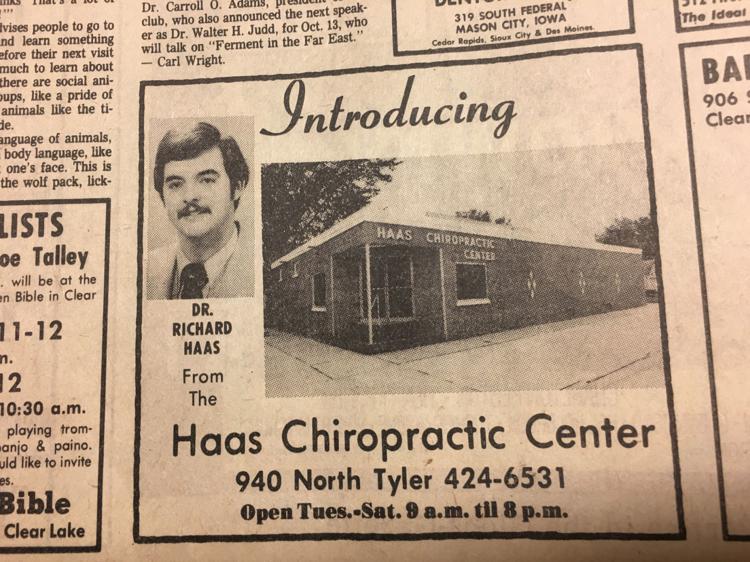 Old ads 86.JPG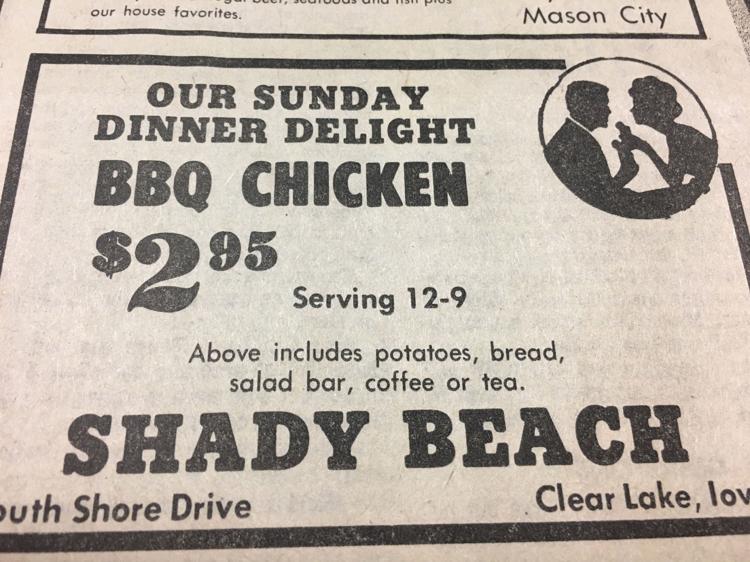 Old ads 87.JPG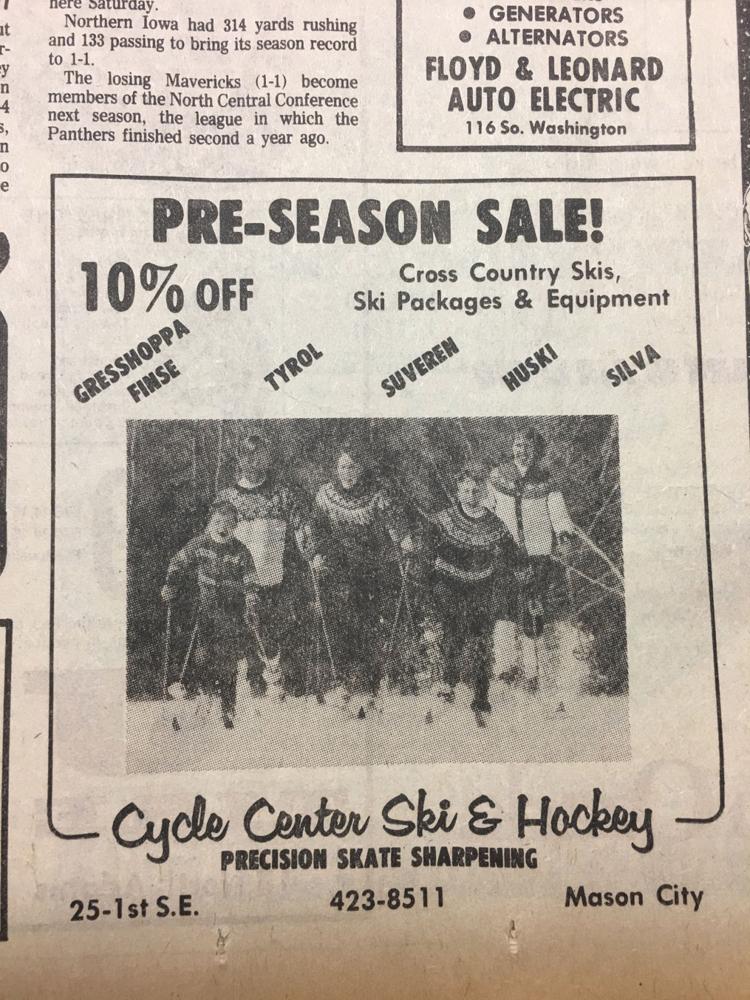 Old ads 88.JPG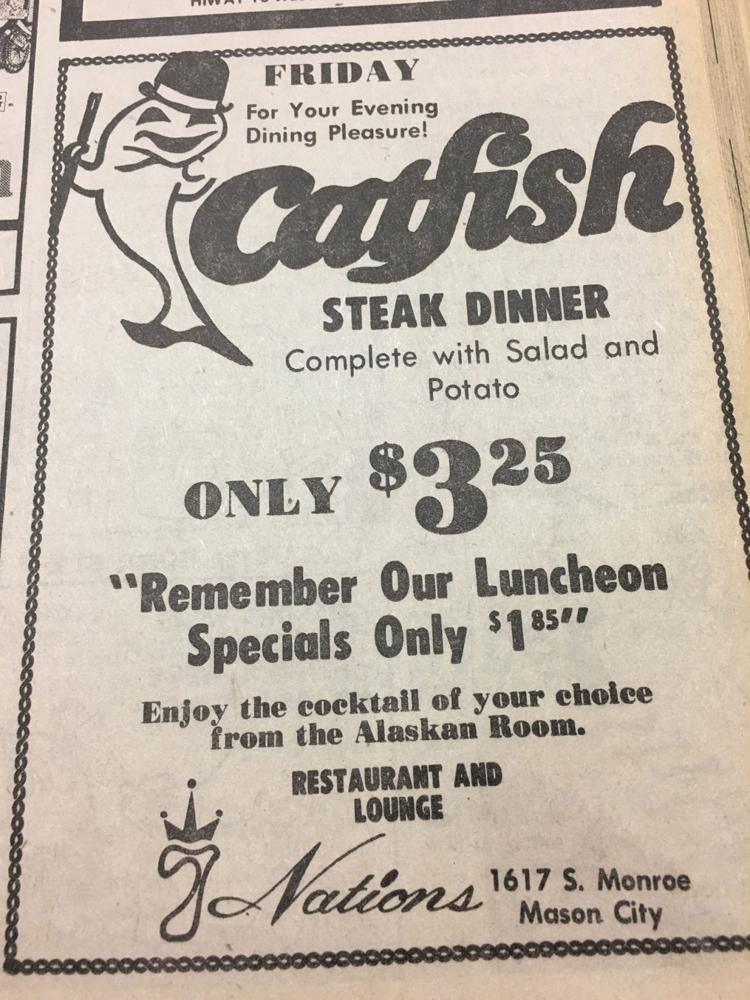 Old ads 89.JPG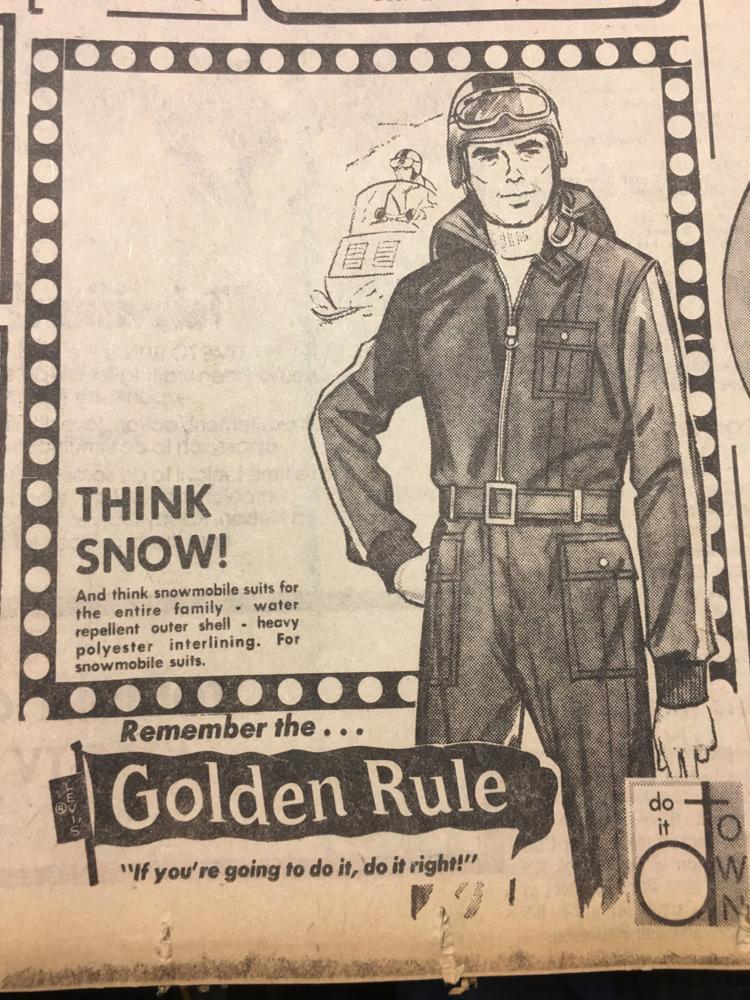 Old ads 90.JPG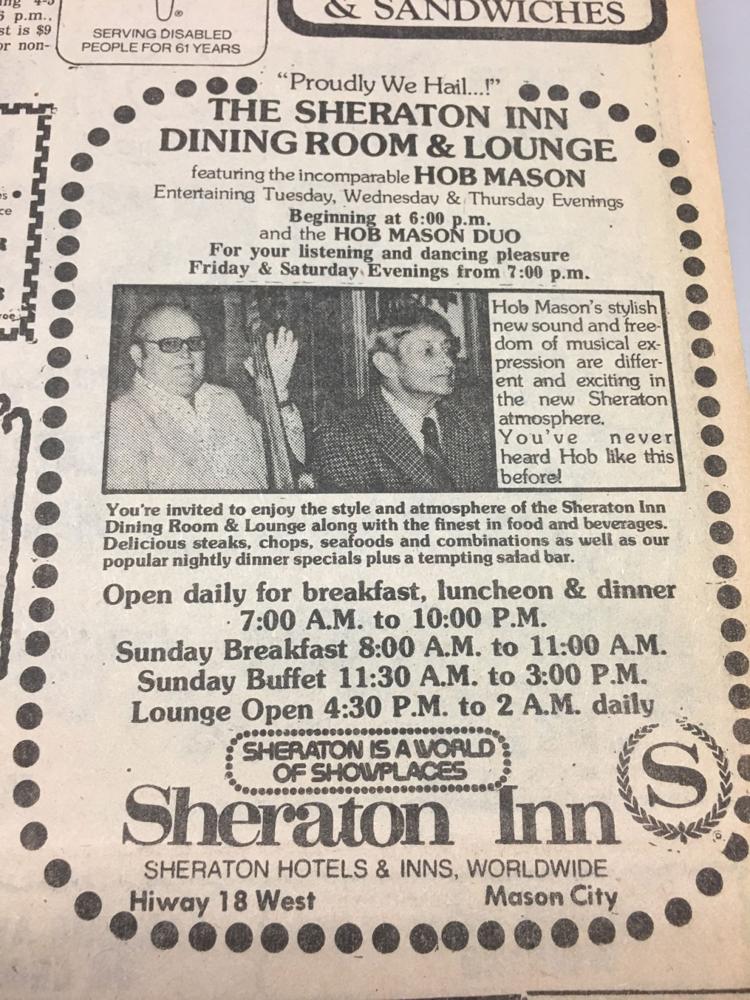 Old ads 91.JPG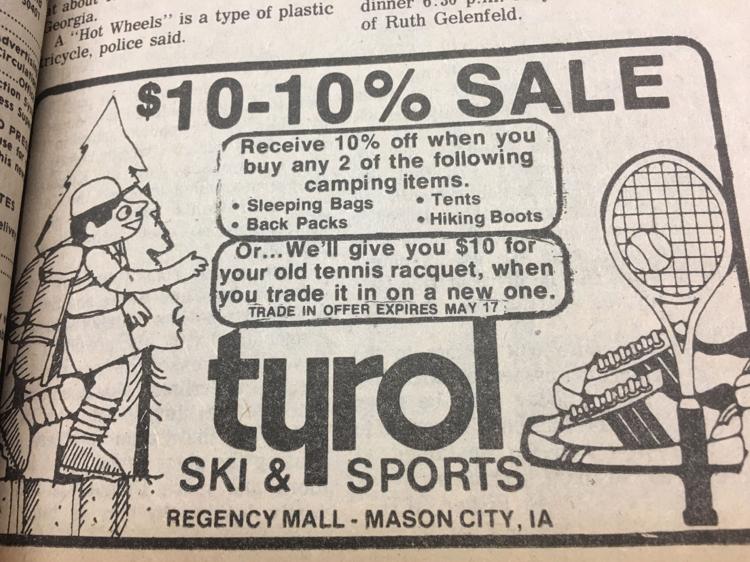 Old ads 92.JPG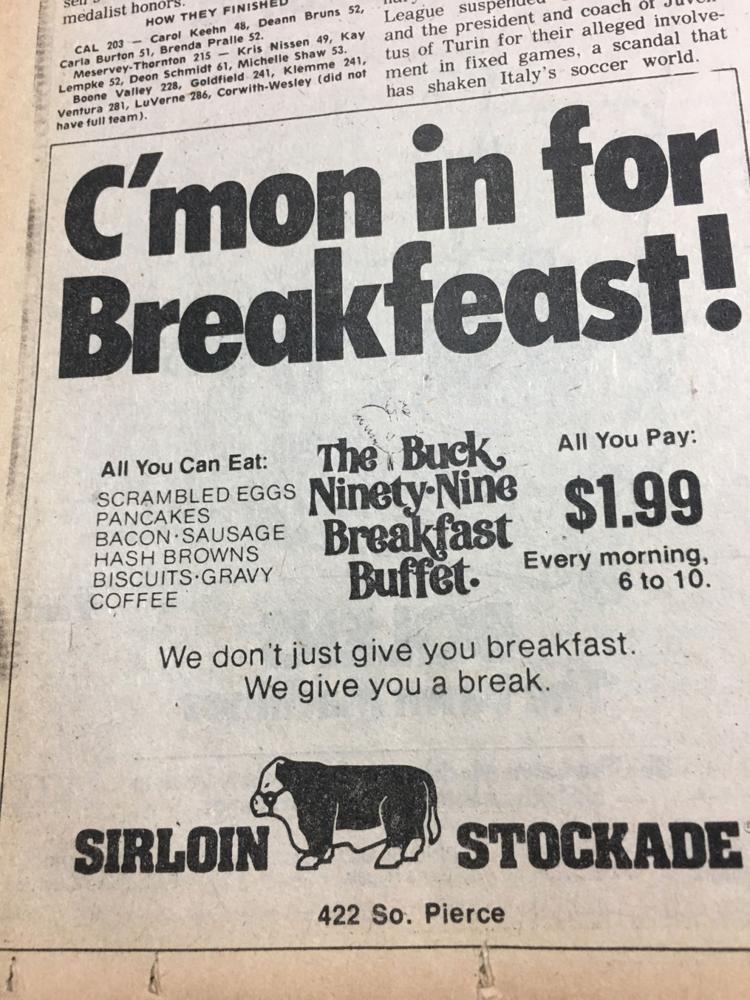 Old ads 93.JPG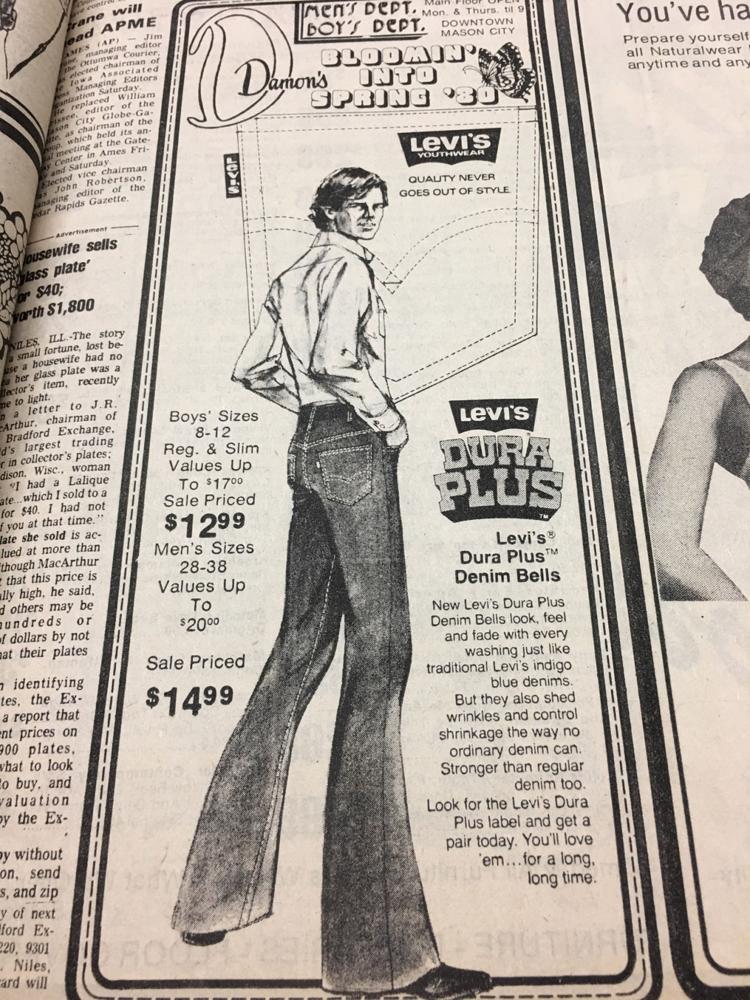 Old ads 94.JPG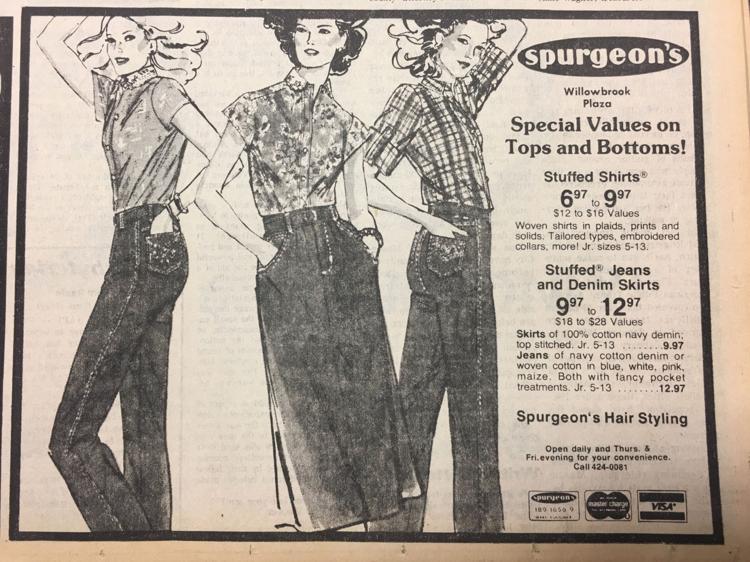 Old ads 42.JPG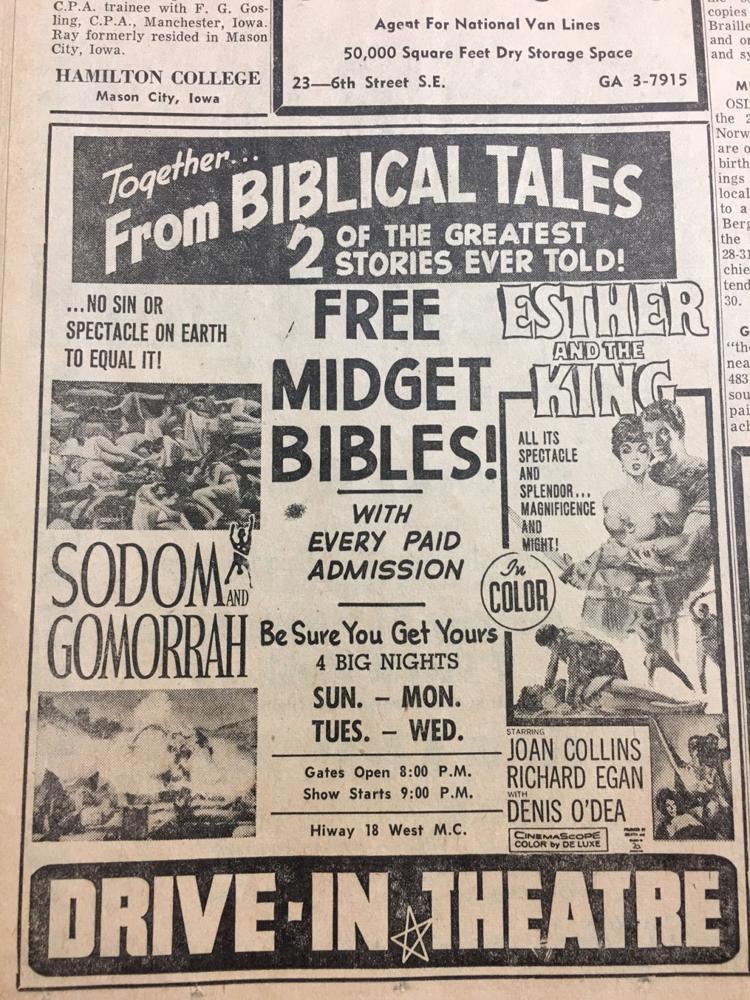 Old ads 43.JPG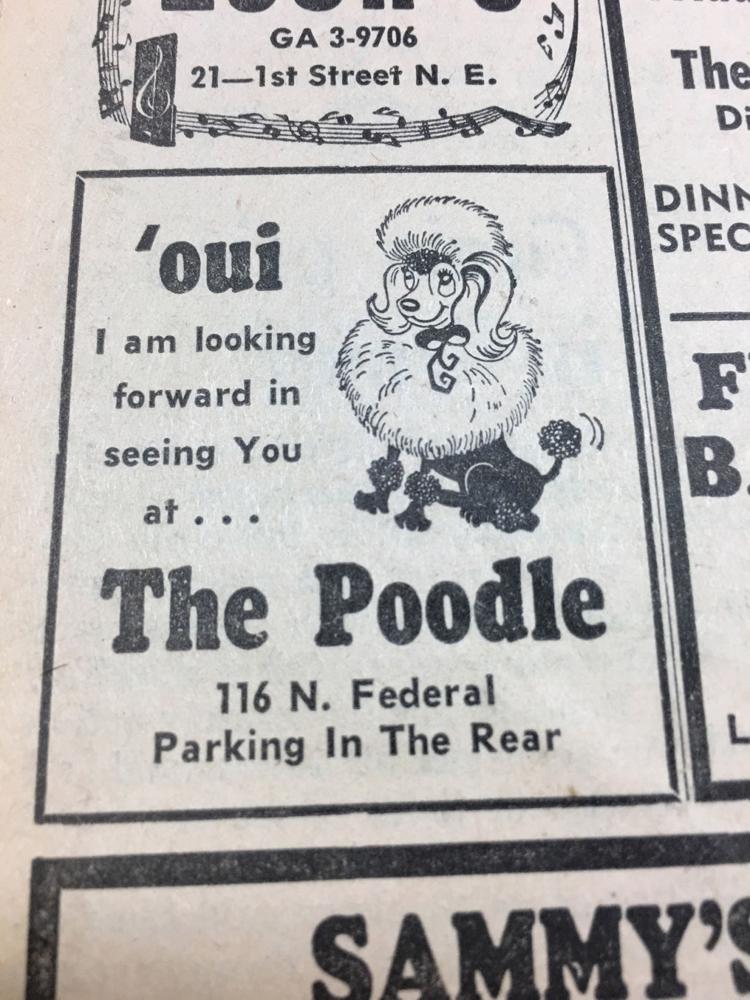 Old ads 44.JPG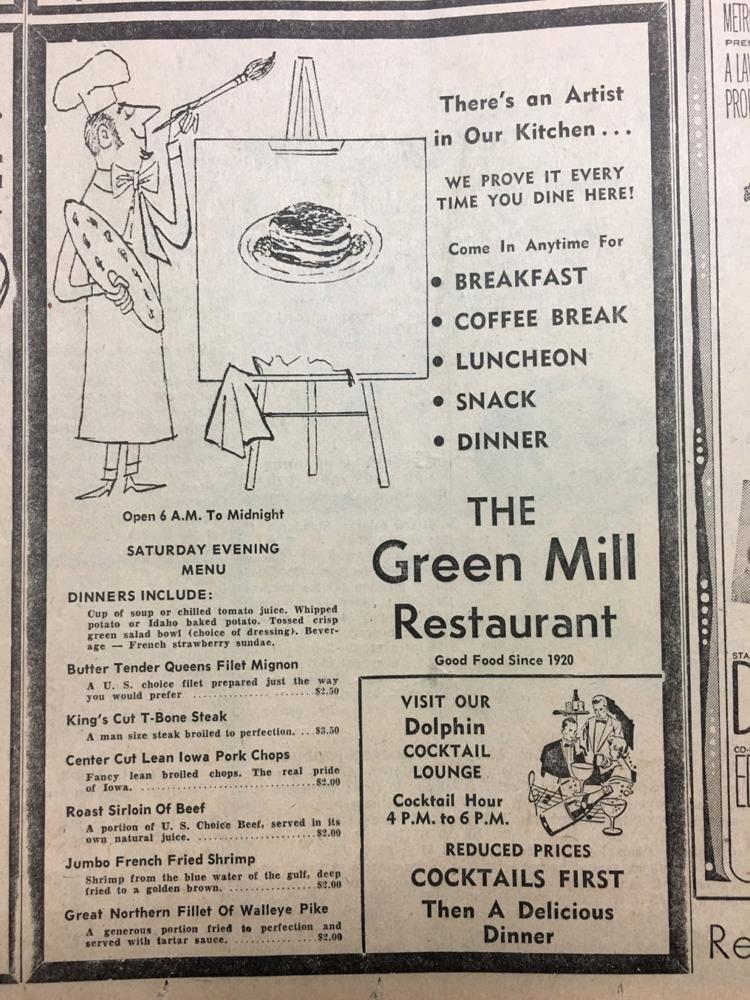 Old ads 45.JPG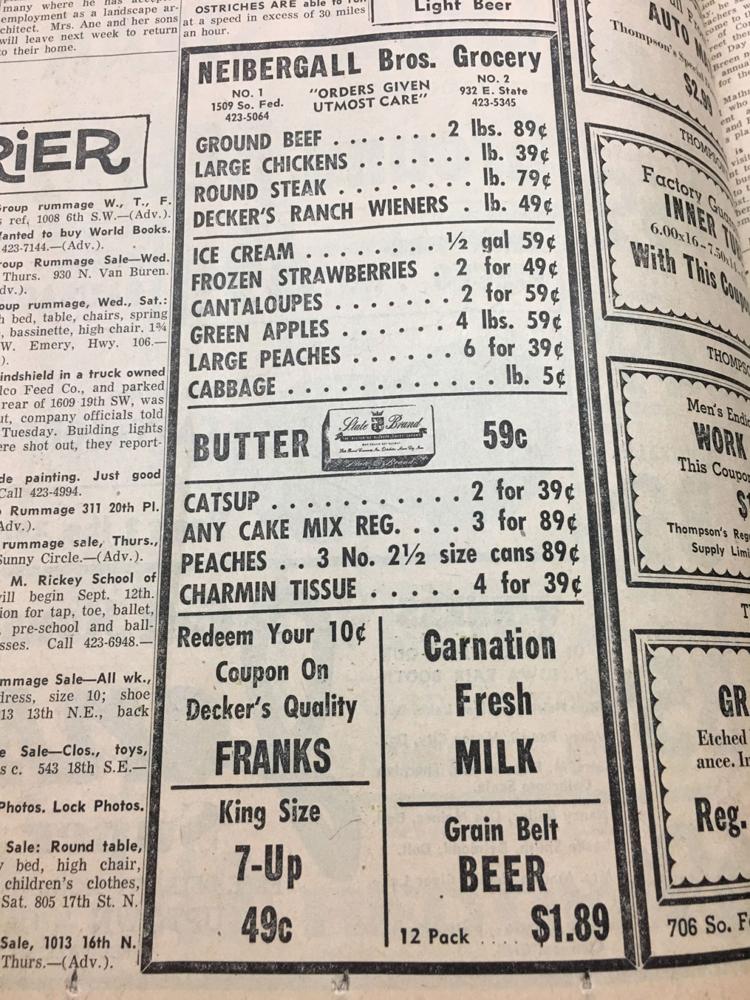 Old ads 46.JPG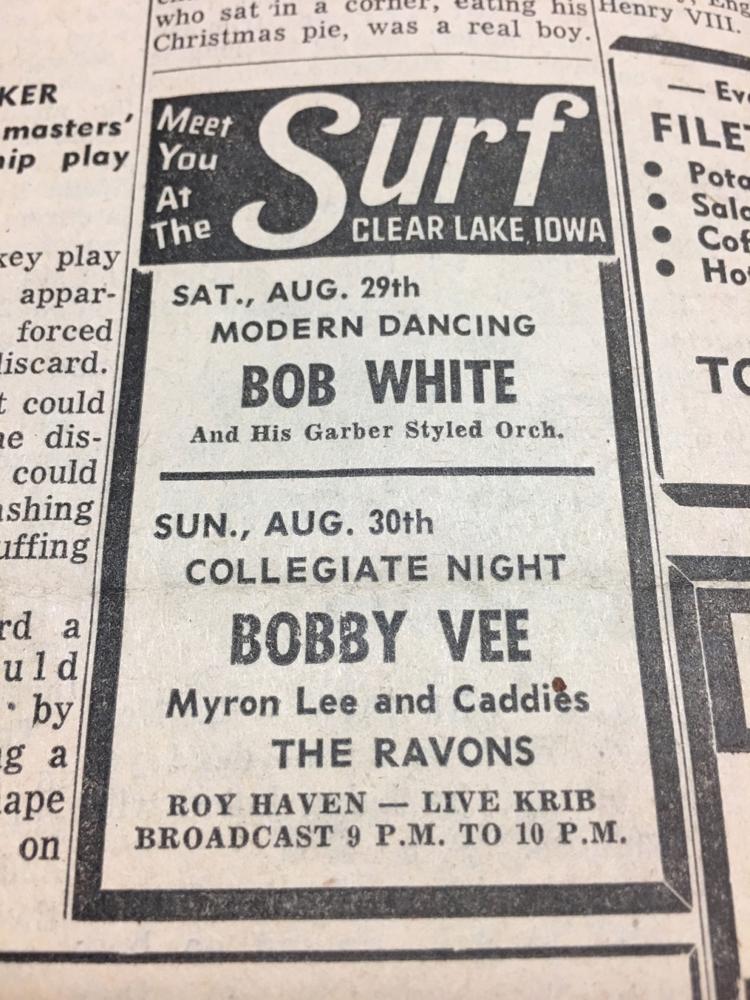 Old ads 47.JPG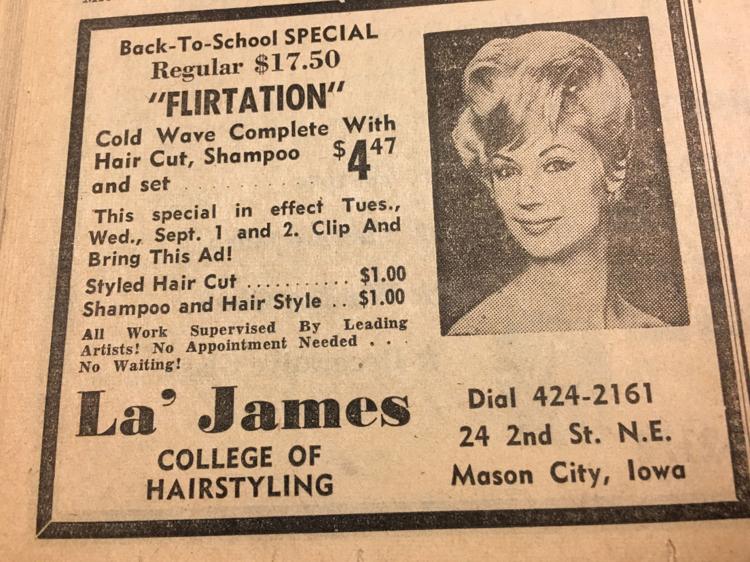 Old ads 48.JPG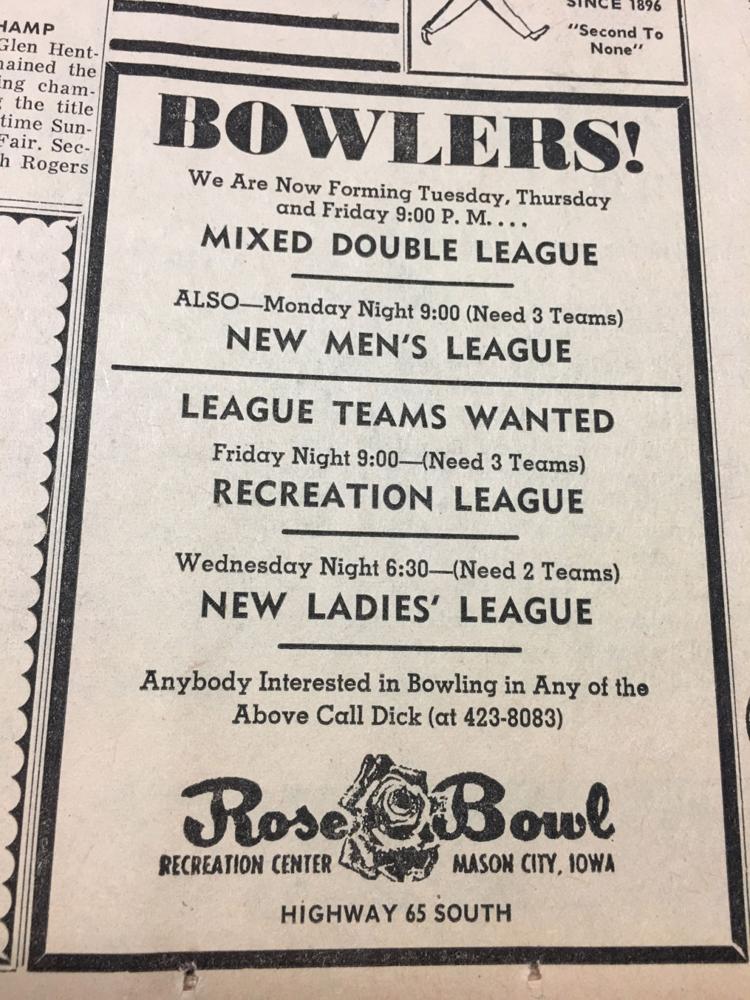 Old ads 49.JPG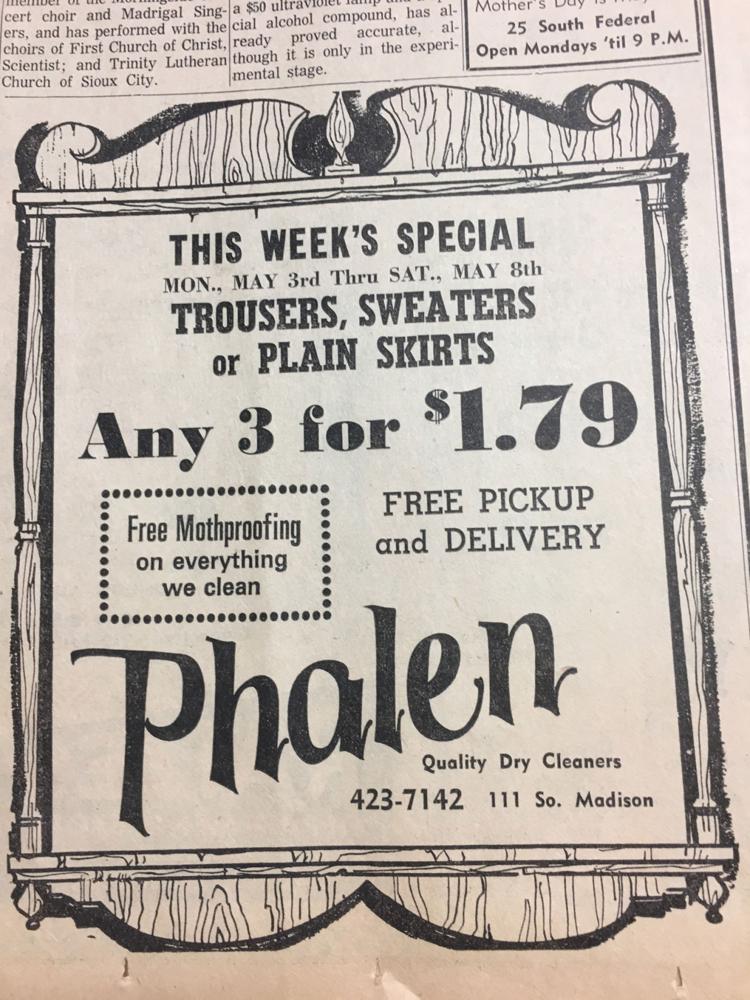 Old ads 50.JPG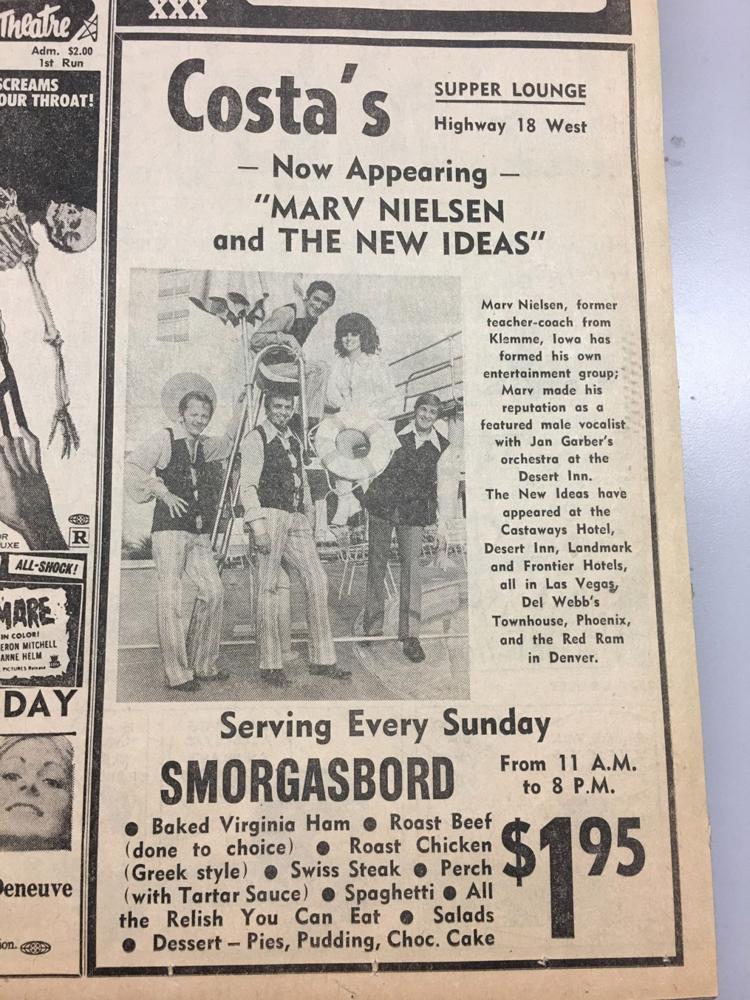 Old ads 51.JPG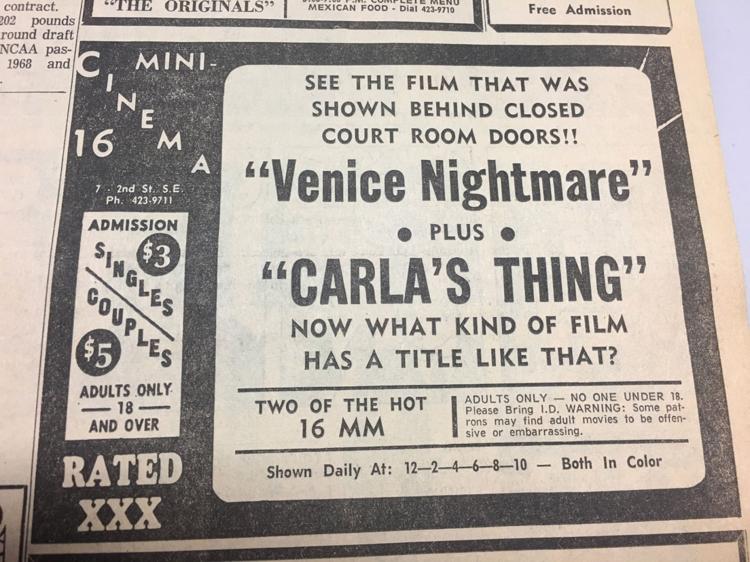 Old ads 52.JPG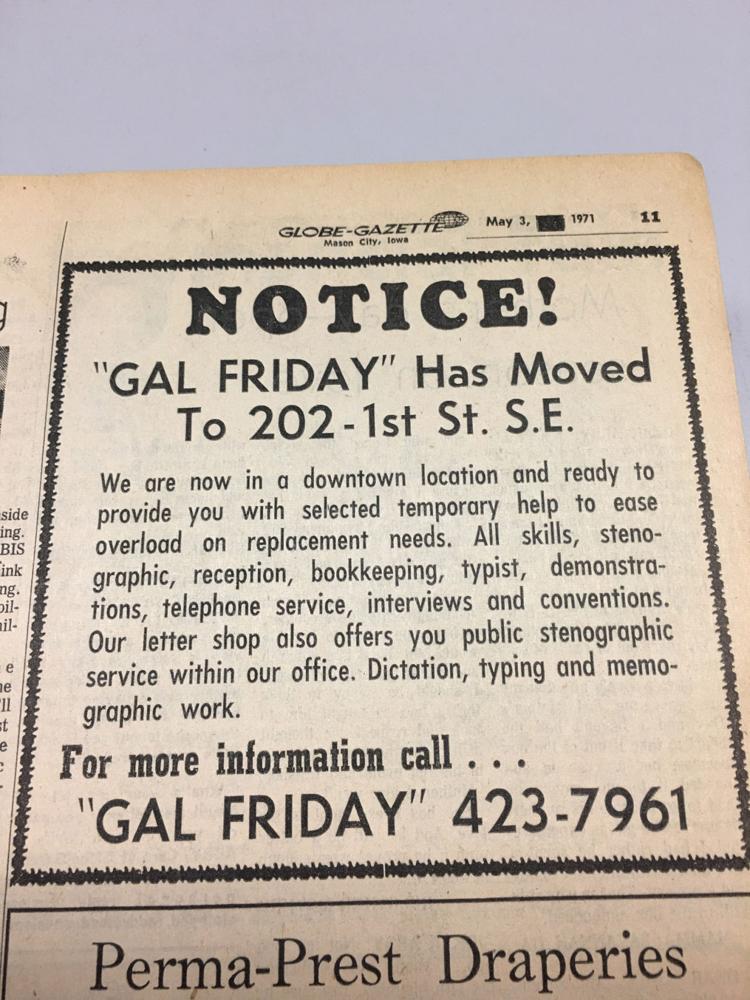 Old ads 53.JPG
Old ads 54.JPG
Old ads 55.JPG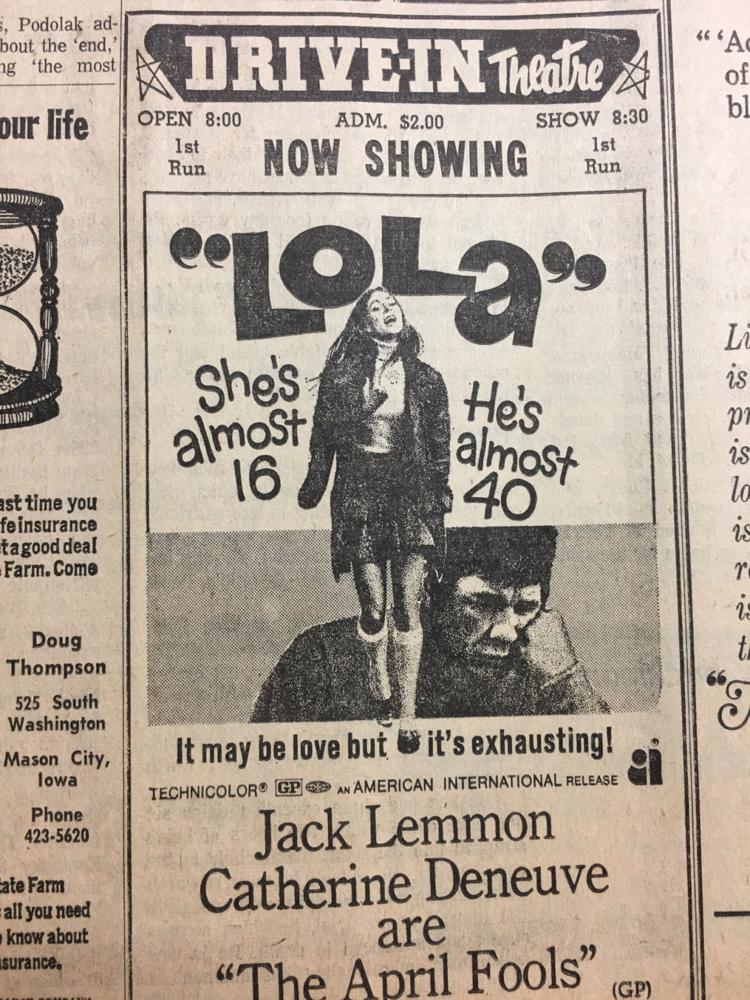 Old ads 56.JPG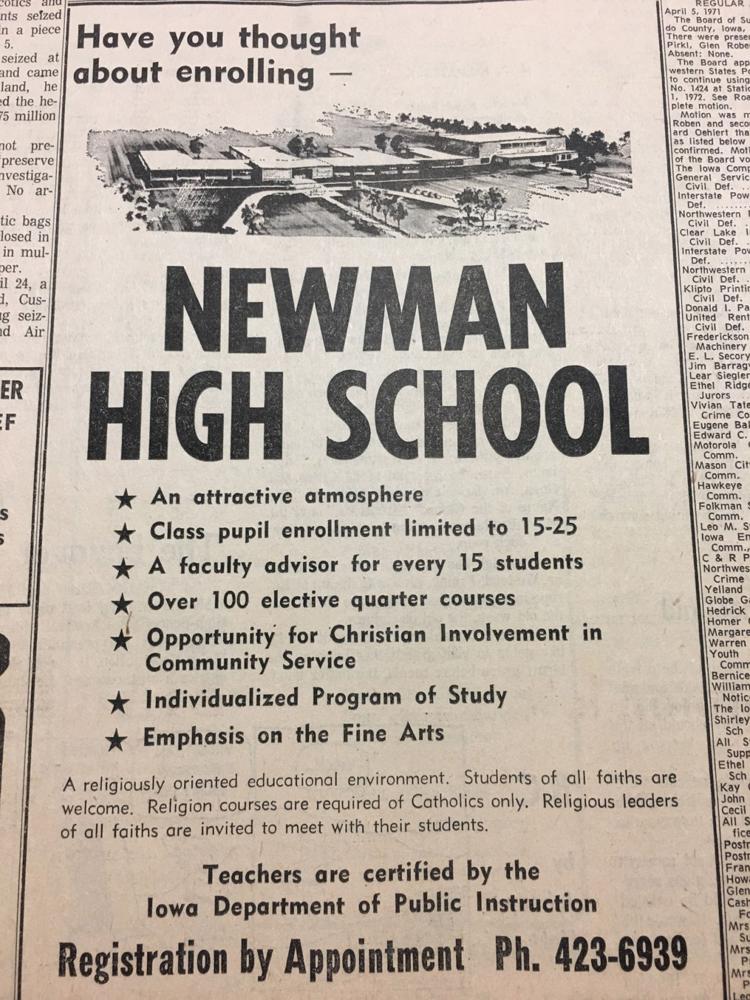 Old ads 57.JPG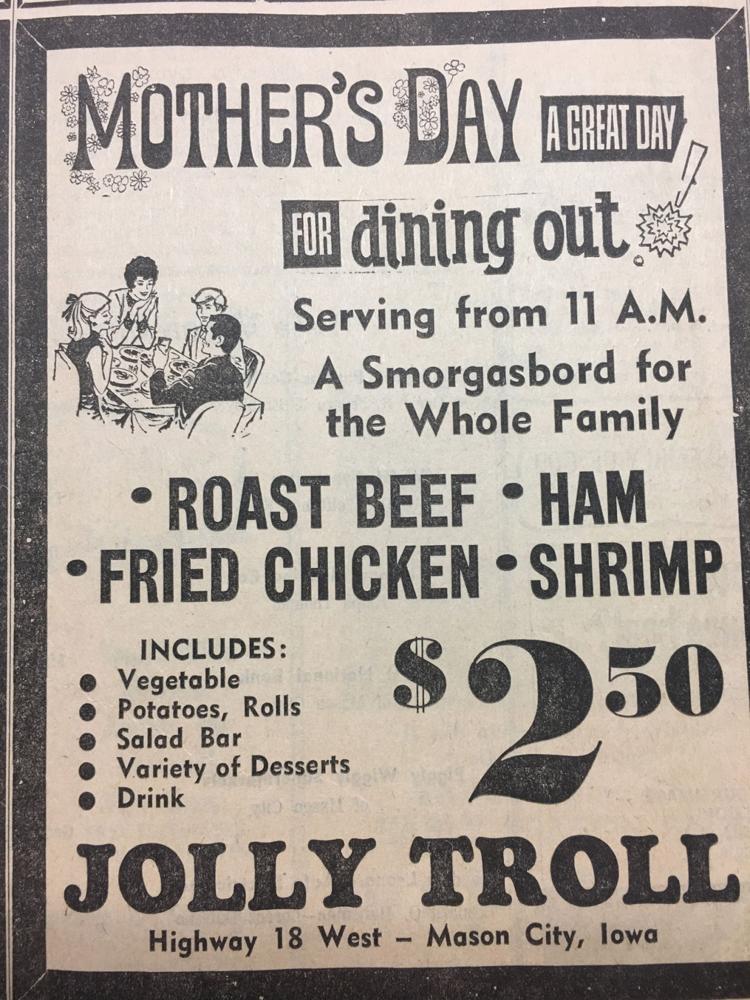 Old ads 58.JPG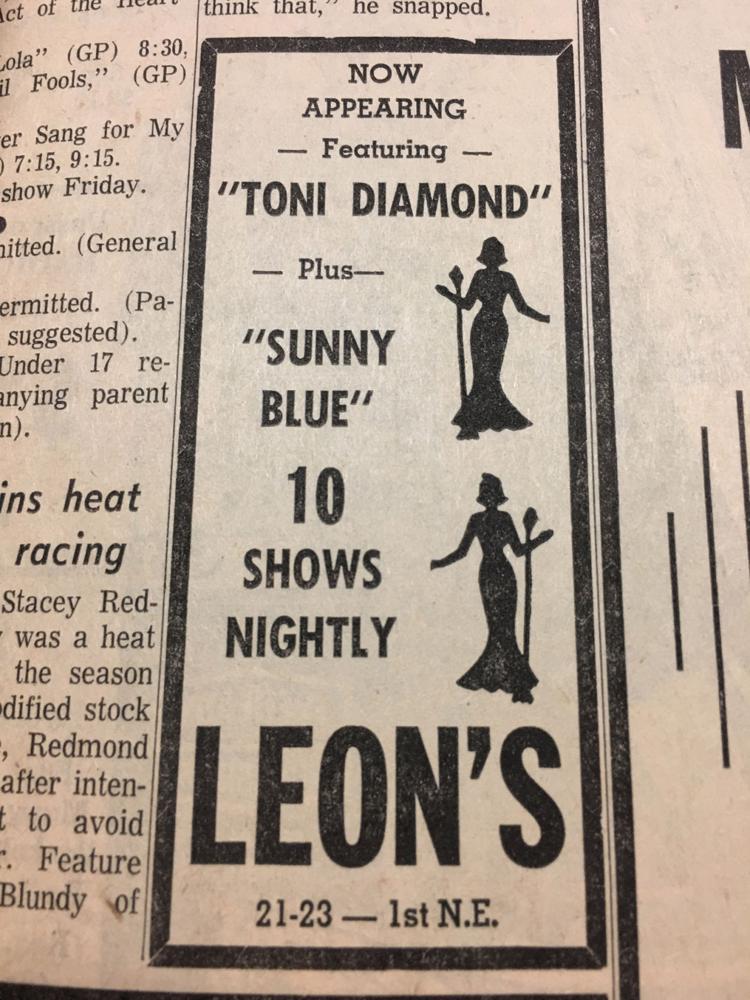 Old ads 01.JPG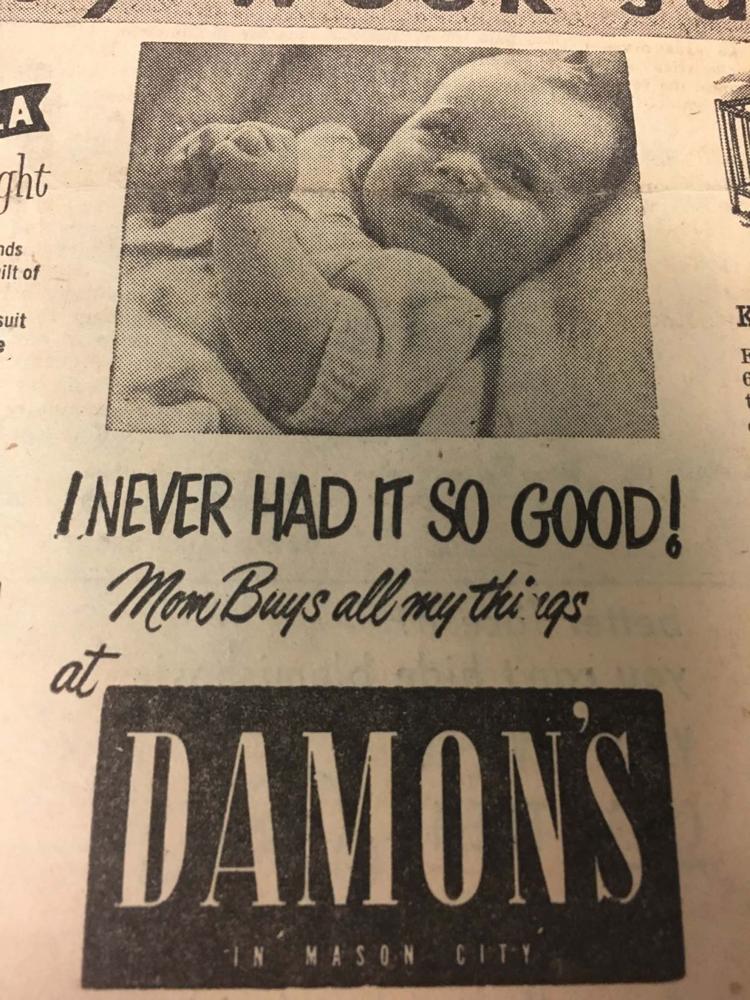 Old ads 02.JPG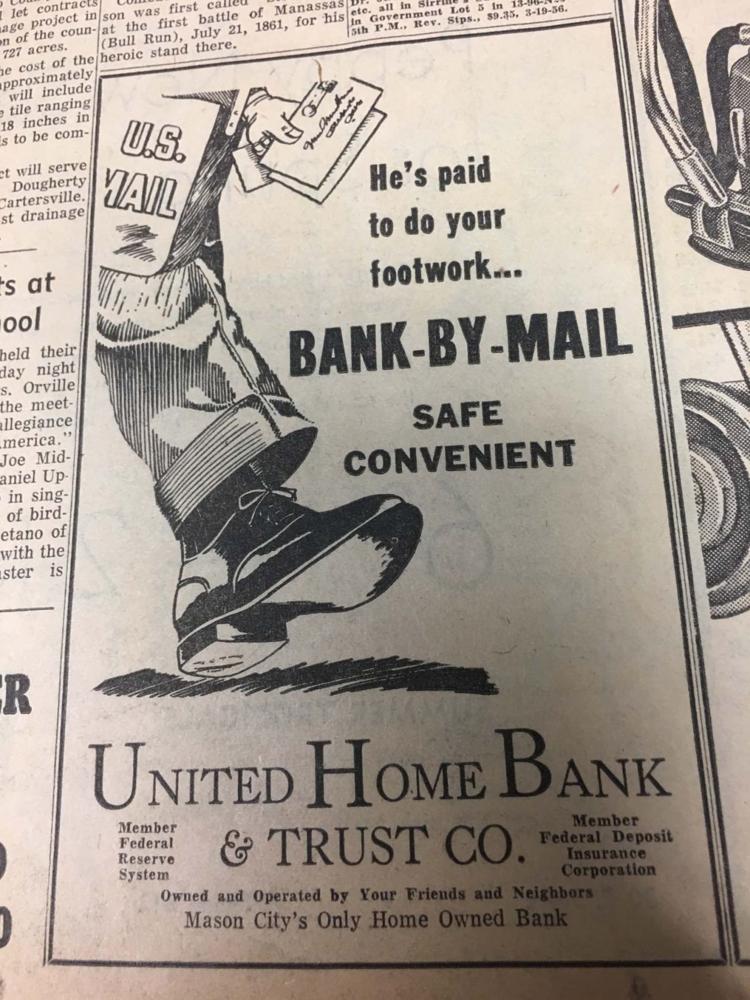 Old ads 03.JPG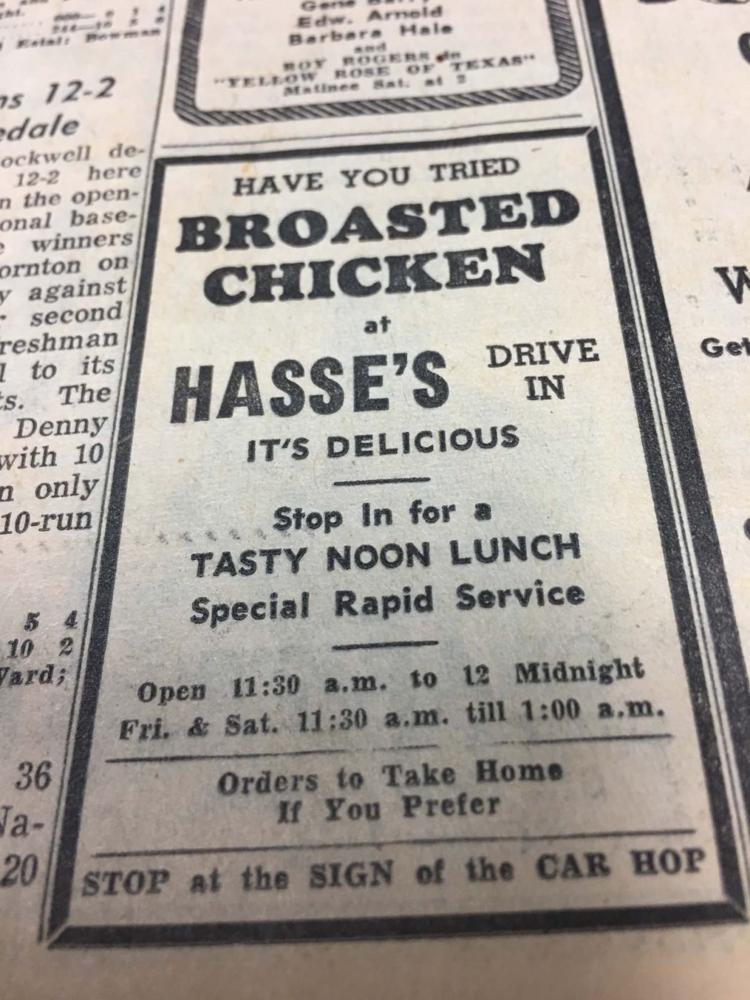 Old ads 04.JPG
Old ads 05.JPG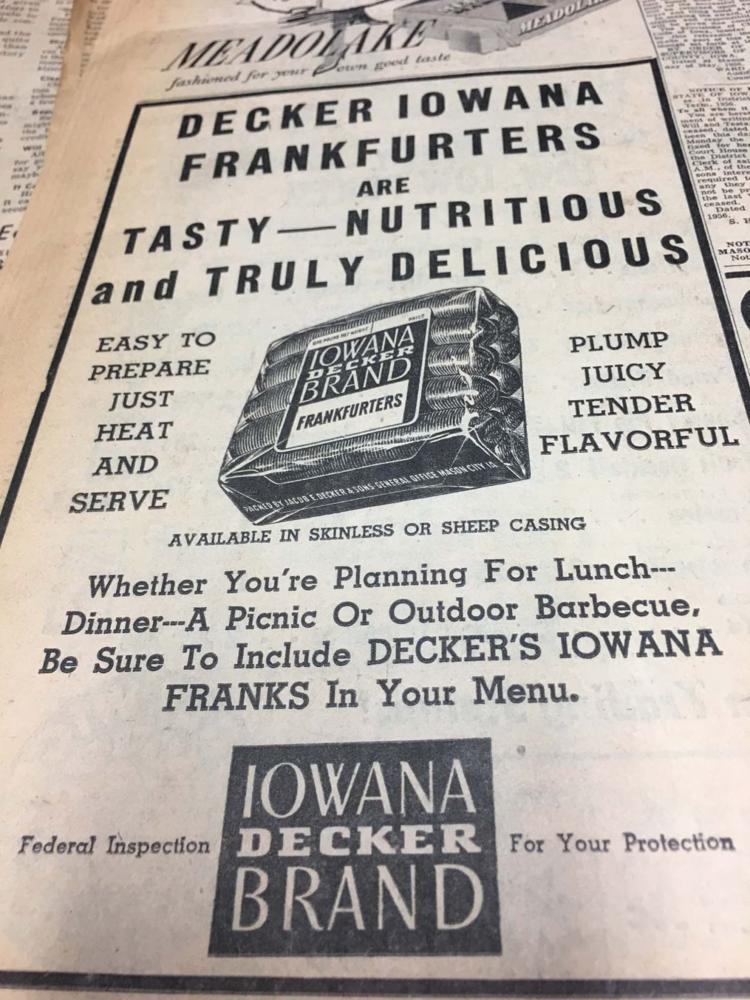 Old ads 06.JPG
Old ads 07.JPG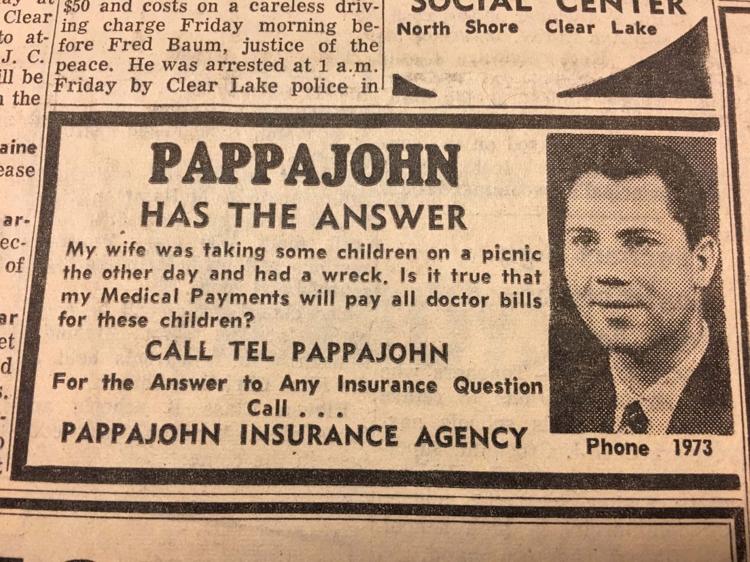 Old ads 08.JPG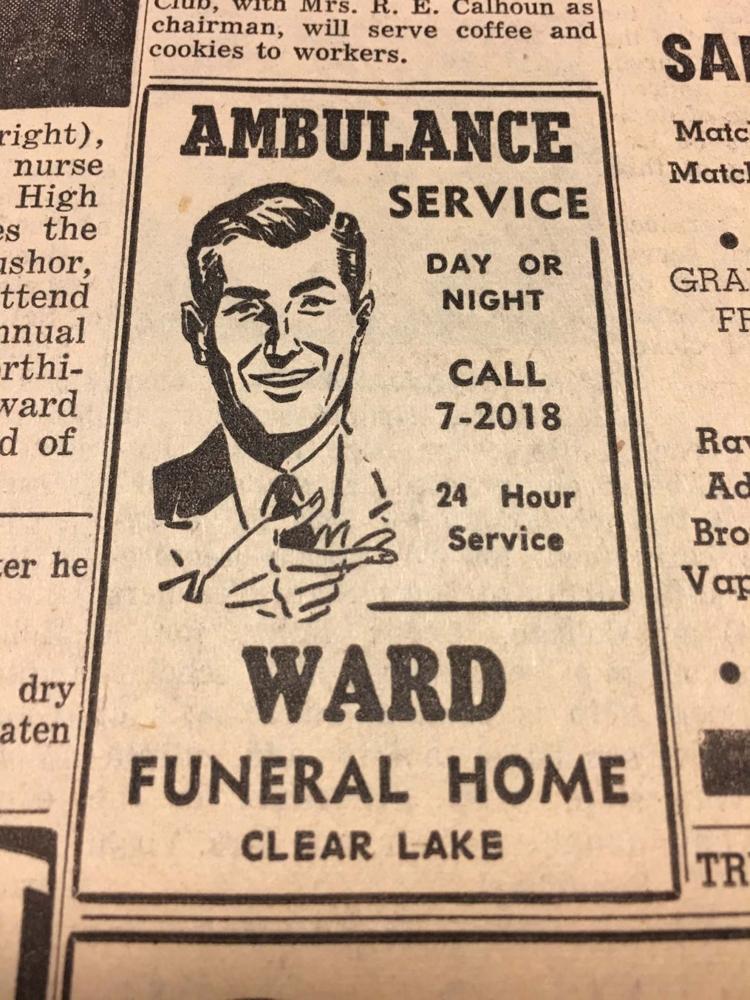 Old ads 09.JPG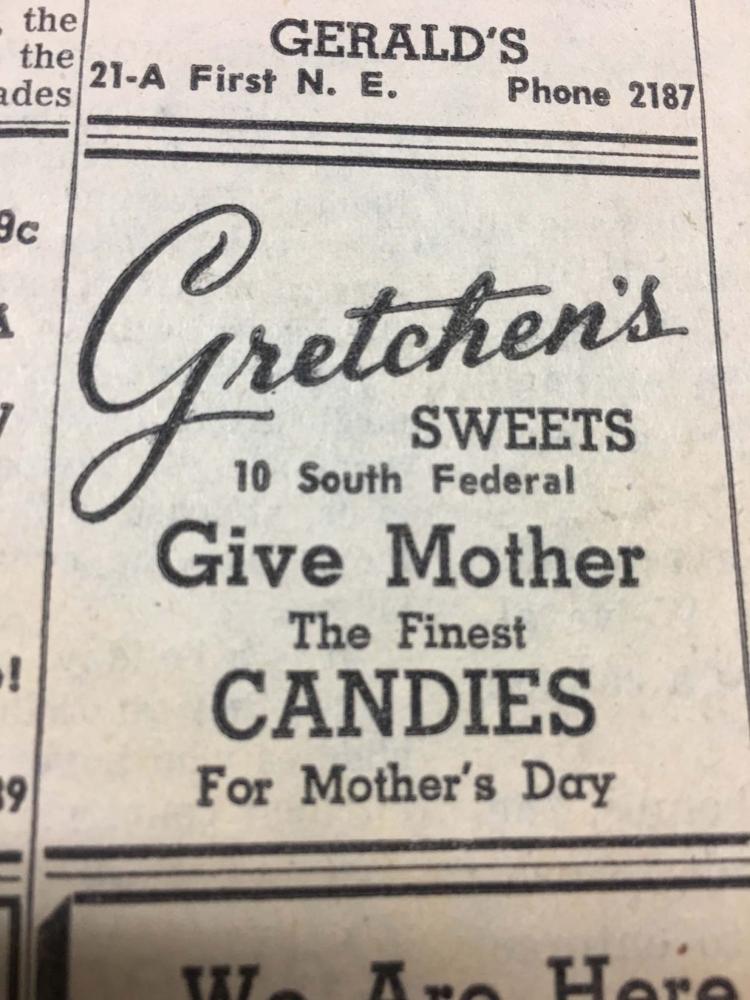 Old ads 10.JPG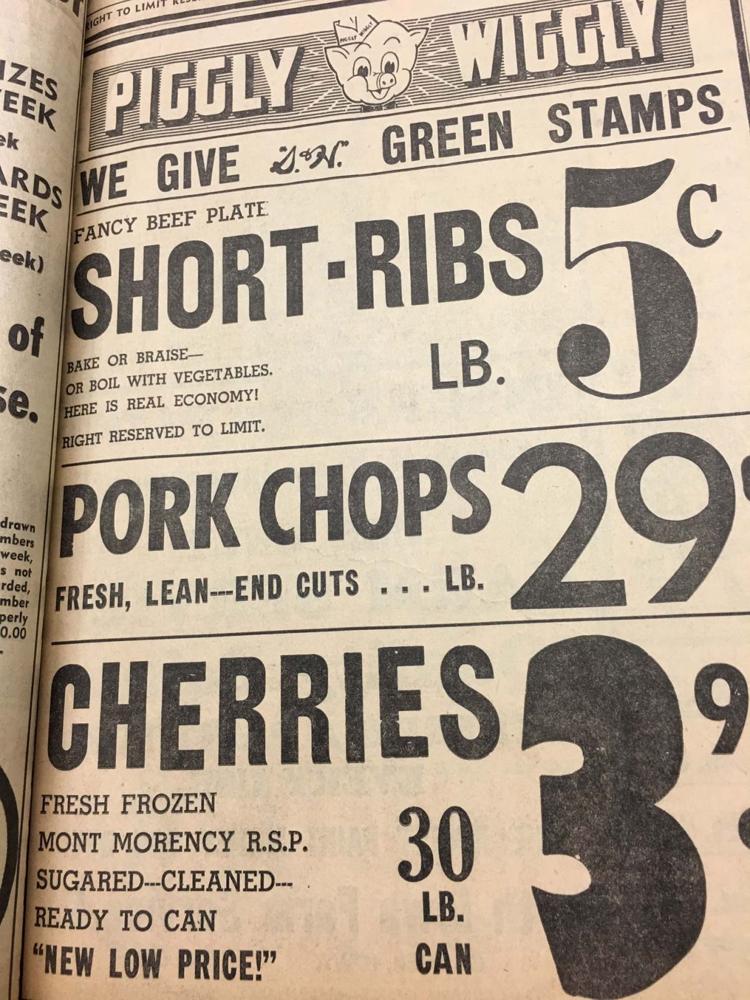 Old ads 11.JPG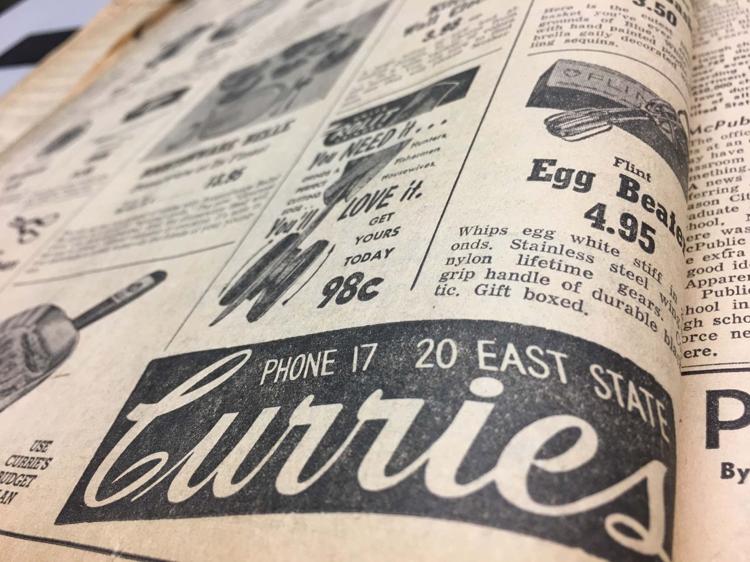 Old ads 12.JPG
Old ads 13.JPG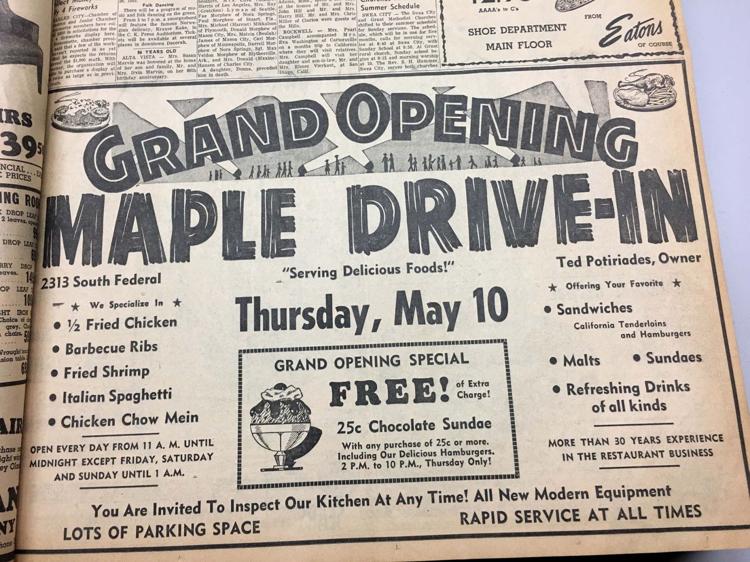 Old ads 14.JPG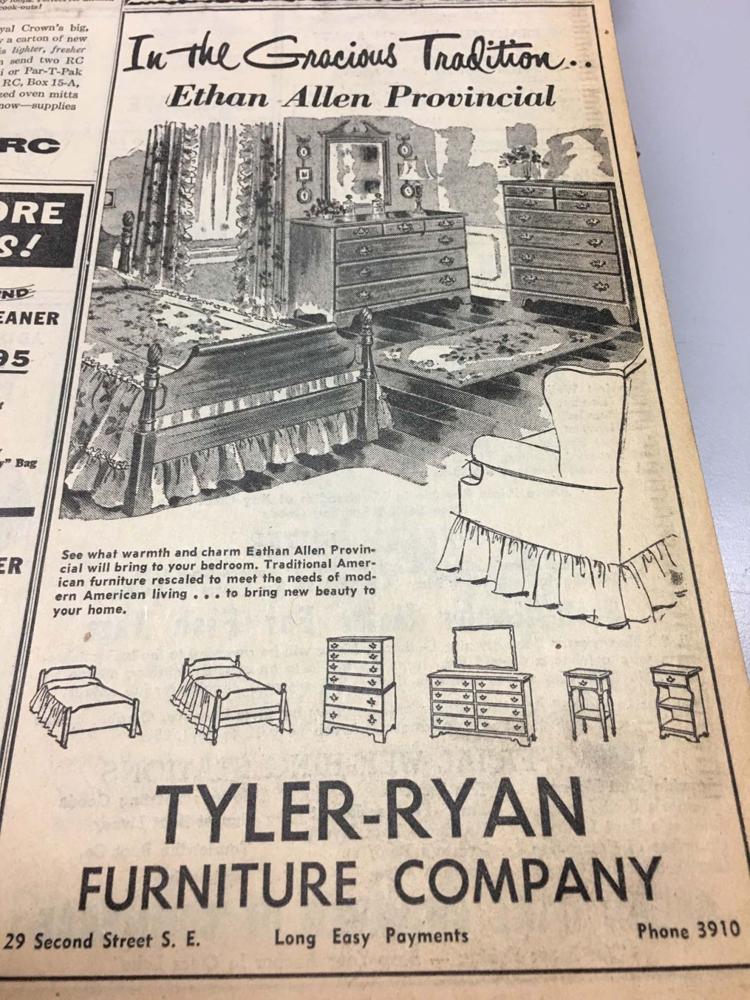 Old ads 15.JPG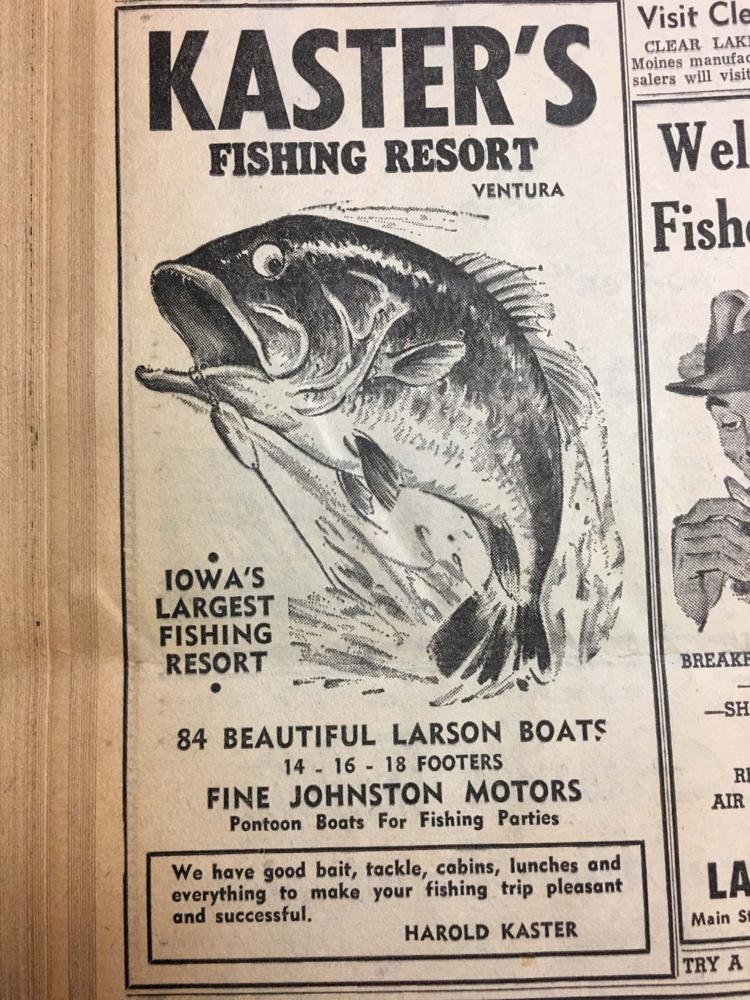 Old ads 16.JPG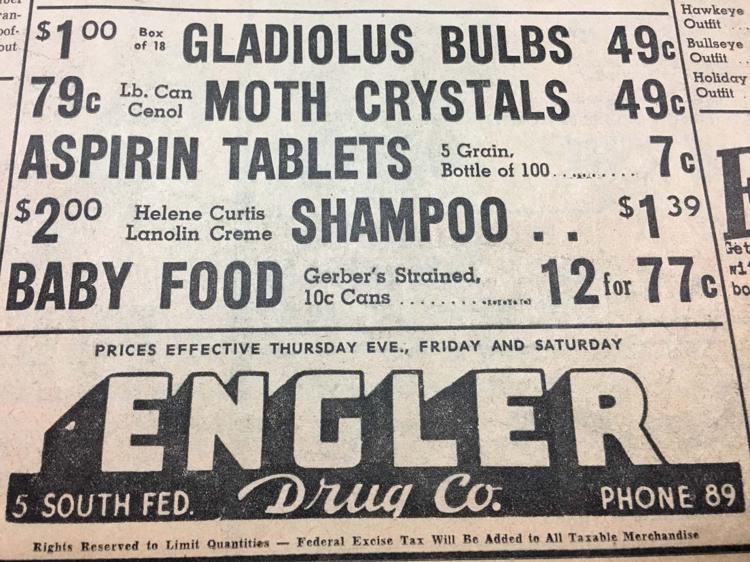 Old ads 17.JPG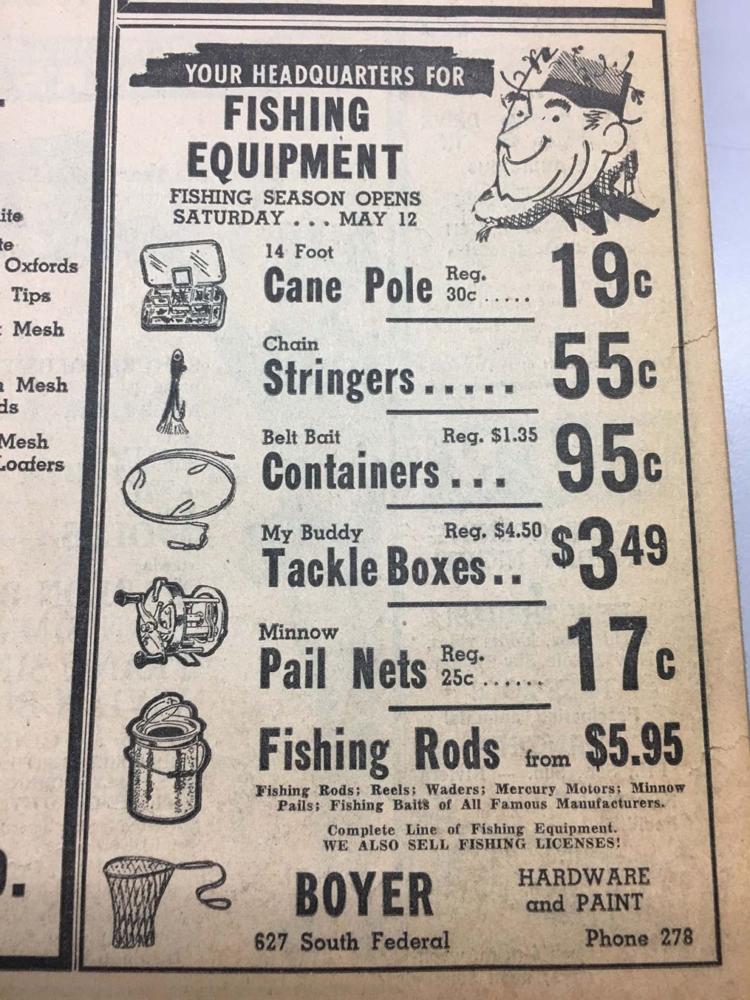 Old ads 18.JPG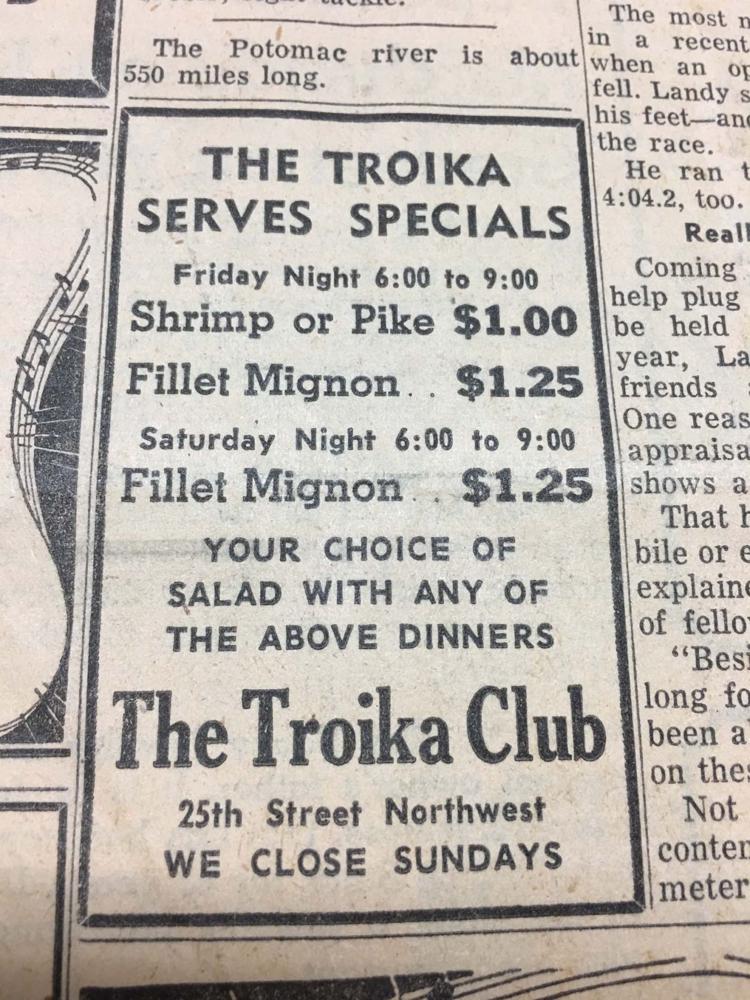 Old ads 19.JPG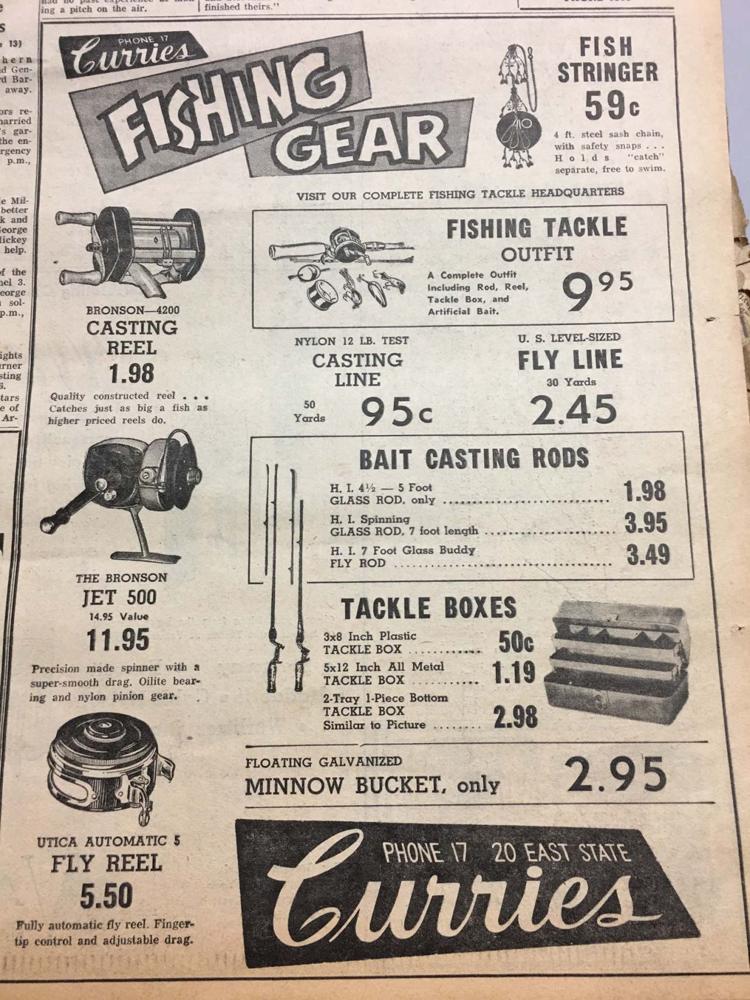 Old ads 20.JPG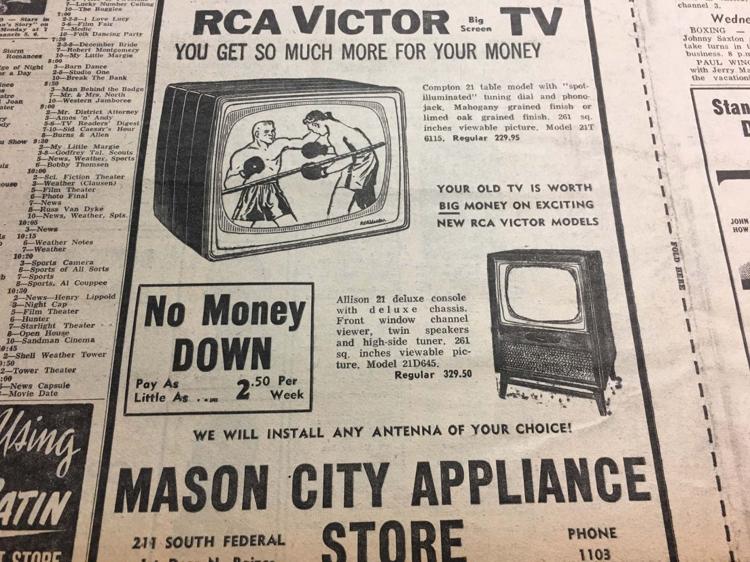 Old ads 21.JPG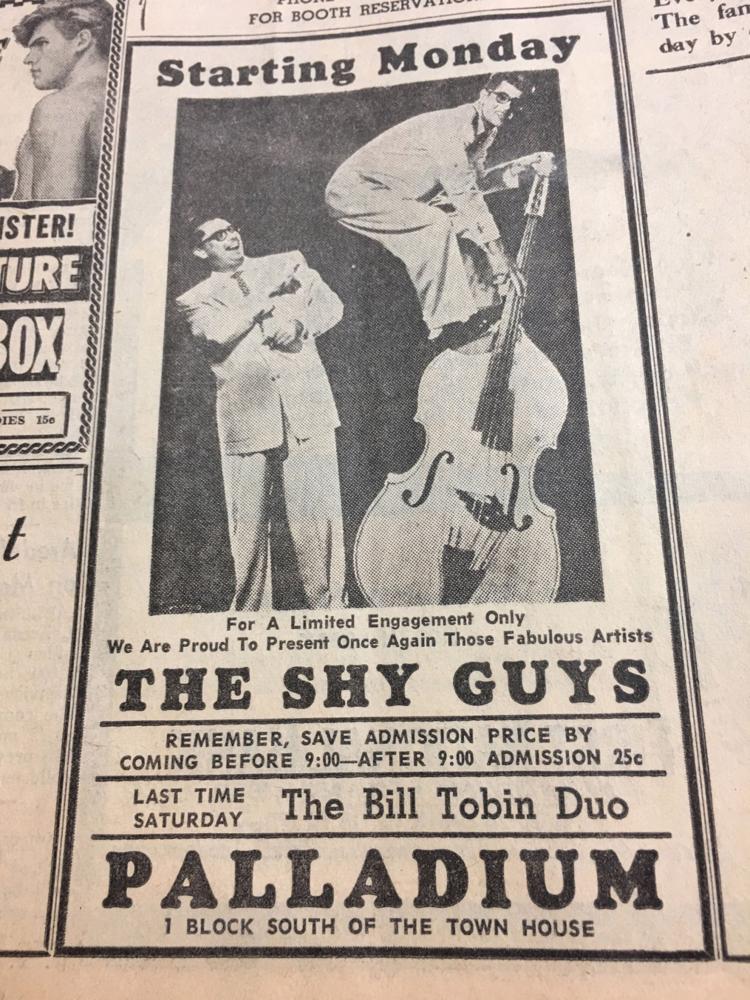 Old ads 22.JPG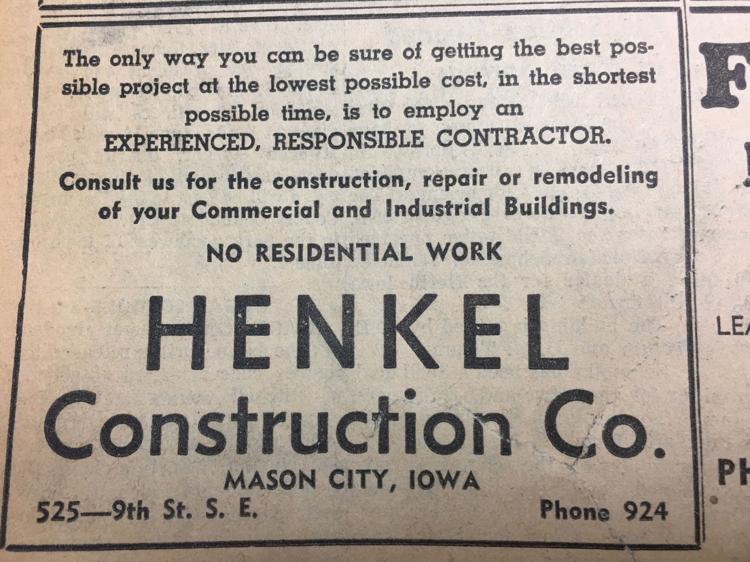 Old ads 23.JPG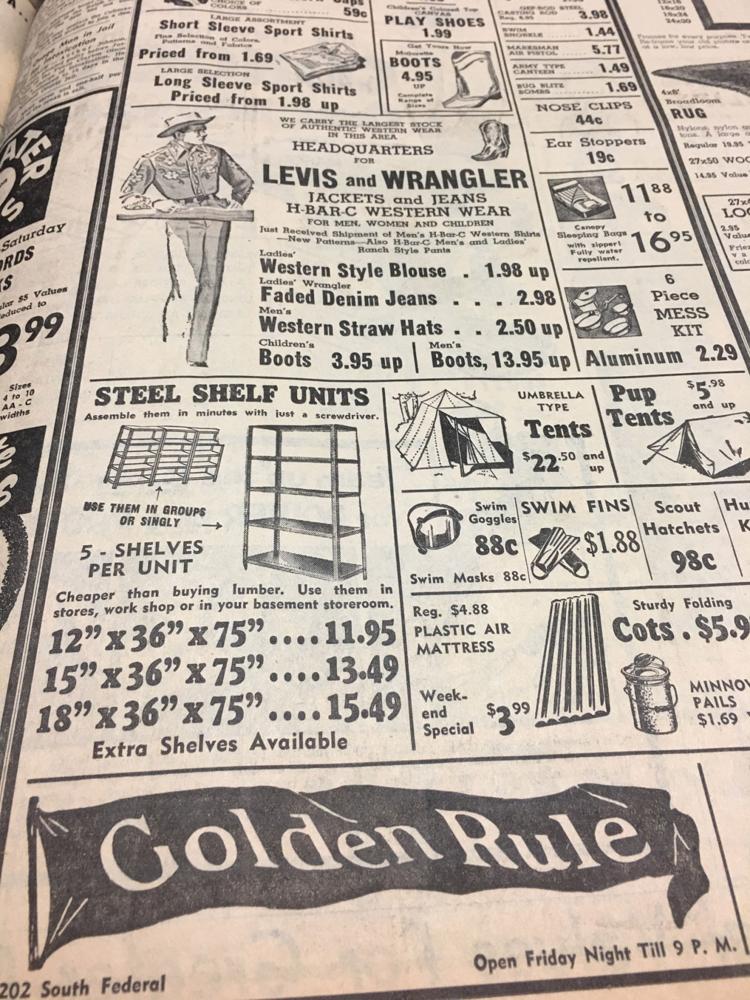 Old ads 24.JPG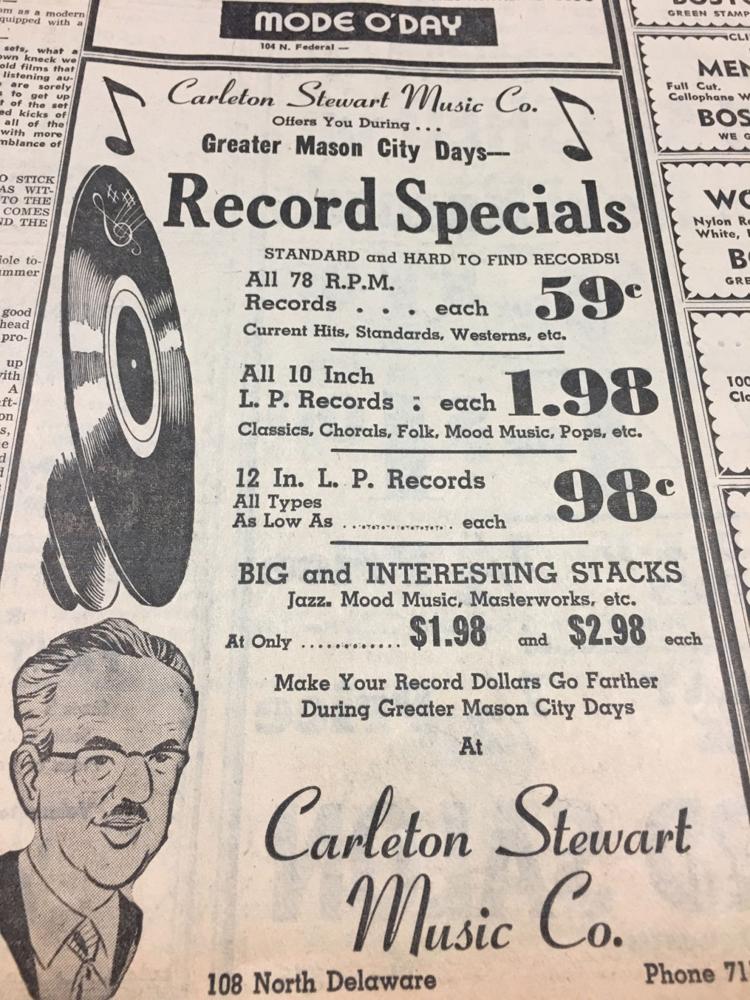 Old ads 25.JPG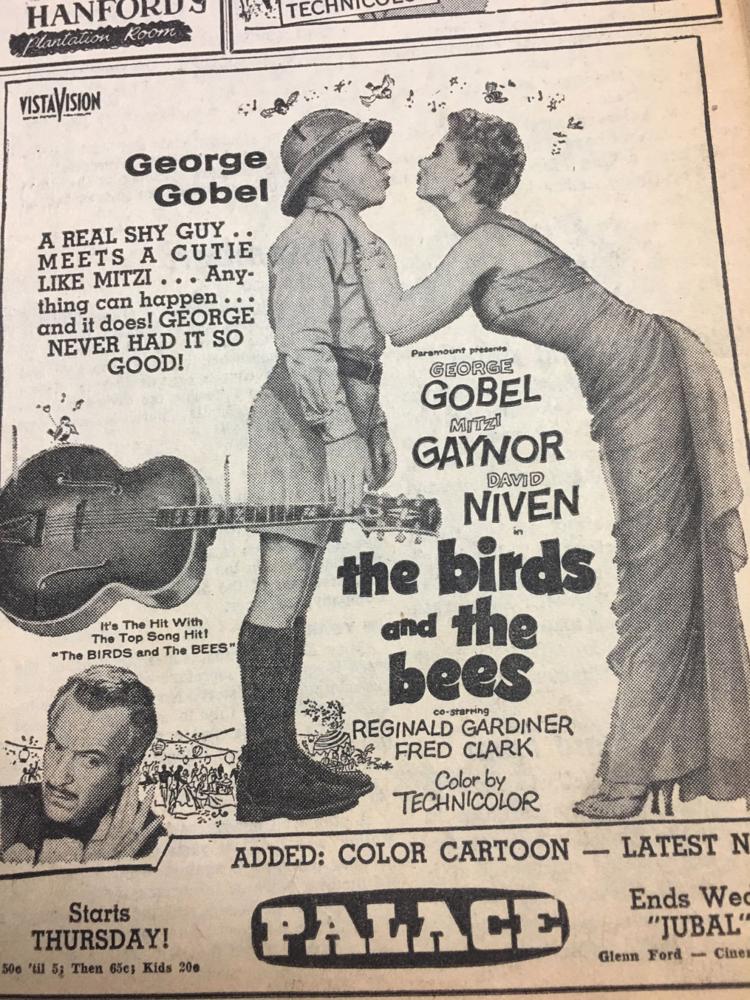 Old ads 26.JPG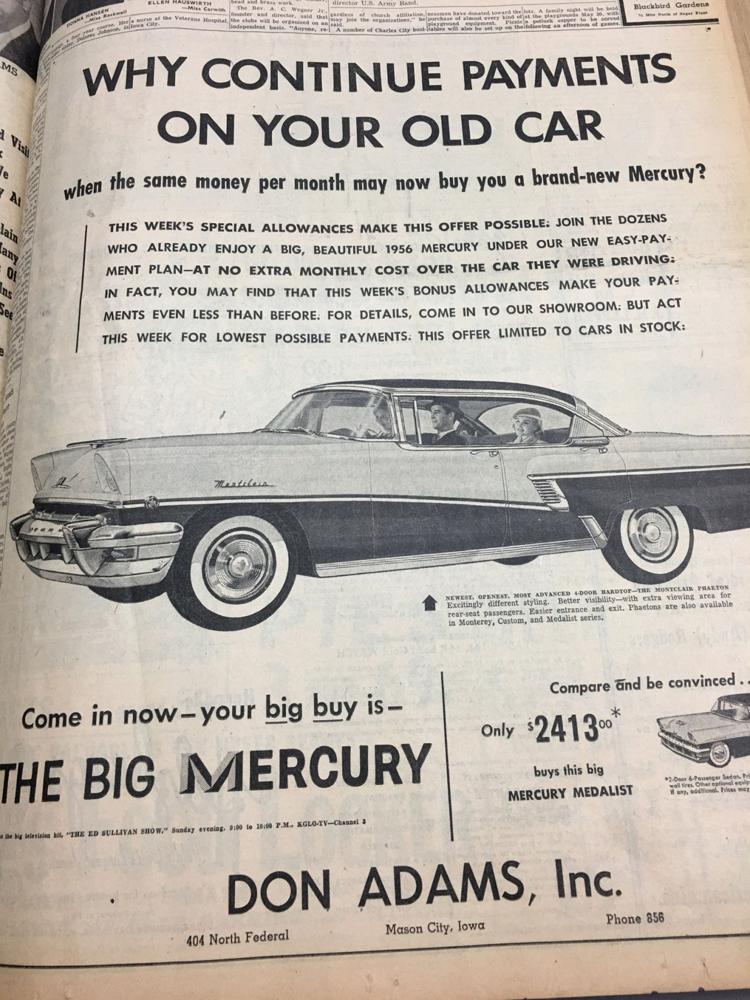 Old ads 27.JPG
Old ads 28.JPG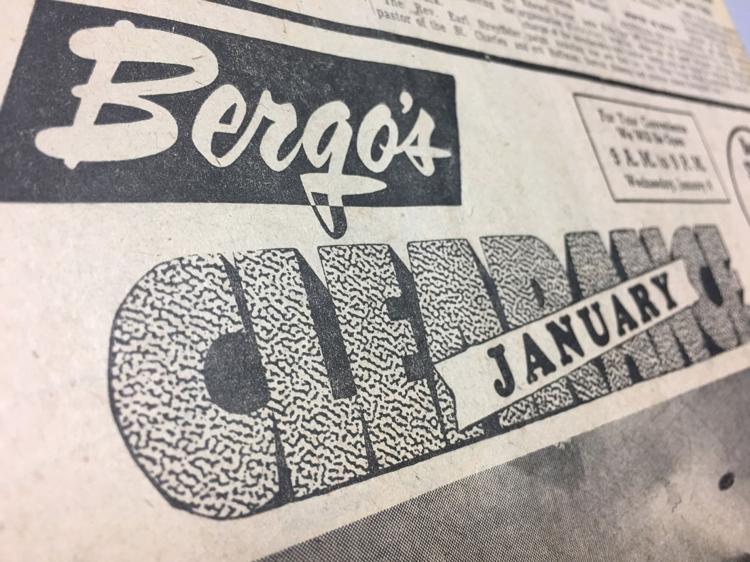 Old ads 29.JPG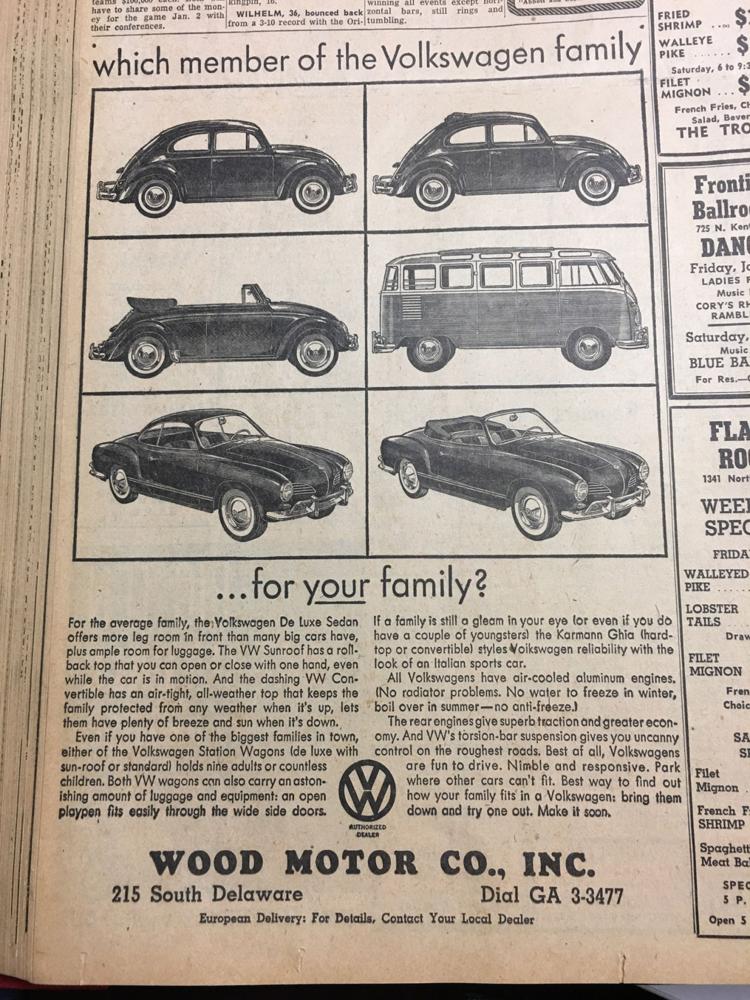 Old ads 30.JPG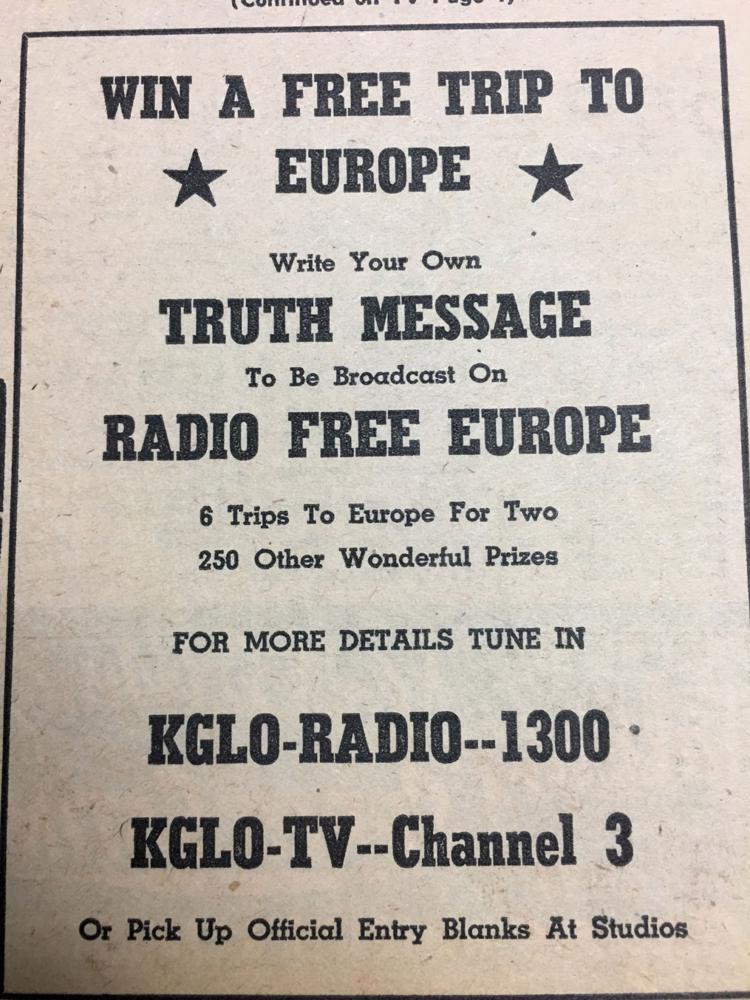 Old ads 31.JPG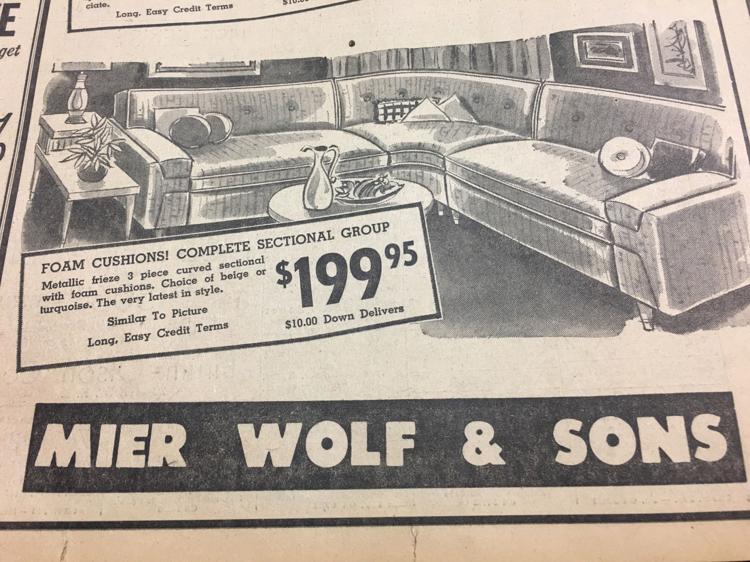 Old ads 32.JPG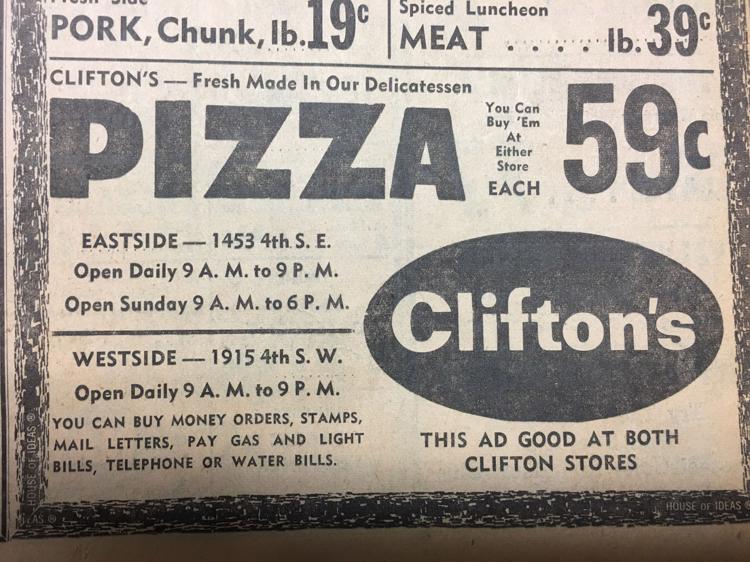 Old ads 33.JPG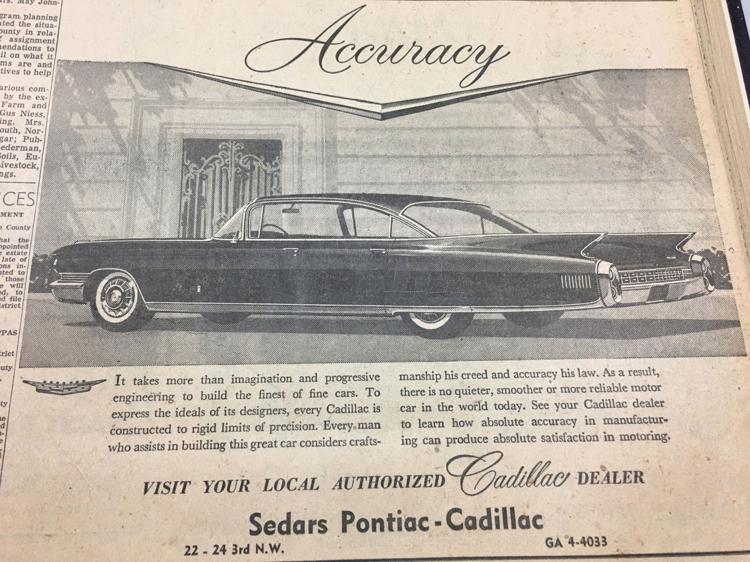 Old ads 34.JPG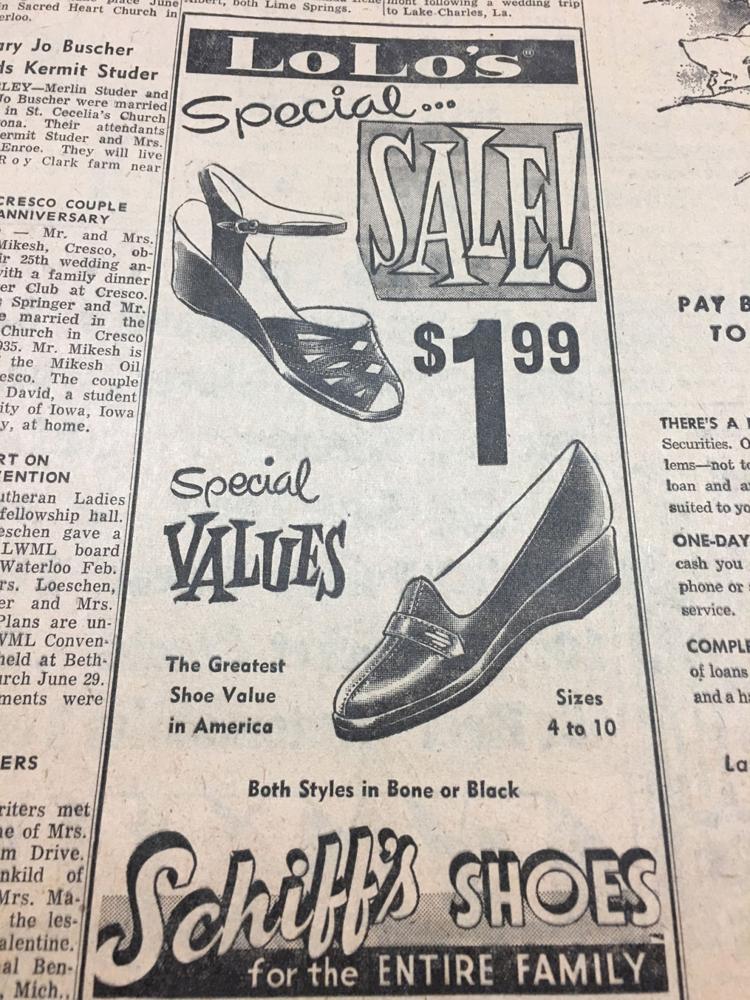 Old ads 35.JPG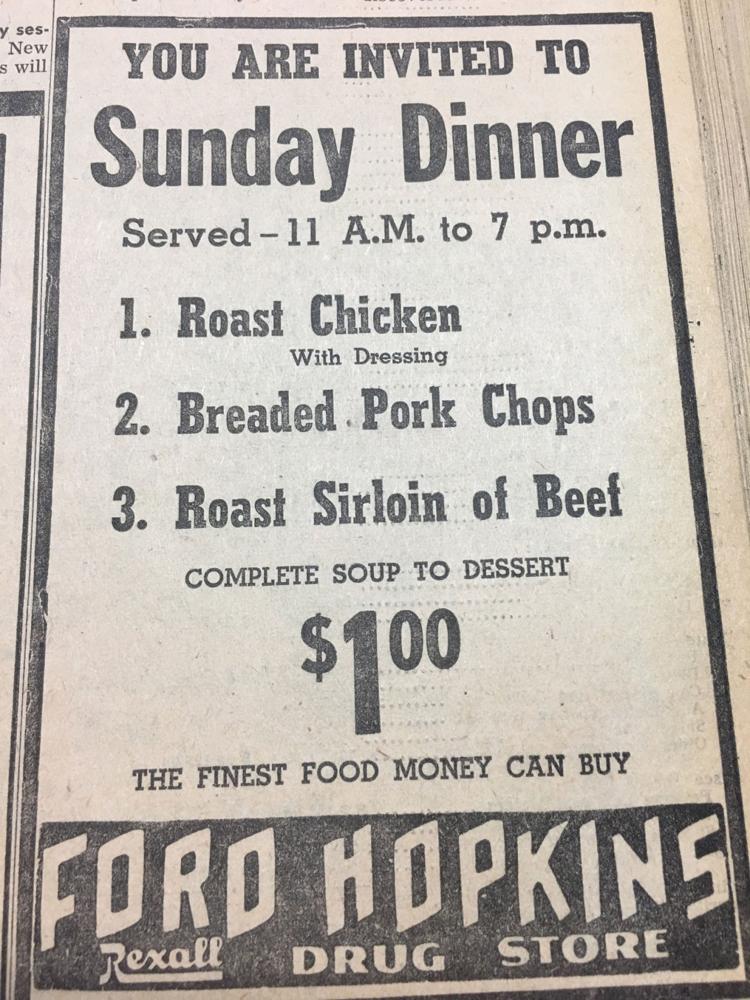 Old ads 36.JPG
Old ads 37.JPG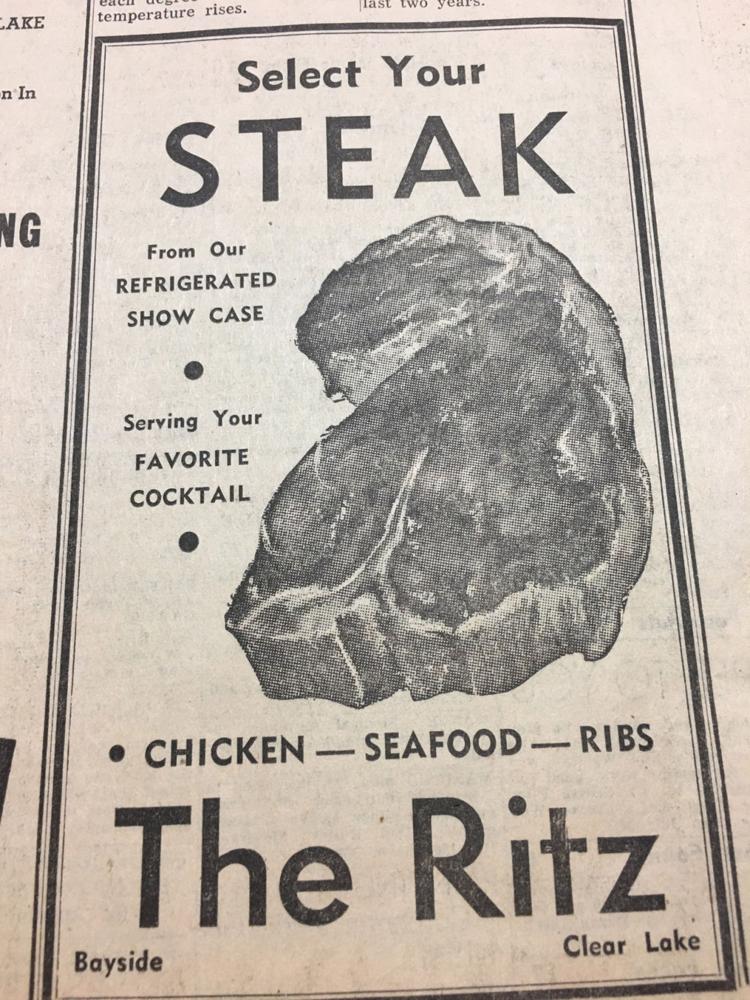 Old ads 38.JPG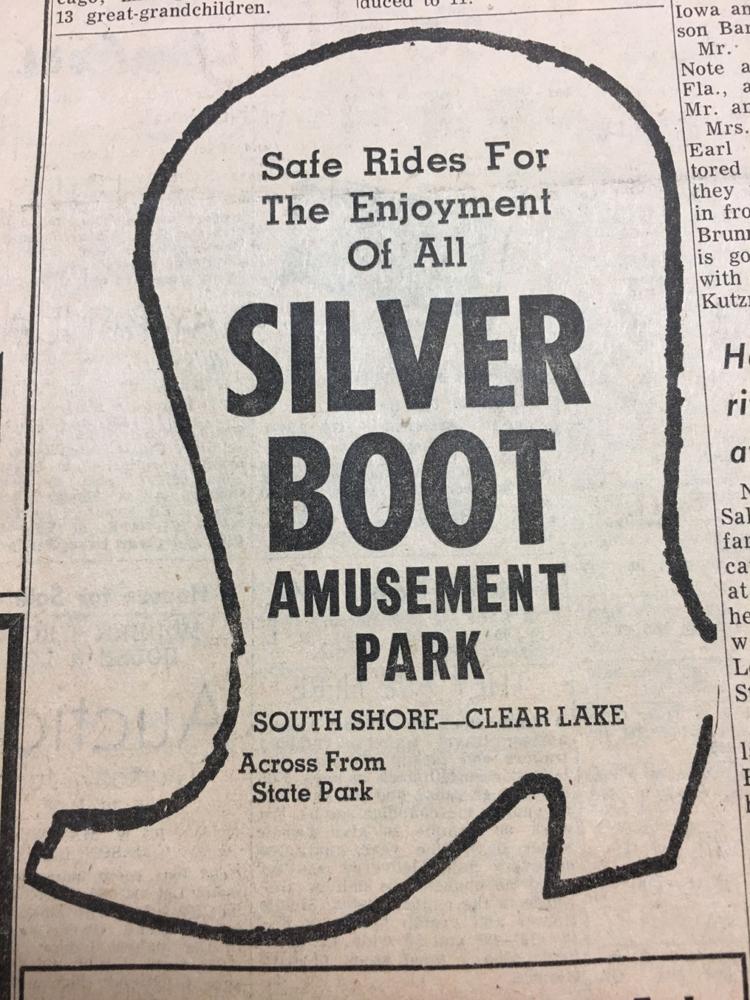 Old ads 39.JPG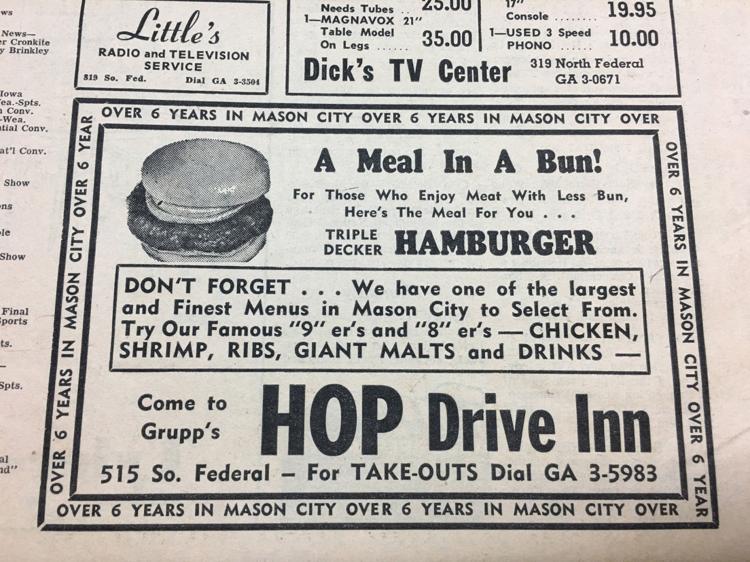 Old ads 40.JPG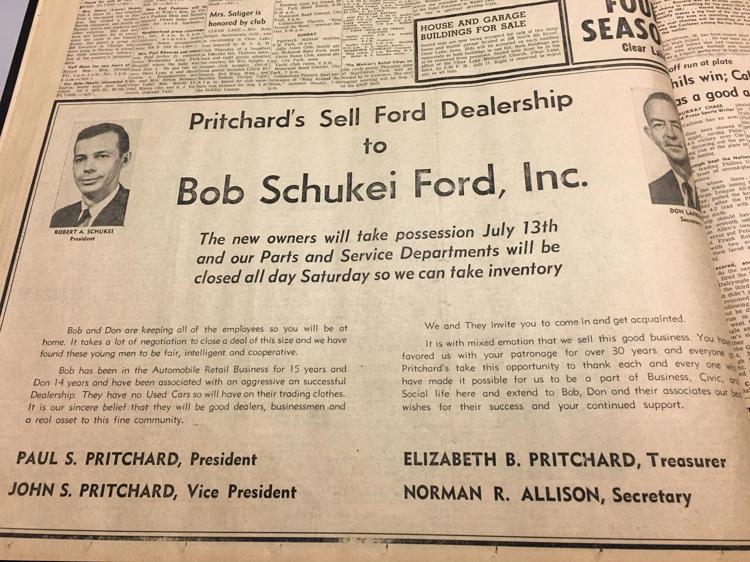 Old ads 41.JPG