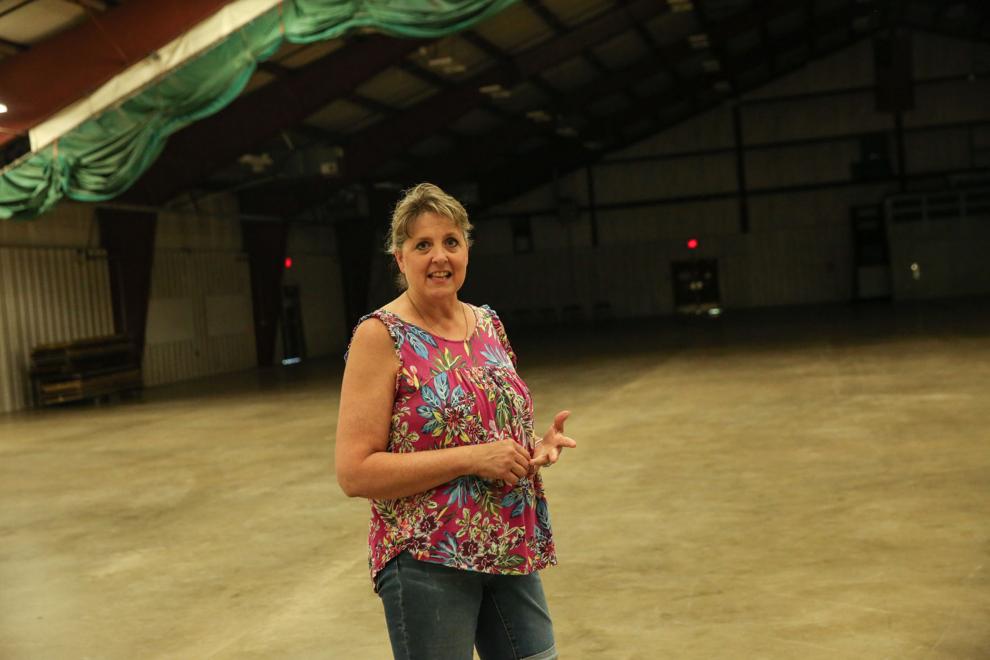 The first of course is to raise money for the North Iowa Fair itself, which gets going Aug. 5 and runs through Aug. 8.
"Still a free fair and we want to keep it that way," fundraiser organizer and Fair Board Member Lisa Canedo said. 
According to her, the other purpose of the fundraiser, which is largely taking place in the "All-Seasons Building," is to keep it ever present in people's minds that there is a constant churn of events happening at the North Iowa Events Center all year long. The more aware people are of that, the likelier they are to come out and take stock of all the updates that have been made in the past year.
"When you're a nonprofit and have to take care of everything," Canedo said. "We want people to see those changes. We don't want those fairgrounds to go away."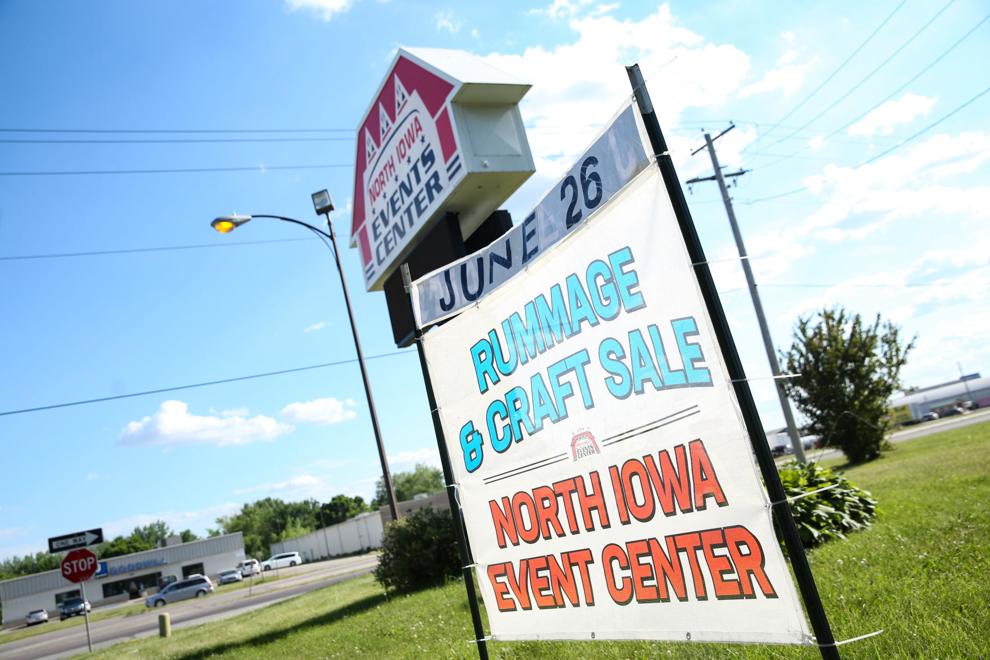 Per Canedo, the fundraiser will feature a rummage sale, a silent auction and at least 91 vendors from all around Iowa and even into southern Minnesota. 
"We're just trying to support the in-home businesses and getting people to know we're out there," she said.
When people get out there for the event, they're able to give a free will donation at the door. Canedo said that sort of thing helps cover the cost of fixing any stuff that may break out at the North Iowa Event Center. As for a goal, she said that a target of $10,000 could be doable because the table donations for the silent auction alone already total $5,000. 
During a tour of the North Iowa Events Center in early January, director Jim Barkema and North Iowa Fair Board President Scott Miller showed off practical updates such light bulb replacements and floor resurfacings as well as larger plans such as a new 4-H building  redone with a new HVAC, heaters and ADA compliance. 
They also made clear that the North Iowa Fair shifted from July to August so that it wouldn't have to compete with as many other fairs in the region. It could stand alone.
"More of a regional type event in the future," Miller said. 
To get to that regional status takes money, which events such as the fundraiser intend to address. Canedo thinks they're headed that way.
"It's going into a very positive direction," she said.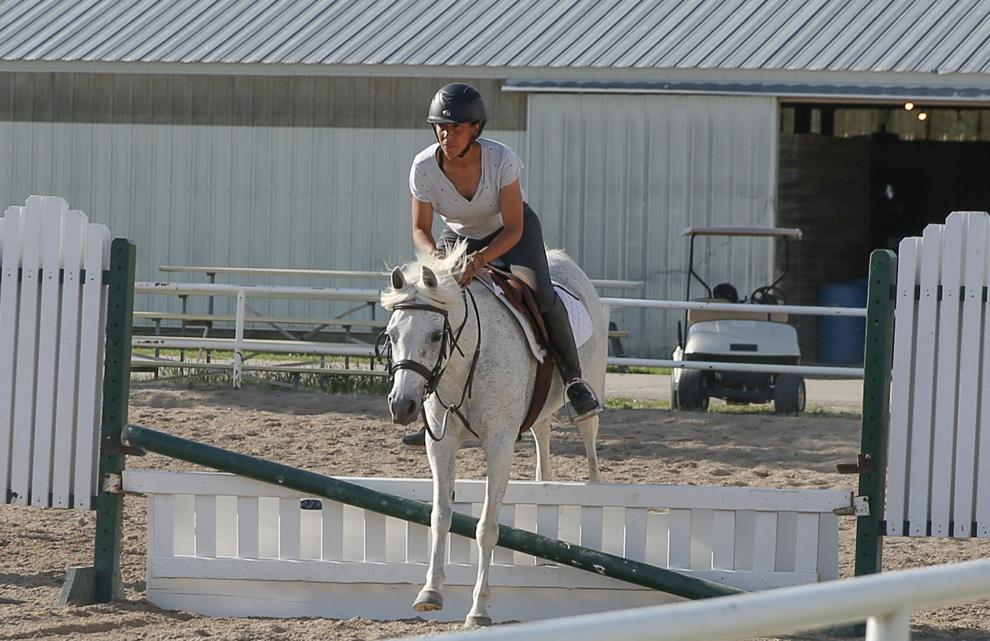 Based on available tax forms on the Guidestar website, which tracks info on nonprofit organizations, expenses for the North Iowa Association totaled $639,298 on its 2019 990 form while revenue was at $526,218 which is a negative difference of $113,080. End-of-year assets totaled $772,387. For 2018, public support for the North Iowa Fair Association amounted to $545,854 in various gifts, grants and gross receipts. 
Its 2018 990 form showed that the North Iowa Fair Association actually took in more revenue than it had in expenses ($813,191 versus $752,150). Public support for the most-recent year on the form totaled $857,137.
The 2017 990 form shows that expenses exceeded revenues by $76,590. Public support for the most-recent year totaled $455,413.
Jared McNett covers local government for the Globe Gazette. You can reach him at Jared.McNett@globegazette.com or by phone at 641-421-0527. Follow Jared on Twitter at @TwoHeadedBoy98.