When North Iowa residents go back to the community pool for the first time this summer, they may well find it a little less crowded than before. 
Several city-run aquatic centers across the area are doing their best to recruit employees during a pandemic but it's proving difficult to find them all.
At the Garner Aquatic Center, the need for employees isn't as a result of the pandemic, but rather the wages they're able to offer. Kaylea Schulze, the manager of the Garner Aquatic Center, said that local teenagers are choosing to work at stores like Target and Kwik Star that are able to offer more competitive salaries instead of their local pools.
"Community pools never make money," Schulze said. "Because they're losing money on it they don't want to pay higher wages."
Schulze hypothesized that the situation has only gotten worse as a result of the pandemic because more jobs at higher paying establishments are open for teenagers with some adults not wanting to return to work.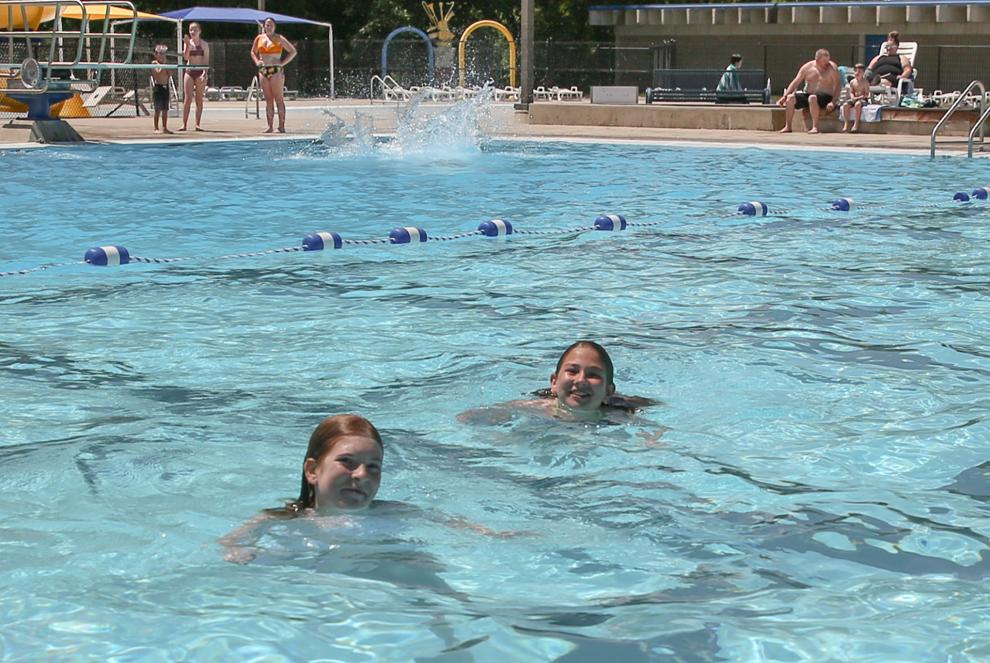 Sarah Staudt, a manager in her second season at the Rockwell Aquatic Center, said that staffing there is about three workers away from the low end of what's needed. "We currently have 12 lifeguards but are in need of more. To run a good staff, we need 15 to 18 guards," she said. That's down from 2019 when the swimming complex had a full staff.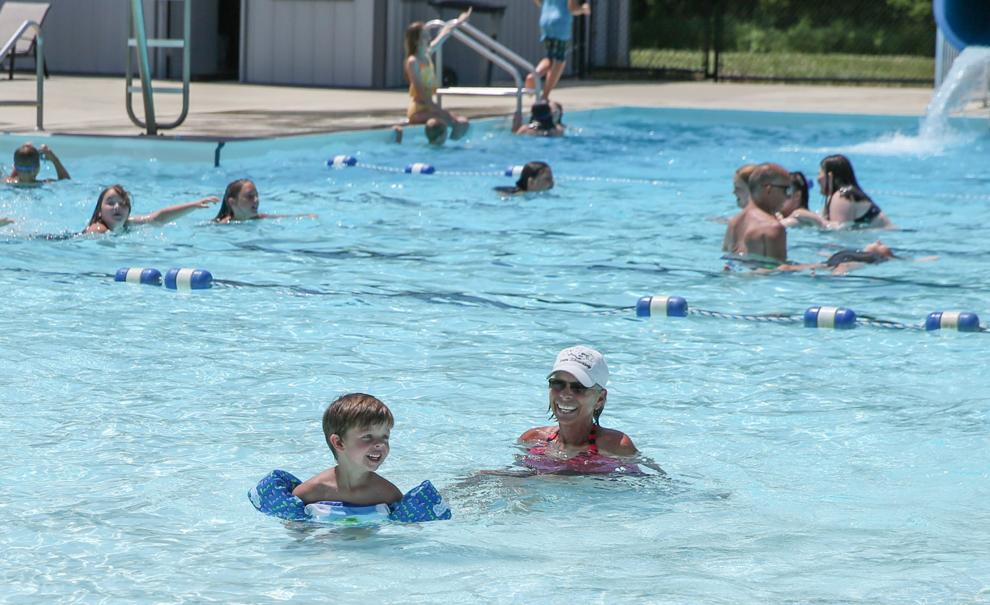 To try and make up some ground, Staudt said that wages have gone up to $7 for concession workers and $8 for guards. "But we are recognizing that we will still have to continue to raise," she said. 
If the pay increases don't prove to be enough of an enticement, Staudt said there will be several difficulties for current staff and operations.
"It's a matter of the guards will have to work more shifts, longer hours," she said. "We are going to have to offer private swim lessons instead of public swim lessons. It's just a concern where I don't want to burn out the guards because our top priority is safety."
The Hampton Aquatic Center is one of the few community pools that hasn't had issues with hiring. Emileigh Eilderts, the pool manager of the Hampton Aquatic Center, says that despite offering the same wages as other pools struggling to hire, they've had no problems and already have a full staff for the summer.
"We're very, very fortunate," Eilderts said. "I know a lot of other pools have had struggles." 
Tyler Mitchell, the director of parks and recreation for Charles City, said that he was actually a bit surprised that Lions Field Pool in town got to full staffing. He believes that's owed to two factors. 
"It helps that the pool manager is a teacher so she's recruiting kids. A lot of lifeguards this year are new lifeguards. We only have five returning (so) last year didn't affect them with work at all."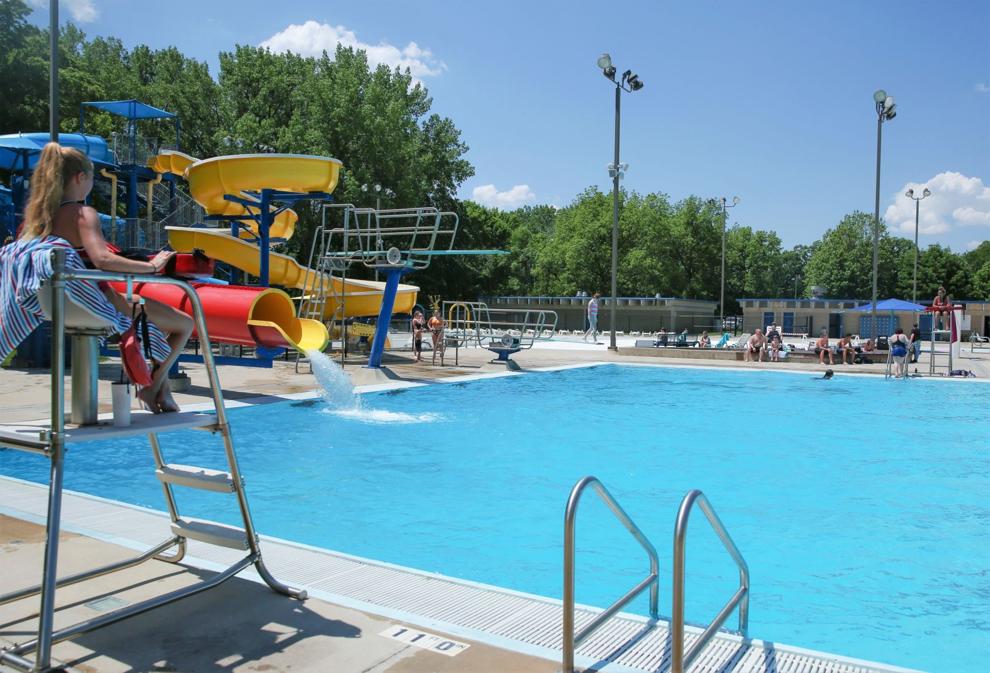 While the Nora Springs Aquatic Center has about 24 or 25 lifeguards to draw from, park board member Colleen Brallier said it wasn't easy to get to that point.
"It was kind of a struggle but we finally got how many we need," Brallier said.
Pay for lifeguards there is about $10 an hour, and Brallier said that it goes up by 25 cents for each year of prior experience. 
As for why recruitment proved to be a bit of a difficulty this year, Brallier suggested it could have something to do with competition: "I think they can get jobs in other places. They can get different jobs. They have all kinds of places."